OK i got up at 6am to drive to Gardenia to pick up Omar and Renia. Then it was off to DISNEYLAND. we got to the park at about 8:30 so we hopped a tram and had to go meet Uncle Matt so he could sine in Rania and Omar. So it was of to C to meet Matt we got into the park about 9:00 and first was off to City Hall to get Omar his first Visit Button and Renia her Just Graduated Button. after behind declared the the unofficial Disney tours Gide it was off to Endor
the line was moving fast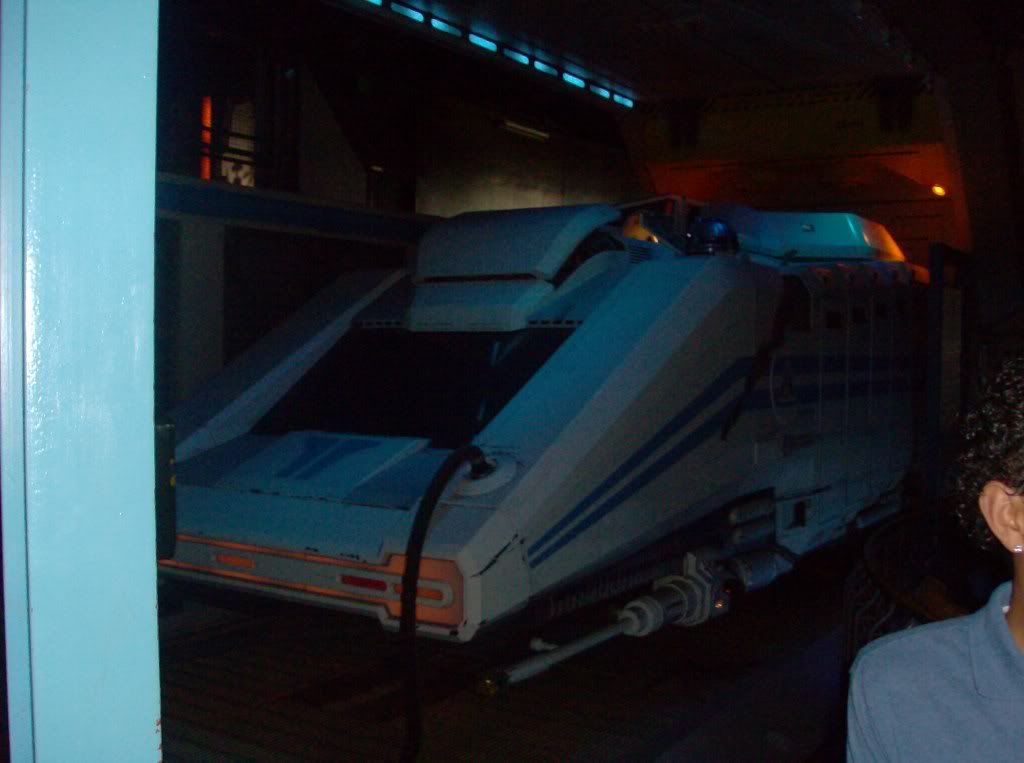 Star Speeder 45 and Omar's ear
get this our pilot never got us to Endor. I was mad:lol:
now i had to go on Space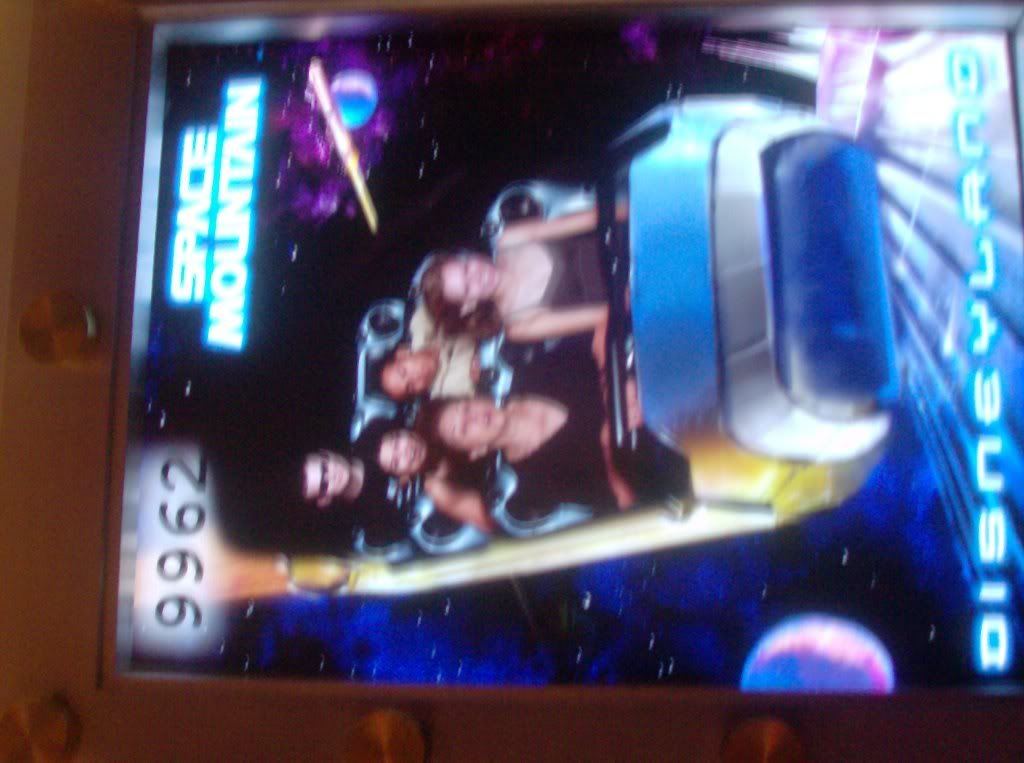 that's me in the Back and Renia in front of me and Omar hiding next to her
so i had to go see if i could find Nemo and i am not talking about the ride
so after Finding Nemo we headed to Mr. Toad
and just as i as i was hit by a train the ride stopped and lights cam on
Renia and Omar where stuck in the doors to hell
so they walked us off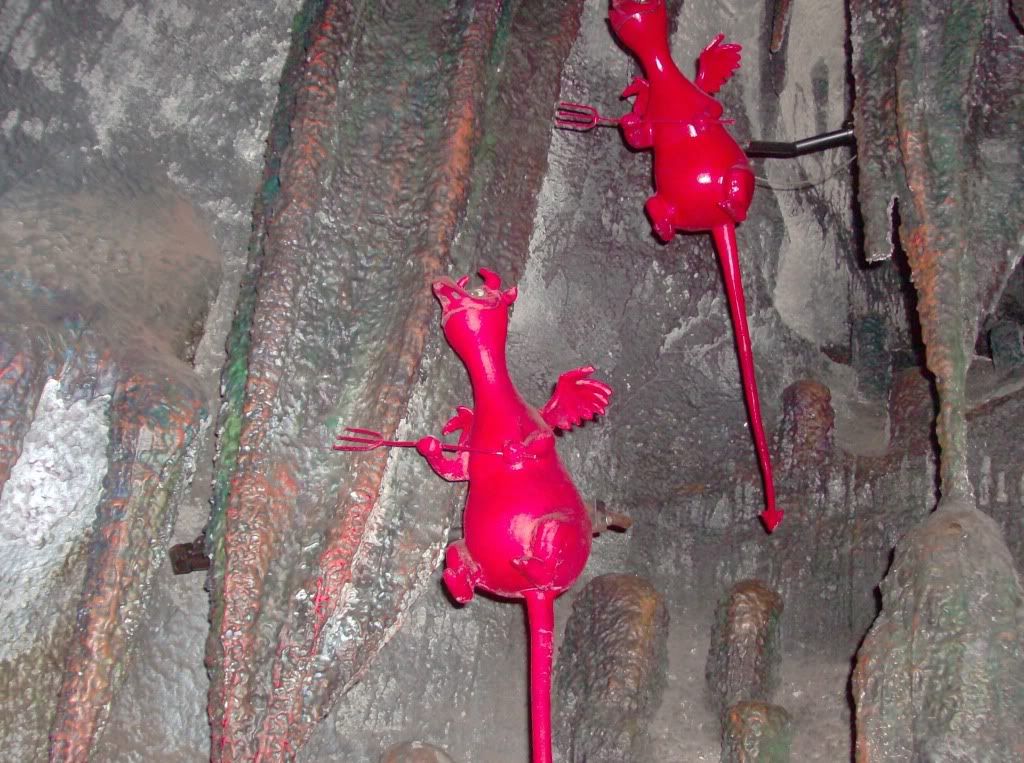 then Renia said it is hot lets go on Splash and like an idiot i said ok
from the back are two ppl i don't know then Me Omar and then Renia
we walked to hunger bear to ues the RR and i could only see one duck
and it was a baby
now i said i am going on Indy and if they did not want to get lost they had to come with me :evil:
well on the way i saw ppl in 33 and wished i could be in their
so when we got to Indy it had a hour wait. as we where in line my Grandma texted me, OMG my grandma textes, saying if you guys whats FOOD come to the back of the top floor of Hunger Bear.
so as soon as we got off Indy we went back to Hunger Bear for Food. we meet up with grandma Cathy and Grandpa Bob their. now as we where eating my grandma and i saw the Columbia coming and i said vary low who do you think will jump well the ship gets to the first shot and nothing round two nothing so the captain says BANG. we where laughing for a bit. Then my cell stars ringing. it was my Ante CindyMunster she was calling to say that they where on their way to the park from Santa Clarita and wanted to know if i could go meet them at the Disneyland i told her i am at Hunger Bear right now. after i hung up with her Renia asked if grandpa could take us on POTC cuz he is on a scooter.
after getting off he asked if anyone besides me grandma and himself have had a Dole Wipe so the only ppl left said no and he shot off throw the croud of ppl to get us all Dole Wipe.
we walked to tomorrowland eatting Dole Wipes and got on the train and took it to Toony Town so Omar coud see all the houses well they when in to Mickey's grandma and grandpa had to leave so i waited for Omar and Renia.
so now we where going to head over to DCA to find CindyMunster Meg and Nick.
when i found them they where on the Tuck and Role Bummper Cars and that ride could not end fast anofe for Meg and Nick they both came running so Nick wated to go on the Ladybug so they went on and Omar Renia and me waited by the exit
Cindy is the one with the white hat
next was Flik's Flyers
after flik they had Sorin FP so we would meet at disneyland latter
i found three FPs to Mulholland Madness so we used two cuz Omar did not want to go on
after that we walked to Hollwood Backlot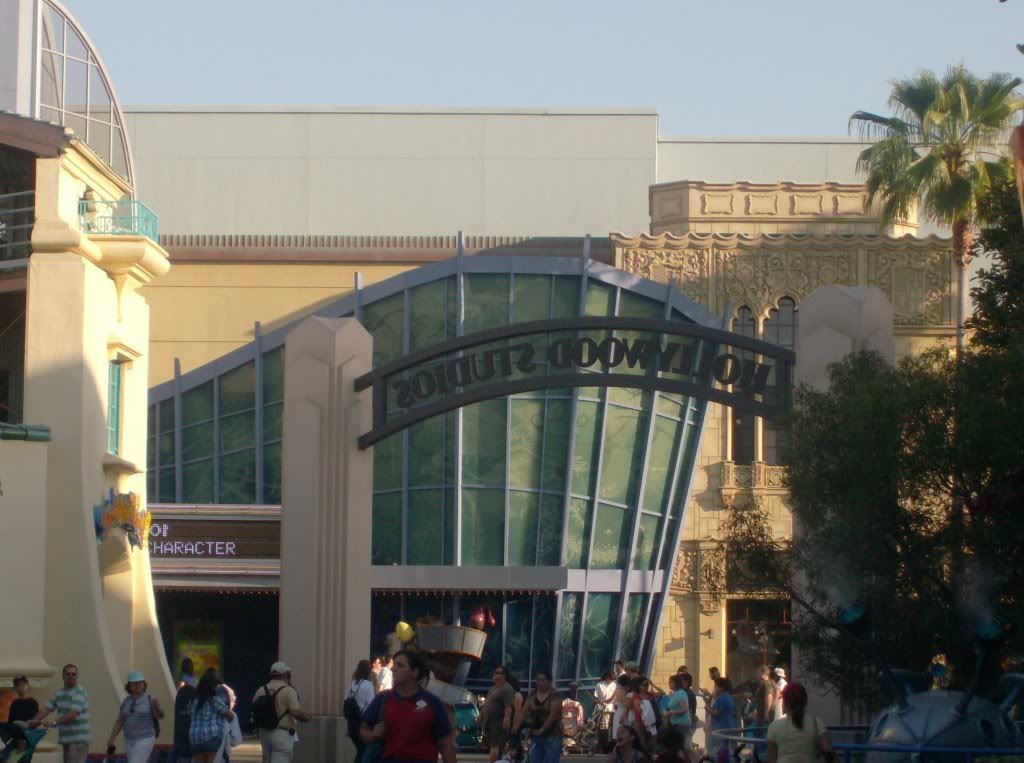 we did not find anything that anyone wanted to go on so we headed back to disneyland
Renia wanted to go on BTM so we headed that way and their was a long line so we didn't go on
but i did find the Crayfish from when they drained the ROA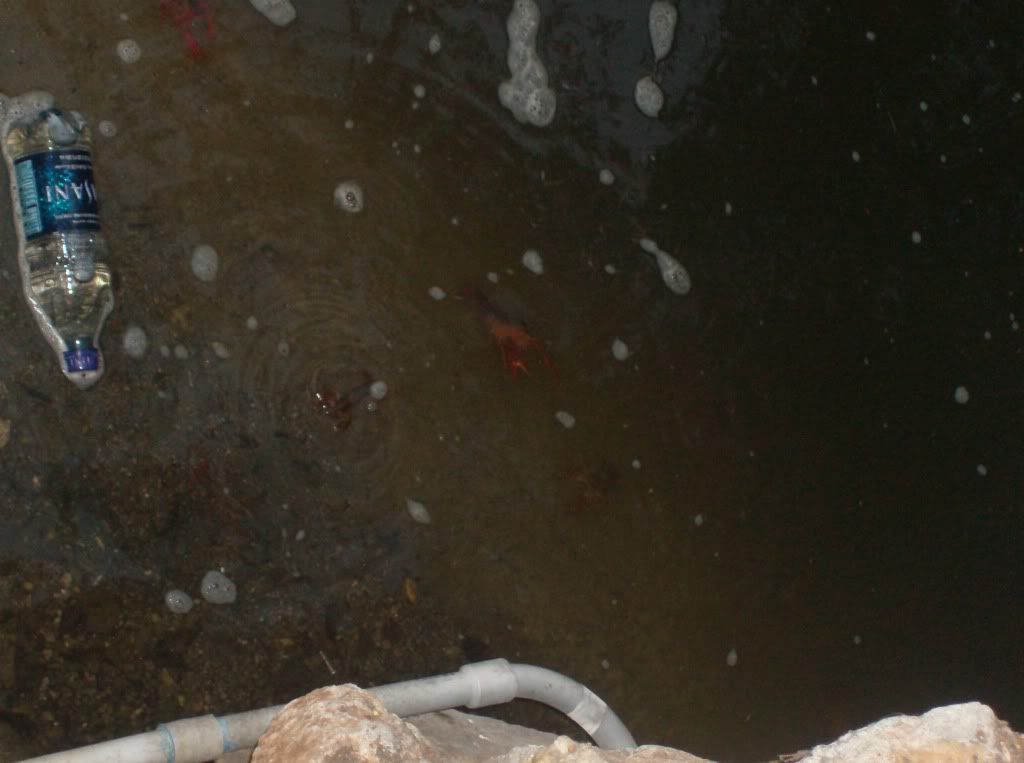 so we when to IASW and when we came out of the show bilding their was a big BOOM and we look up to see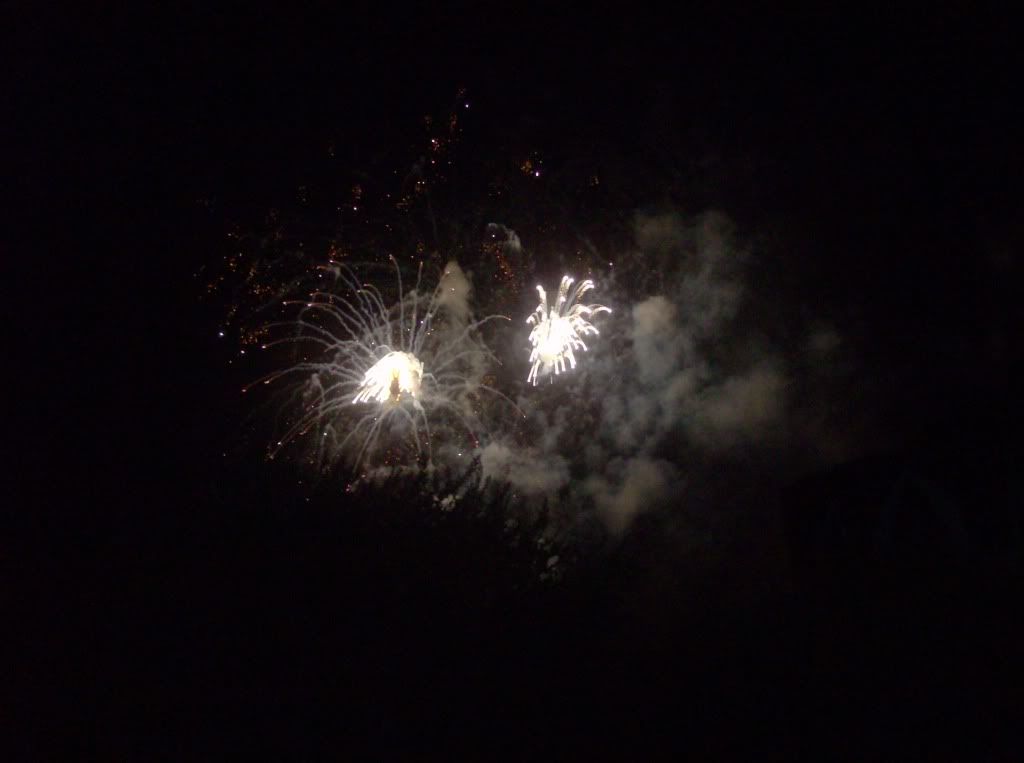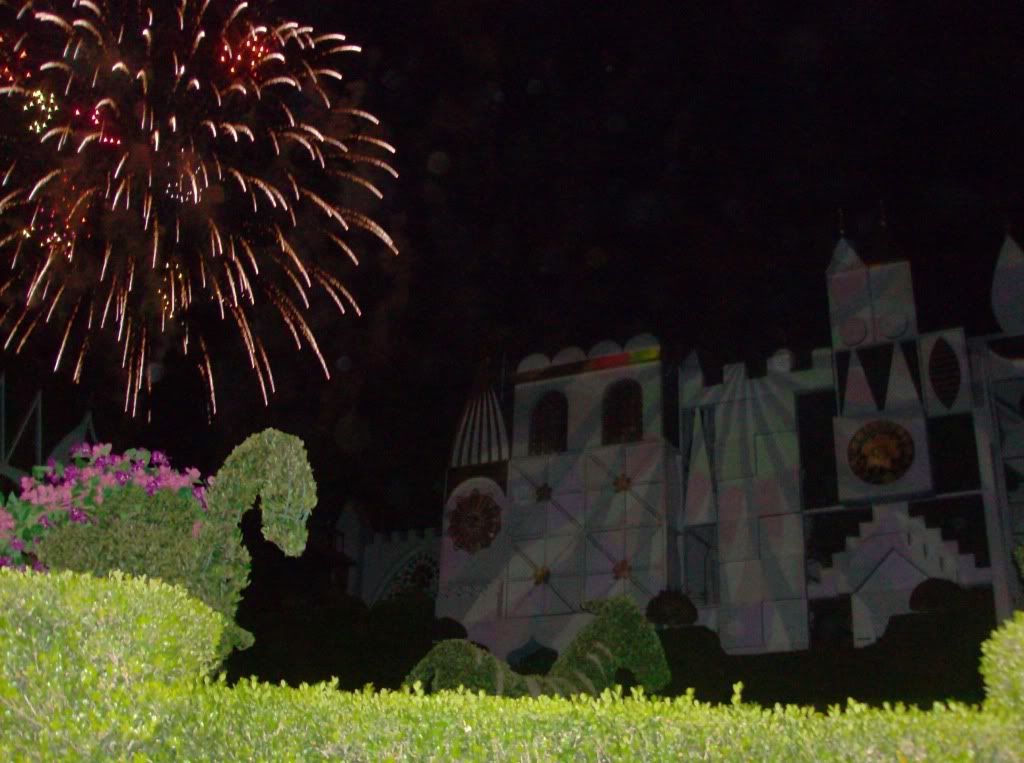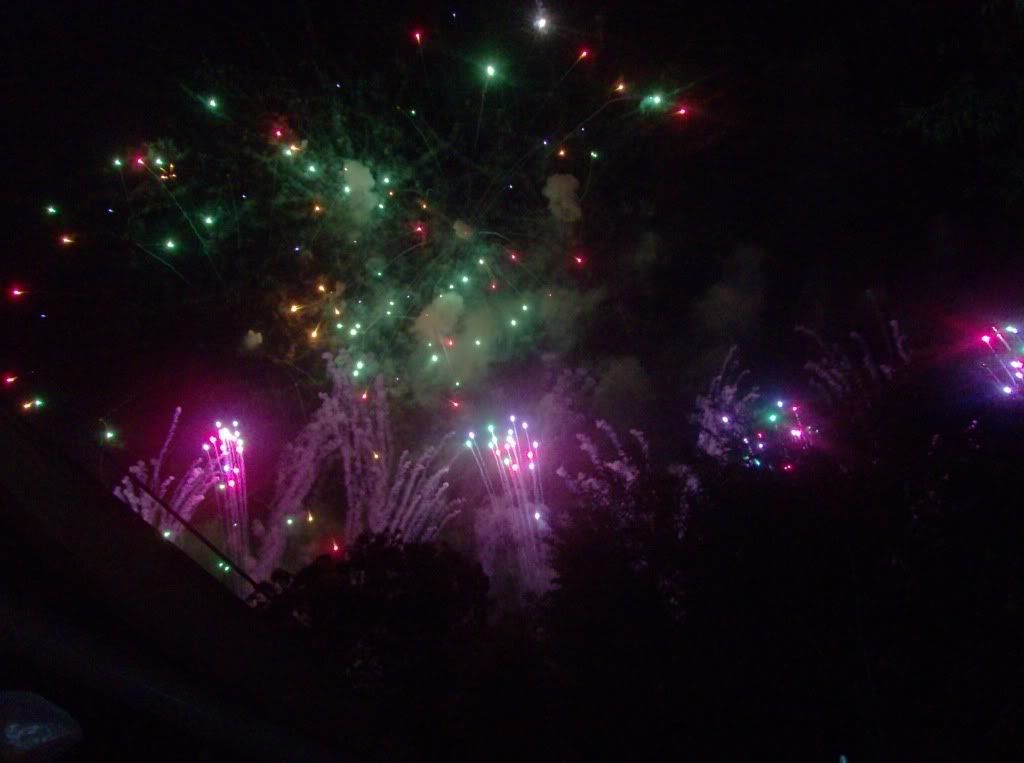 So then my cell started ringing Nick did not want to go on BTM so we all when over and meet them so Meg Renia and when on and meg thought is was the coolest thing ever that Josh and his Friend took Her on BTM
when we took Meg back to Cindy Nick was falling asleep and my camera was dieing and Renia had my other camera and still has the pics. so we said our good byes and then the three of us headed off to The Big White Thing, Matterhorn, Omar didn't want to go so we left him at the HUB by Goofy and Rania and i when on after we got off we when to space and got in line but had to leave be for we go on the ride.
so i hope i can get the rest of the PIC SOON