themeparkinsider.com/flume/200906/1248
screamscape.com/html/disneyland.htm
MiceAge.com - A different look at Disney...
With the combined cash investment of the Walt Disney Company and Japan's OLC, the Imagineers will be flush with the financing to do anything they desire when they design and build Star Tours 2.0. Since this still hasn't occurred as of yet, I am labeling the news a rumor...even though it is "for all intents and purposes" a done deal. The contract will likely be signed soon. We should expect a 3-D projection system and a ride that is chock full of in-cabin special effects.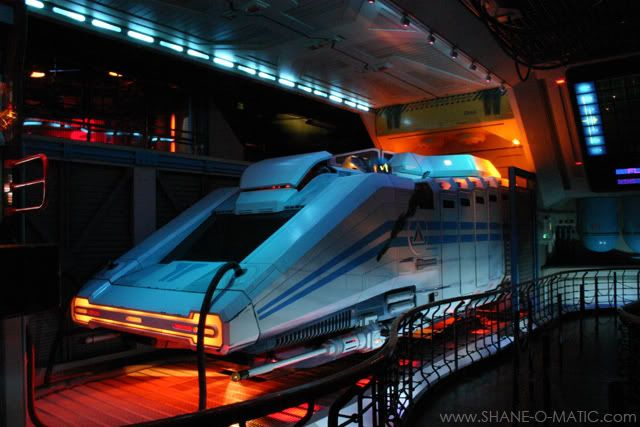 The timeline of events should occur between Episode 3 and 4. The starting (25 film sequences), middle (25 film sequences) and ending (25 film sequences) segments would be random. This means the uniqueness of each individual ride will be subject to an entire universe of varying combinations! StarTours...Ride Fresh!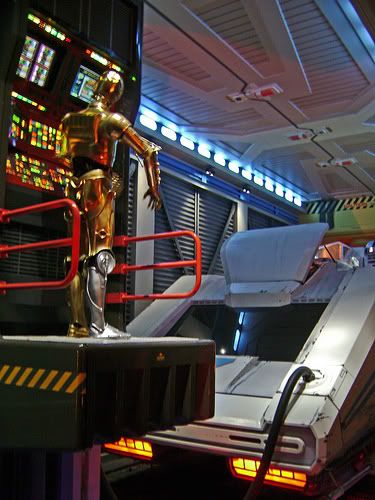 Can't wait for the exciting combined debut in May, 2011 of Star Tours 2.0 and the Little Mermaid E-Ticket!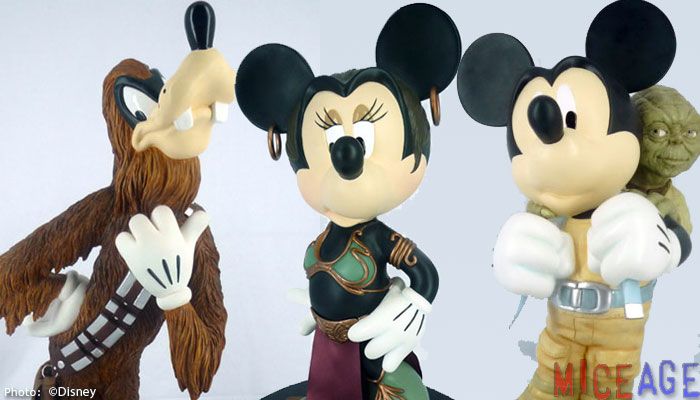 ^.....^.....^
Our frearles and artistic leader, Dusty, did a Fab-tabulous job on this StarWars image. :thumbup: