I went to Disneyland on July 12th with my bestfriend. It was a blast! It wasn't even busy. We got on everything we wanted! Sorry for the small pictures we were using my friends camera all day and it got uploaded like that. Well, enjoy!
It was about 12:30 and we had to get up at 5:30 we couldn't sleep!
(Oh and just so you know, i'm on the right in this picture and my friend is on the left, so throughout the pictures you'll know who's who.)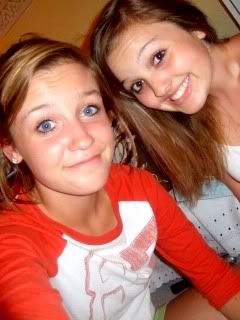 Don't askk..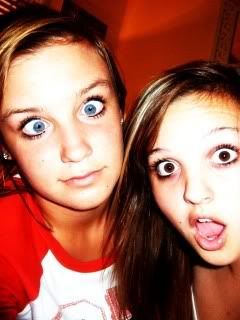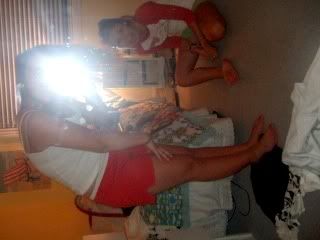 Now onto a wonderful day at Disneyland!
First ride POTC.. we were on the drop. Maybe a little dramatic hahahah.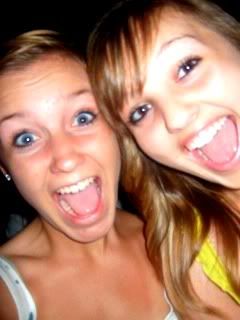 Now to splash mountain! (They look like the same picture haha)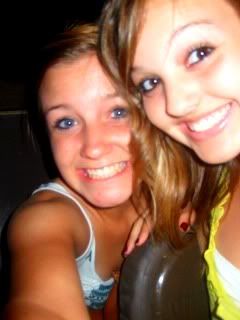 Indy was closed when we got there, but it opened up shortly! We seriously got on every ride in an hour. It was so empty! Until the late afternoon.
I love the queue
Soon we headed to fantasyland!
Teacupsss
I love the White Rabbits house.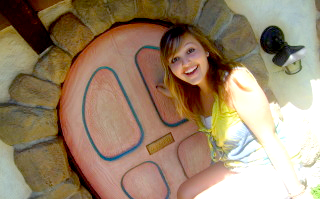 After we headed to space mountain! A 25 minute wait.. I couldn't believe it. Do you ever see an empty space mountain queue?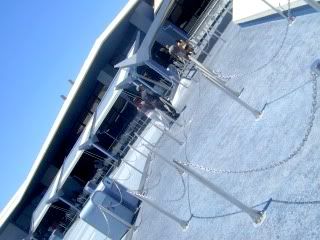 After we headed to the hub to chill. It started getting hot.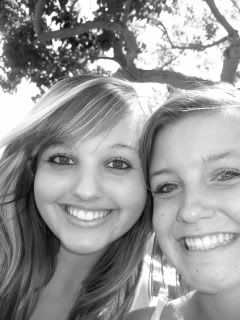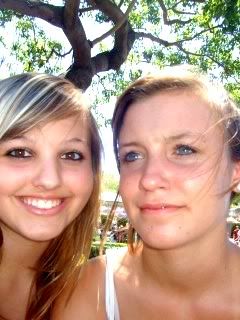 We then visited snow whites wishing well for the first time!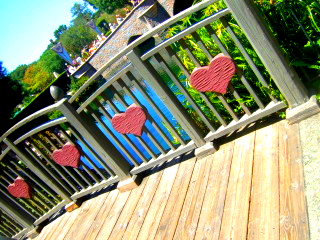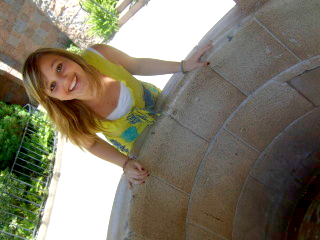 Of course I made a wish..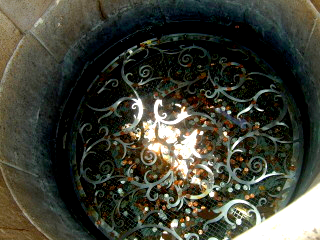 The Castle.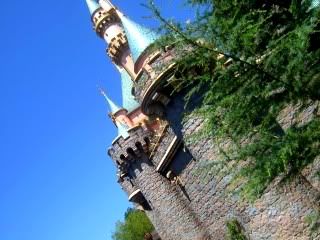 Snow White's wishing well was cute. We wanted to go to the Mad Hatter shop after and came across Mickey & Minnie!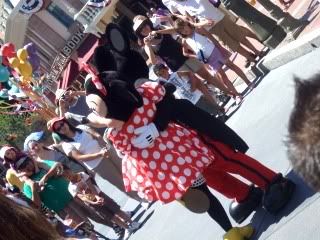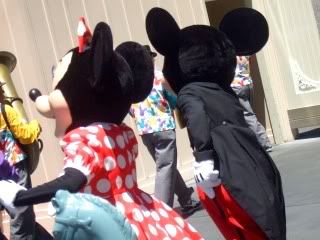 At 2:30 we headed down to musical chairs to see Alice and the Mad Hatter! We were hoping Peter Pan would come.. but he didn't :'(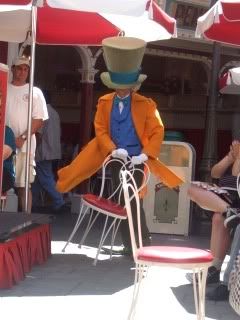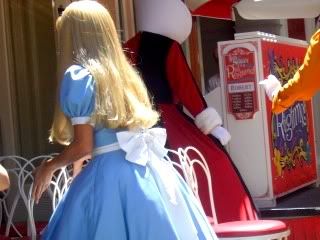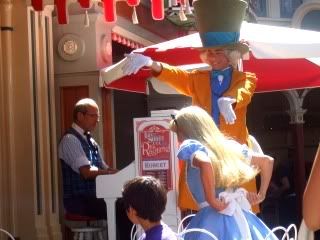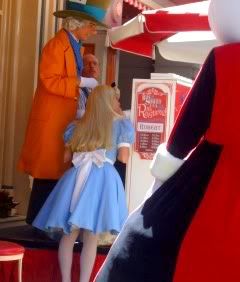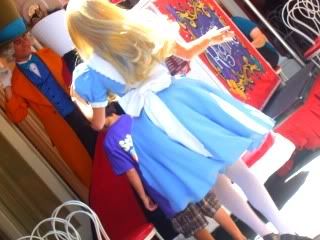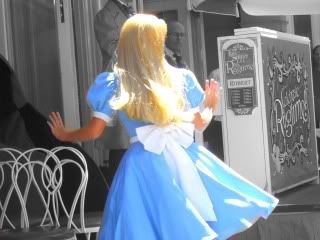 It was soo hot during musical chairs. We headed to Pixie Hollow. We first met Fawn. Fawn and the workers told us to do a dance move. I told my friend to "jerk" and later we started jerking for them and they were laughing and told us we were there favorites now, it was so funny
For all of you who don't know what the jerk is, it's just a dance move thing.
Tink was awesome.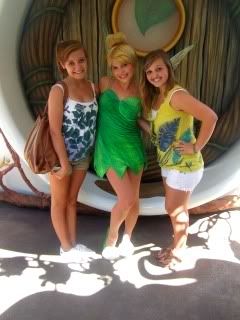 On our way to go see the princesses, we saw Peter & Wendy!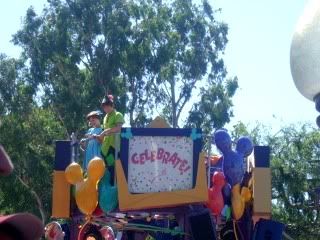 We met Ariel, Belle, and Jasmine. Ariel was our favorite though. She was so sweet! We never take time to meet characters, but lately we have! So we went around the park and met a bunch.
I LOVE toontown and I don't know why.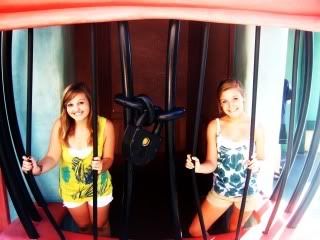 Chip and Dale's treehouse!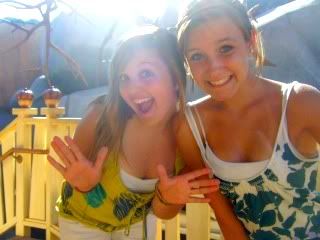 Knock Knock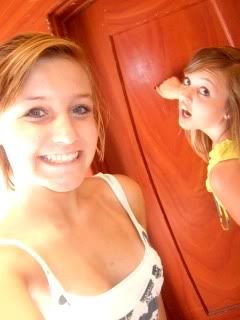 We stopped to take pictures with backrounds of who we want to be "friends" with when we're older :P
Alice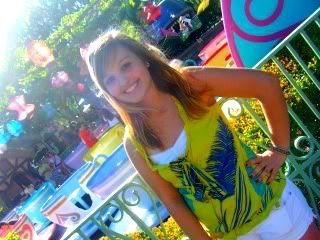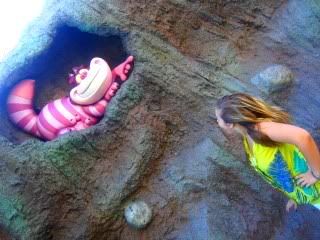 Sleeping beauty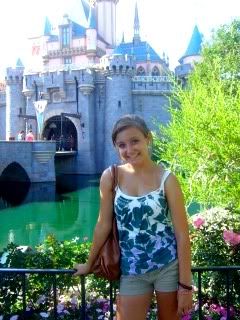 empty?
On our way to CA adventures we stopped by to say hello to Minnie!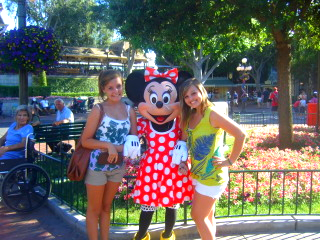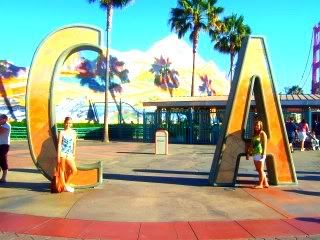 O for Olivia
THE END.
It was a VERY fun day. My uncle ended up getting sick from california screamin' so we had to leave early at about 7.
But i'm going back on the 24th and i'll post a new TR then! So, look for that!