so late that I'm not even going to tell you how late it really is, because you'll just laugh at me. Heh.
Anyway, my friends and I decided to make our week long trip to Disneyland after school a tradition. Last year we went for graduation and what were we celebrating this year? Psh, our first year of college OVER, of course. (except not, because I took a semester off, so technically I'm still a freshman, but SHHH).
So welcome to our second annual disney extravaganza.
it included me and my four best friends. We laughed, we cried (no we didn't, actually), we even watched Joe Jonas dance in a leotard and heels! Hmmm...
Anyway, we left the bay area around 12ish.
The ride is a drag as it can take up to 7 hours.
So of course, one would get a little, er, restless.
Resulting in weird faces?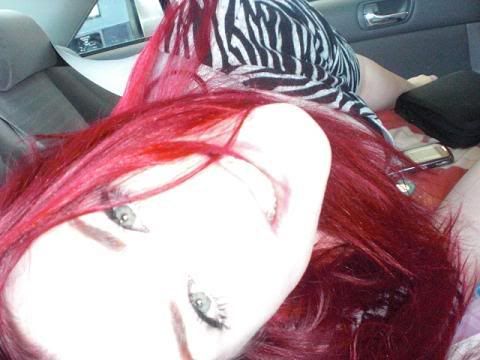 Hayyyy Red!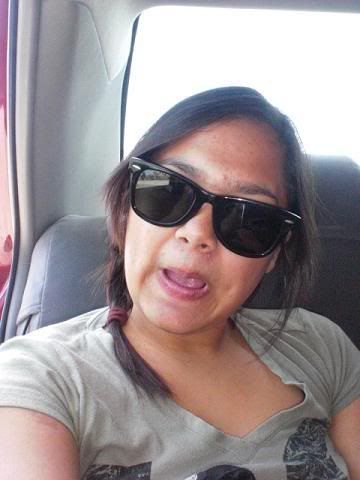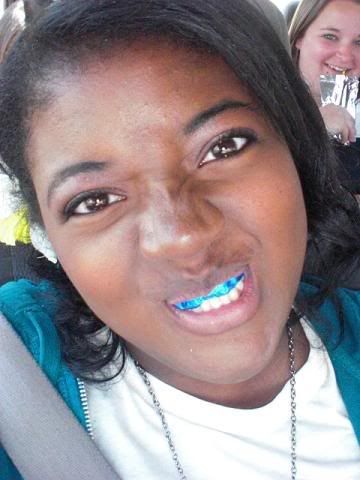 I'm not sure if you appreciate it as much as I do, but this my friends, is my best friend in a gum wrapper grill. So (Winter)freshhhh.
After 6 and a half hours of In N out and Nsync sing a longs, we reached our destination.
Best Western Stovall's Inn. :]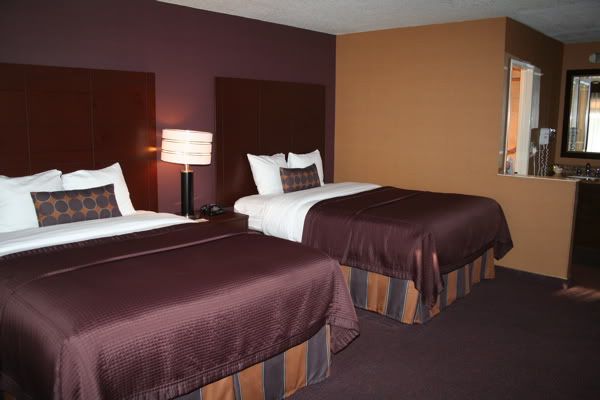 REALLY nice rooms.
And in case you were wondering what a hotel room looks like after 5 young adult females invade it.
Welll....here you have it.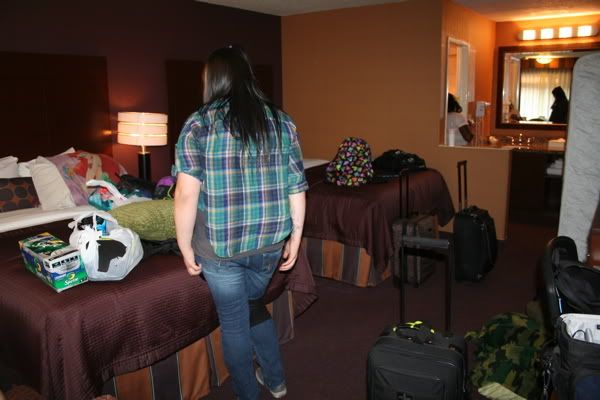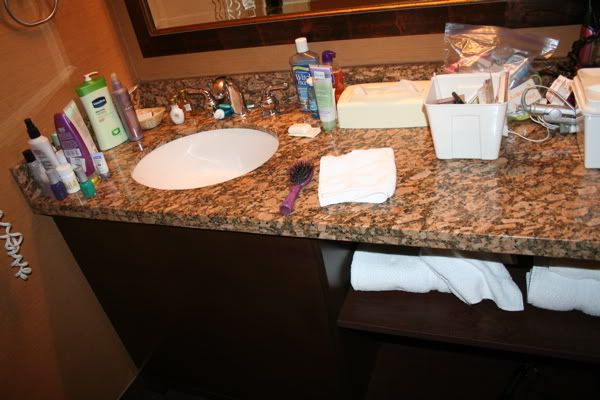 (you should have seen 10 minutes after, HAH)
Well, I'm gonna get onto the good stuff.
Which includes Days 1-2 all in one, because I suck and didn't take many pictures those days.
But going on...
We went to DCA first (which I NEVER do) but I was deprived since I wasn't able to go there previously.
And without further ado, I introduce you to my friends...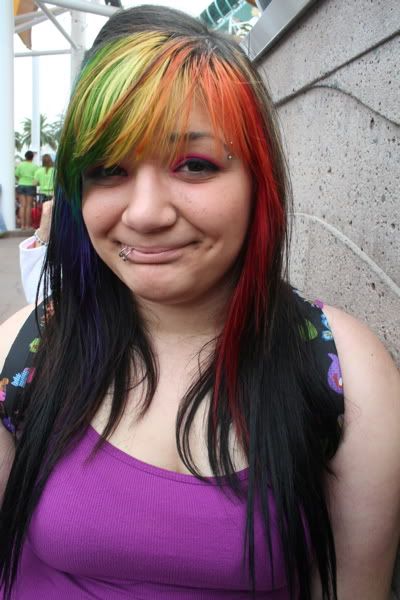 "It's raining...and your hair is rainbow!"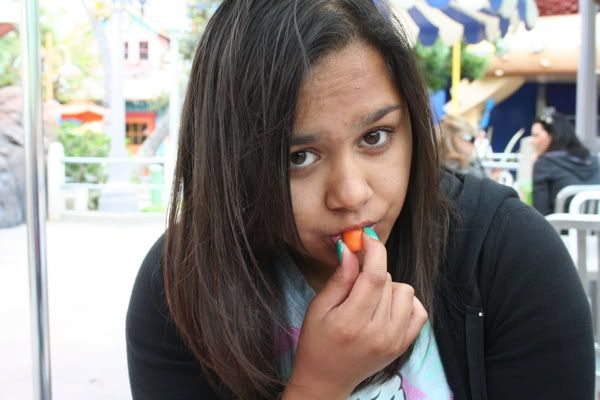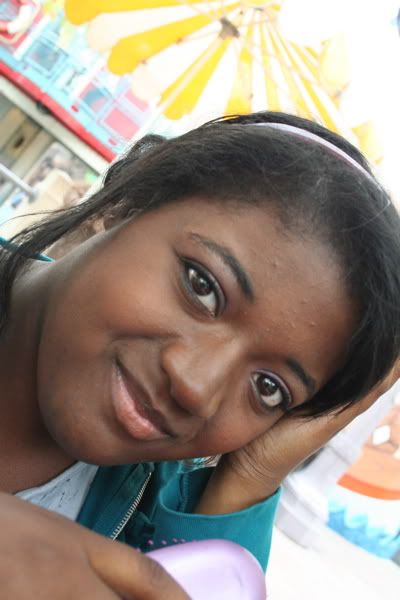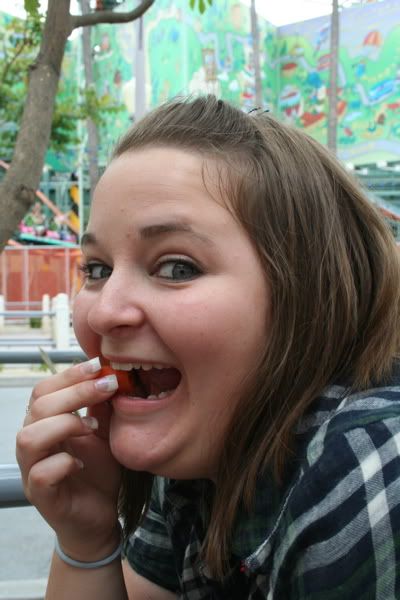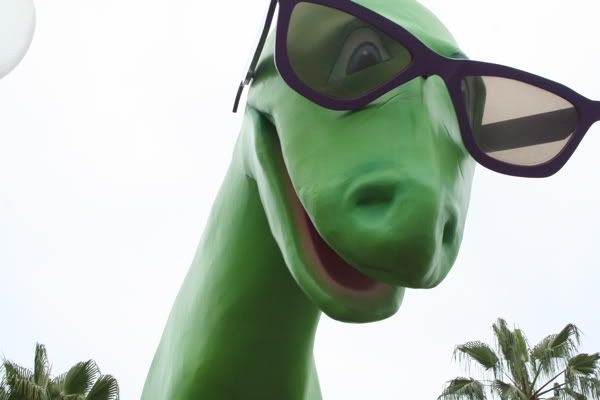 Wait...what?!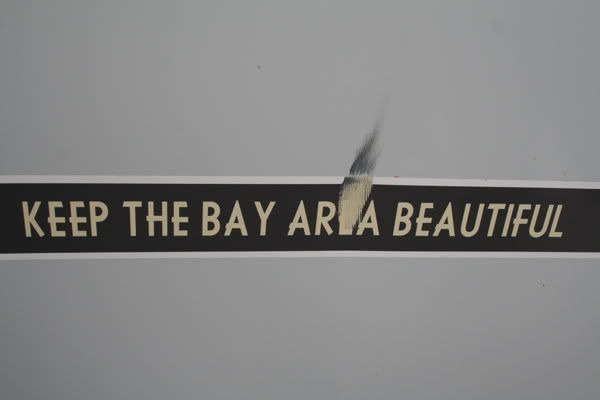 YES PLEASE!
That night I was craving Sweet Potato fries, soooo...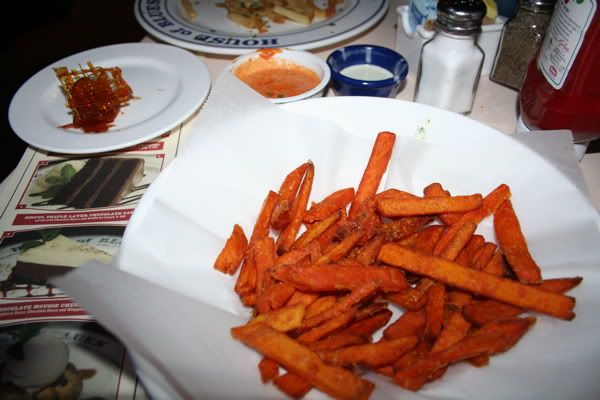 And the waitress gave me a free sugar...thing because I was so amazed by the picture of it!
Next day;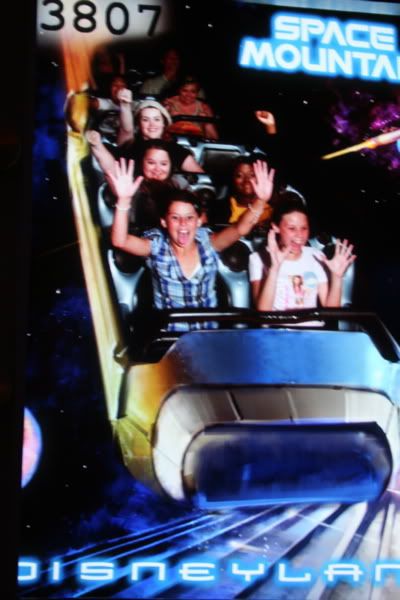 Our "Off to Neverland!" pose.
Speaking of Neverland, she was REALLY bummed it was closed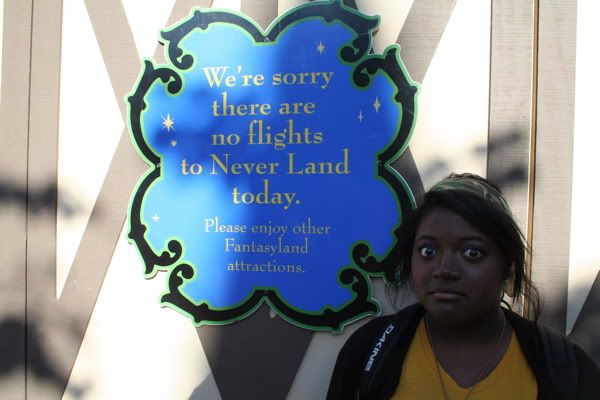 Actually, now that I think about it...she looks more terrified than sad.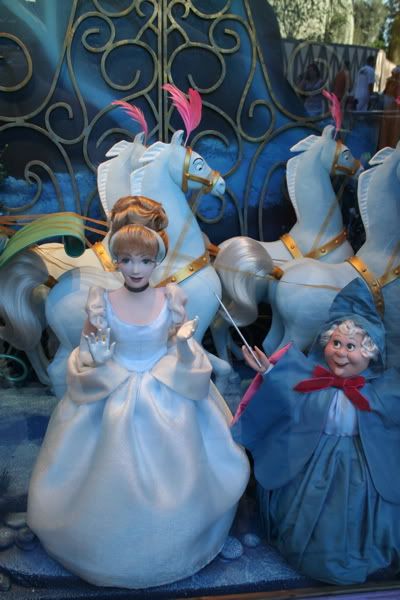 Oh Cinderelly, you are too cute!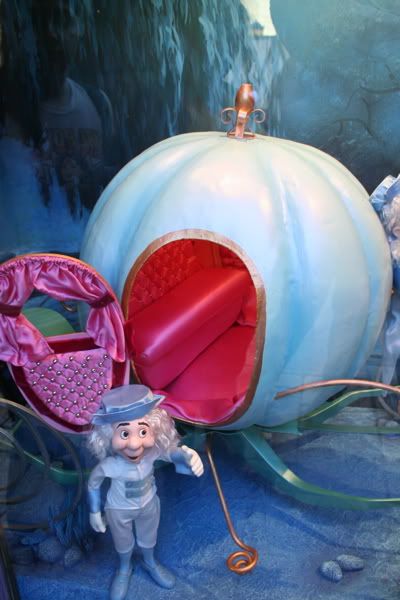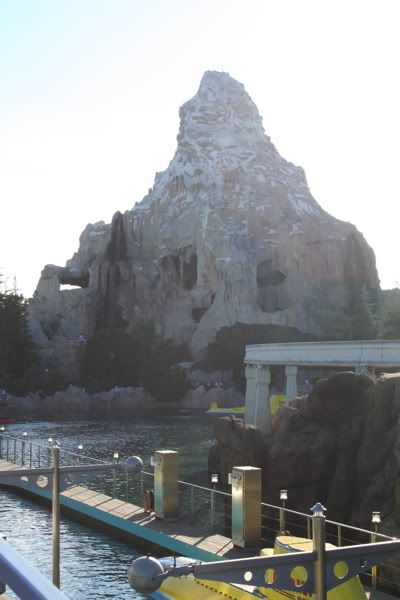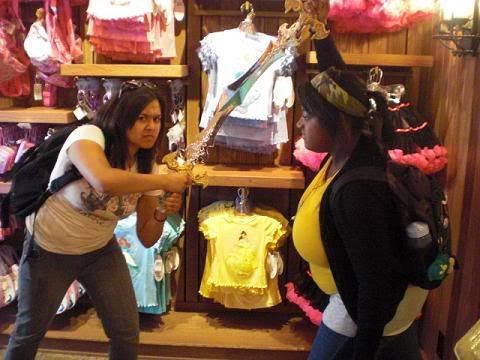 bibbity bobbity bodacious!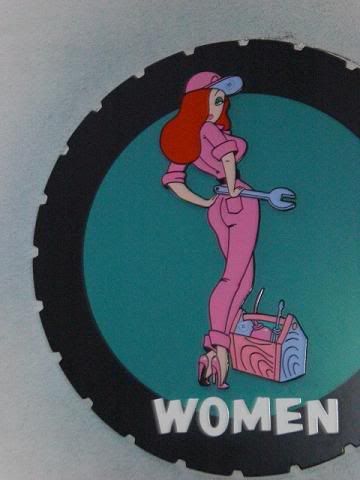 ...seriously though.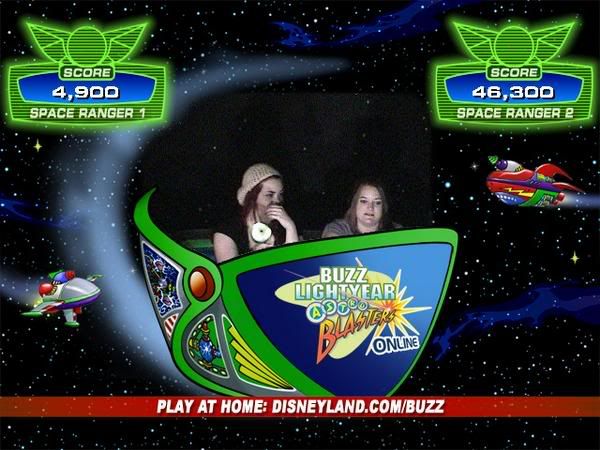 Please feel free to LAUGH at me, because I couldn't seem to get higher then that. I failed so hard :[
but it WAS my first time.
Okay so I'm gonna end this here.
But have no fear, Part two is next!
And it includes princesses and fairies! PRINCESSES AND FAIRIES! Everyone loves those!!!