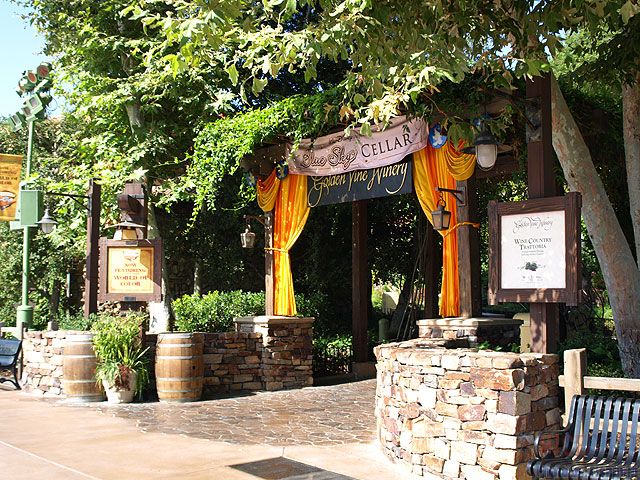 The Blue Sky Cellar reopened today at Disney's California Adventure. The Toy story Midway Mania and Boardwalk games exhibits have been removed and the cellar features new exhibits on the World Of Color and a new video loop going into greater detail about said show and the new lands coming to Disney's California Adventure.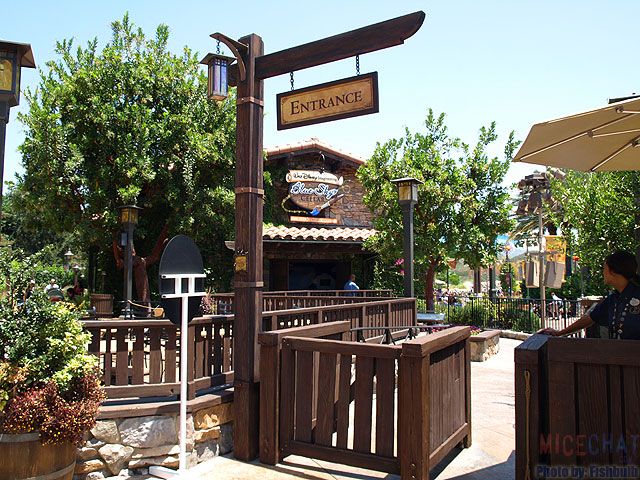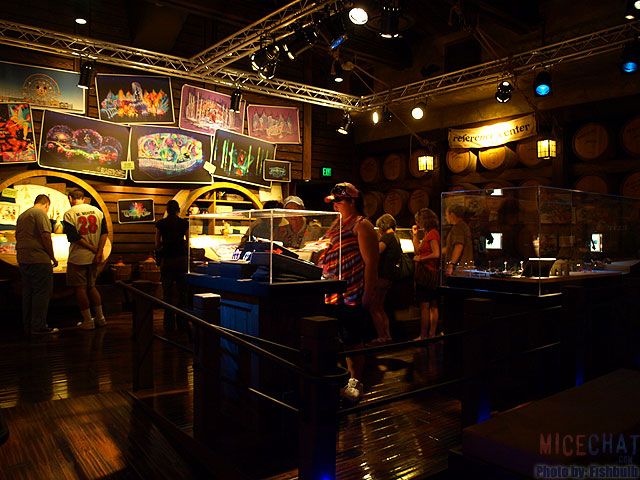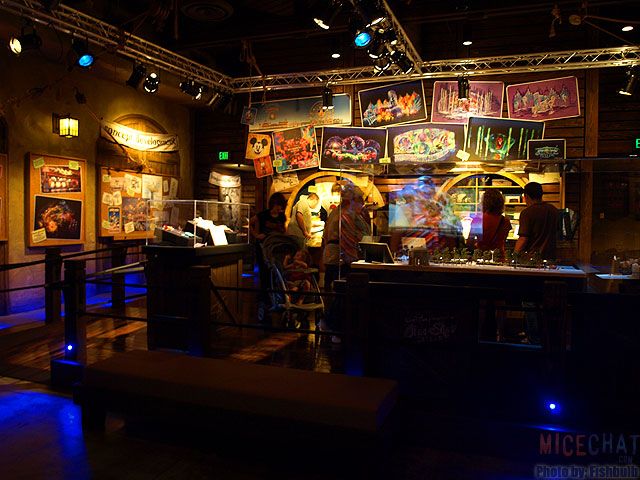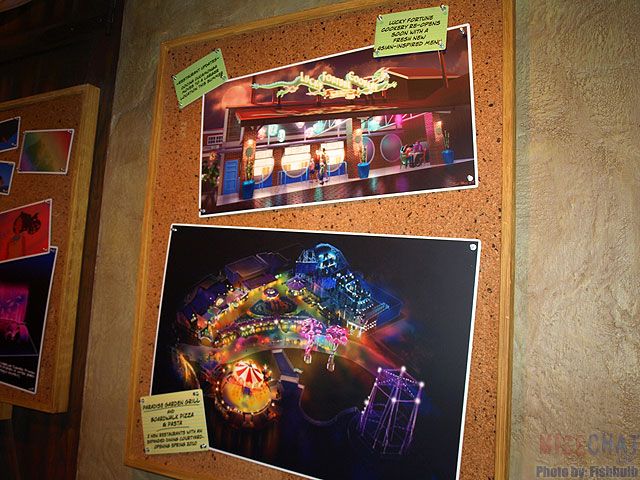 Pacific Wharf and Paradise Pier nighttime concept art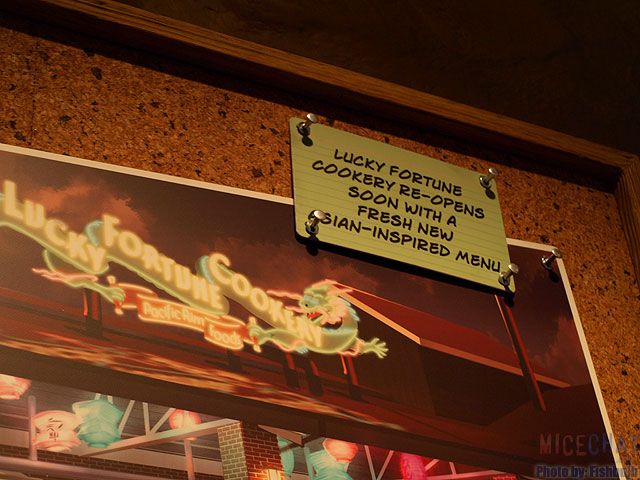 During the press conference it was revealed that the World Of Color is a show far greater in scope than anything Disney has attempted before. How can this be in the small Paradise Pier Lagoon that couldn't even support Luminaria with it's scant pyrotechnics and projections? Simple. Creativity and money.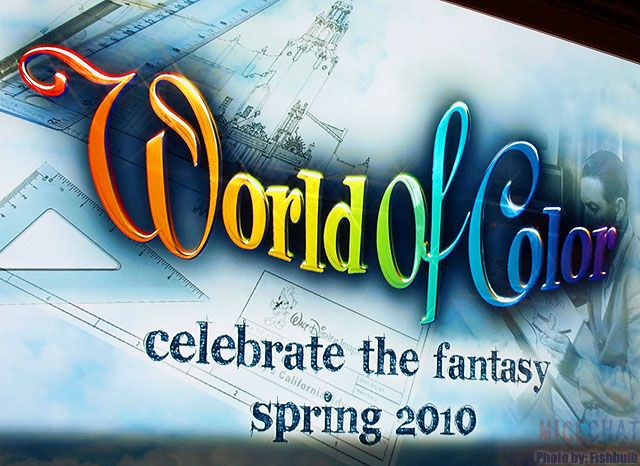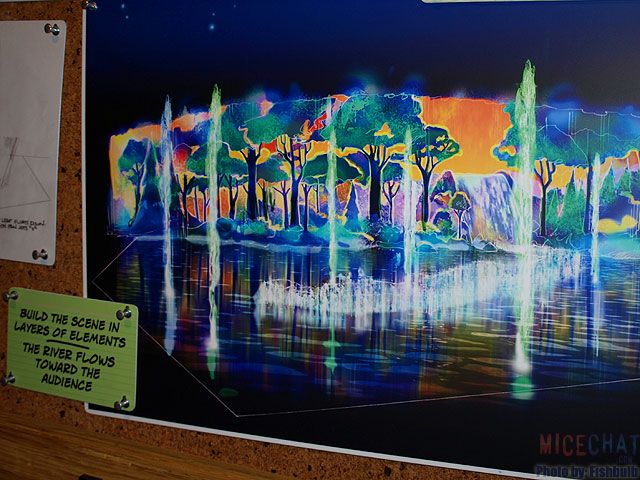 World Of color Art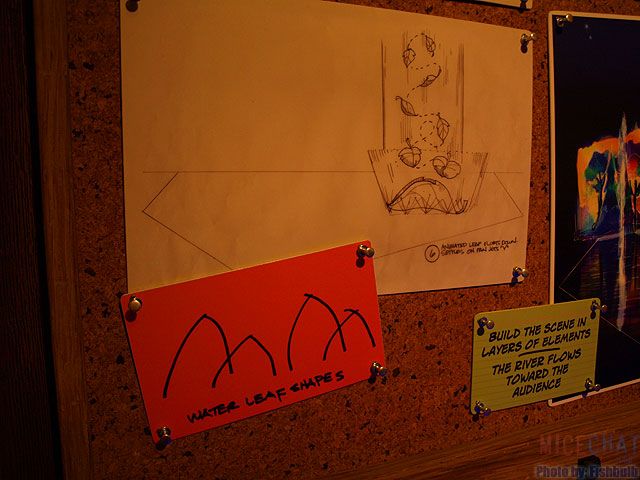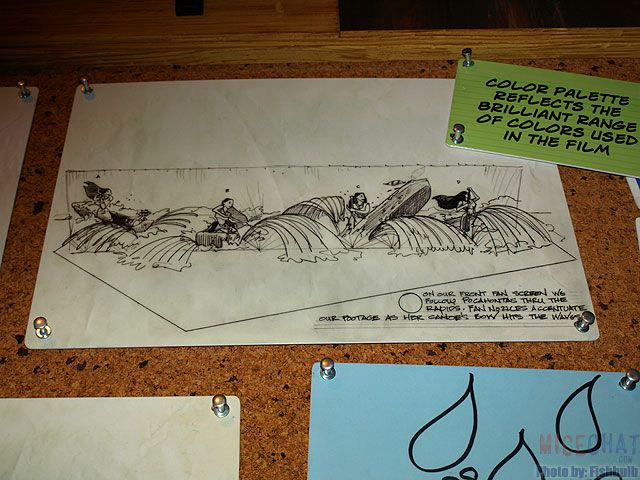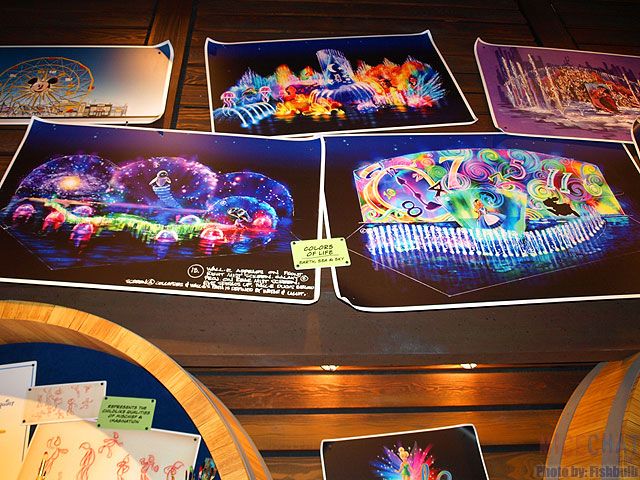 More concept art above the Drawing boards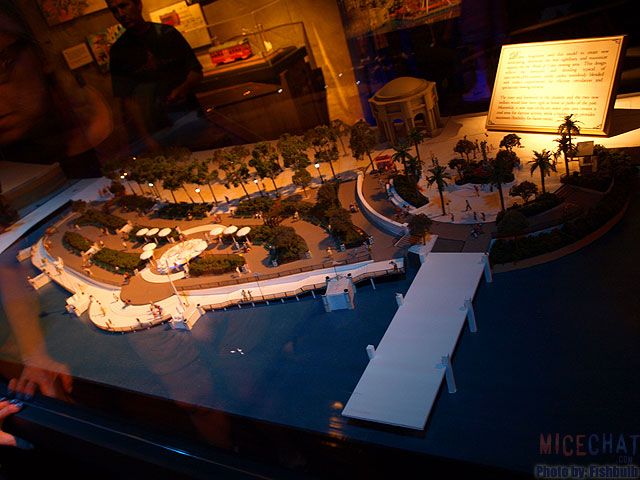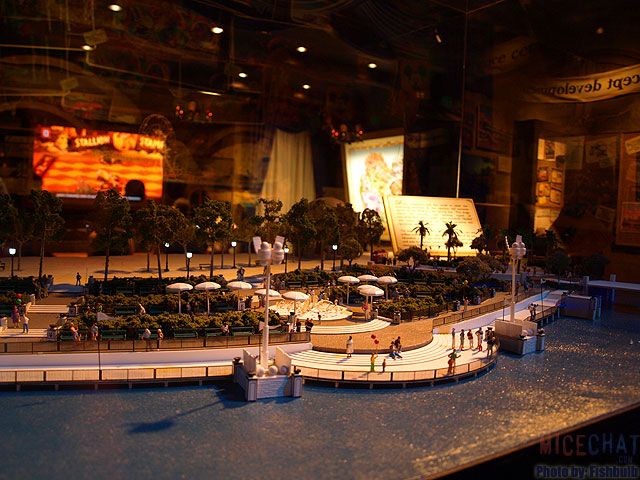 The new Viewing area model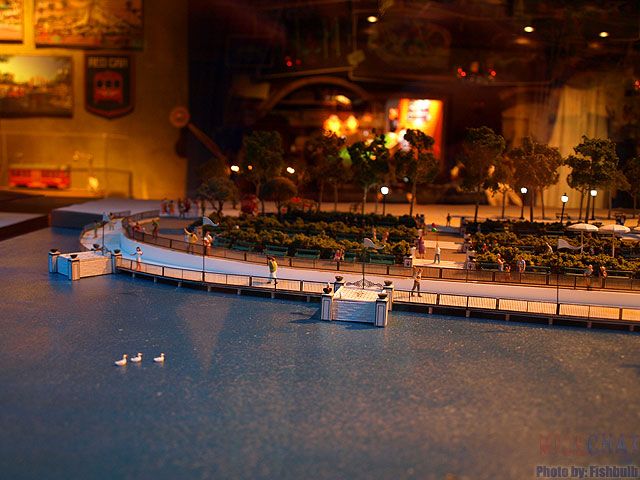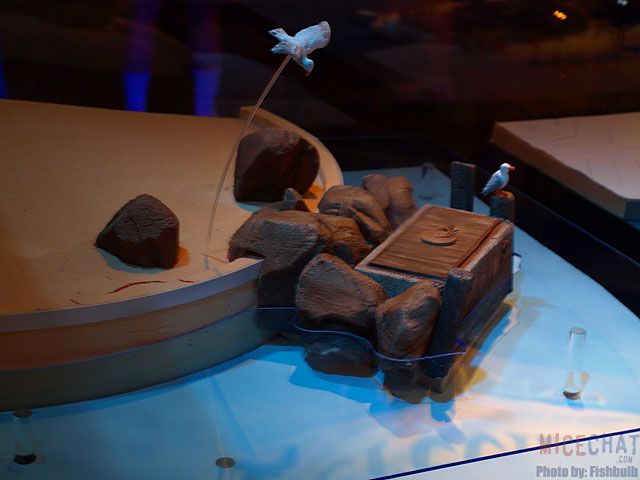 The model for proposed themed daytime masking of the equipment for WOC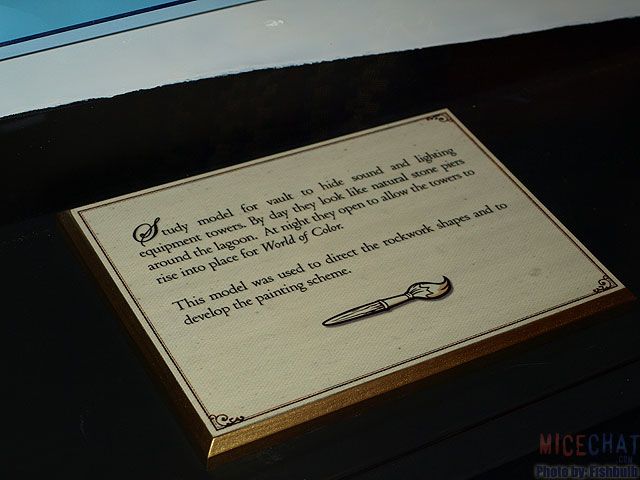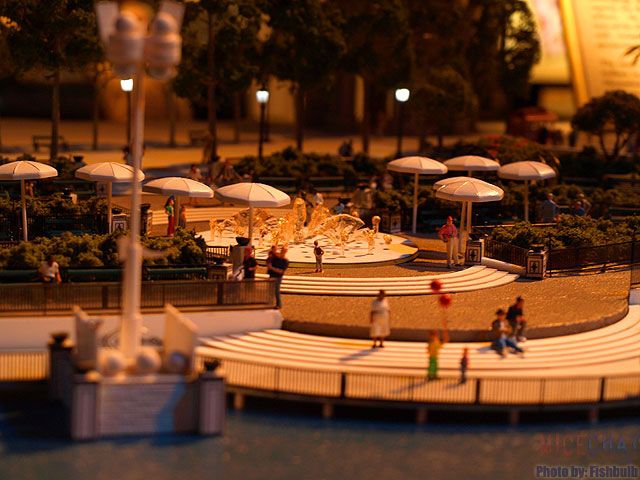 The model of the play fountain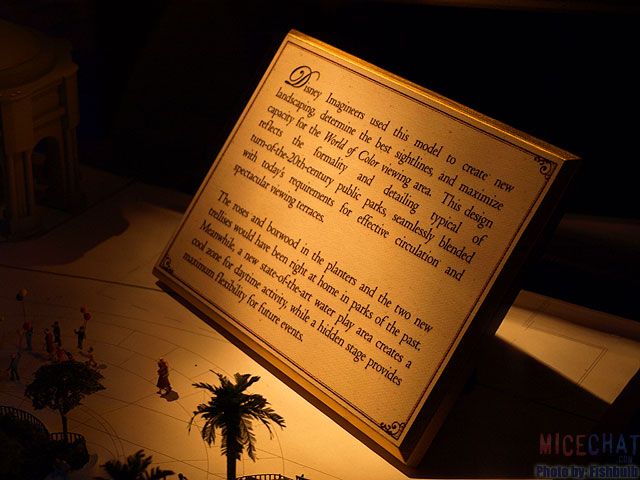 The plaque near the WOC viewing area model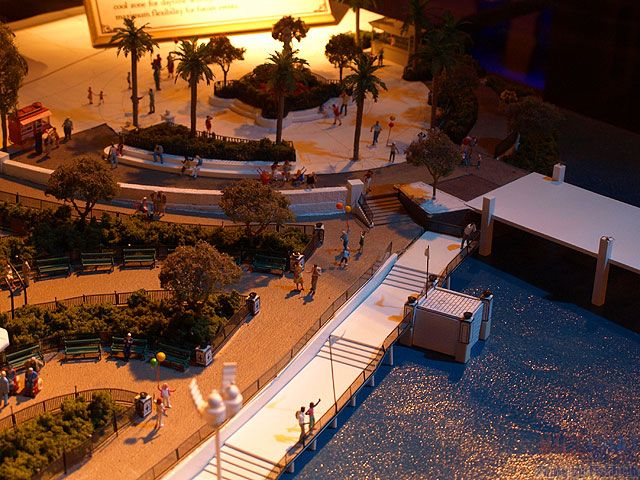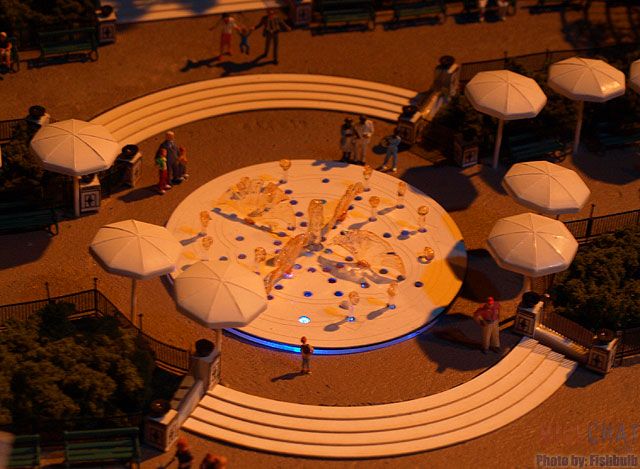 The new play fountain planned for the viewing area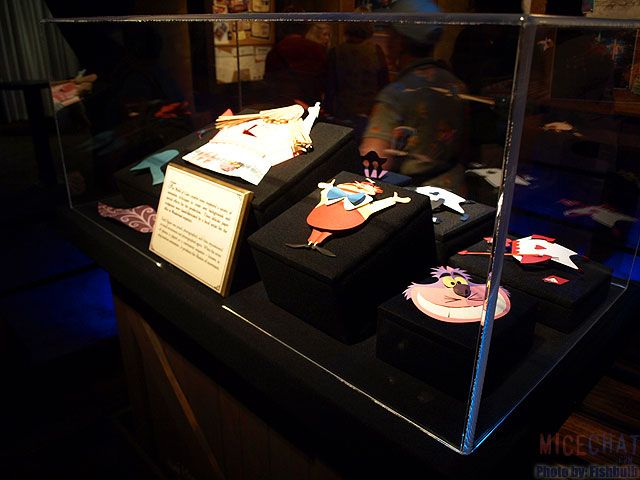 This display features the actual pieces of art that are featured in the new animation for World of Color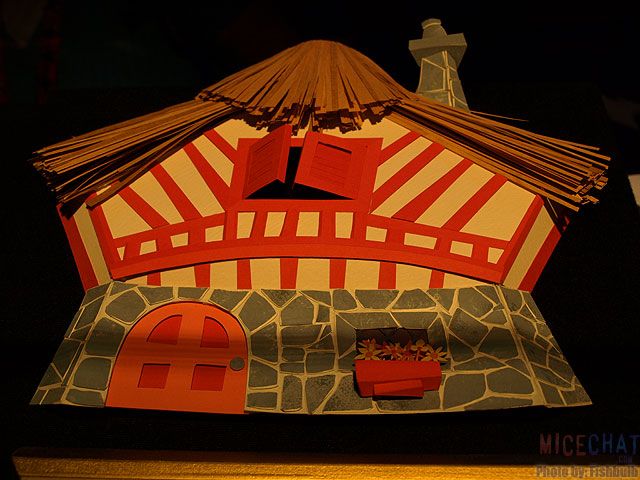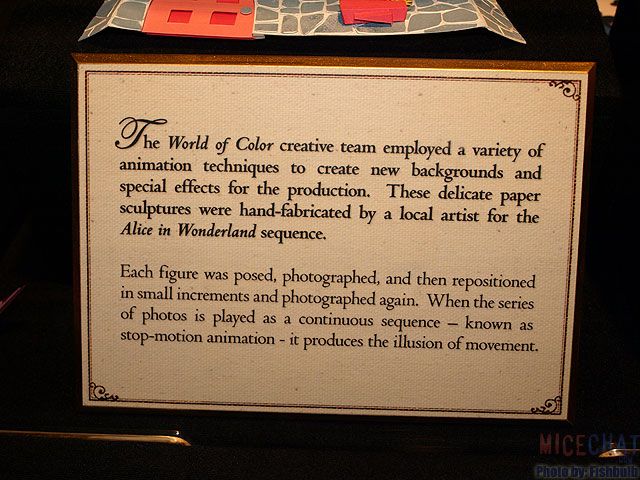 The Plaque inside the display of paper artwork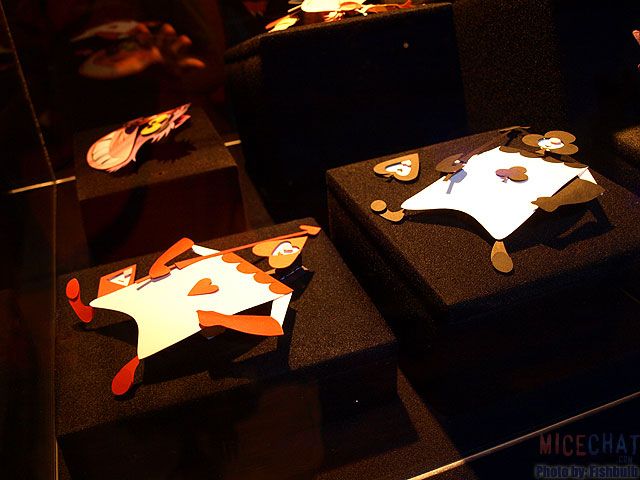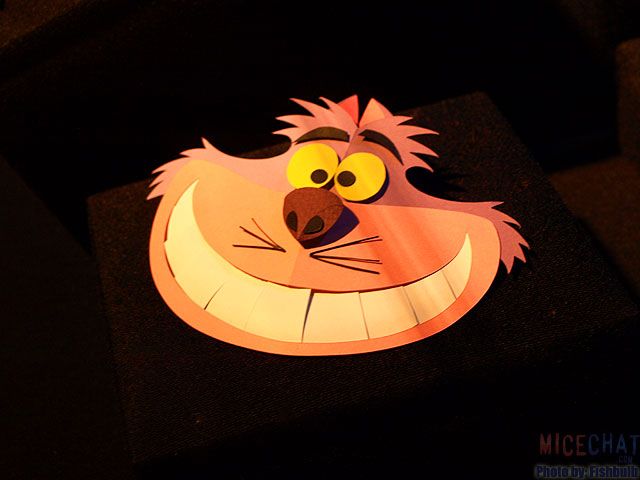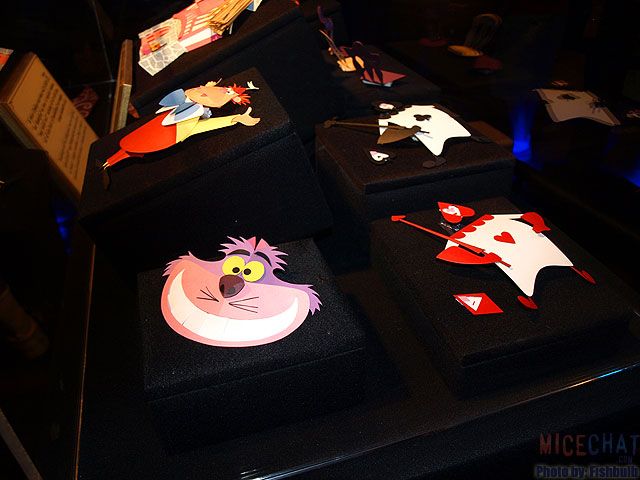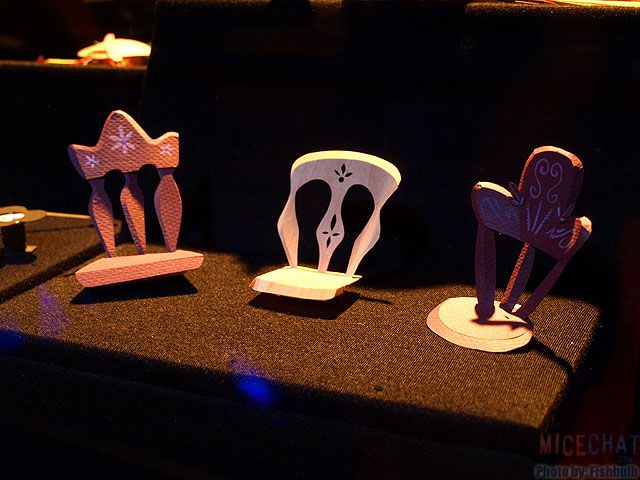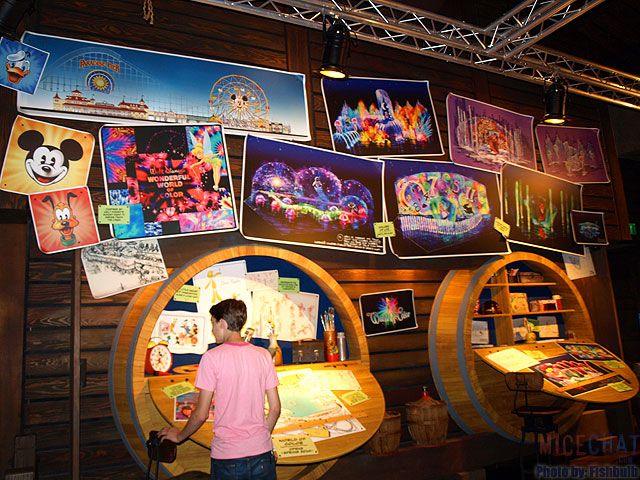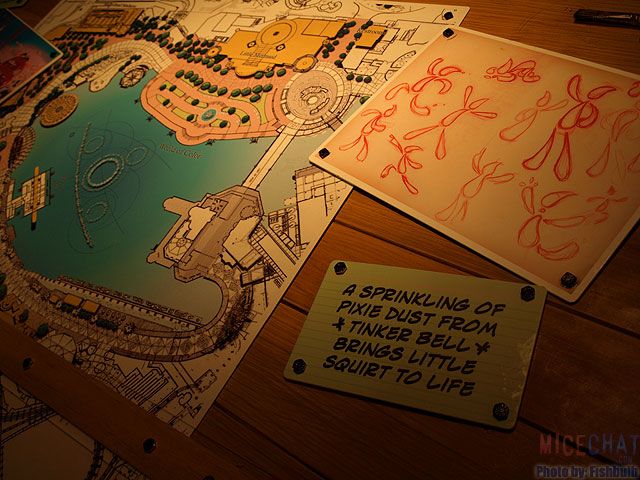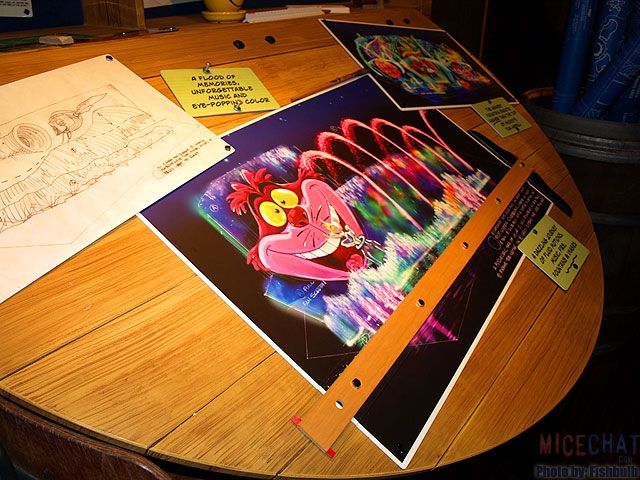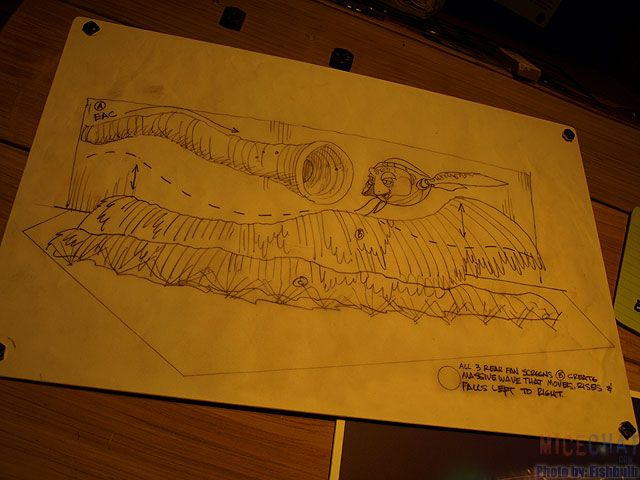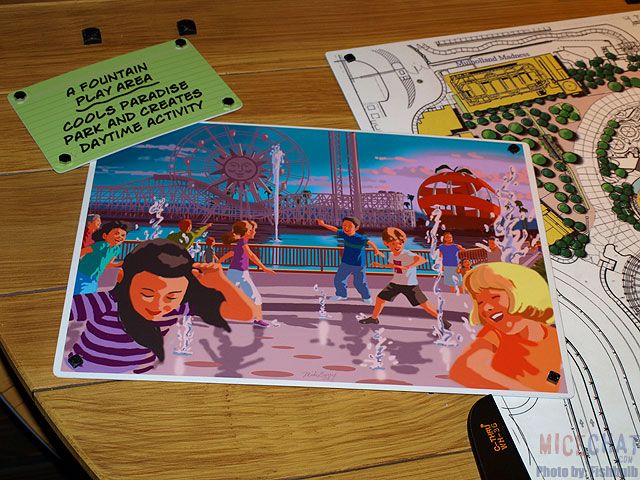 The art over at the Drawing Boards

Steve Davison, the Creative Director of responsible for such amazing shows as Believe, Haunted Mansion Holiday and Small World Holiday detailed a few amazing details about the show, it's scope and what to expect. There is a fountain nozzle every eight feet on the grid being built right now. Their are fountains capable of oscillating in any direction and others capable of shooting over two hundred feet into the air.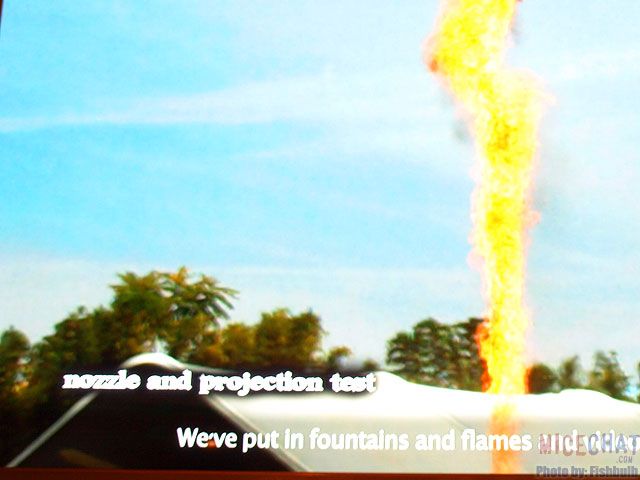 Part of the video spiel on loop in the theater that features the Fire tests


Projections and fountains at varying distances will be used to create the same effect used in multi plane animation to bring the animation and amazing artwork to life. Existing animation and new artwork will be combined to deliver an experience that is wholly familiar yet totally new. The use of Fire was also confirmed through fire pillars and fire ball effects.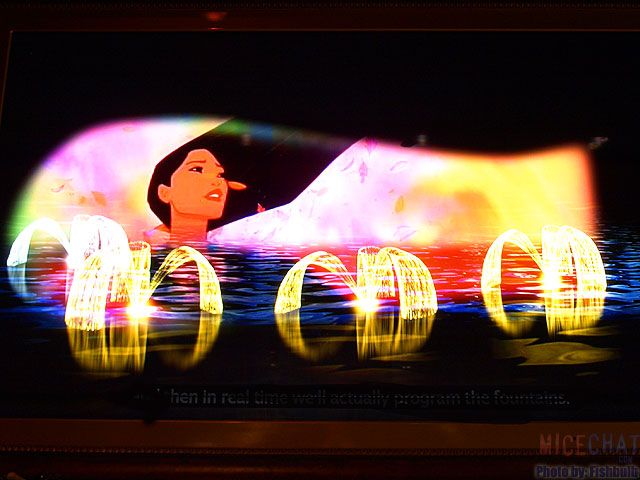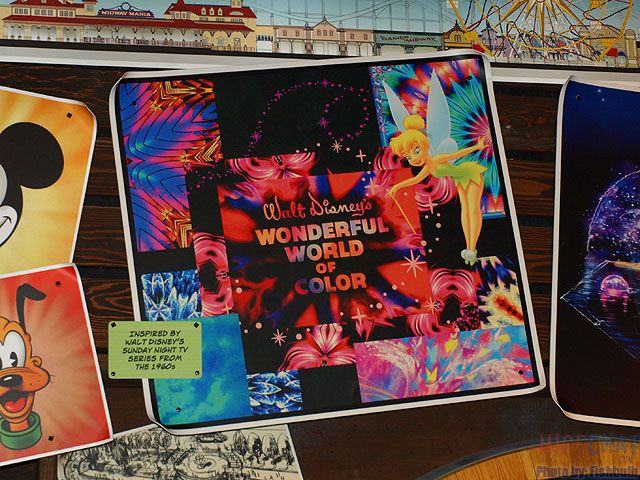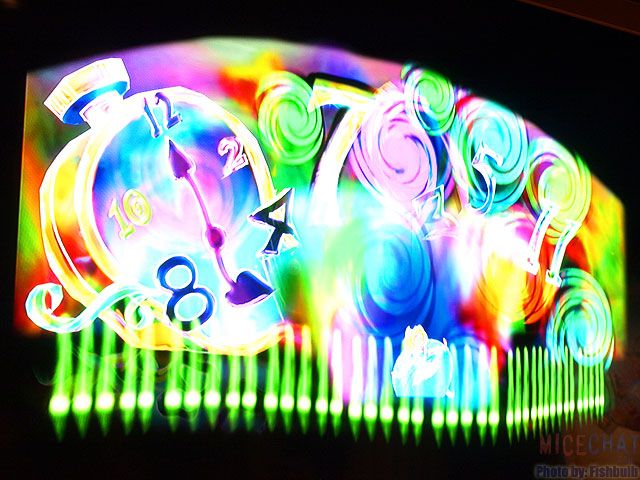 Included will be effects that envelope the 9,000 seat viewing area in an experience that is sure to be awe inspiring. Fantasmic will only be the king of night time entertainment at the Disneyland resort for another nine months or so. Perhaps you might want to get your spot in line now. This show promises to be amazing!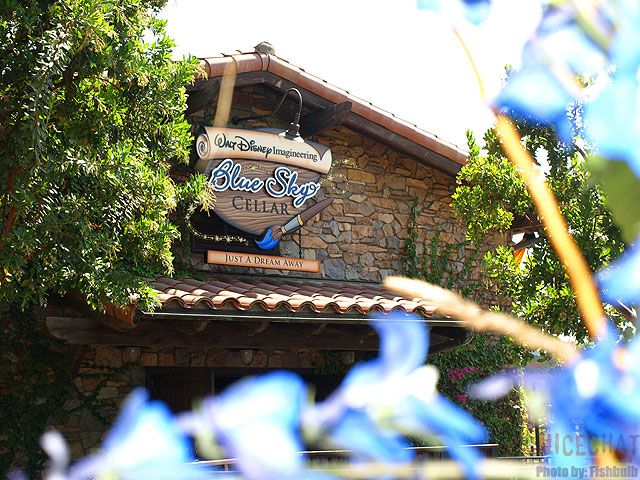 We will have additional photos and information for you shortly.

If you enjoyed this update, please consider sharing it with your friends on Twitter, Facebook and elsewhere. Thank you for your support.

DIGG IT HERE