Most of you know me, and my passion for the park, especially the photographic opportunities it offers.
However, I have held back from you, the MiceChat public. I secretly love taking photos inside darkened ride interiors with flash, so I thought I'd share my collection here! I know this is the right place, where they will be appreciated.
Every chance I get, I take photos with flash inside the rides. It is truly the best way to experience the park.
Can't want to hear all about what you think of these flash photos!! Enjoy!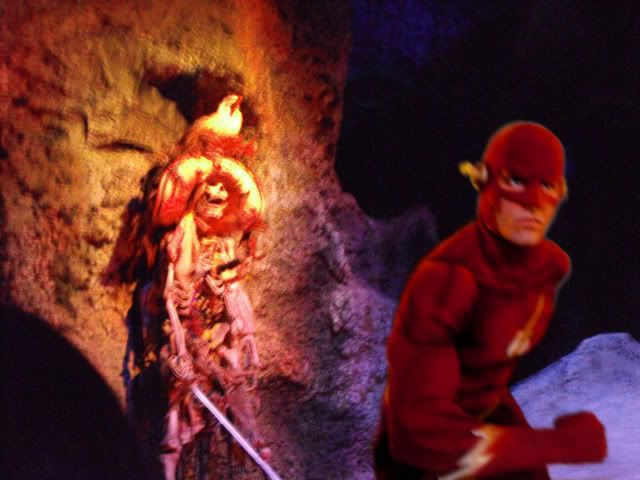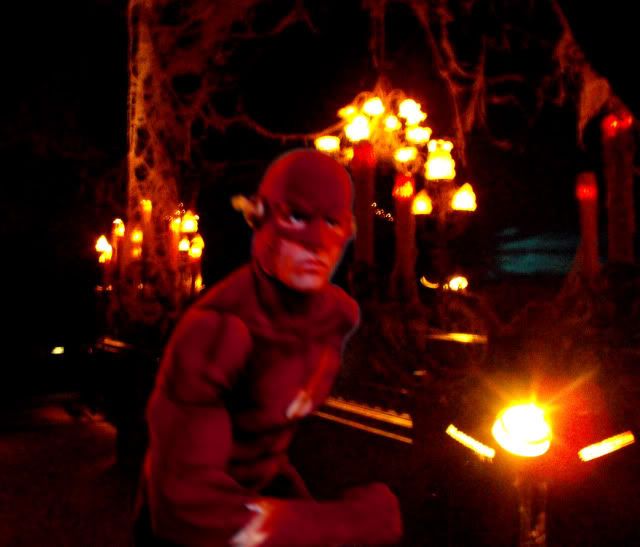 ................ :lol:
Made you look
Sorry, couldn't resist...