WARNING: these photos were taken by inexperienced photographers. besides we were having too much fun to take professional pics.
its a late trip report but better late than never!! i've been busy by moving out of my oaretns house, starting college and all that jazz but anyways
My trip was a present from my paretns for graduating and it was amazing! We drove out there, so it was a ten hour drive but well worth it. We stayed at the desert inn which is right across the street from the park entrance. The sad part was we left the day before fantamsic opened and had to leave at 9:00 p.m fo 2 of he nights because of grad nite. However we did see Magical. (which the music brought some disapointment but dumno got me all teary eyed)
We had ten ppl in our group so it was hard to stay together for all the rides but it was fun. I had my first mint julop and bought several books as my souvinors. sooooooooo...i know everyone likes to jump to the pictures, so i'll stop my talking and get it started.
this is me
And this is my family +godfather and nephew + bbf and her dad
me and the sibs infront of IASW
AUTOTOPIA! its the only way i would drive in South Cali
Storybookland at NIGHT!
one of my personal favs...
DUMBO!
kara (bff) and her dad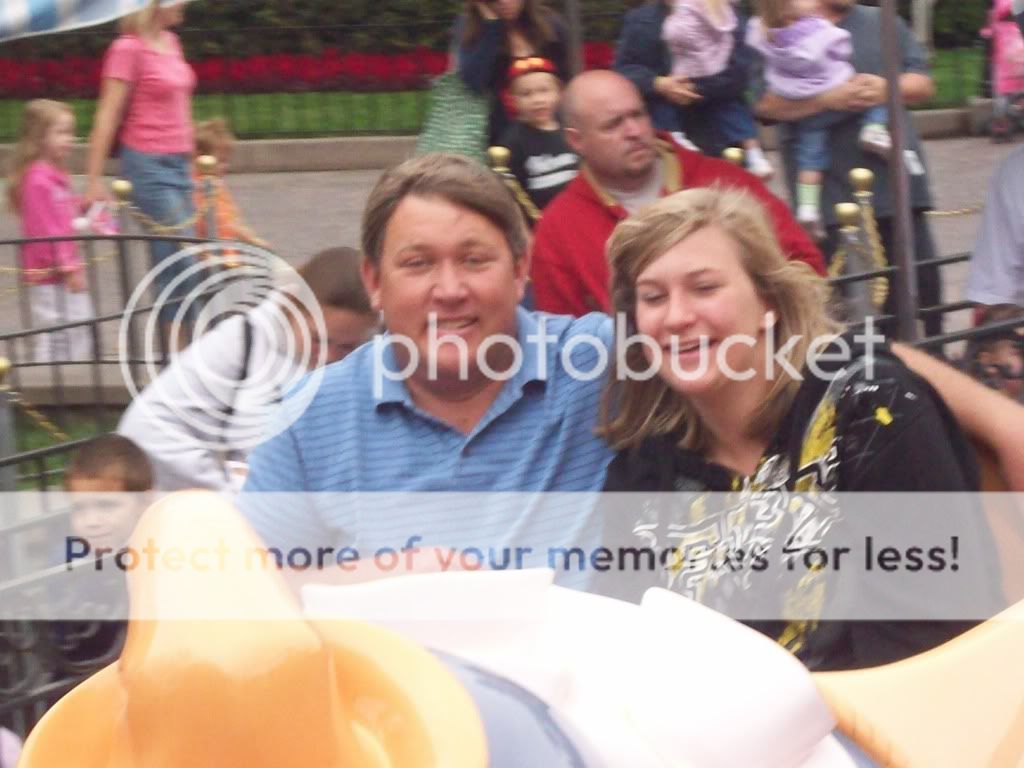 mickey got some lovin' when we were there too!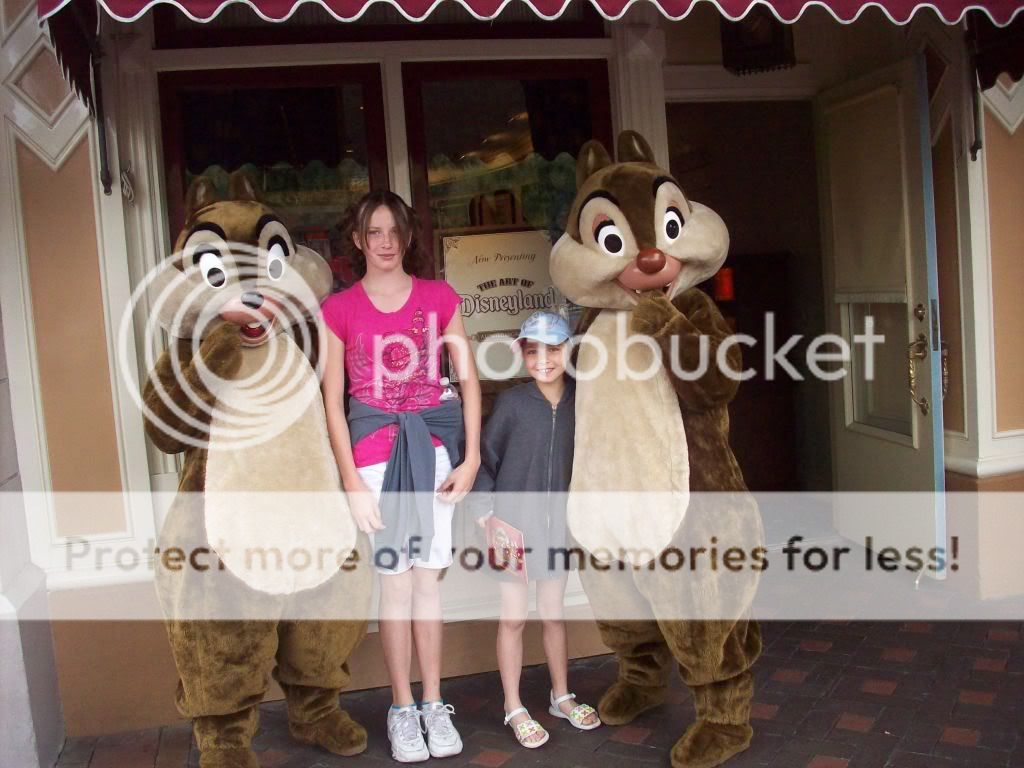 we did wait 45 mintues to see Tink and her friends but the wait was fun with the shooting water.
it was overcast when we were there which kept us pretty cool most of the time
I believe we went on SM 5 times in one day. lol
winnie the pooh was cute...
everyone loved it except maybe my brother...
what would any trip report be without dome pics of the flowers??
pirate island was fun and i really liked all teh detail the put into the caves.
however there was no jack sparrow which was upsetting to me. :P
i had a disney-geek out moment when i saw the club 33 door. still geeking ou btw...lol
Jungle cruz was nice but our tour guide wans't that enthusatic about her job which is always a bummer
and to end it a picture with me and my dad and the hat they forced me to wear.. lol
that's all! thanks for reading...i had a blast on my trip. So much that me and my boyfriend are planning a trip for next august! yay!!!