Hey Folks, It's been a while since I threw together a report. But this past Sunday was so much fun that I just had to. Our pal IndianaJeff was going to show up and, as a last minute surprise my friend Anna Kristen was showing up from Santa Cruz.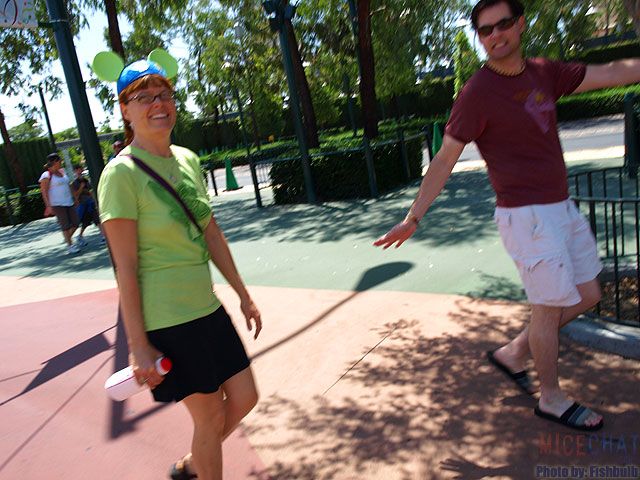 Anna Kristen and Dusty walking into the resort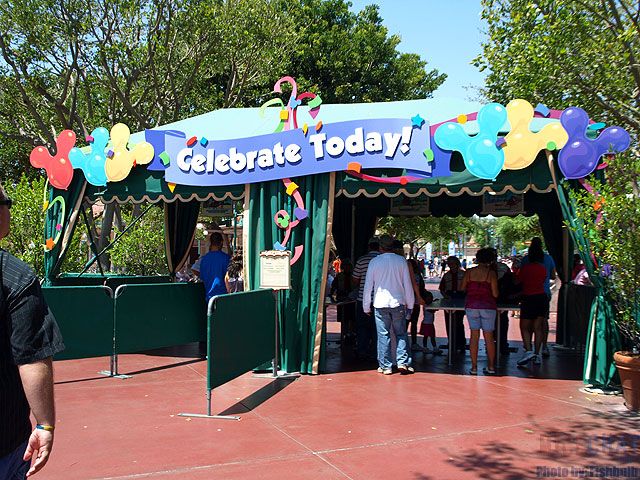 The security tents were light on traffic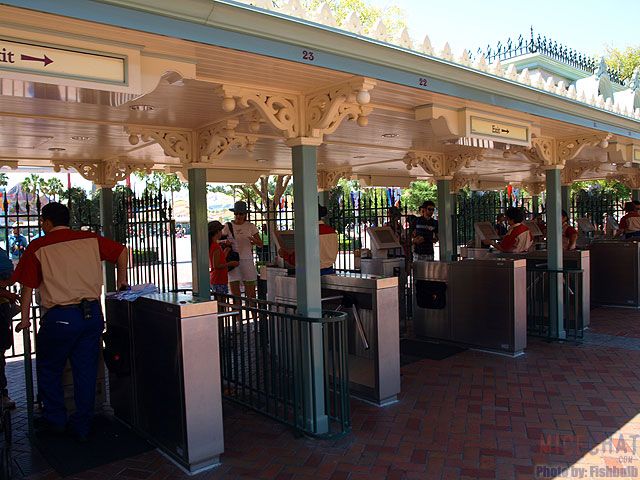 Turnstiles were light too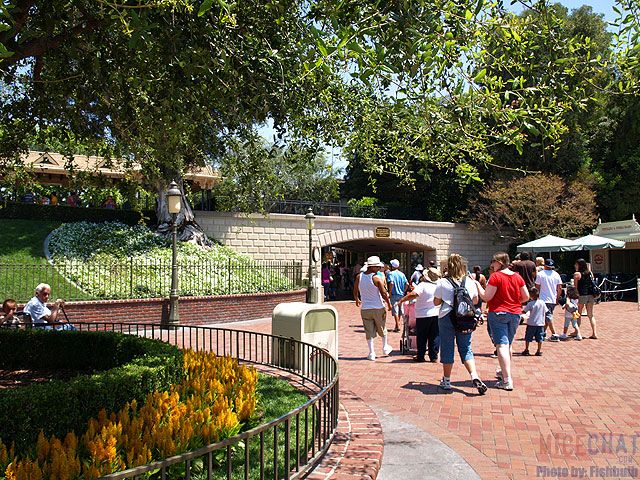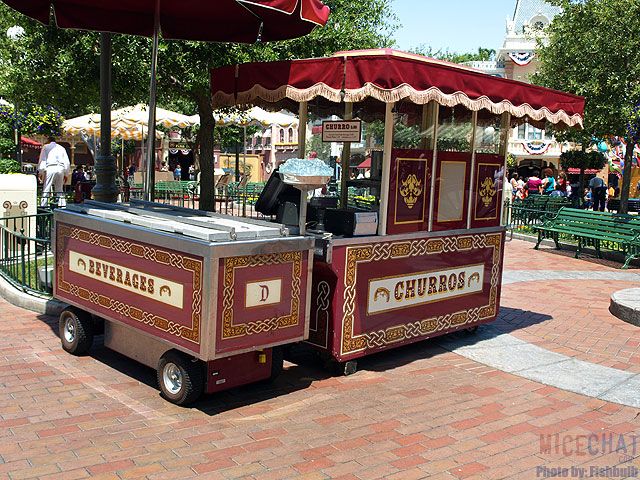 At noon even the Churro cart was closed in Town Square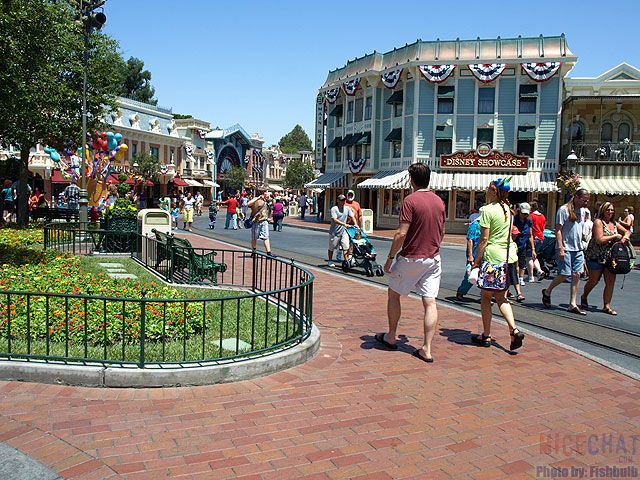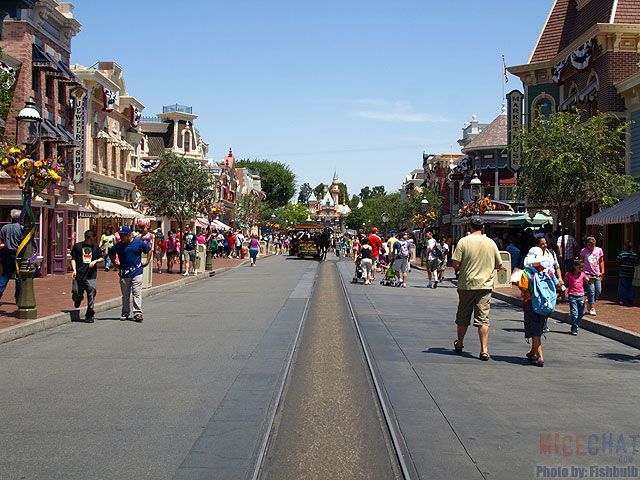 We got to the meet on time and immediately we were amongst friends.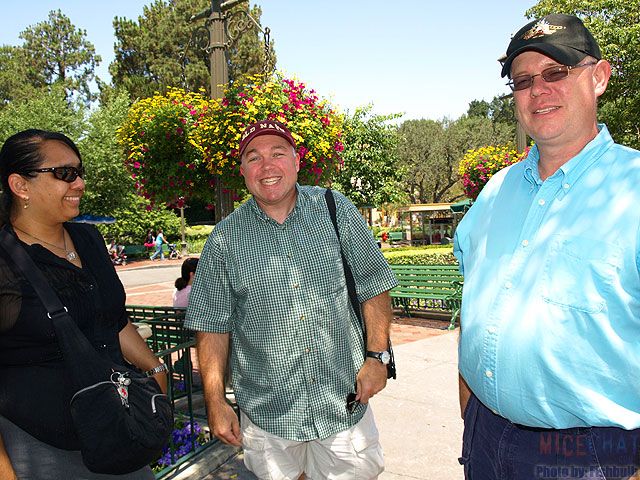 TikiRoomLiz, IndianaJeff and IJ's Brother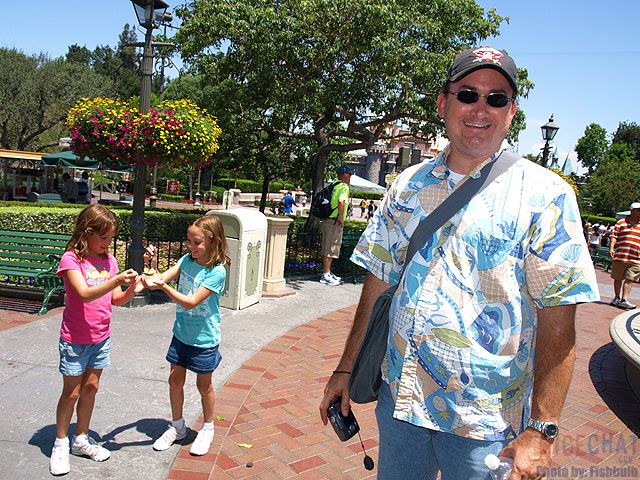 Pezz and the Pezzlings showed up. They were too busy fighting over a Dole whip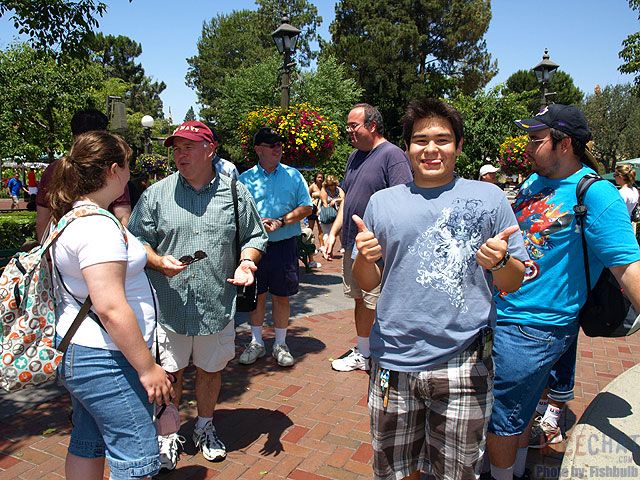 The Rocker gives me a thumbs up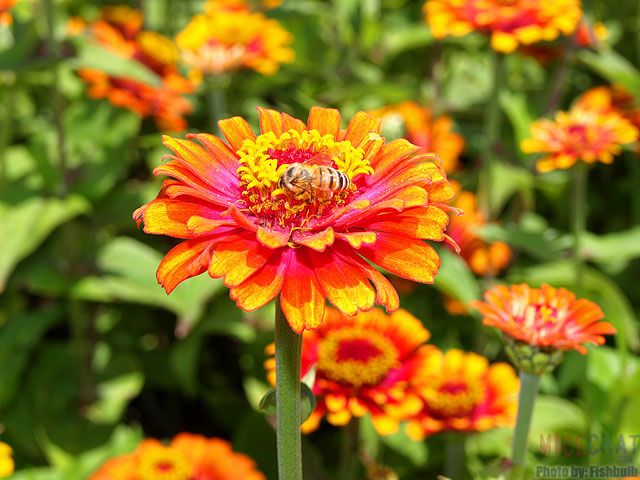 The flowers around the partners statue



Oswald the Rabbit and SInging Angel at their first meet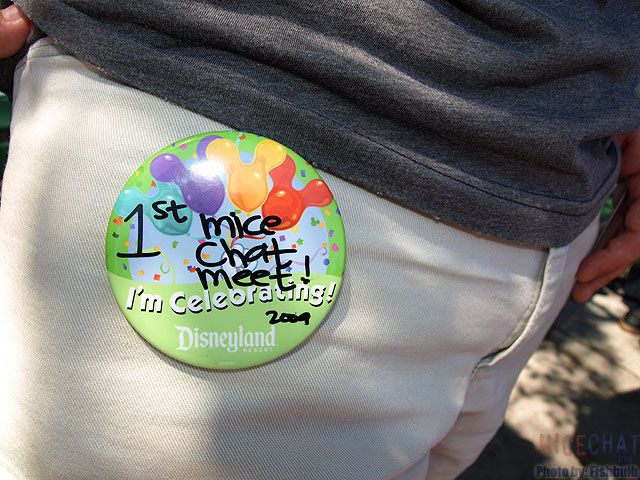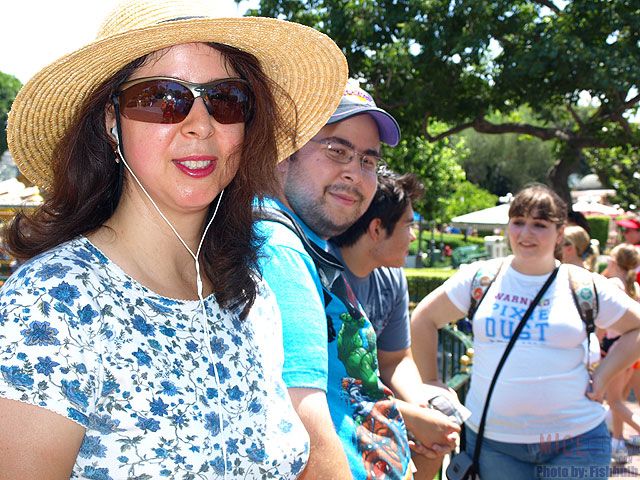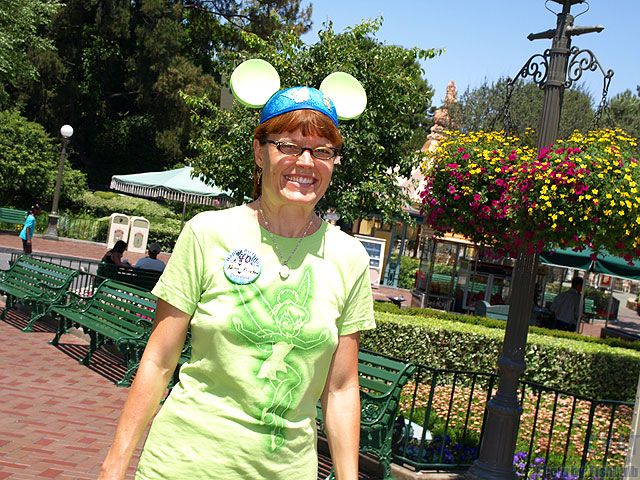 AK at the meet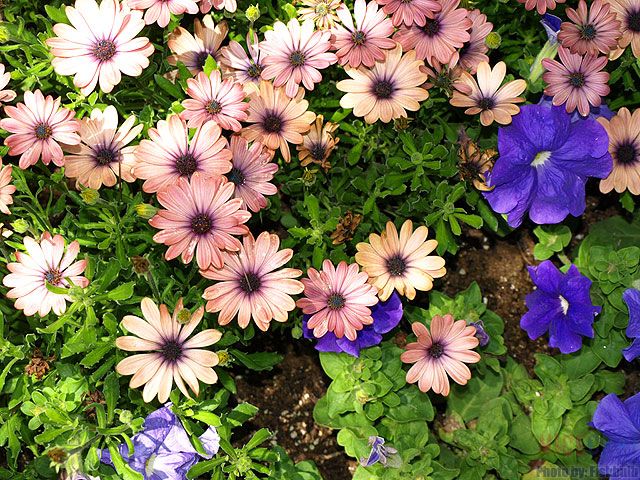 Ashee and his daughter arrive at the meet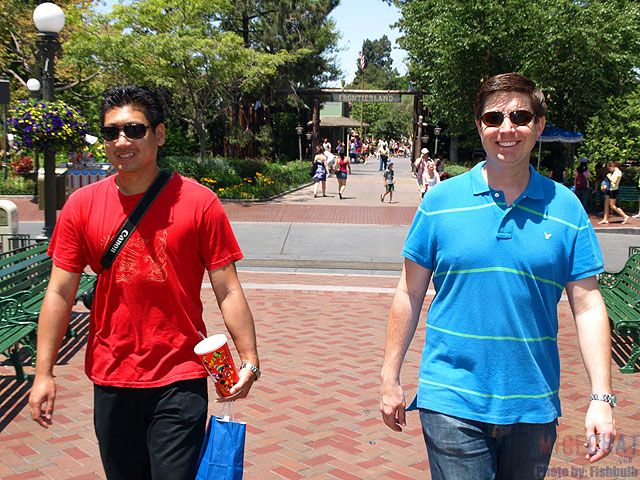 Coheteboy and Eric arrive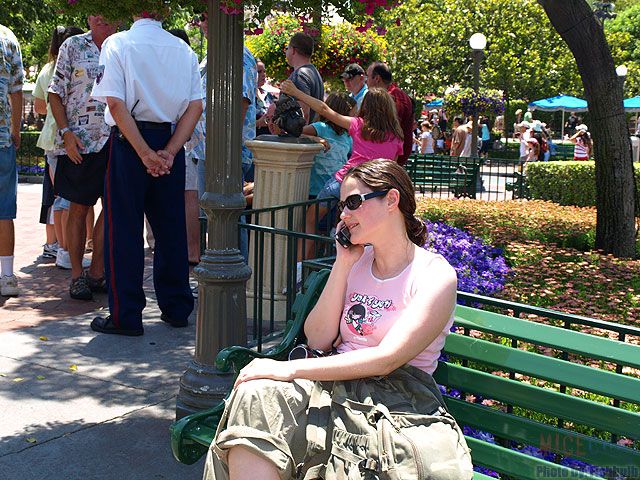 Donna at HER first meet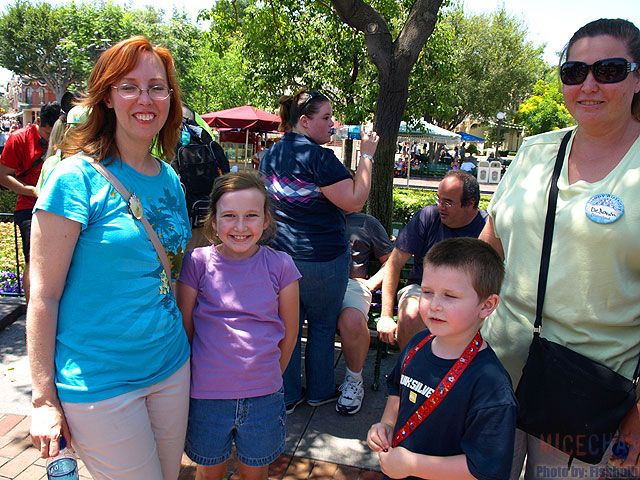 The lovely Juliemouse and co.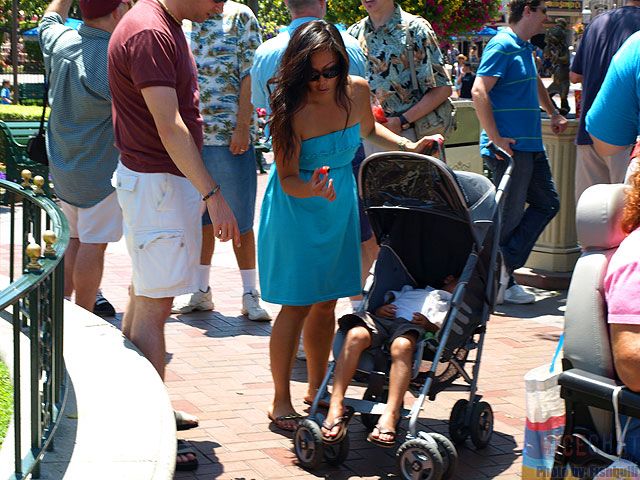 LegallyBrunette and her sleeping son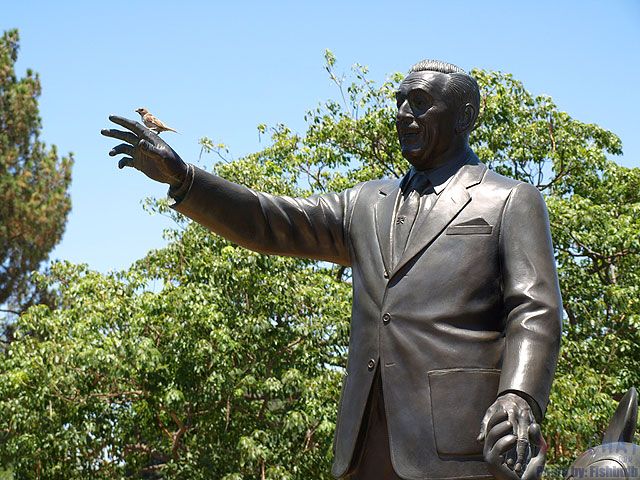 Walt Plays with a bird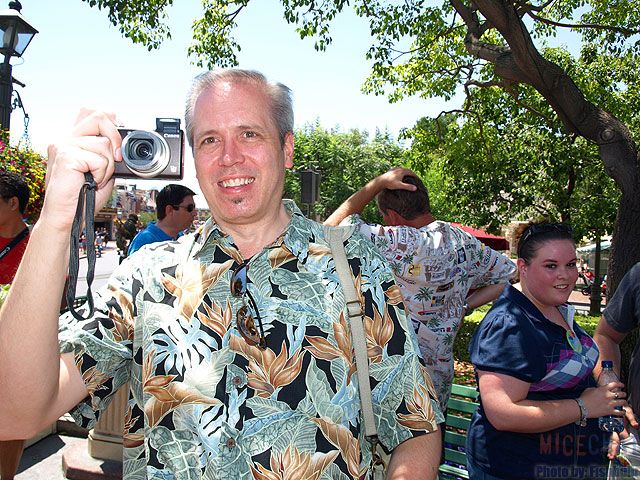 Aladdin and I had a shoot off.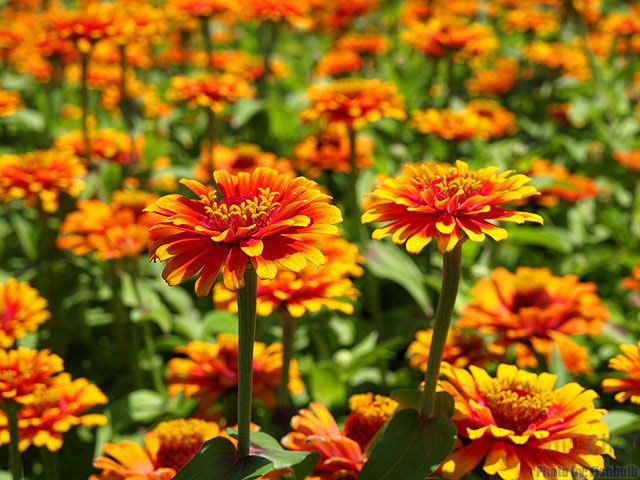 Well it was voted on and the group decided to head over to Whitewater Snacks for lunch. It was air conditioned, it was yummy and they had booze. PERFECT!

PART 2 here
More to come...