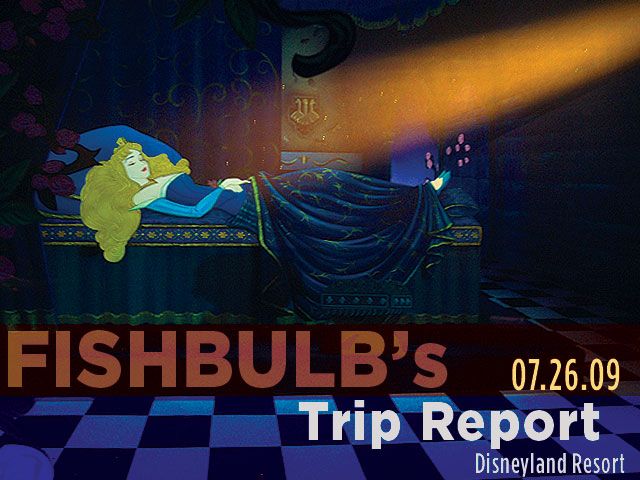 Today Dusty and I were really looking forward to going to the meet. We had not seen MickeyMaxx and Rixter in over a month and we also heard that PiraqteMunkee, Princess626, Monorail Man and MCow1 and Mary Read too! This wasn't a meet to miss. Not if we still wanted friends
So with our retro mind set we decided to try Parking Lot X. It was open, miracle of miracles.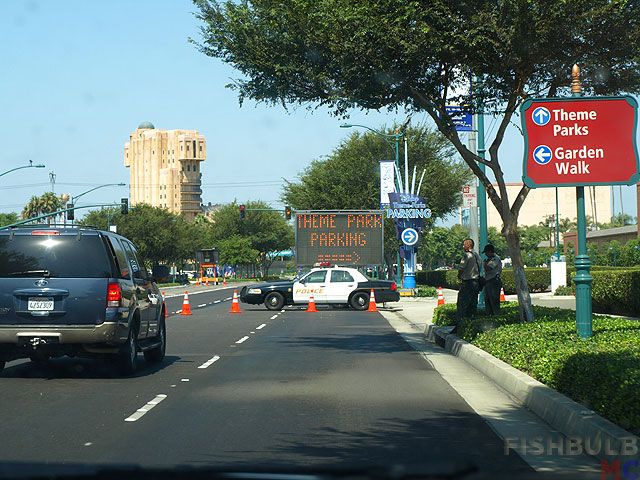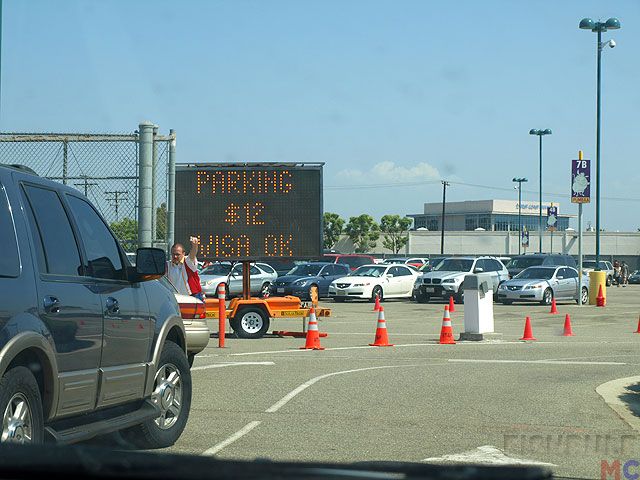 We showed our pass for Parking and were given this

For a change we decided to try out the shuttle service currently being used by Disney to shuttle guests from Parking Lot X to the main gates.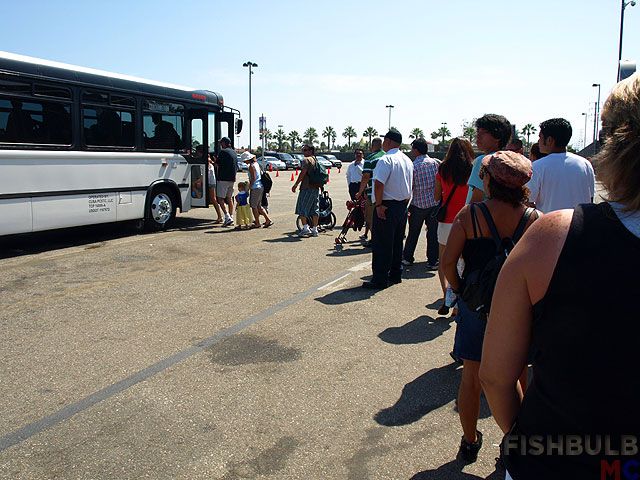 Chartering a bus to the DLR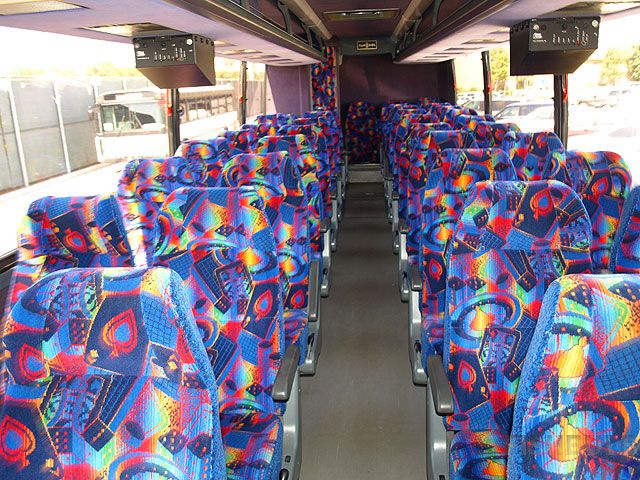 DIG THE UPHOLSTERY!!!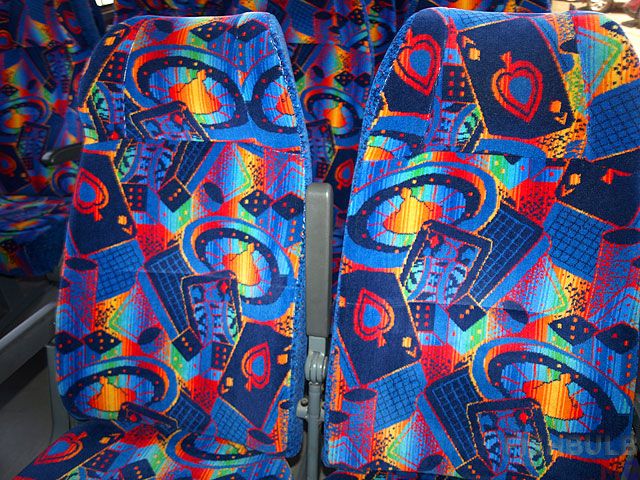 Where are we going? Disney's Casino Adventure?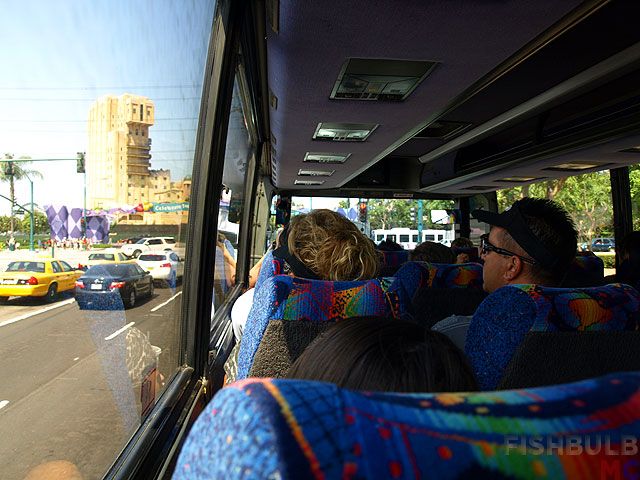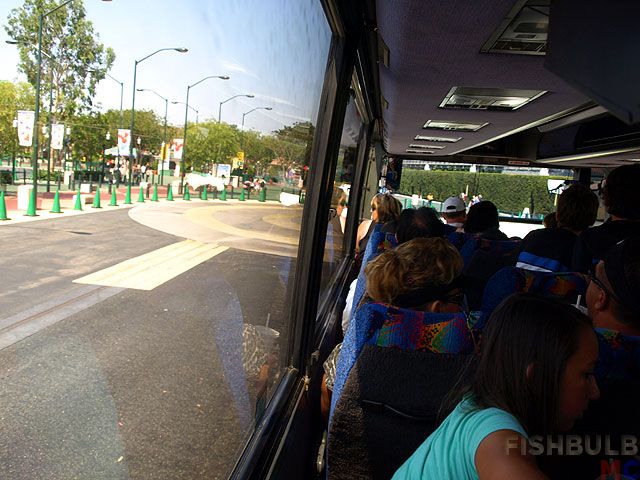 Yay we're here!

Dusty and I made it through security and the front gates and we were there about an hour before the meet. We decided to pop into Disneyana where I found something I fell in love with.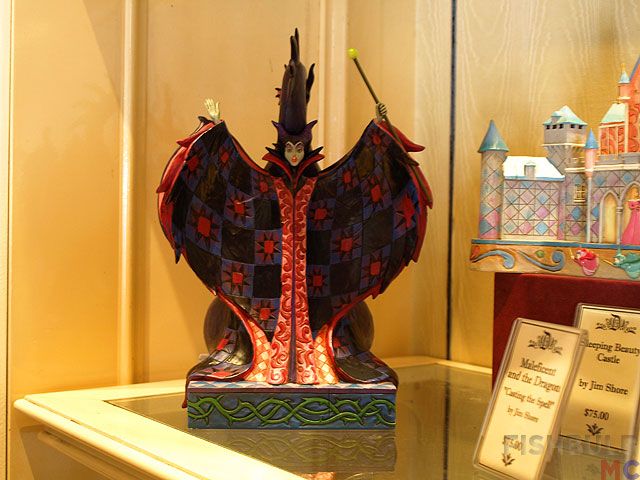 My favorite villain .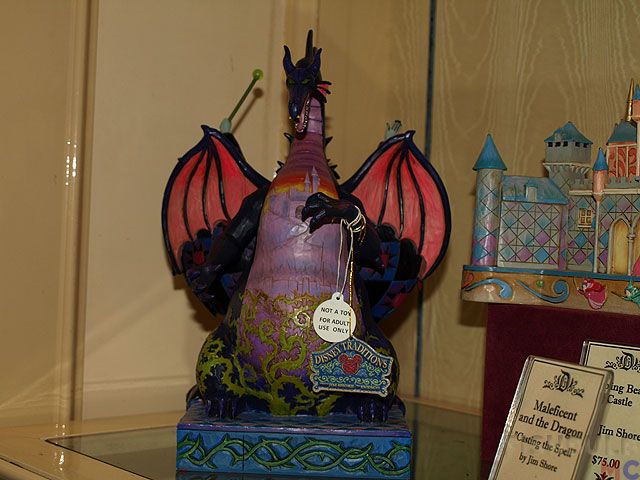 Turn it around and it's the dragon!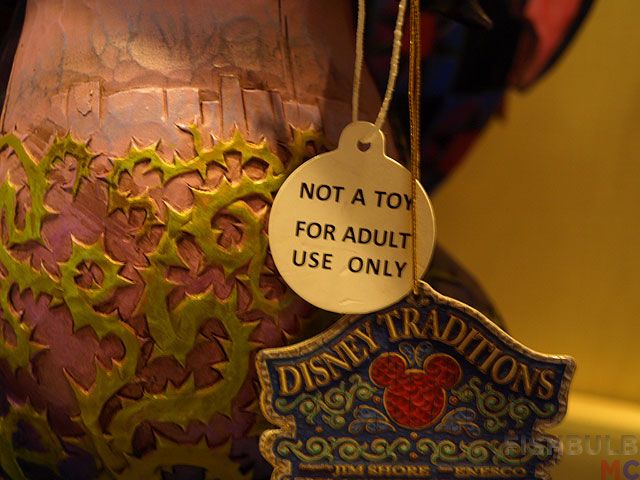 What exactly did they mean by this tag?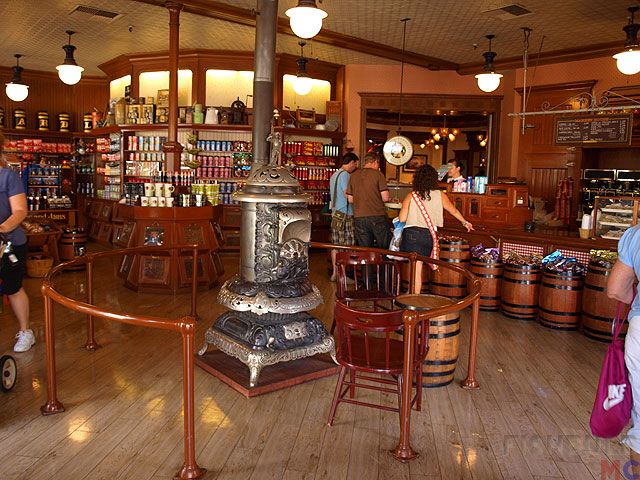 We stopped into the Market house and ran into...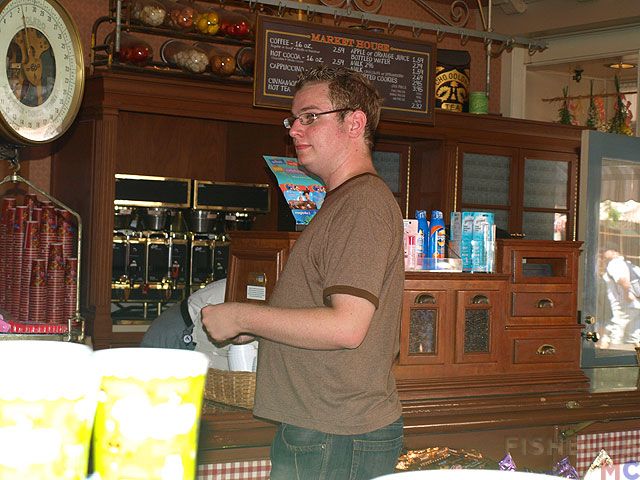 Monorail Man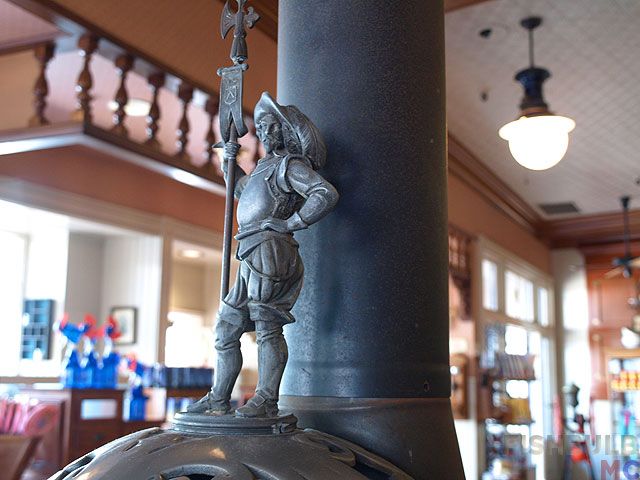 Dusty and Monorail Man had some business to discuss so I decided to go on a little photography trip.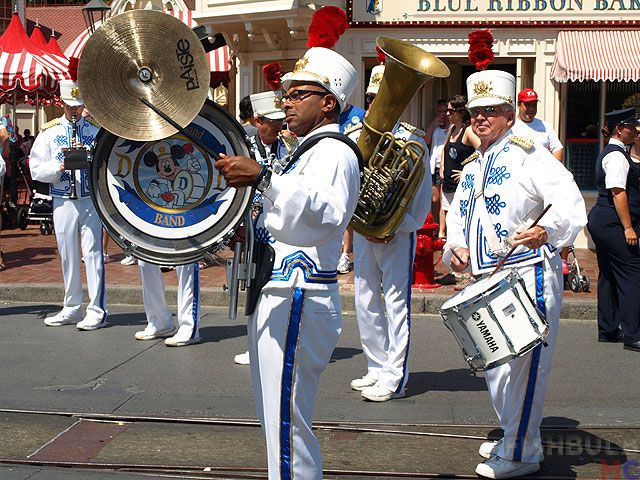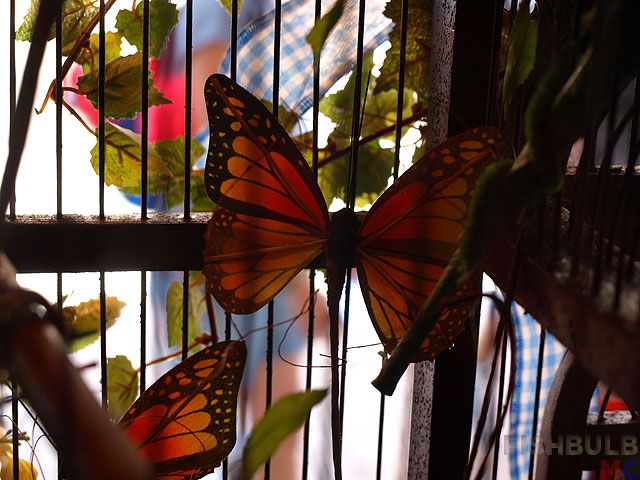 I had about 15 minutes before the meet so I decided to take a walk through Sleeping Beauty's Castle.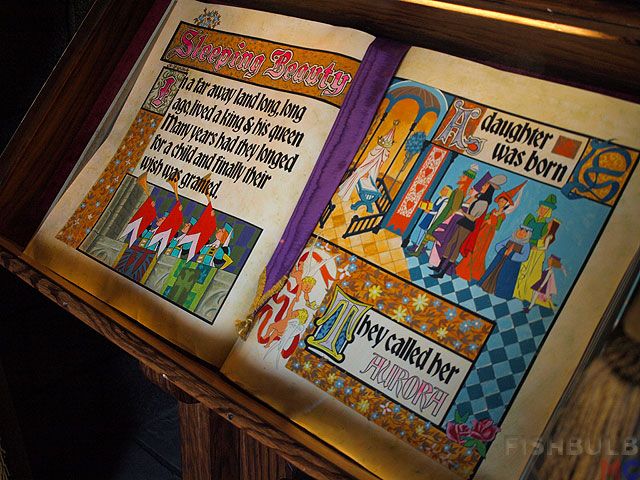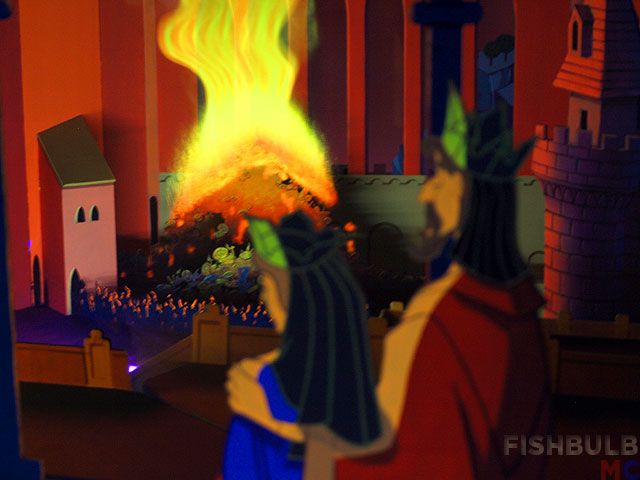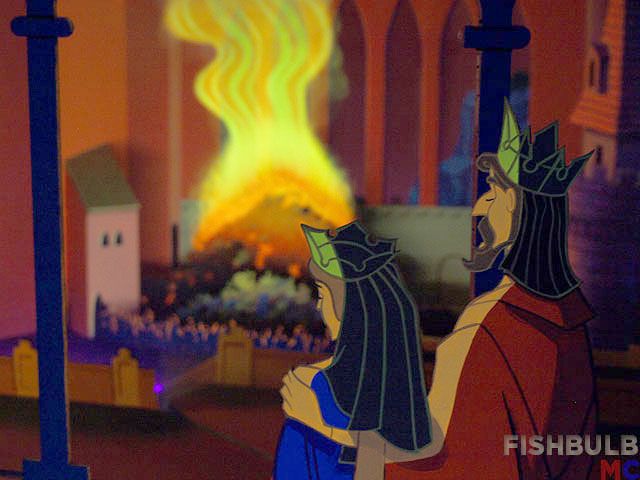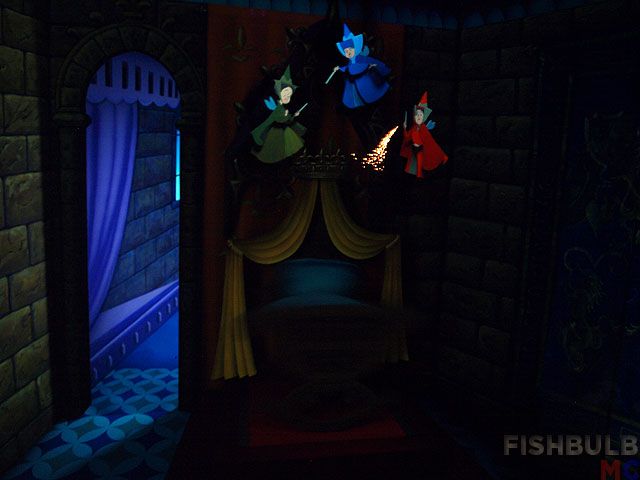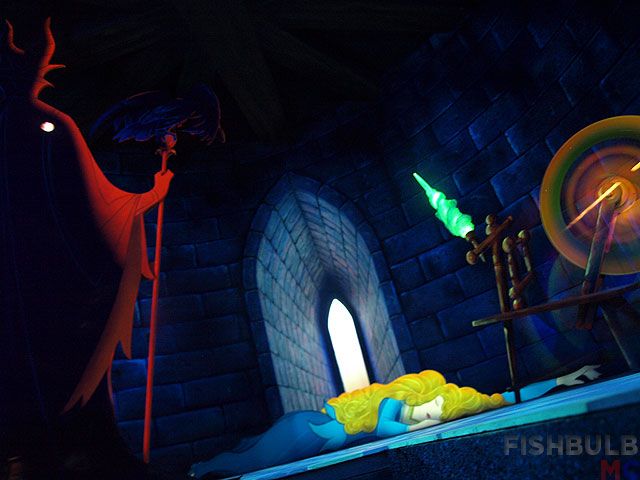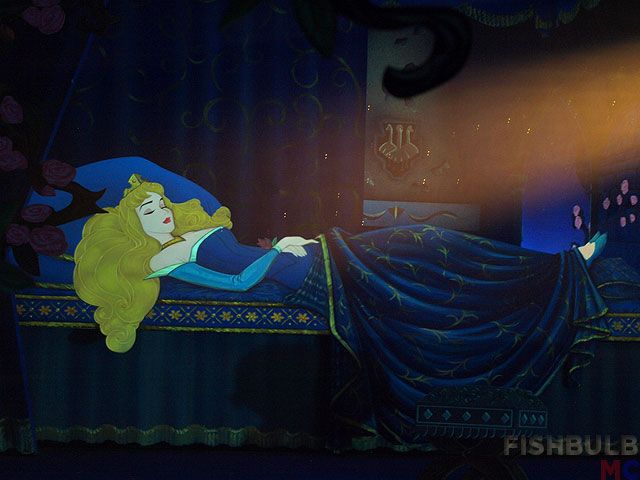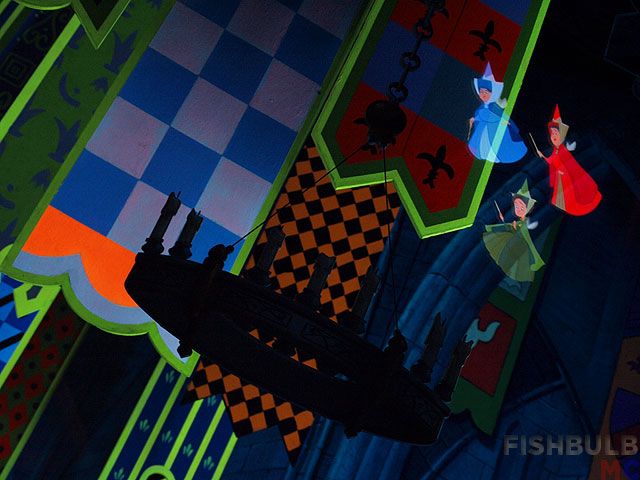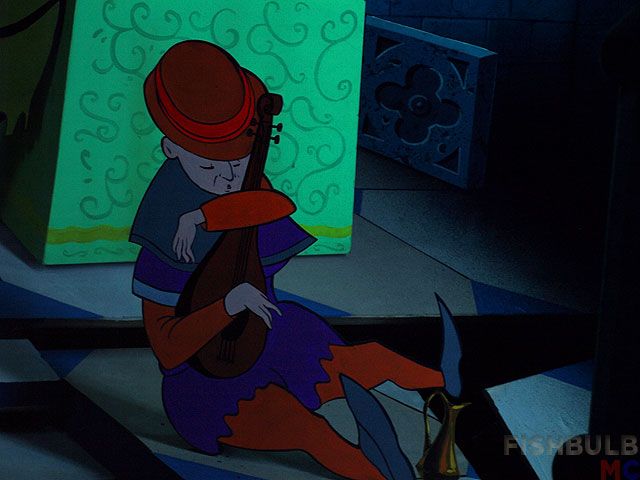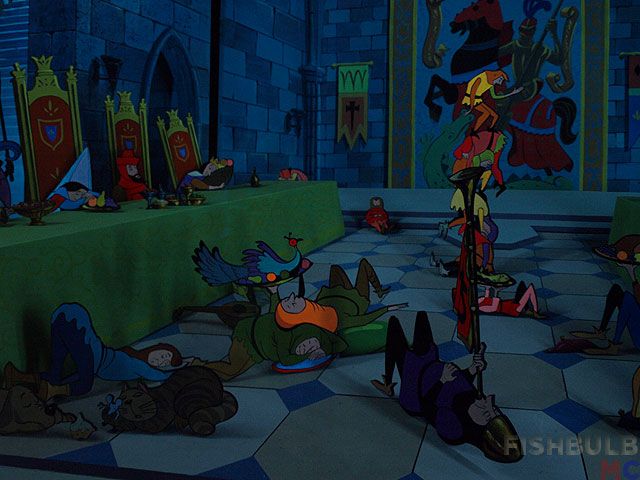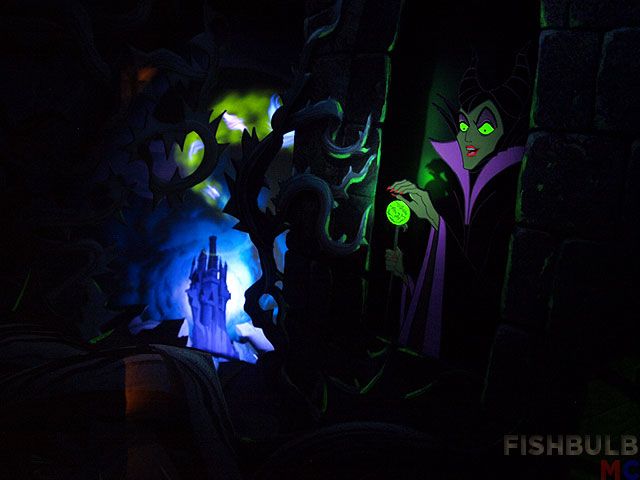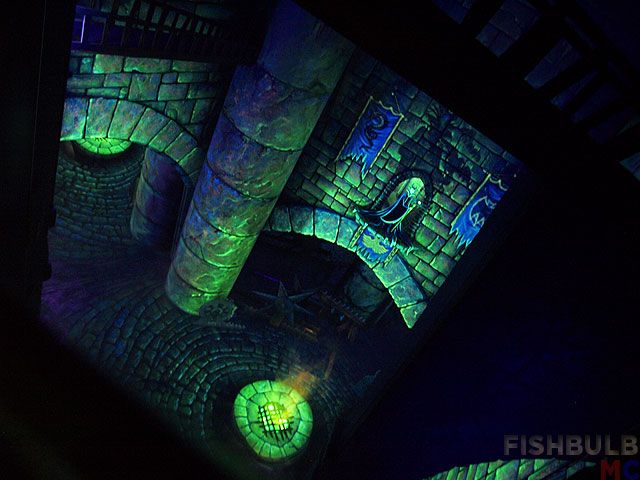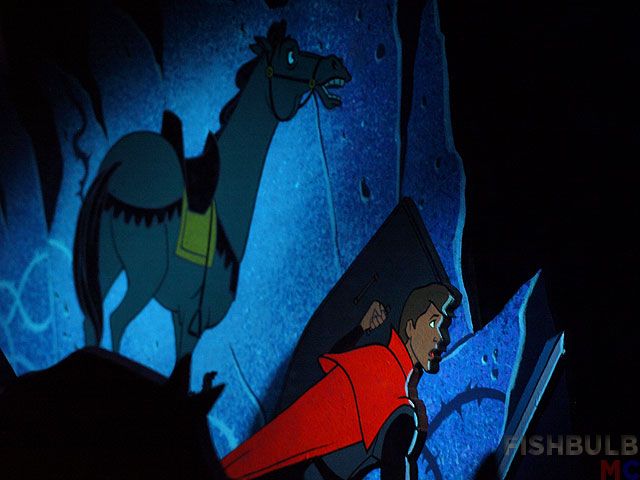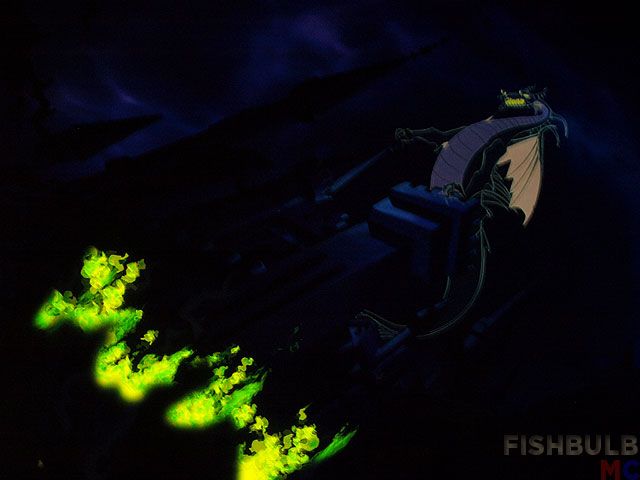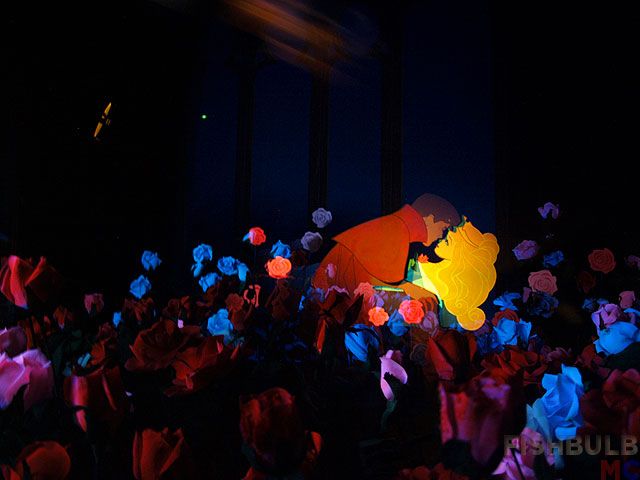 Ahhhhhhh. Such a great attraction. It was packed too which is heartening. Now onto the noon meet. During the meet Dusty went off and got Fast Passes for all at the meet for Big Thunder Mountain.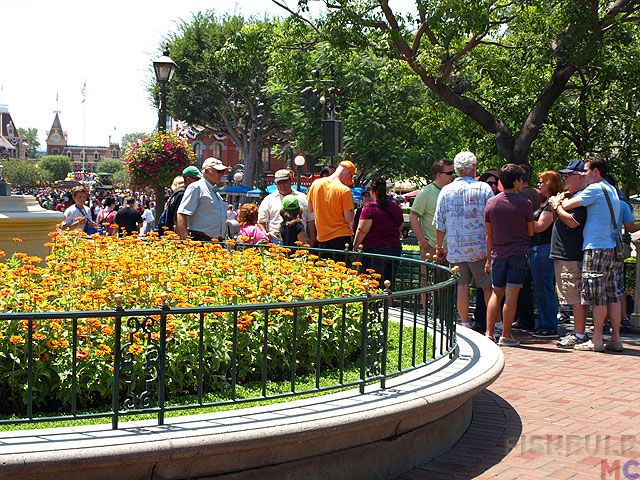 Dustysage and Sunnygirl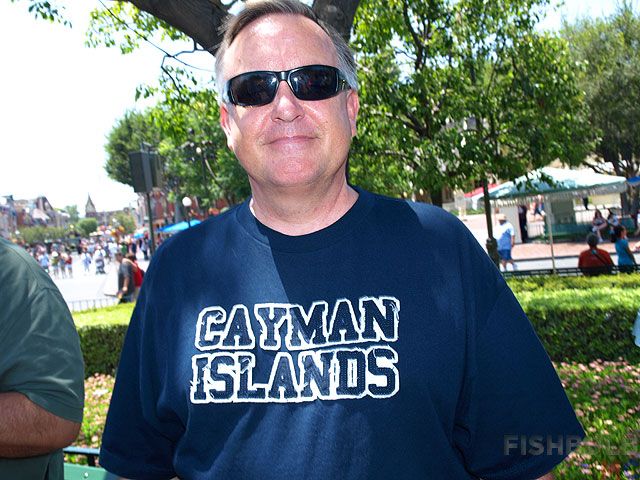 RIXTER!!!



Dusty, MickeyMaxx and Abominable Snowman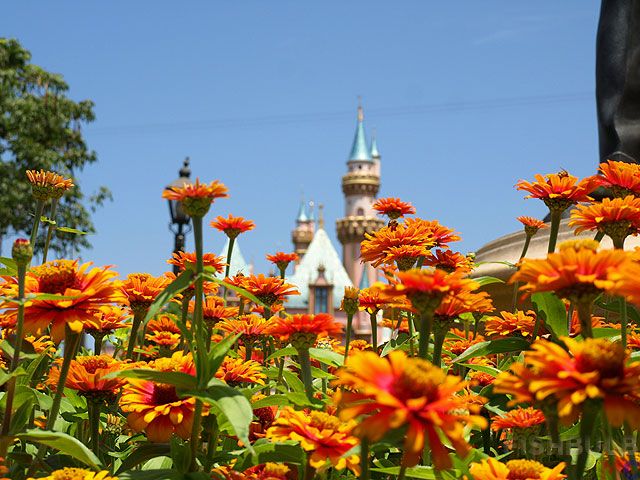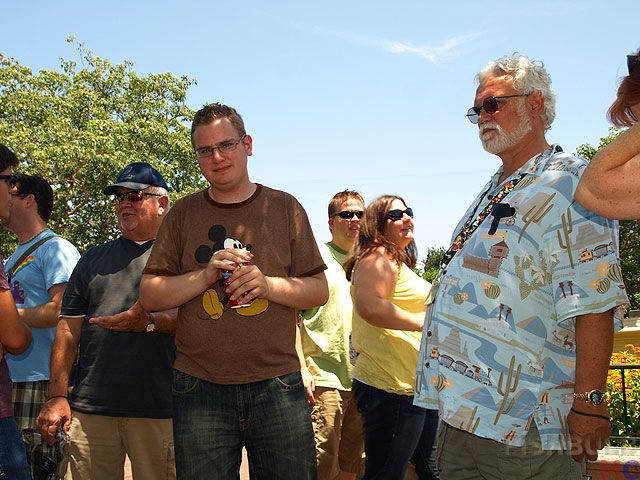 Monorail Man and Mcow1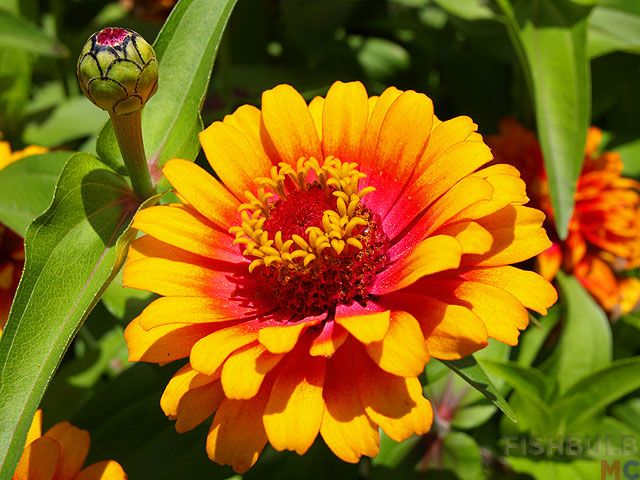 I am just nuts about the flowers in the hub at the partners statue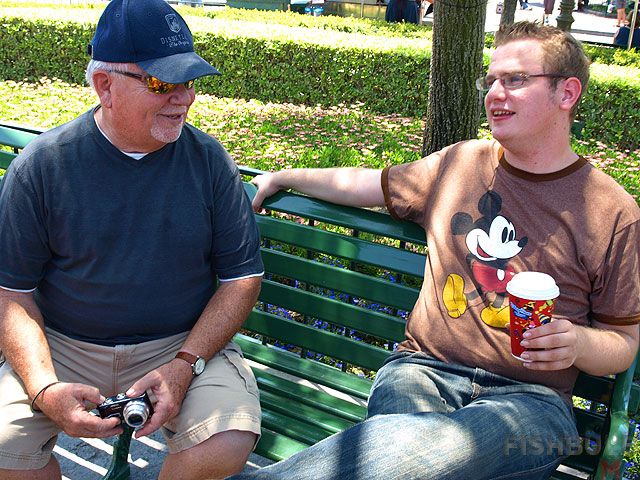 Mickey Maxx an Monorail Man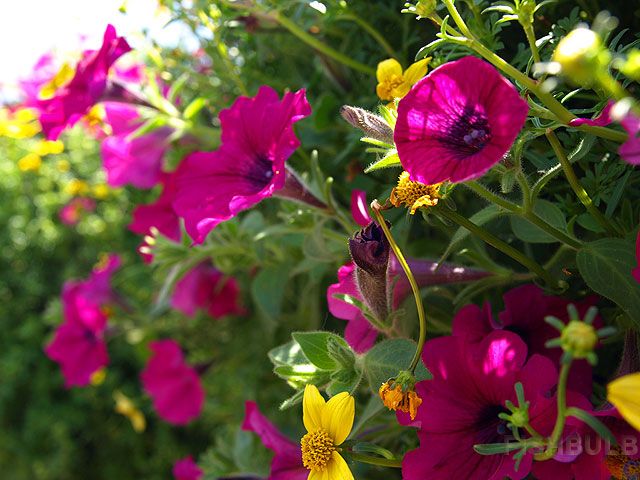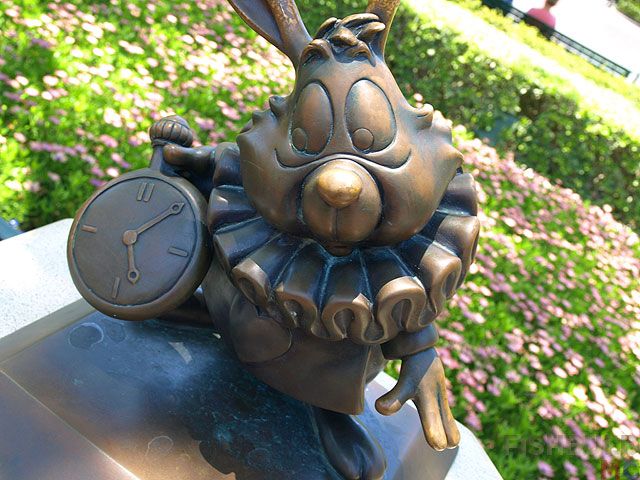 Time for lunch kids!

While the majority of the group went to White Water Snacks again a small group of us broke off and went to the Trattoria in DCA. First we stopped at Disneyana again.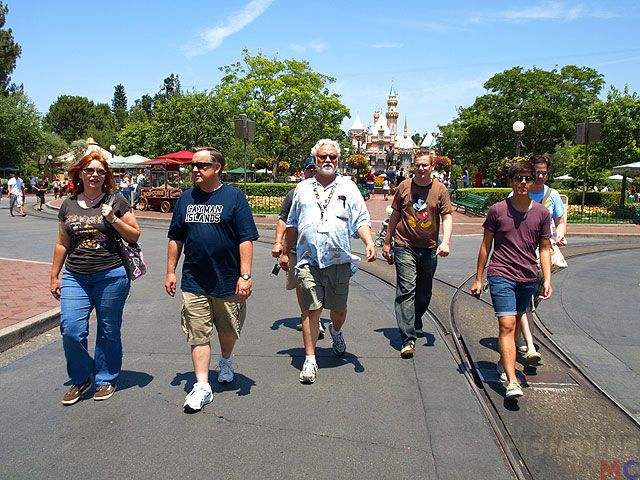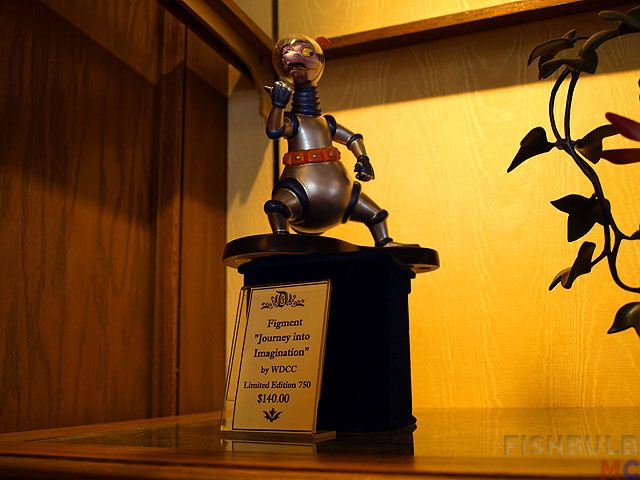 A cool Figment Statue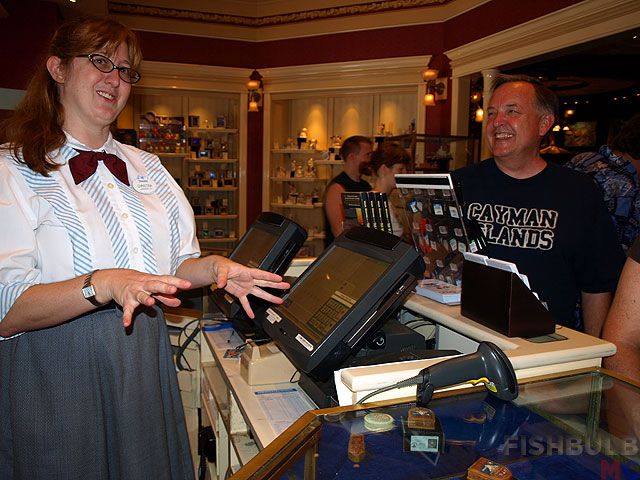 Rixter bought a gift for his mom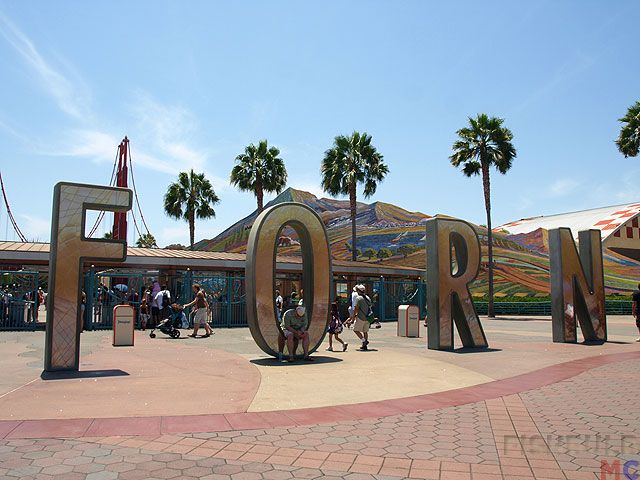 Loooks like they changed the name again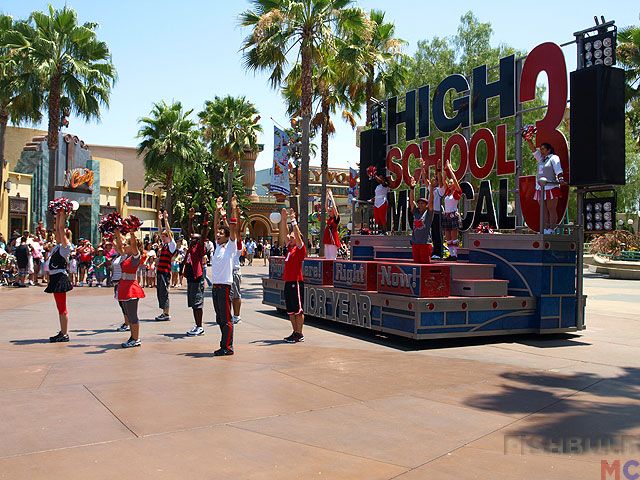 RUN RUN RUN!!!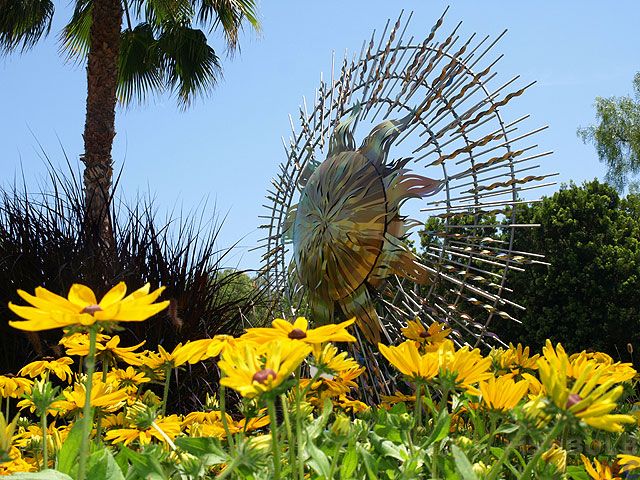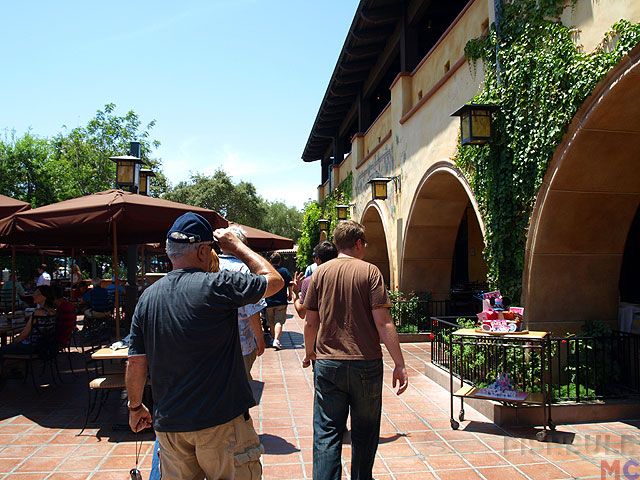 AAAAA the Trattoria.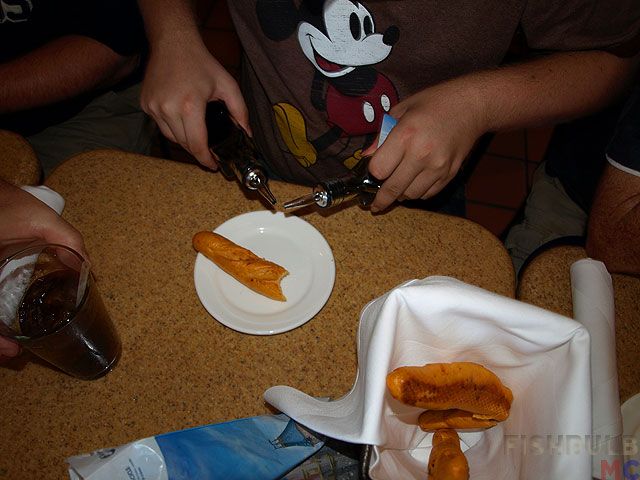 They took away the sun dried tomatoes dip for the bread sticks, put the sun dried tomatoes IN the NEW breadsticks and now offer Oil and vinegar. I like this MUCH MORE

After Lunch we decided to go have some wine and some wanted to see the Blue Sky Cellar. I've seen the thing ad nauseam so While others went inside I enjoyed a glass of wine with MCow1 and Mary Read.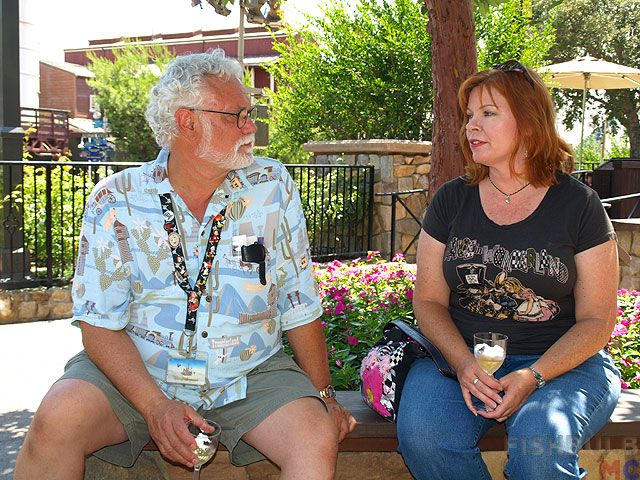 The group came out of the BSC and it was time for Abominable Snowman to go to work. We all said good bye to him and wandered back over to Disneyland to use our Fast Passes for Big Thunder Mountain.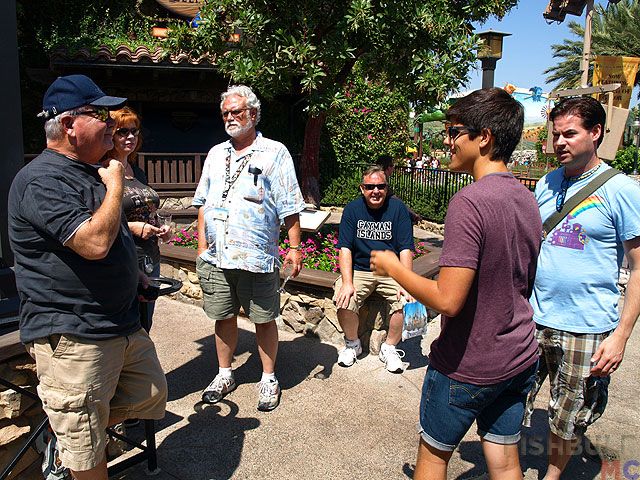 Bye ABS!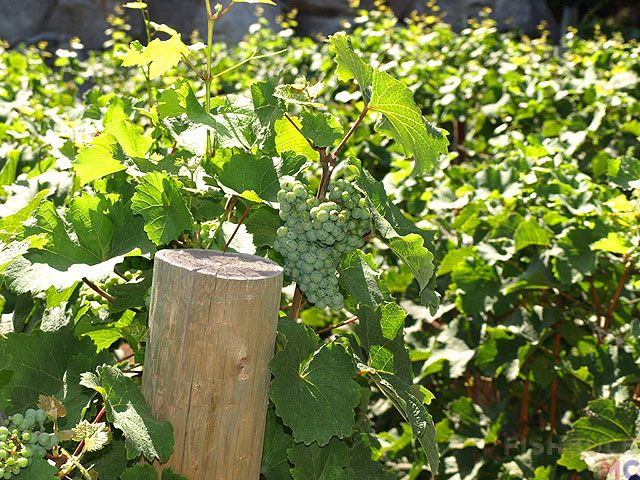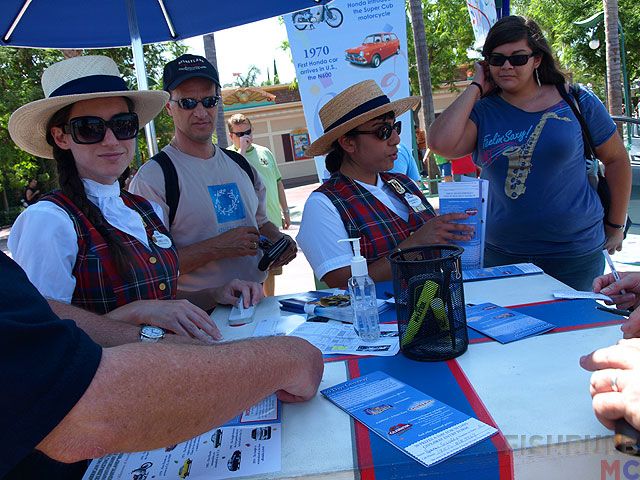 on our way through the esplanade we registered for the drawing with just minutes to spare.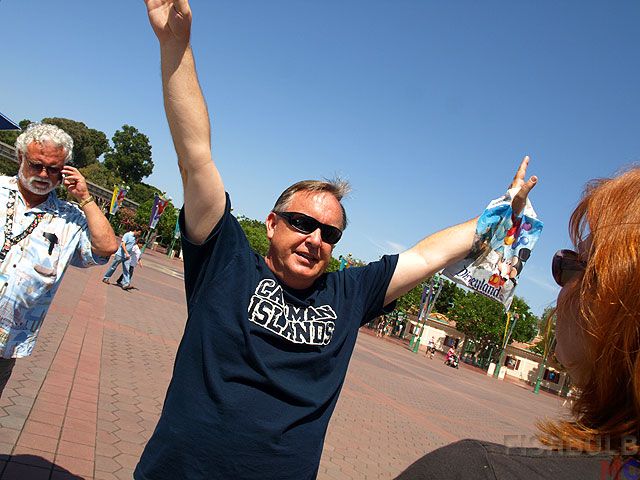 Rixter fortuitously imitates Mickey from Fantasmic.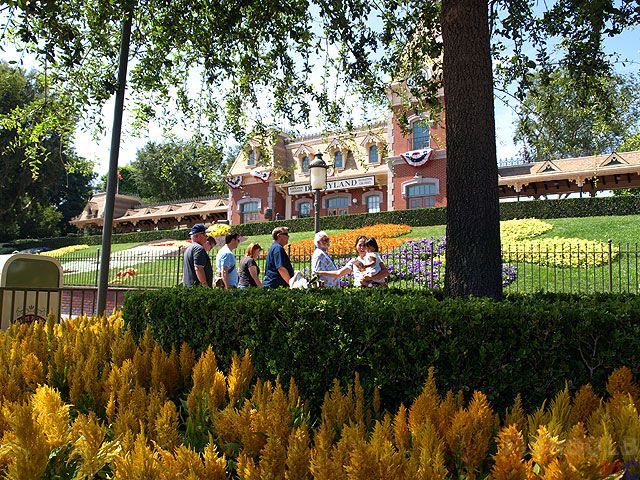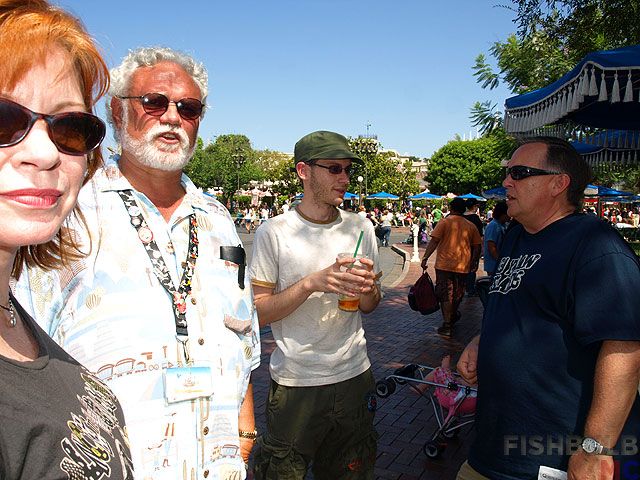 While passing through the hub area we ran into Capt. Pheobus so we asked him to join us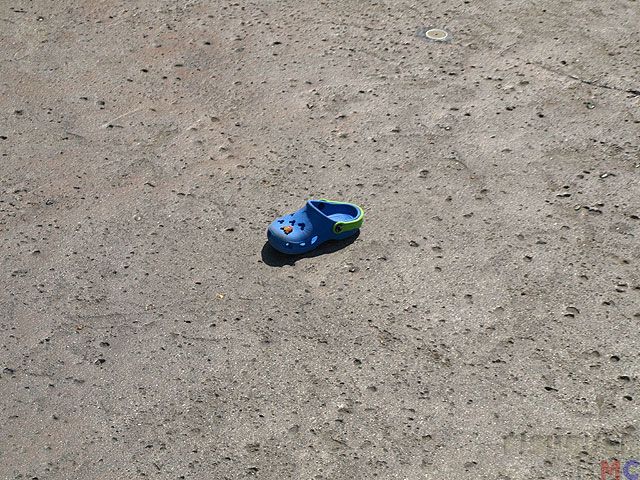 Abandoned shoe in Frontierland.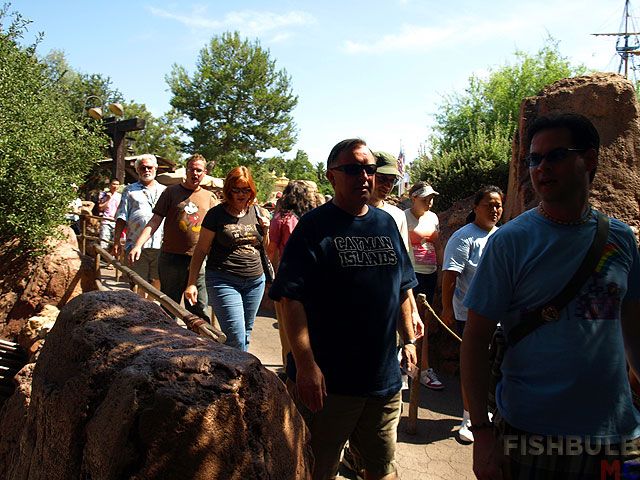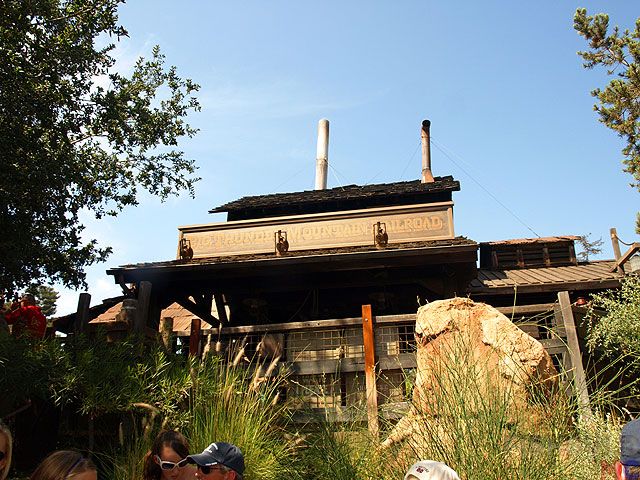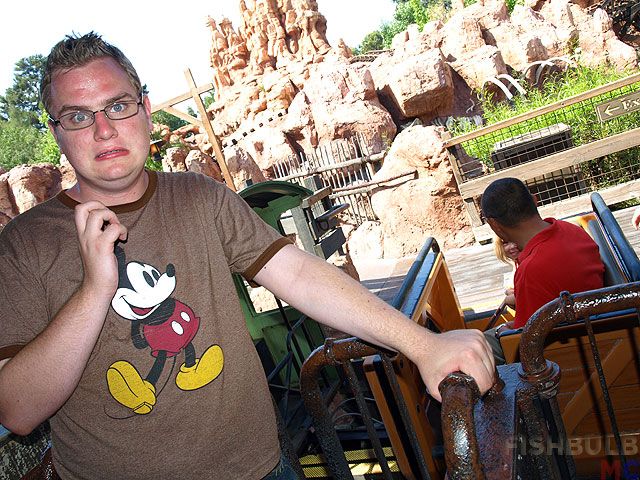 Monorail Man and I got assigned the Death seat, ROW 1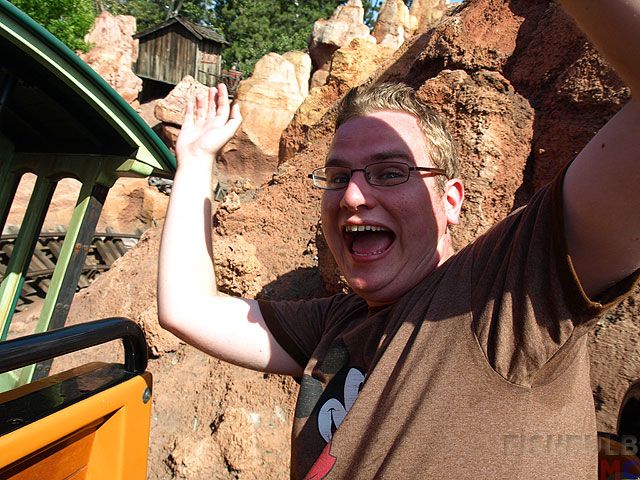 WEEEEEE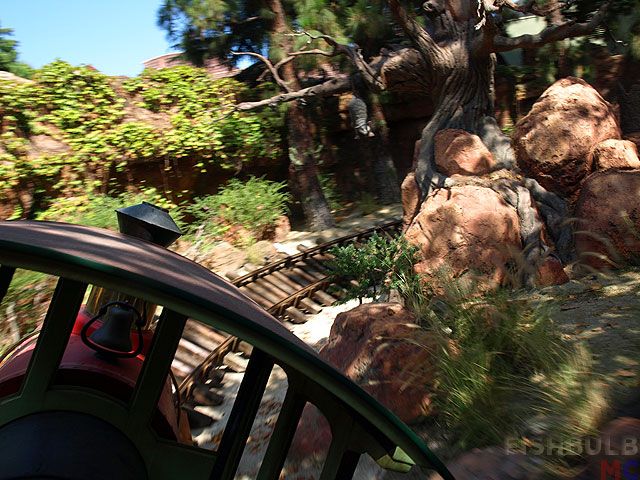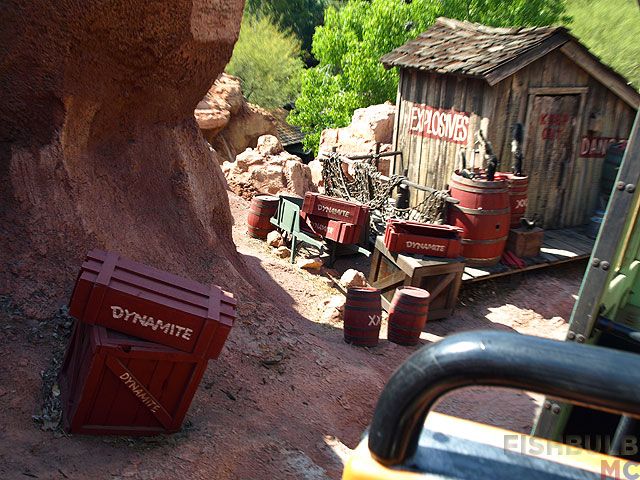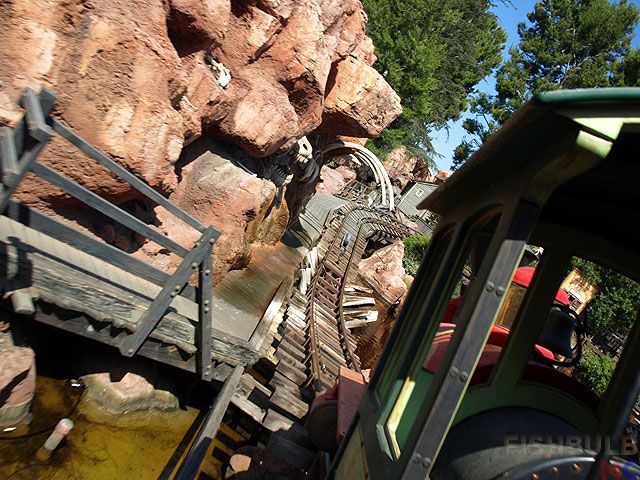 FUN FUN FUN. It was at this point that Dusty and I decided to leave. We gave our dear friends Rixter, MickeyMaxx, Monorail Man, MCow1, Mary Read and Capt. Phoebus. Along the way out we stopped and asked a strikingly handsome CM what time it was.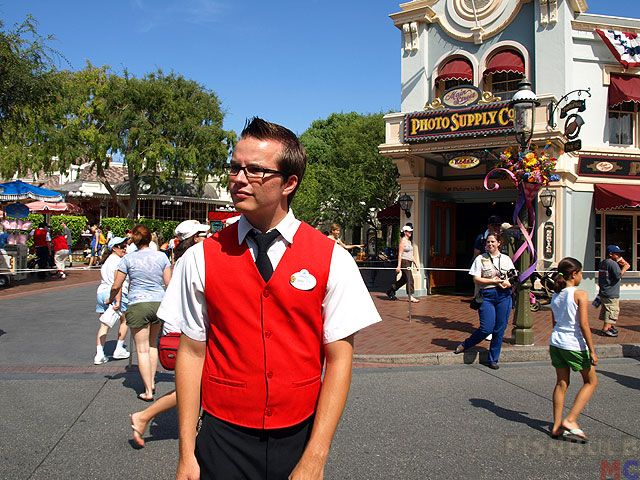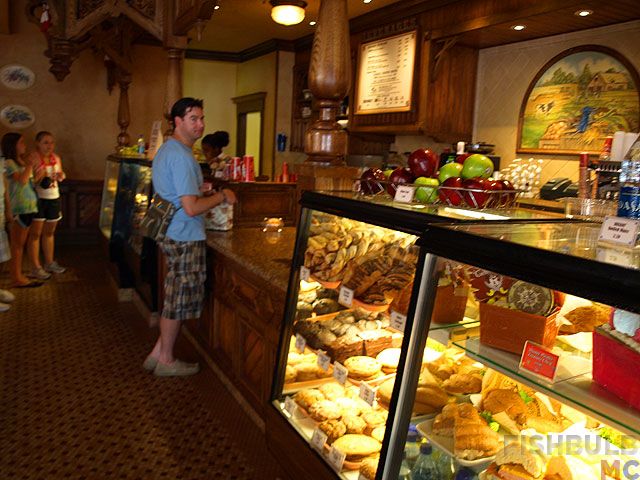 We were thirsty and hunkering for a treat so we went to the Coffee house.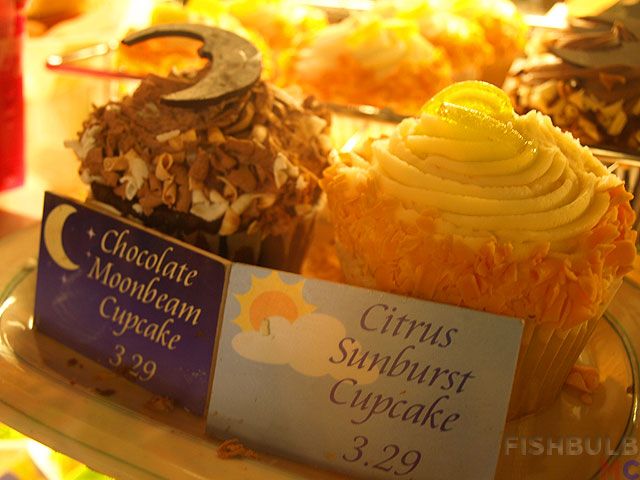 MMMMMMM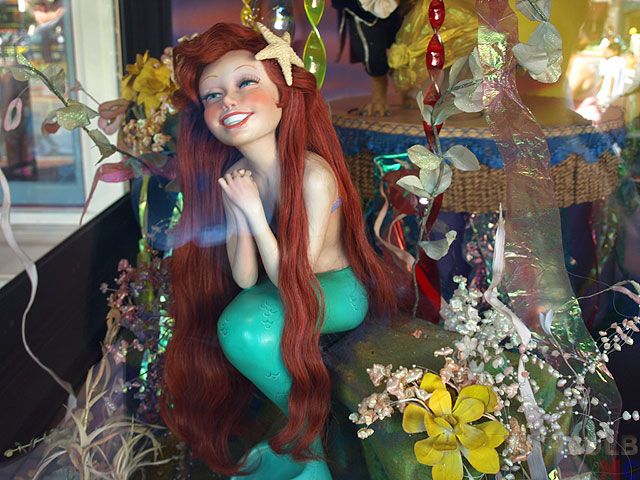 I bet you the root of Ariel's problem could be solved with Immodium AD


We hopped the buss again and got a ride back to Parking Lot X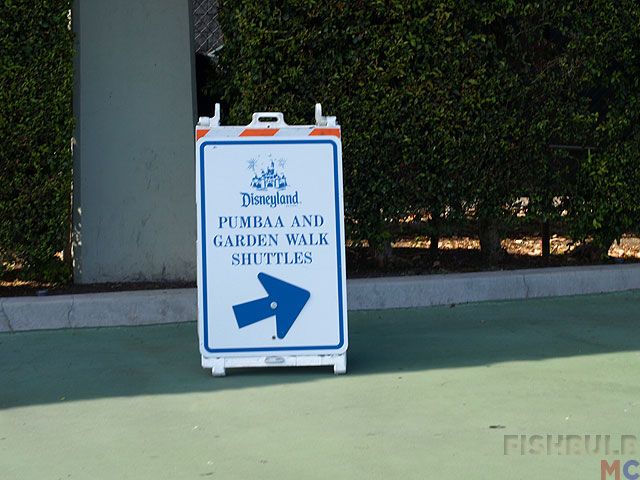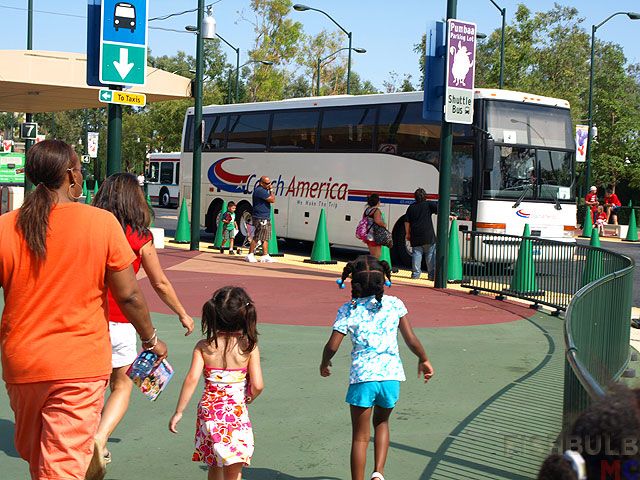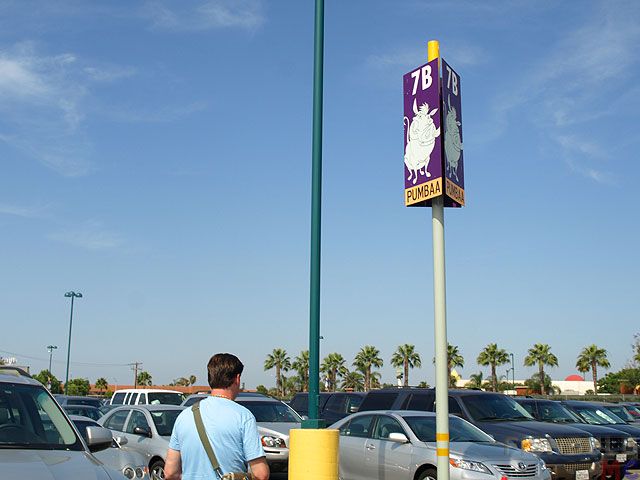 Today was a HOT but wonderful day at the parks. It was so wonderful to see our dear friends MickeyMaxx and Rixter again. It was also a pleasure to see Monorail Man, Pirate Munkee, Princess626, Mcow1 and Mary Read and everyone else. An unconventional day, but wonderful still. See you next time.
Too, after Dusty and I left, Rixter got a call that he had WON a free dinner for he and his group from entering the drawing earlier in the esplanade. GO RIXTER!!!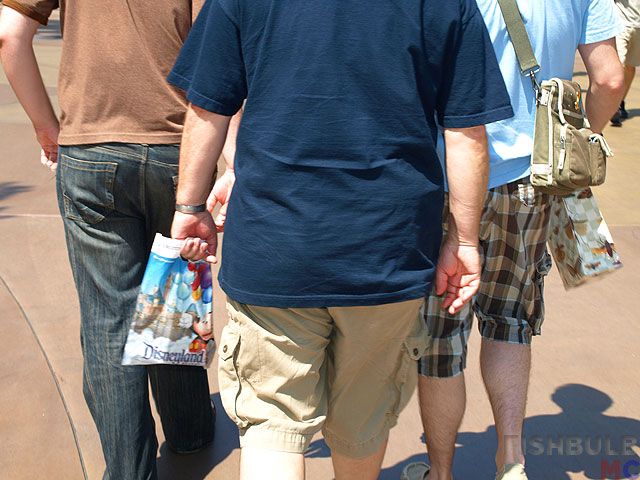 THE END!!!