Or
the Great Disney sign Project
After you have been to Disneyland hundreds of times.....and you take pictures there all the time ....Eventually you end up taking picture of almost everything....From every different angle that catches your eye....
You start to notice the little details....the smaller things.
This thread is for all the artistic Disneyland signs from around the park.
Drop your Disneyland signs pics here and we can create a big collection of the Signs of Disneyland.....Maybe at the end of it we could make a great big Disney sign collage.
There are so many cool signs in the park.....The Hungry? sign with the Beaver in Critter Country.....The Lost Parents inquire within on Main Street... Signage as a form of art
I'll start it off with a few random signs.
Logan's Run?
I can smell the carmel from here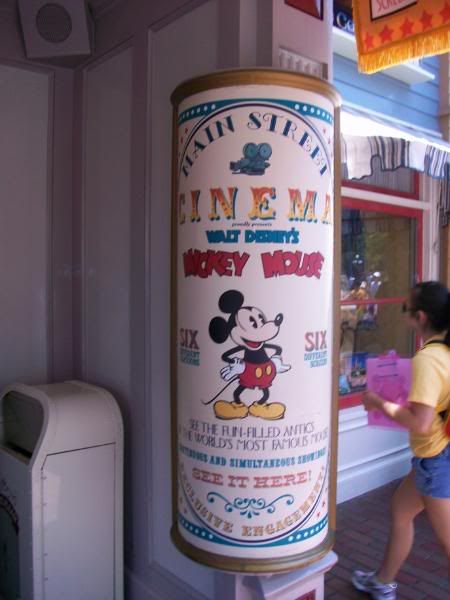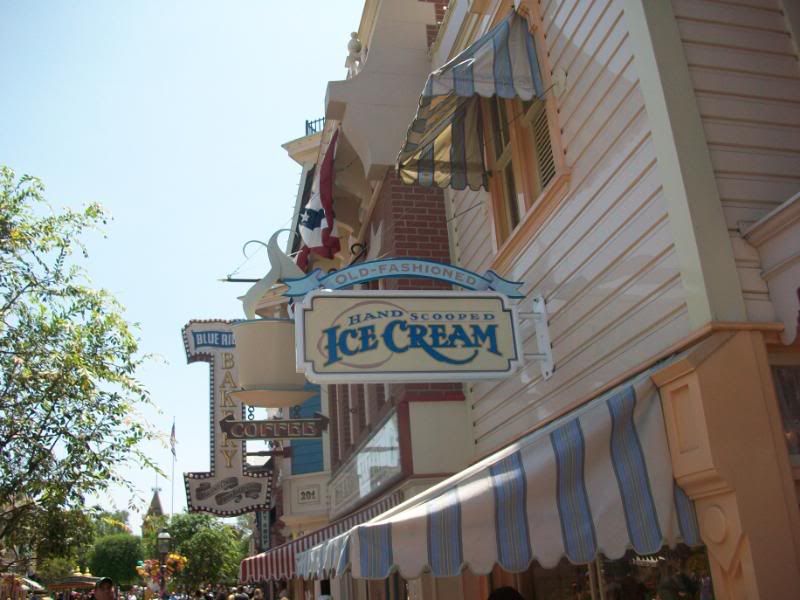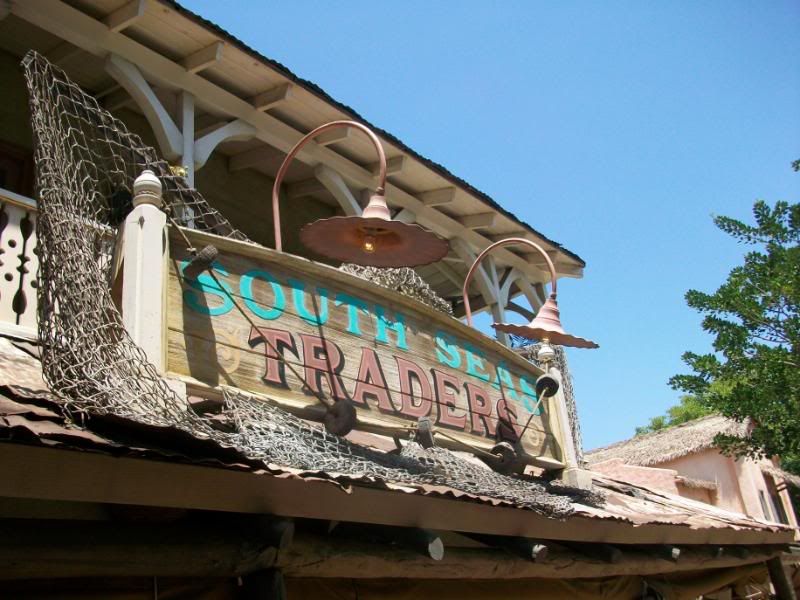 The Little details