Greg (JFSebastian) birthday was on the 11th, so we invited 6 of his friends down to the parks for a few days.
Greg, Nick, Matt, and I left the bay area Sunday morning around 8. Checked in at the Super 8, and headed to Disneyland!
First ride was Greg's choice so he, of course, chose Haunted Mansion.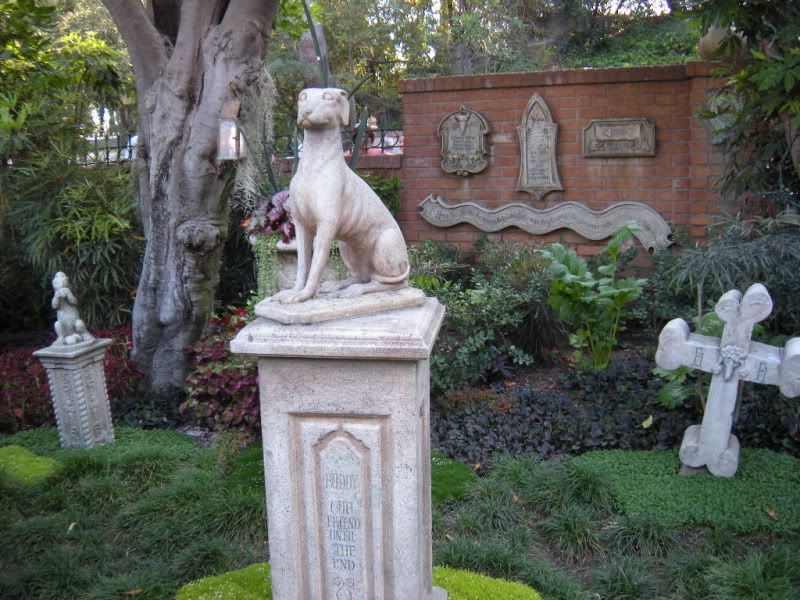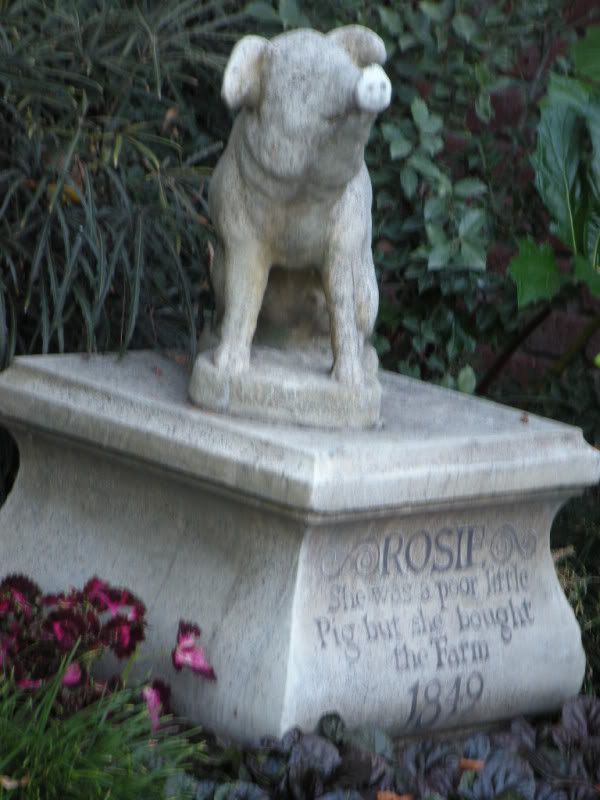 I love Rosie!
Matt in the middle of a sentence.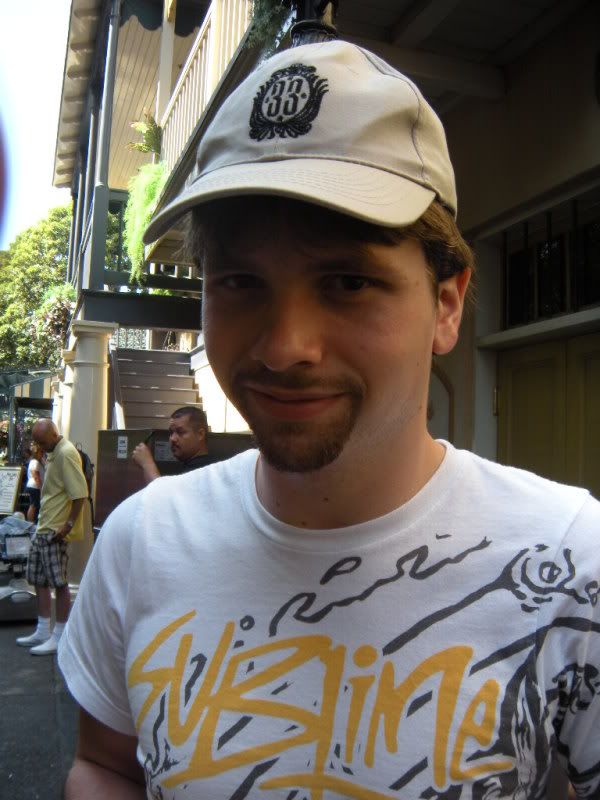 Nick.
At first, I was going to delete this, but upon further inspection decided it looked really cool.
Off to Greg's other favorite :]
You wouldn't know it, but I am sitting behind Matt. In every single on-ride photo I am covered up
Walking past the Tiki Room, Greg notices Maynard. We stopped to look and see if it was him, he came up to us and did a few of his little things, none of which I knew what he was saying. lol.
I love how it lights up.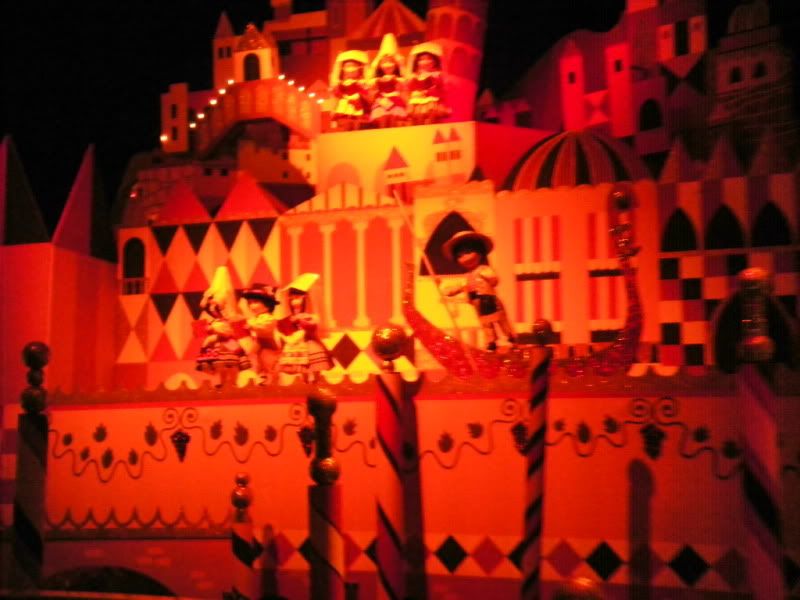 Gotta represent my heritage!
At 8:30 Greg and I rushed over to DCA to catch the Electrical Parade, which is my absolute favorite and I haven't seen it in over a year. Matt and Nick didn't want to see it, so they went over to TSMM.
Here are a few pictures of the Parade.
"Cinderelly, Cinderelly, night and day its Cinderelly"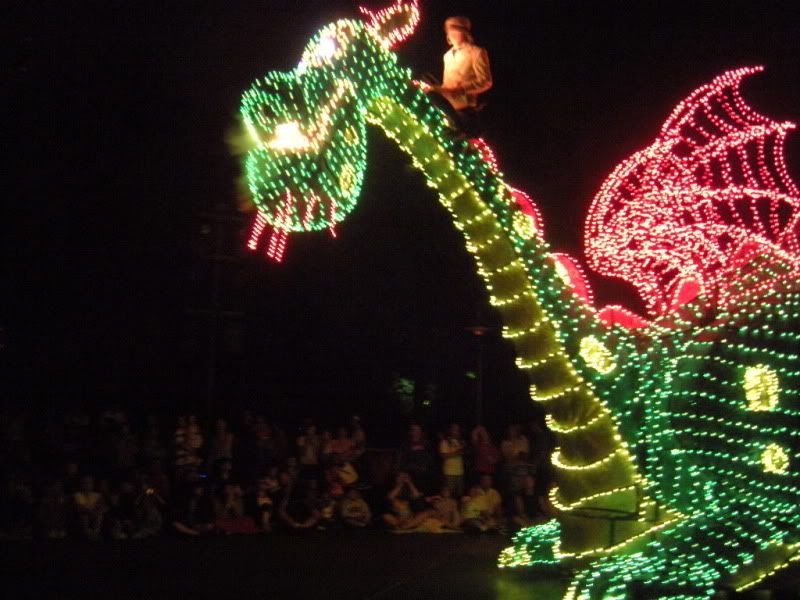 Pete and Elliot!
As soon as the music started and I saw the parade heading towards us I started crying, and I mean bawling. One of my greatest memories of Disneyland is being 3, sitting on my grandmas lap in her rented wheelchair, watching the parade. I would fall asleep in the middle of the parade, so my grandma would sit with me the next night to watch it. My grandmother passed away 2 years ago, and I just couldn't hold the tears in. But I did end up being able to enjoy it :]
Day 2 will be up soon.