Welcome to the official MiceChat Disneyland Fantasmic (Dragon) review and photo discussion.
This thread is reserved for those who have been able to make it to the park and view the new dragon and who want to share their photos, videos, and reviews. This is not a thread for general comments or comments on the reviews of others. Those comments will be moved to the Dragon Tracker and general discussion thread: http://micechat.com/forums/disneylan...hy-v3-0-a.html
Also, please note that due to the huge amount of traffic we are expecting, multiple dragon threads and reports may end up being merged into one of our existing discussions.
The first live cell phone pictures were captured in a live thread on MiceChat (thank you Abominable Snowman):
http://micechat.com/forums/disneylan...-live-roa.html
Then MiceChat's very own Director of digital goodness rushed these glorious pictures to us from the banks of the Rivers of America: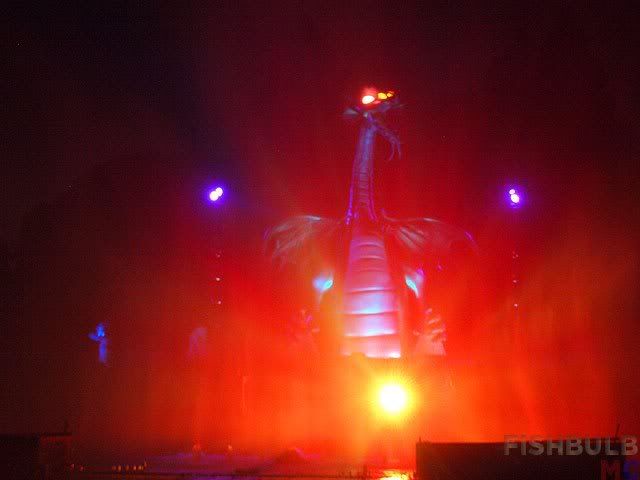 Dragon emerging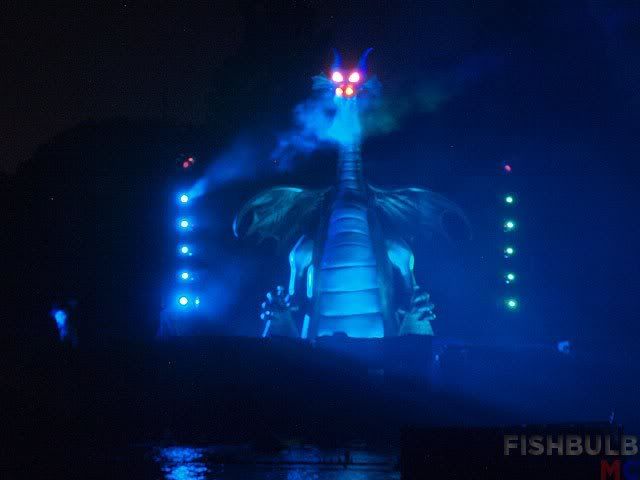 Murphy has arrived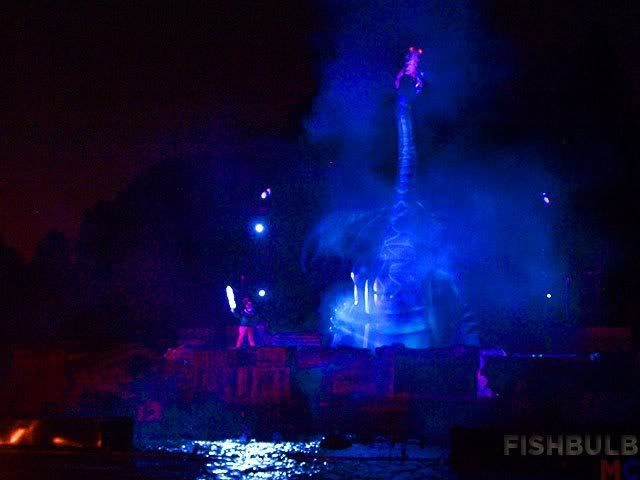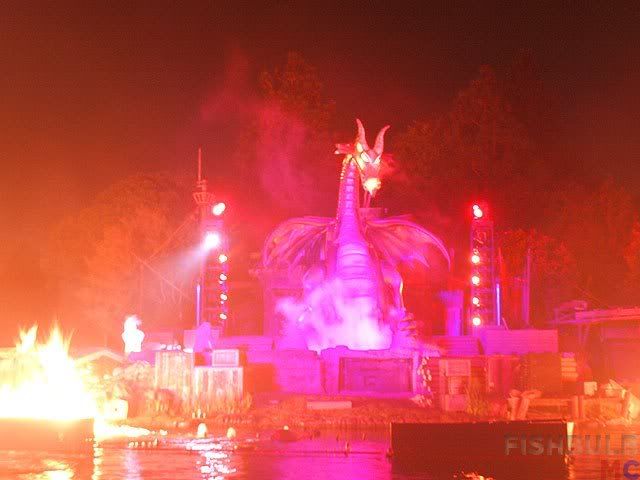 Murphy not breathing fire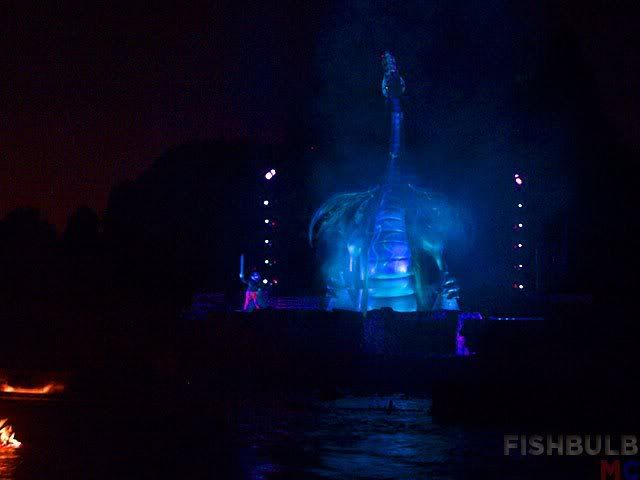 "This is my dream!"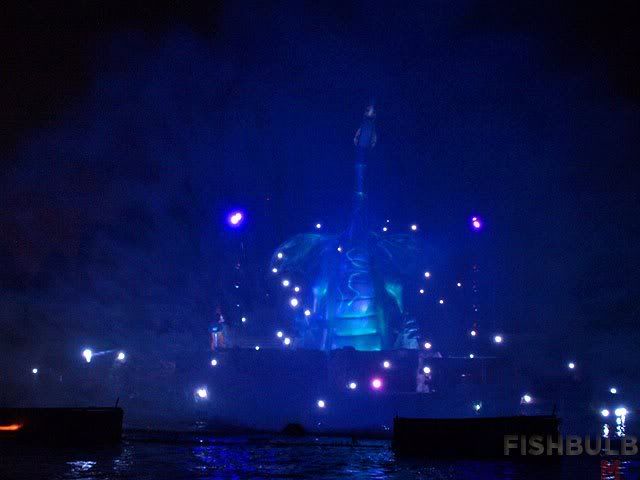 And after an hour or so of wrangling with YouTube, MiceChat has its very own dragon video - Thanks to CaptPhoebus:
[ame="http://www.youtube.com/watch?v=7HFFCCHe9wg"]YouTube - New Disneyland Fantasmic! Dragon[/ame]
Now it's your turn. Please share your photos, videos, and thoughts with us below. And if you've been lucky enough to attend a dragon performance of Fantasmic, please help us review it in the poll above.