The day started around 10AM when i arrived. There was heavy traffic exiting the 5 south so my parents dropped me off at the 15 minute lot on Harbor. Going in, my first thing to do was to go to IJA when it just reopened. After that, I went on over to BTMRR to grab an FP for it. Walking around I decided to go to Pixie Hollow for the first round since I would be spending the lunch period with the MC group. The line wasn't bad. I waited for at least 15-20 minutes for it. Took some pics in line while I was waiting.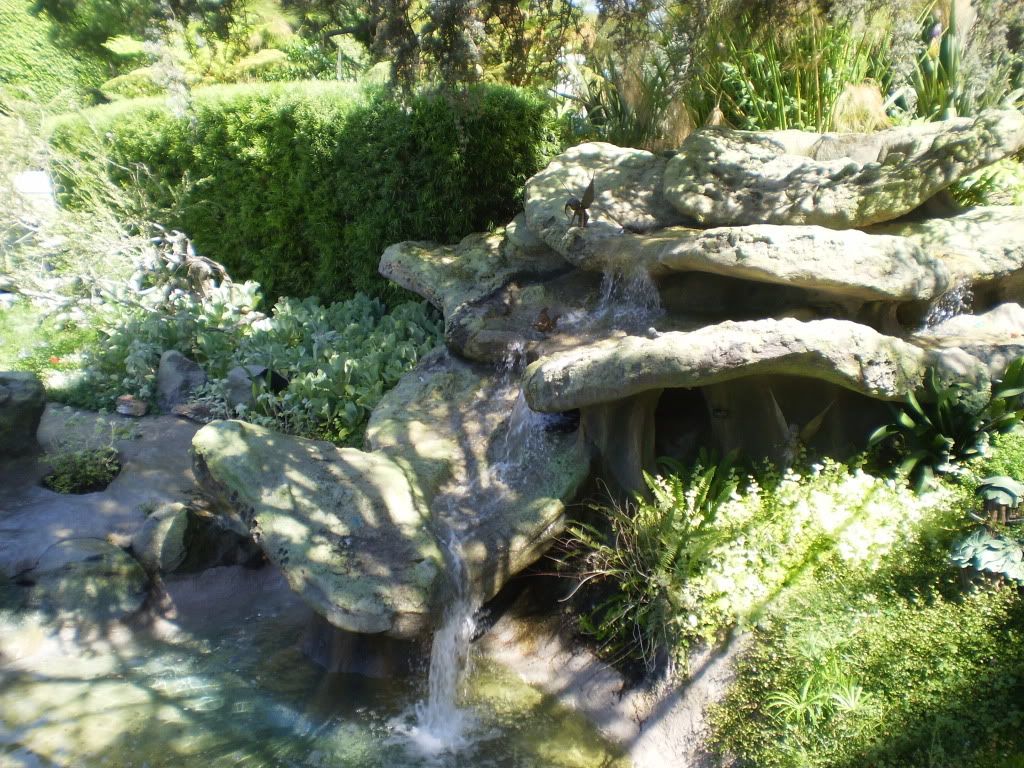 Whatever that blue thing was, it made a nice Hidden Mickey!
When it was my turn to go in, the first fairy inside was Fawn. It was the first time meeting this Fawn.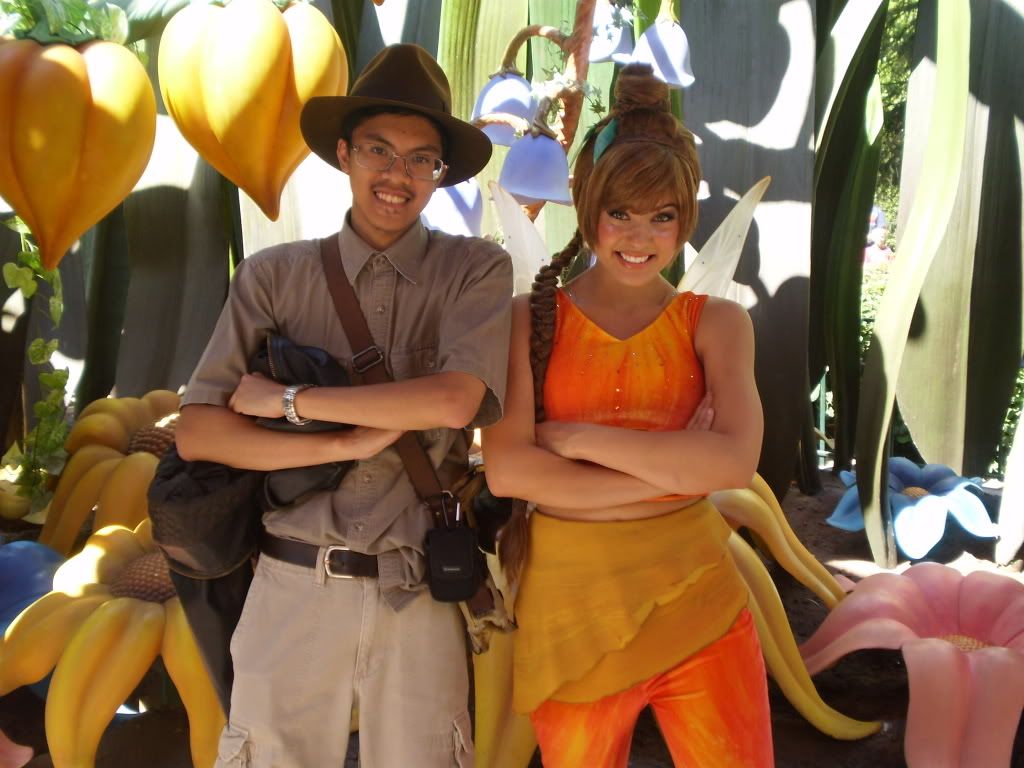 Then I went to Tinkerbell, and this Tink is one of my favorites.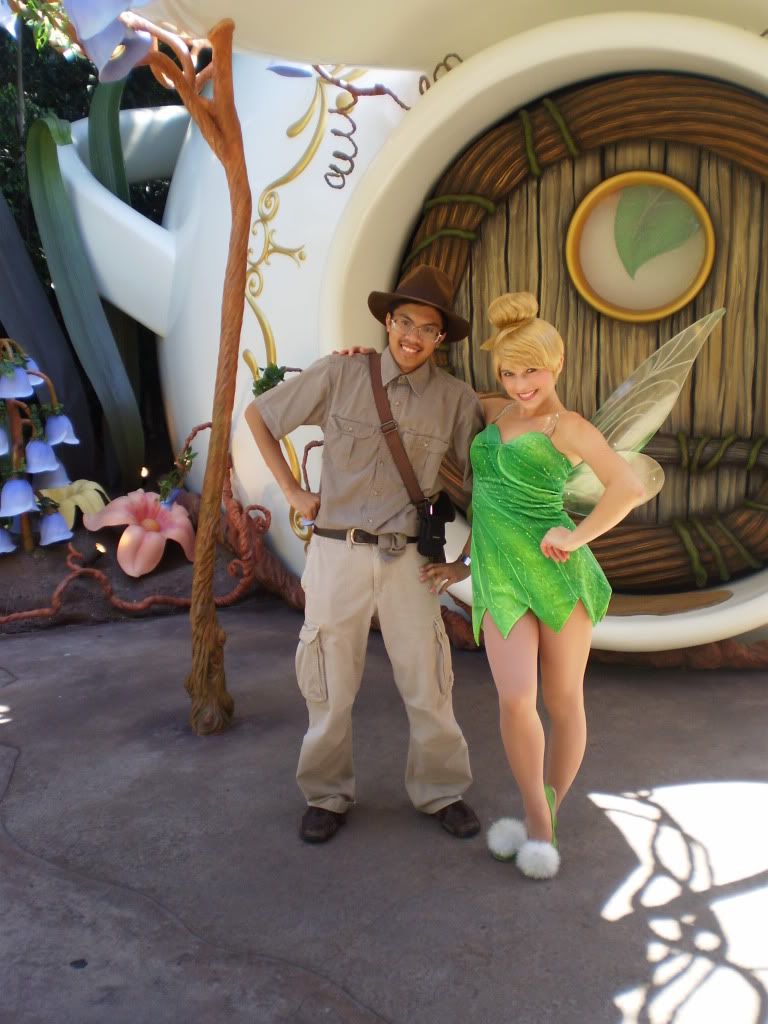 COMING UP NEXT:
Write Up of the MC Group time and Lucky Fortune Cookery Review
Pixie Hollow Round Two
Fantasmic! Report with Videos
Pixie Hollow Night shots.