hooray! I'm back with another TR in September... isn't it exciting?!?! hahaha, I know I know... it so is!

Ok, so it was my best friend's 22nd Birthday on Saturday so she said I had to go to free Disneyland with her since I have a pass. Hey, why would I argue against it! Well, after years and years of me bugging her, she decided that the -$72 was a good enough incentive for her to finally get a pass of her own. WOOT!!!

She had her paper and credit card all ready at the ticket booth and we headed on in. But first met up with Dantasmic who spent the morning with us.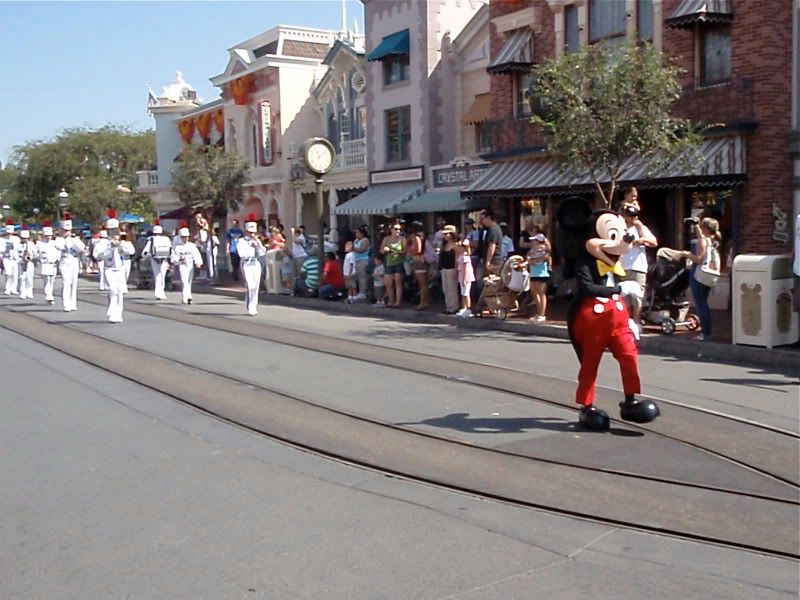 they gave her this button along with her birthday button when she bought her pass


she let me wear it! YAY!

There was no line for the pass pictures so we did that first. She was VERY bummed that Space and Mansion were closed. We had to keep reminding her that she has a pass now!

She loves Nemo so we went there first.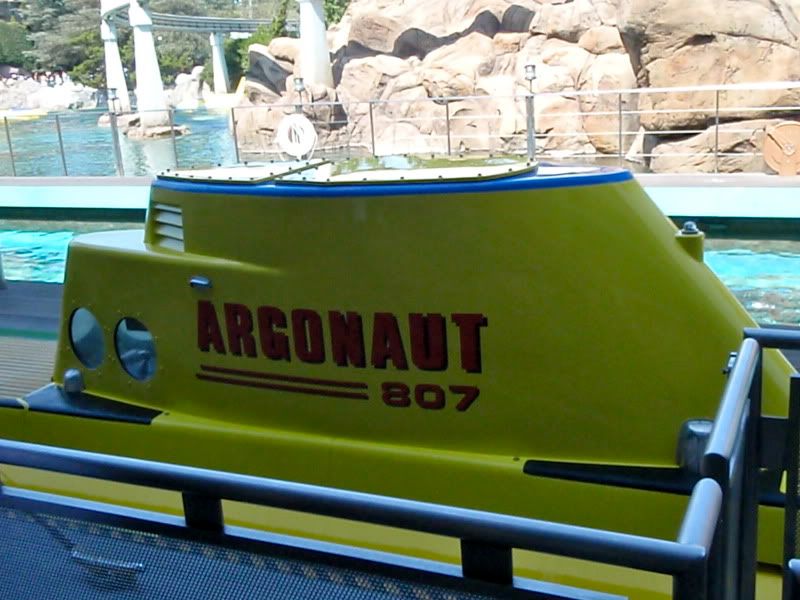 there are quite a lot of missing wall decorations...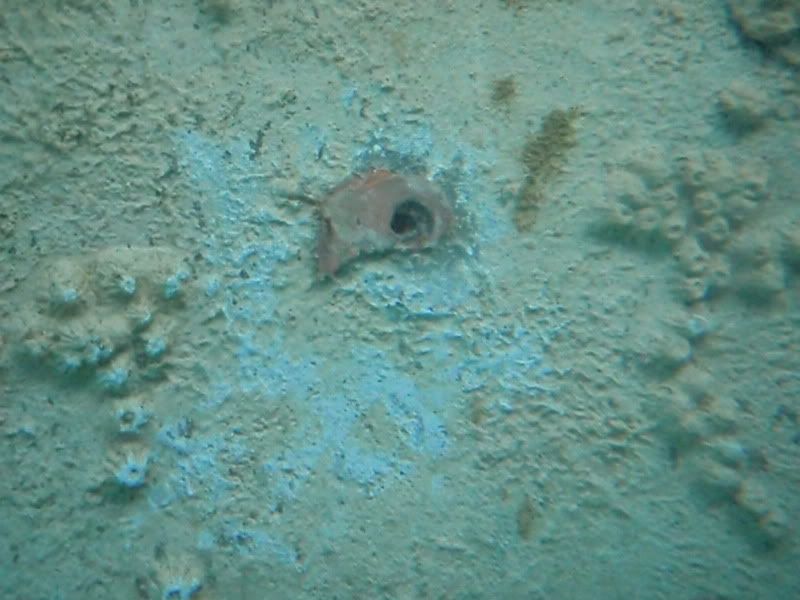 BUBBLES!!!


every time there was a bubble part, this kid next to us would start screamcrying




I like zis feesh



i HATE how sad this fish looks...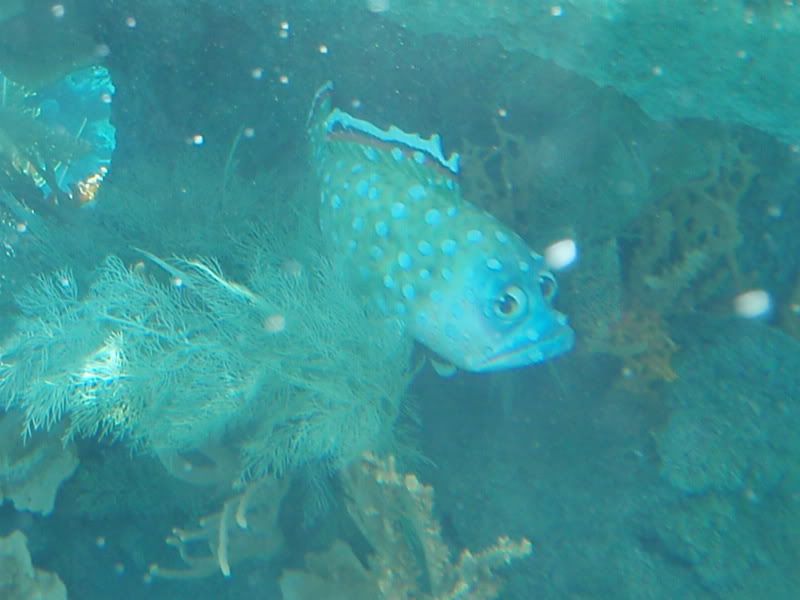 crabbies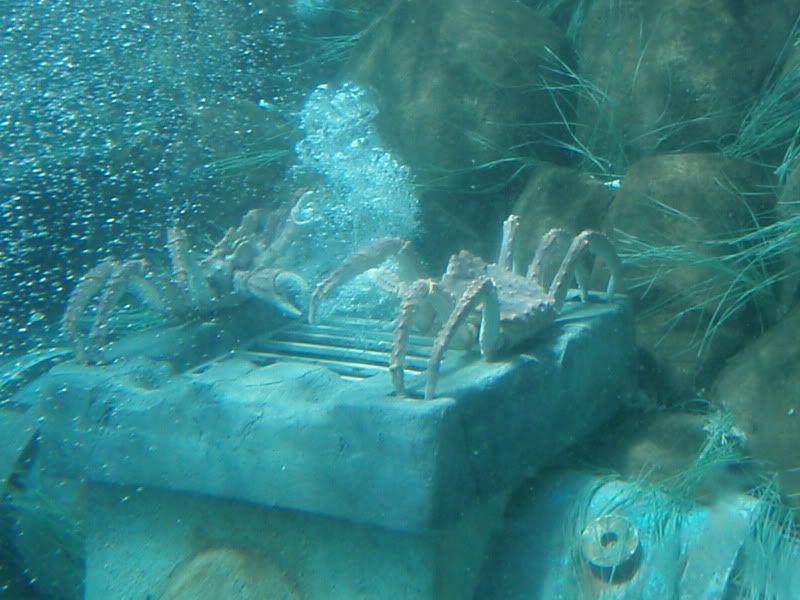 by the time we got off of Nemo we had about 40 minutes before we had to meet her family at Tortilla Joe's. We needed something with a short line...and quick!... BUZZ!!!



I win!



We now said goodbye to Dan and headed for the monorail
We learned from experience that the nachos needed to be shared
Her parents brought us cupcakes!



her mom loves disney so we went in World of Disney with her...


All ready for Halloween!


Happy International Talk Like A Pirate Day!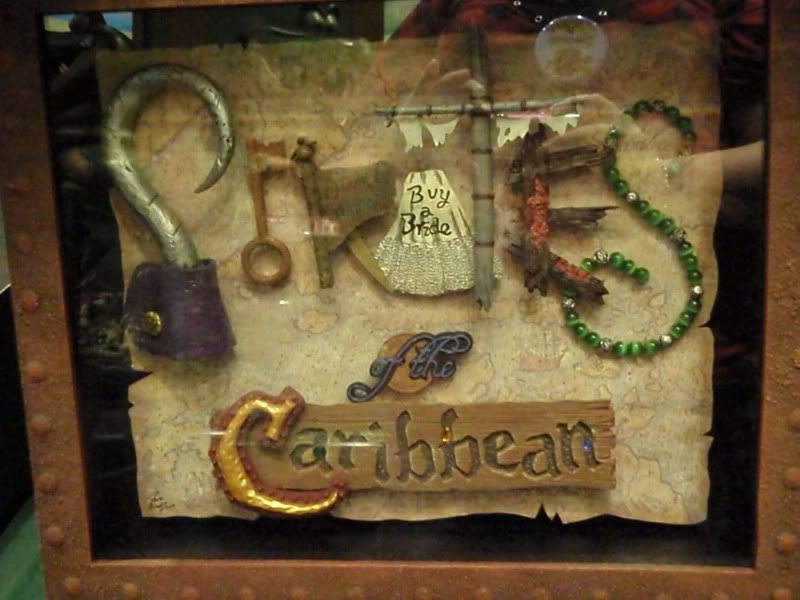 Time to go back to Disneyland!
What's going on here?



her 2nd fave and hopeful Halloween costume...



Minnie can multitask...



she's afraid of the monsters. haha



We were getting kinda hot so we went to my fave... PIRATES!!!
someone's still missing...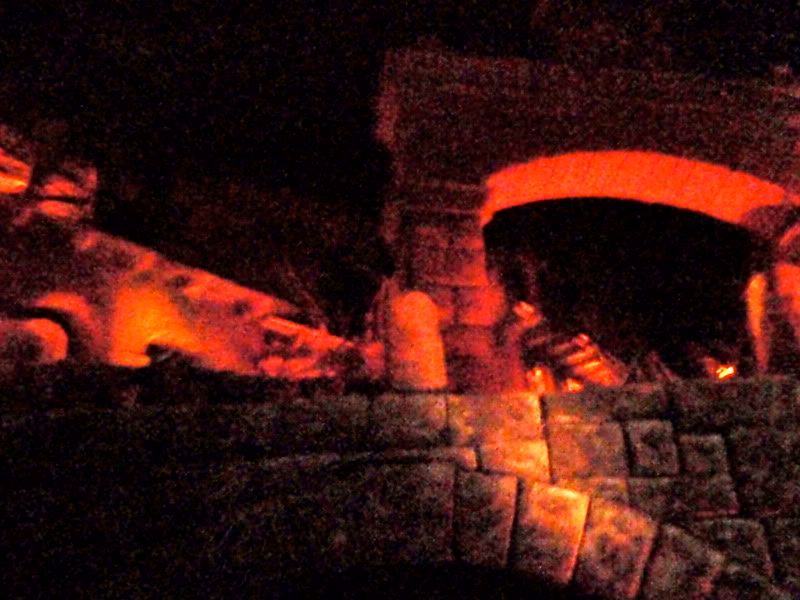 we were lazy, so we took the train to Toontown since apparently she'd never been there! amazing!



Ok... I will call this the end of part 1...

YAY!!!