Hello Micechat! This is my final TR for SepThunder as next weekend (September 26th) I'm heading down to KBF for Halloween Haunt.
So, are you ready, well lets get this TR underway!
Chapter One
PIXIE HOLLOW Round One
Arriving at Disneyland around 1PM, I entered the park via Monorail. Orange left by the time I got to the station. But it was good because I rode in Monorail Red, which came back from a mojor refurb recently. Getting off, I went on over to Adventureland to ride Indy. I waited until 3:50 to head to Pixie Hollow. The line was about 15-20 minutes at best. When I got closer I saw Silvermist going back in and Iridessa taking her place.
When it was my turn, I remembered this Iridessa immediatley from July 4th. She wondered if we met before and I reminded her that we met a few months ago. It took a while for her to remember me but she did when I told her my name.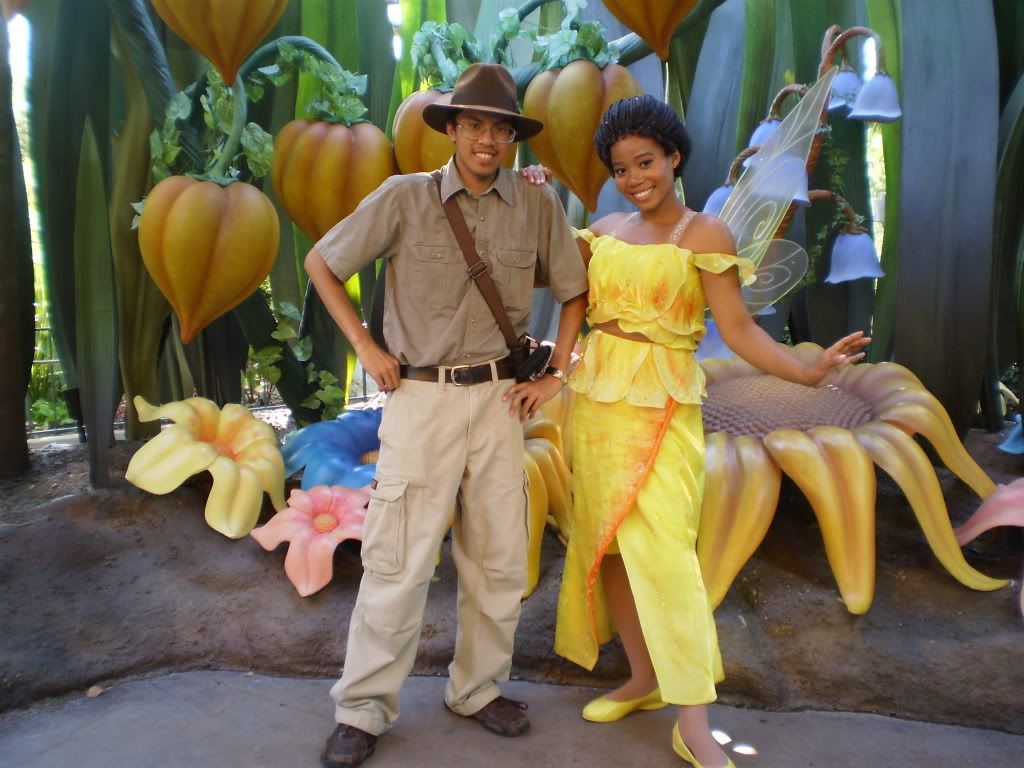 After saying goodbye, I headed on over to Tink, and this Tink is one of my favorites. I like her voice too.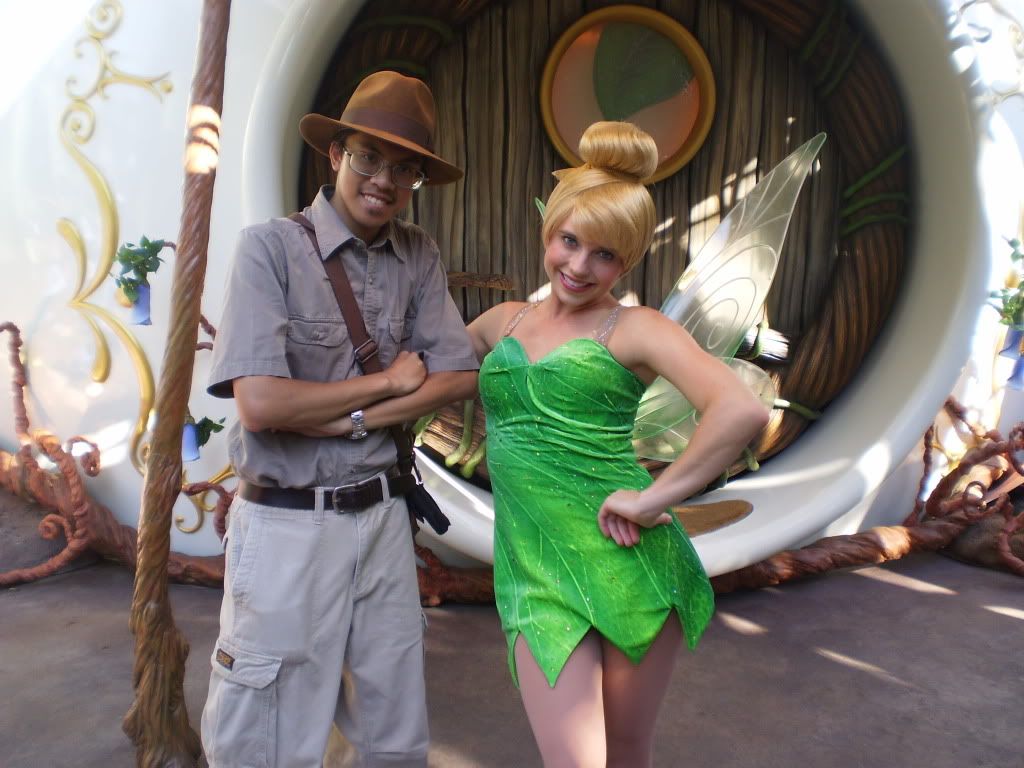 STILL TO COME:
PIXIE HOLLOW ROUND TWO
PRINCESS FANTASY FAIRE
MICKEY MOUSE
FANTASMIC!
PIXIE HOLLOW AT NIGHT
DISNEYLAND AT NIGHT