Hi there! So, I was doing this family report for school and looking through all our old pictures when I came across a bunch of Disneyland pix from when I was little. I thought it would be fun to have everyone post some of their old skool dland pix on here! I will go first...
(2001)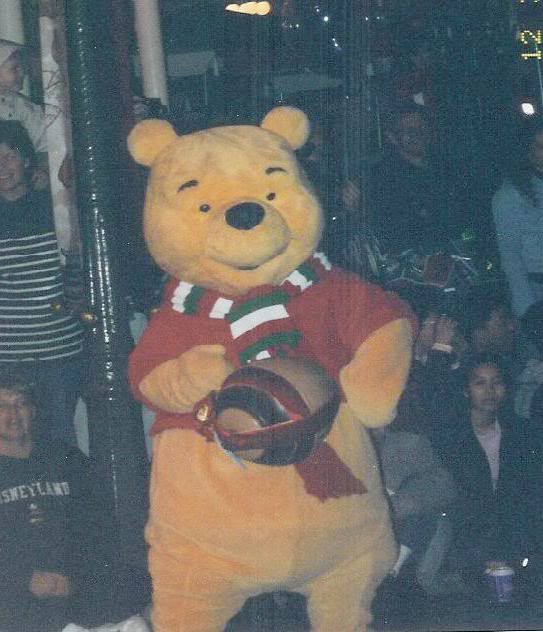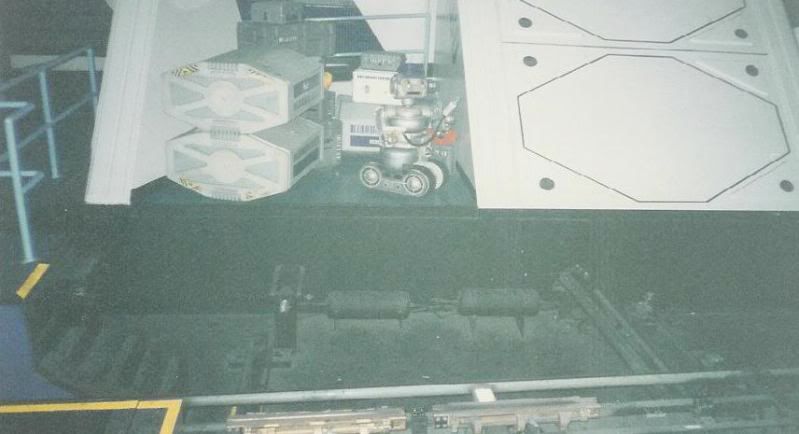 (2001) This is my friend Ashley as Mulan! She got us into the park this day
I miss this show SOOO much!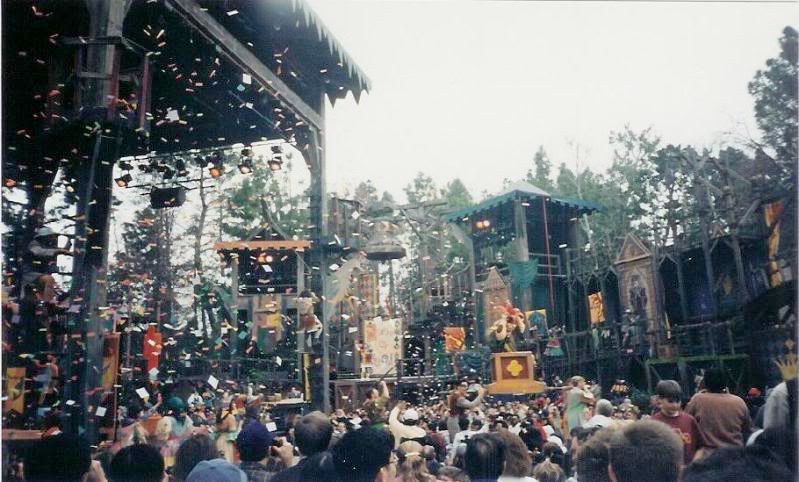 Don't know the dates on these but I looked about 4-5 yrs old so... early 90's
Ready....
GO!