Welcome to My first Trip report. So Excited to make this one my first one. Wow, we started by heading thru Mickey and Friends and having to park on the 6th floor was no bueno. LoL. But we got into the park and headed to HM but it was so packed at 7pm at night. CRAZINESS. So we headed to Autopia istead. This is my baby boy Caden.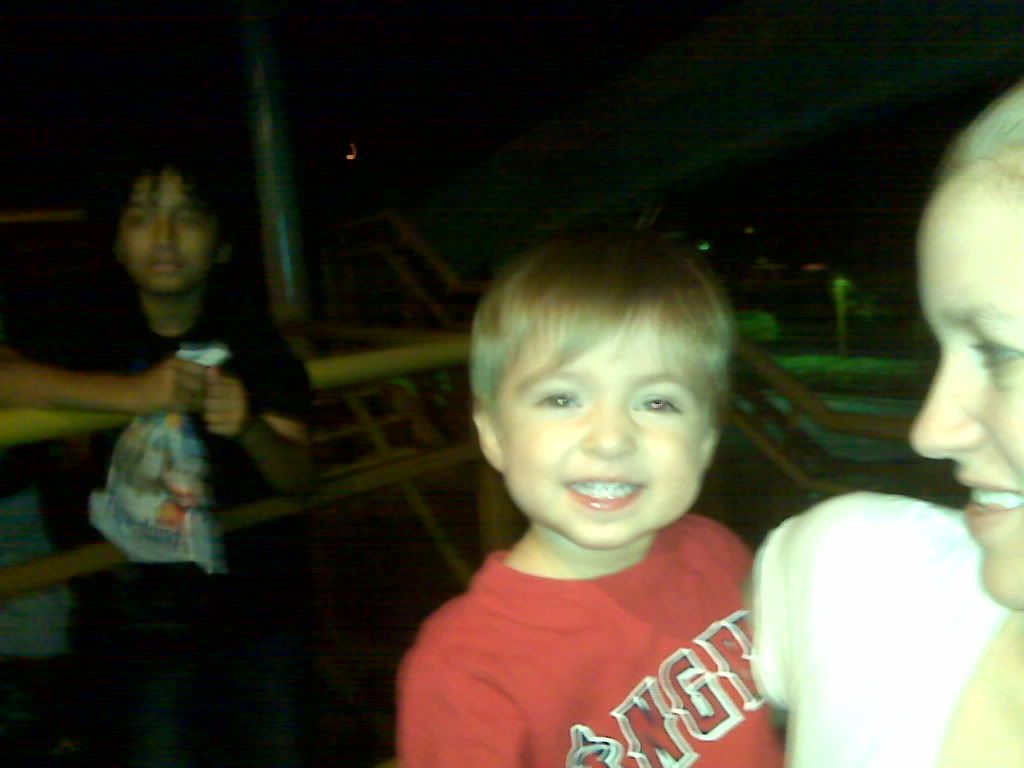 Then we headed to the Castle to find a good spot for Fireworks. (kinda bummed that we couldn't see Jack from where we were.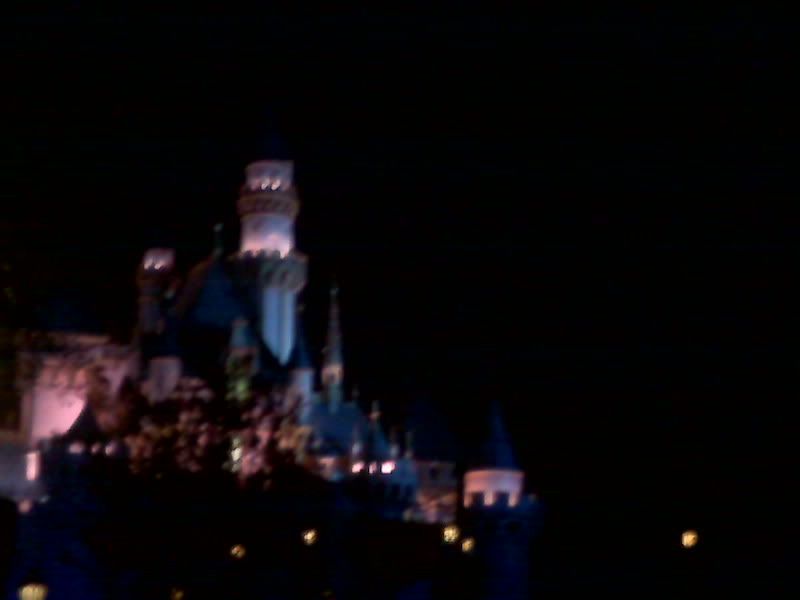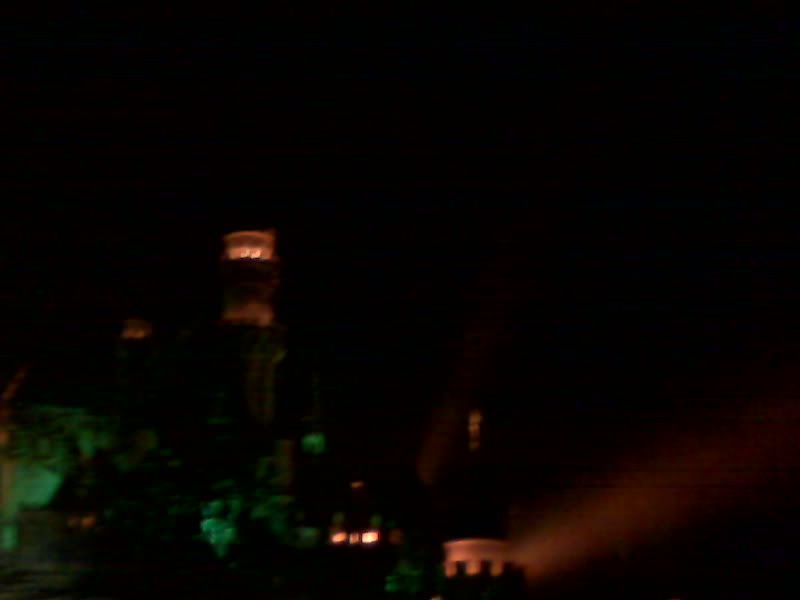 OMG IT'S ZERO!!!! AMAZING!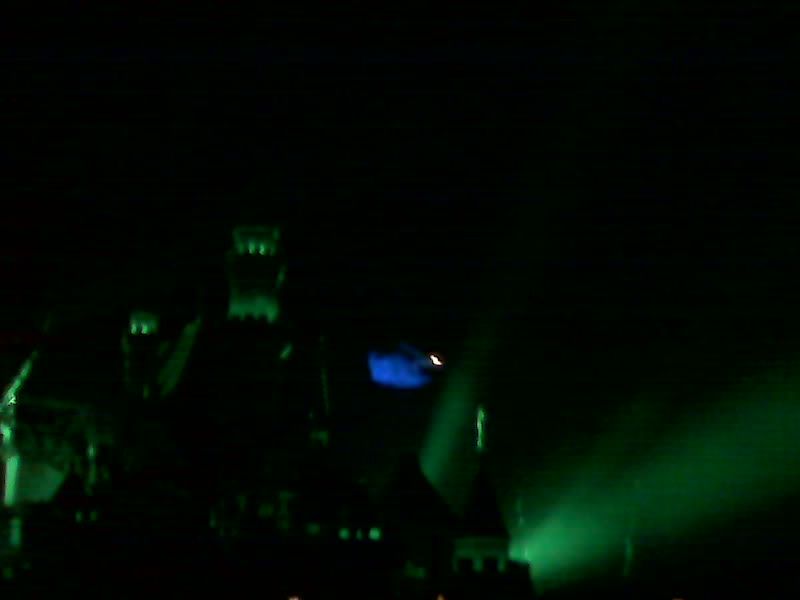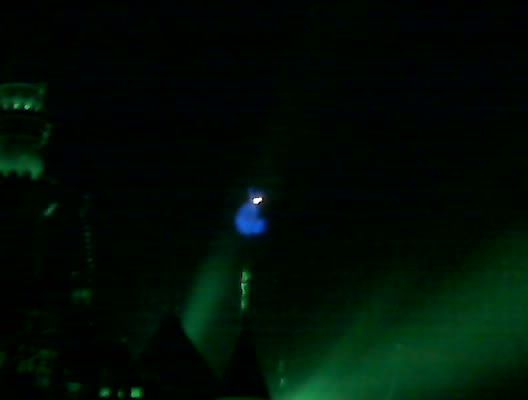 Then we watched the show them headed to Fantasyland and went on Dumbo!
Then MR TOADS!!!
Then on the way out... We looked at the Craved pumpkins!
TINKERBELL
Roger RAbbit
Buzz.... Cadens personal Favorite!
JACK!
Woody
Pooh!
Mickey Mouse Pumpkin So Cute!
THANK YOU WALT! We Love you!
Sorry for the bad quality, taken with my Blackberry!!