Hello, I'm back to post more of my random photos! This time all from 09/25/09, which happens to be the first day of halloween stuff and the only day I DON'T celebrate my UNbirthday.
The pumpkin fab 5 are back again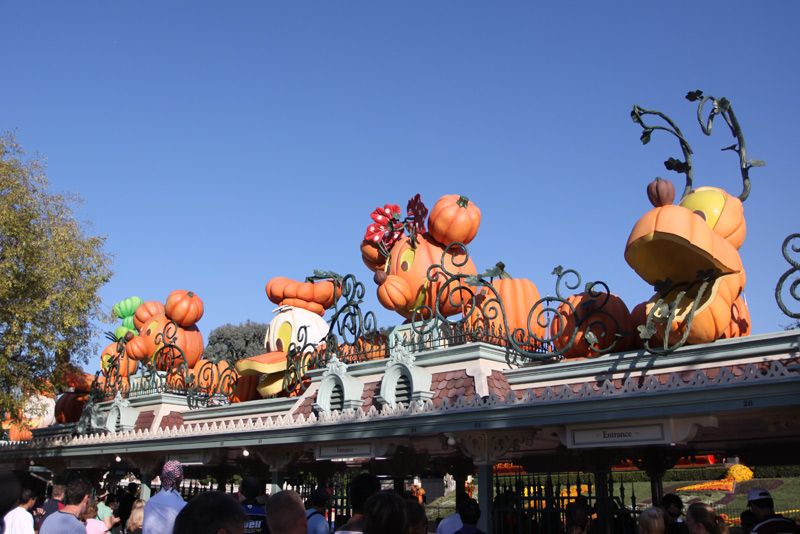 And if you think it looks dead, it's because Disneyland hasn't opened yet.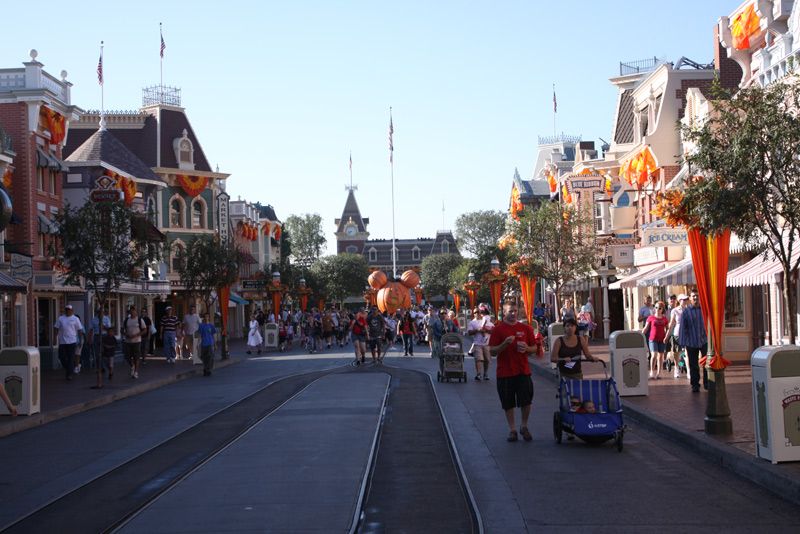 Right before rope drop @ 9am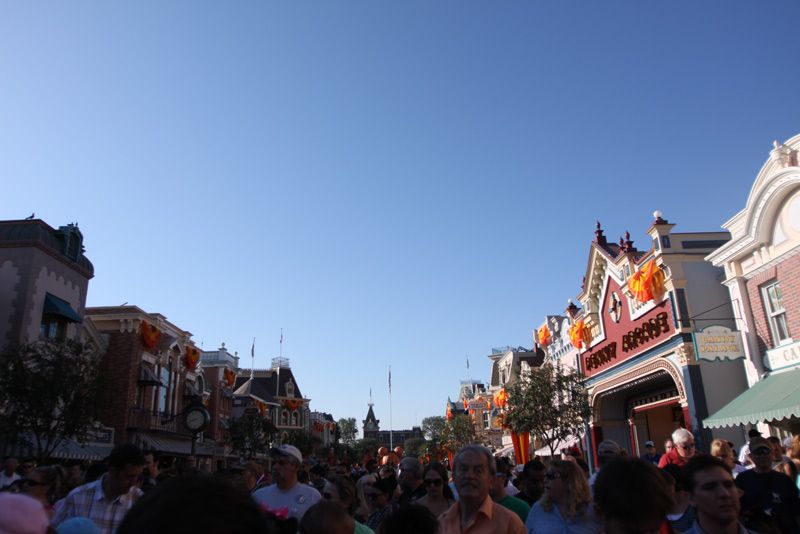 Early in the morning I was joined by Abominable Snowman, AShyKid (HAPPY BIRTHDAY TO HIM TOO), and Captain Phoebus and the first thing we did was hit up Space Mountain Ghost Galaxy. No time for pics of the fancy sign, we wanted to bust some intergalactic ghosts!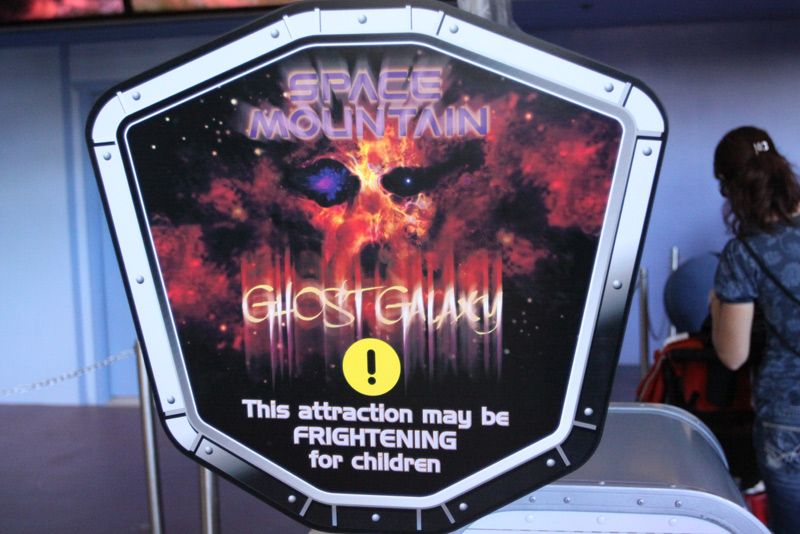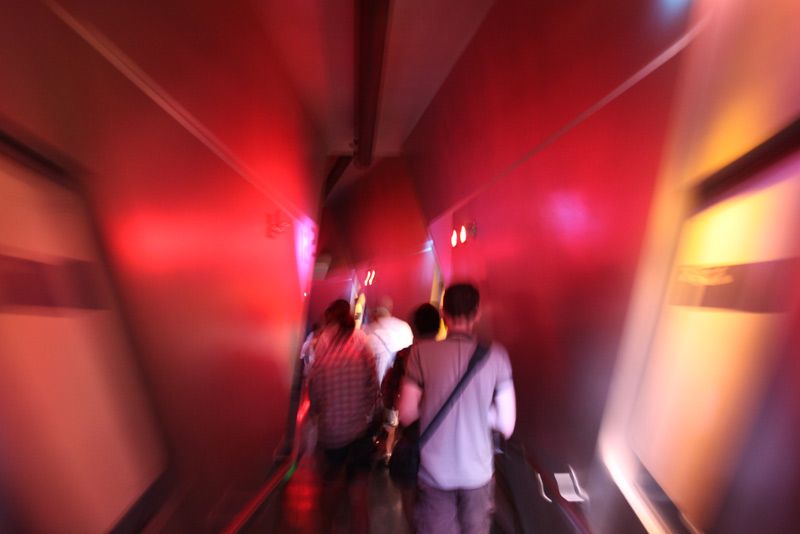 My first ride was clearly a disappointing one. I liked the music but I didn't like the projections. It was too "Mummy" and it was so obvious where it all was going to be. It's definitely still a fun Space Mountain and I'm perfectly fine with this overlay. I just hope they develop something more for next year to make it even better.
Since the fastpass machines were still down, I took a breather in the Starcade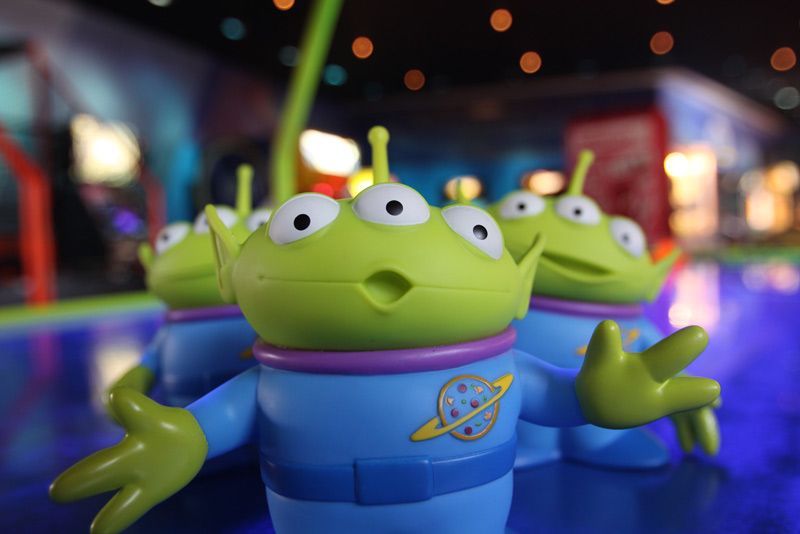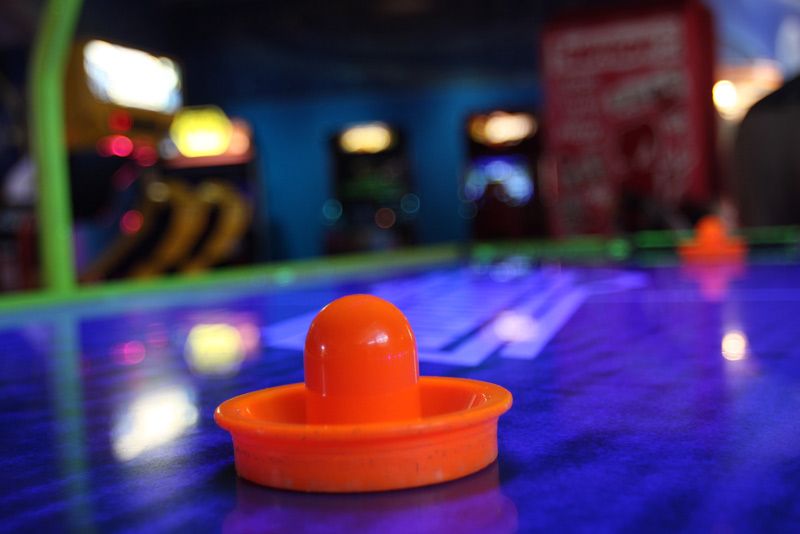 Okay Fastpass was working again. Grabbed one and then it was off to Haunted Mansion Holiday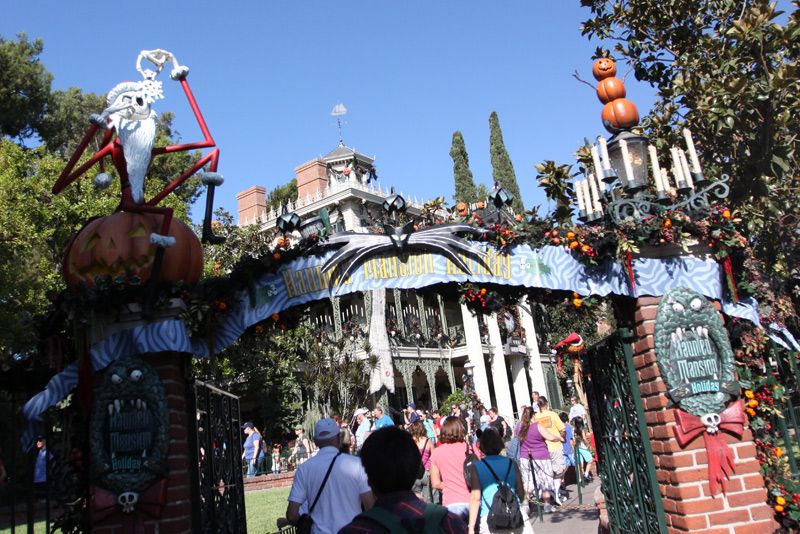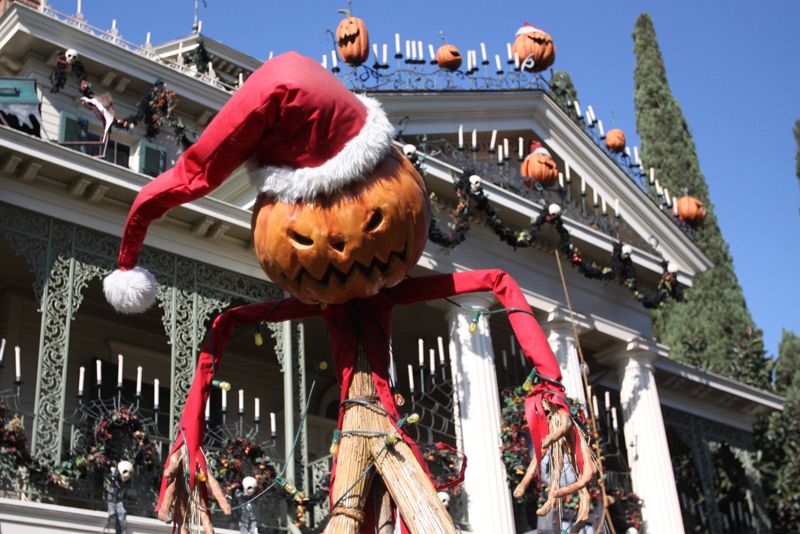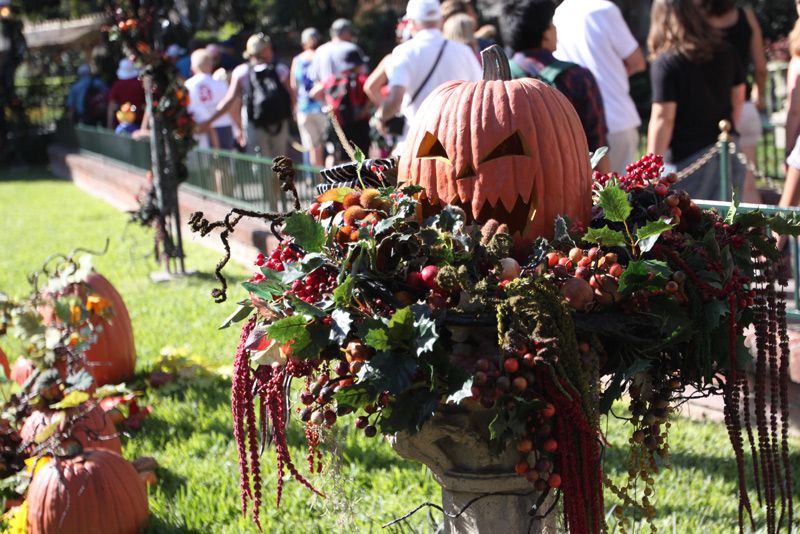 Is the light always wrapped up like this?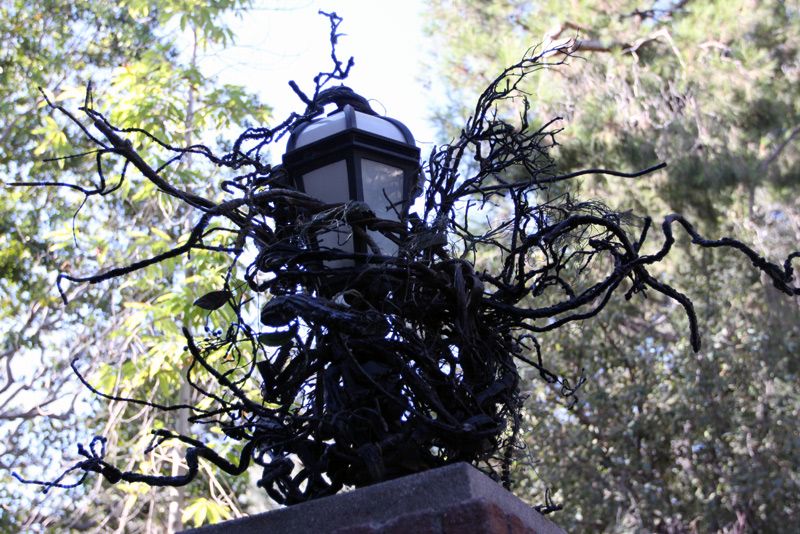 "Happy Holidays, everyONE!"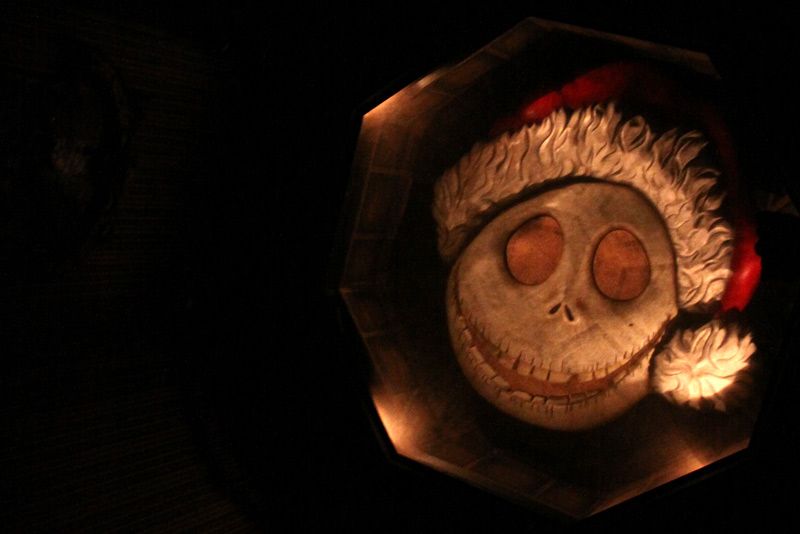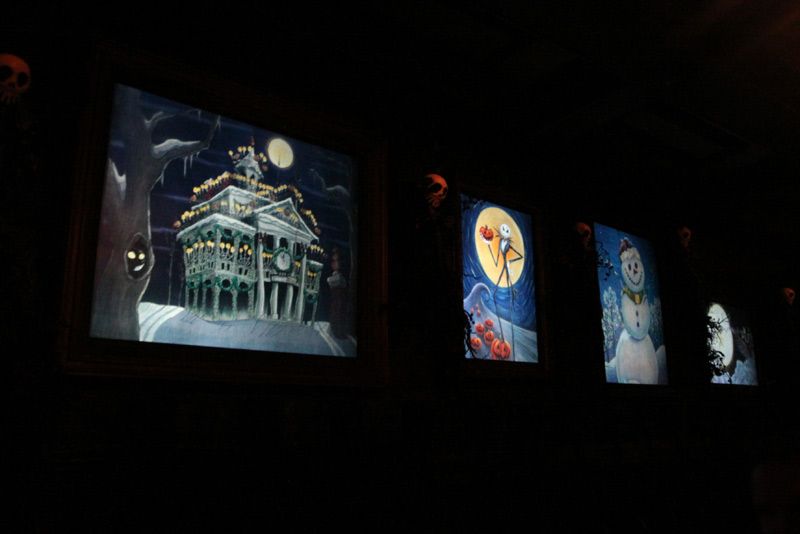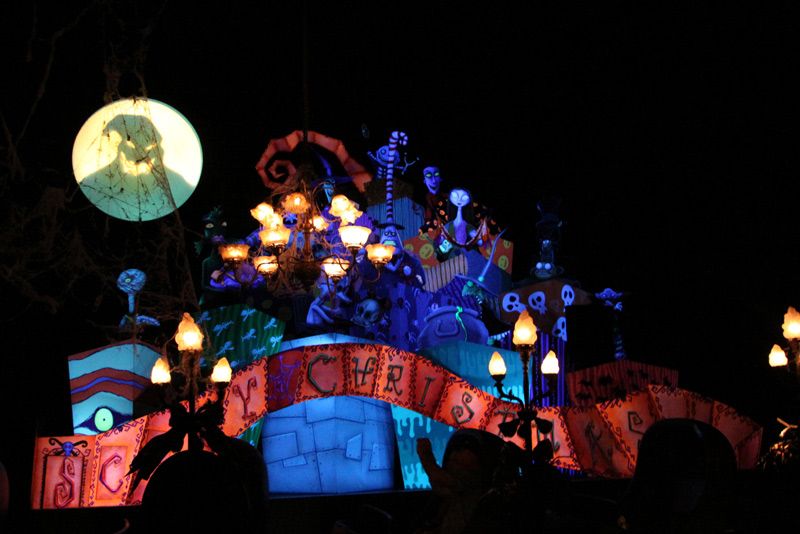 My poor attempt at getting a shot of Zero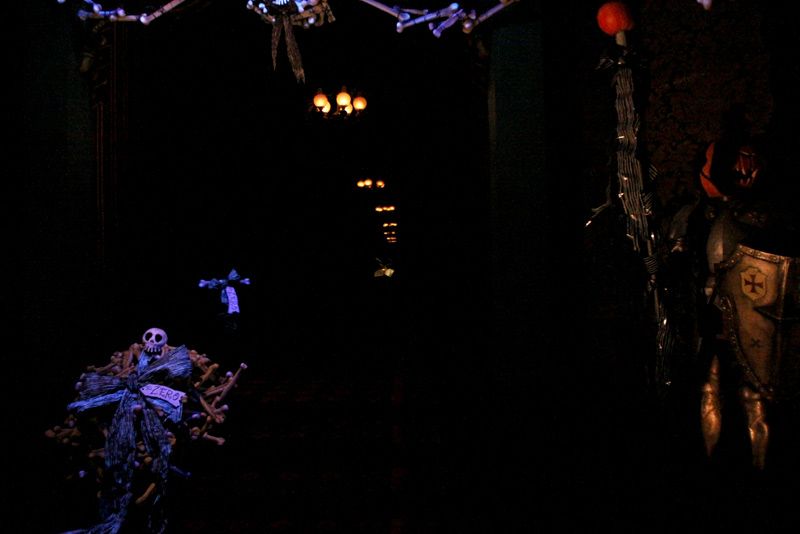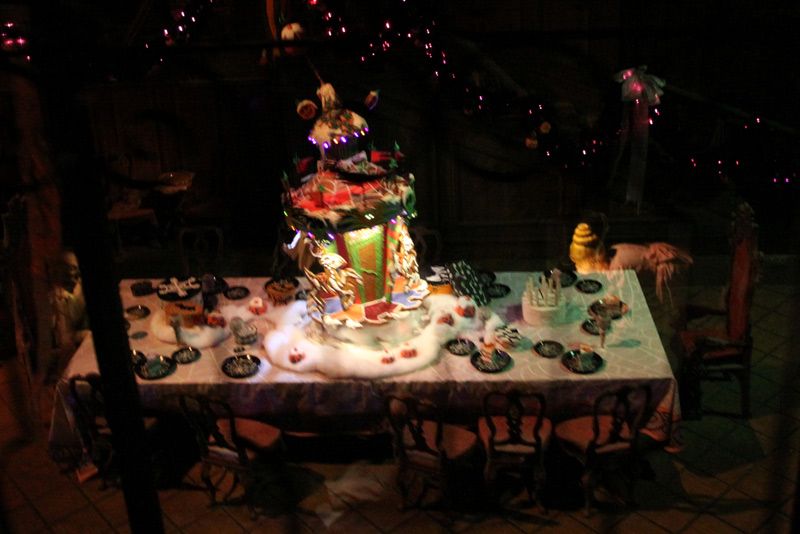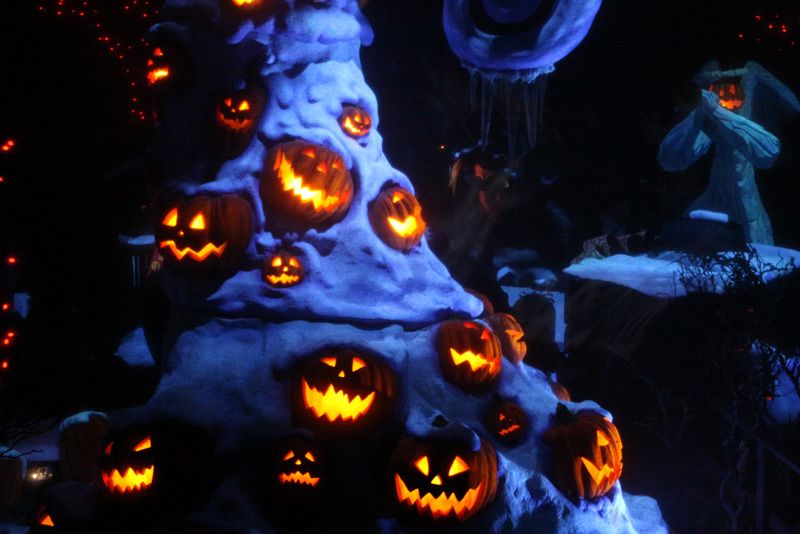 GAH! Blurry
It's brighter in here so getting Ghosts isn't as hard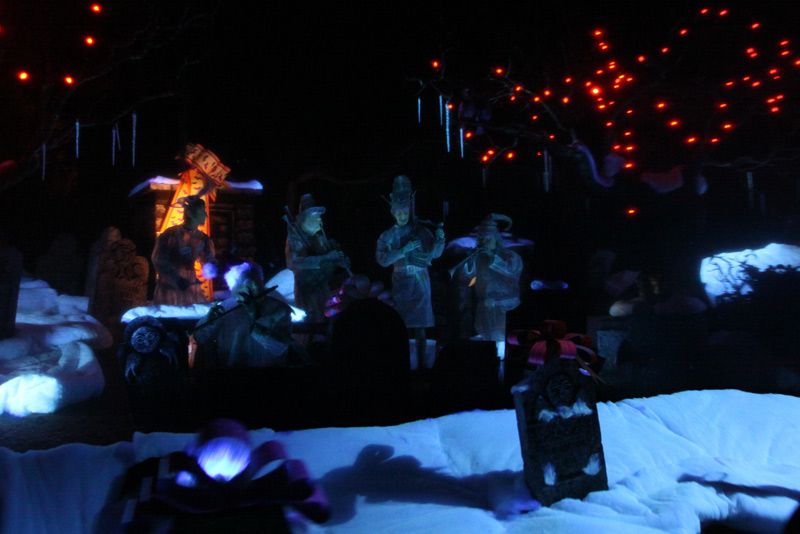 blurry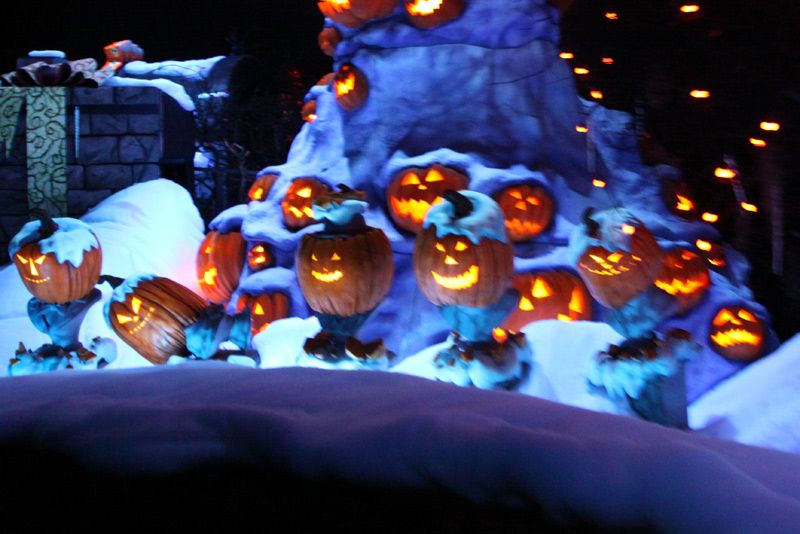 Oogie Boogie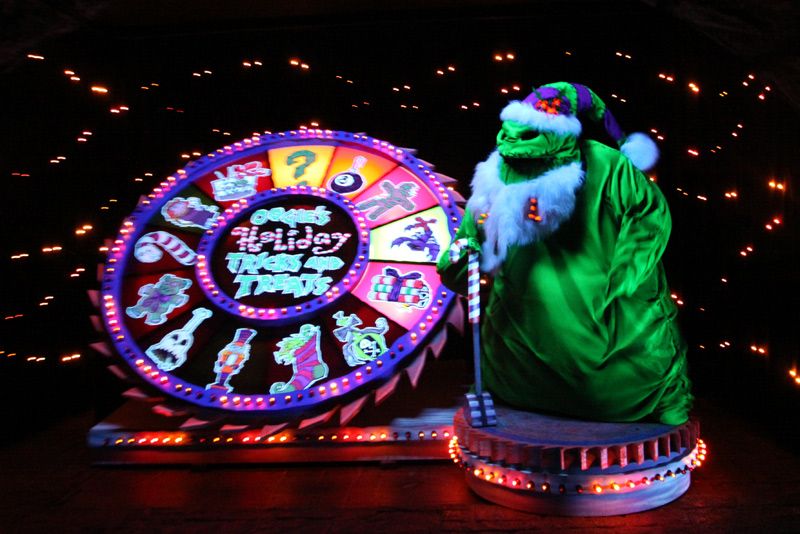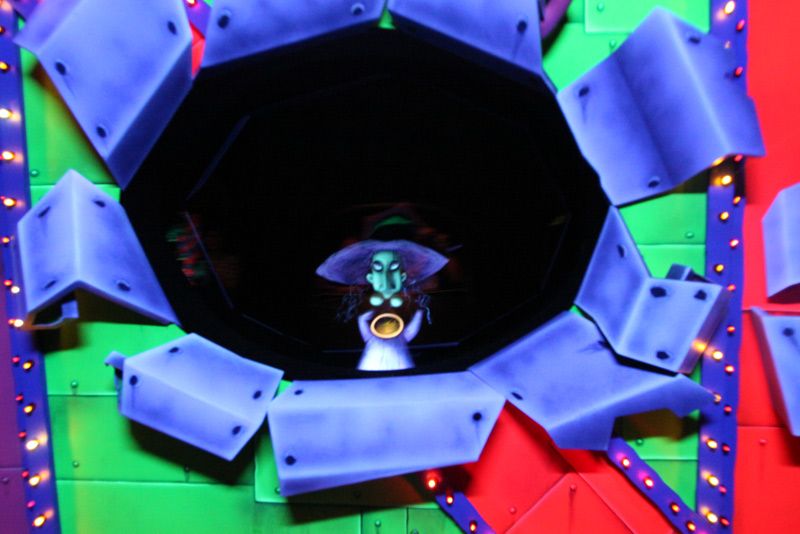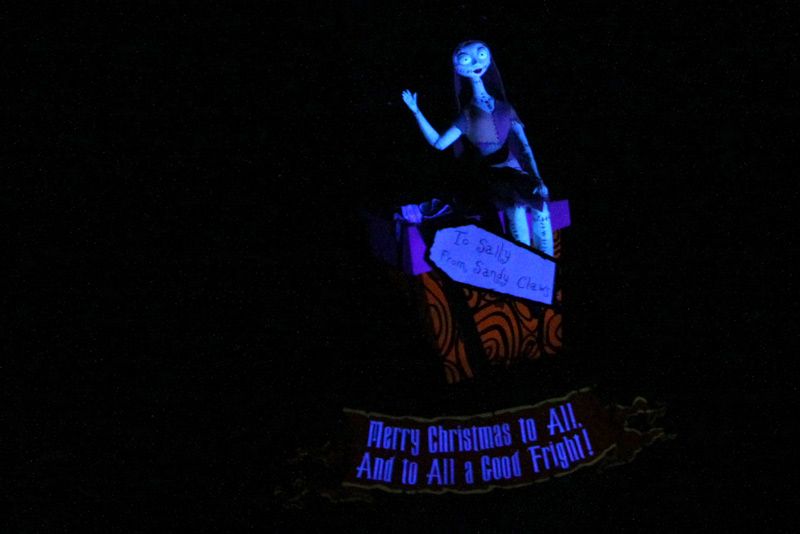 Then it was time to get another fast pass and to use the ones we've gotten earlier.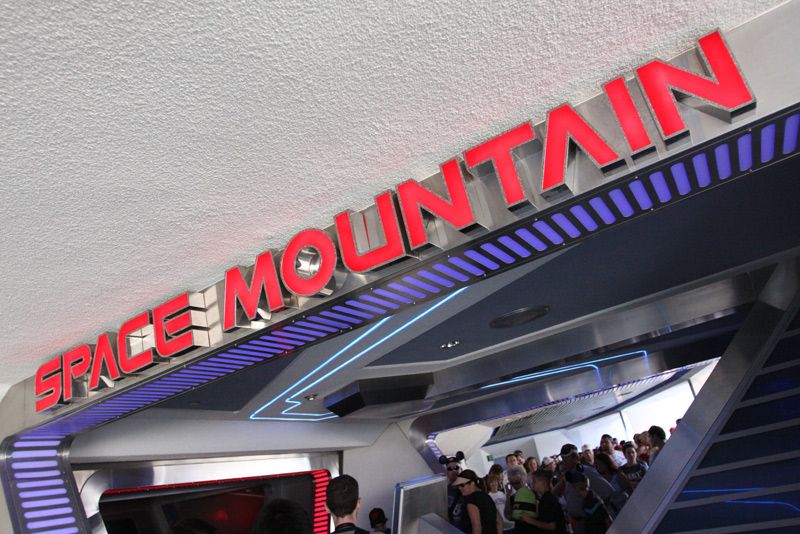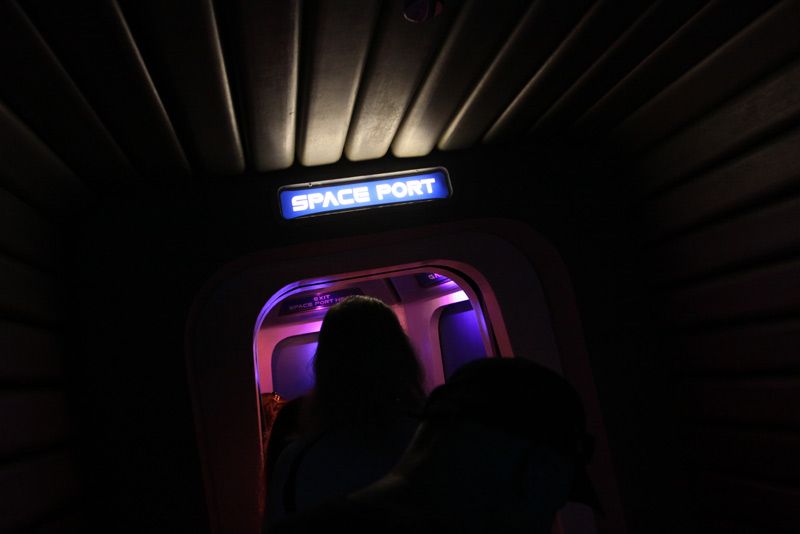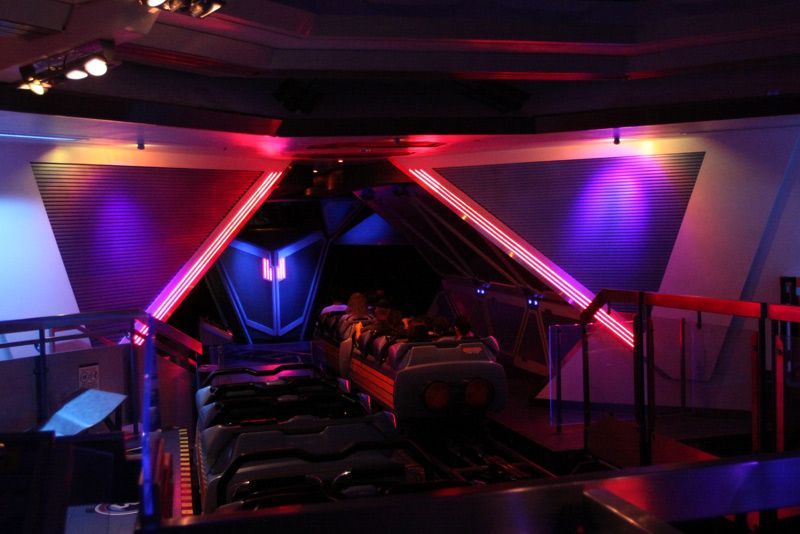 And after that, Captain Phoebus had to run some errands so we kicked it on Main Street.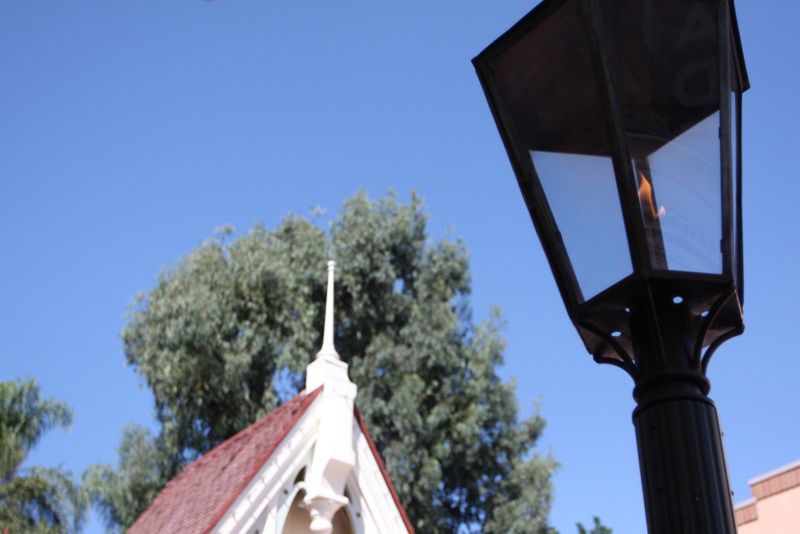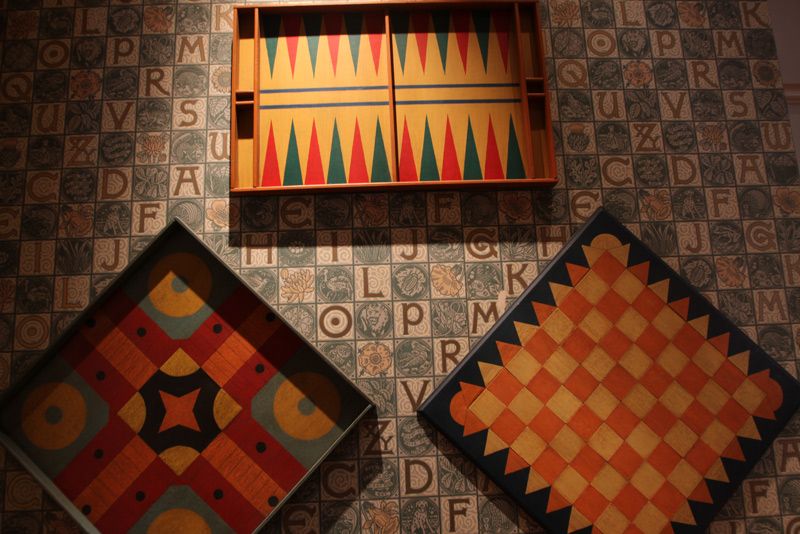 And then Star Tours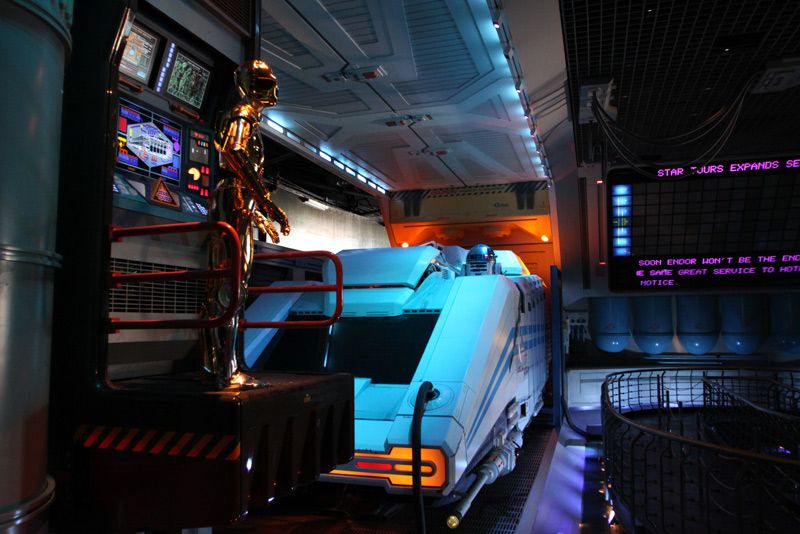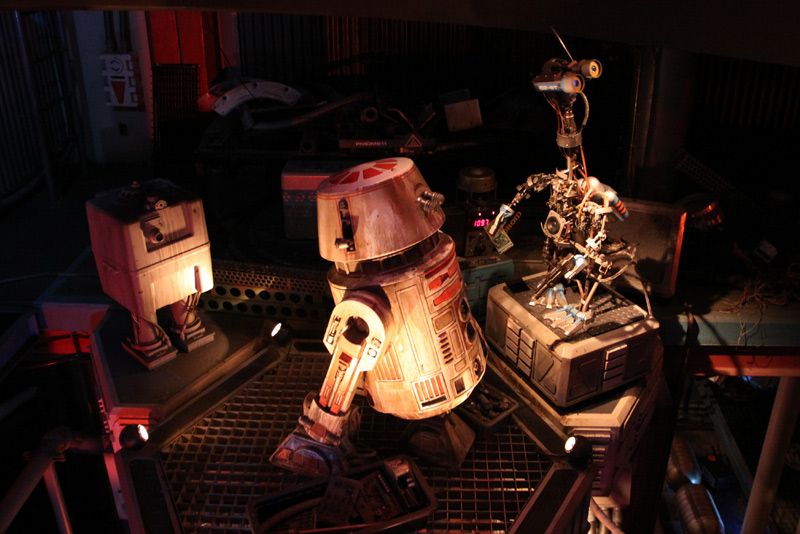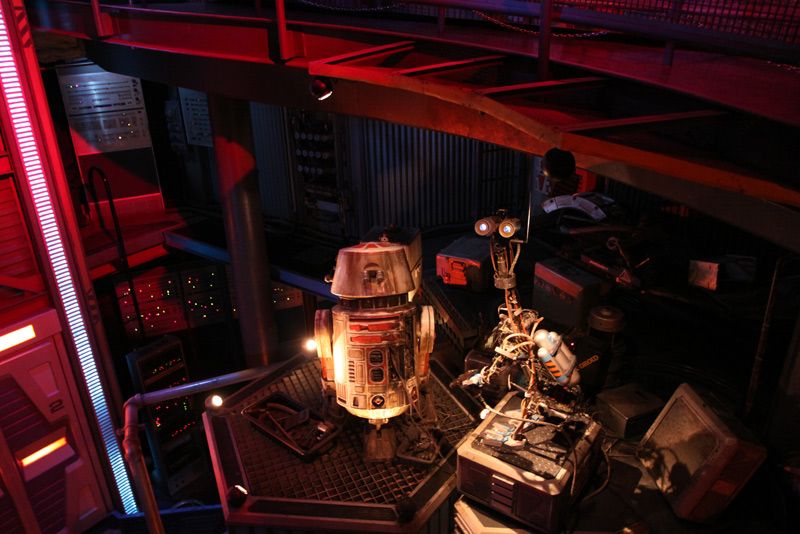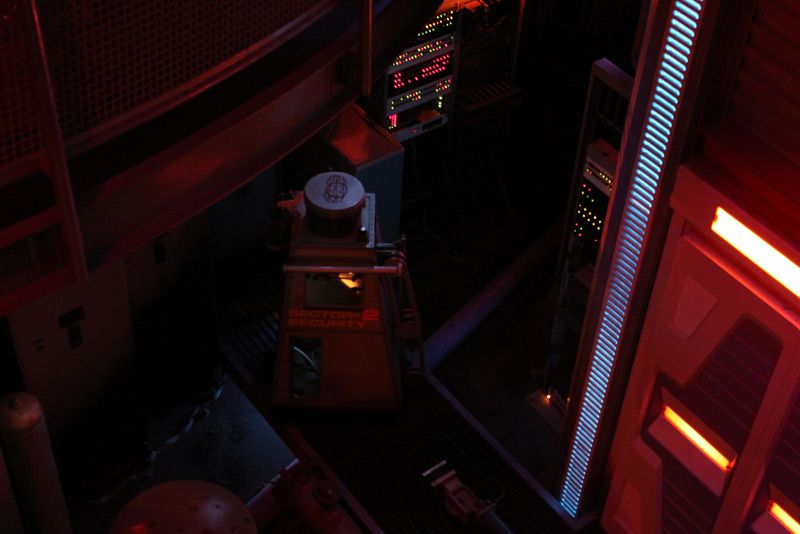 You'll do better next time?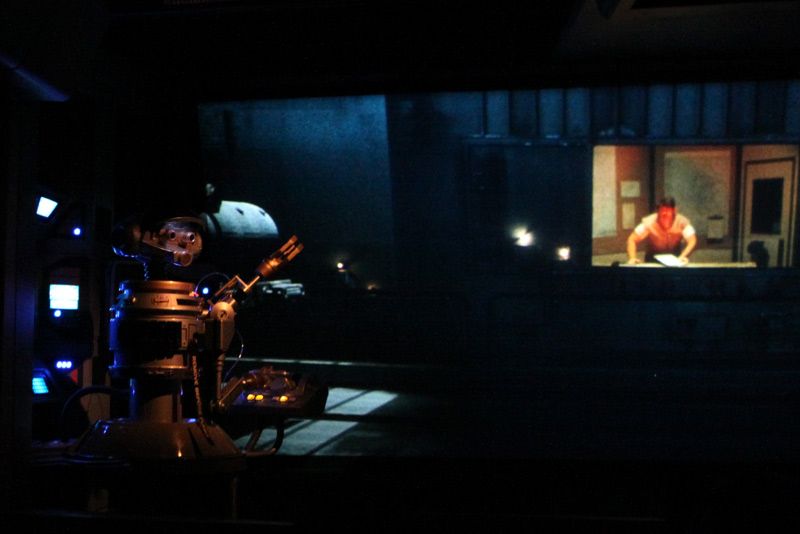 Obligatory Sleeping Beauty Castle shot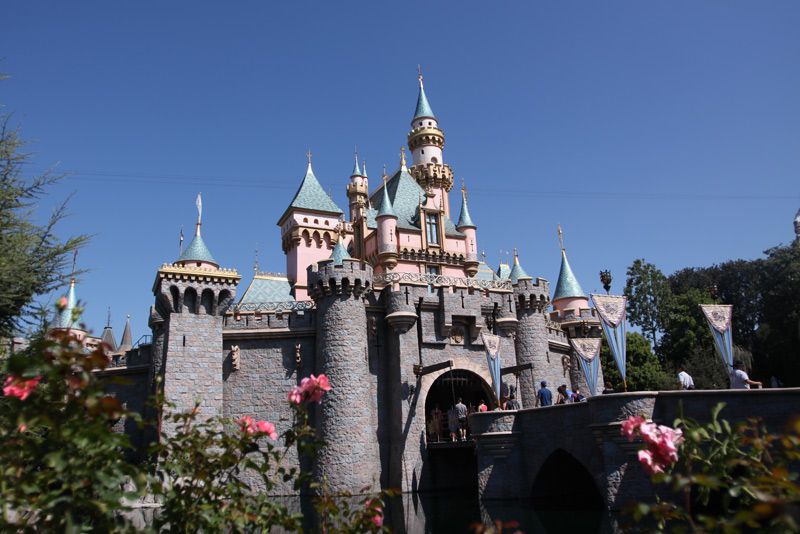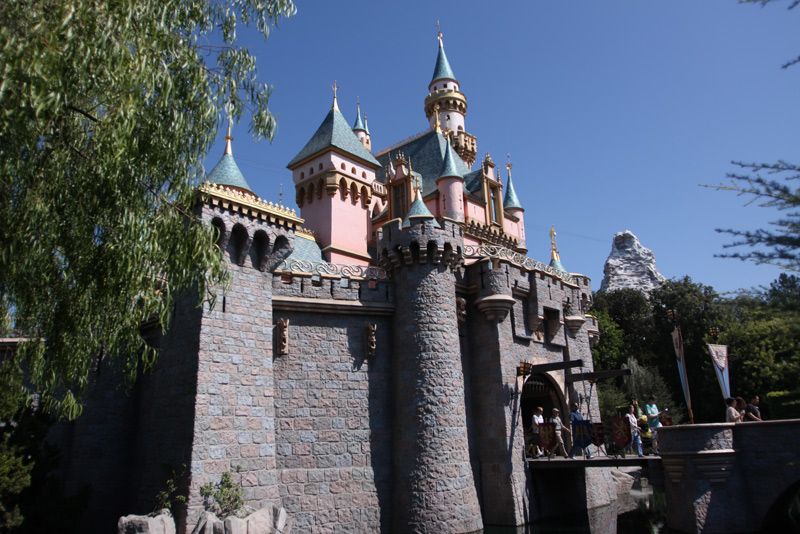 The most sad balloon I've seen all day. I laughed at it for awhile.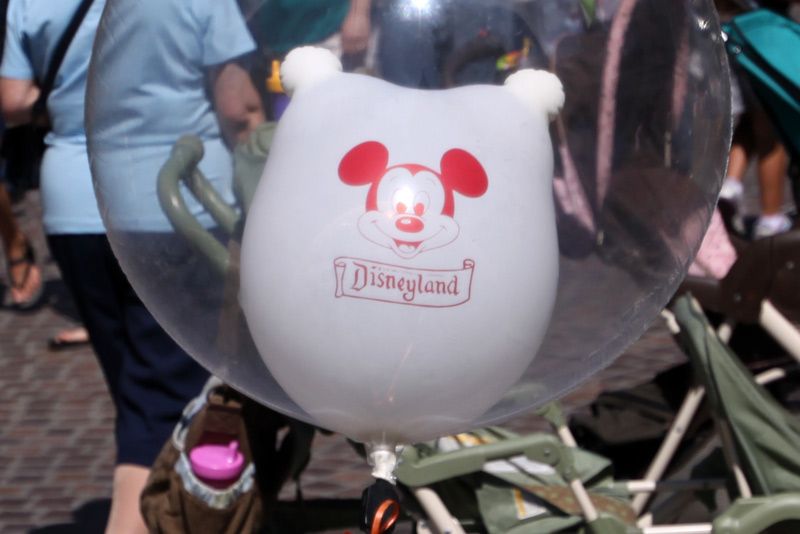 Took a spin on Pinocchio's Daring Journey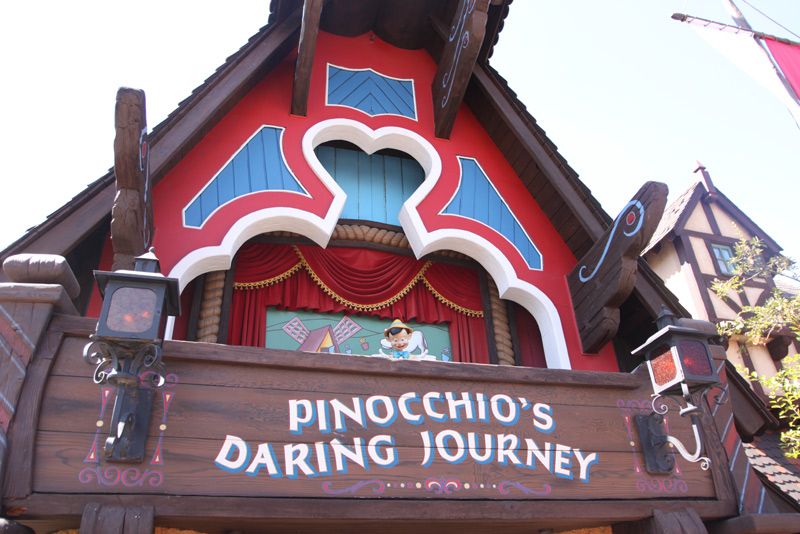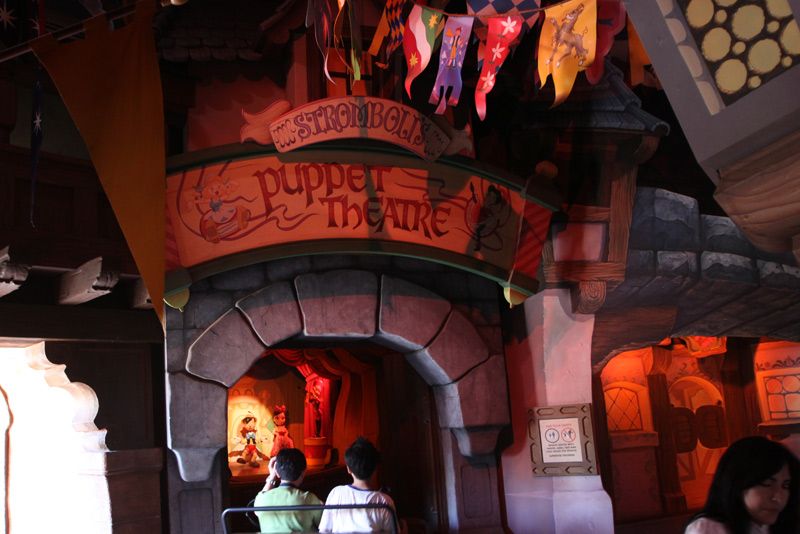 Checked out the new permanent ODV shack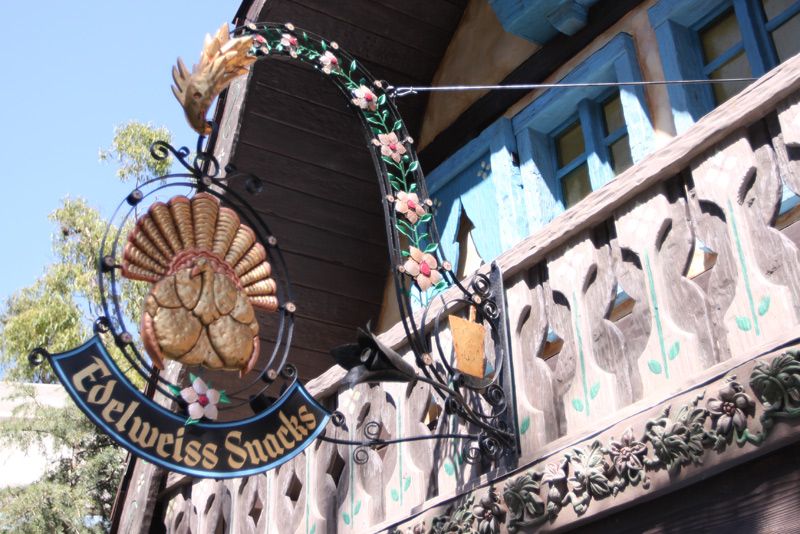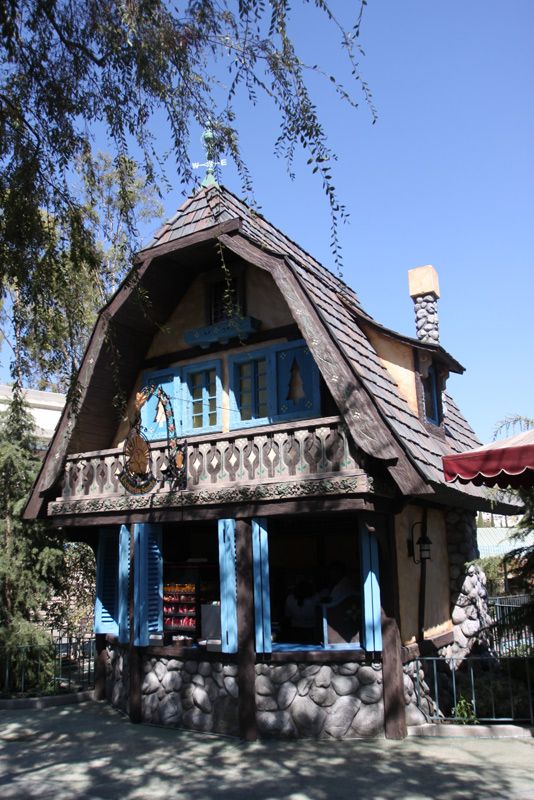 and more to come...