September 8th though to September 17th.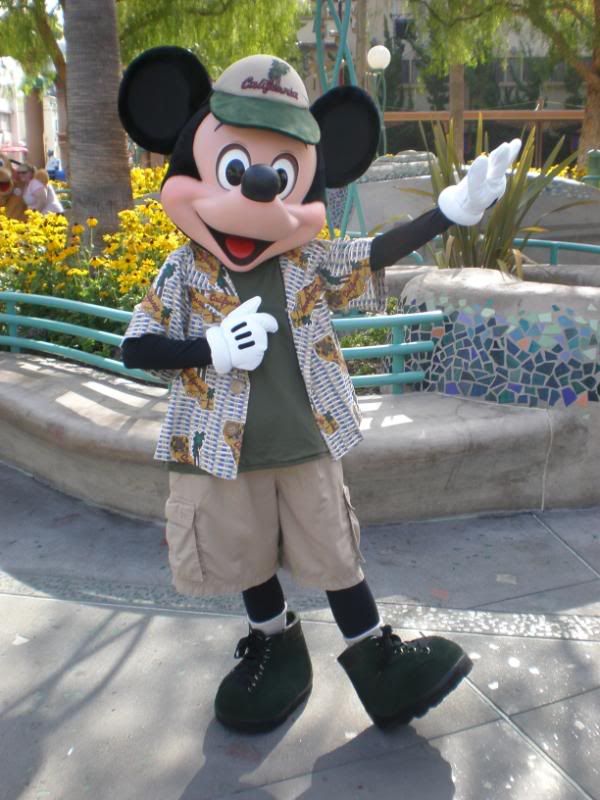 Introduction:
Entrance and Sunshine Plaza
Just my observation but is it not also a poor decision to have the High School Musical 3 show right at the entrance to the park.
Characters
Hollywood Pictures Backlot
I love the theming here and it sure beats the ugly soundstages that make up the Studios in Paris.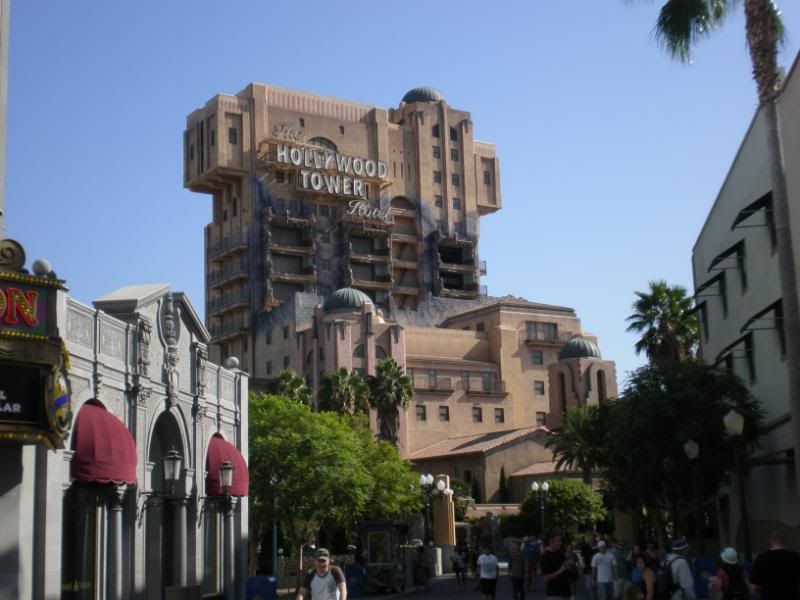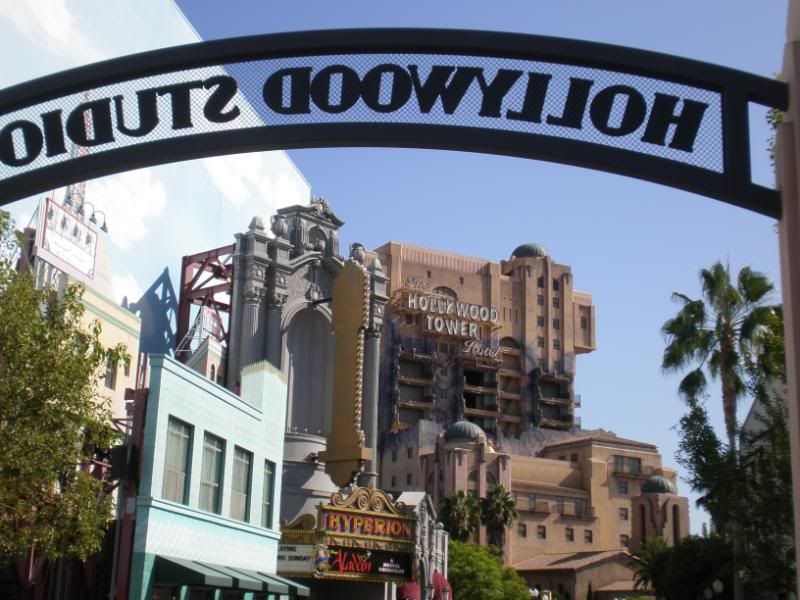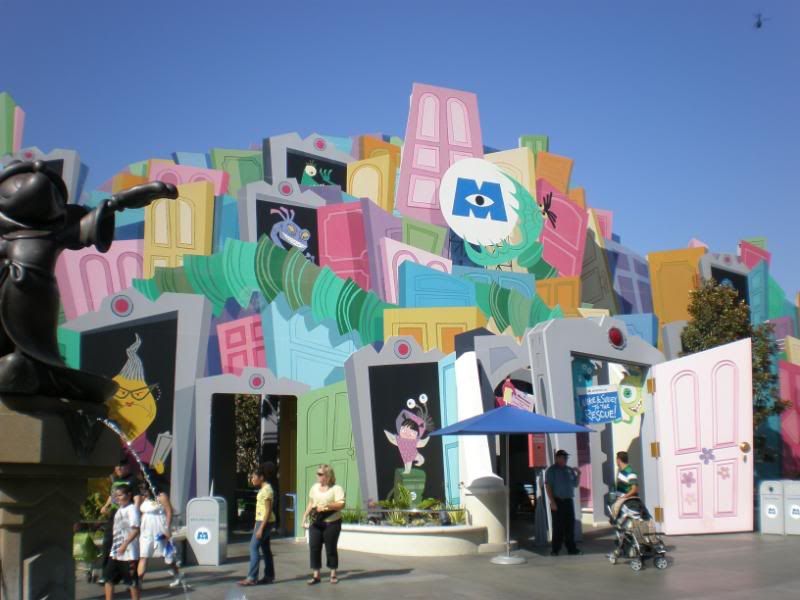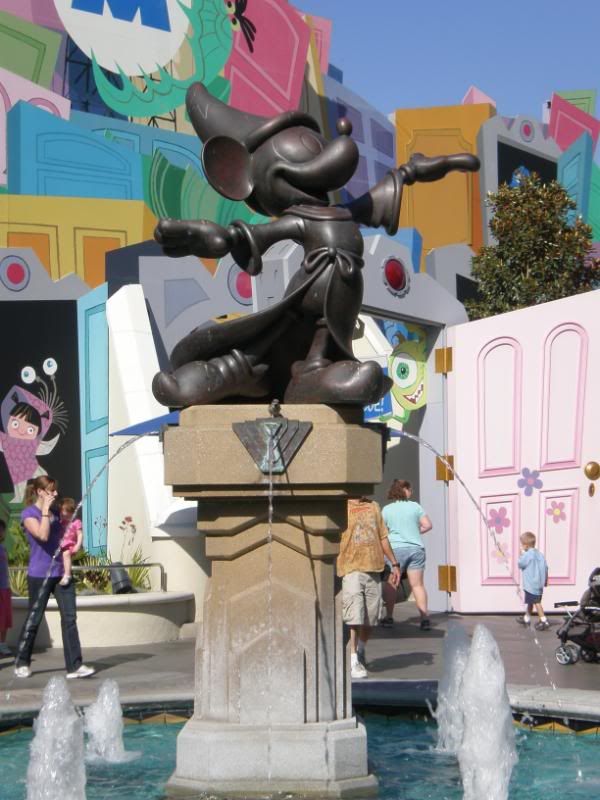 Blue Sky Cellar
Bugs Land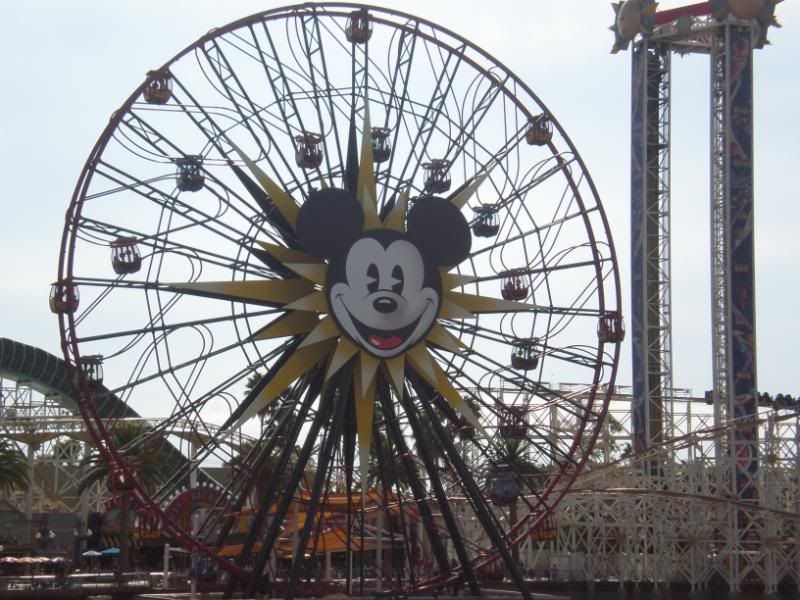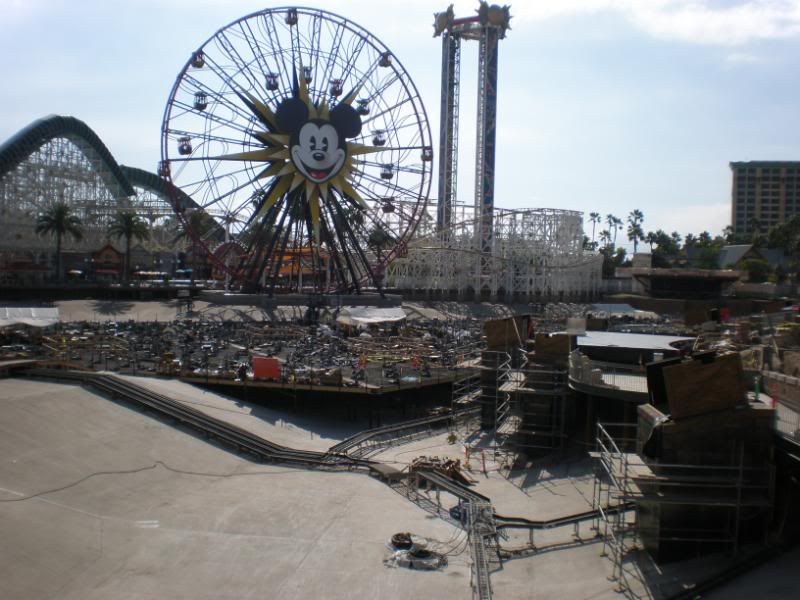 Paradise Pier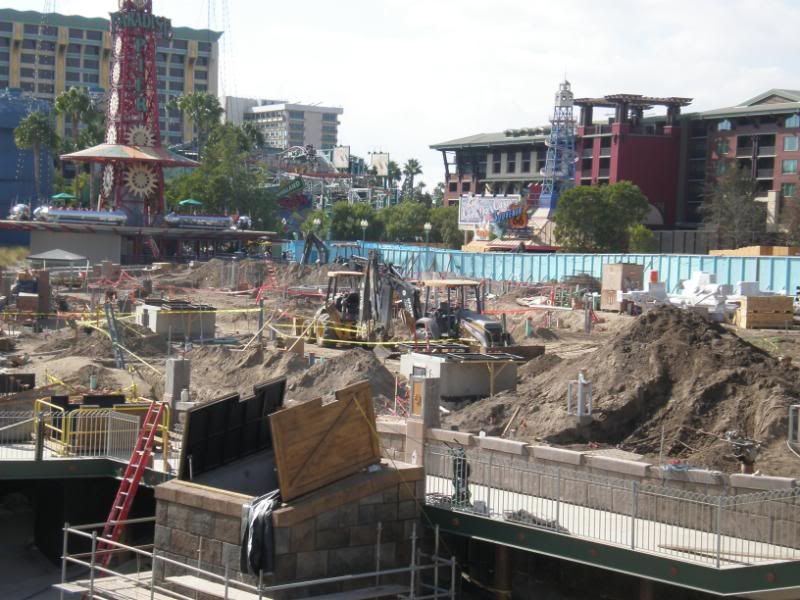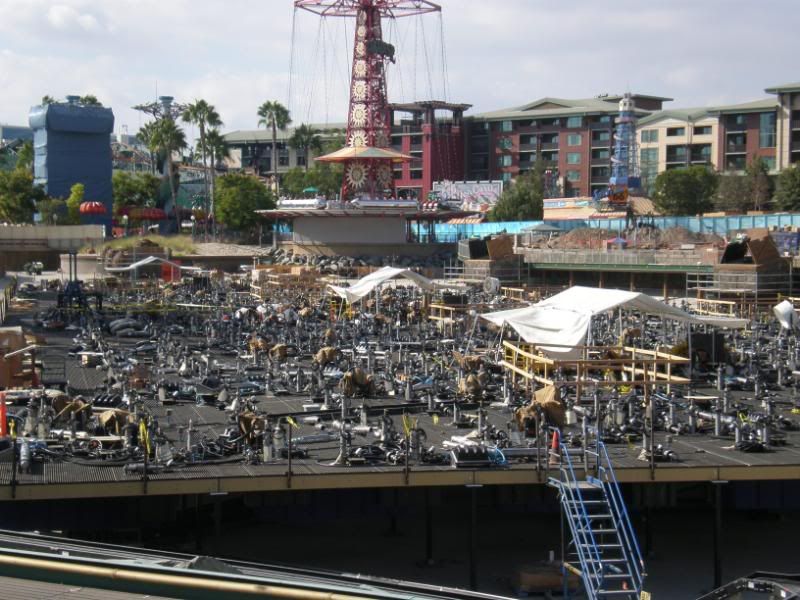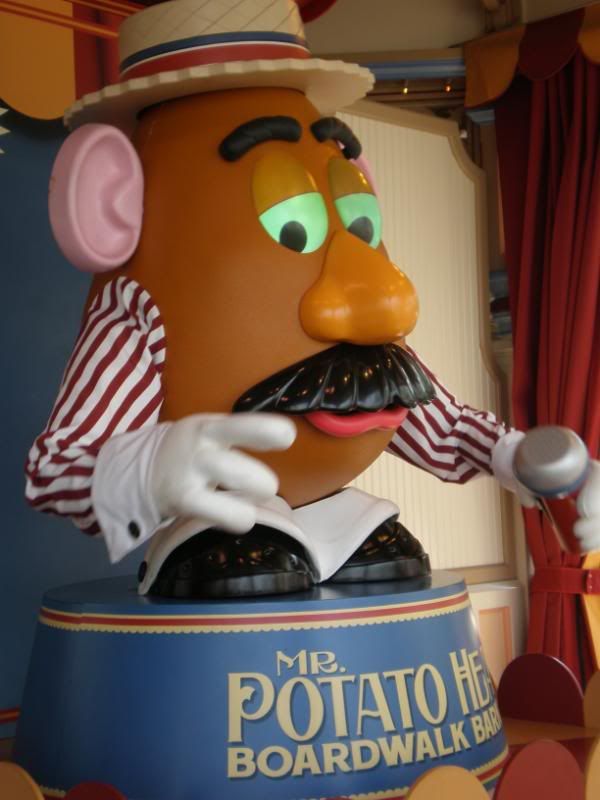 Golden State
Easily my favourite area of the park. The level of detail is stunning and is up there with anything built at Tokyo DisneySea or Disneyland Paris in my opinion.
Pixar Play Parade