Took a last minute trip to the Resort tonight to get some better shots of the new Fireworks show. Also brought along a special filter I had to produce some rather one of a kind shots during the show. Hope you guys enjoy it!
Castle, at the start of the show. If you look closely, you can see Jack start to inflate.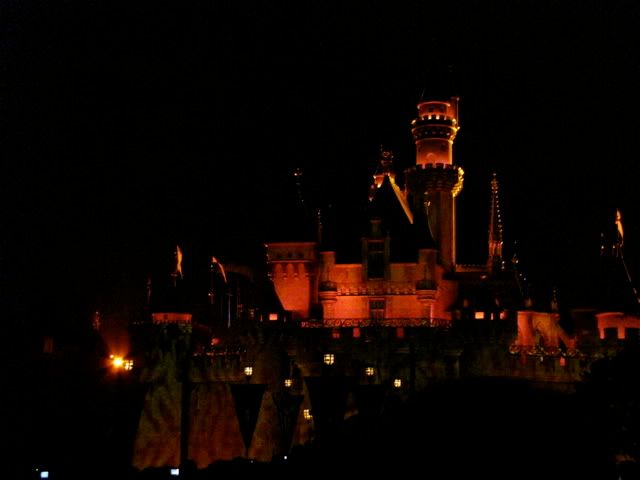 A clean shot of Zero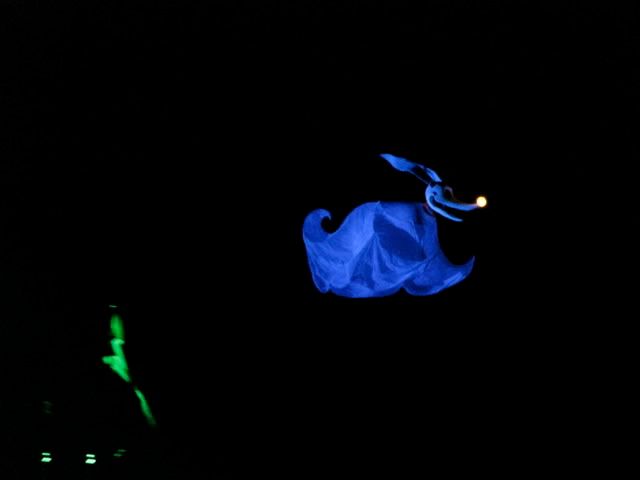 Bad Zero!
Grim Grinning Ghosts taking over
Castle in Silhouette
The Moon rising on Sleeping Beauty Castle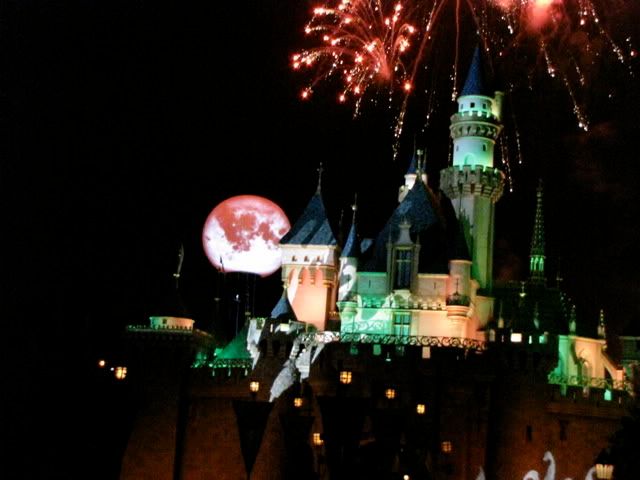 After applying the filter, Mickey takes to the sky
Jack-o-latern adorns the castle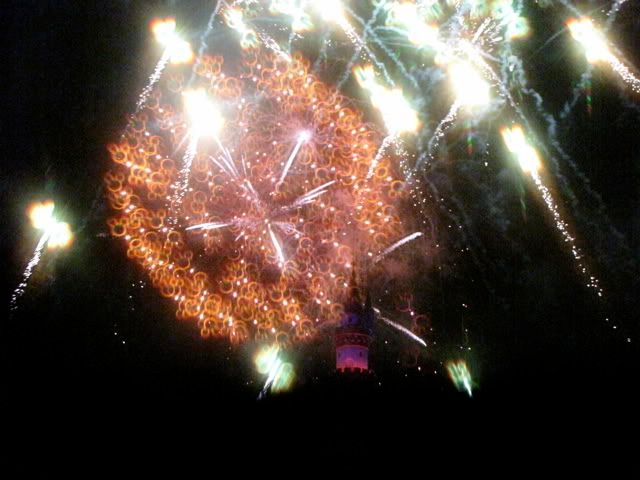 Why look, it's our pal Ursula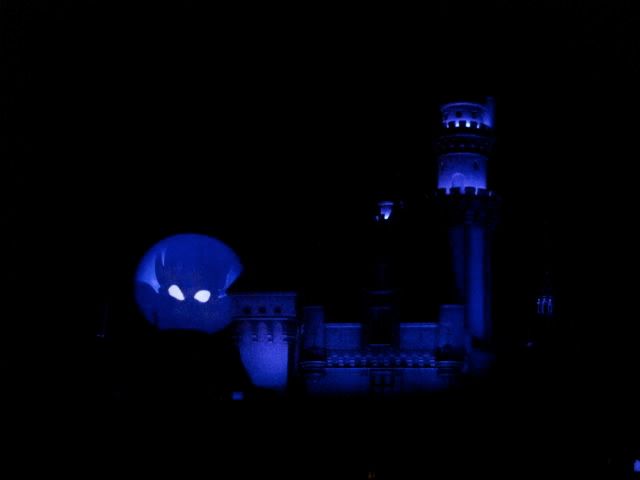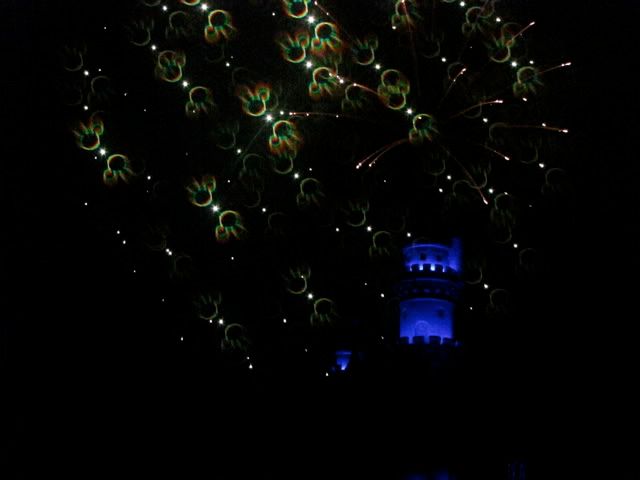 Careful, your voice might be stolen
Cruella de Vil makes an appearance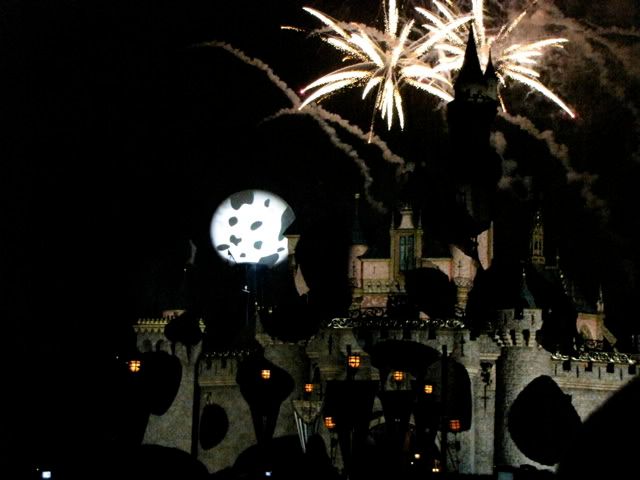 Oh no, it's a bug infestation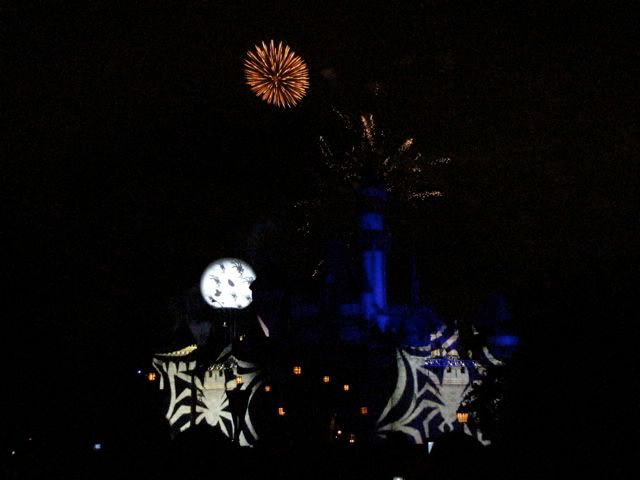 Even Mickey smiles
Pirates taking over the castle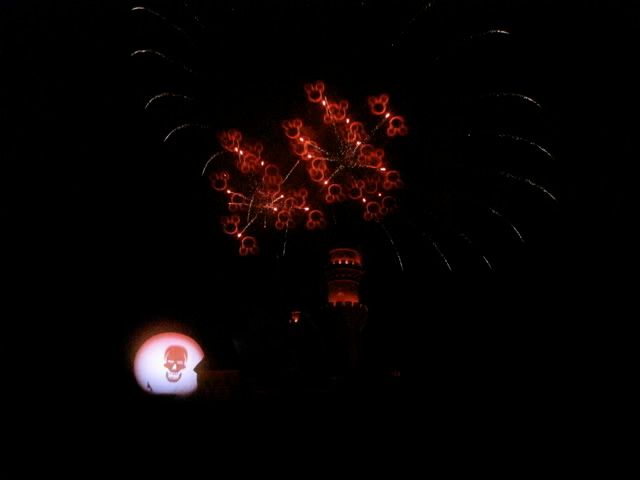 Kaa wants you to trust in him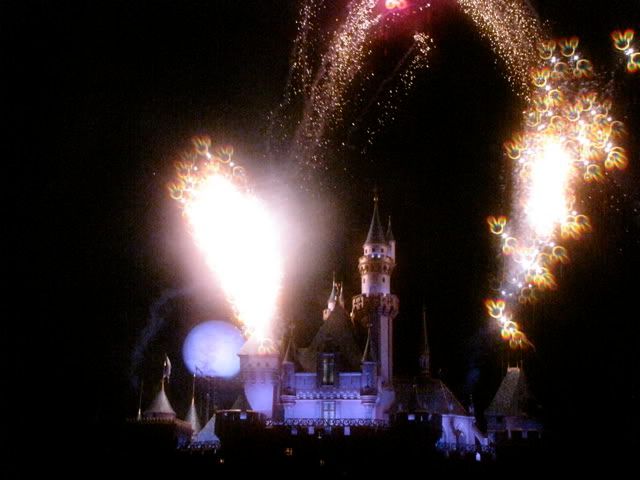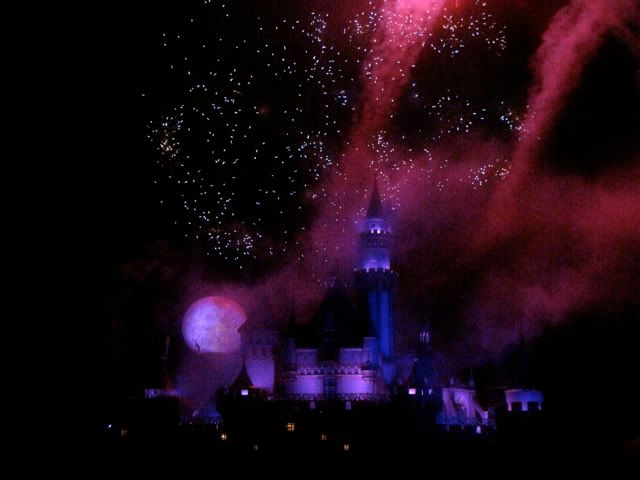 Jack makes another cameo appearance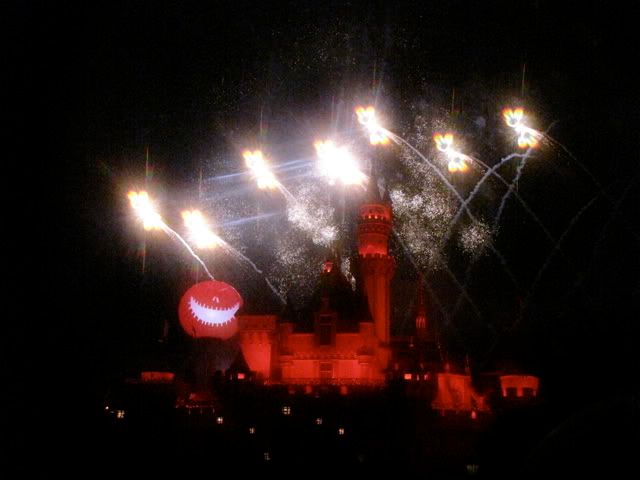 And don't be so afraid of the Big Bad Wolf
Oogie takes center stage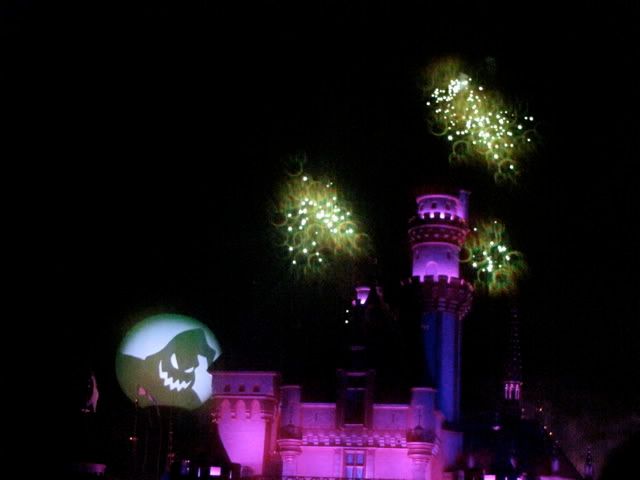 Best to invite Maleficent to the party, bad things happen if you don't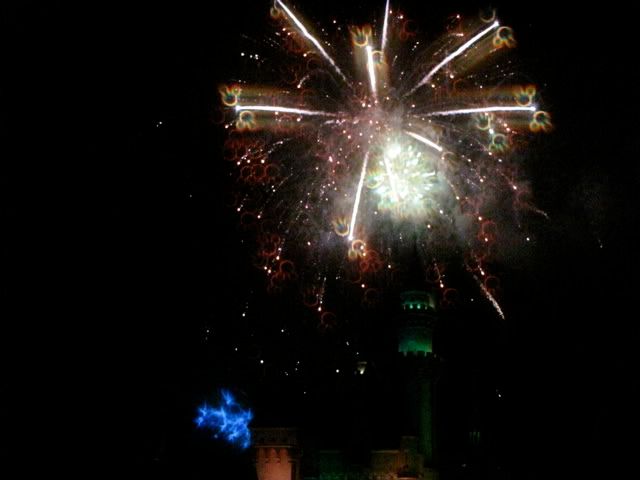 Finale