I got to go to Disneyland for my 32nd Birthday!!! :yea:
It was just me and my fiancee Richard. We left my boys (12 and 8) at home since they had school. And as a little birthday present (for myself), we left my little 2 year old home with Grandma. We were really looking forward to a few days of freedom from all the kids, but we found ourselves missing the kids alot.
Anyways we had a ton of fun, especially not having to do the kid switch. We spent most of our time doing things that we don't normally have the chance to when you're toting around a bunch of kids.
We arrived on Sunday October 4th.
Day 1
I want this car!!!! If the person who wins, doesn't get this car, then what do they do with it?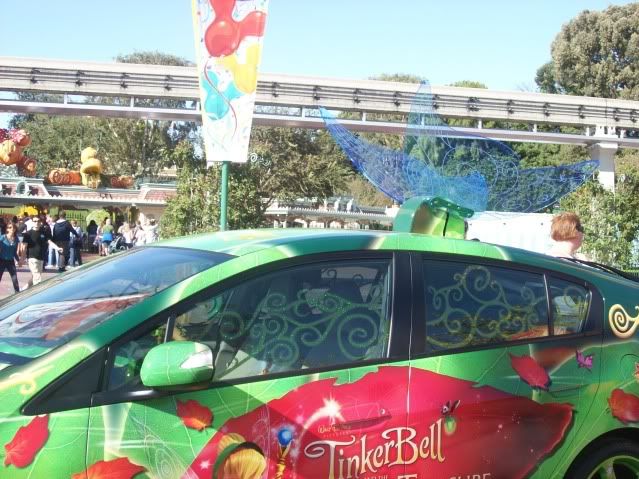 Every inch of this car is detailed with Disney. On the seats and the dashboard....
First we went to California Adventure and headed straight to the first shop and bought 3 vinylmations and then went to get some dinner at Taste Pilots Grill.
All the shops at DLR were having a promotion that if you spent $30 you can buy a Mickey watch (ladies or mens) for $15.95 and if you spent $50 you can buy a holiday Mickey blanket for $16.95.
We then took a walk-thru the Disney hotels. Here's some pics...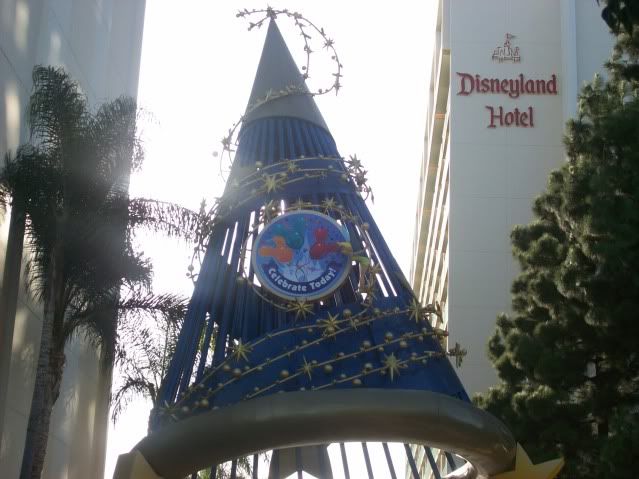 The waterfalls...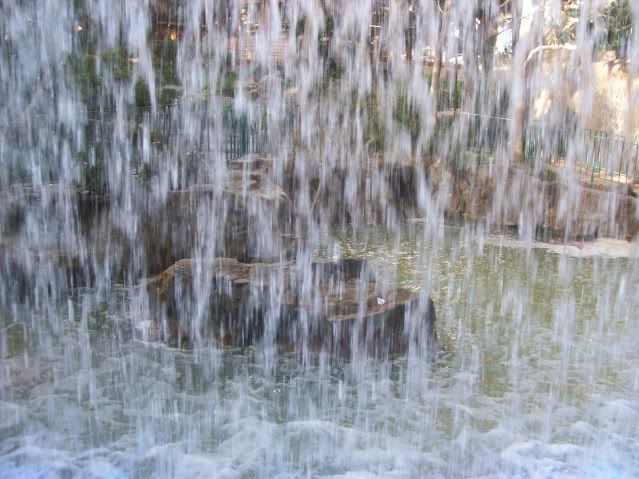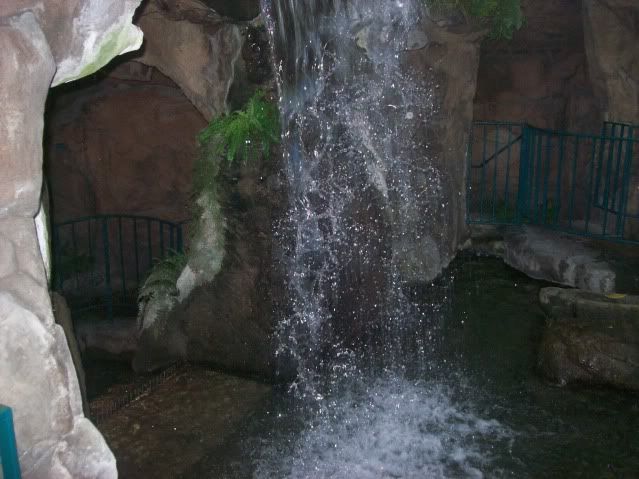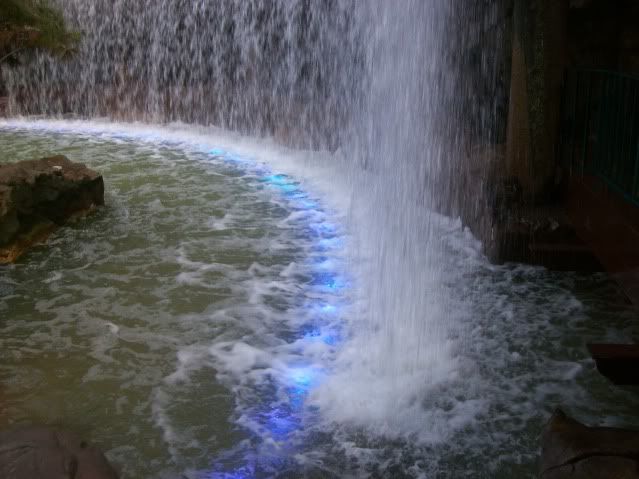 The koi ponds...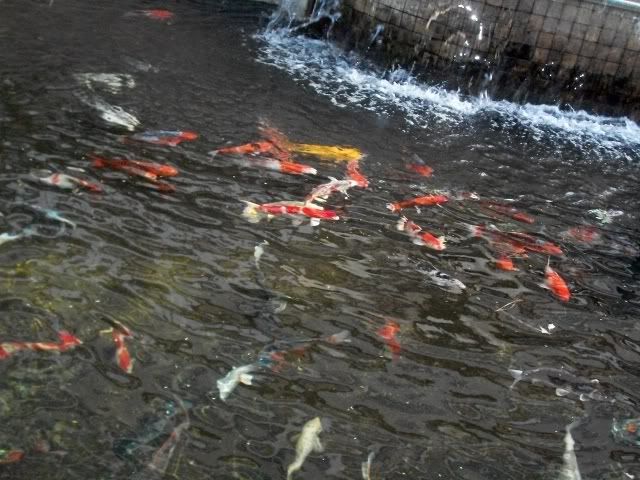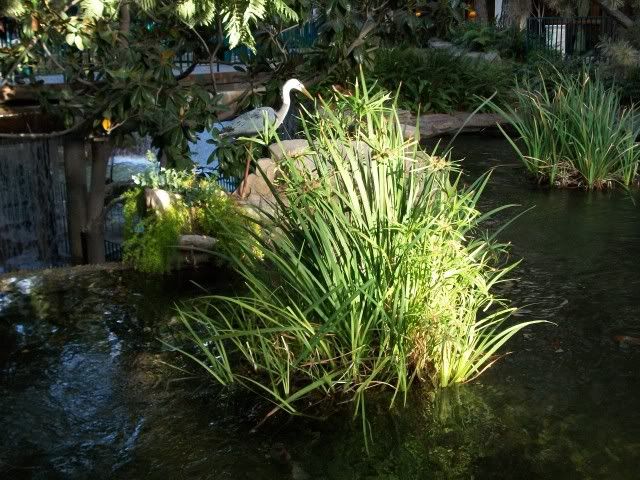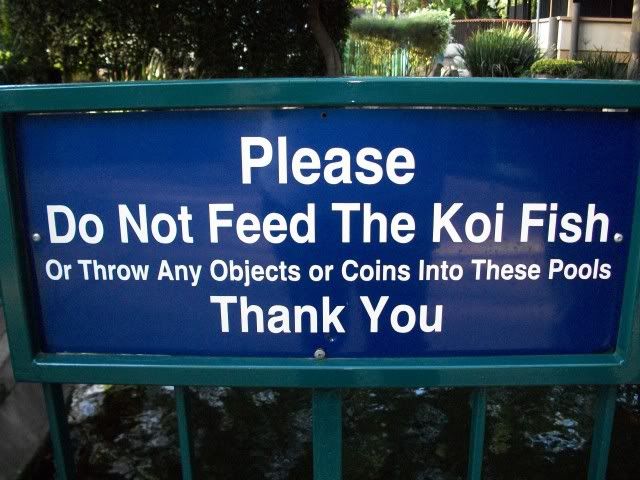 If you've never walked around the Disneyland Hotel, I highly recommend checking out the waterfalls. They are very cool.
I love this...
We decided that it was time to make our way into Disneyland.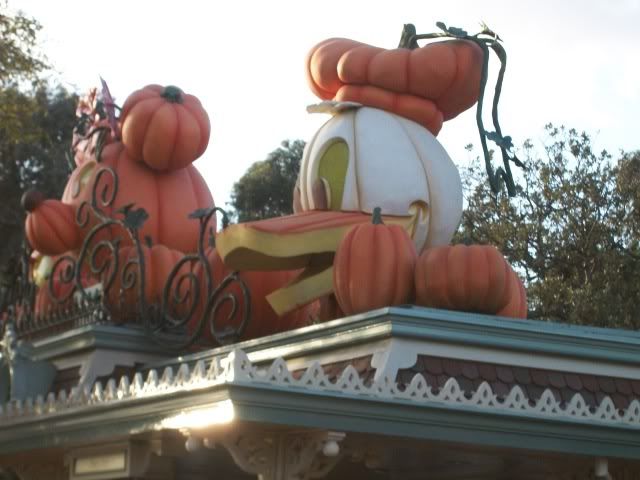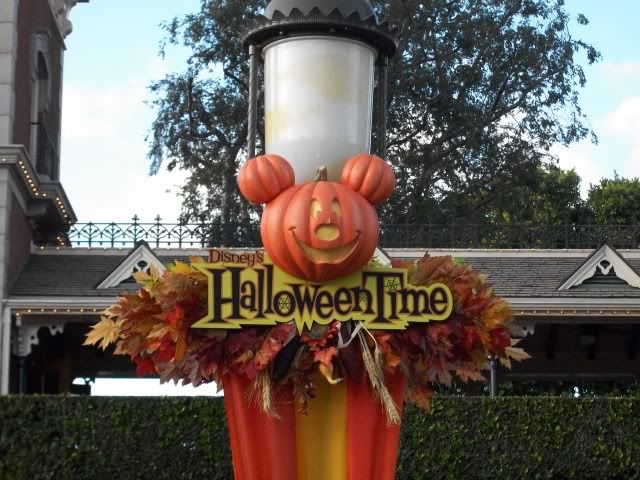 All the Halloween decorations are very nice. Especially the flowers...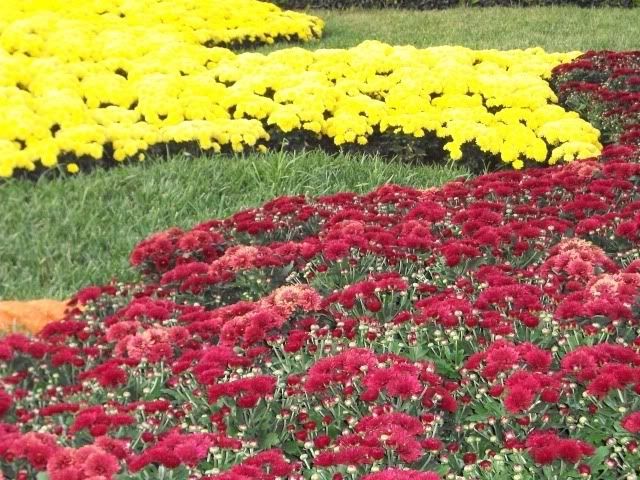 We spent some time in the Gallery. Loved this part...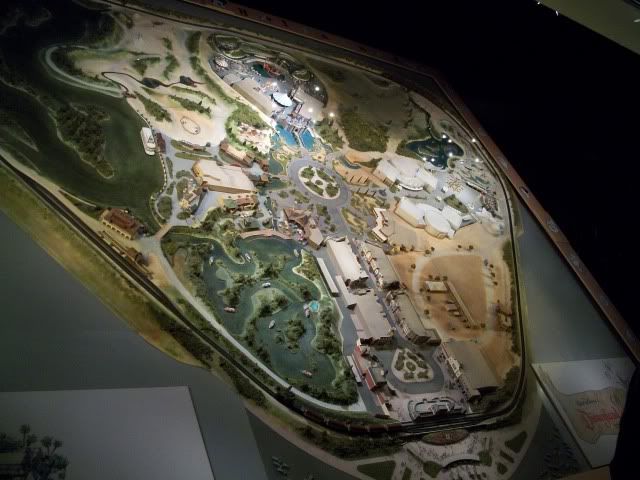 Out to Main Street. In Halloween fashion...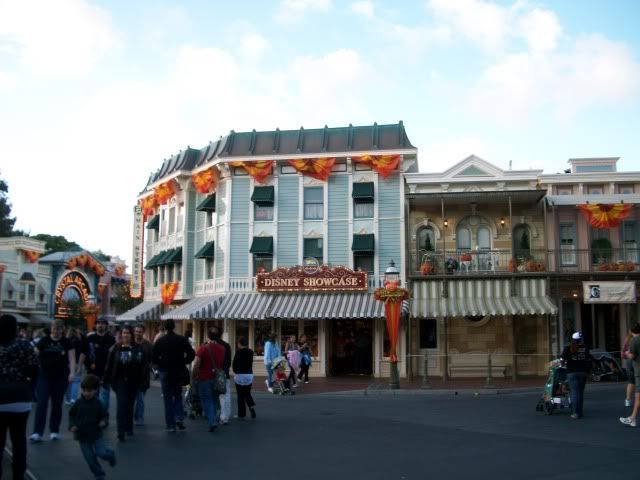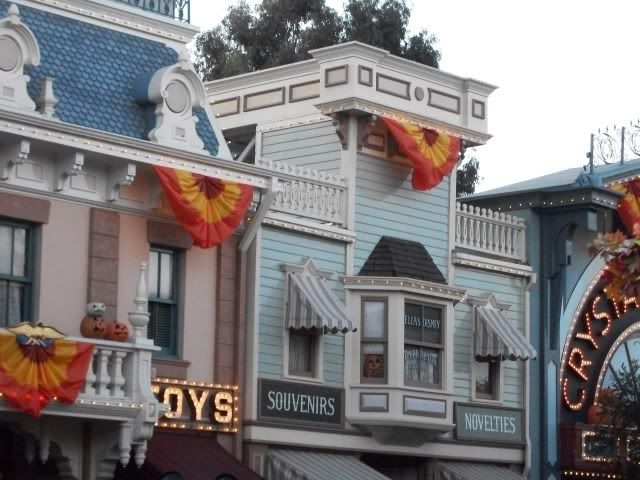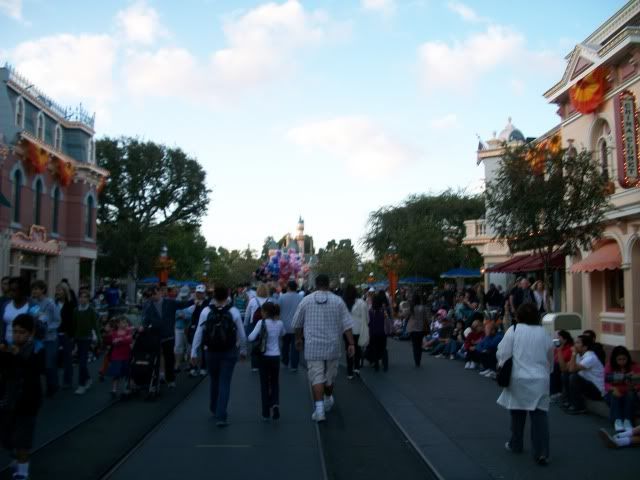 I love walking towards the castle...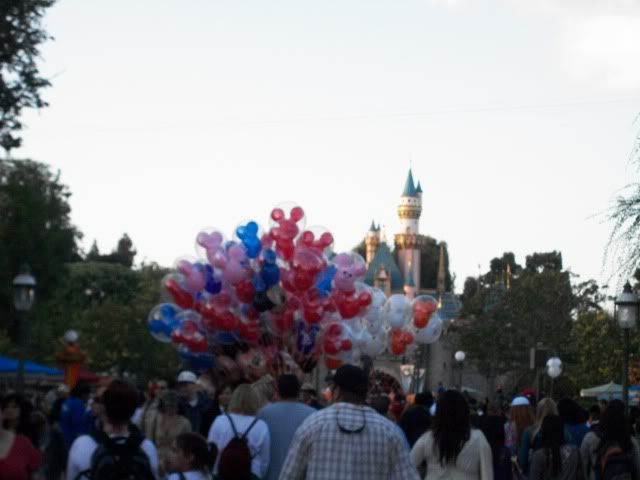 We then rode Big Thunder Mountain Railroad, Star Wars and Pirates of the Carribean. After Pirates we went back to the hotel. We got the last row and got completely soaked. There was a pool of water just hanging out with us the whole time. Not cool....
To be continued...