It's HalloweenTime at Disneyland: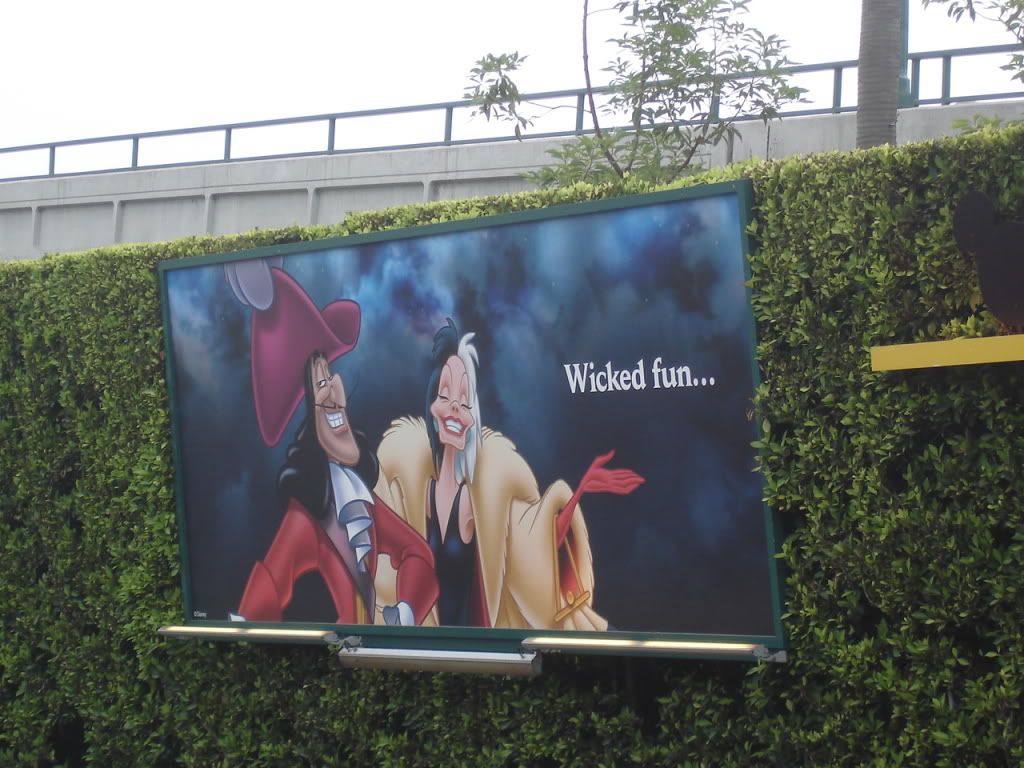 No More Toy Story Midway Mania billboards for now.
It's so lovely at Disneyland in October.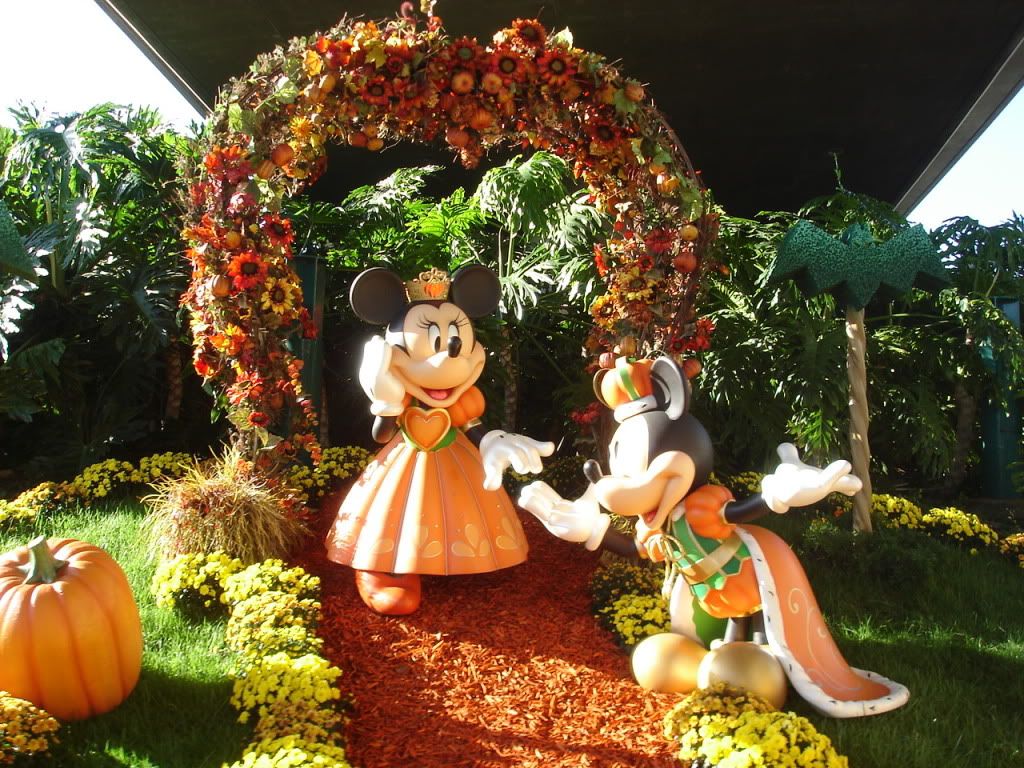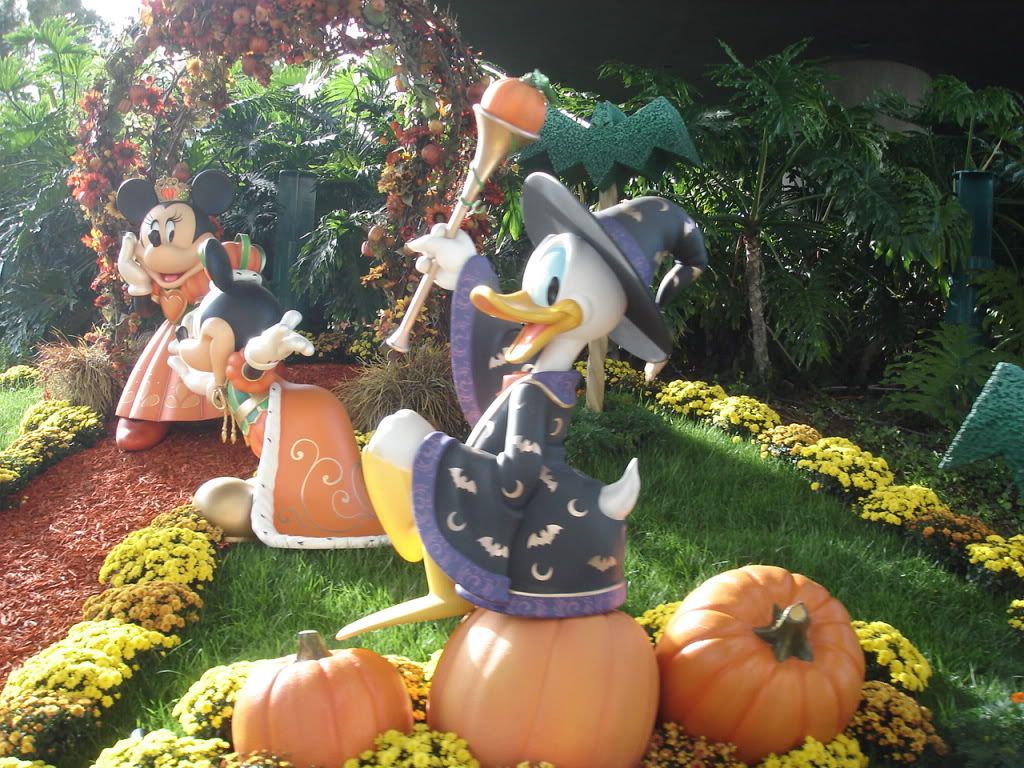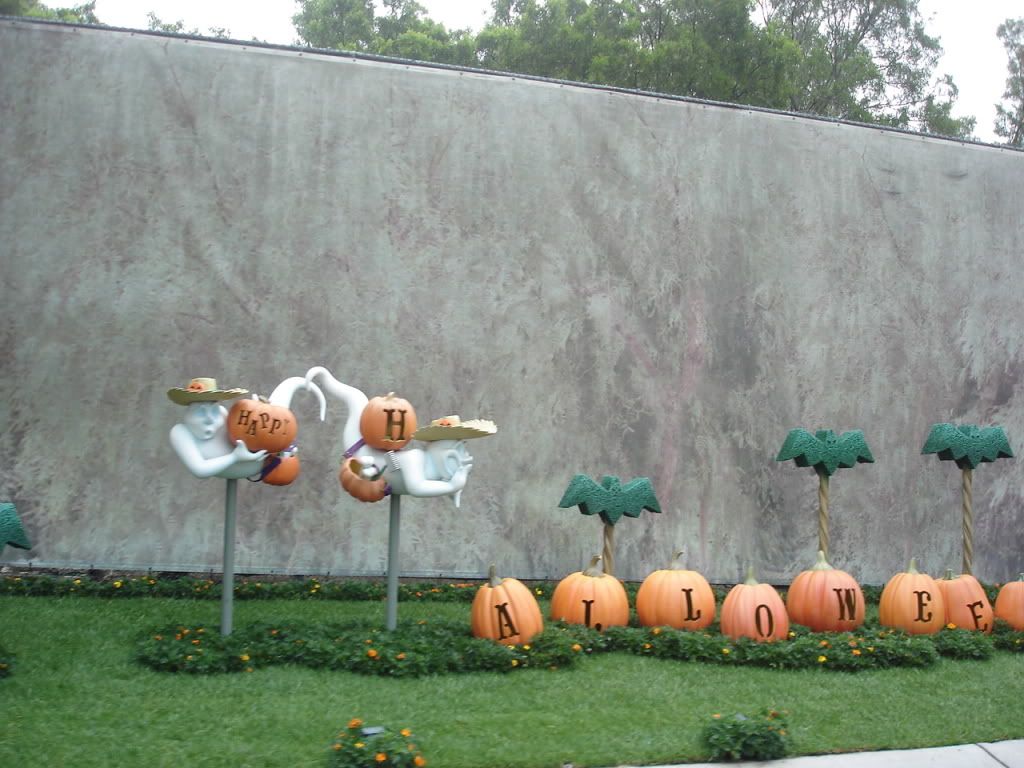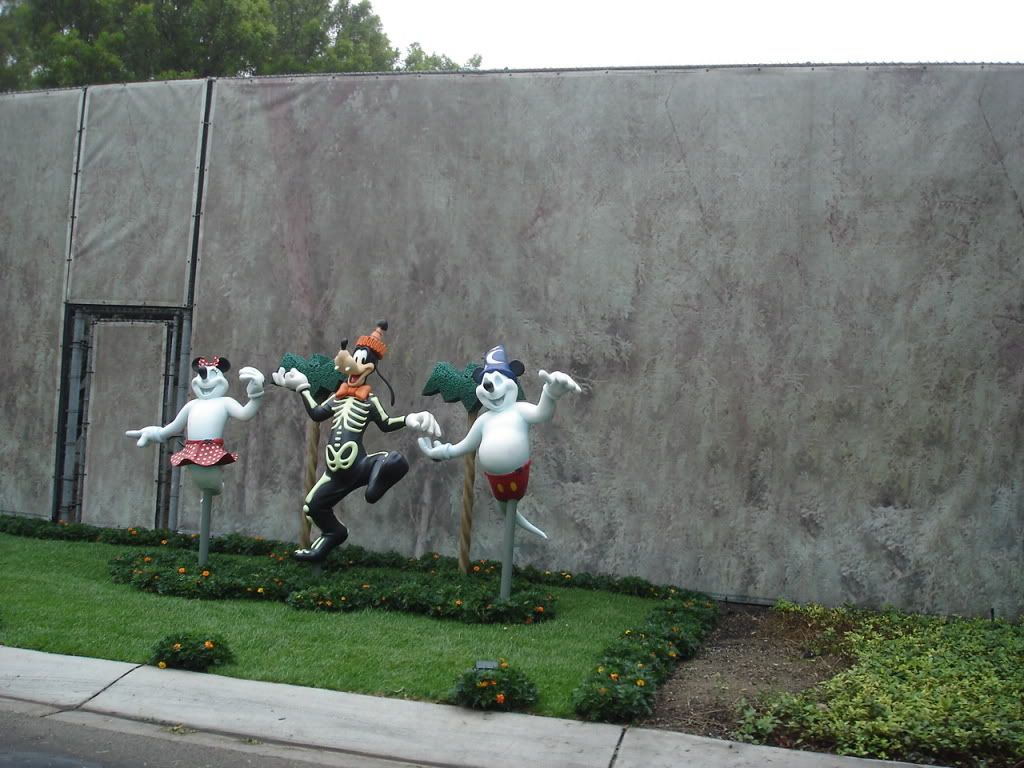 Space Mountain: Ghost Galaxy is a ride you don't want to miss out on.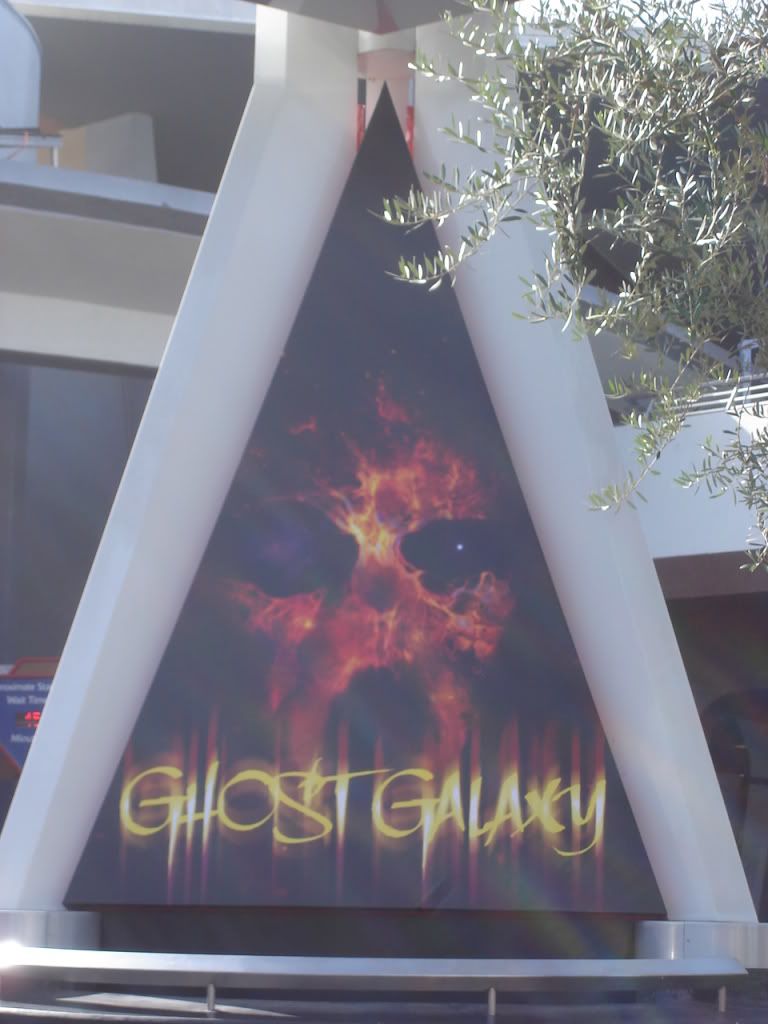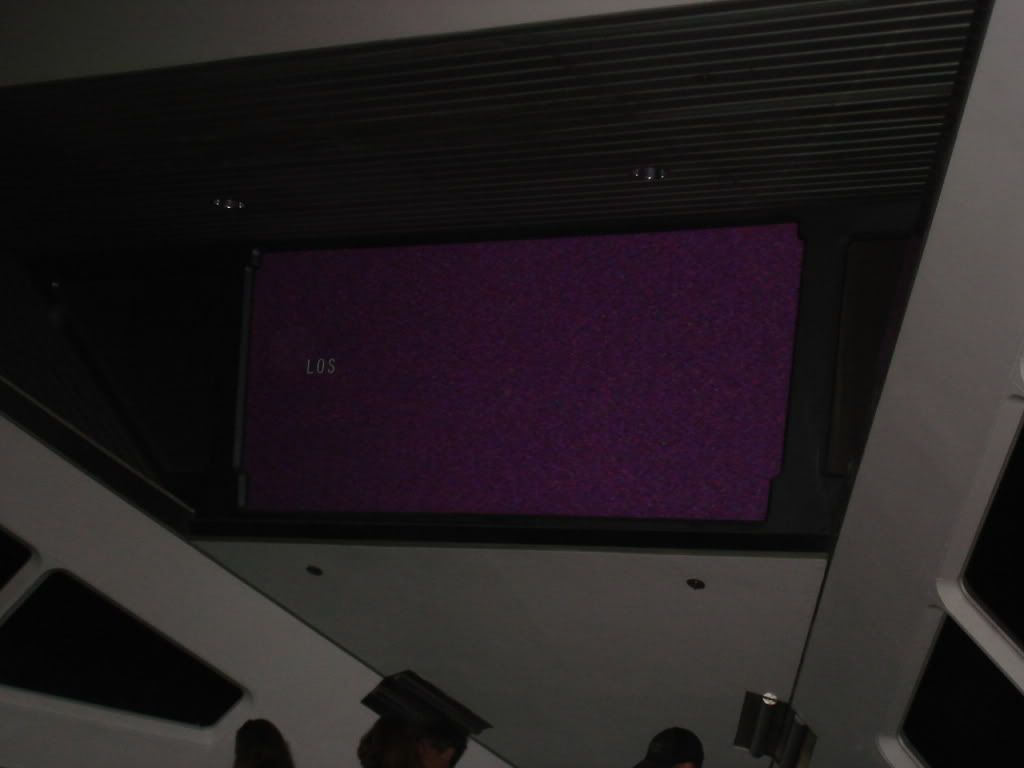 Autobots? Transformers tie-in with Space Mountain?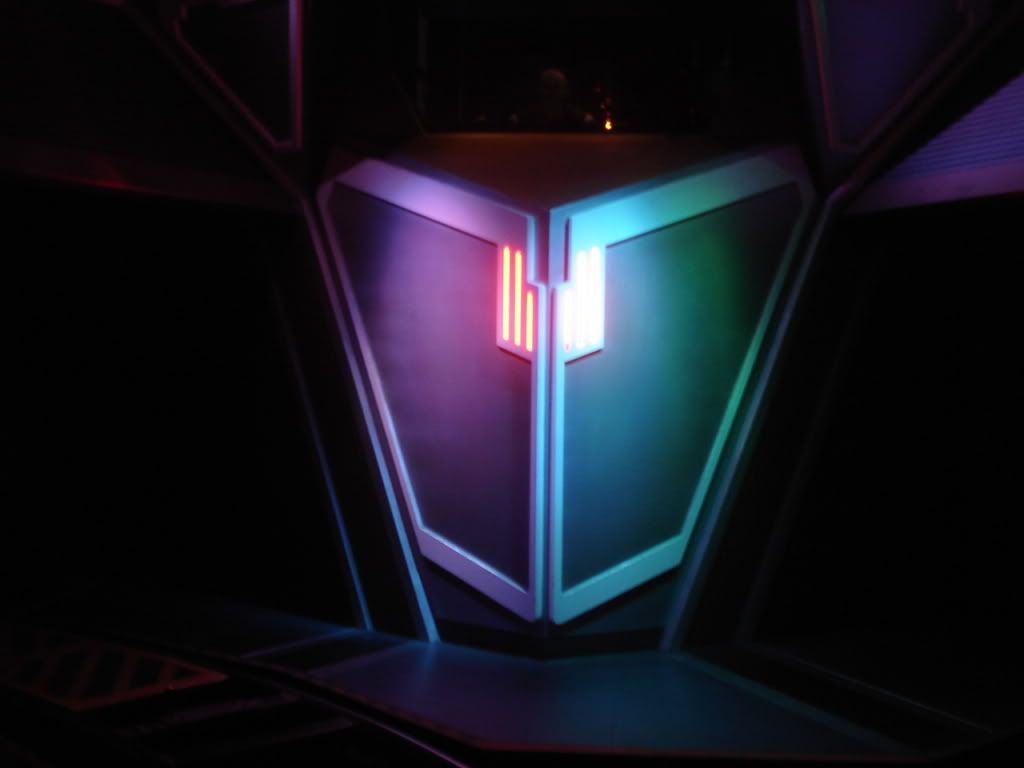 Peter Pan's Flight longest line in Fantasyland good thing we went on it first.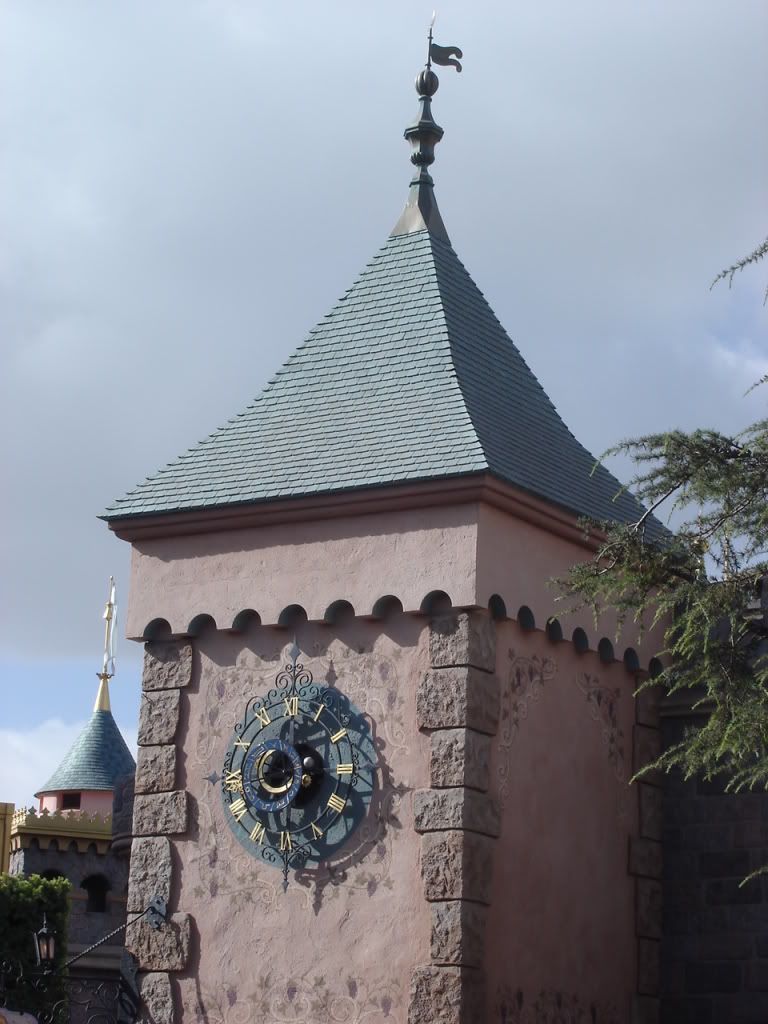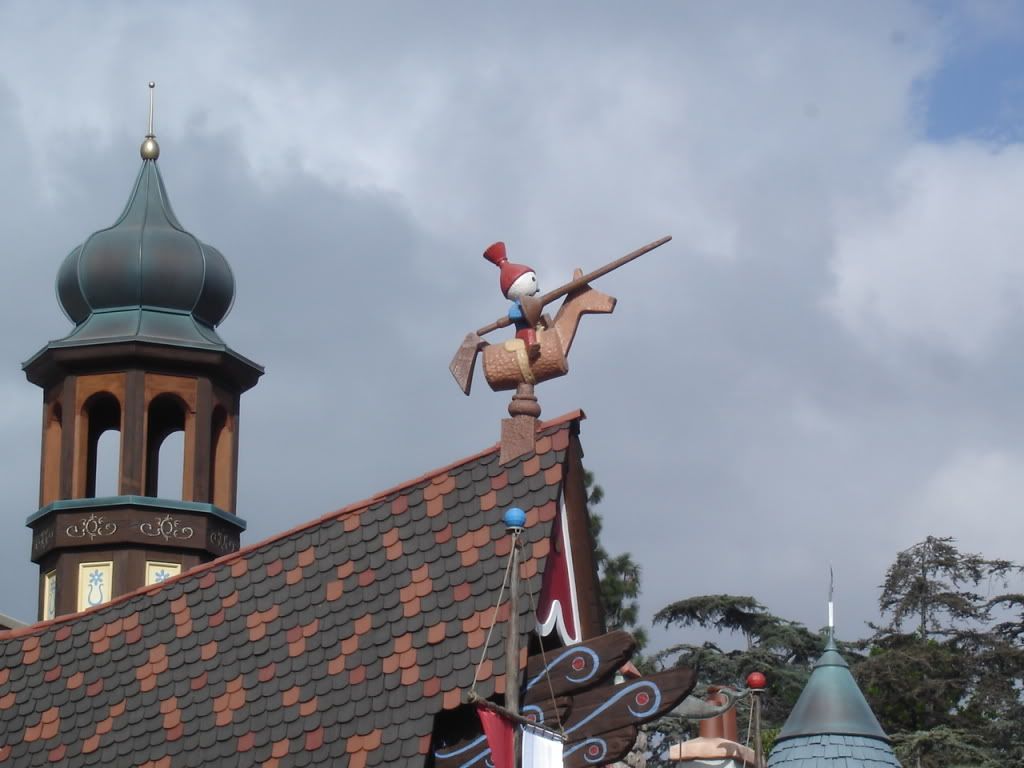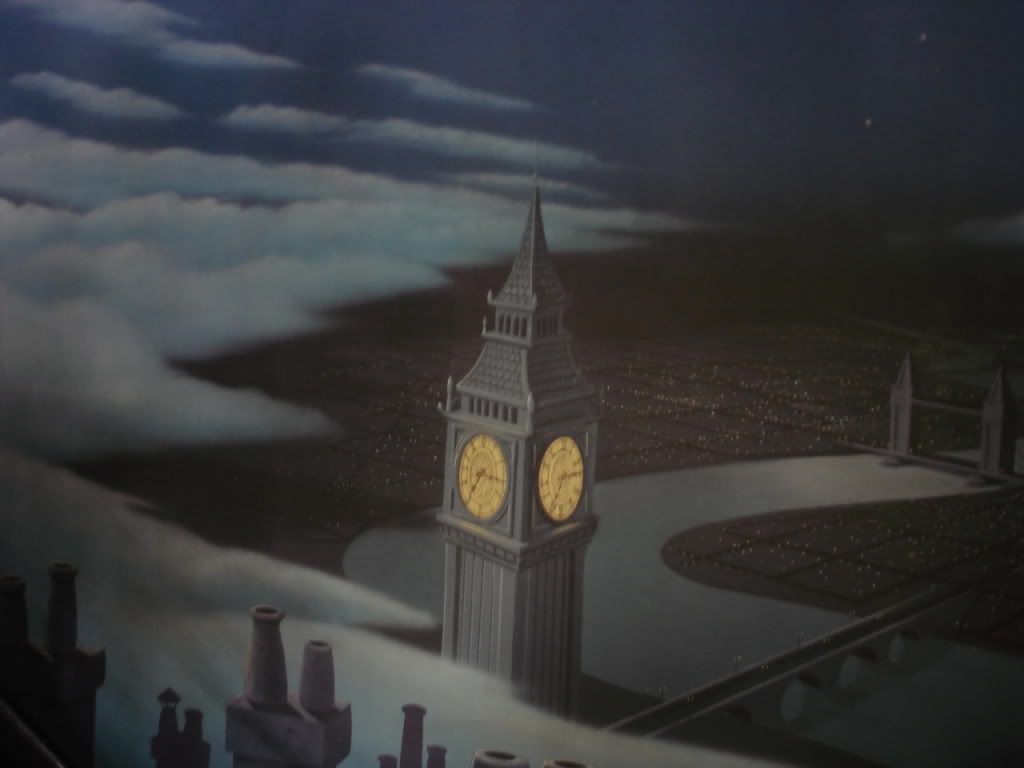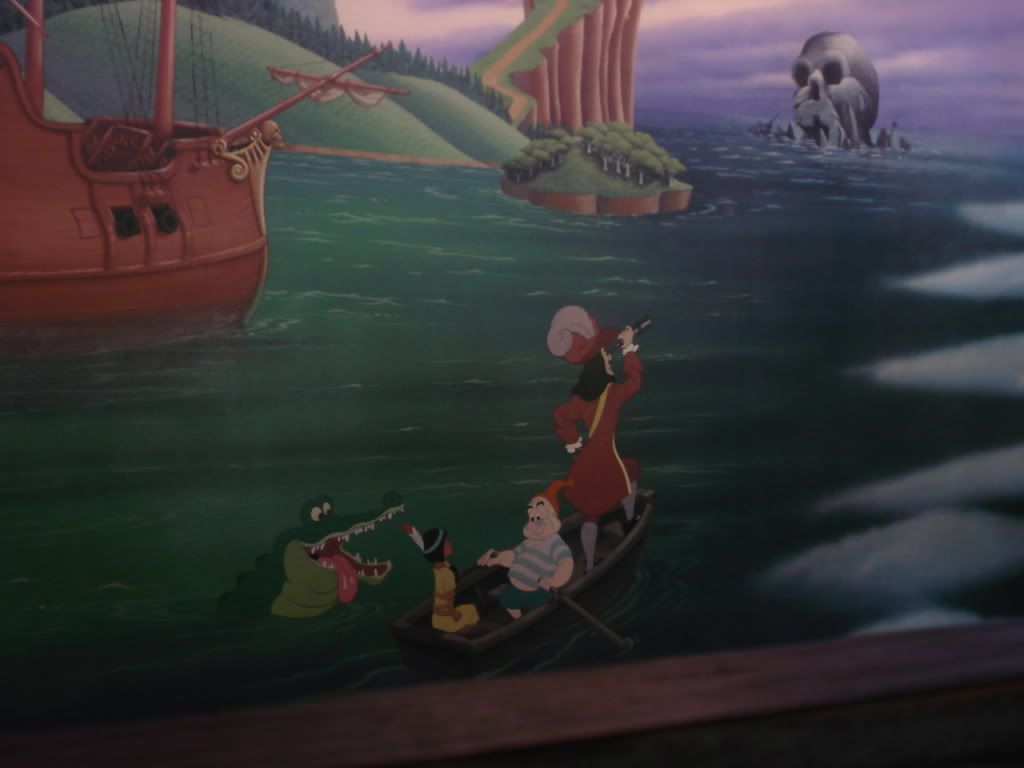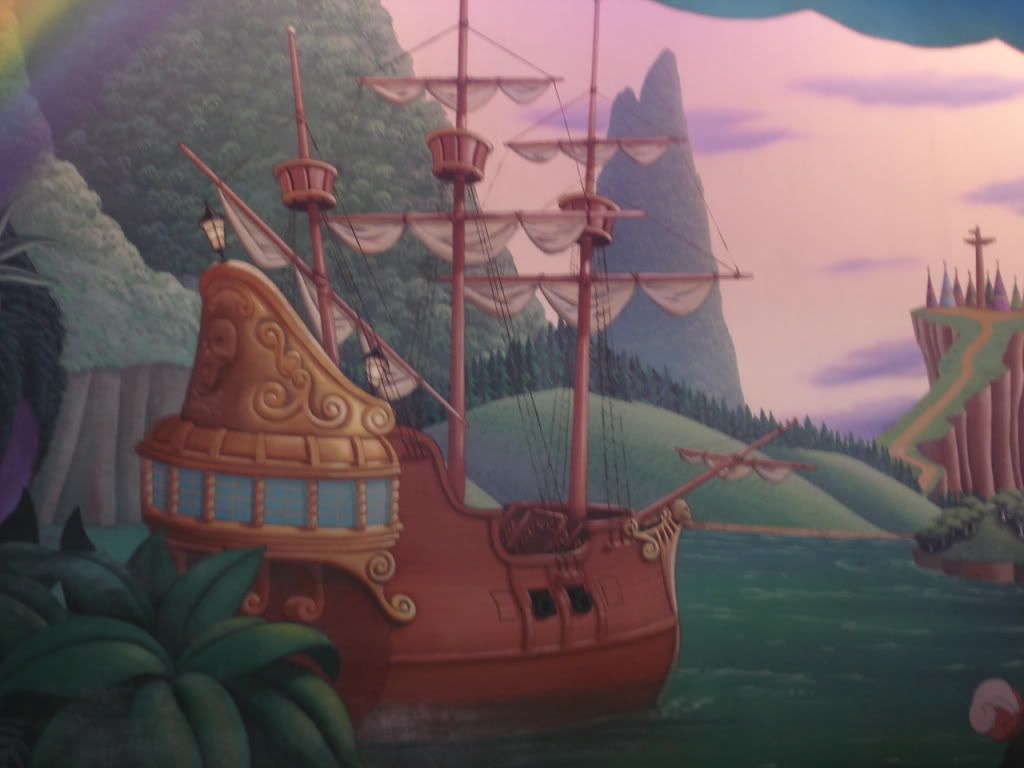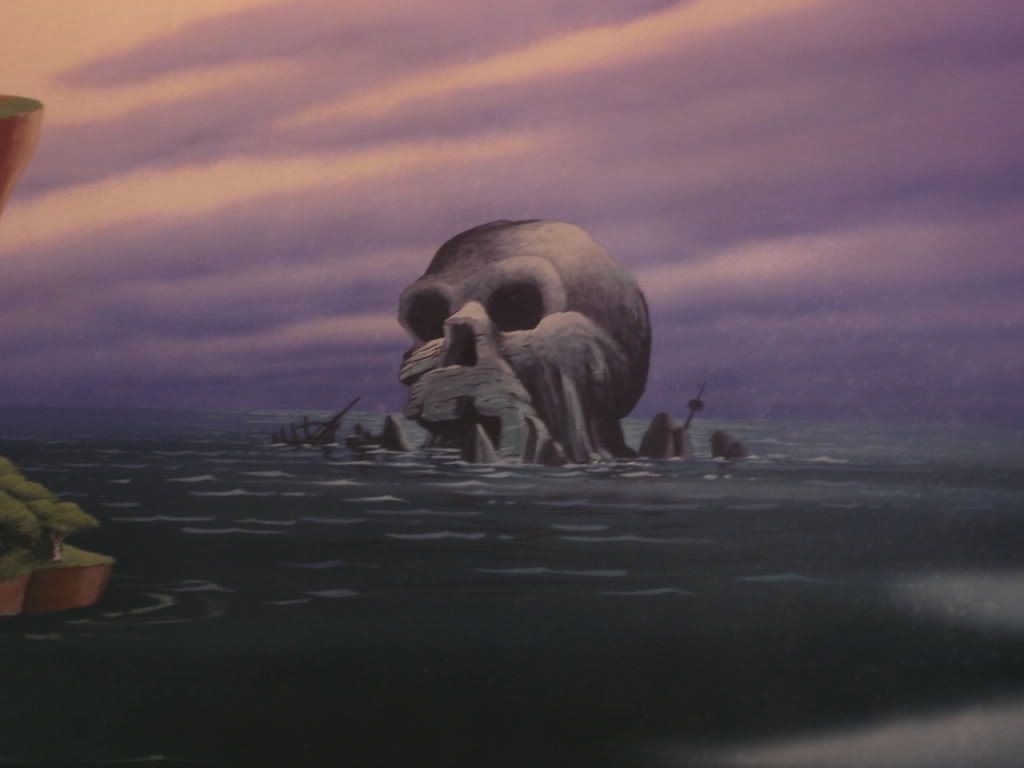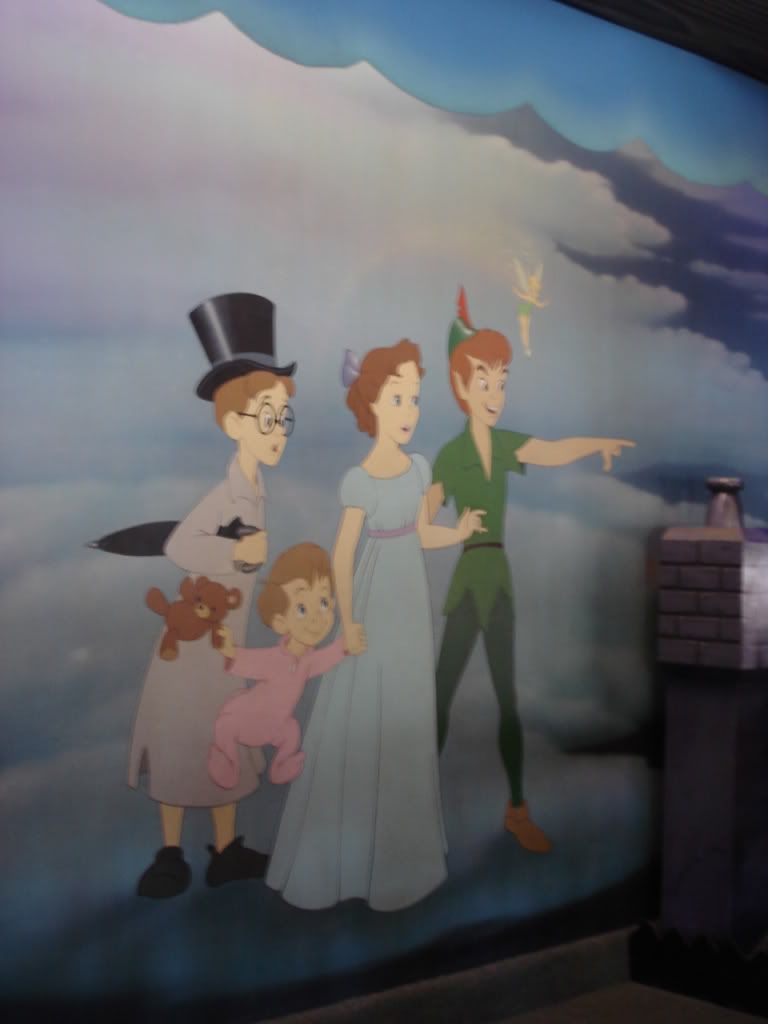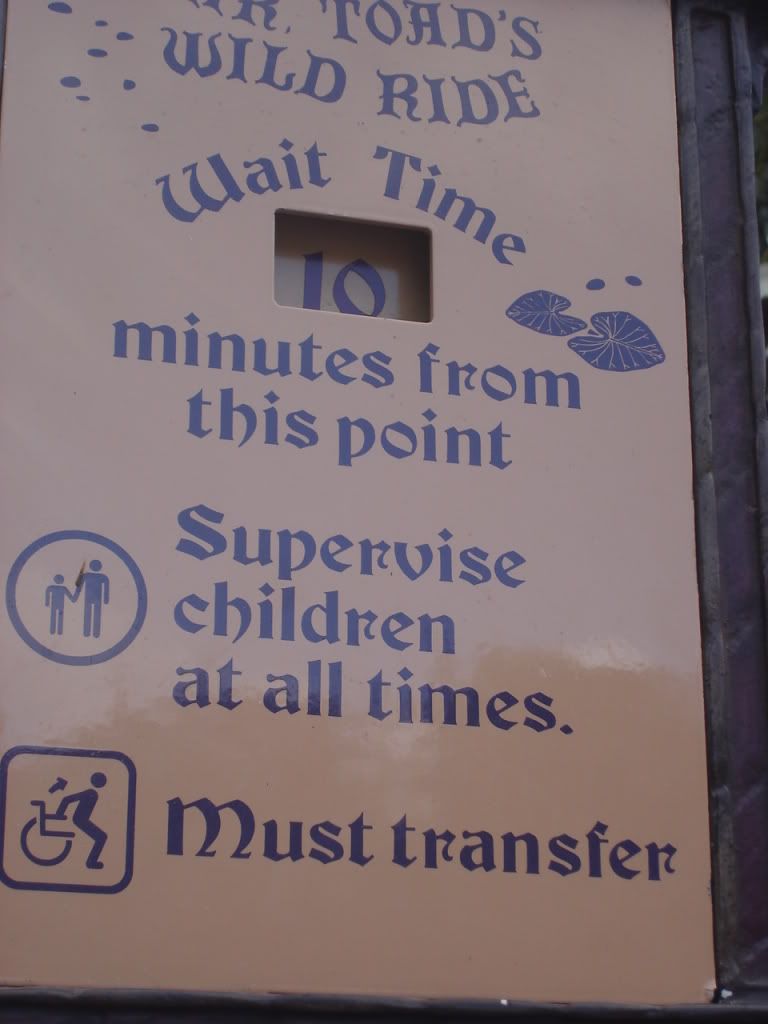 Someone forgot to wear red on Gay Days.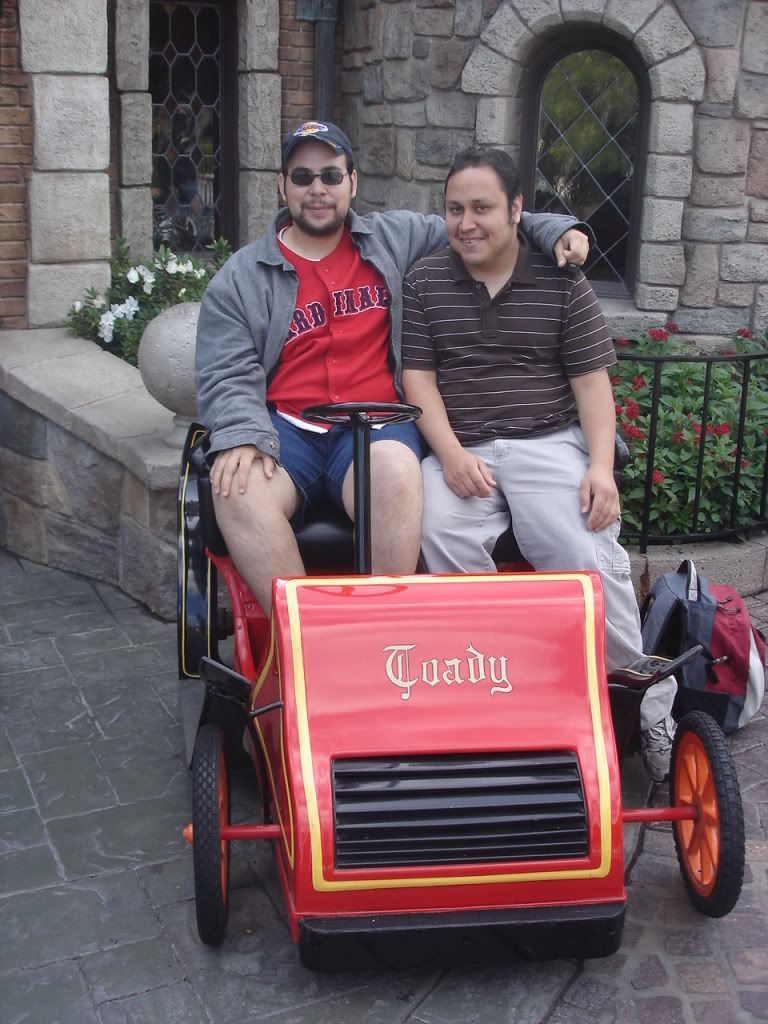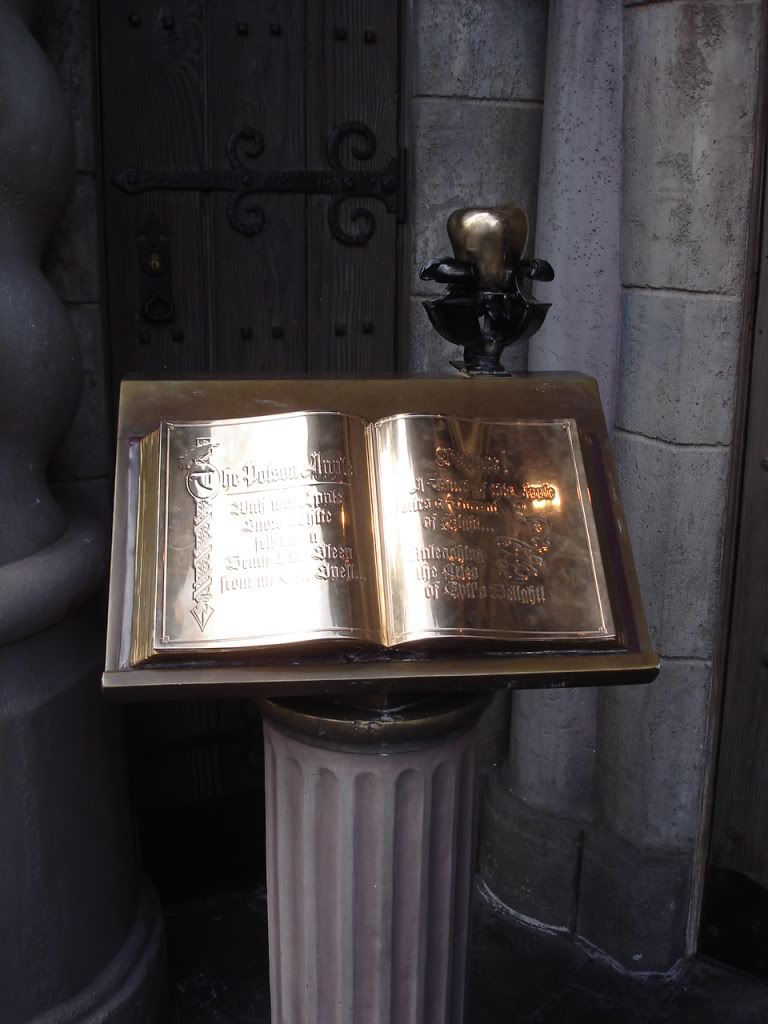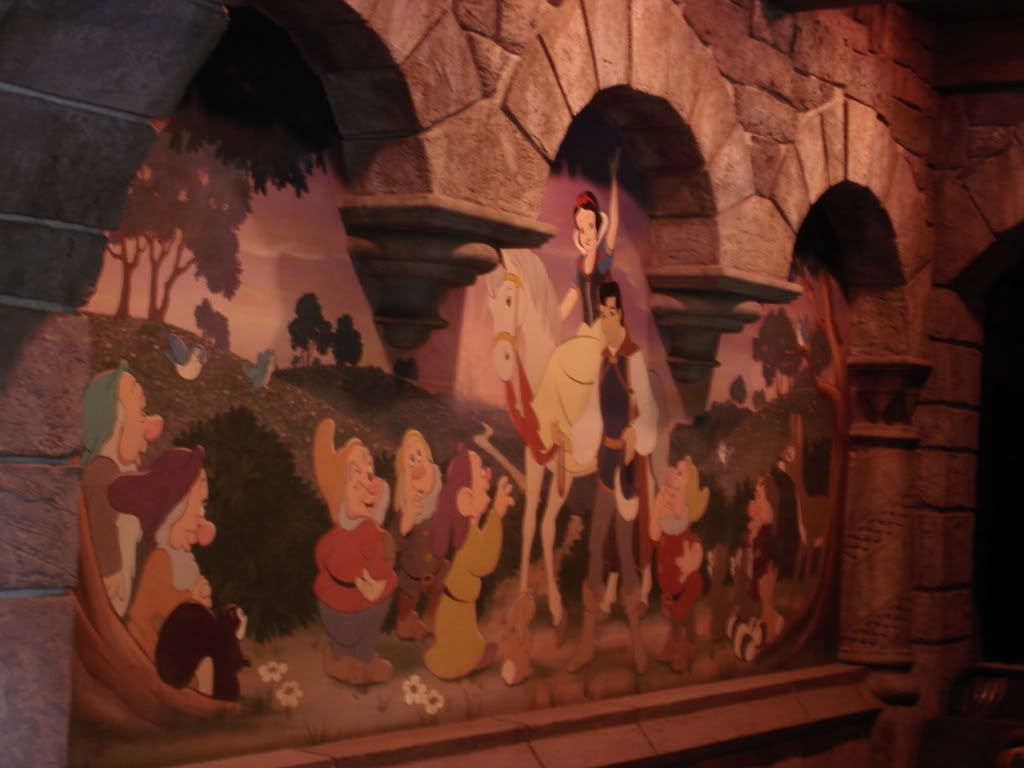 Blue Lantern?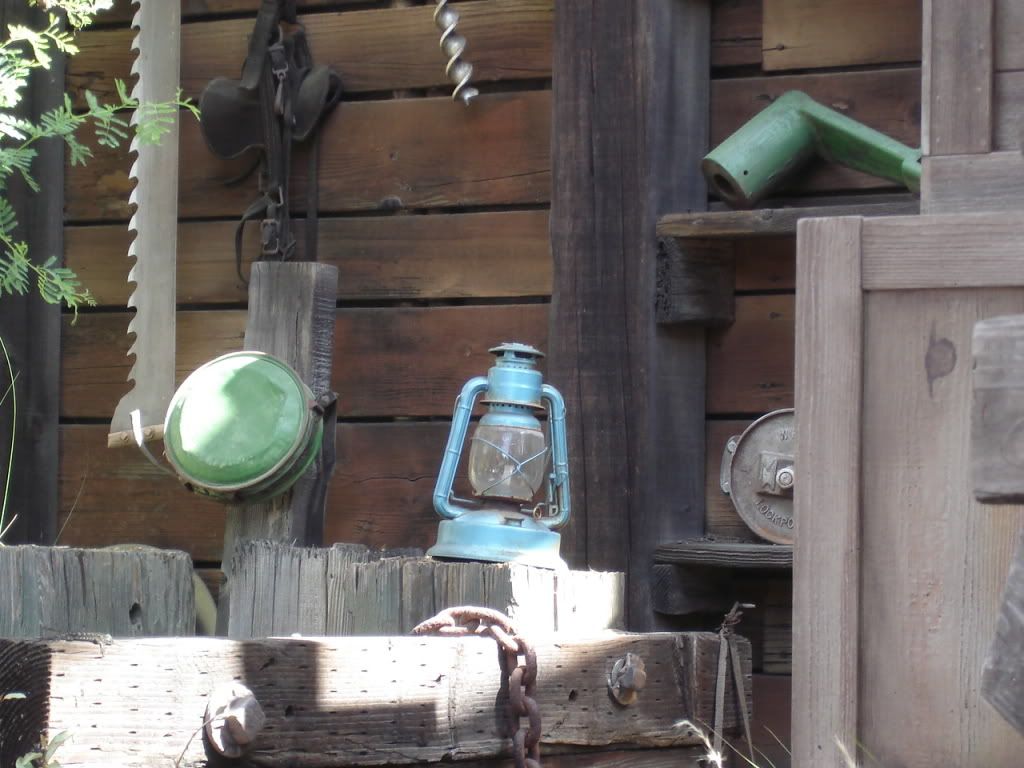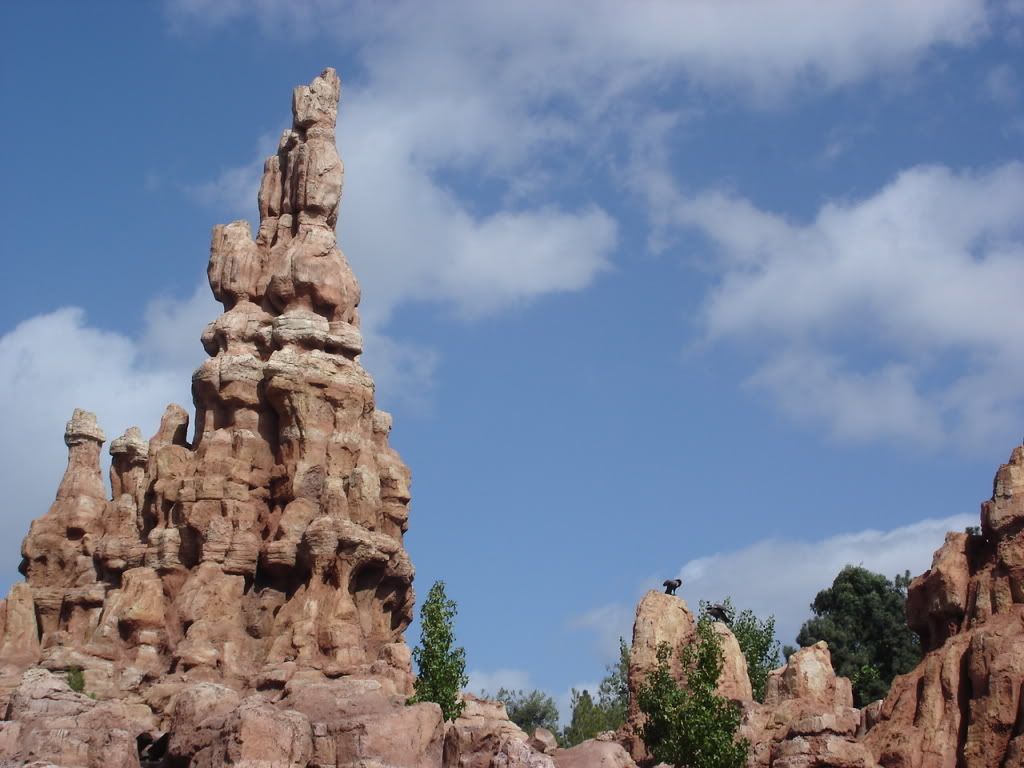 Red Lantern?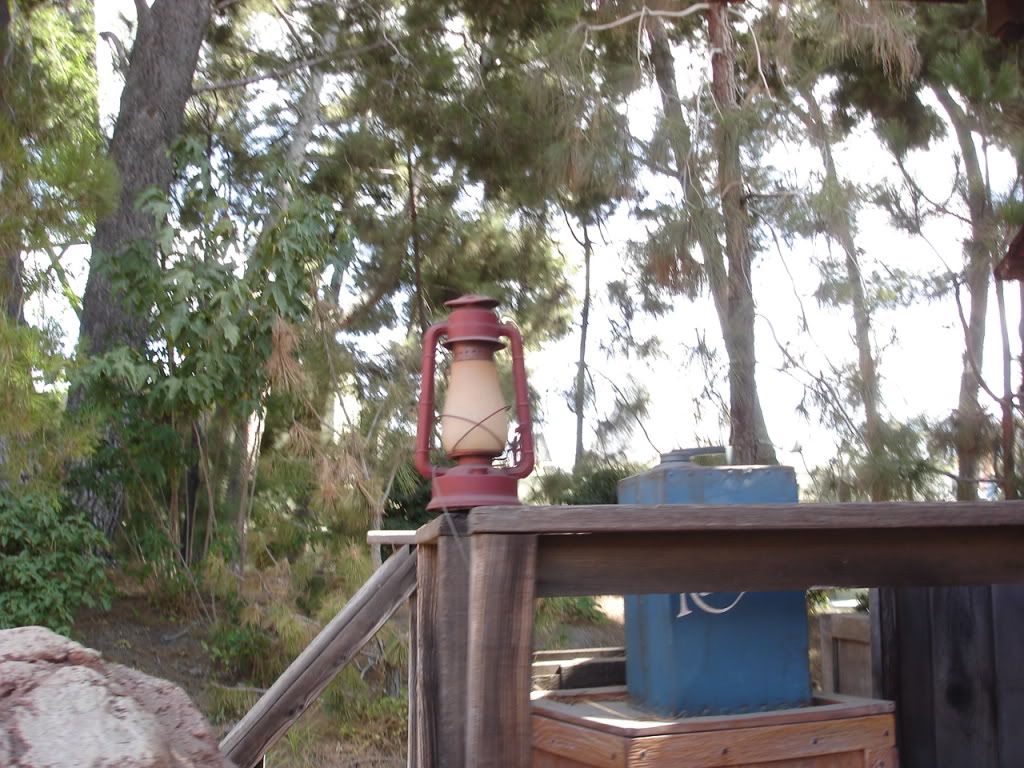 Another Blue Lantern? Johns?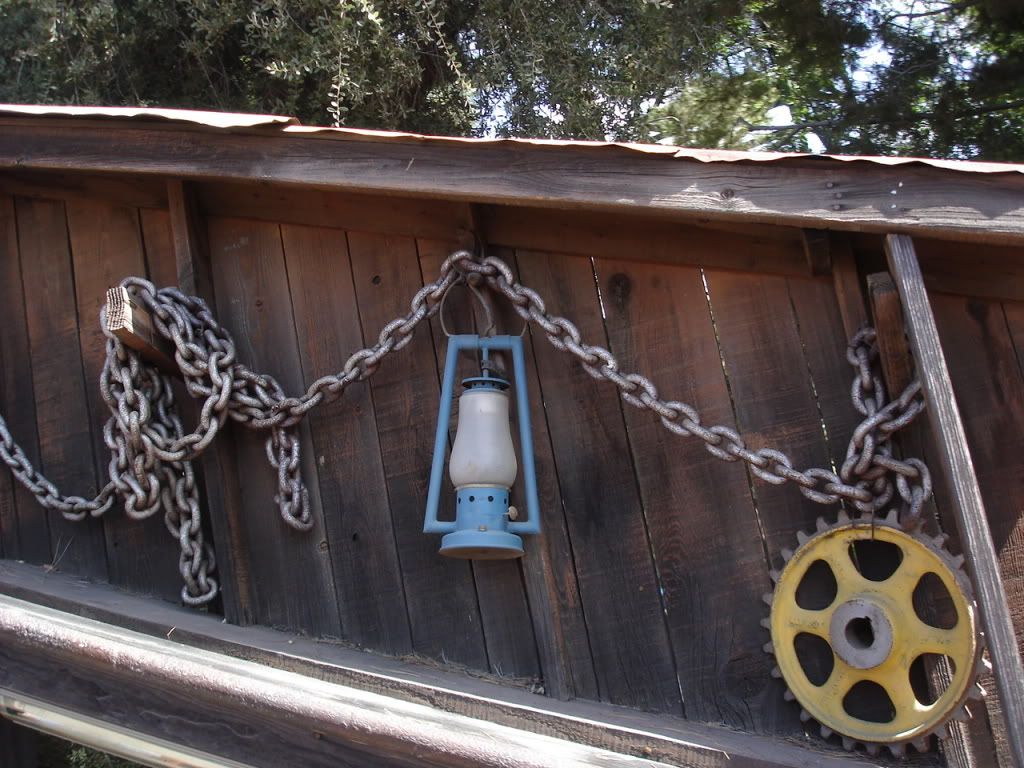 Green Lantern, Yes I have strong will power.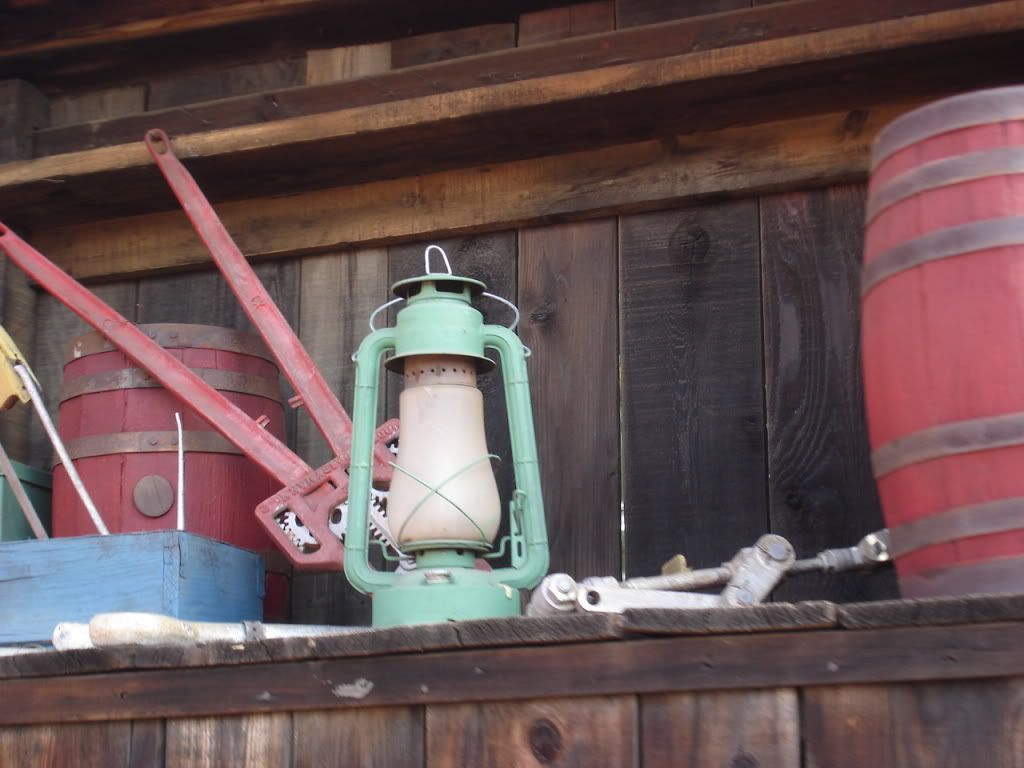 Oh, no Black Lantern!!! Zombies!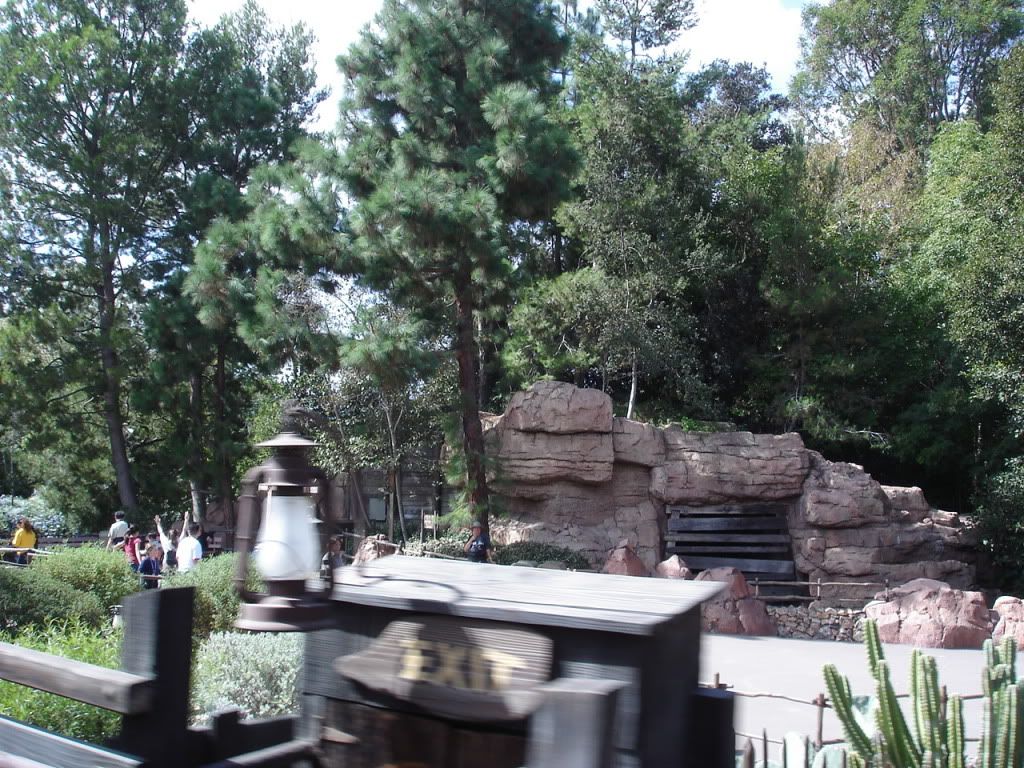 Mice Chat Noon Meet on Sunday: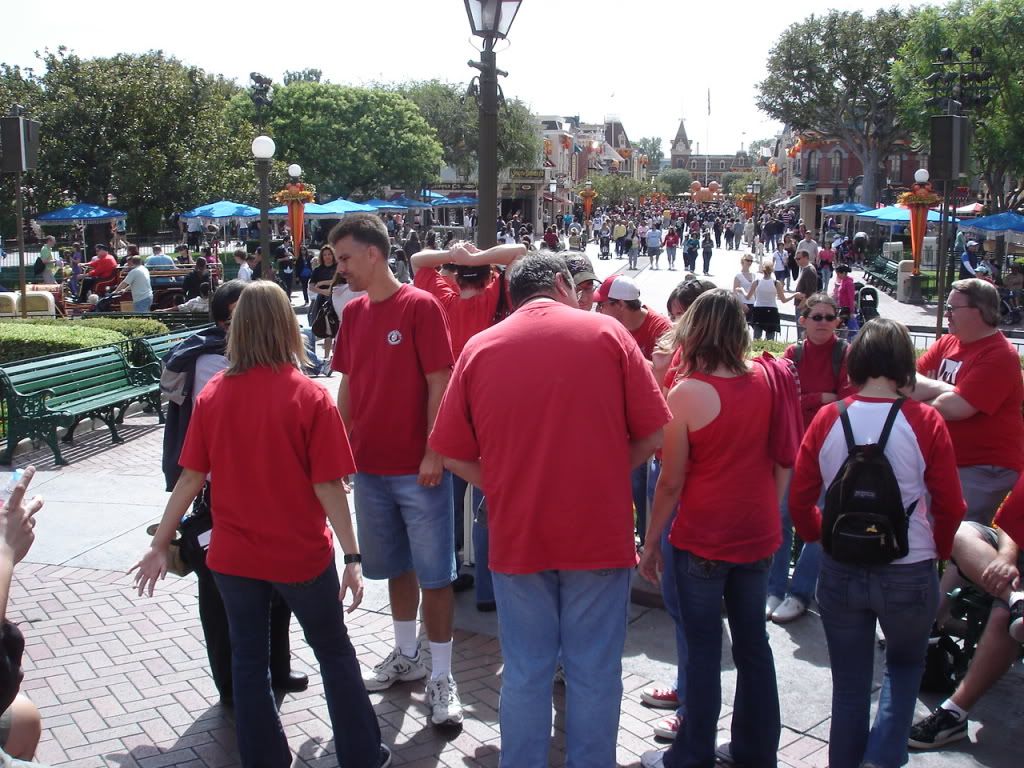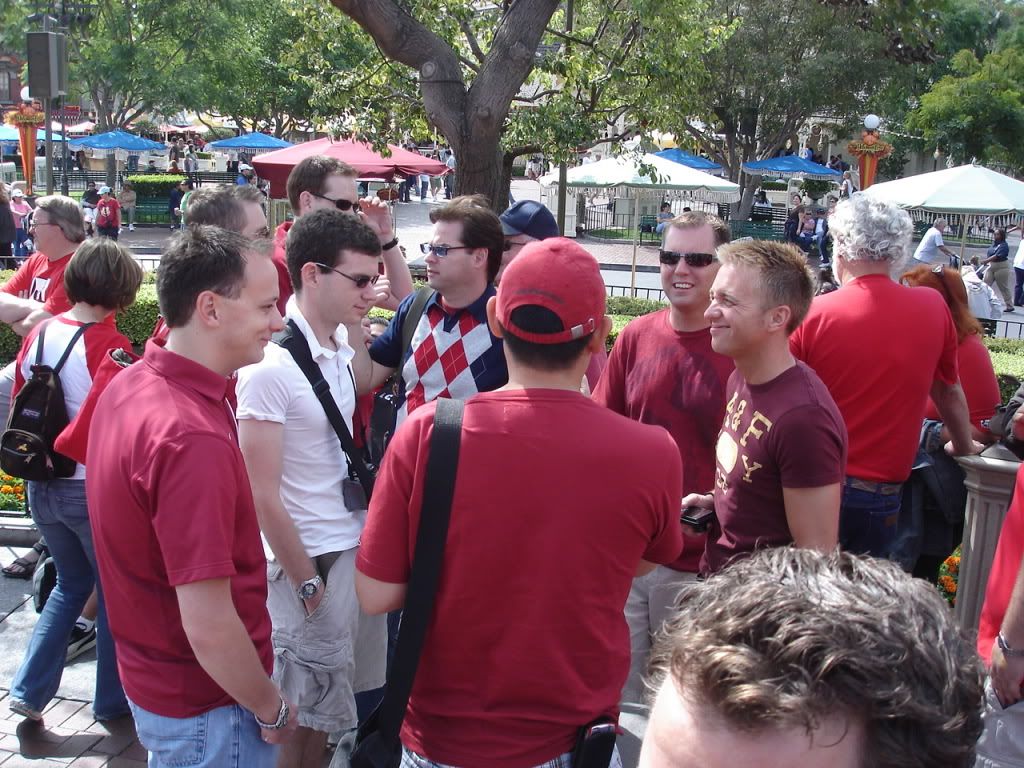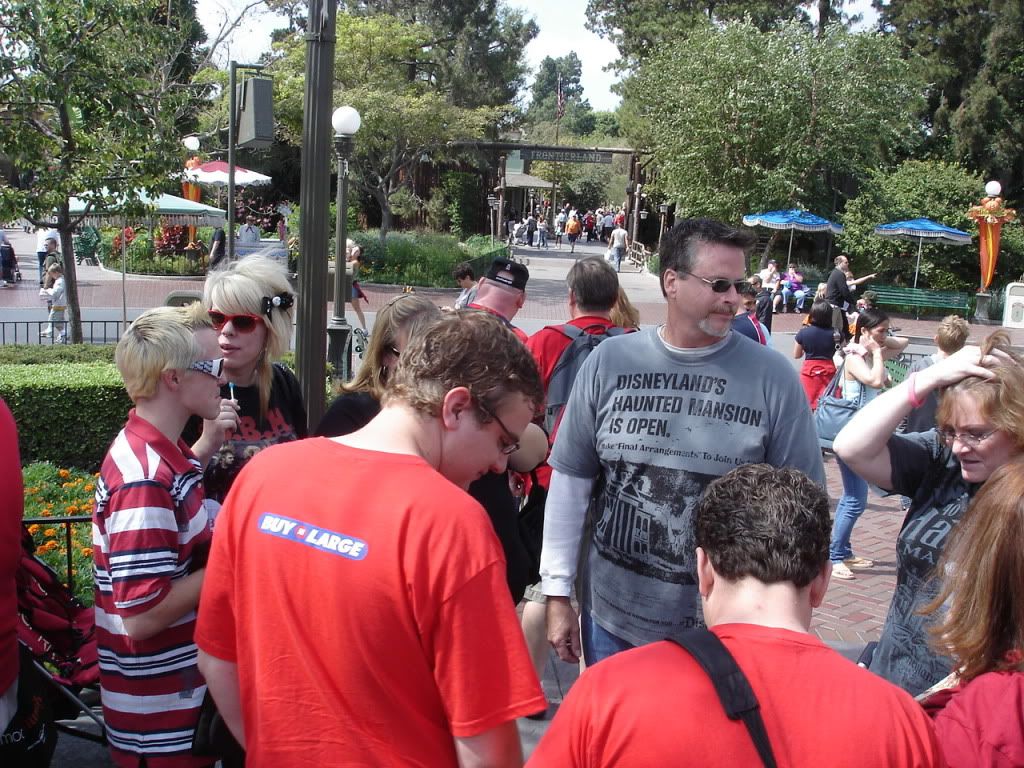 Highest score on TSMM!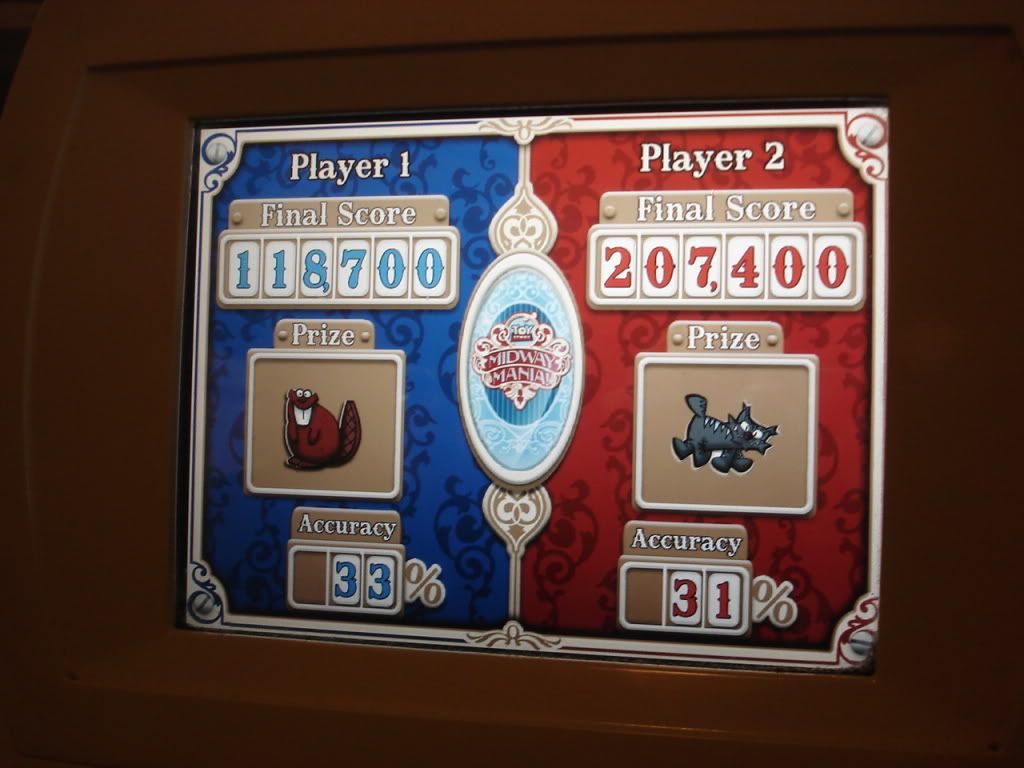 Haunted Mansion Holiday!!!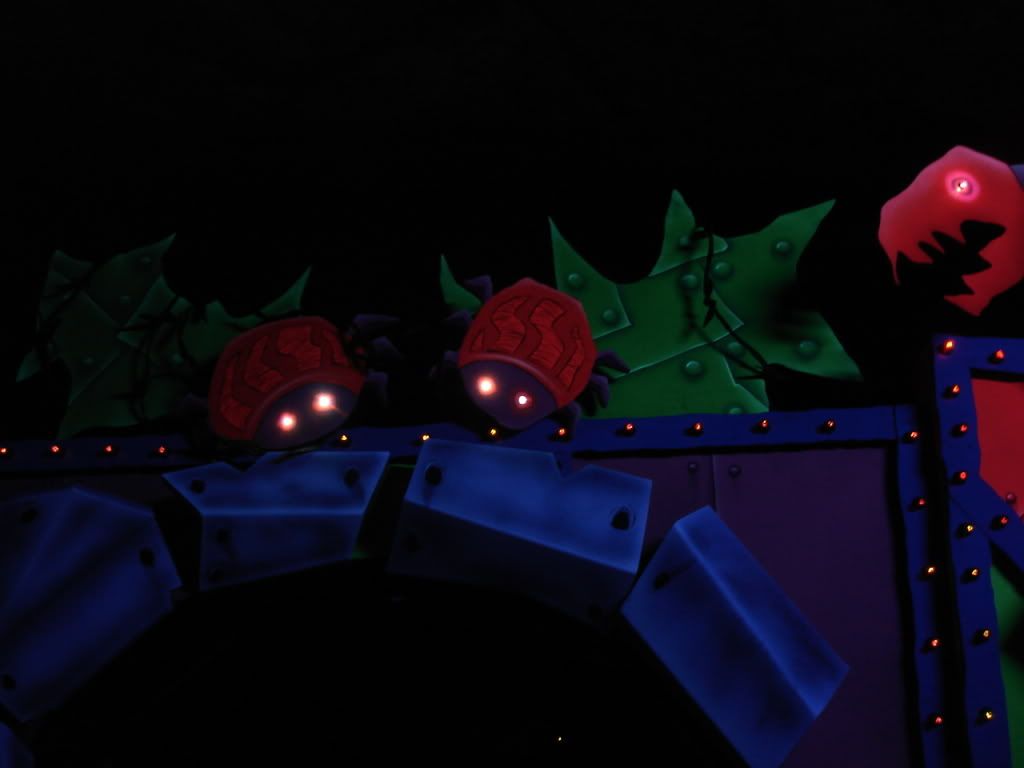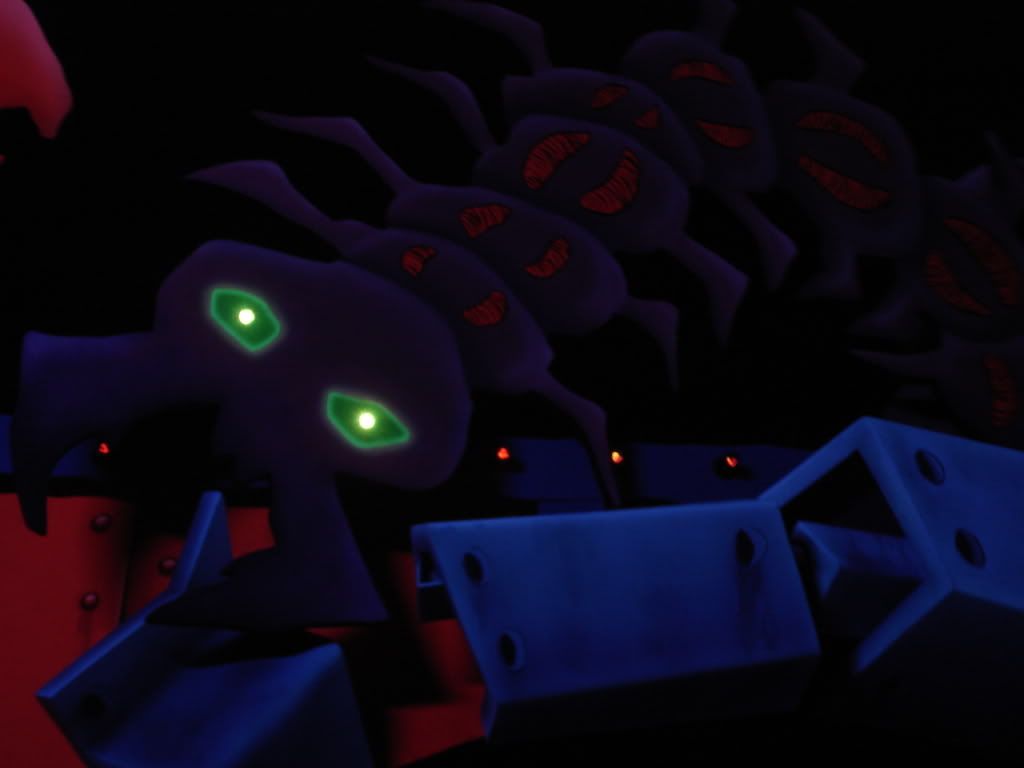 We have Dragon!!! Save the best for last with Murphy, the Dragon!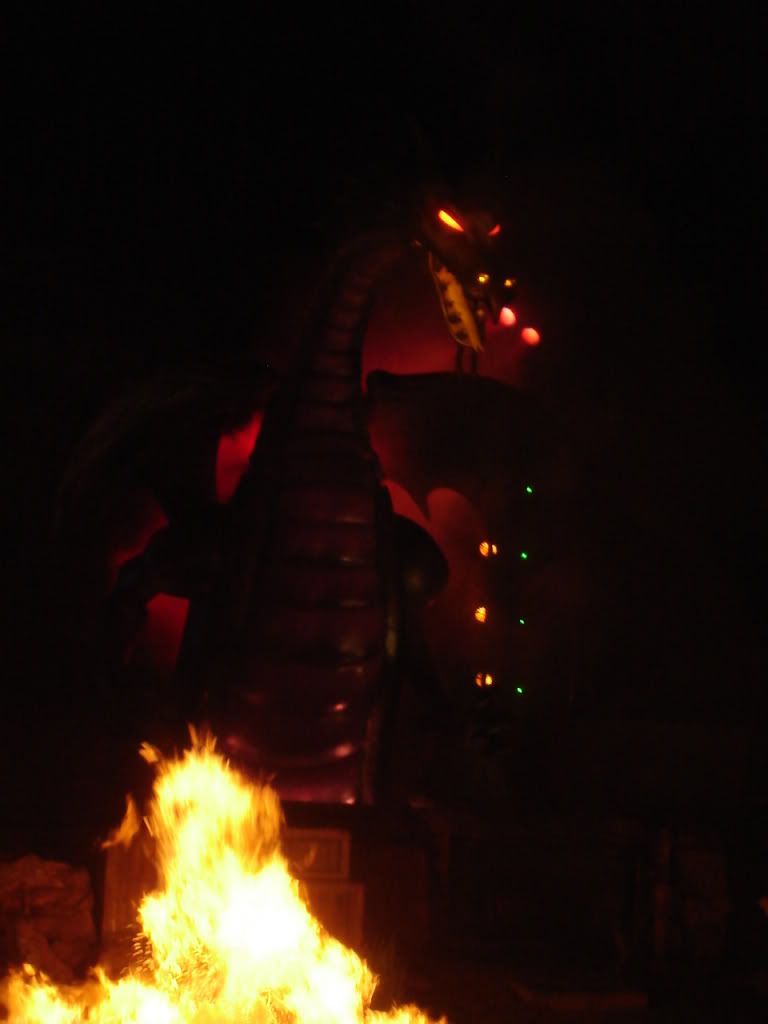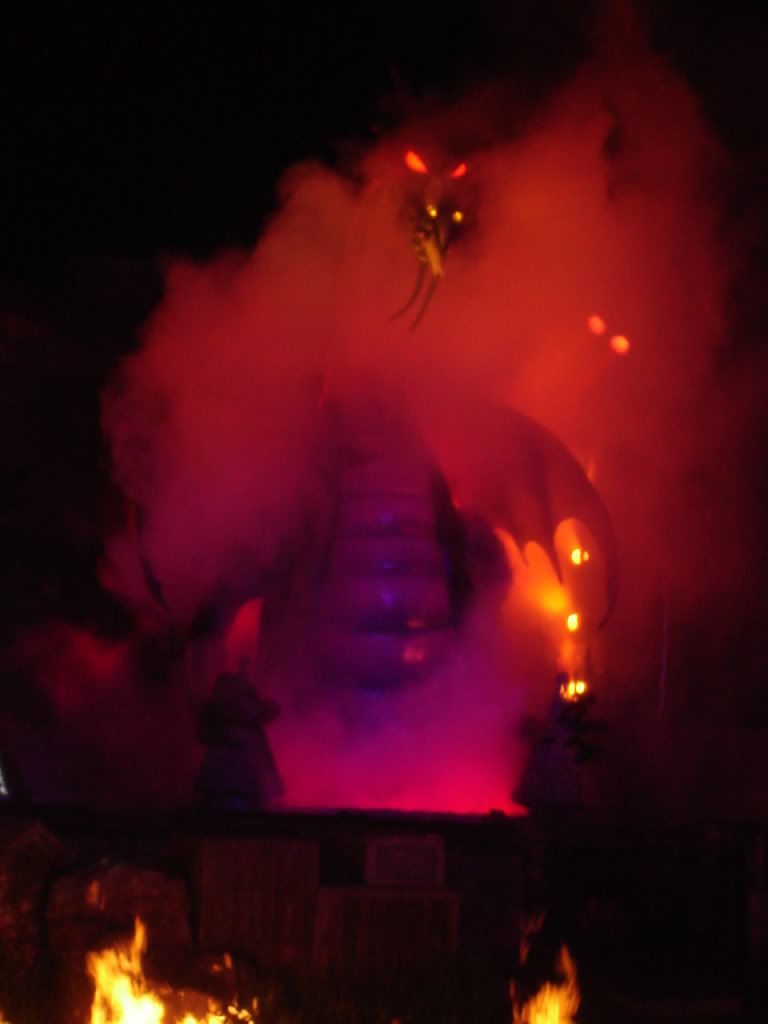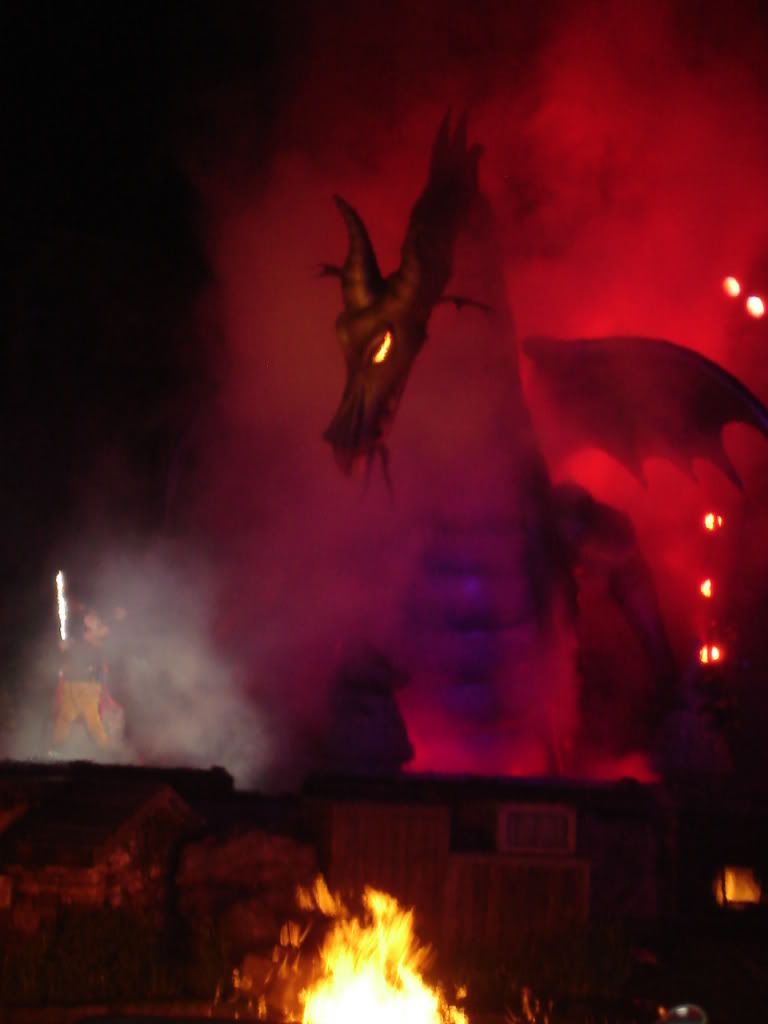 Hey, look it's Bob the ghost!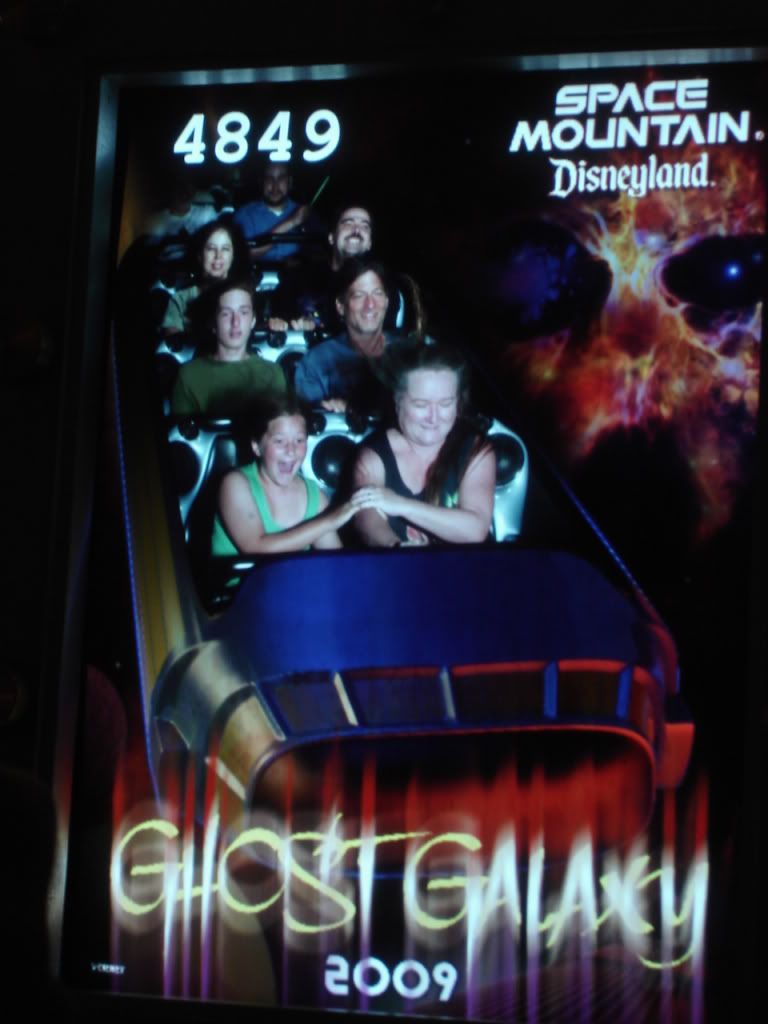 The End!!!