Good morning all, here are some pics from Mickeys Trick or Treat Last night... I have alot more but i have to wait for my my photopass Cd to come in the mail to get the rest.
Buzz Lightyear to the Rescue (with his sippy cup)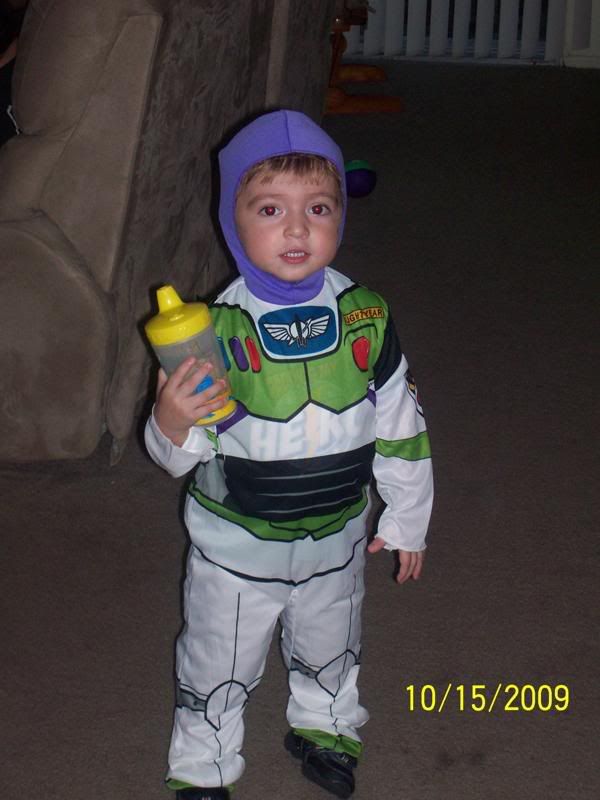 Woody and Buzz Together at last.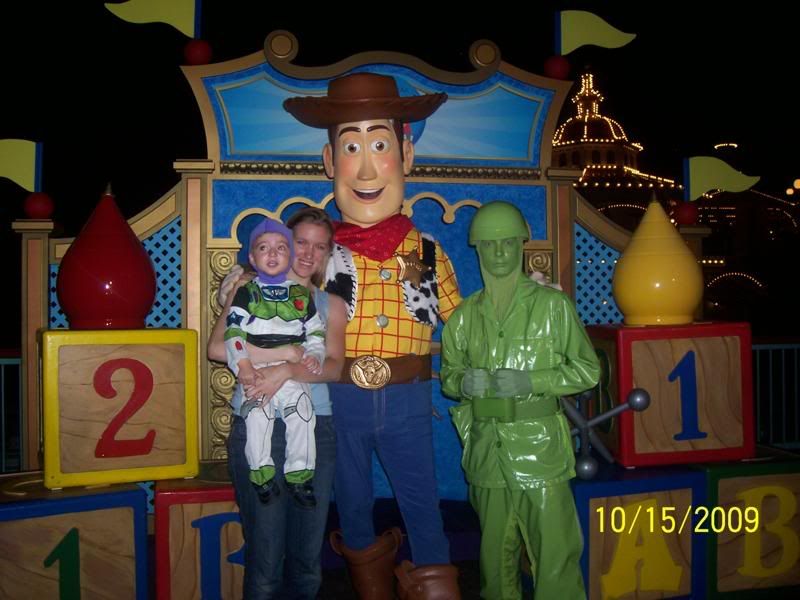 After an Hour and a half wait.. Mickey and Minnie
Buzz Dancing in the Cavalcade... SO CUTE!!!!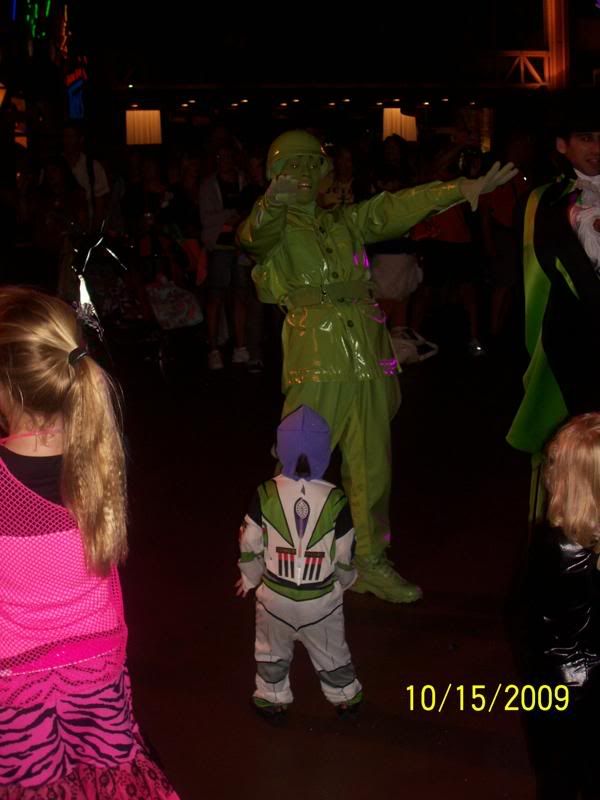 With Belle... we have an Ariel one too, but alas my camera died when we got to her. I think that Caden has a crush on Ariel..... he ran to her and gave her a HUGE hug, it was cute.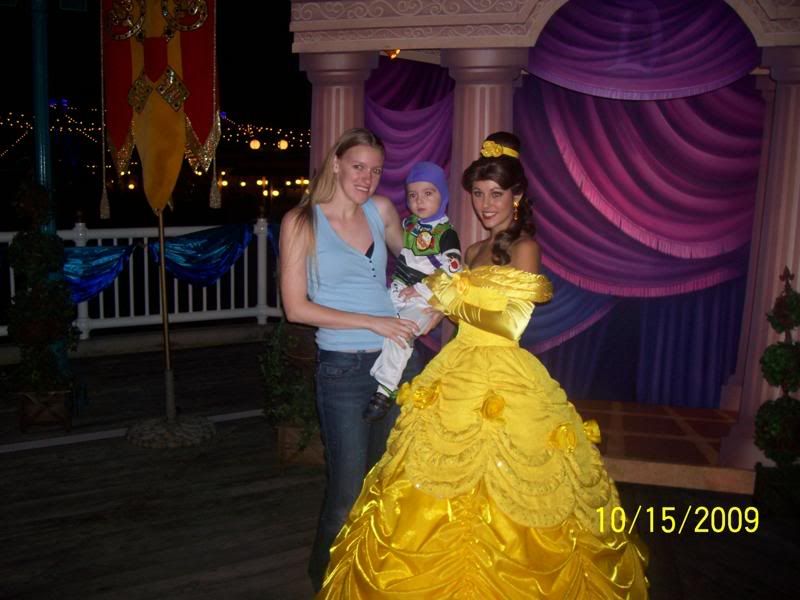 Then Caden wanted to get away from Jack... But since my camera died... Mommy took a picture with the Photopass thing... so we have to wait.
It was so much fun.. we got alot of Candy. I recommend it to everyone! And you know it was pretty empty in the park. It was Really nice!!!
I will post more pics when I get the photopass Cd.
Love you all.
PS: I posted a pic of Paradise Bay (with no water in it) on the paradise bay refill page.