Into the general park photos this time around, and got some shots I have been wanting, obscure details and random things...so please enjoy! Commentary sprinkled throughout, but not a trip report per se.....
Into the lair of the snow beast...
Empty, hmm....everyone must have been eaten by coyotes.
Hooray for Malificent shadow! Represent.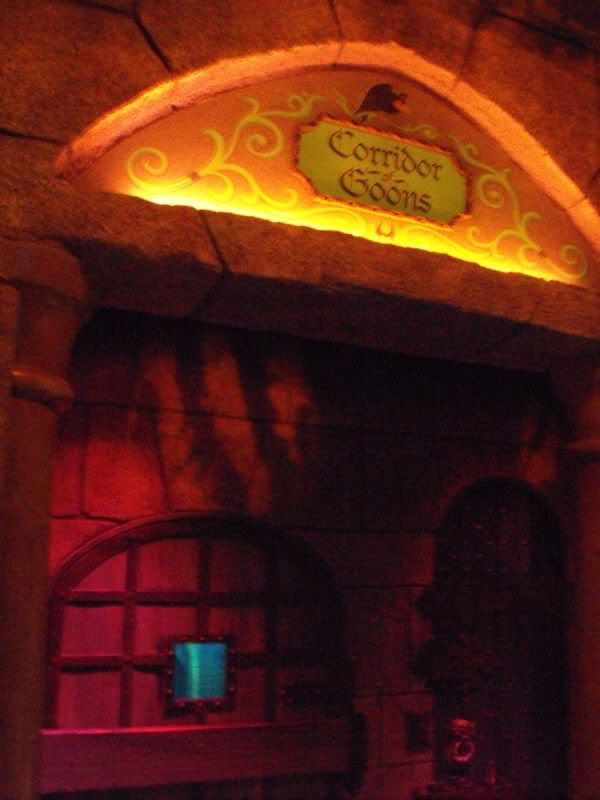 At least someone hasn't forgotten the Rocketeer. Just made him tiny and forced him into manual labor....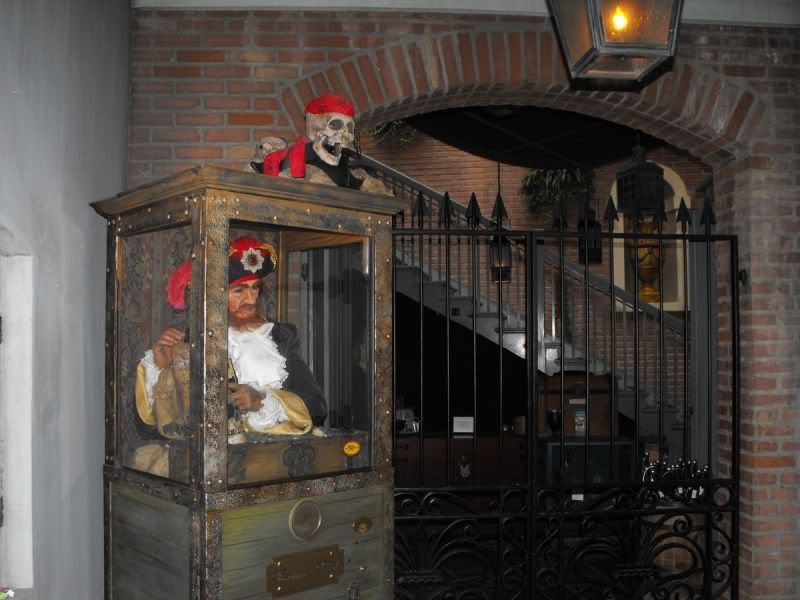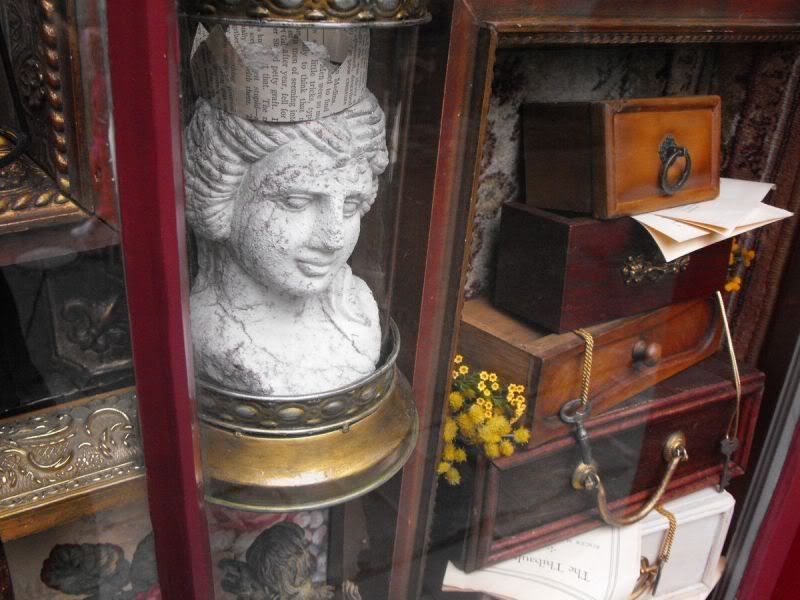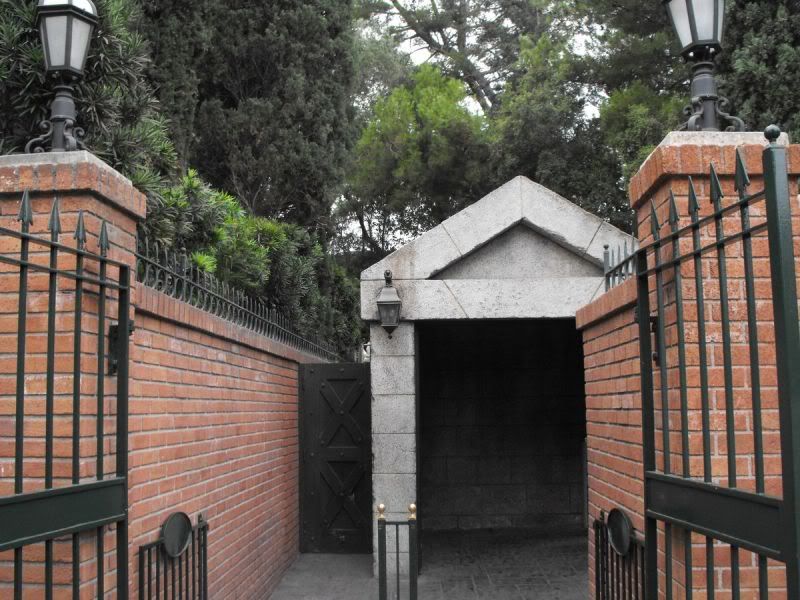 Lightning flashes from beyond.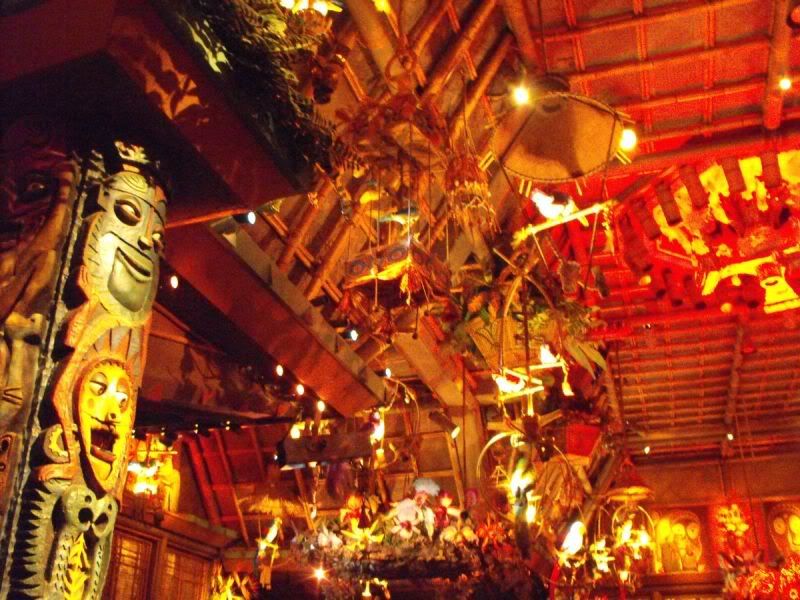 Pele is not pleased.
One of my favorite little Fantasyland details/scenes
Remenents of Nature's Wonderland, perhaps...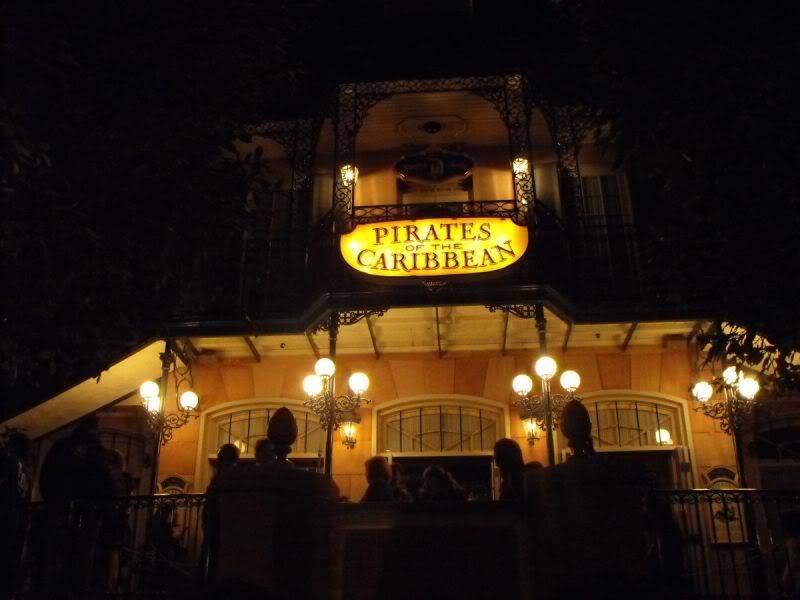 This is about half the photos, so shall pause here...please do let me know what you think! More to be posted in due course....thanks for looking!