Just got back to Reno from a week long trip to Disneyland. I had planned on doing a somewhat "live" TR while I was at the park, but the hotel's internet connection had other ideas. So, about a week late, here are some of the photos from days 1 and 2 (Saturday and Sunday) I shot with my new camera:
Of course, anyone visiting this time of year must pay a visit to: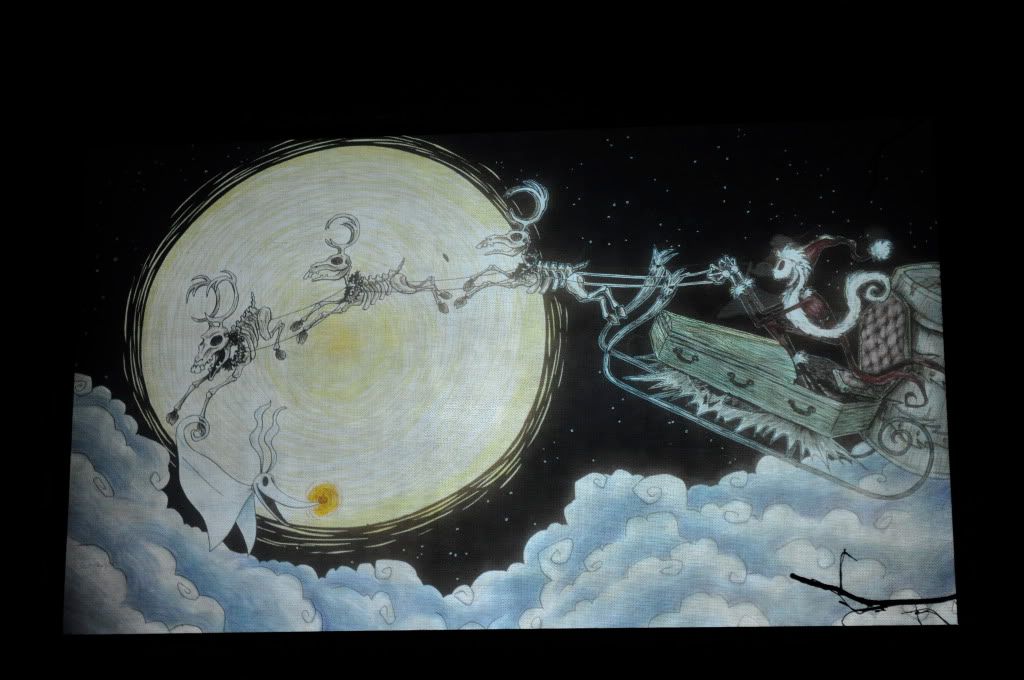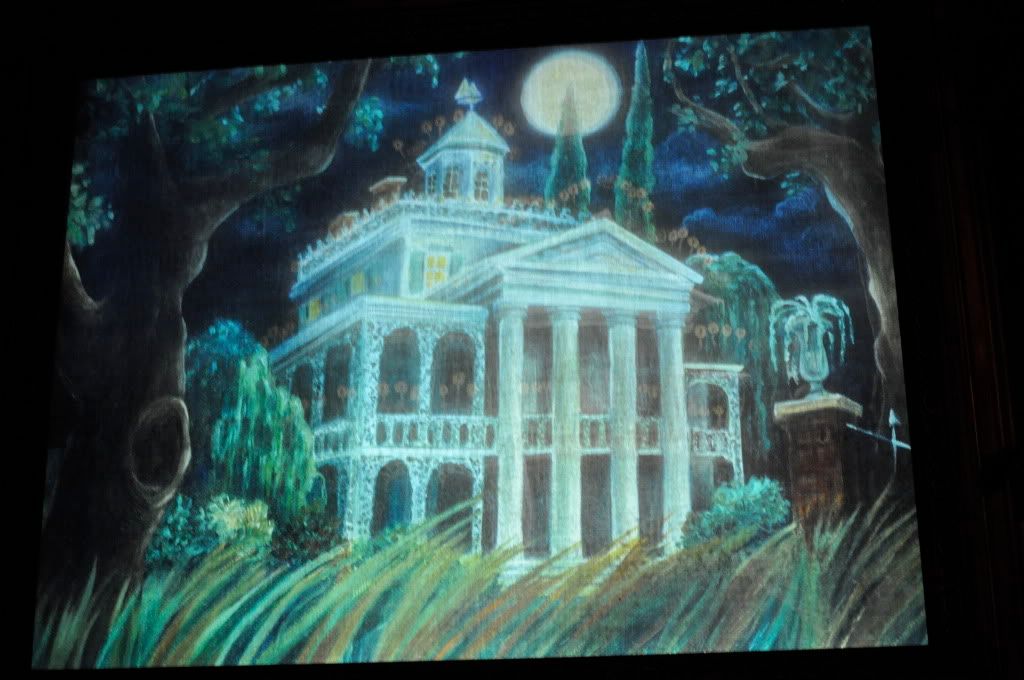 I decided to play with the f-stop and took these two photos of the waterfall at Tarzan's Treehouse exit: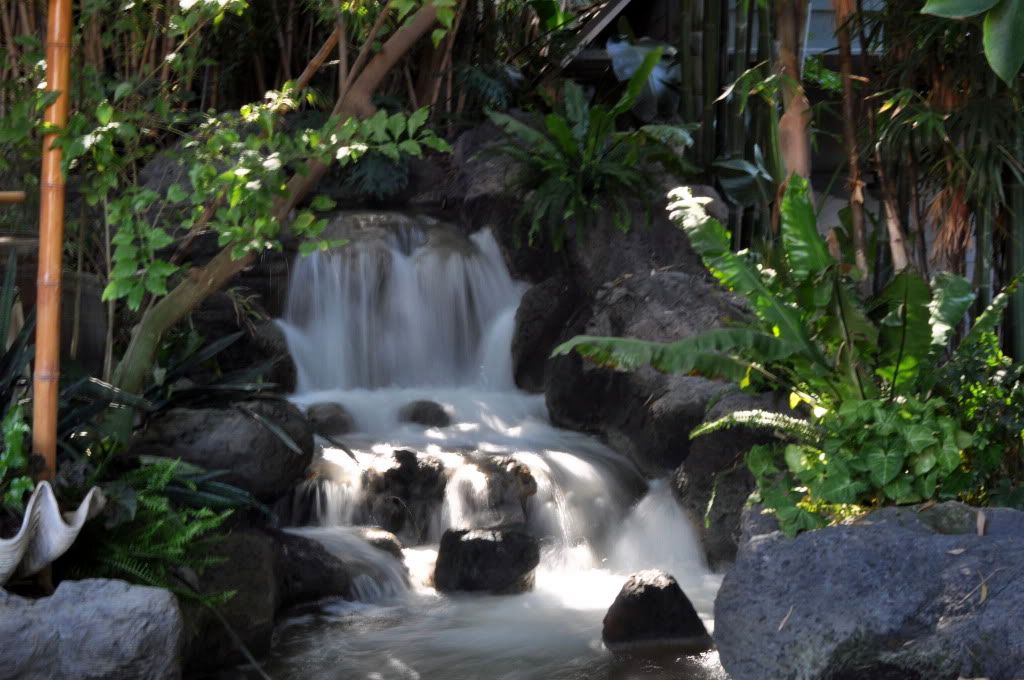 People started "reserving" spots for Fantasmic! over 2.5 hours before the show on Saturday.....crazy! :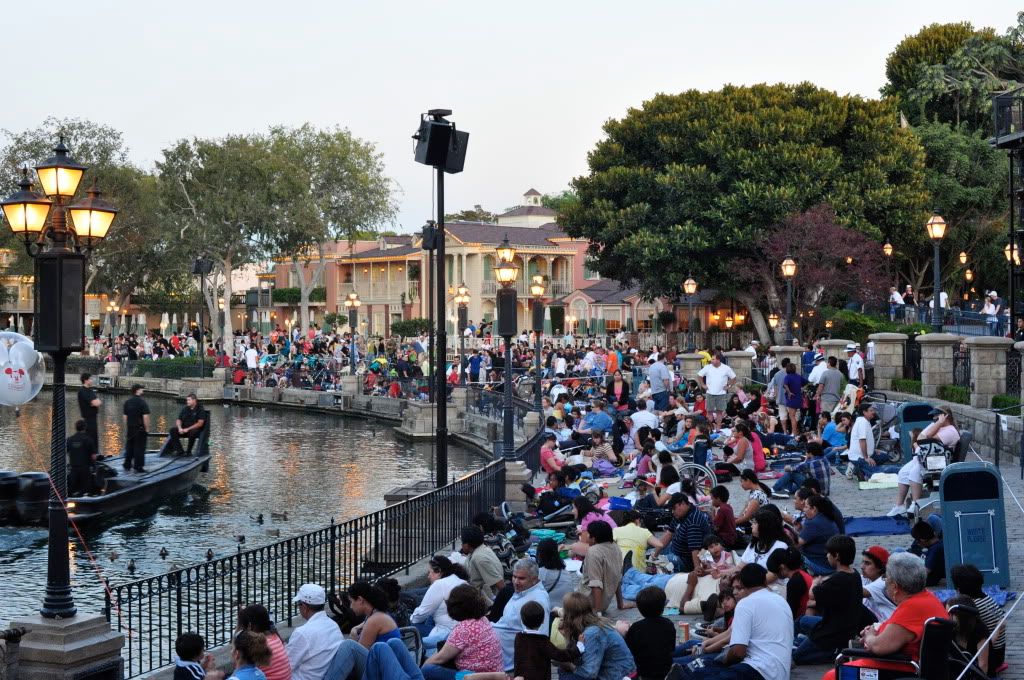 I stopped by the MiceChat meet on Sunday. Most everybody was keeping occupied with some fake mustaches, so I said a quick hello to Dusty, then went on my way: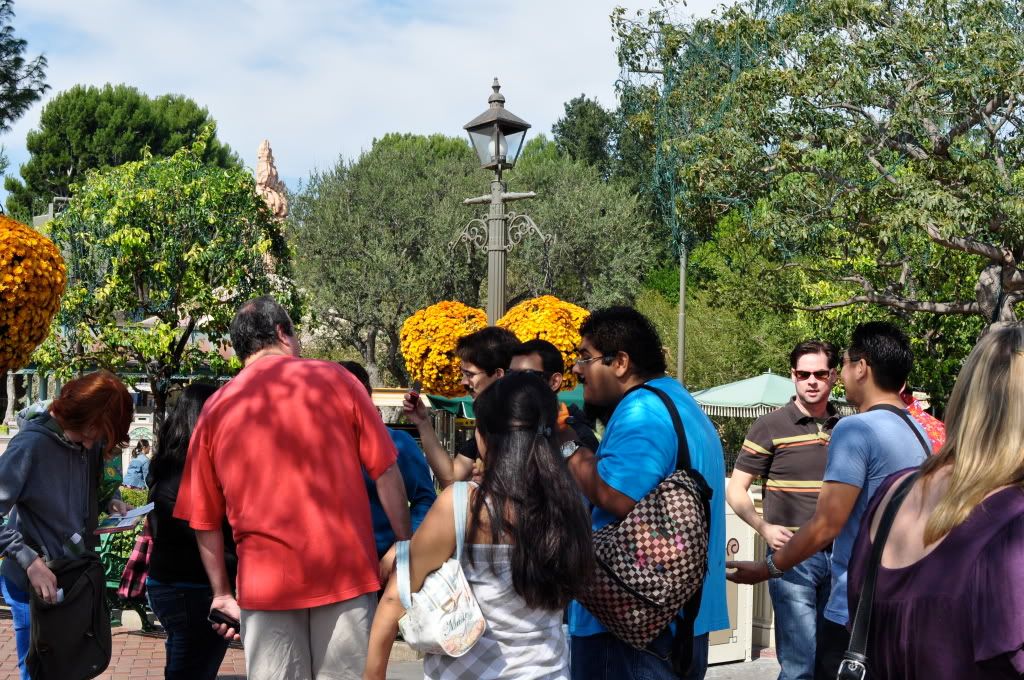 Took a trip on the Jungle Cruise, where someone was obviously expecting some trouble: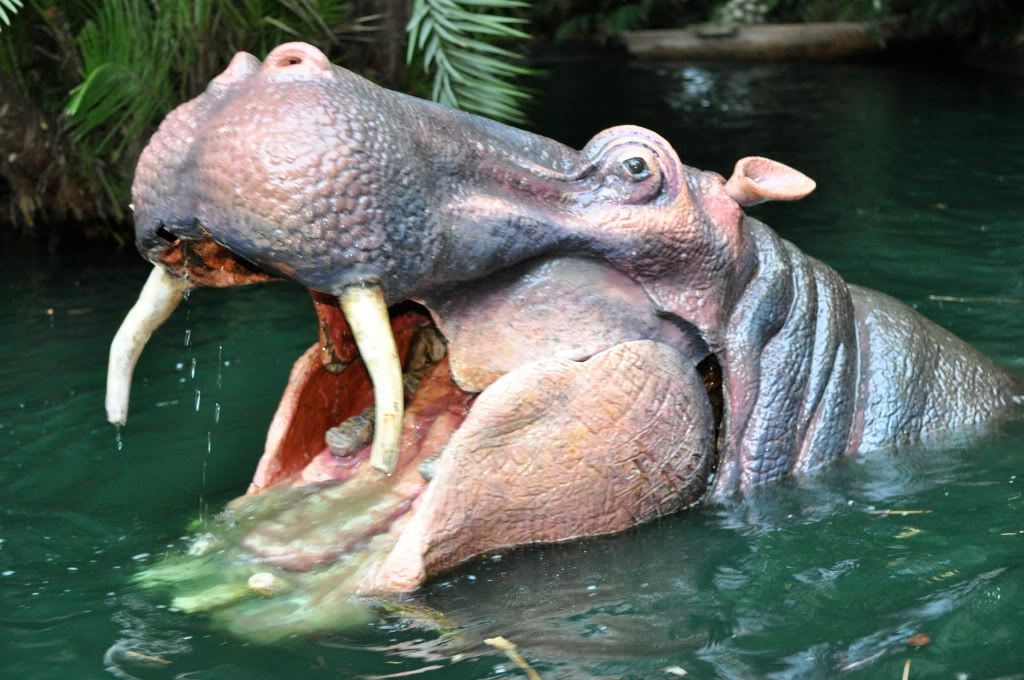 Of course, no day at Disneyland is complete without saying "howdy" to Billy!!! Obviously, this is a very popular show: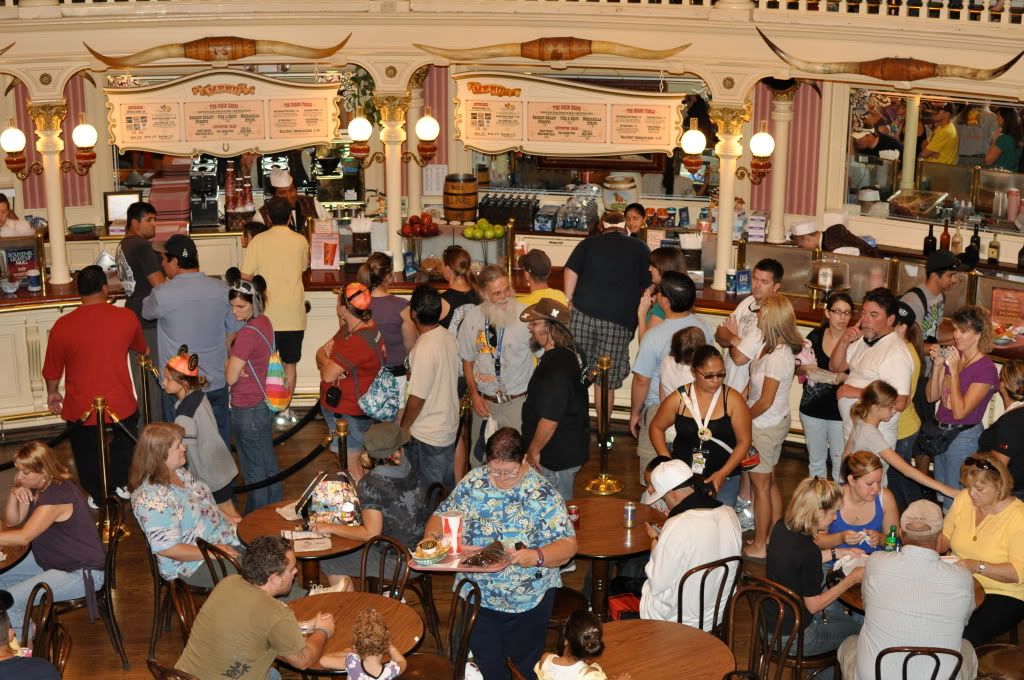 Coming up: Mickey's Trick or Treat Party, Fantasmic!, and some night-time shots of Disneyland......Here's just a peek......