Back from the Islands and ready for my first Adventure with the Ohana --after the Wedding!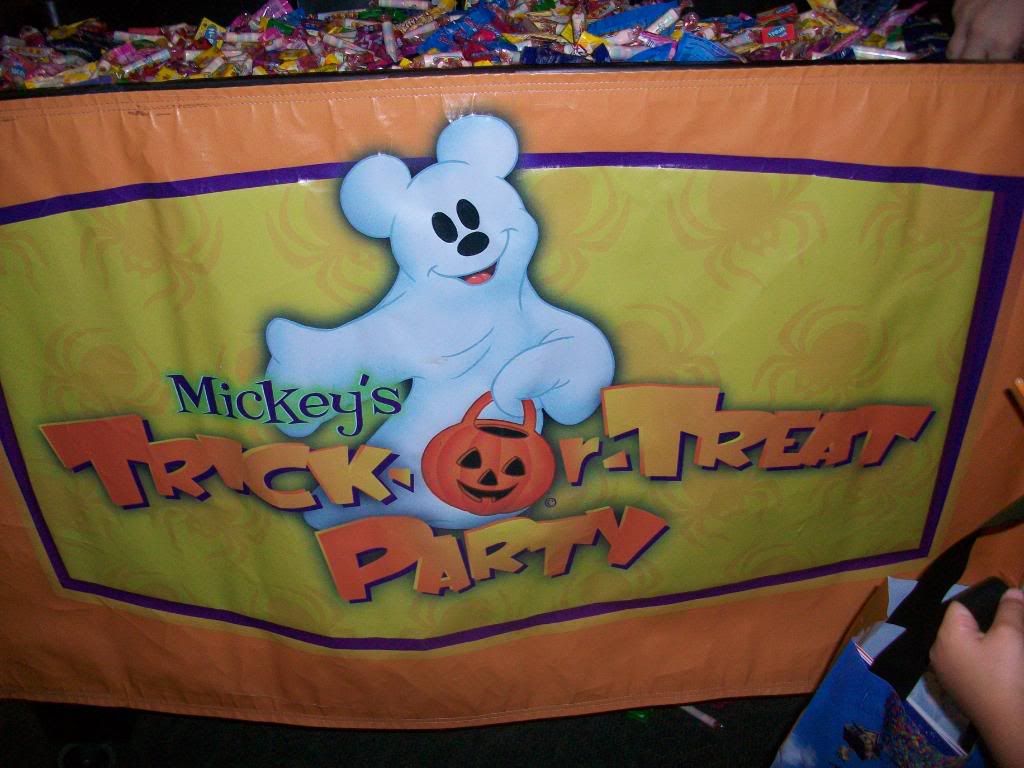 Mickey's Trick or Treat was a fun Family adventure...
Seeing all the costumes.....Begging for Candy from Strangers...dancing the night away and sneaking in a quick Rollercoaster ride
We have our fake funs loaded
All Indy'd up
One.....Two.....Three.....Three trams we must wait
New friends Maddie quickly meets another Princess
Practially Perfect Family
Cruella and Jasper
What Santa Does on his day off
Dessert
Mickey Ghost
Photo Ops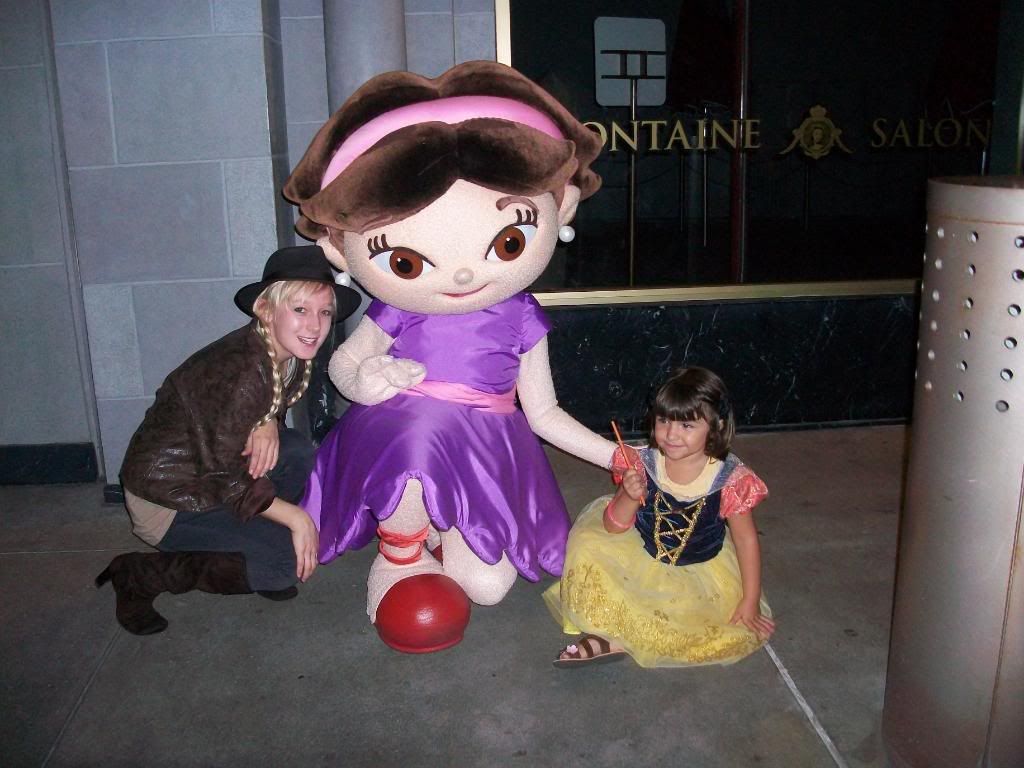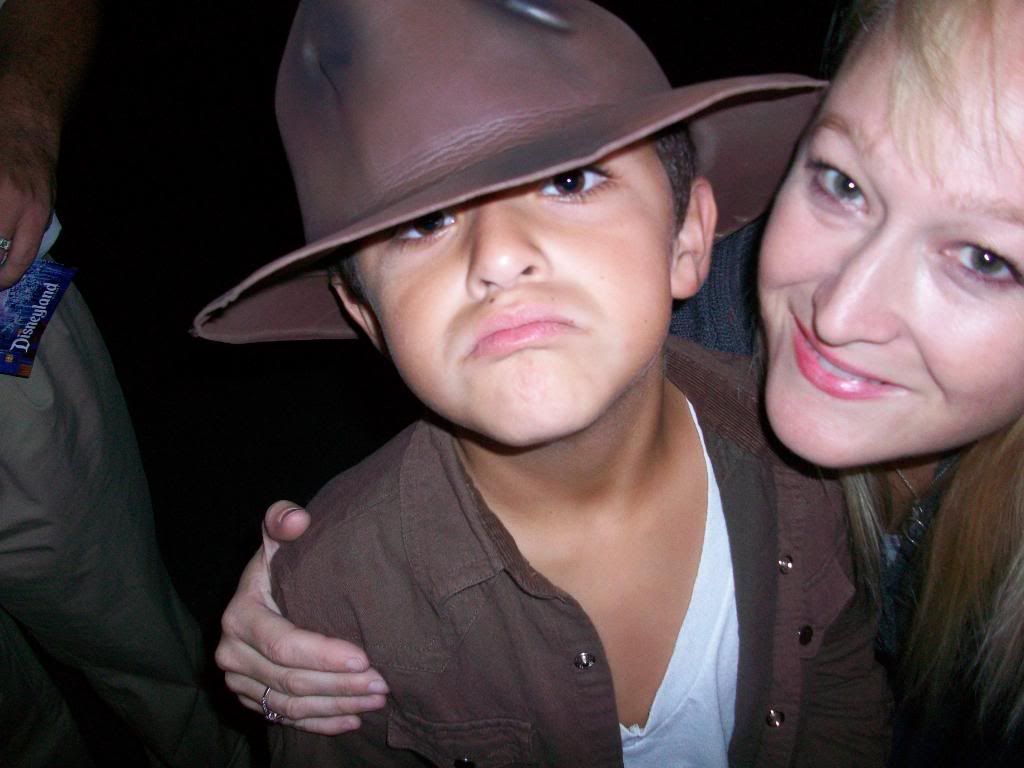 A Robot Family Outing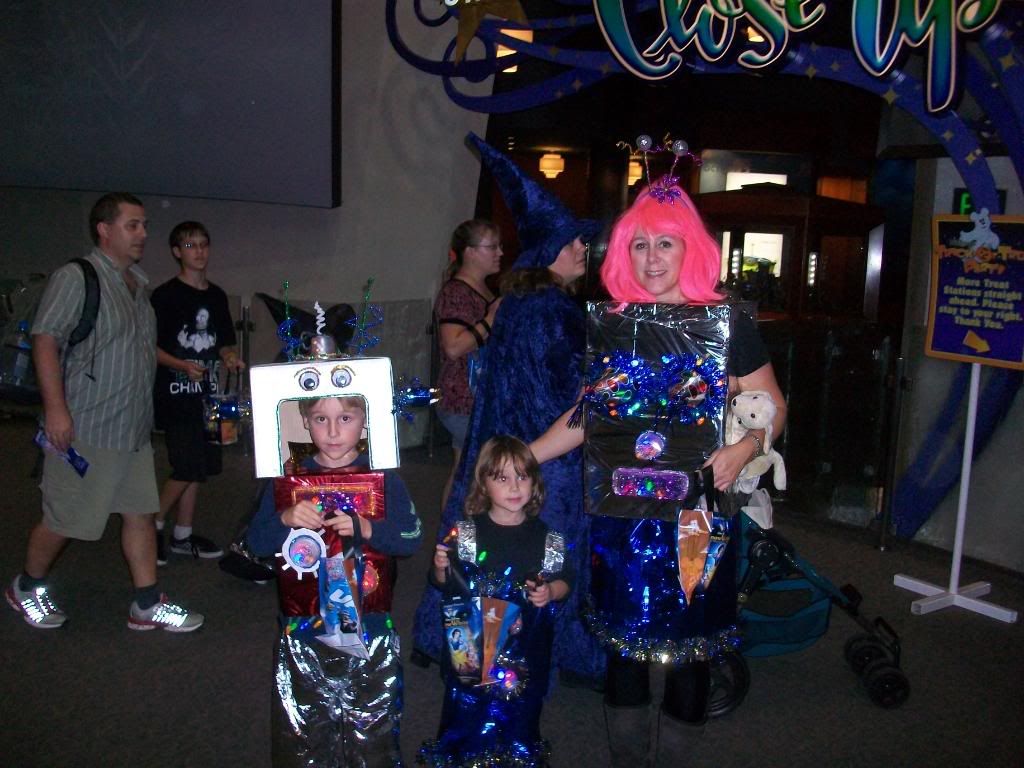 A Batlot Bash Hula hoop Time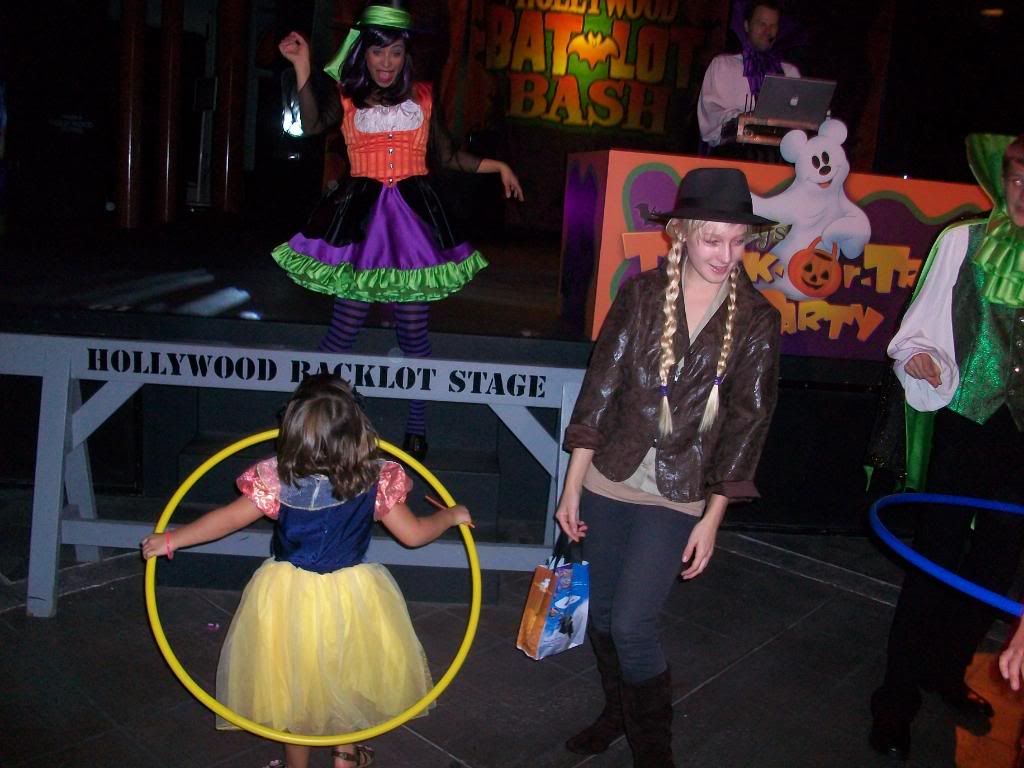 Indy Getting down with his bad self
Conga line Go Jack Go Jack!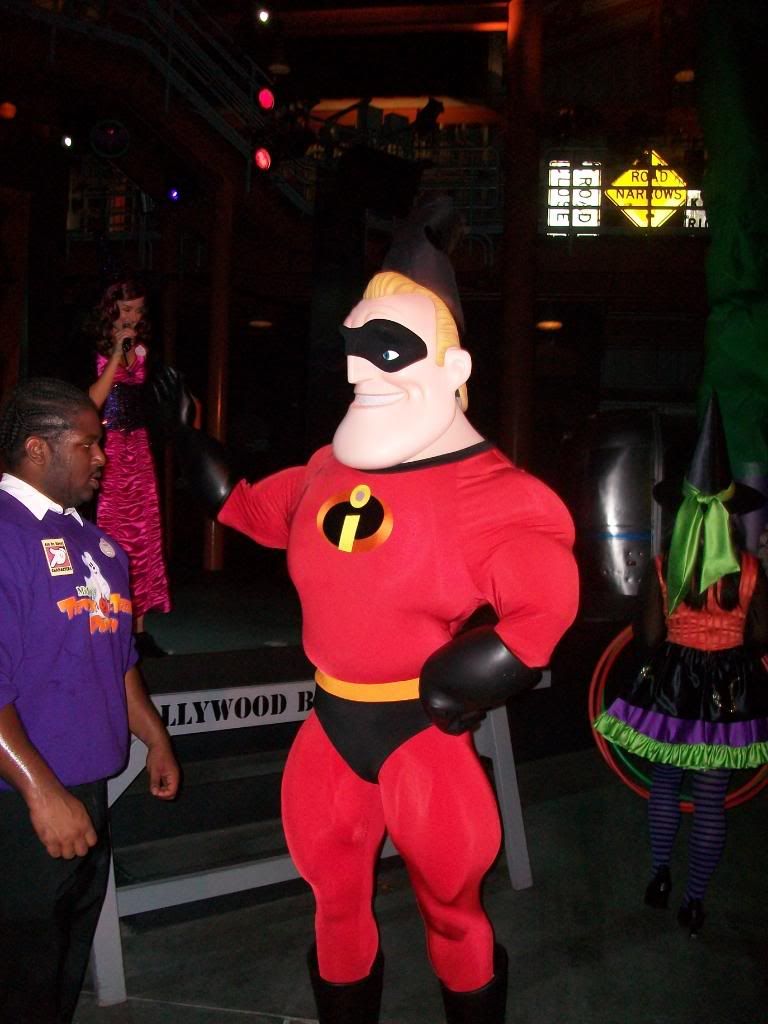 Signage
The Shreks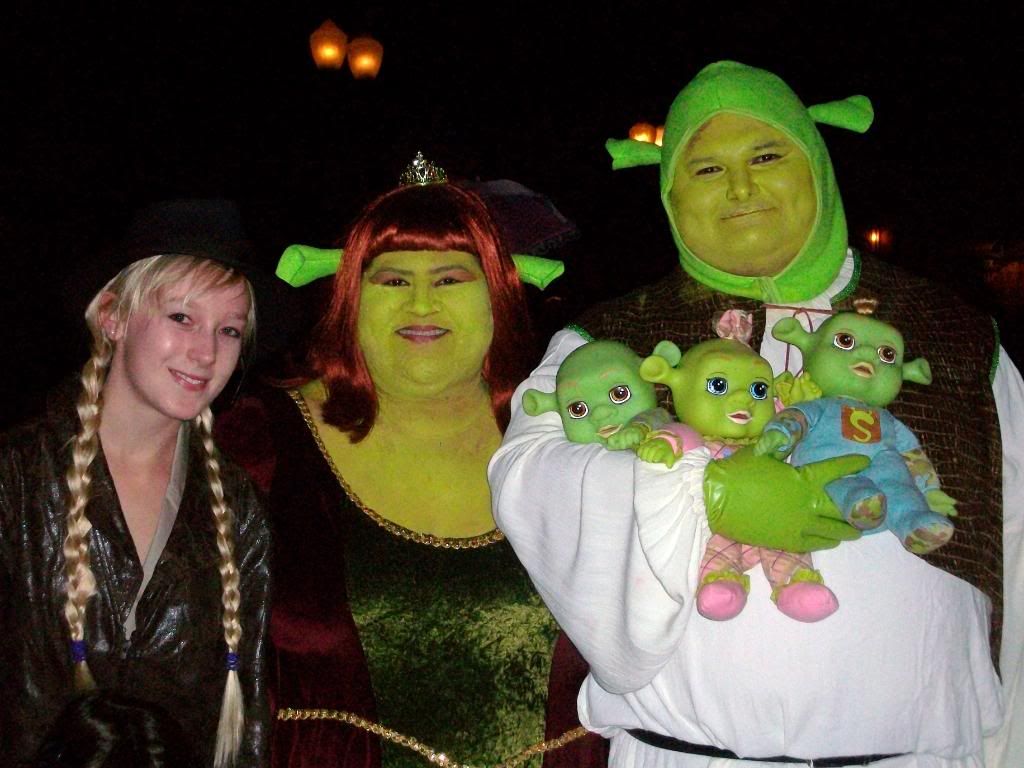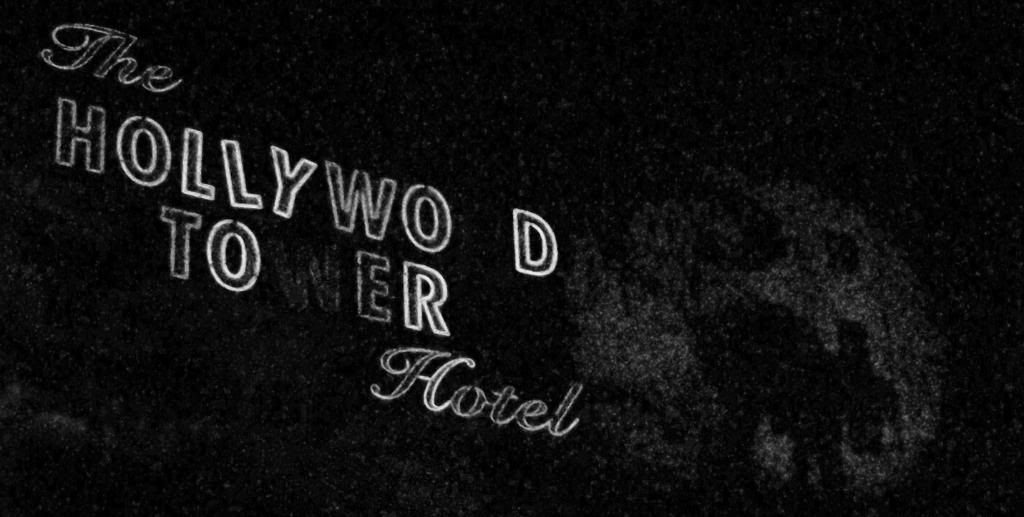 Donald Duck
Snowtrooper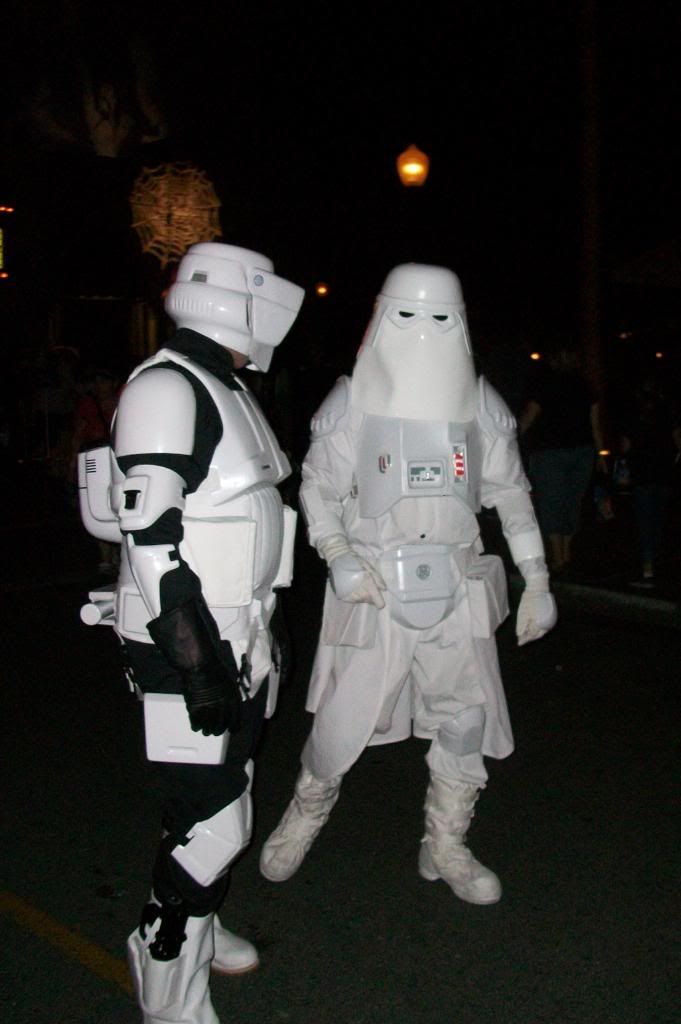 Some scarecrows just Hanging around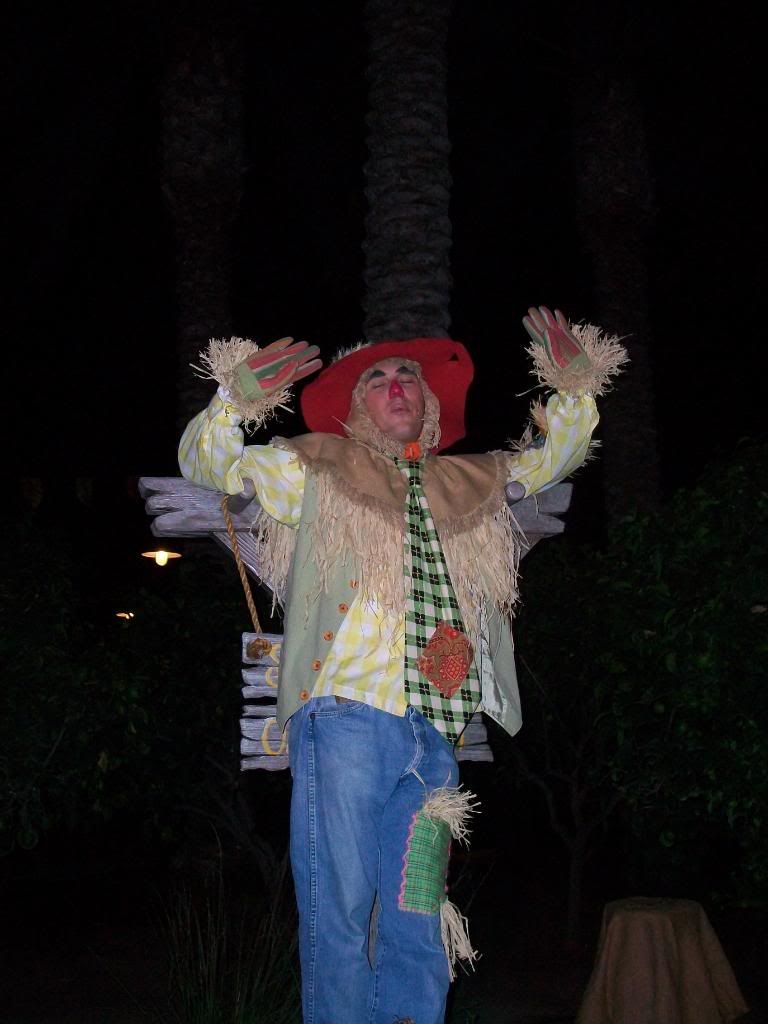 a href="
" target="_blank">
..
A Candy Corn Acres Dance Break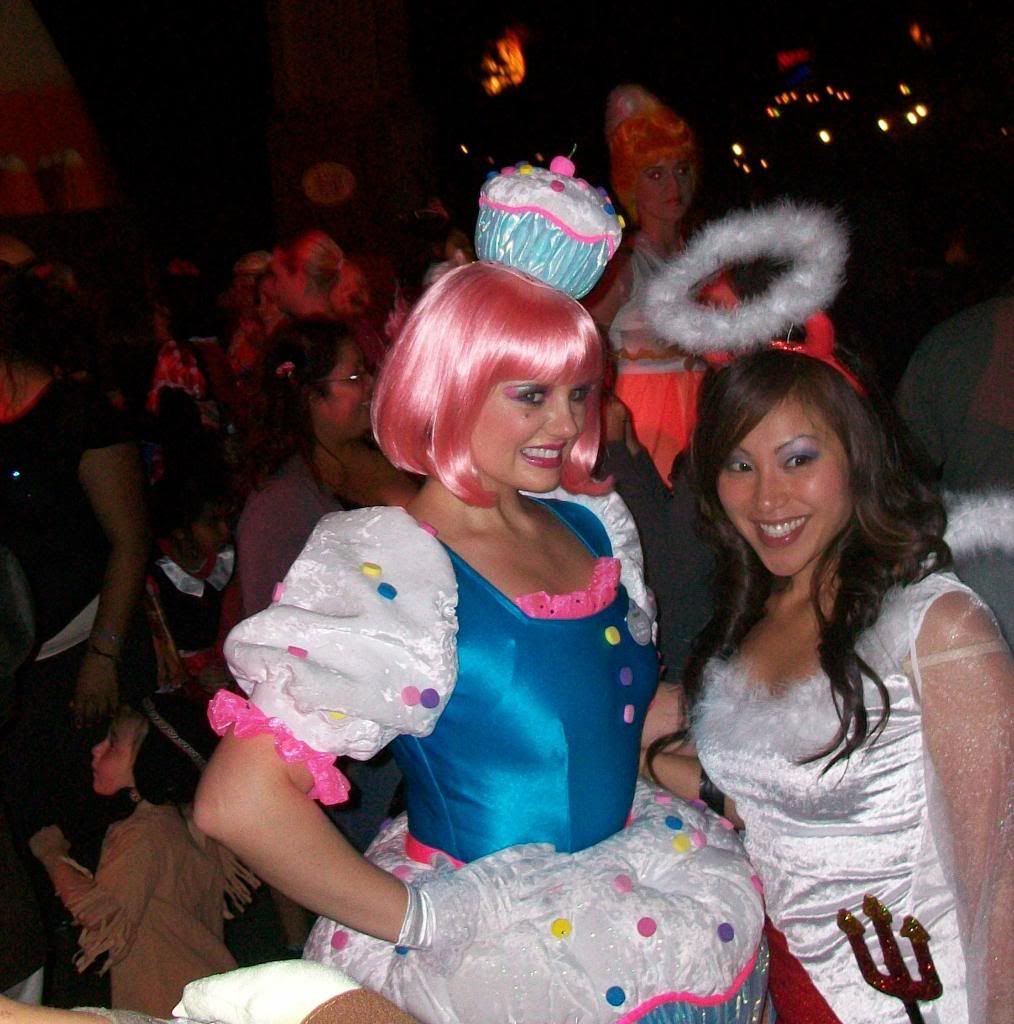 Goofy Dancing to Thriller
More to come in Part 2