Well went to Disneyland yesterday and was one of the best times I have gone but after things got rolling things started to happen

Well we headed to Space Mountain Ghost Galaxy after Halloween Screams (BIG MISTAKE)


Yep we encountered this a 120 minute wait but here is the bad thing It was still growing people were running to get in line but then as I flashed another pic for the times


Ride breaks down =(
Well with better judgment I decided ti go down and snaps some pics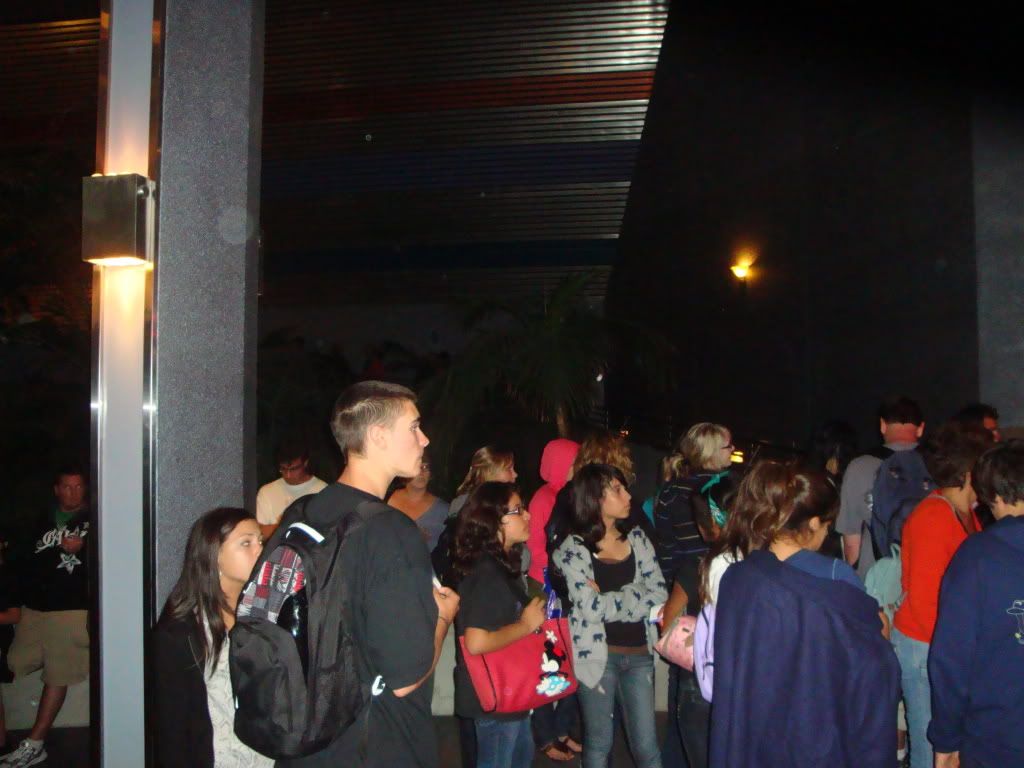 yea people were still coming and they wanted to ride but no come back later


I don't know if you can tell but the line was going all the way down
the ramp


Still people kept coming and coming and coming
we stayed about and 1/2 and hour and voila Space Mountain was reopened with a minimal wait of 5 minutes YAY but I couldn't take pics it was a mad house (like the running of the bulls)
:mob:
After riding Space Mountain Ghost Galaxy I wanted to ride one more ride but which one
So we headed to Indy (It was 11:50) so we headed down Down DOWN DOWN down the make and got on the ride with a walk on time YAY!

We got on and having a blast but we we got to the rats part are care stopped and jolted a bit and jolted and did the same for 2 min. Then we progressed then it stopped again and we have a breakdown!


So I was trying to get a pic with my sis we really had nothing to do


I do not know the guy with eyes

Brother and Sister having a great time

\

just having a great time arent they!
But seriously we were we broke out jokes and starting yelling MARCO .....................POLO
Video-----------
[ame="http://www.youtube.com/watch?v=yxW80DztJZI"]YouTube - Stuck on Indidana Jones 12 anm Disneyland California[/ame]
may still not be done


yep cant believe Im stuck with these guys!

we were escorted out and got to see the BALL


Well thats all and posting new vid soon Halloween Screams from Rivers of America