Well I want to thank Colorized for the great compliments she had to say about my costume. I wish I didn't overshadow my girlfriend because her costume was very creative. She used Jim Shore's Tinker Bell "Pixie-Be-Witch" as her inspiration and made it 10 times better. She also gave me to motivation to just go for my Oogie Boogie costume.
I had been to MTOTP 3 times before and had no complaints, but I was asked to take off my mask, but we were ready and I cut eye holes. I am sad because one of the best part of MTOTP is looking at all the great costumes, but I think I saw the Hat Box Ghost being escorted out without a mask. They probably said he was to scary, but he like me was instead probably getting many compliments. I would love to know what the Hat Box Ghost is doing for Halloween so I could see you my own eyes.
I will stop my rant and bring on the pictures!!!
We were excited about the party.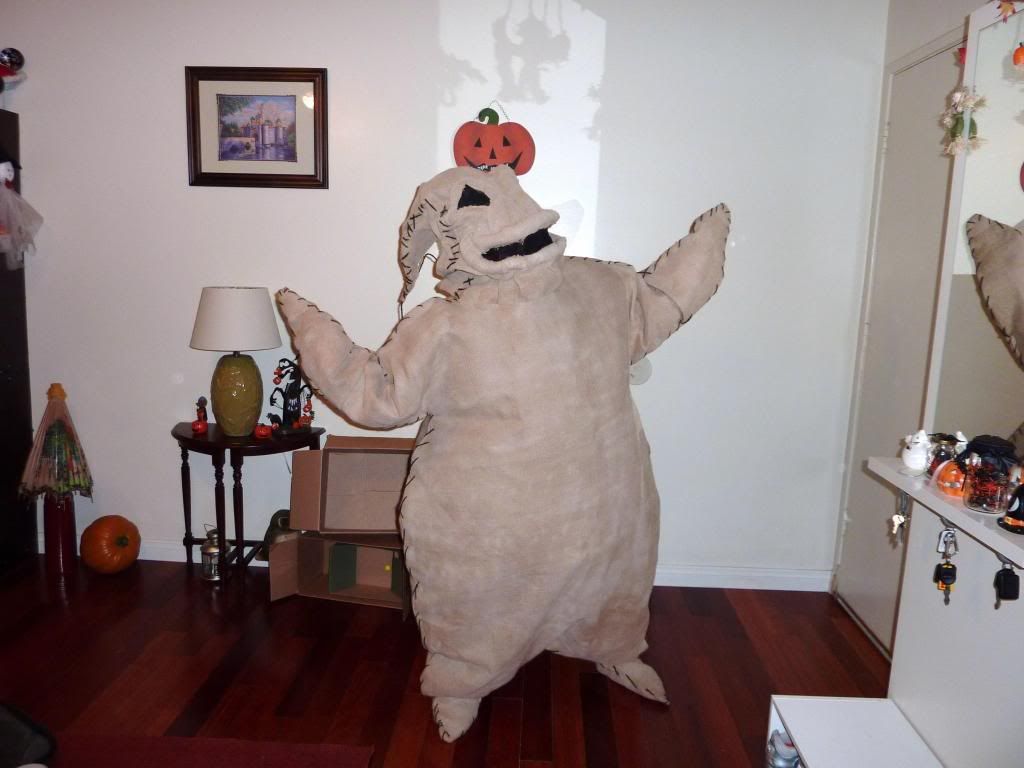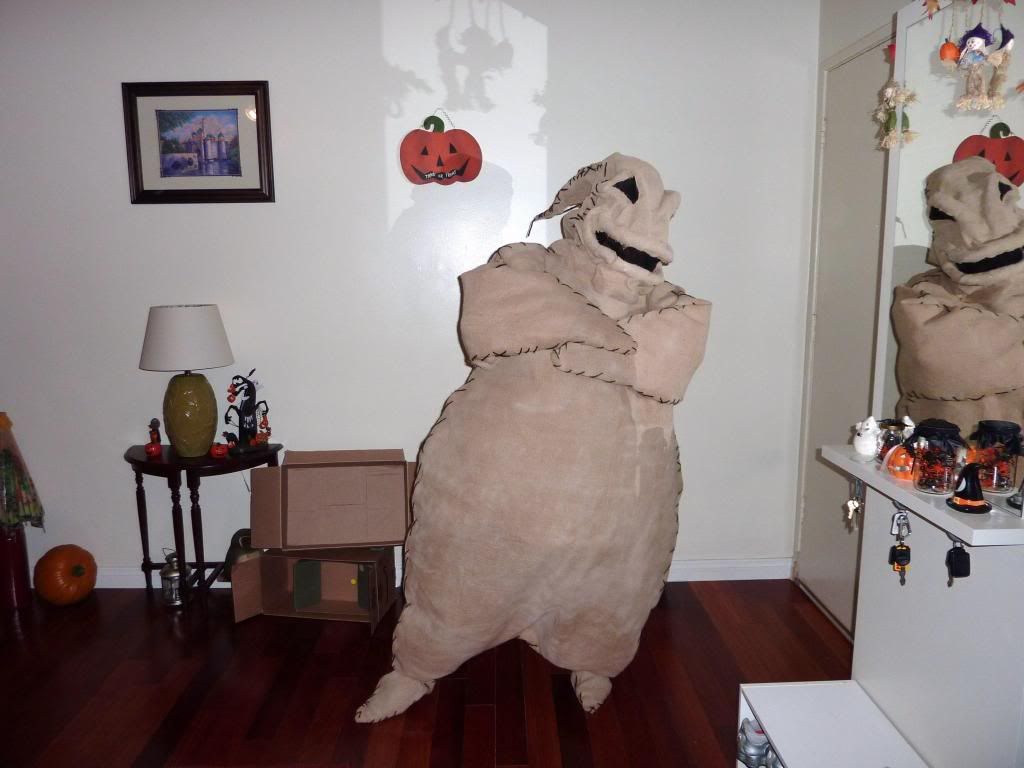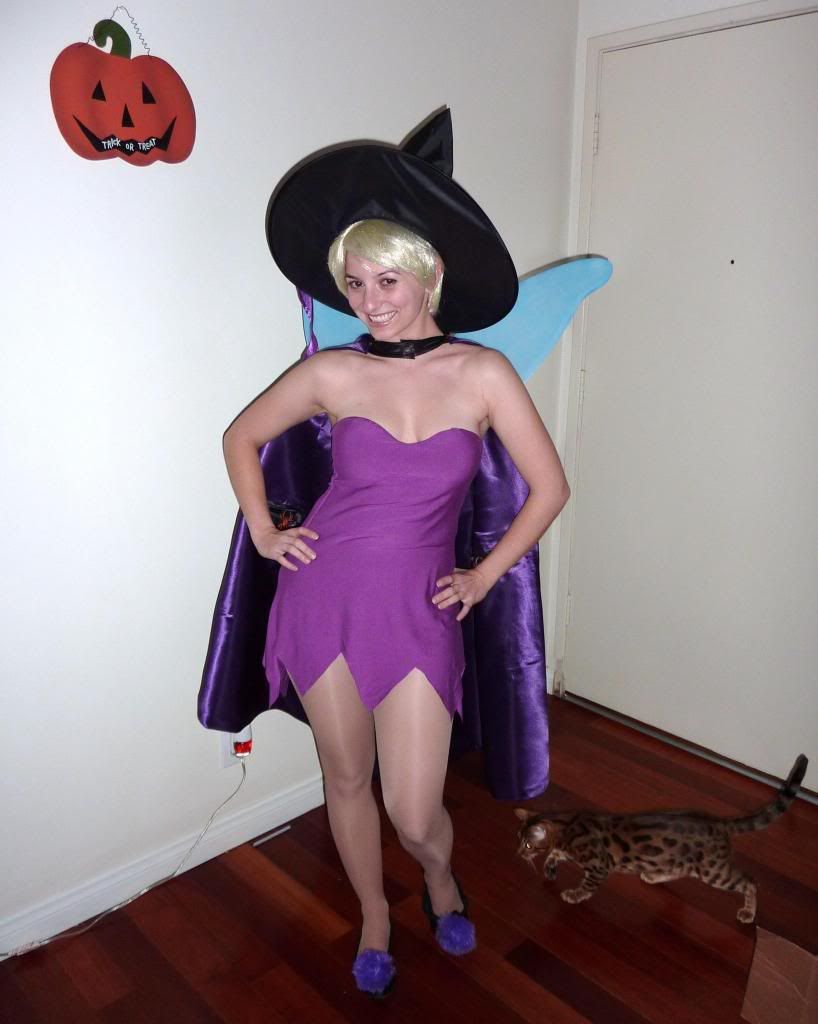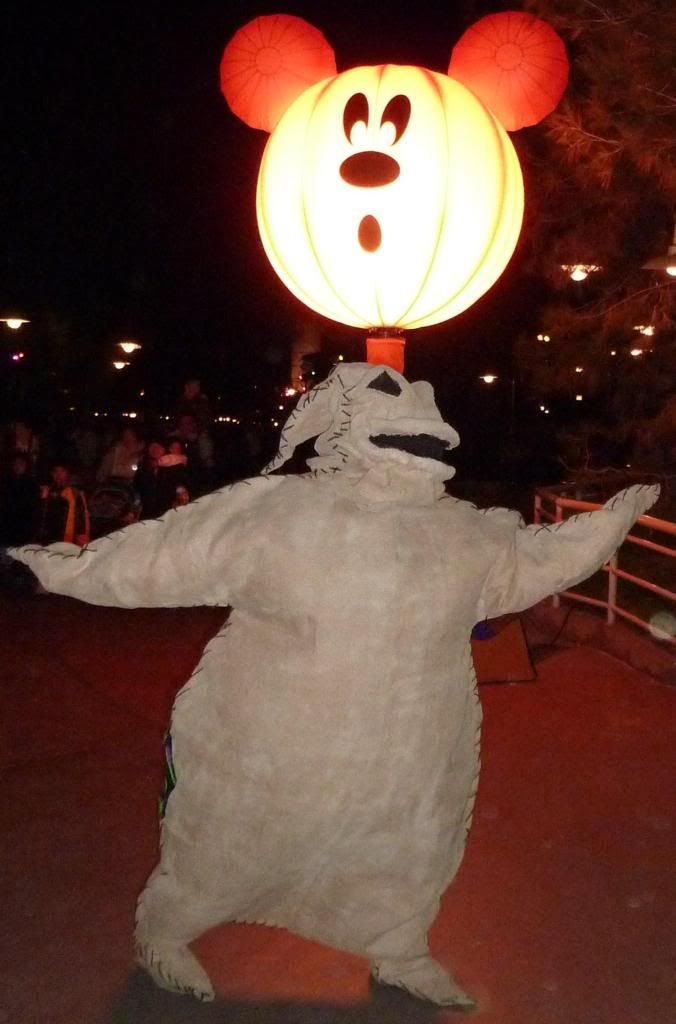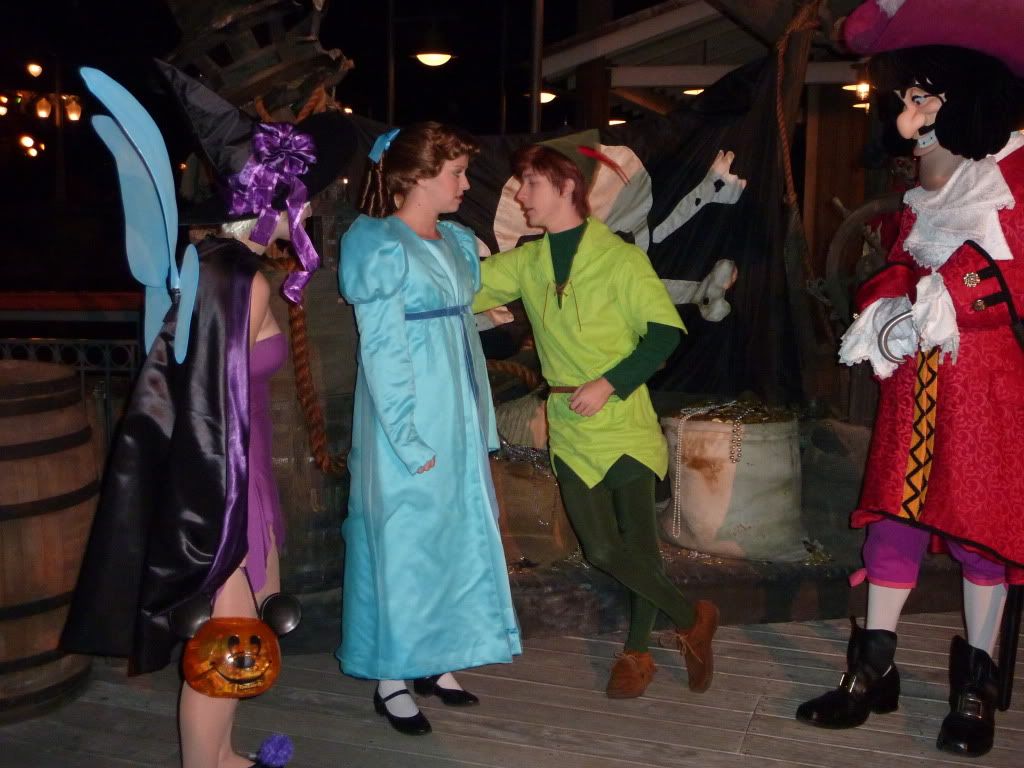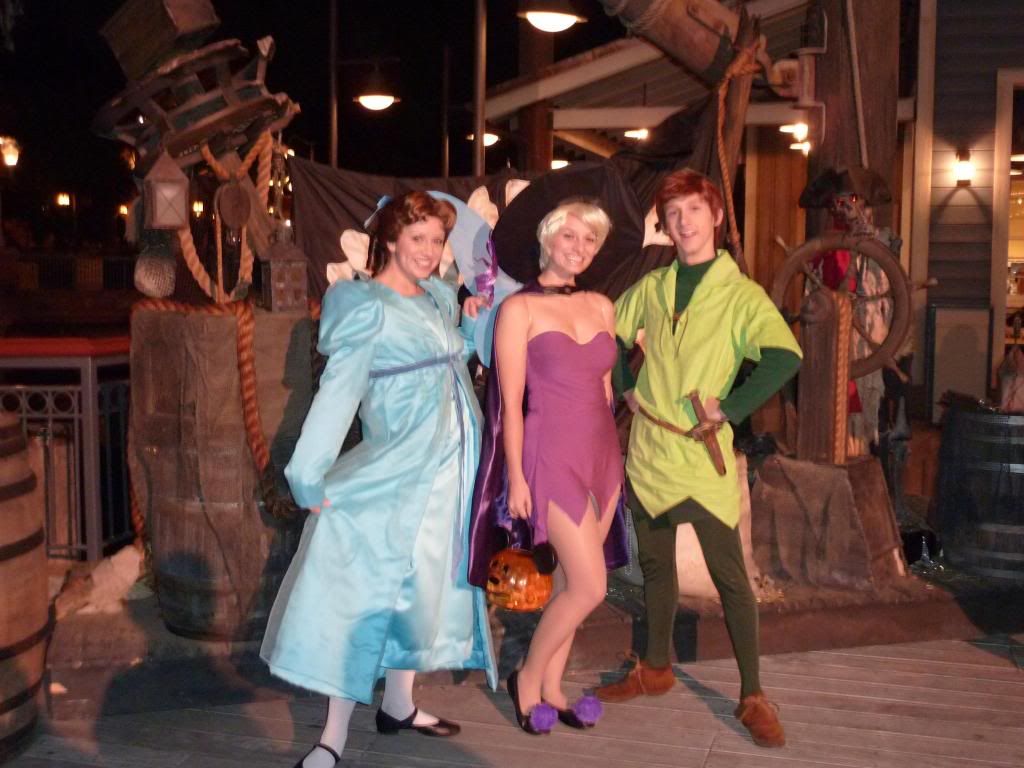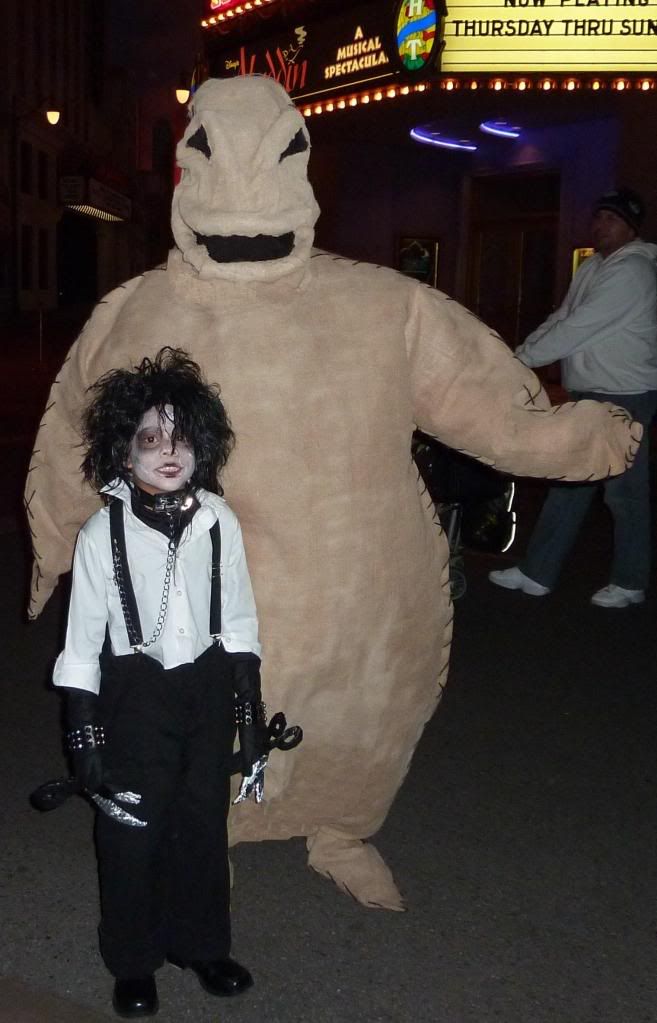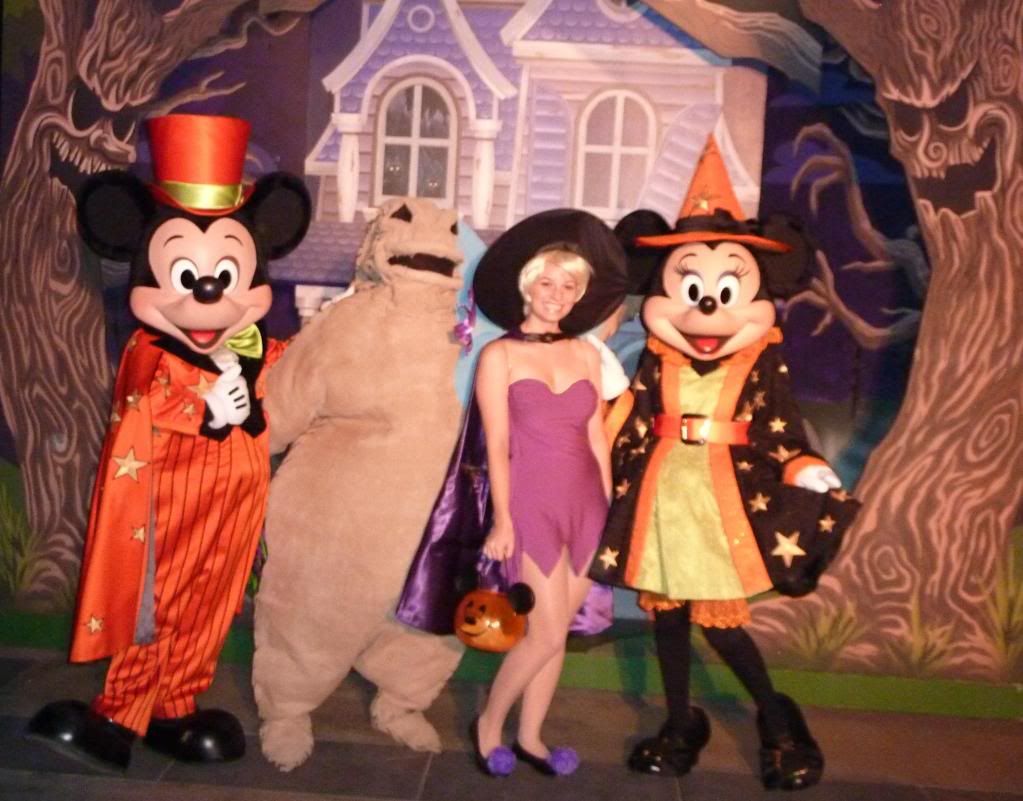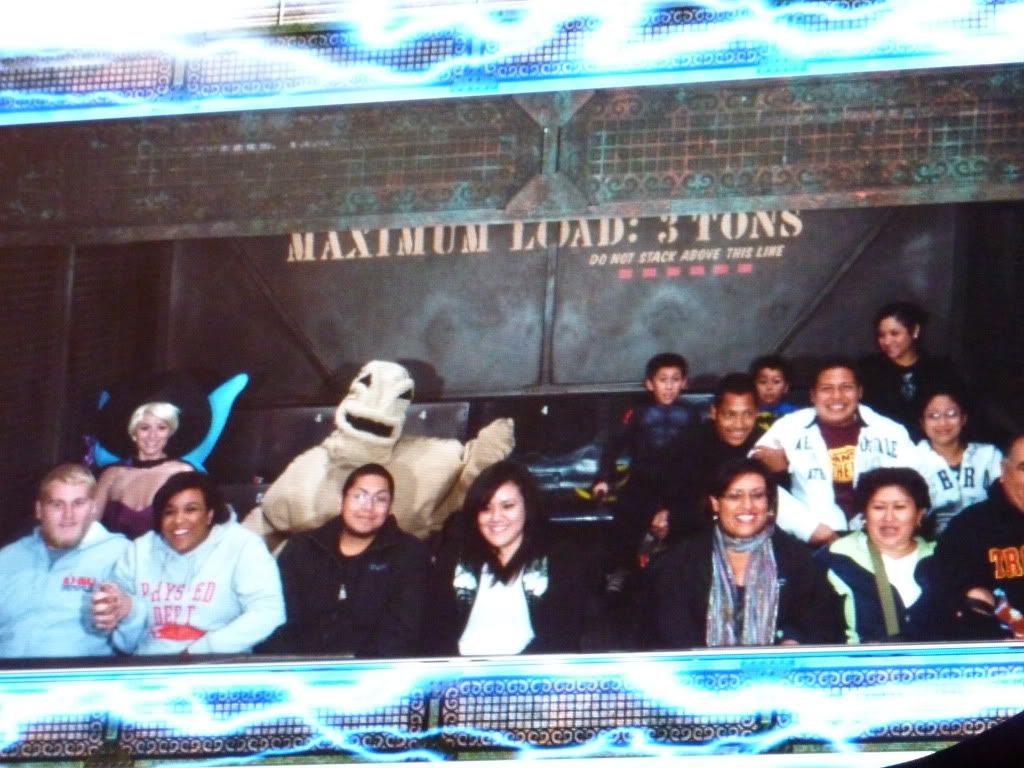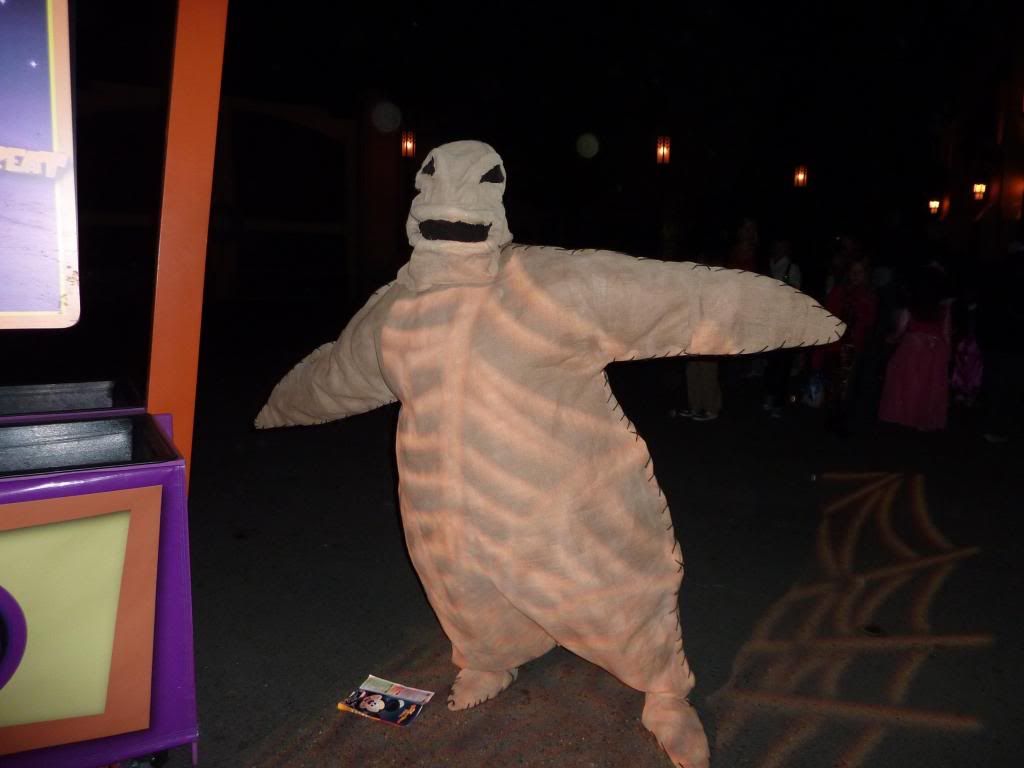 Boo no more candy.
That little Tink just loves her WILD life.
We wanted some more candy corn.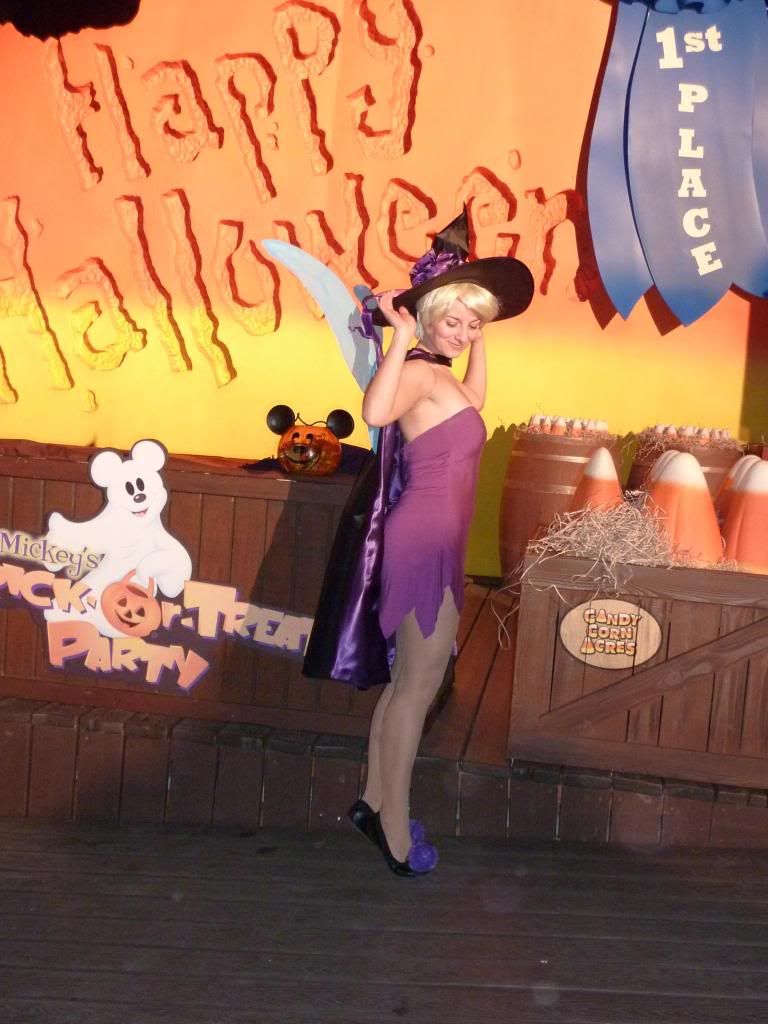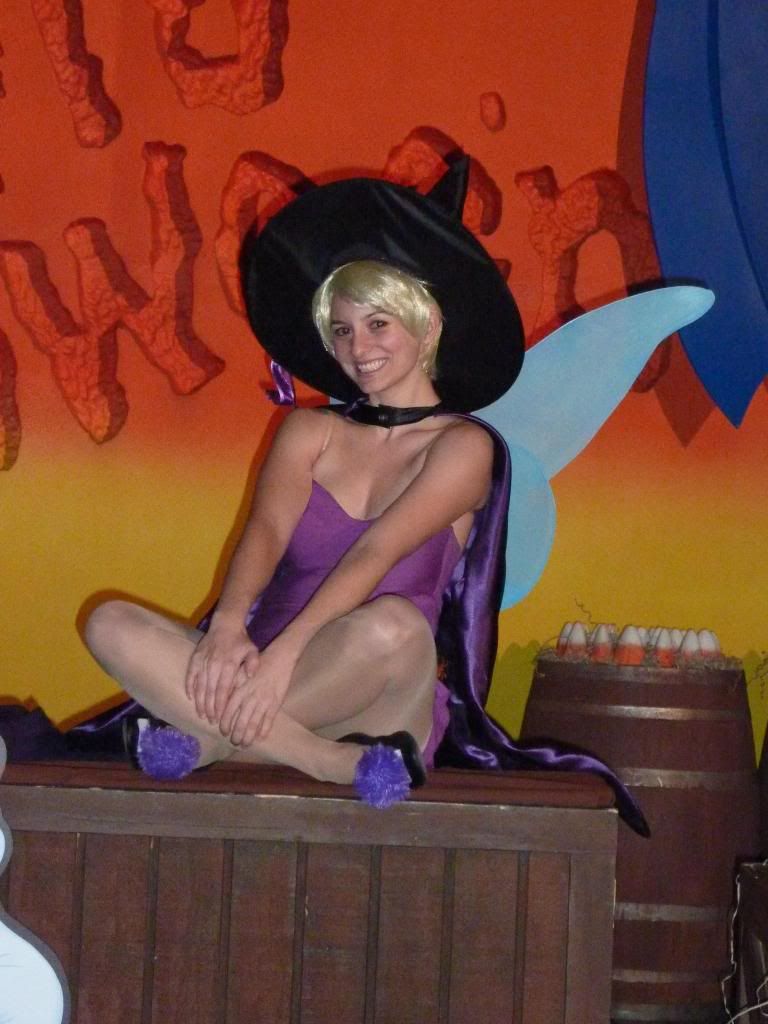 O
ogie Boogie and a
F
airy taking a few pictures.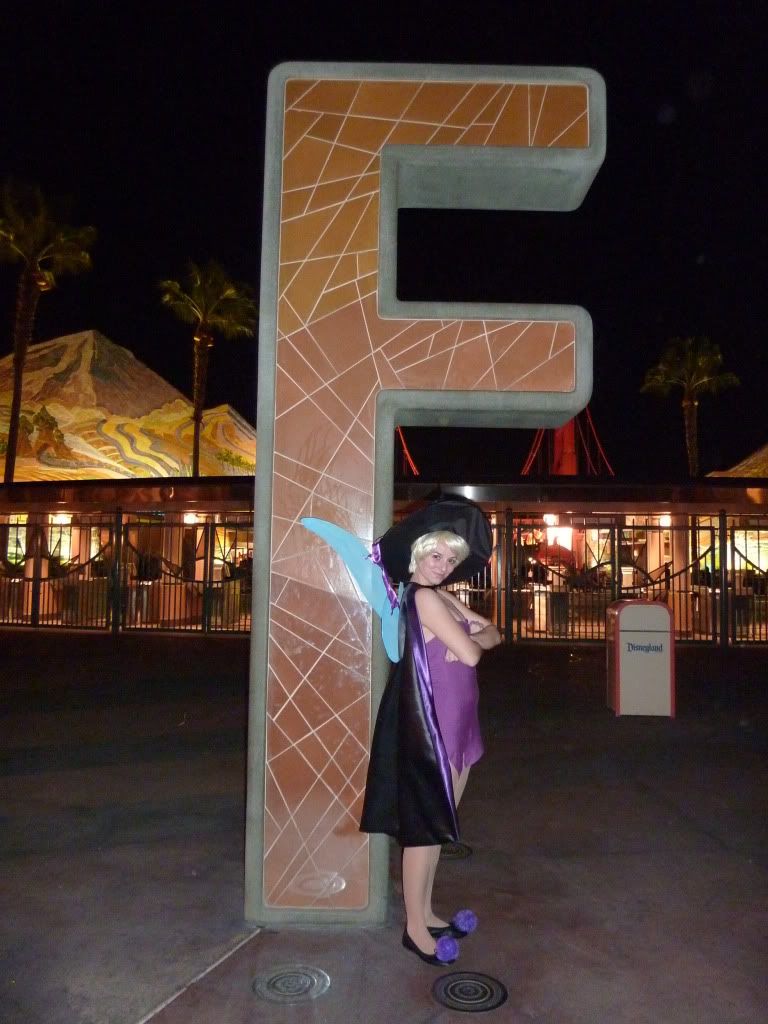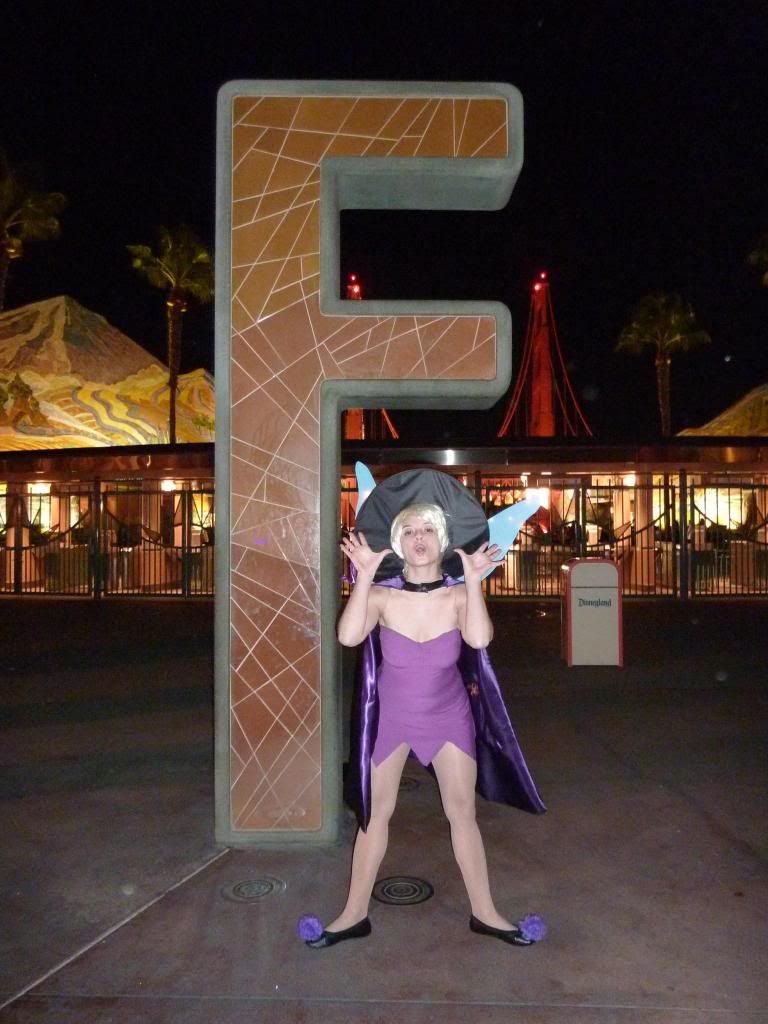 Just one last picture in front my inspiration.