I captured this while waiting in line for Nemo yesterday. I seriously doubt that taking a picture of a control panel that's in easily visible to everyone waiting in line counts as backstage.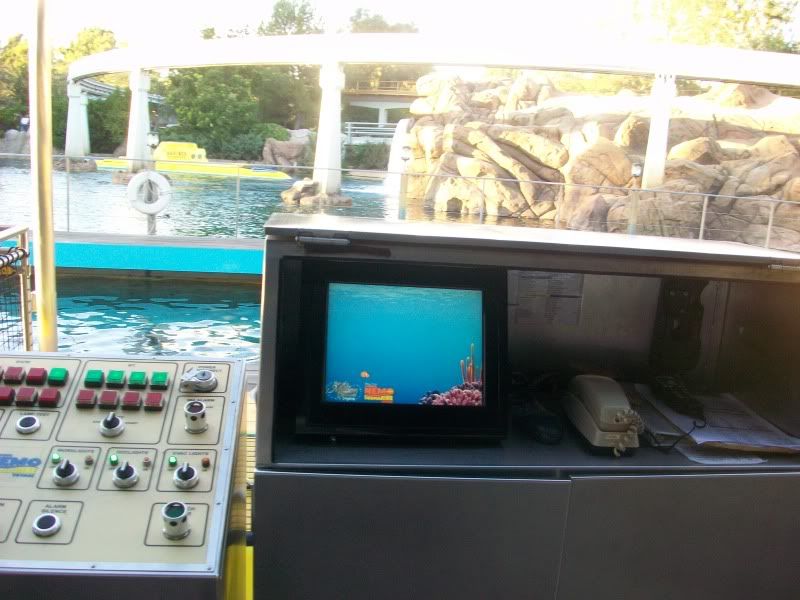 Still don't see it? Here's a close-up with it circled: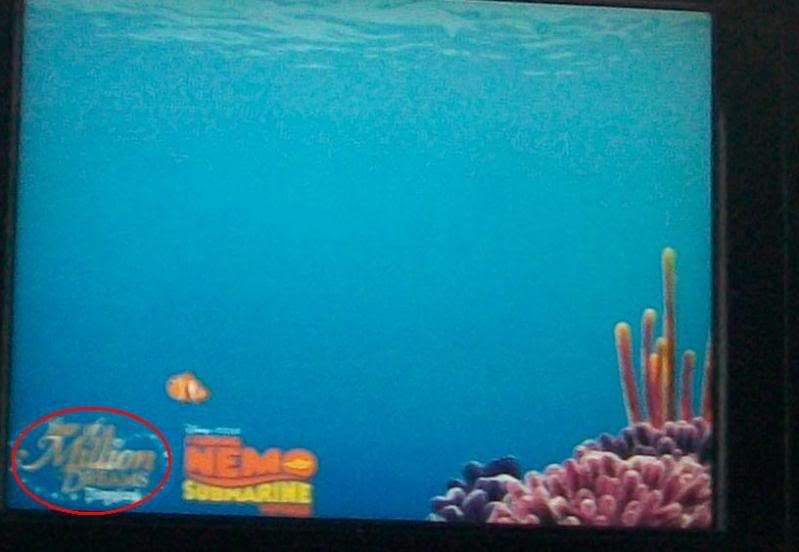 Either someone didn't get the memo or were oblivious to all the marketing in the past 12 months.