I've often been curious about the little doorway that's atop the highest Sleeping Beauty Castle spire. Oftentimes lately it's closed, as you can see in this picture from today's Datline Disneyland: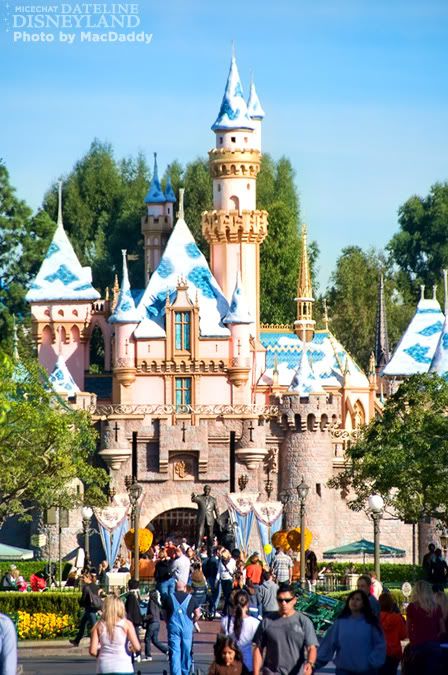 Other times (but not often lately), it's open as you can see here:
http://z.about.com/d/gocalifornia/1/...P1161020-a.jpg
And then from the back of the spire, it usually looks to be a little black curtain is exposed without a door: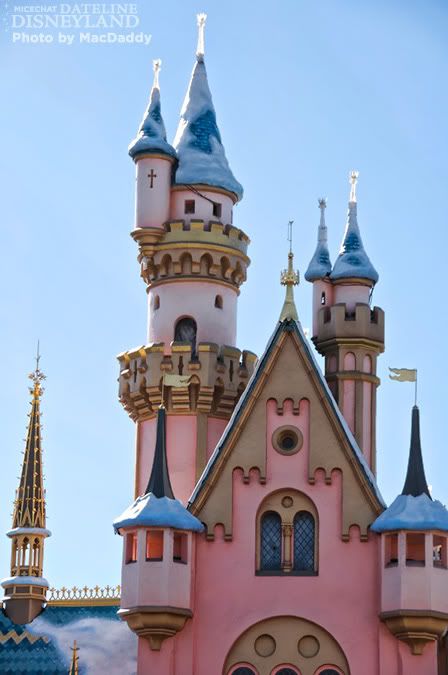 I've seen before when the door isn't there at the front where you can see the sky through the spire when nothing is blocking the "doorways."
Anyone have any info on the little door at the front? Why is it sometimes open and sometimes shut? What purpose does it serve? Why is there no door at the back and a little curtain instead? Perhaps no one may have these answers, but I'm WAY curious about this.