Welcome!
Here is a report I put together from this weekend, when my brother was in the parade. Enjoy!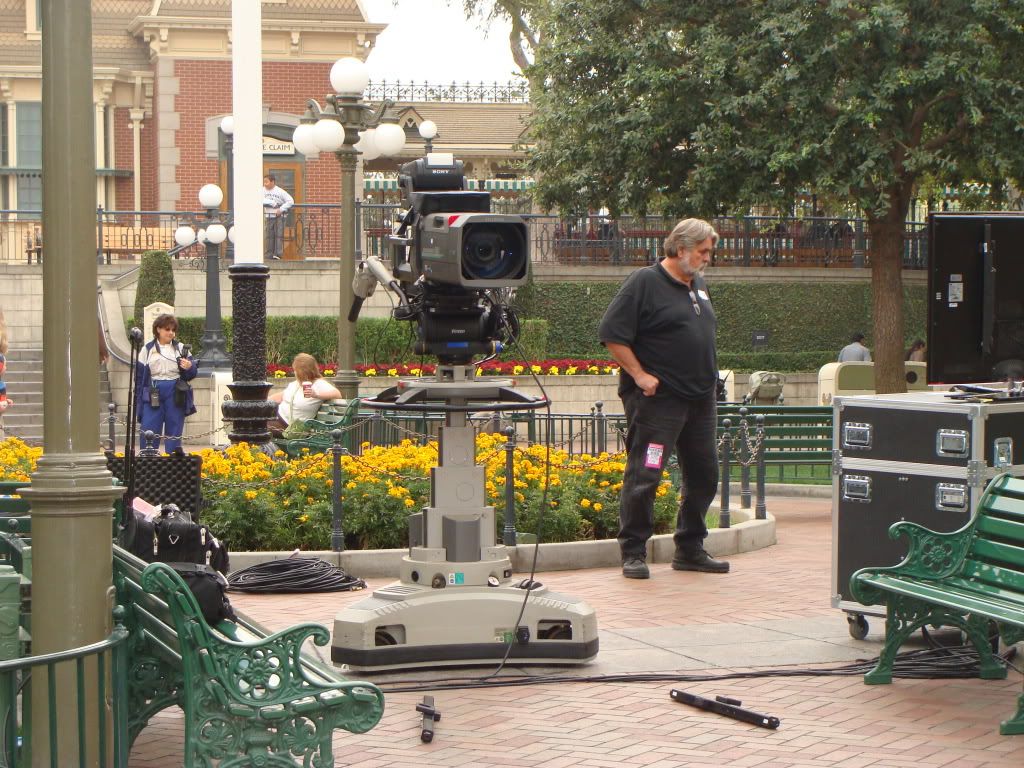 Cameras were set up along Main Street for the filming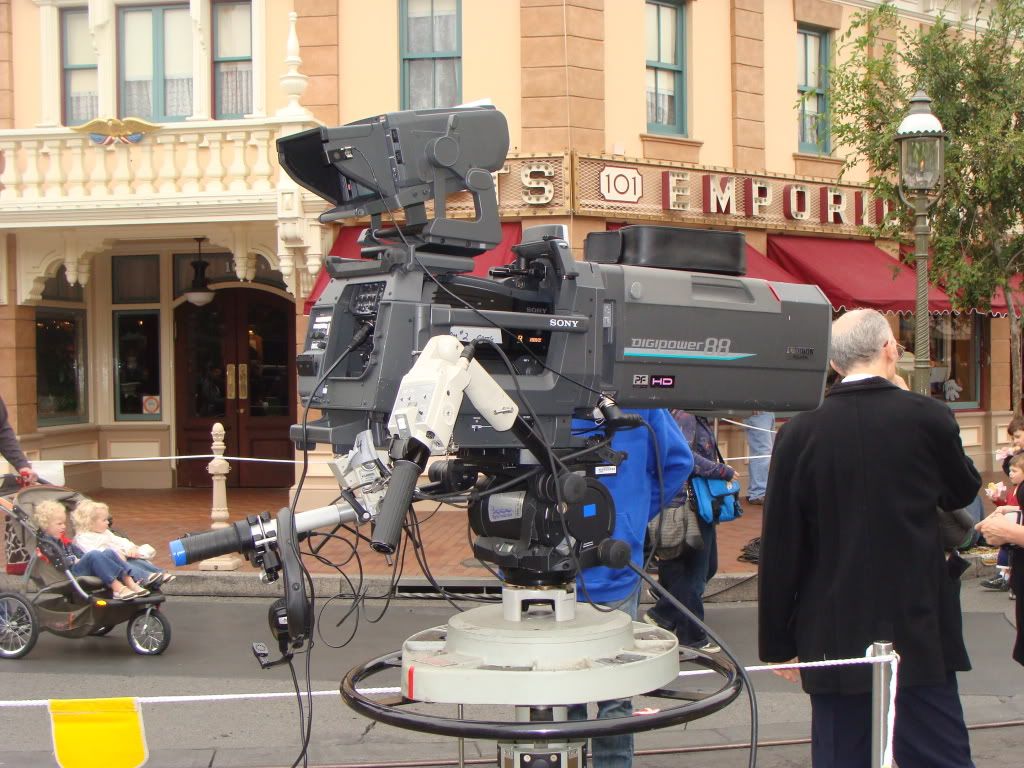 BIGG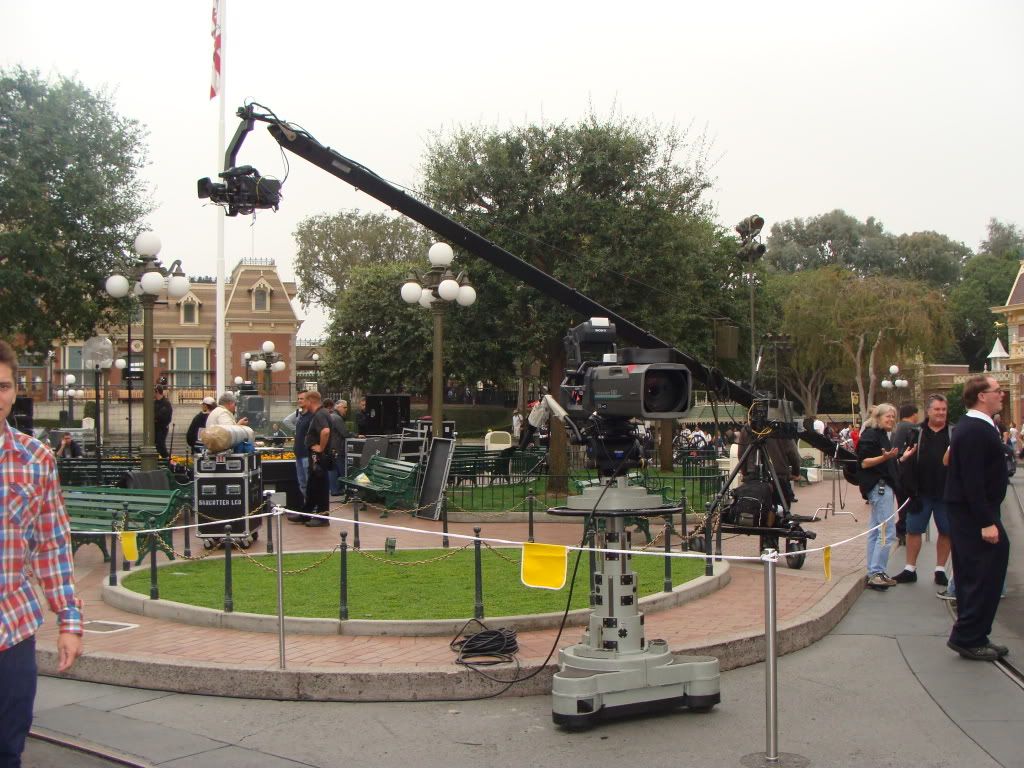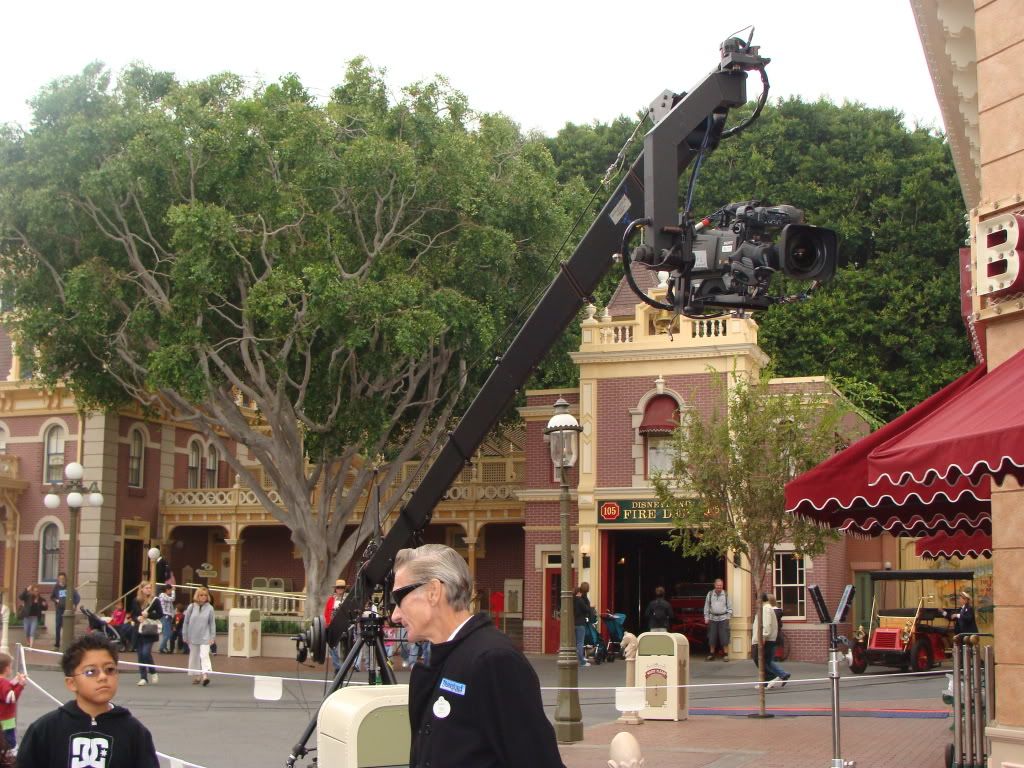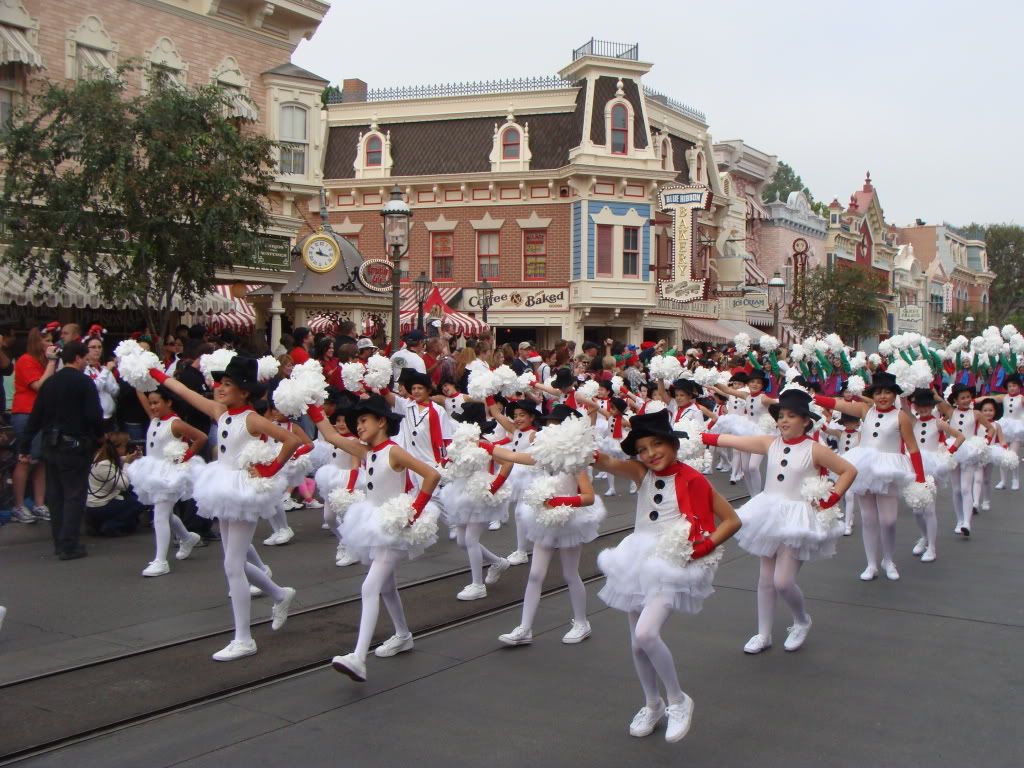 These snowmen and girls danced like there was no tomorrow!
http://s828.photobucket.com/albums/z...t=MOV01079.flv
Here is a video of their dance
MORE TO COME!