Figured I may as well finish posting these from my October trip, hope you all enjoy, and apologies if there are a few "repeats" scattered throughout from an earlier report......thanks for looking!!
Off in the wilds of Adventureland...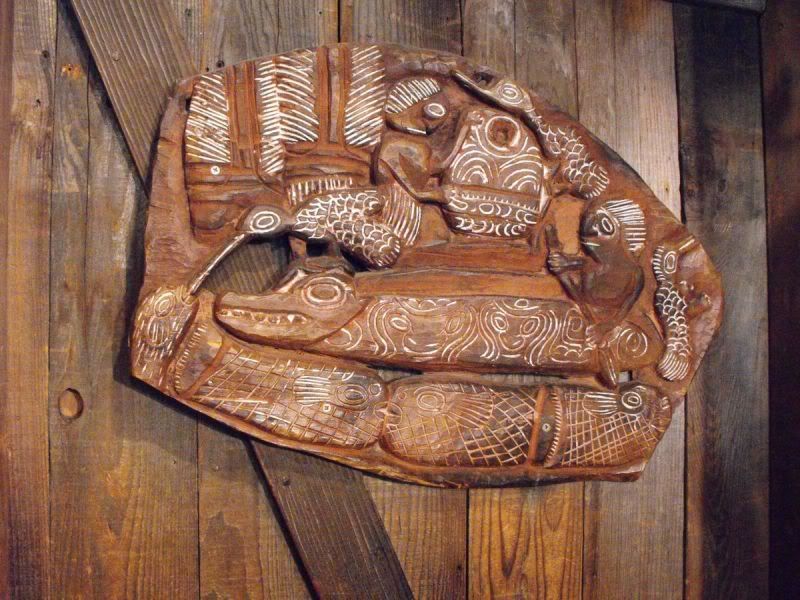 A dangerous place...to be headed...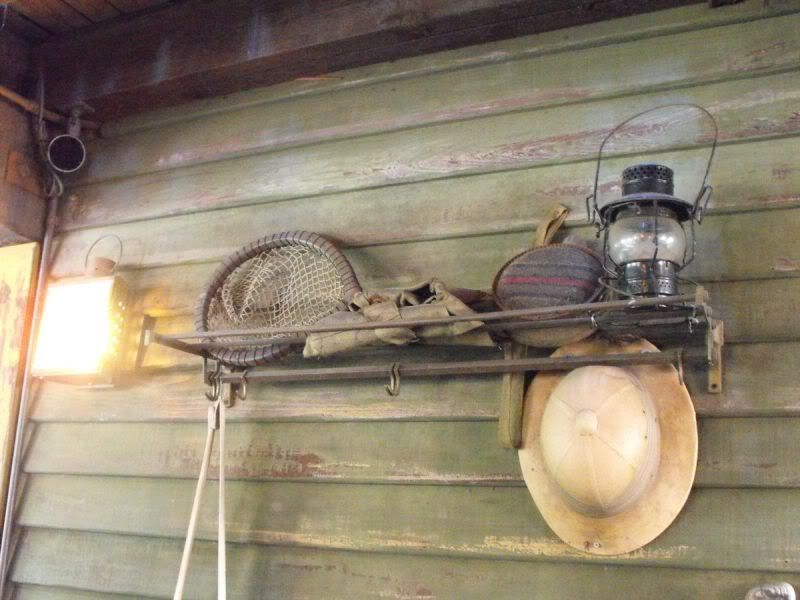 Detailing at Fowler's Harbor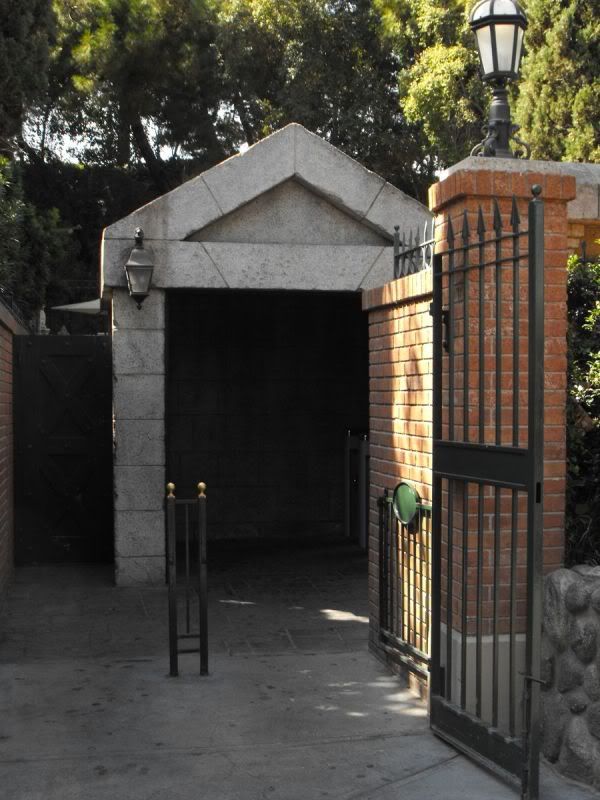 An exit to the living world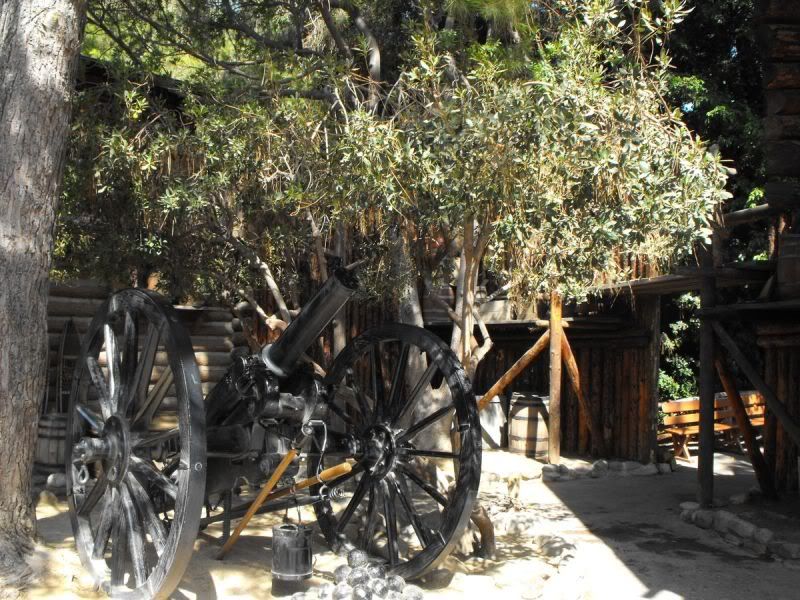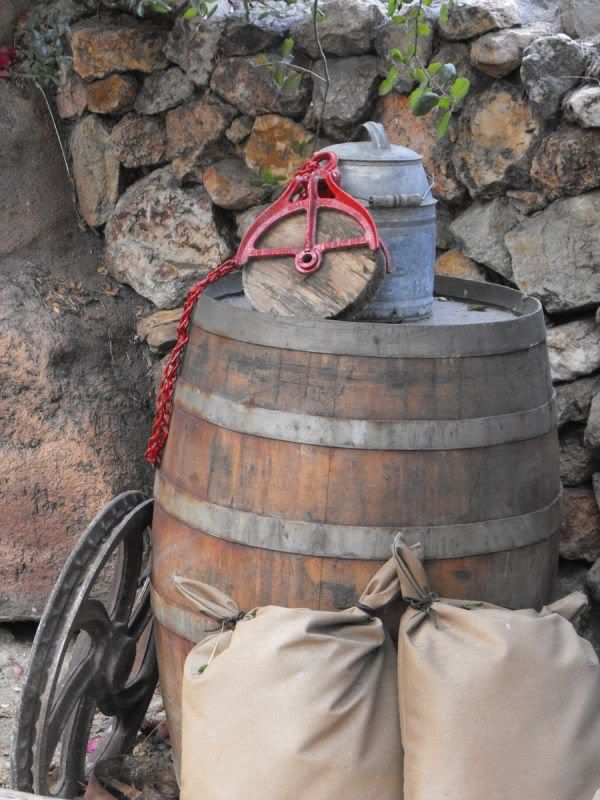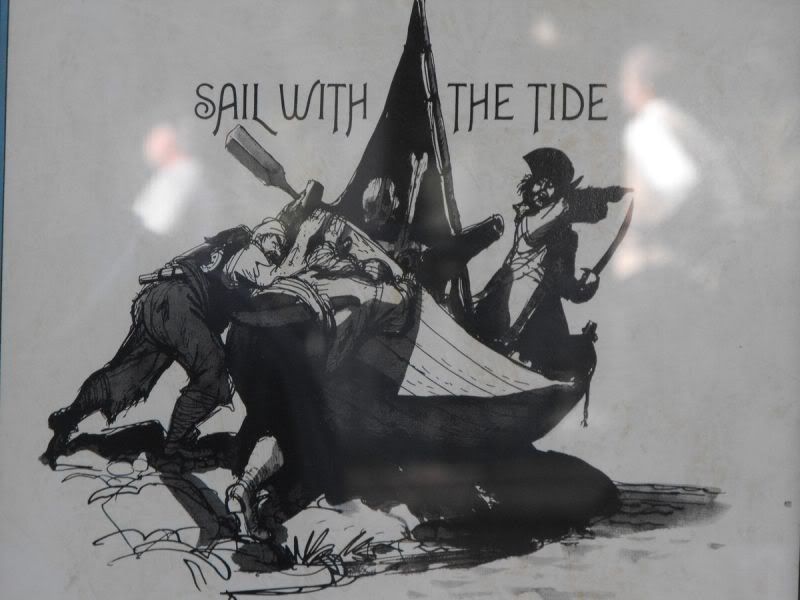 My favorite of the remaining Marc Davis pirate paintings, sadly stuck off behind you as you enter...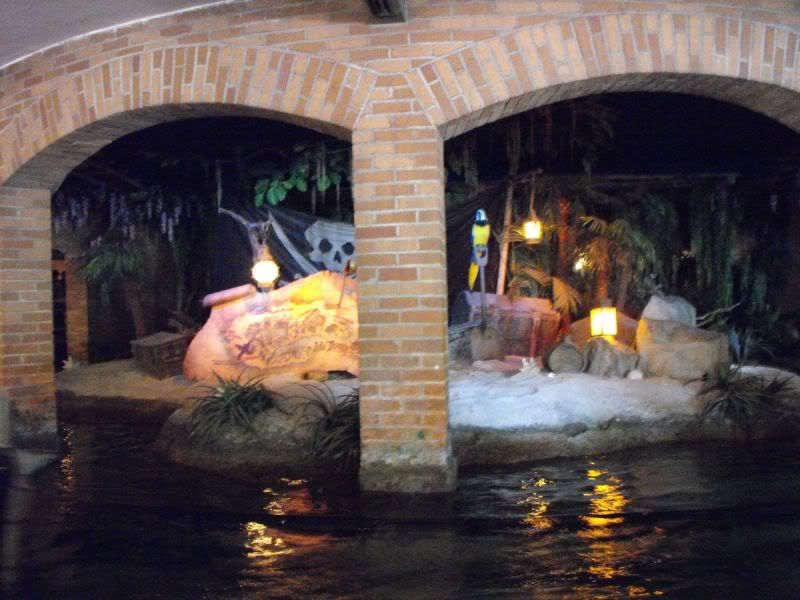 Haunted Mansion Fastpass Garden: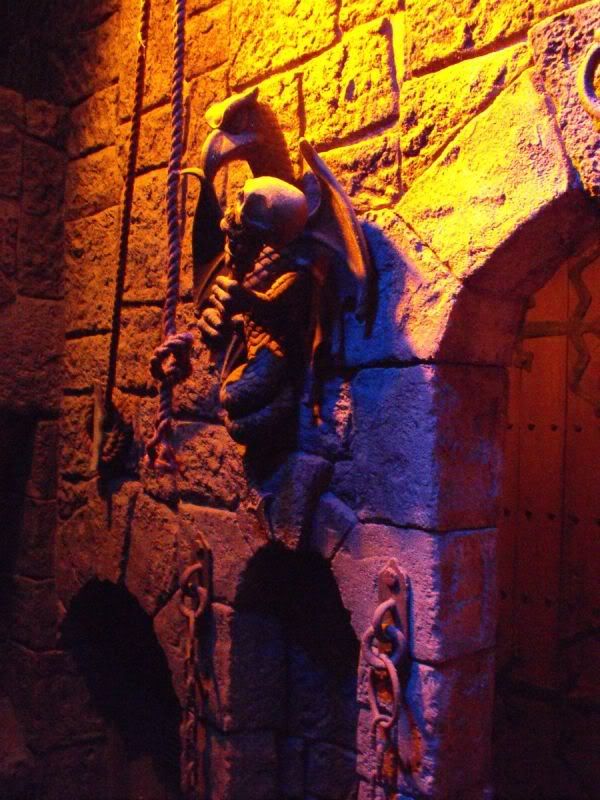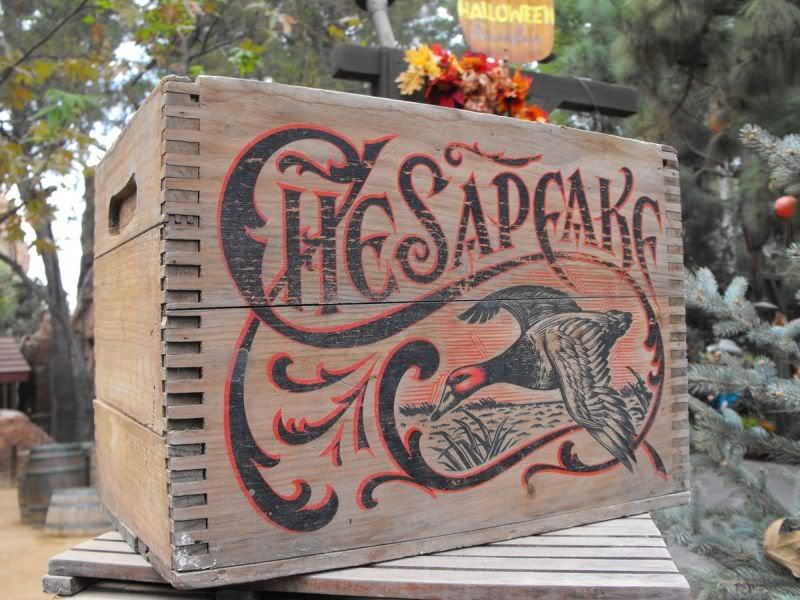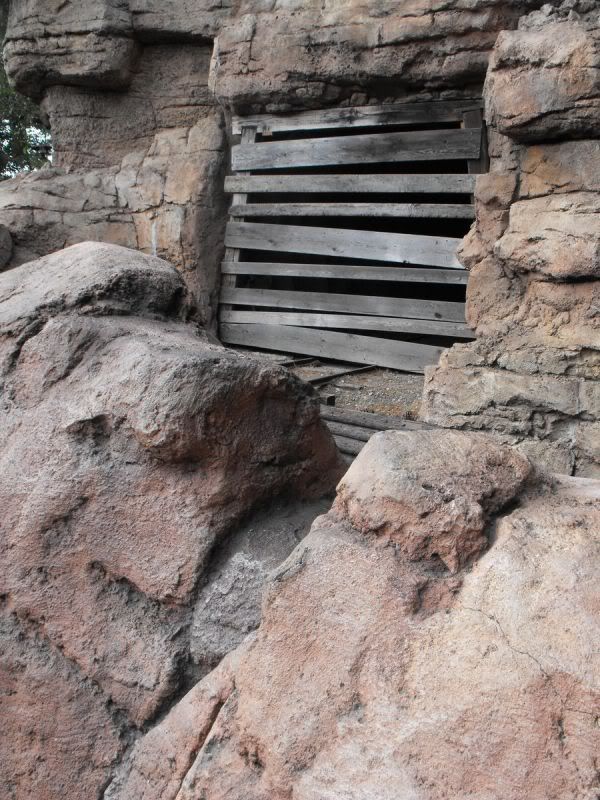 One of my favorite areas of the park, even though it's declined in recent years.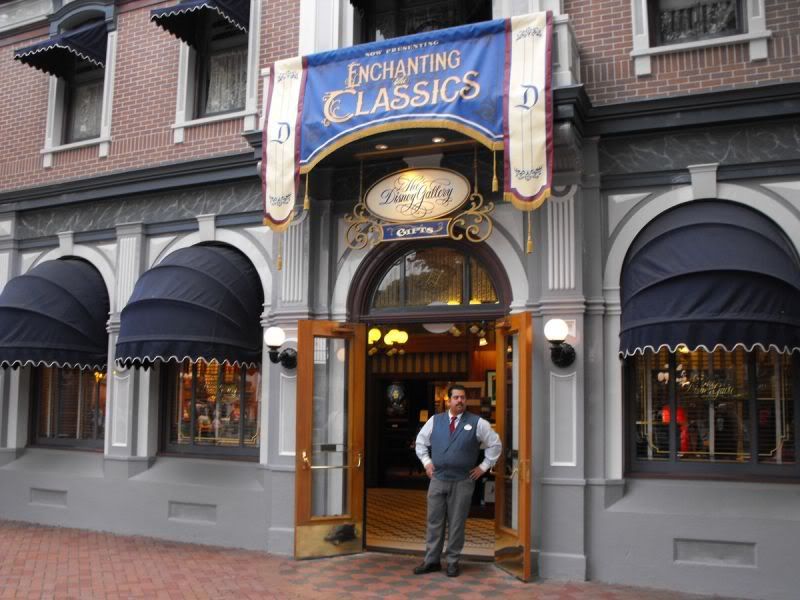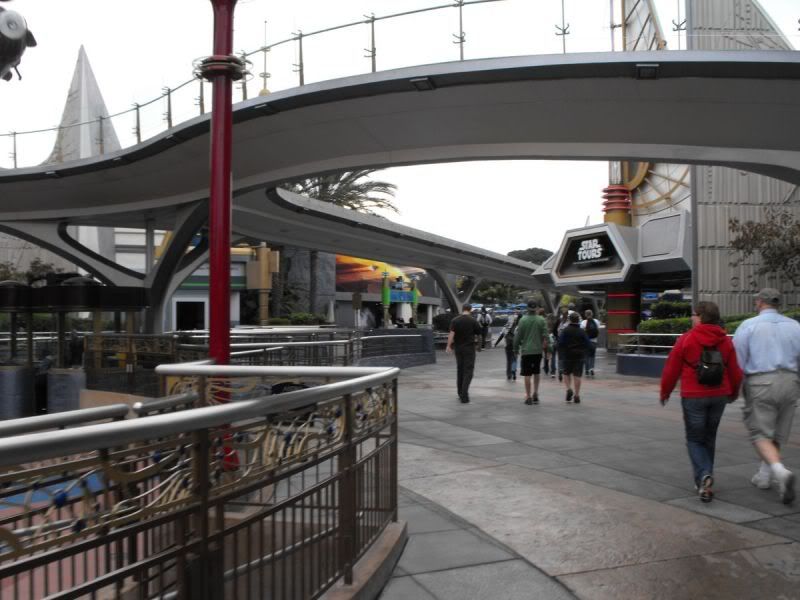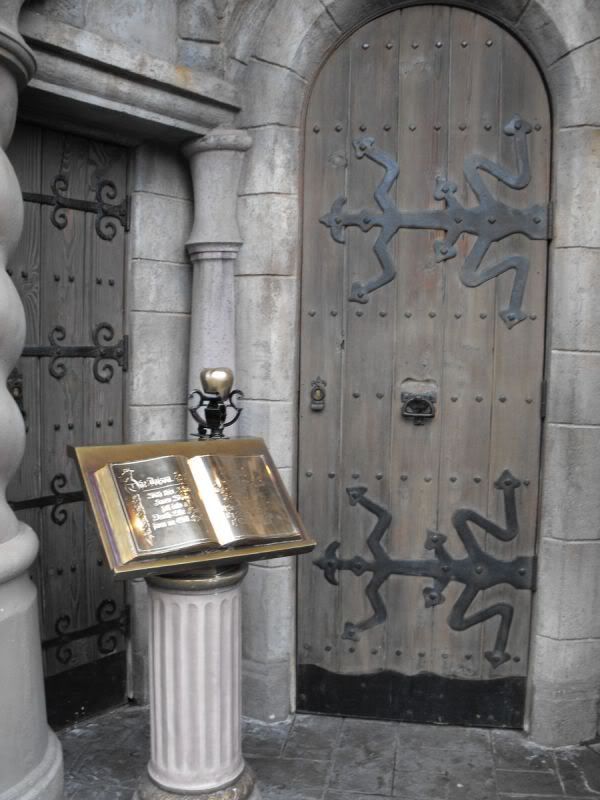 My favorite of the Fantasyland dark rides, I'd say, followed by Alice...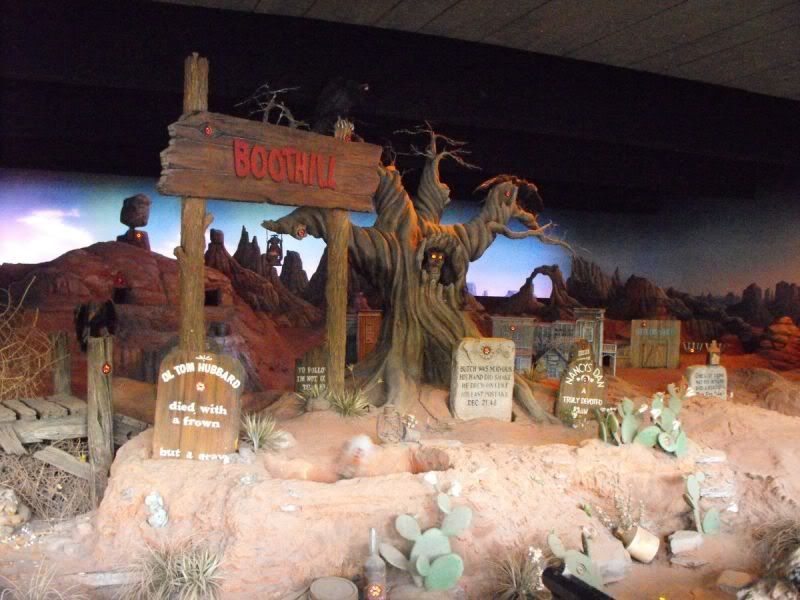 Over in DCA....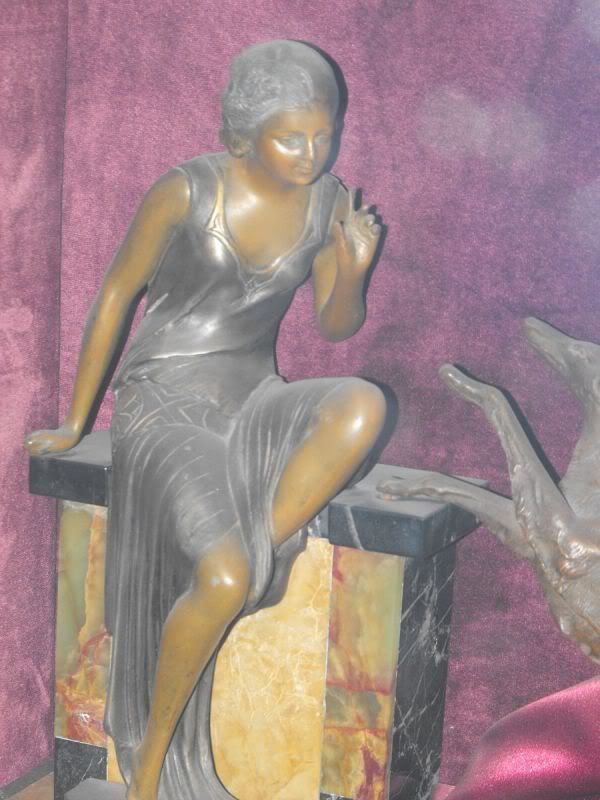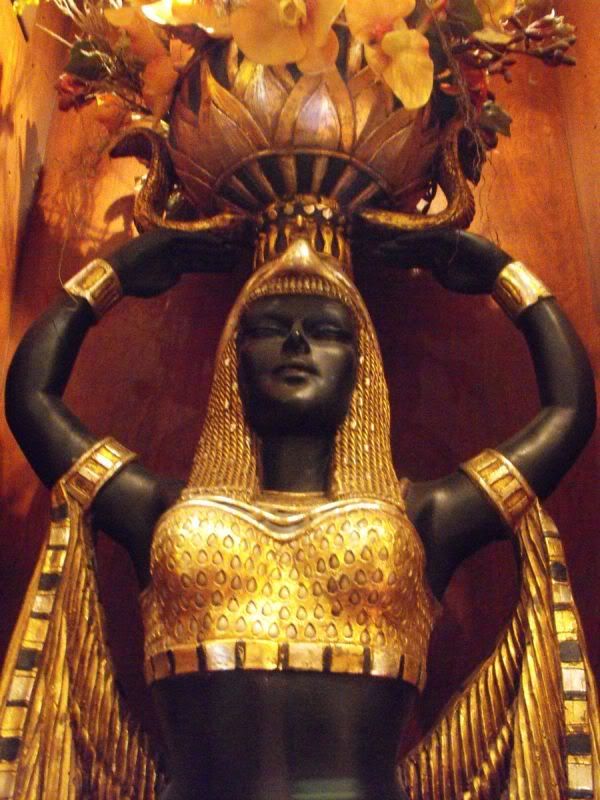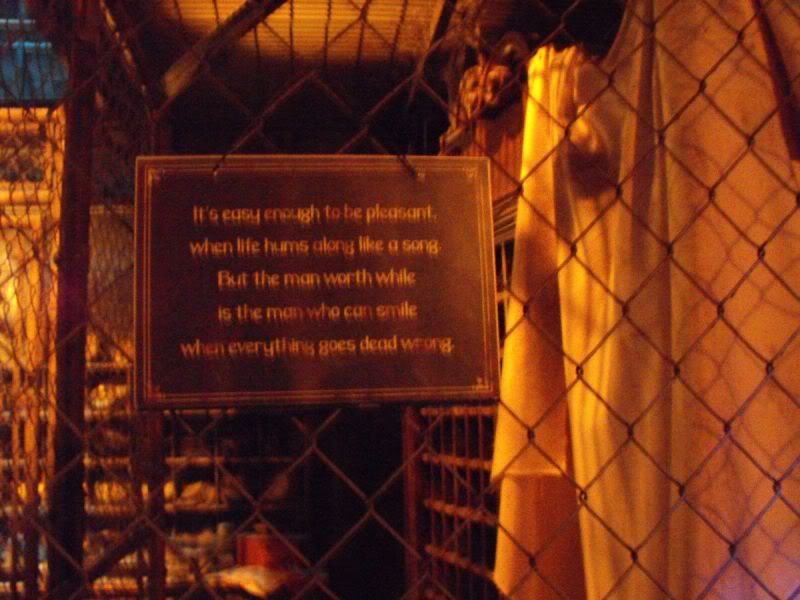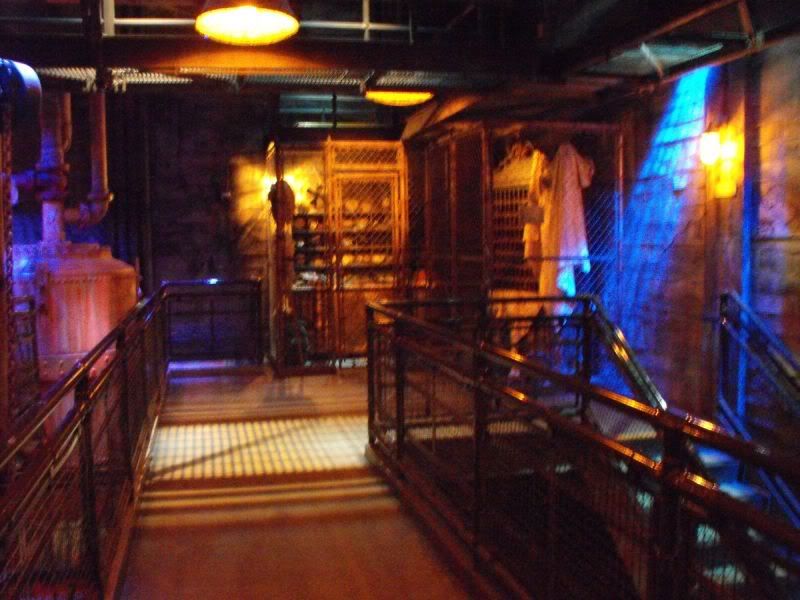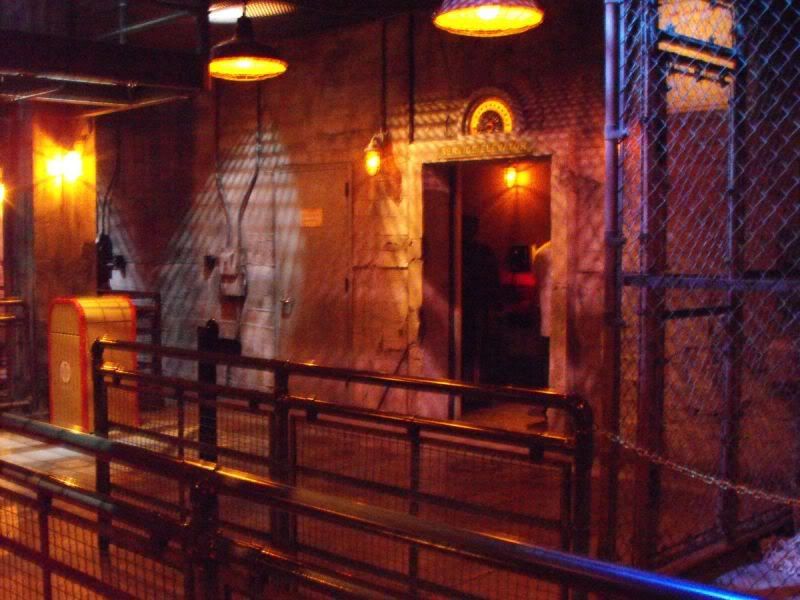 Nighttime....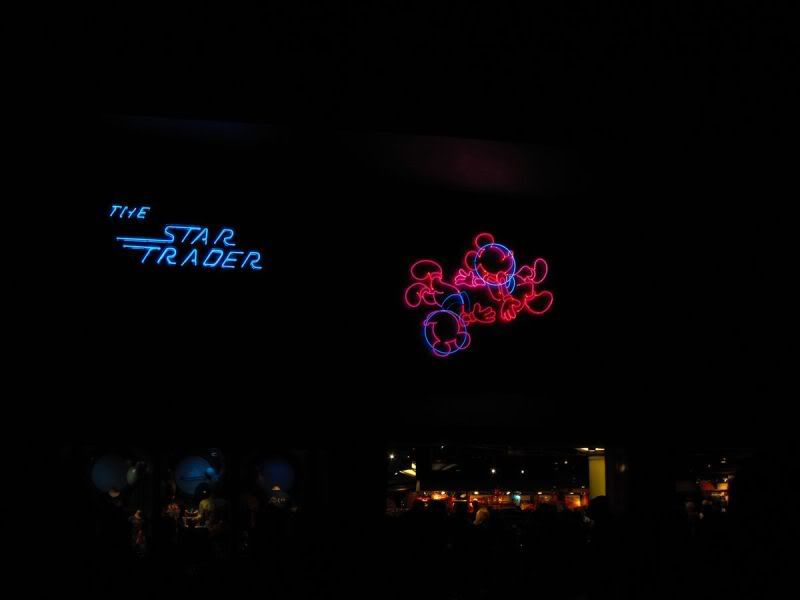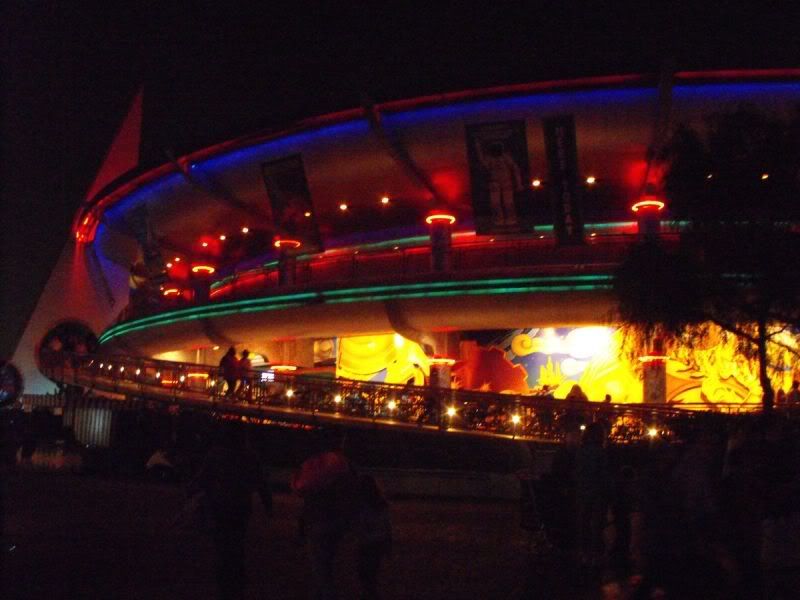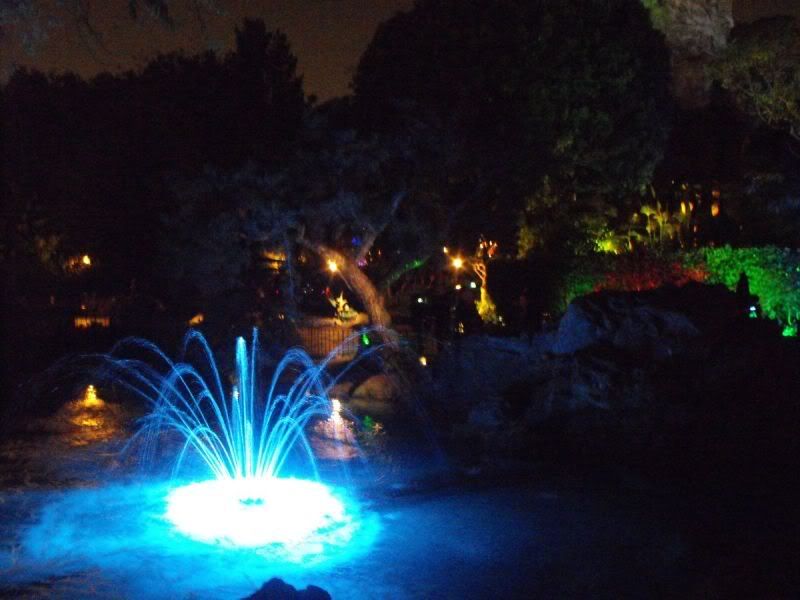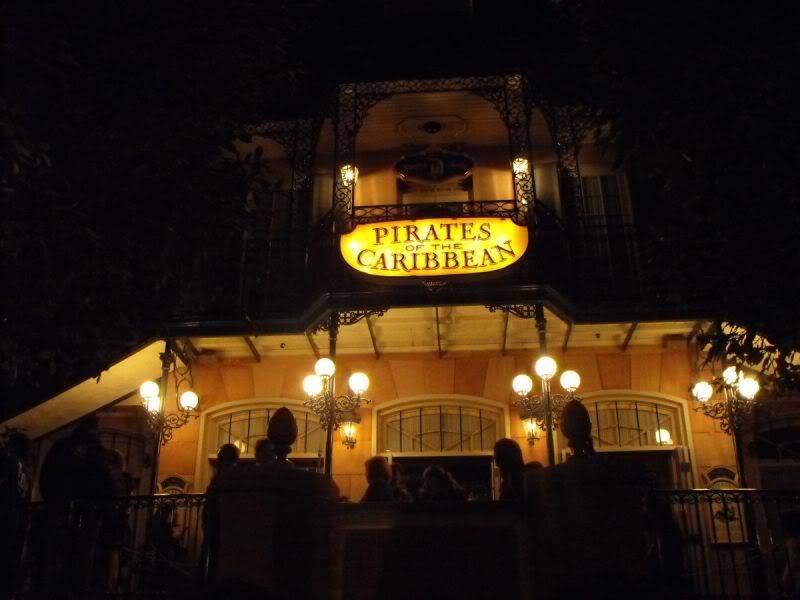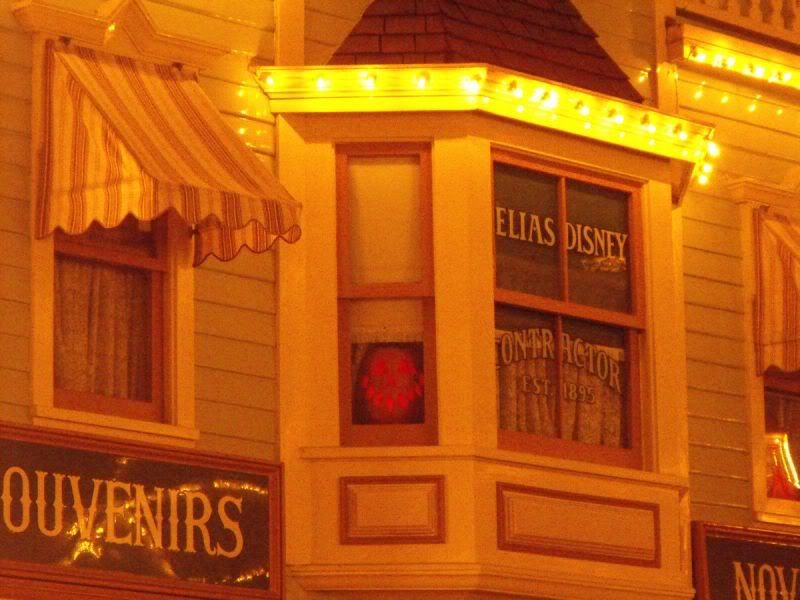 More to follow in short order, back in the daylight...hope you've enjoyed so far!