Singing and dancing in New Orleans the perfect setting for a film promo show.



Singing their way through New Orleans Square.

A Princess I do declare!

They were really jazzing up the place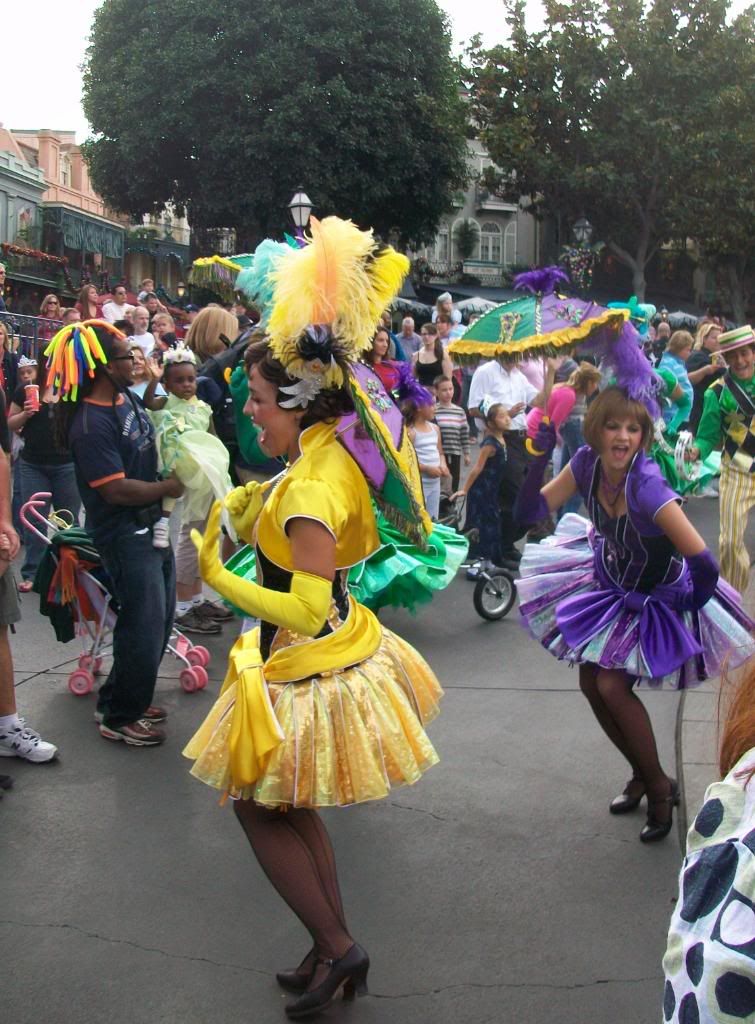 The Mark Twain gets put to good use in this daytime show.

Time to promote Disney's return to Hand drawn Animation.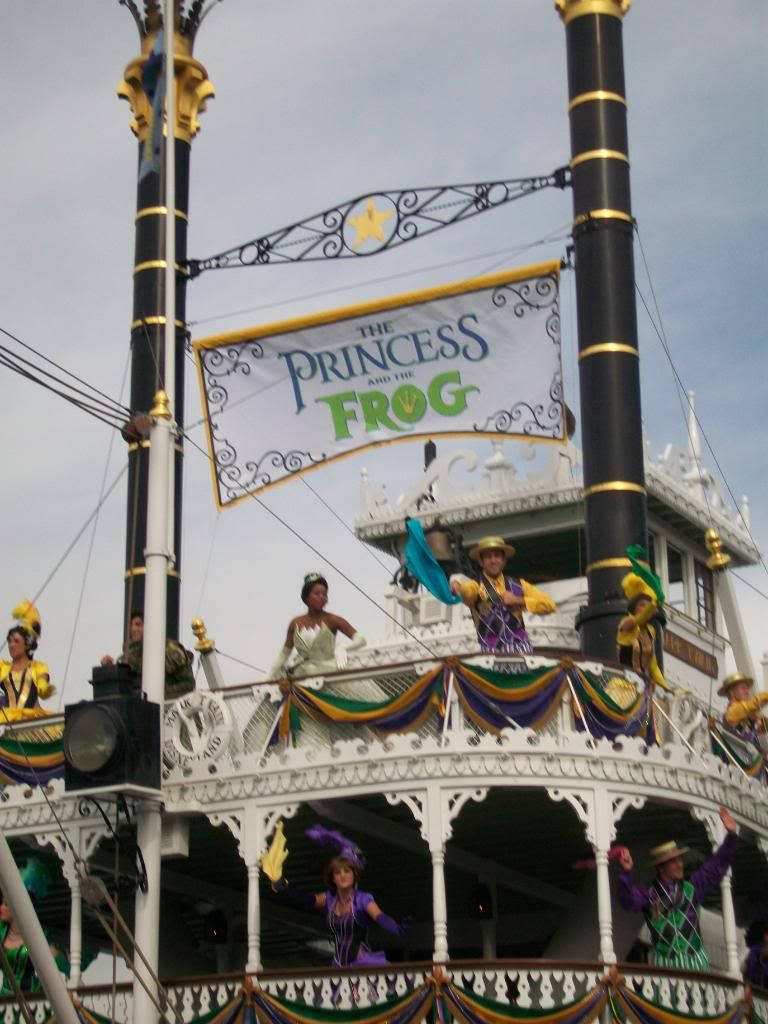 You have to love Jazz Gators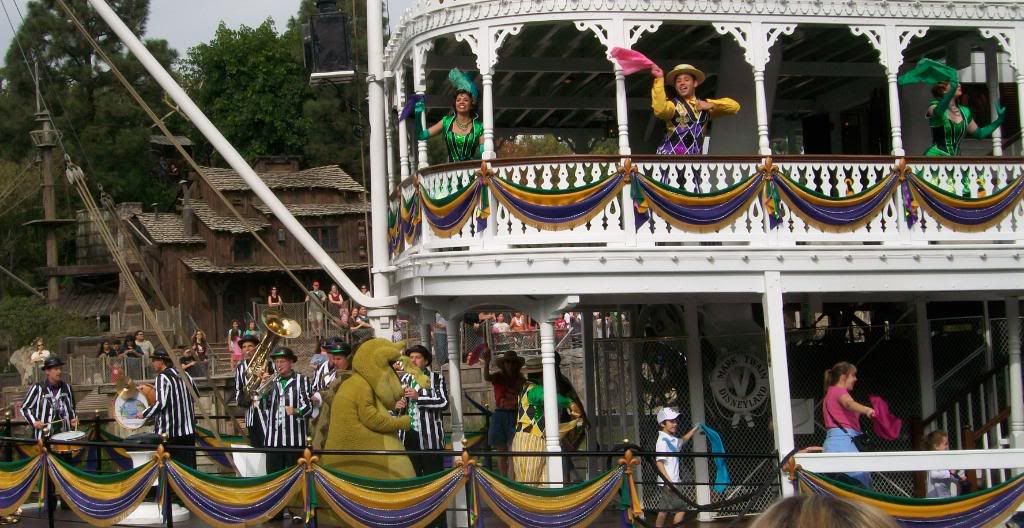 The Twain stops in front of New Orleans square and becomes the stage for a bunch of fun songs from Princess and the Frog

Guest participation for a lucky few folks

Now that's a showboat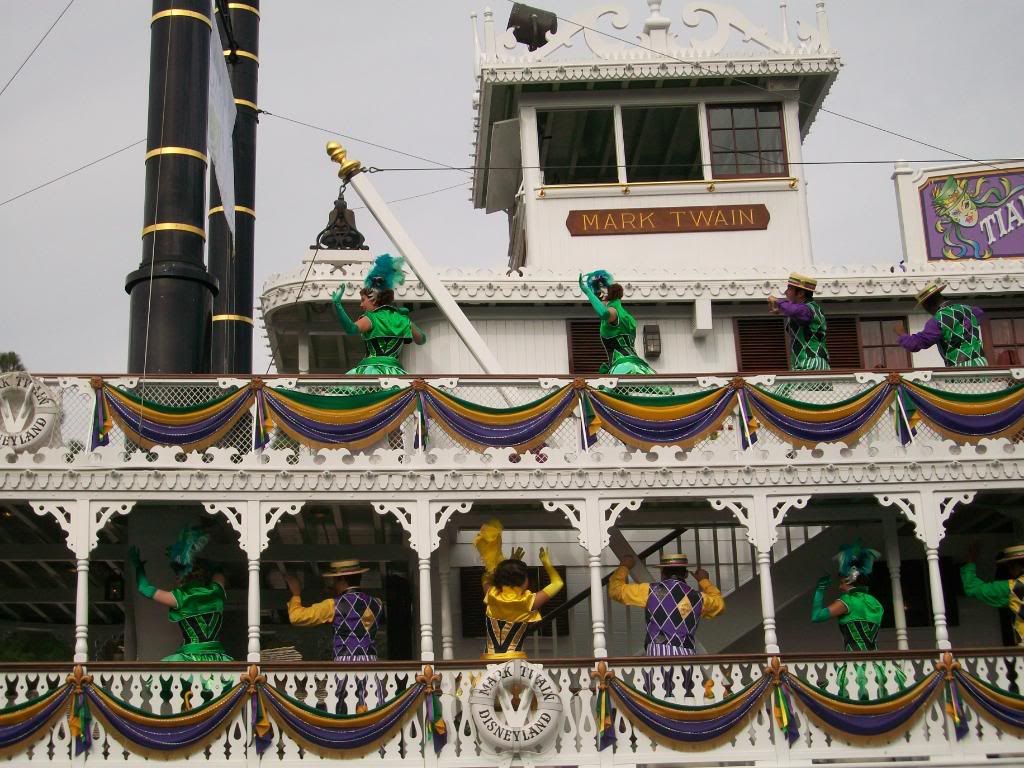 The I want to be Human song

a href="
" mce_href="
" target="_blank">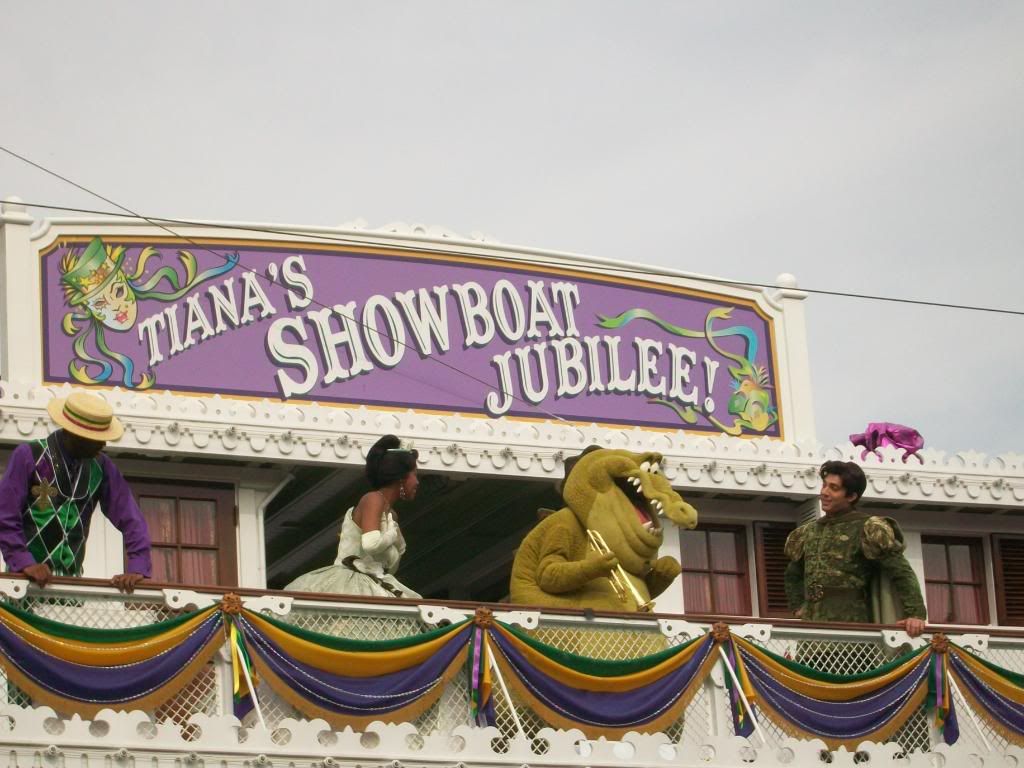 ..

Tiana's moment in the spotlight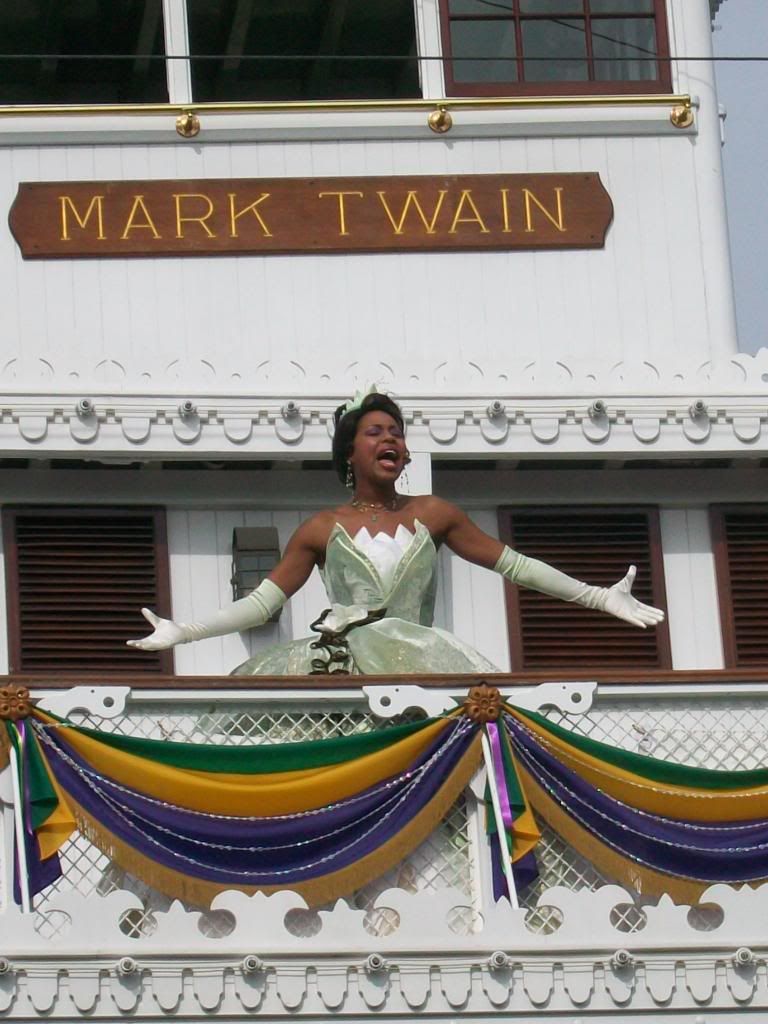 Go Gator Go Gator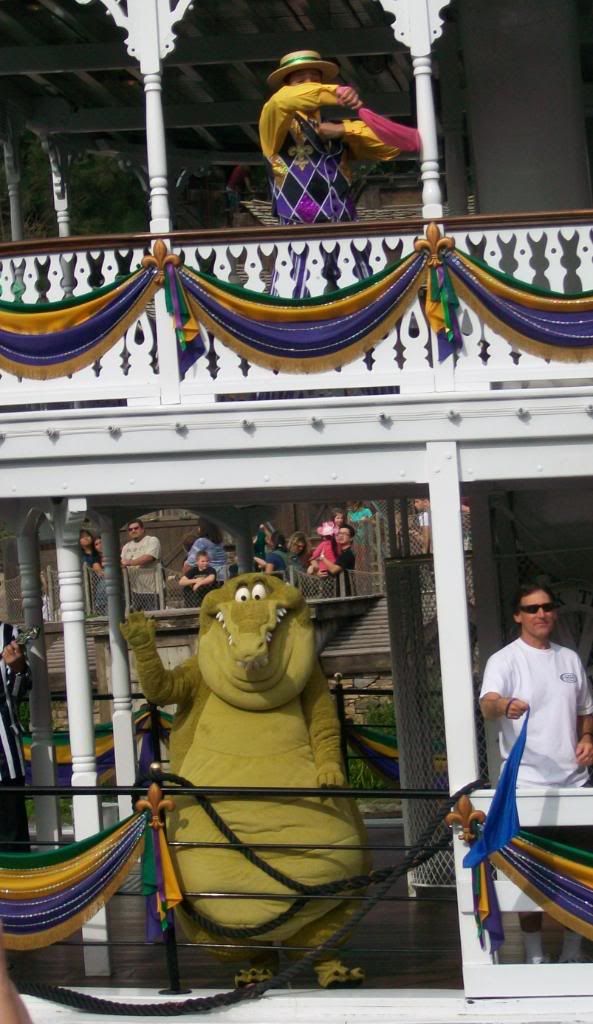 Villian Time ----Watch out for the Voodoo action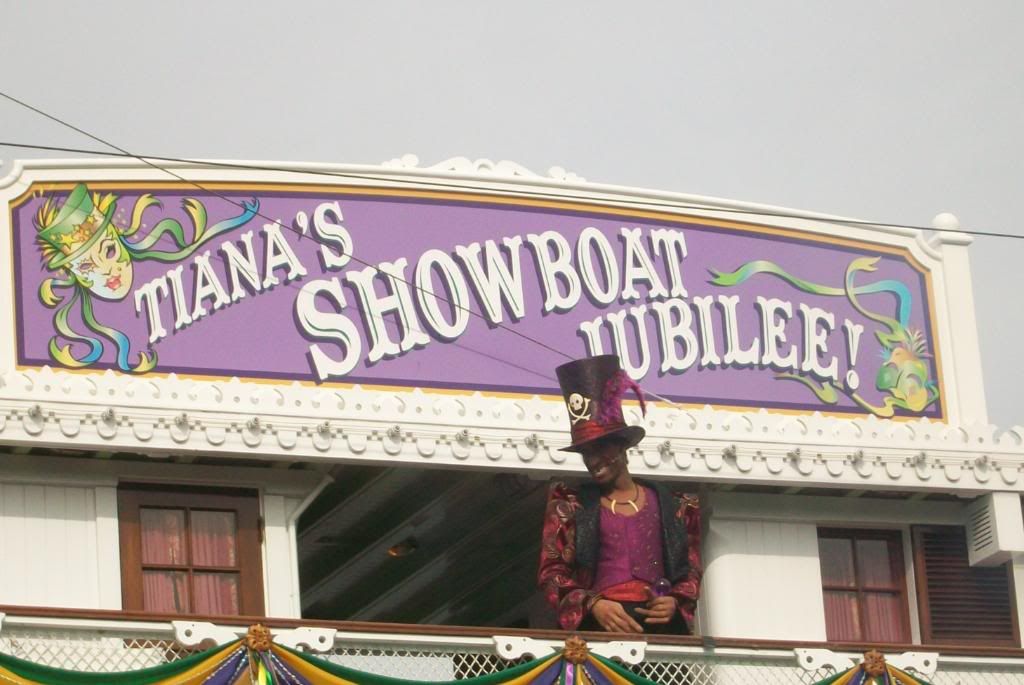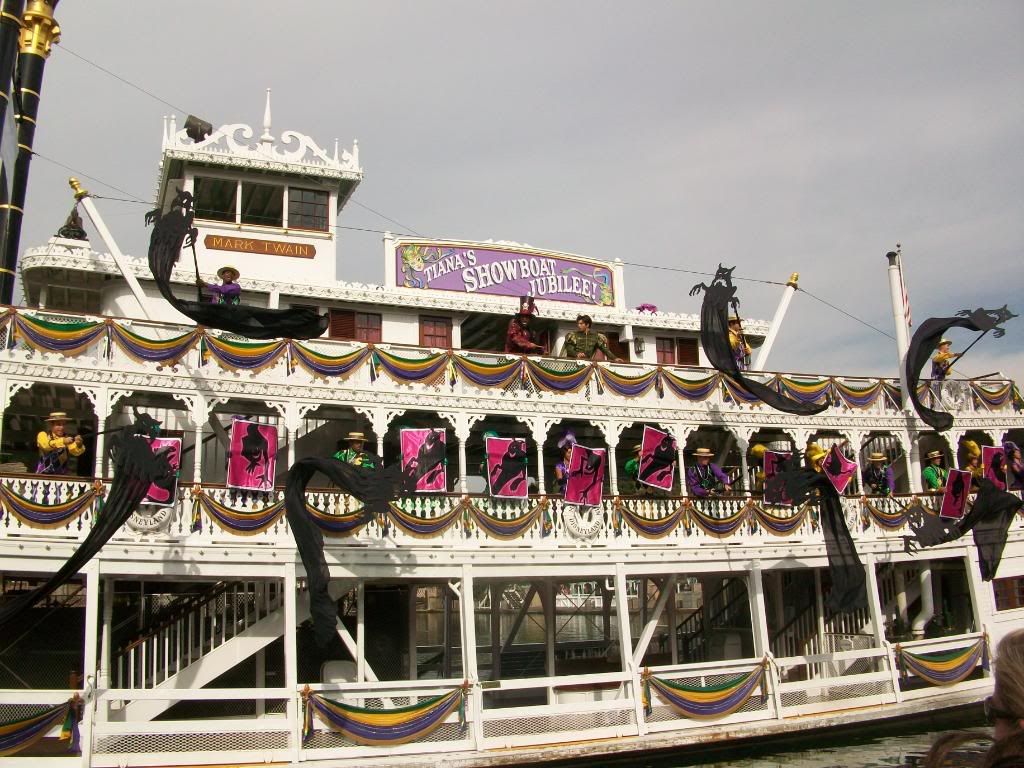 The villian fades away --having sung his song and then the party continues.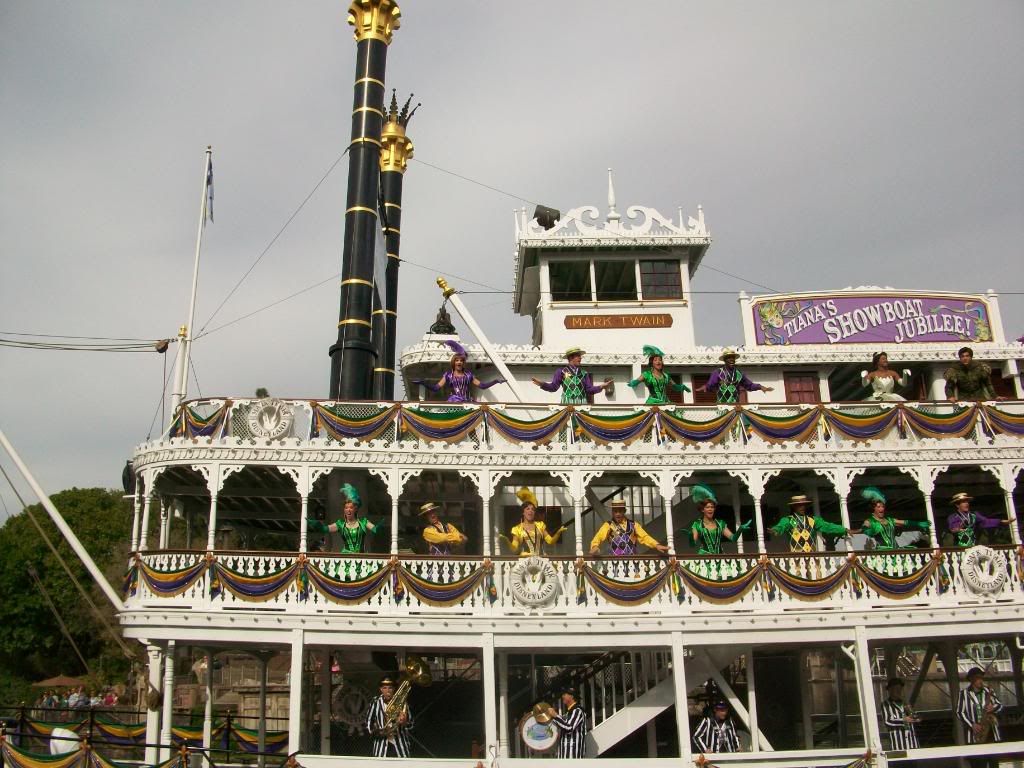 And in case you forgot already.....The movie is coming out soon....

Later Gator!