So I was going through some of my old pics and found a few I thought some of you may want to see.
There are to many for one post so I will seperate them and as note these are all scans so there not the best quality, sorry.
To start, the last night for Circlevision.
The main entryway and countdown clock.
The waiting area.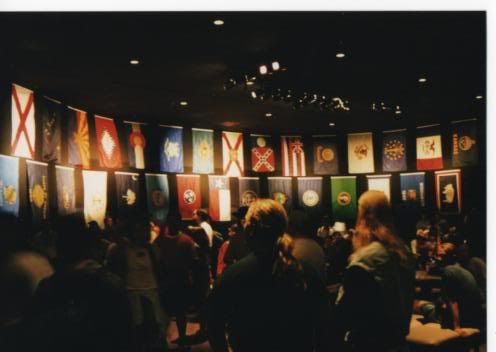 Doors into the theatre.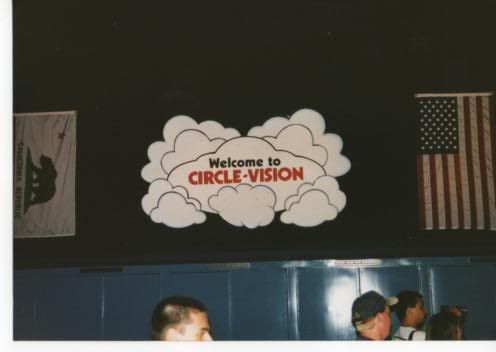 Main theatre.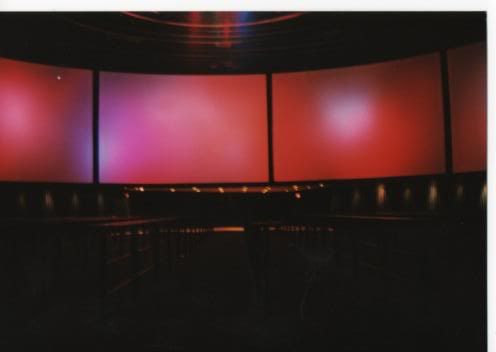 Purple carpet.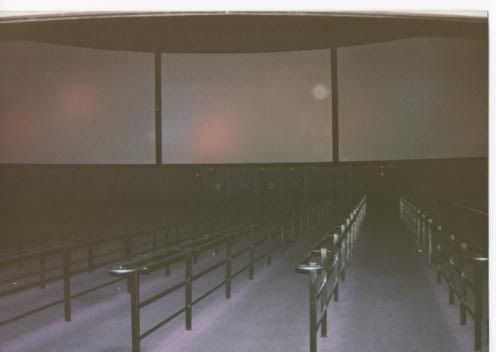 Nerd shot
Closed forever
Here's an after picture and a preview of the pictures to follow.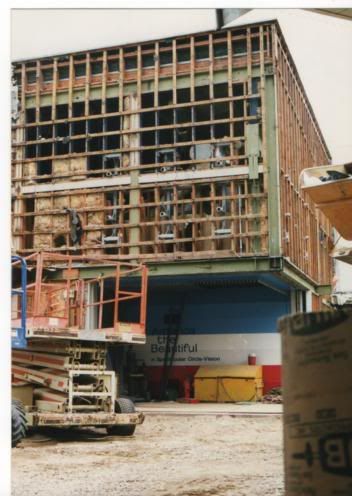 Hope you enjoyed the pictures, to be continued...