So I had 2 sets of plans that both got canceled on Saturday so my buddy Dantasmic suggested I join him at the wonderful world of DLR!
it's xmas time! hip hip HOORAY!
ran into the parade when I got there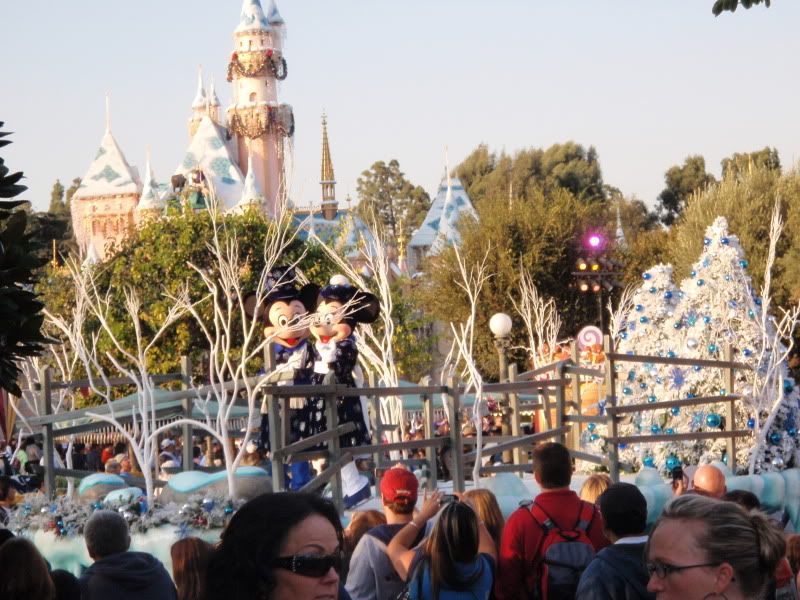 I met dantasmic in line for PFF
these are nifty!
pretty fake rose
Since I hadn't waited in that long line like other people I was going to just watch him take pix but the princesses insisted I take pix with them too...
Belle was telling me about how her skirt knocks things, like DCA planters, over. haha
I suggested that we go on IASW holiday!!!
I wish the lights had been on...
2 goofballs
boat shot!
mooooooooooose!
they decorated the disney girl's aprons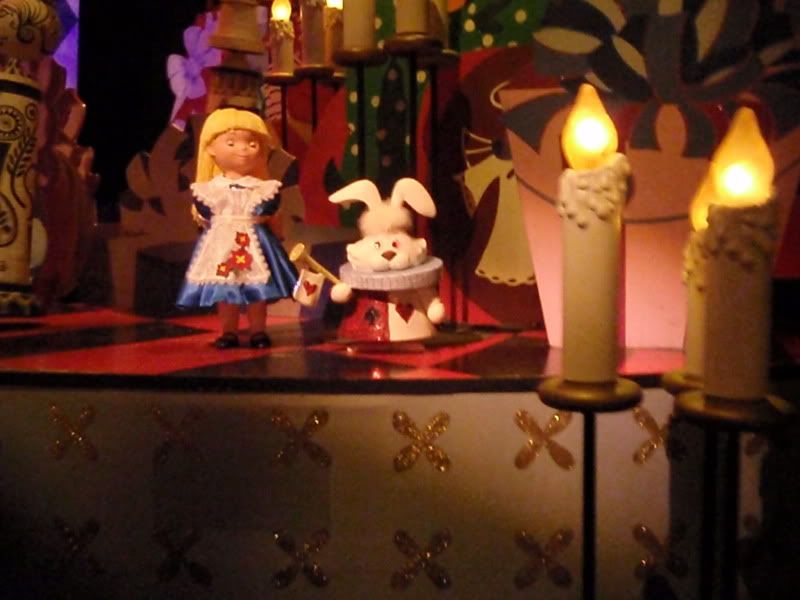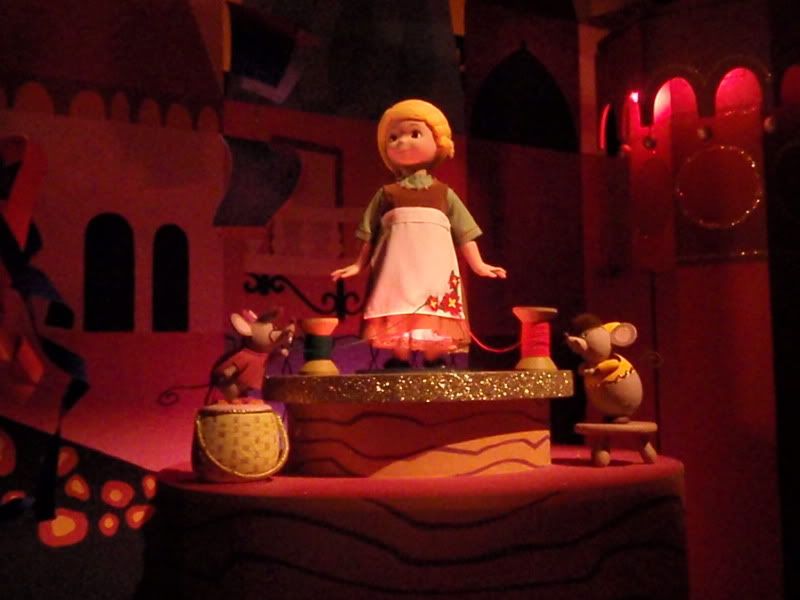 I was SOOO happy to see some changes. I was getting bored with the same ole decorations... now there are some subtle changes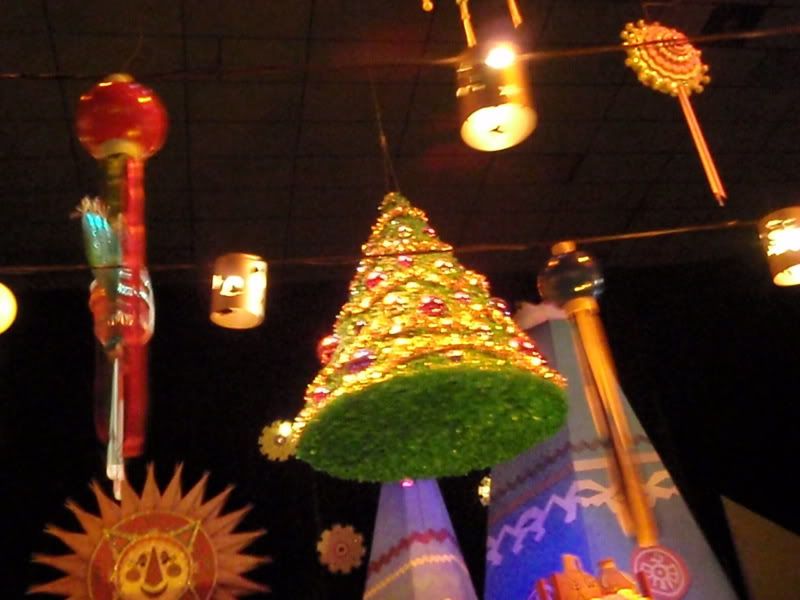 I liked the new room
big room all lit up
broken lights on the gingerbread man
I like her dress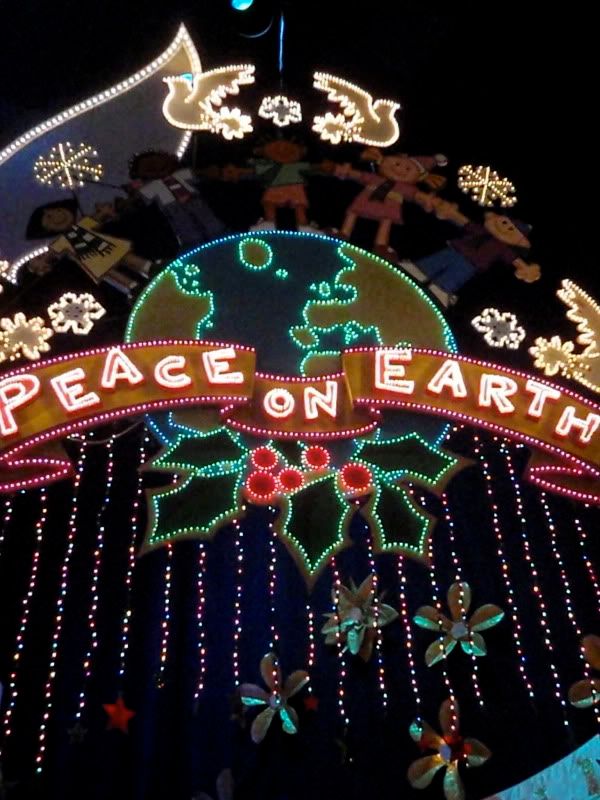 We decided to park it and camp out for the fireworks... it was 5:20
Dan's hat kept my head warm!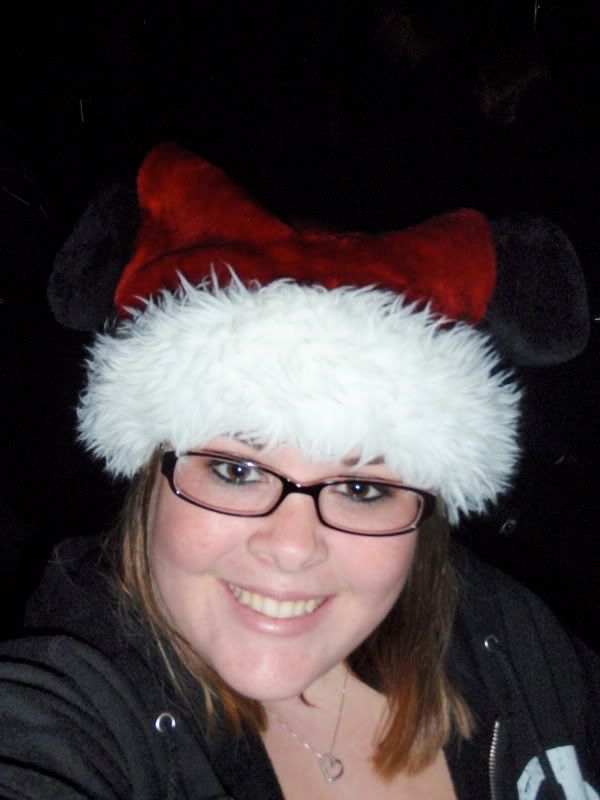 5:30... LET THERE BE LIGHTS!!!!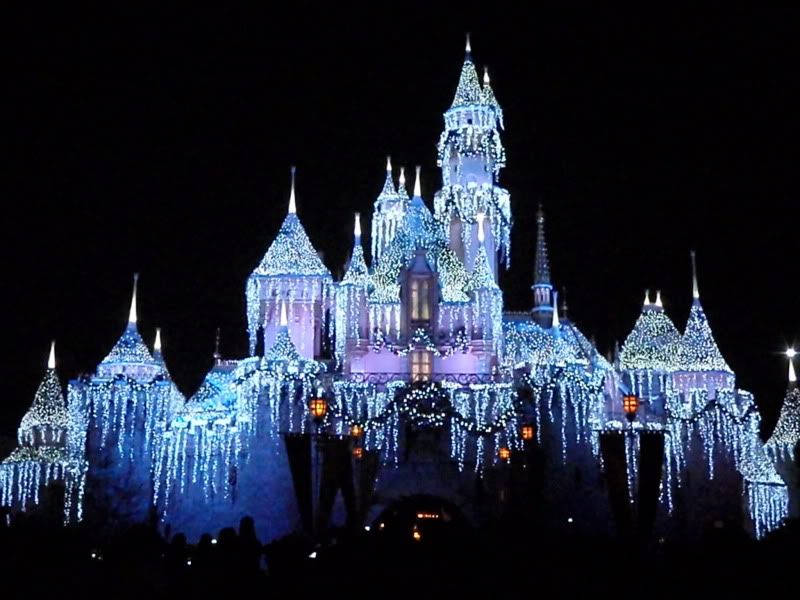 SNOW!!!!!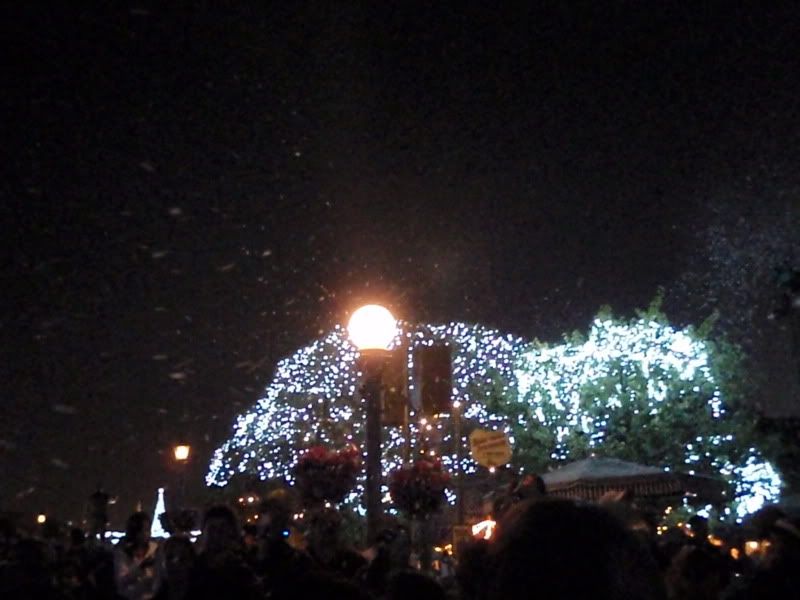 Dan's stitch is hamburger helper!
During this time... I gave Dan money to get me clam chowder in a bread bowl while I saved our spot. And then made friends with a 5 year old. lol.
Also, this TOTALLY AWESOME guy and his daughter bought us and dan's friend hot chocolate for saving his spot! So we let his daughter come up front with us
KABLOOM!!!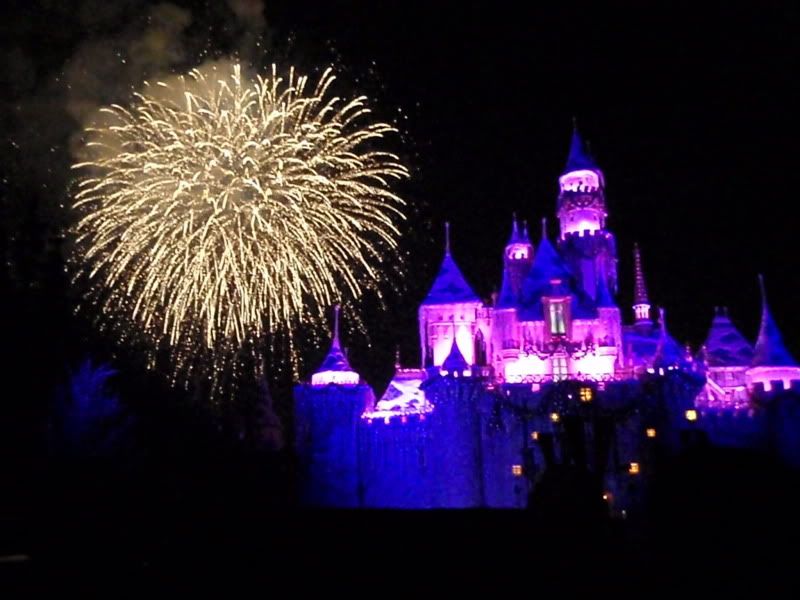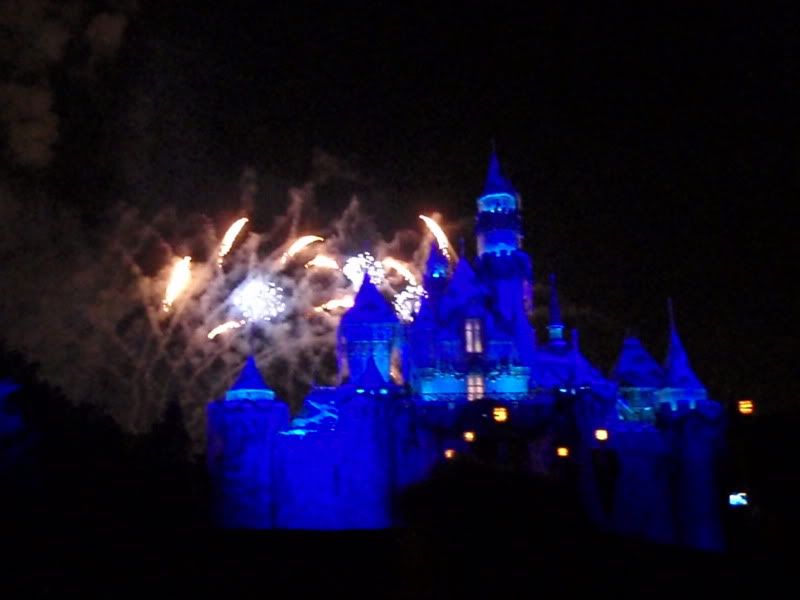 I wanted to watch Fantasmic but Dan was tired so we headed out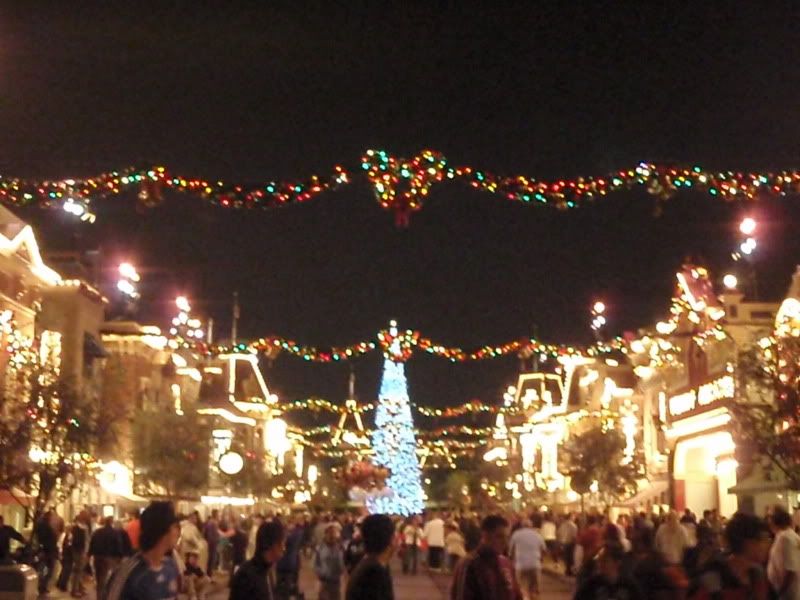 Alright... I need some Micechatter help here!
I want to get my boyfriend a new Disneyland sweatshirt for Christmas... I want you all to choose which one of these I should get him!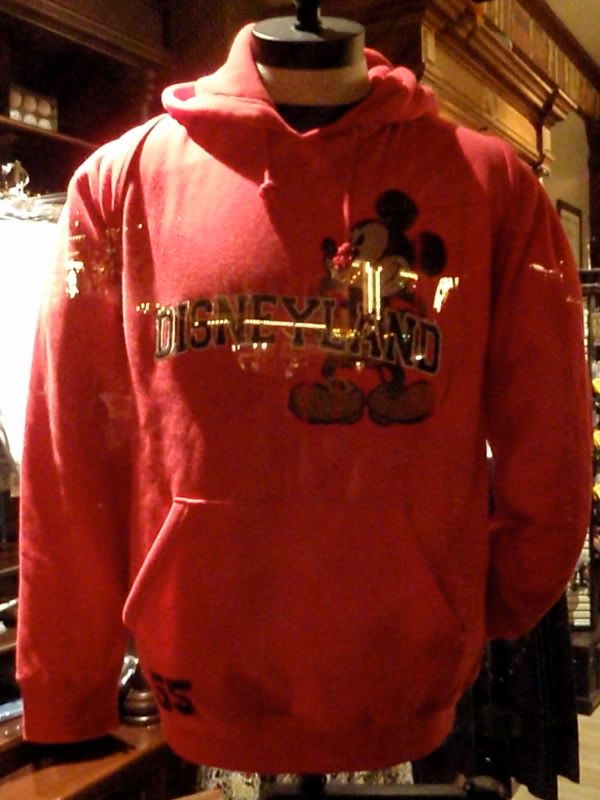 (also comes in navy blue)
or
THE END!!!