Look who I found on my kitchen table: Phineas, Ezra, and Gus!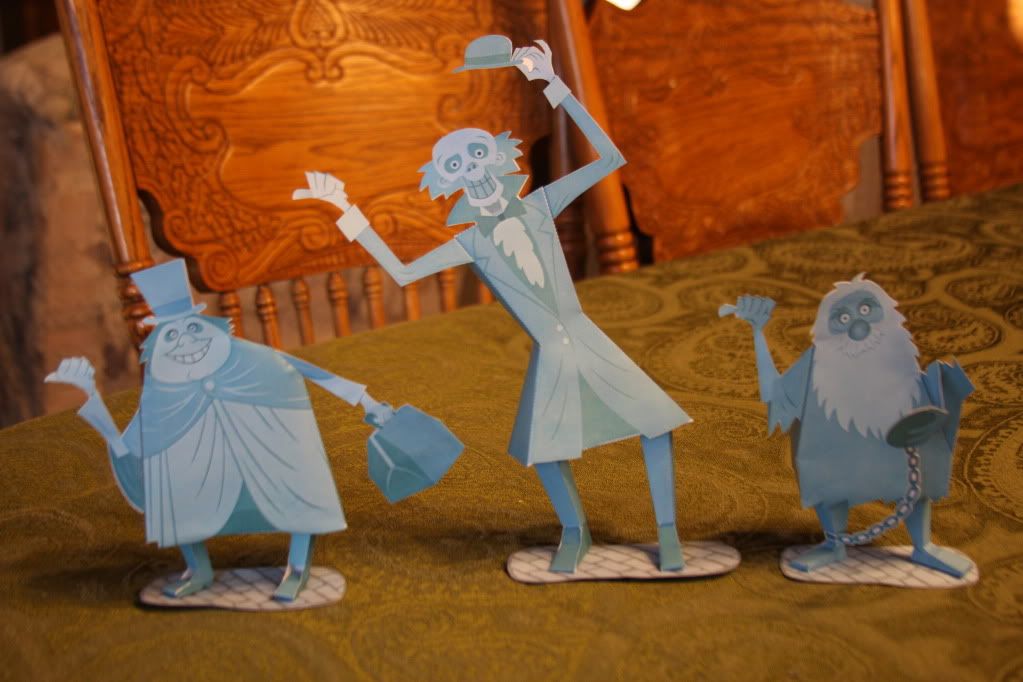 If you'd like to make your own, the pattern can be found here: (You need adobe reader to open it)
http://a.family.go.com/images/cms/en...tedmansion.pdf
We're heading down to Disneyland this weekend to see the Christmas stuff. I'll try to post some photos next week.