DISNEYLAND HAS DISCONTINUED THE ONE-HOUR SHOPPING PASS INDEFINITELY.

I REPEAT, DISNEYLAND RESORT IN ANAHEIM CALIFORNIA NO LONGER OFFERS A 1-HOUR SHOPPING PASS IN EITHER OF ITS PARKS.
See below for some photos from the day:
Icing on the cake
Shut the gates, and lock 'em tight!
Sorry Friend, he said to me, all full today.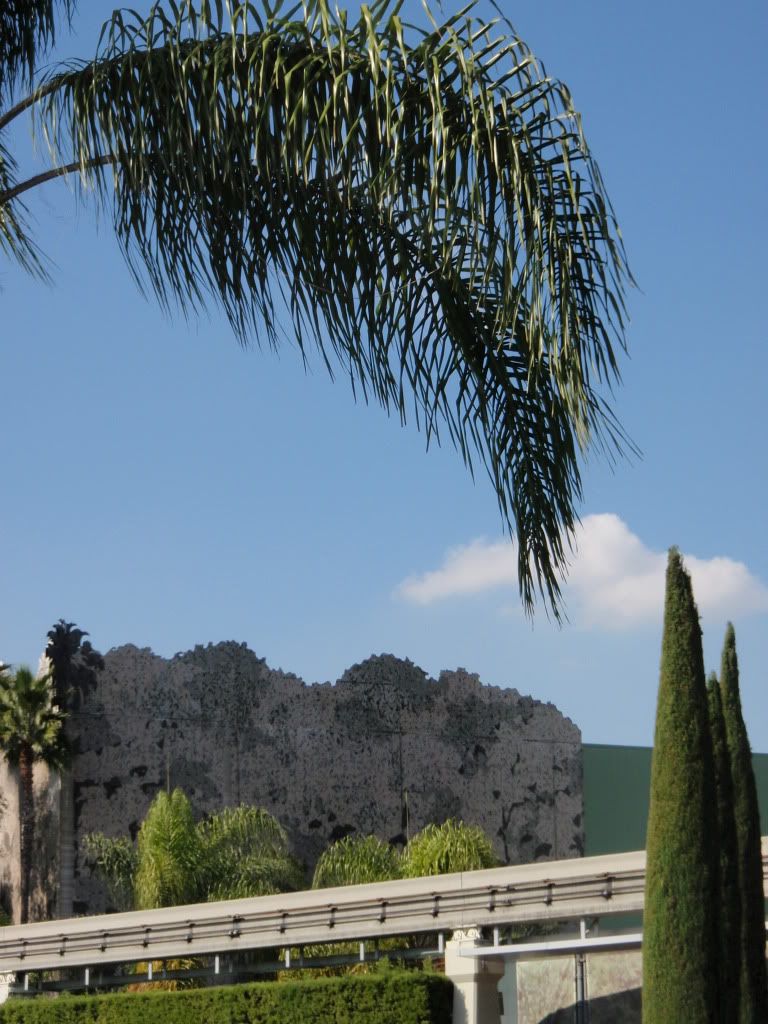 The tears didn't come until I realized somebody was driving guests through the temple, dodging the most formidable of snakes and poison dart-shooting skeletons.
I bet these look pretty cool in the night time.
Back to the parking lot...
Goodbye Disneyland...
...and Hello beach!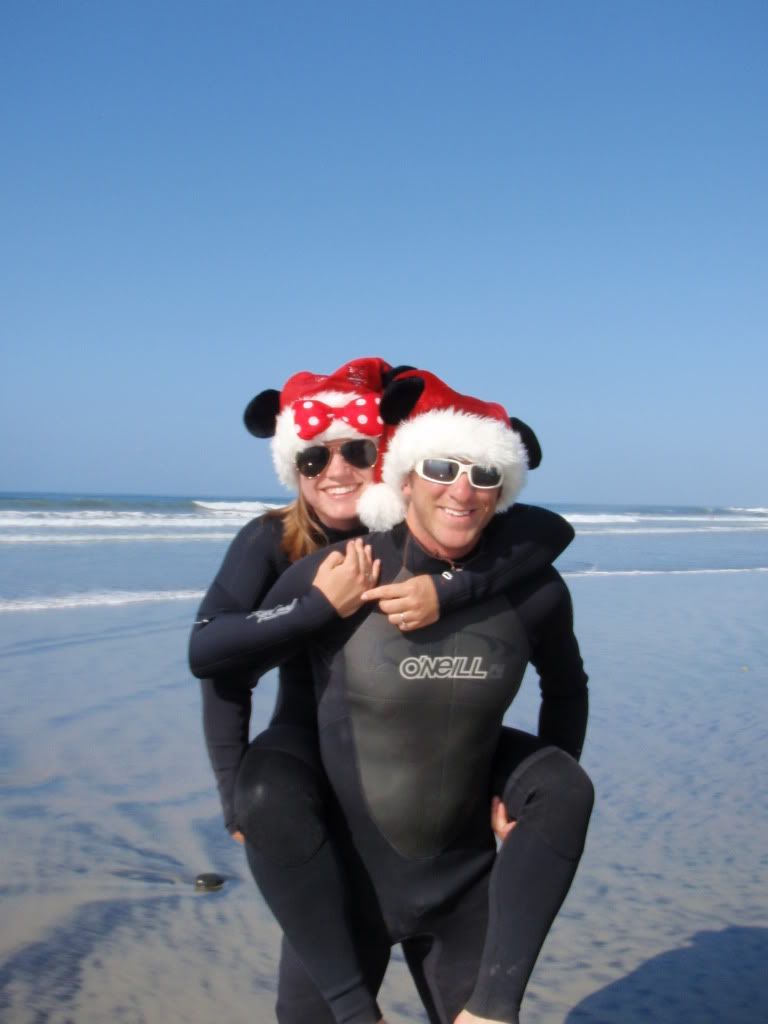 Piggy backin around San Elijo SB. The next time you guys are looking for a campsite, check out this beach. Best.