Hello Mice Chatters! Back again with another report! This trip was a special one for me, in that it was my birthday and time to celebrate! Another year older, but most definitely still young at heart
...
I arrived at DLR just a smidge after 10:00 a.m., so there was already lines of cars in the parking lanes. Luckily, the lane my car was in moved at a brisk pace and I parked and got on a tram in no time at all! For the majority of the day, line waits were pretty minimal, until the early evening hours, even though the resort closed at 8:00 p.m. that day.
So let's get started!! As you all know, the DLR is so beautiful this time of the year. I just LOVE seeing all of the decorations, etc. There's nothing like seeing the resort in person and it helps to get the holiday feelin' going...
Main Street USA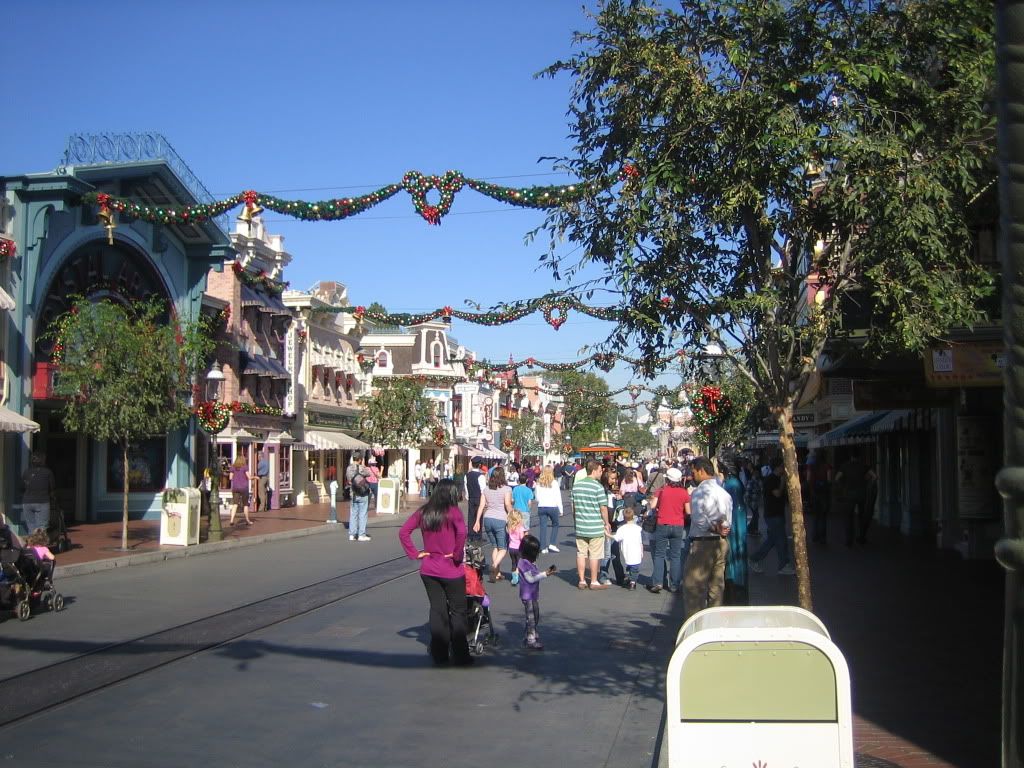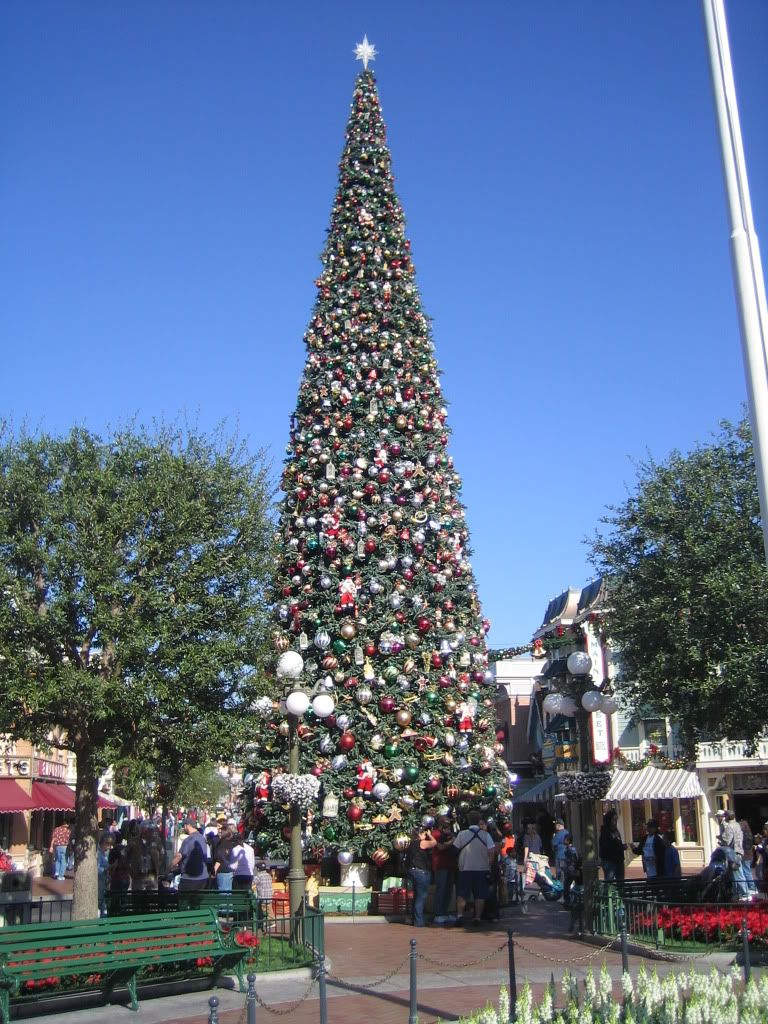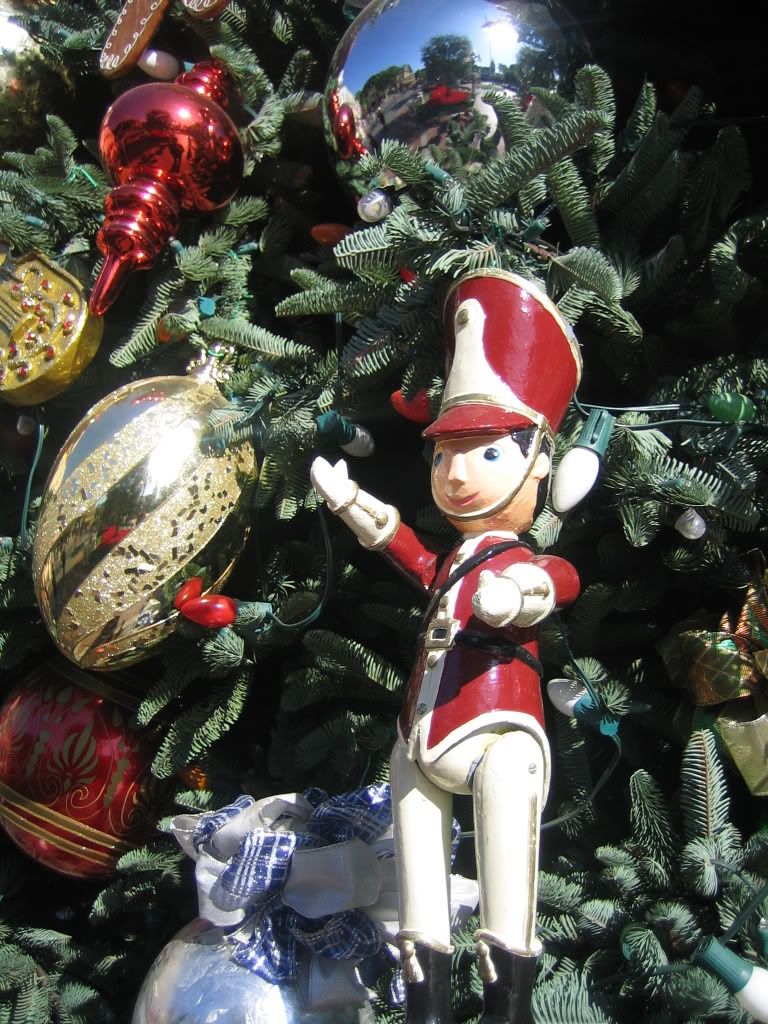 Oh how I miss my Country Bears..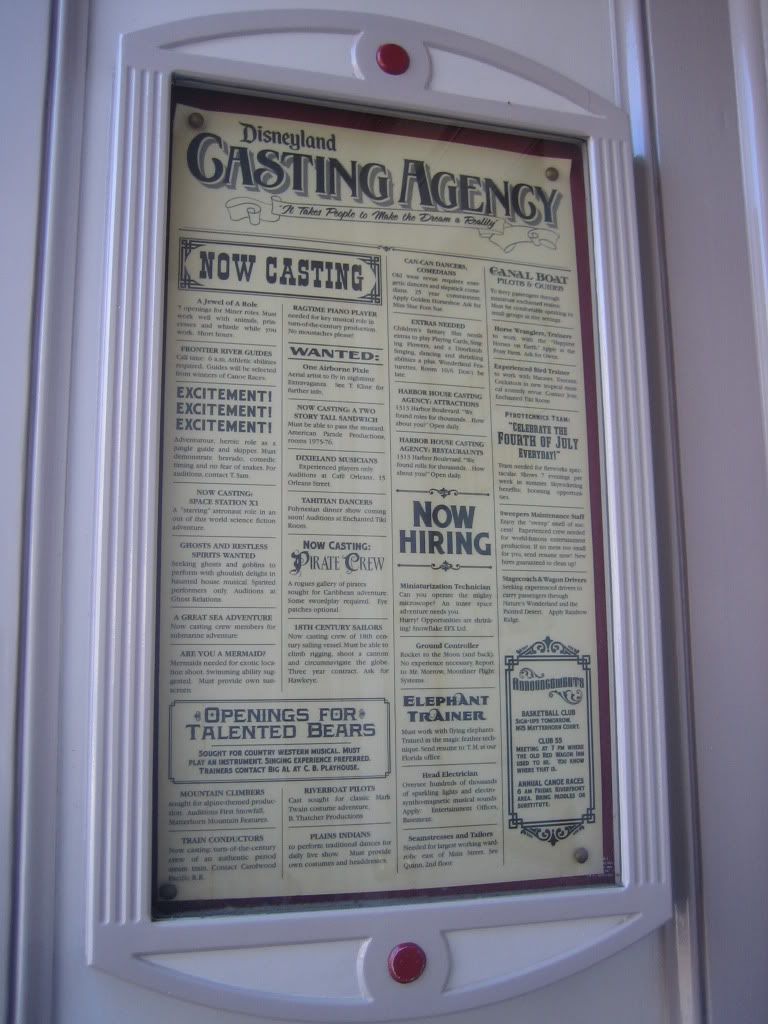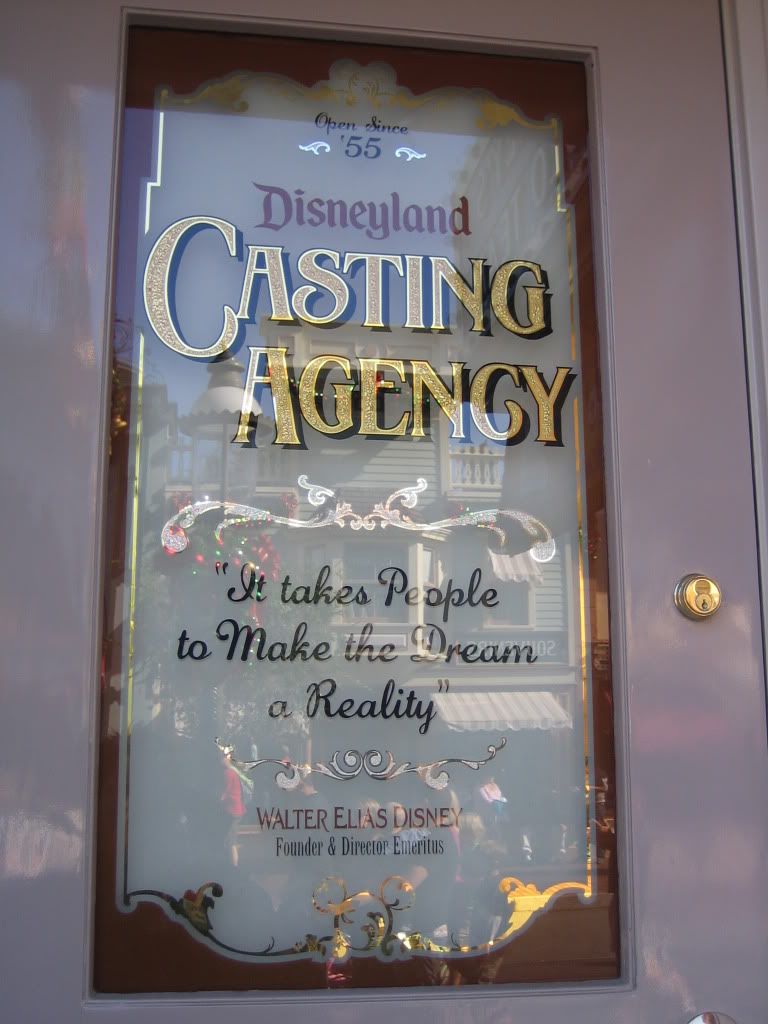 America's favorite Mouseketeer, in doll form, courtesy of Marie Osmond.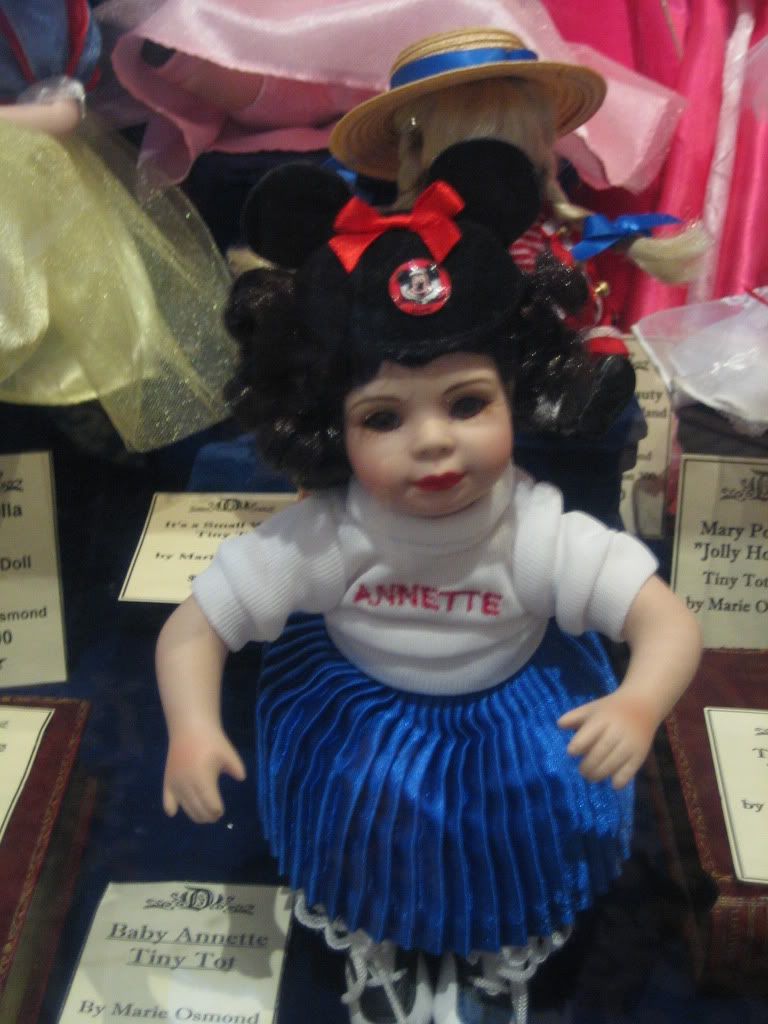 My namesake, coming to life in color
Hmmmm, cafe' on a nippy day sounds oh soooo good!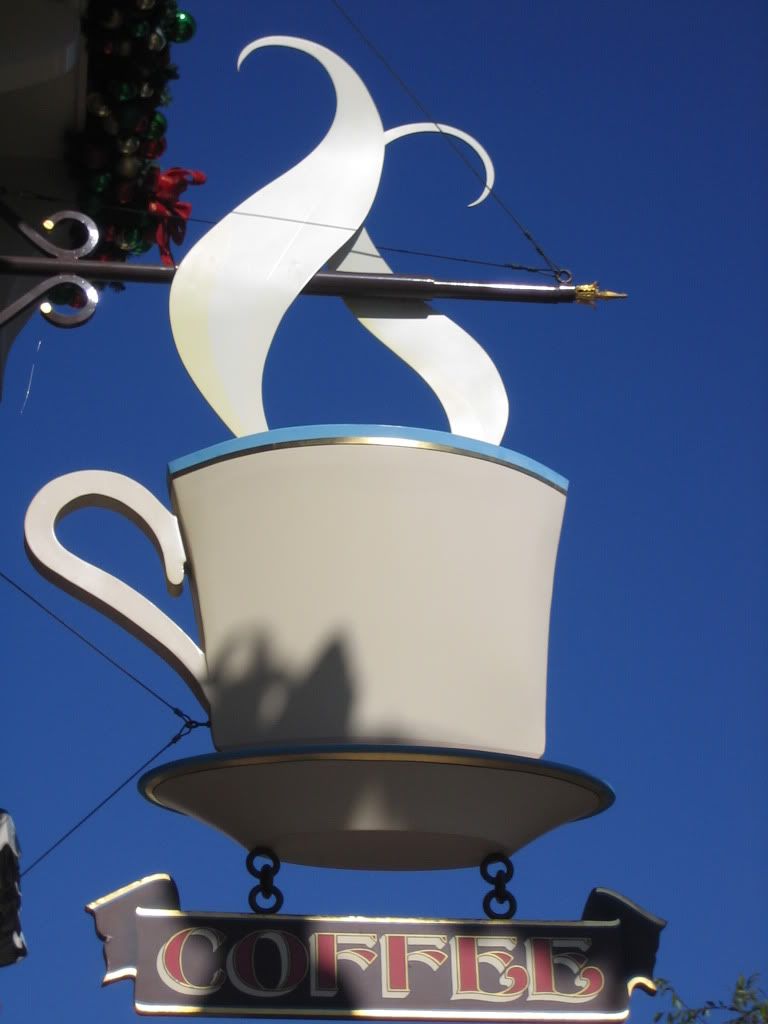 Esmeralda pondering what prophecy she's about to give me - sorry for the blurriness!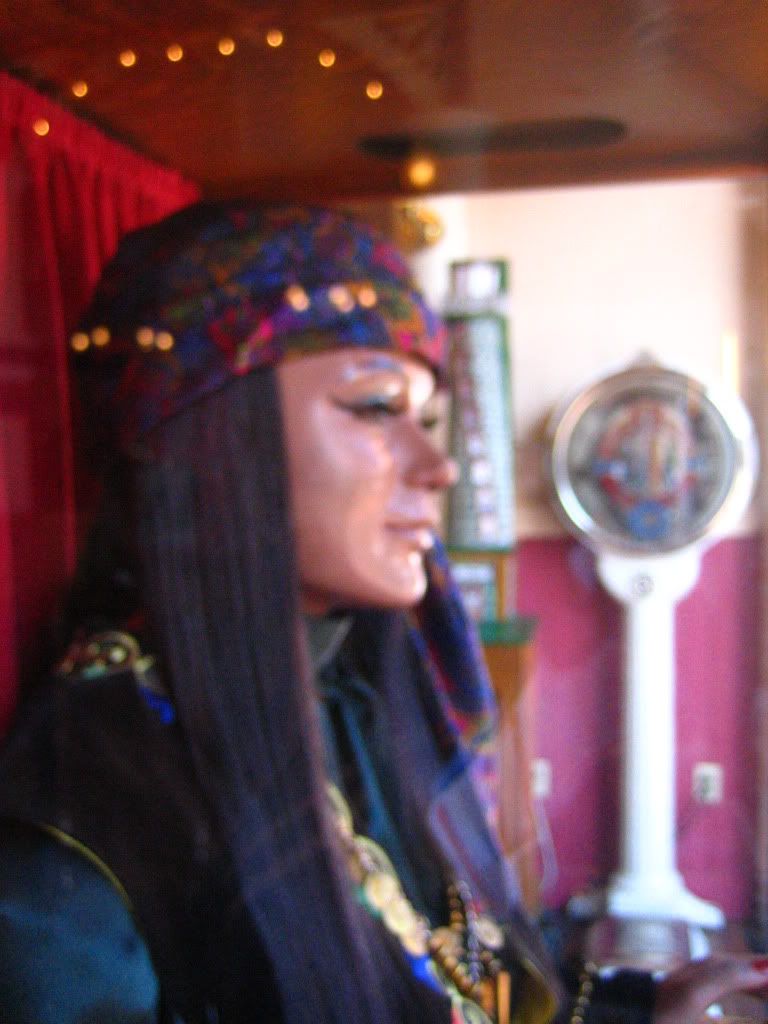 And the prophecy she gave me was...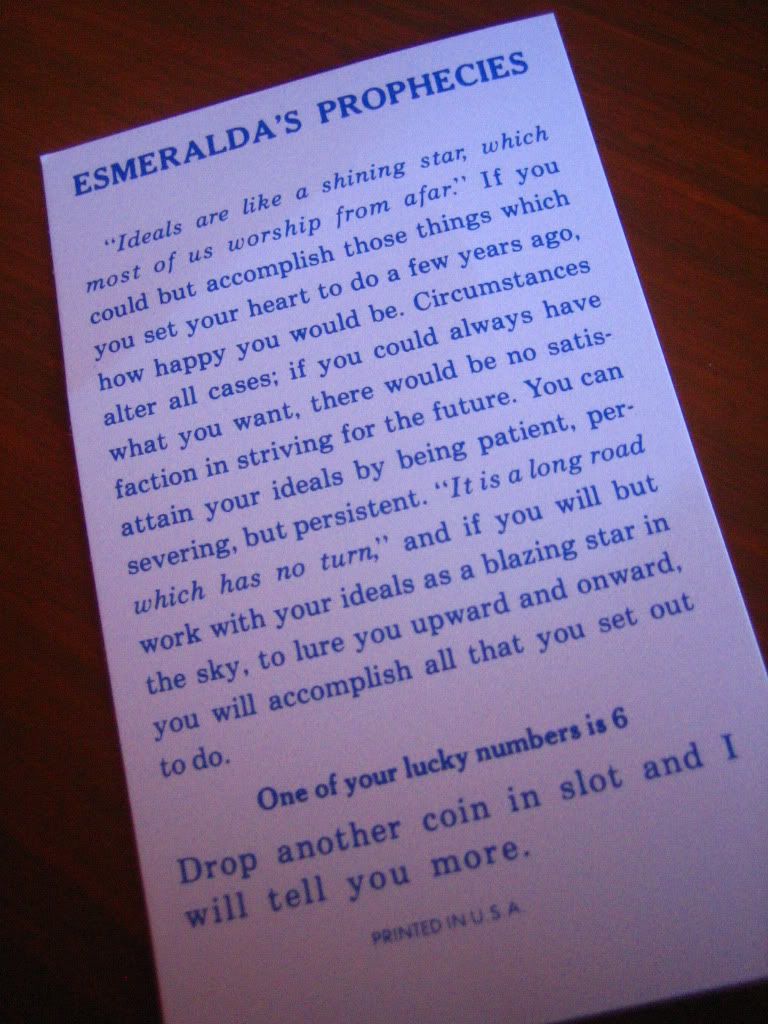 Goofy & the Gang gettin' down to the DL Band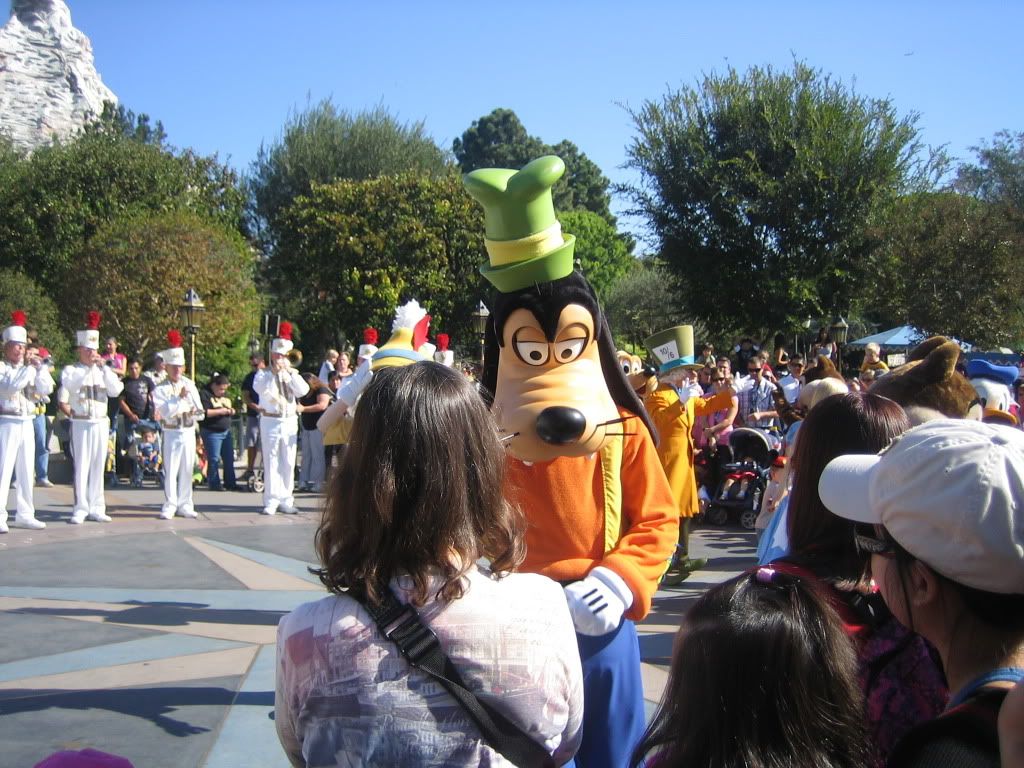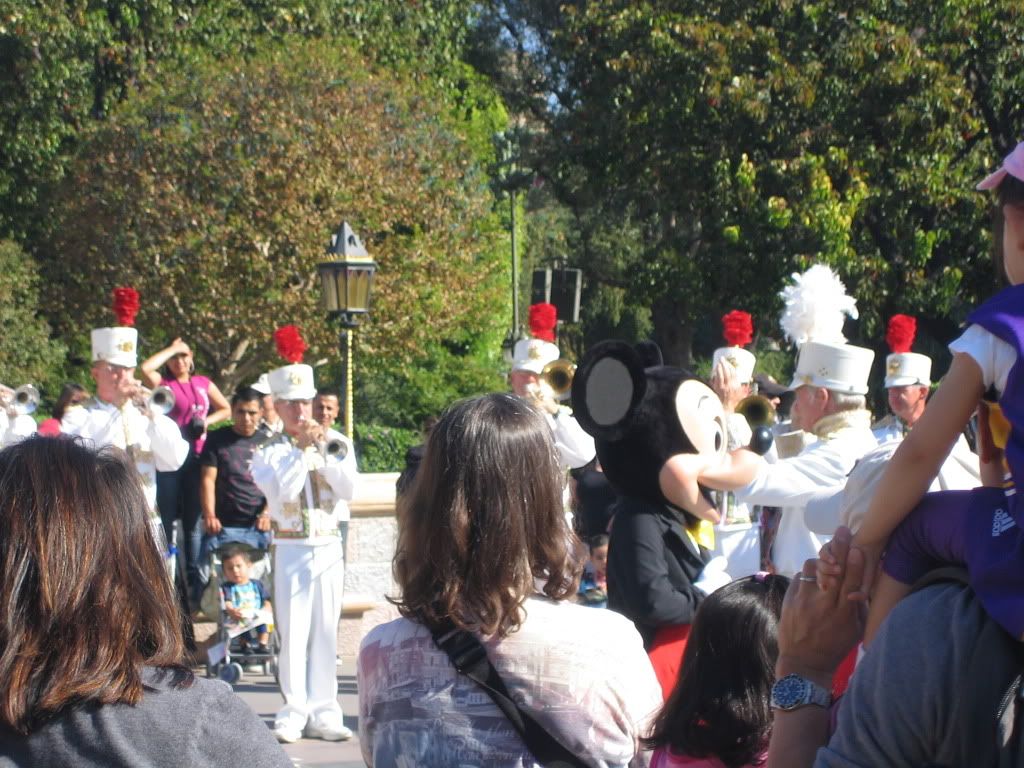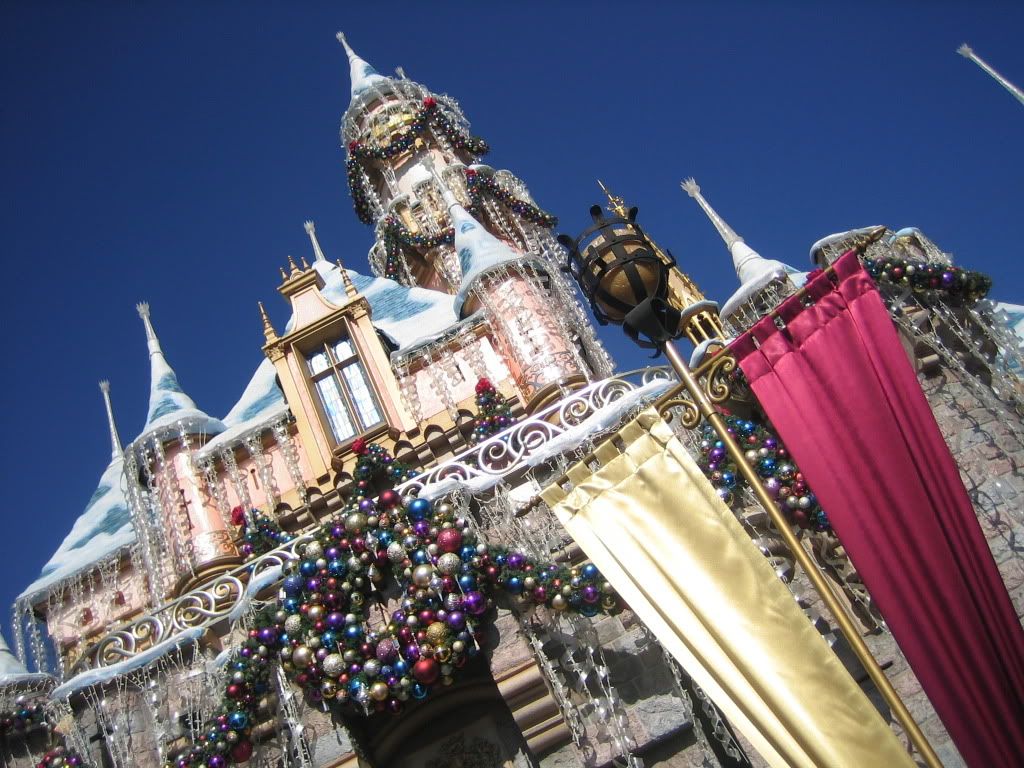 A few random shots from Toon Town and Critter Country...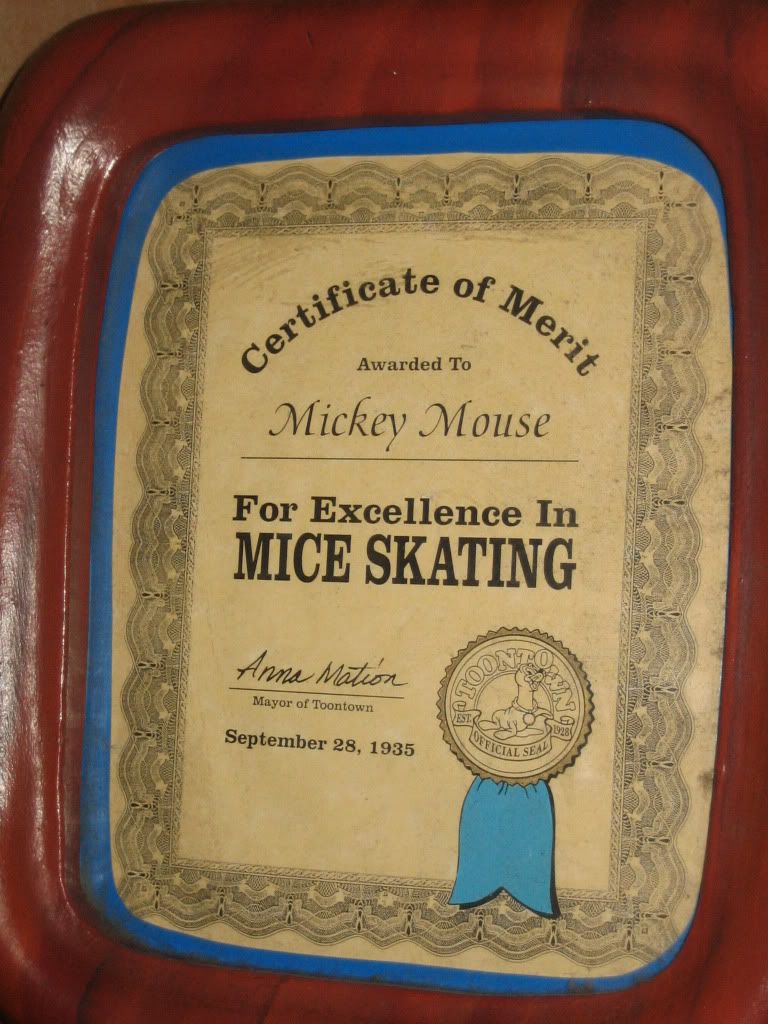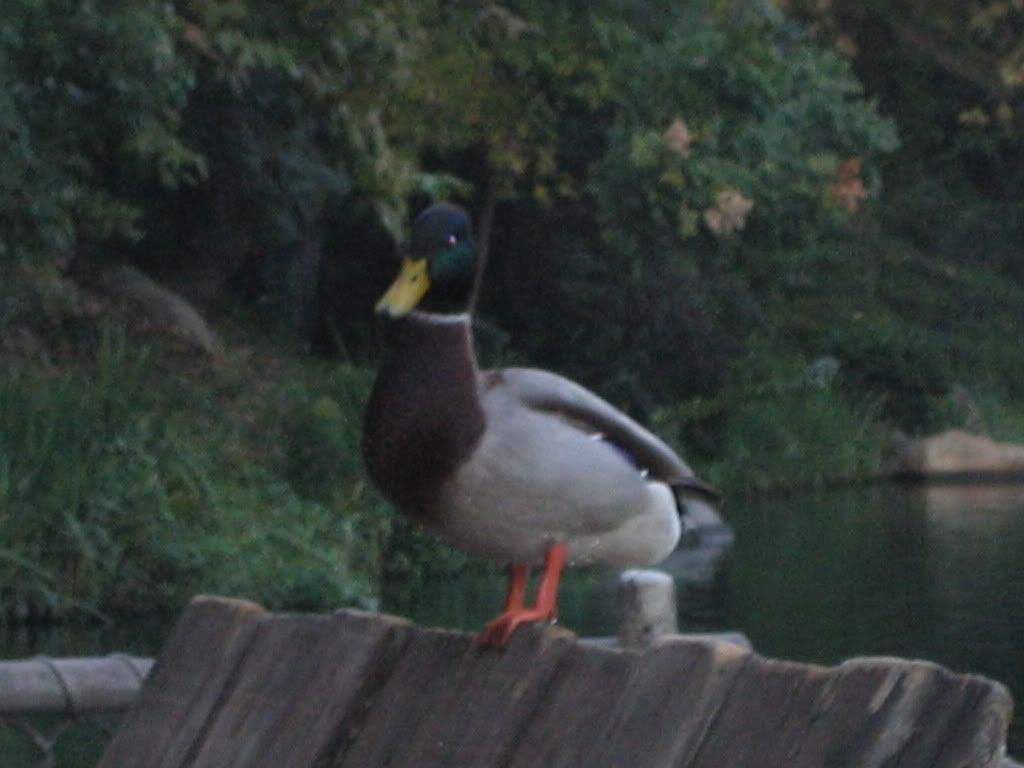 I was very excited to finally meet the newest Princess! Had the chance to see two of the performers that portray Tiana - One at the meet and greet, the other performing on Tiana's Showboat Jubilee :thumbup: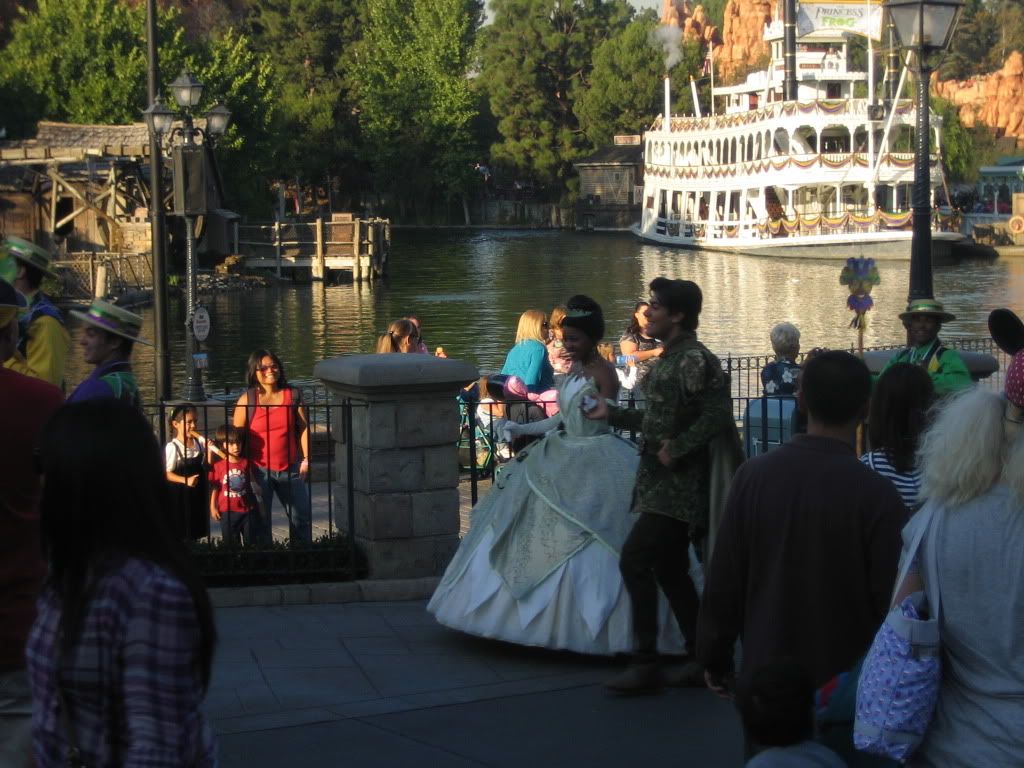 The show is very entertaining and everyone really enjoyed it!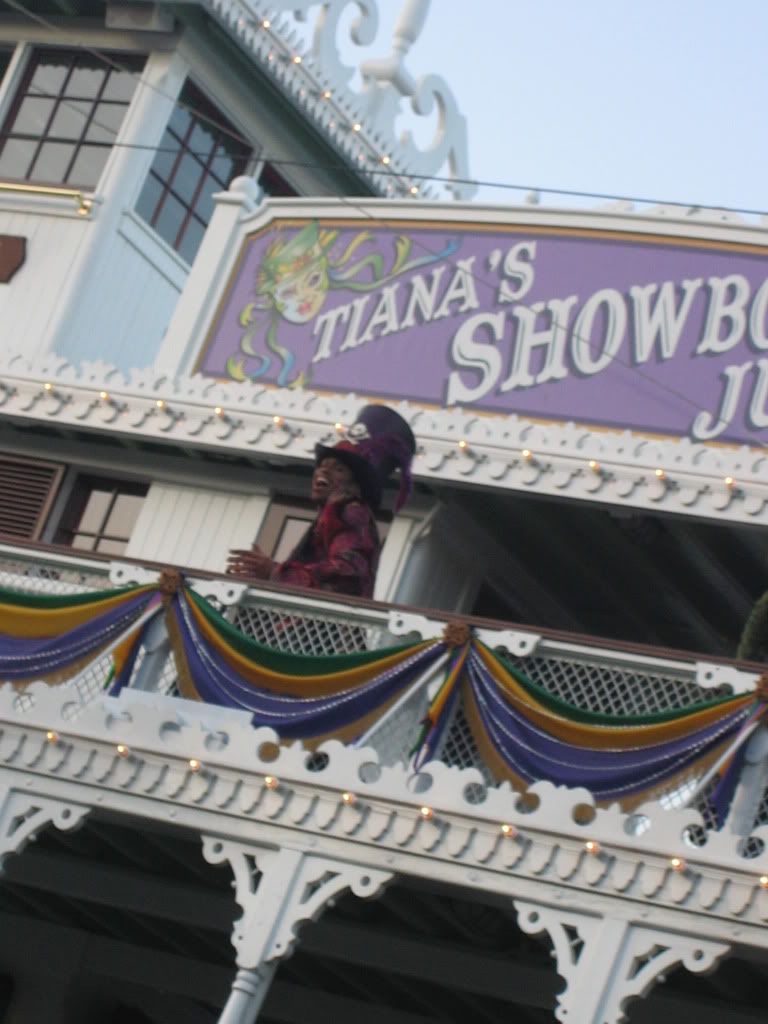 My birthday treat, thanks to Cafe' Orleans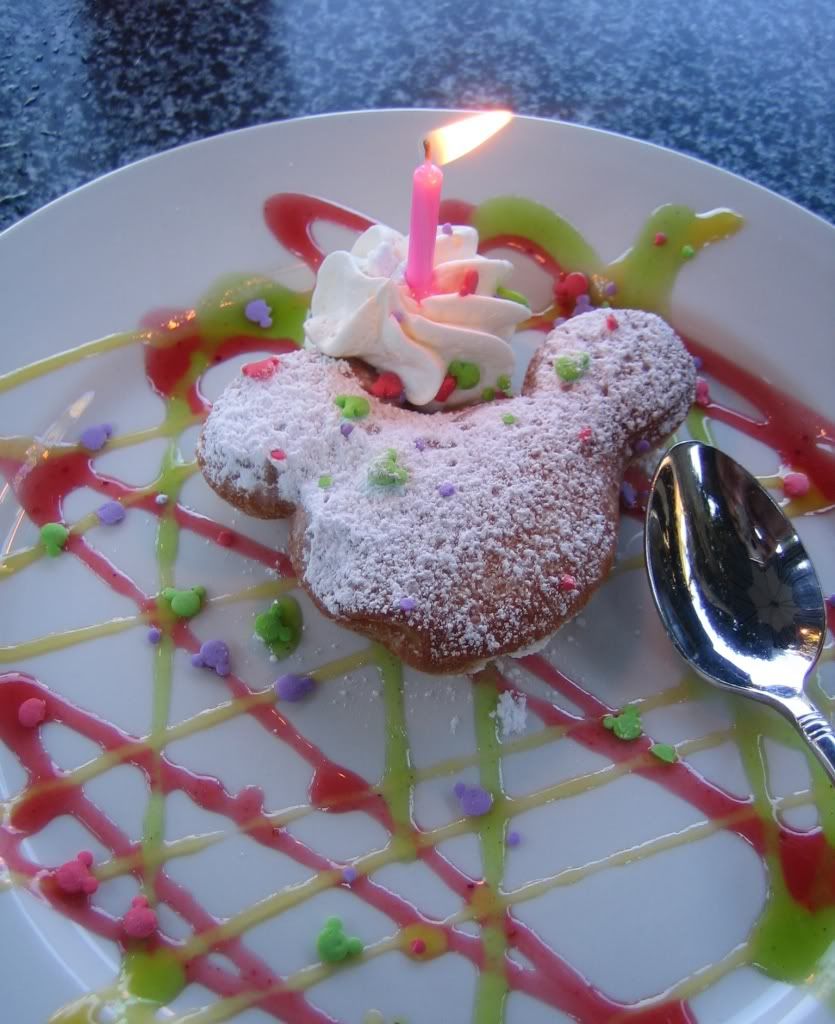 Some random night time shots...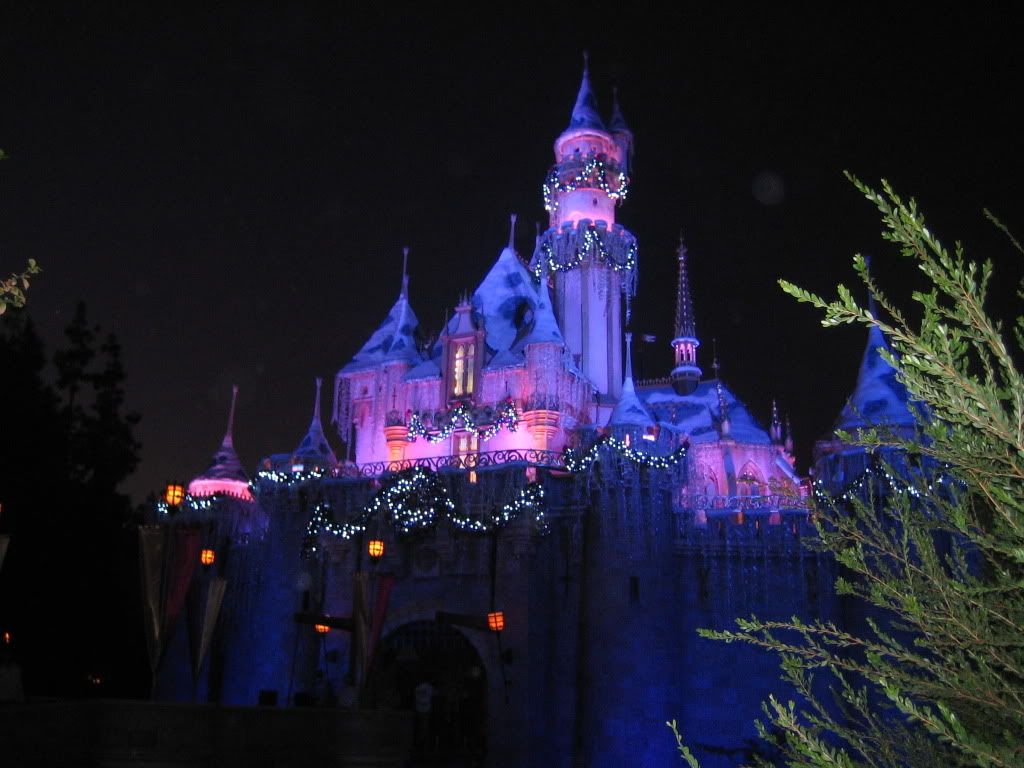 Space Mou, not Space Mountain - time to get some light bulbs replaced!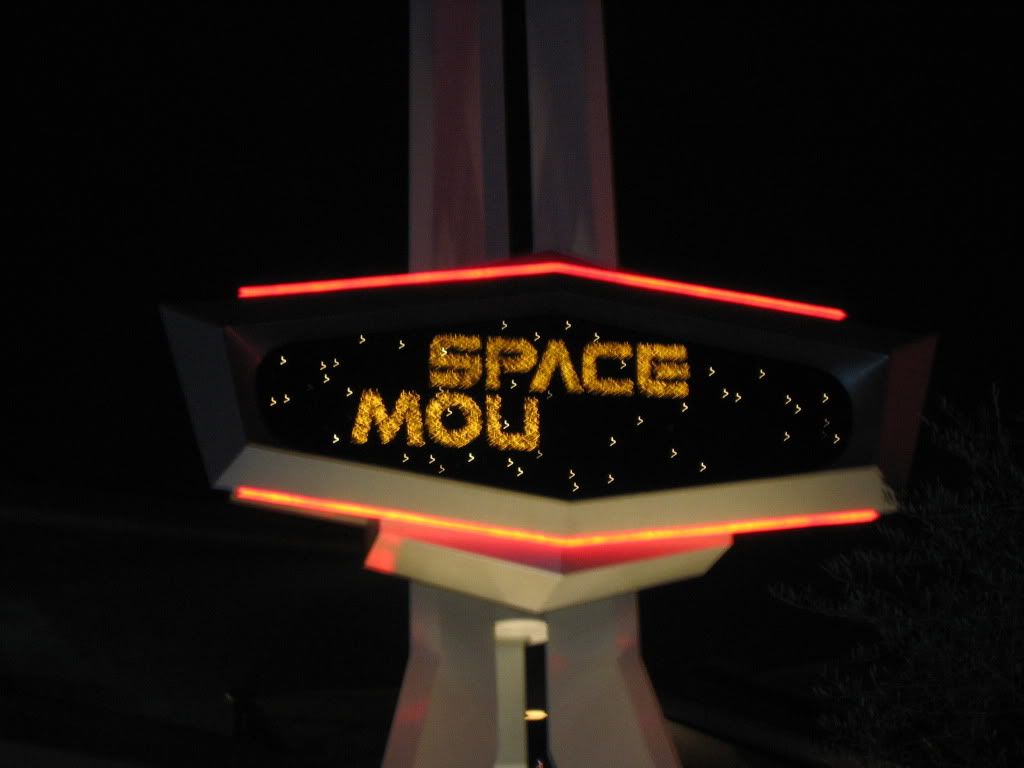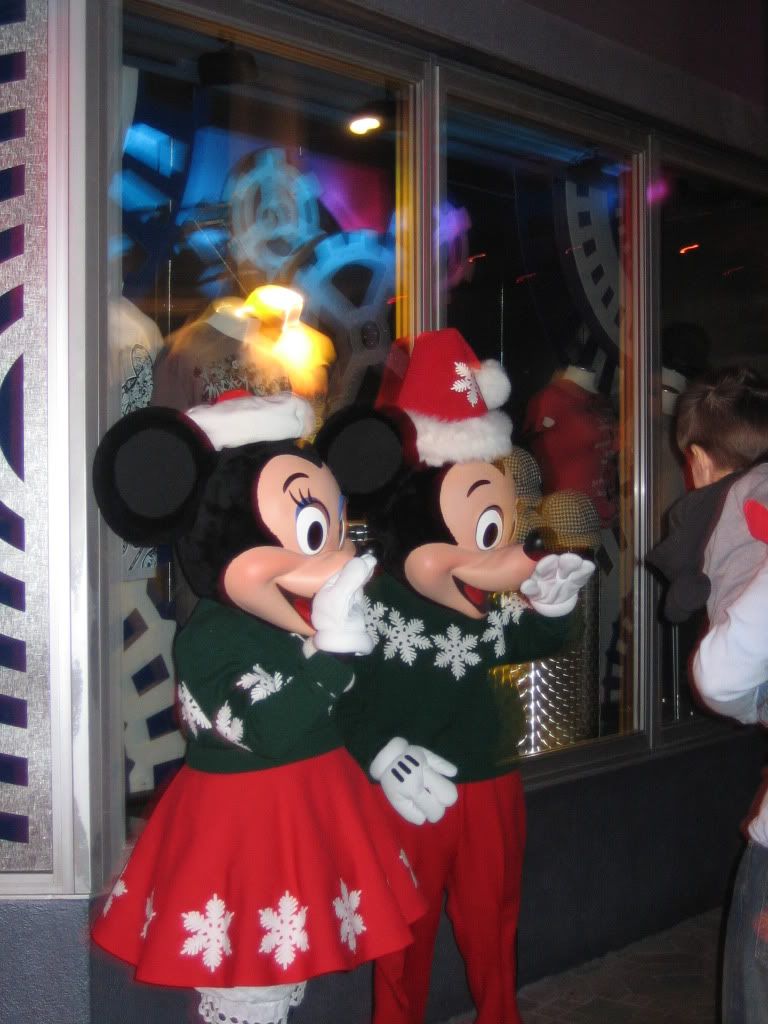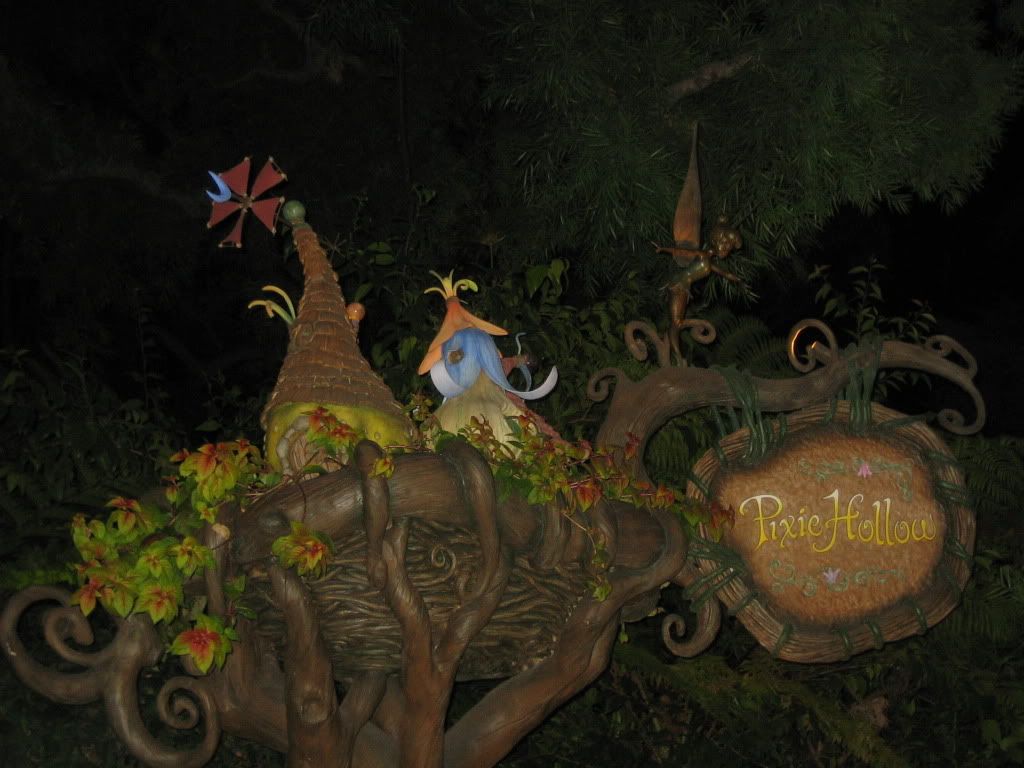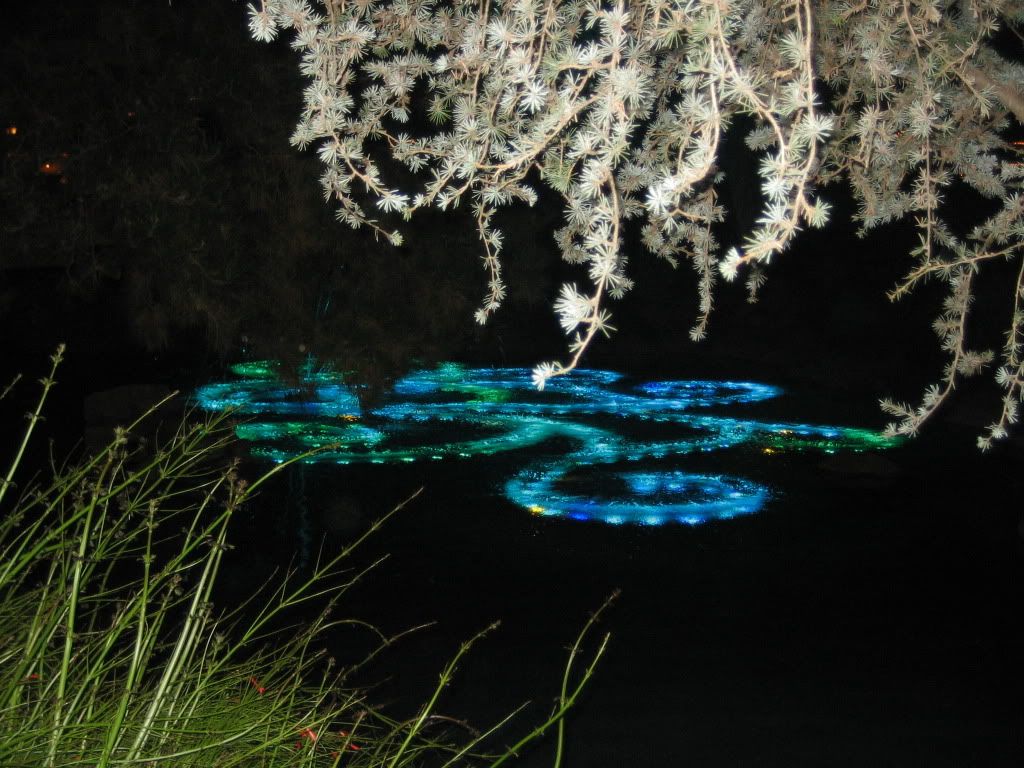 Teacups in motion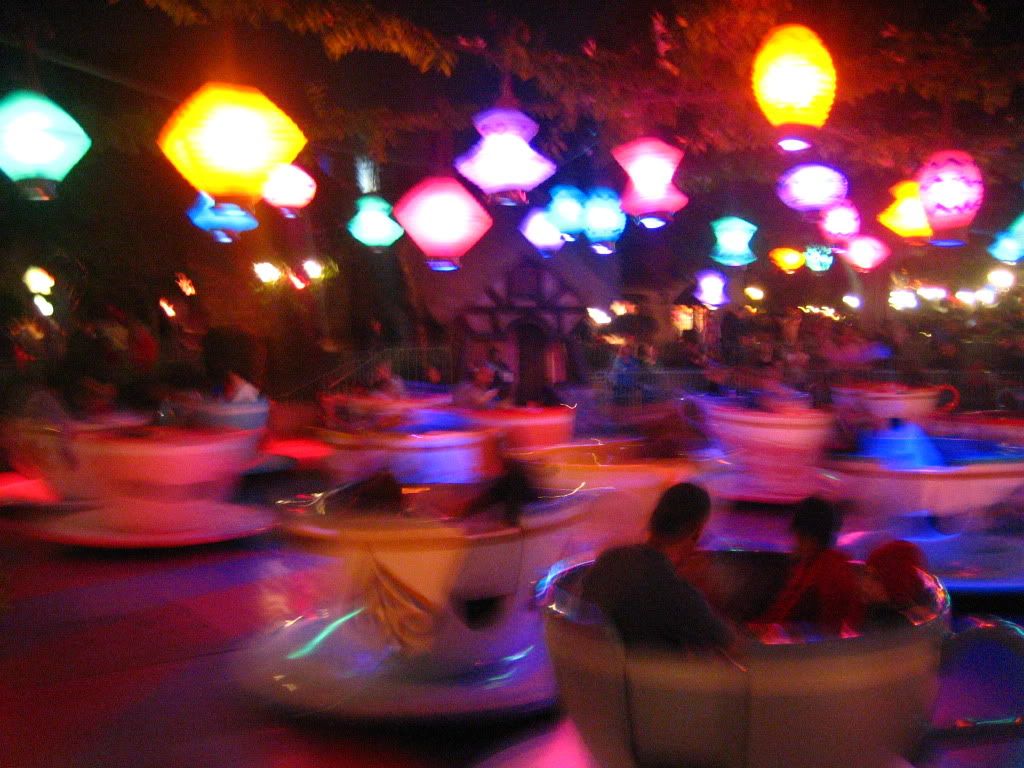 Not surprisingly, it was an absolute MAD HOUSE at IASW by nightfall. Luckily, I had already gone on it during the early part of the day!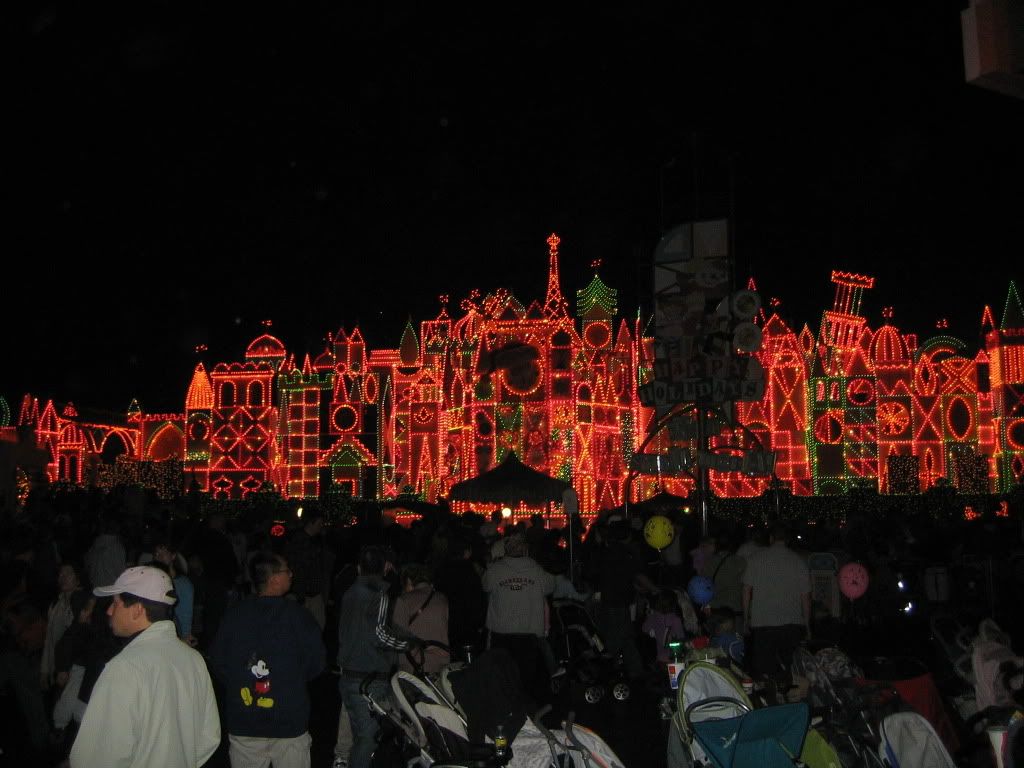 Sleeping Beauty's Castle - so gorgeous with the icicle lighting!
More random shots...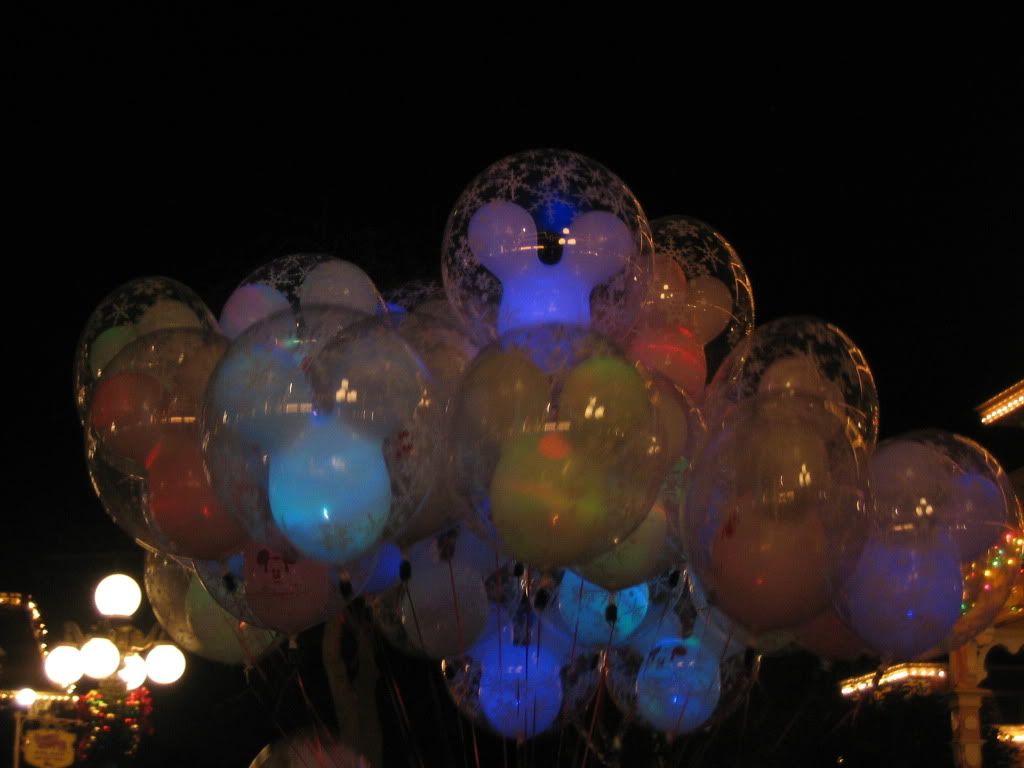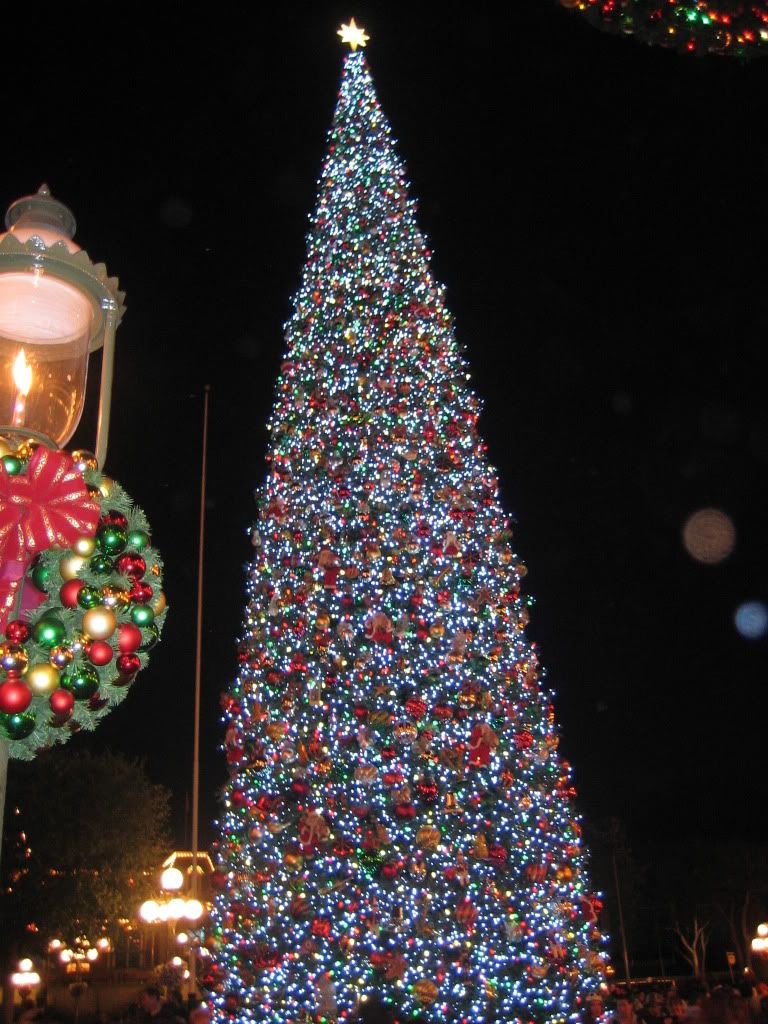 Yayyyy, fireworks in the sky!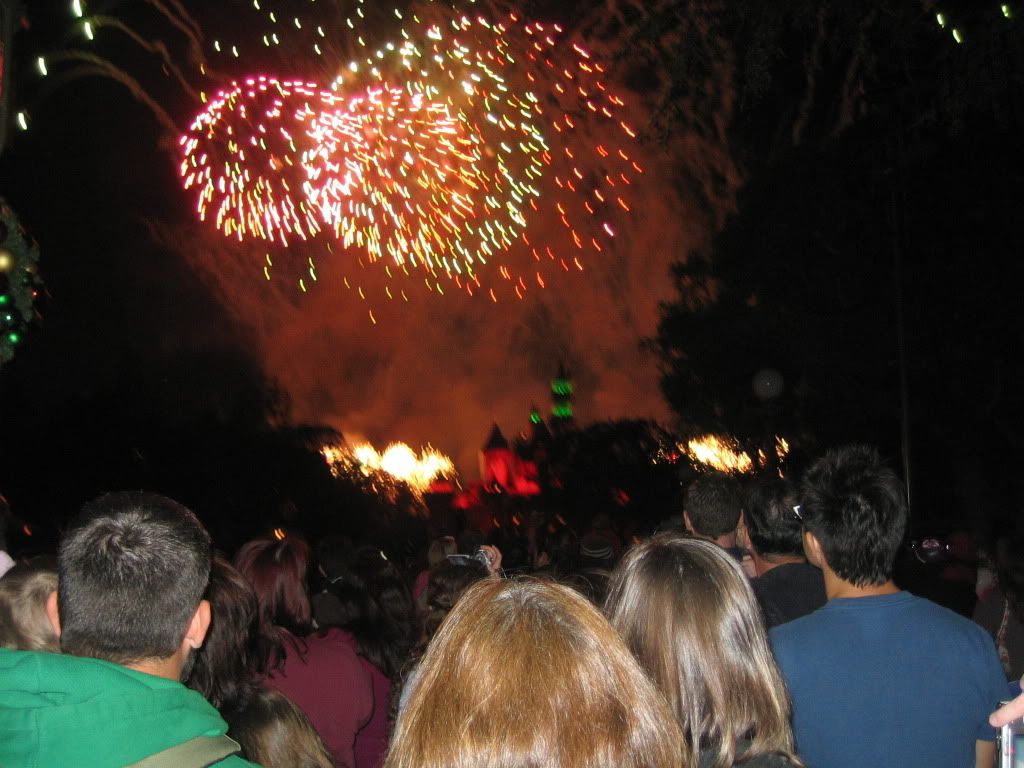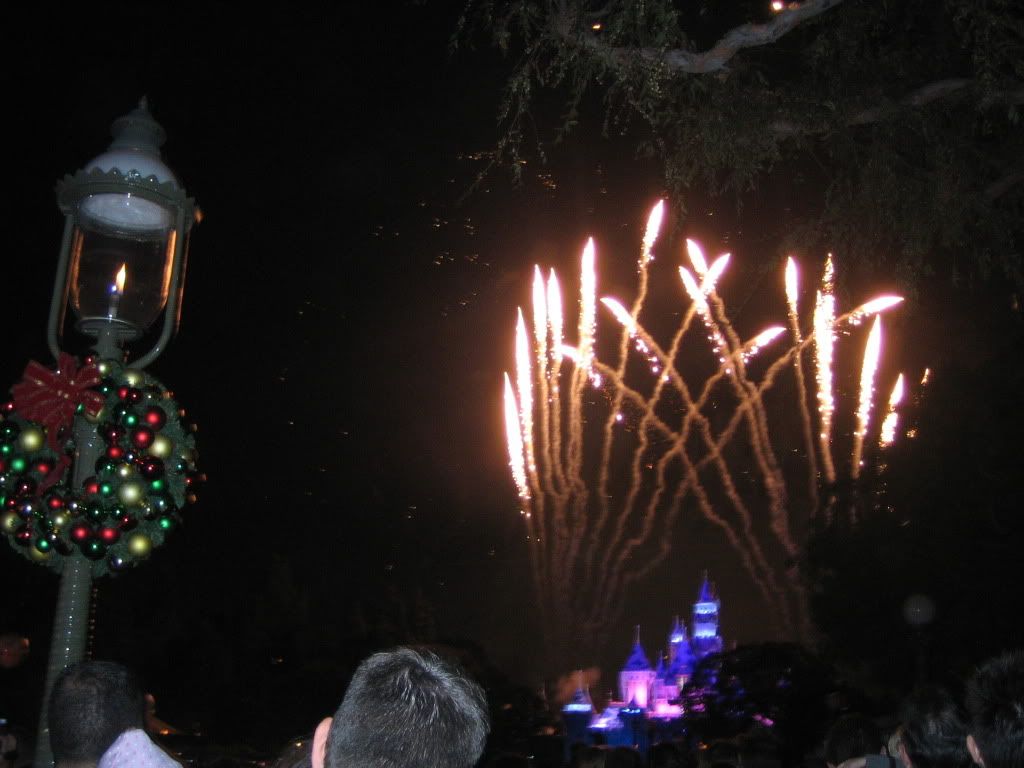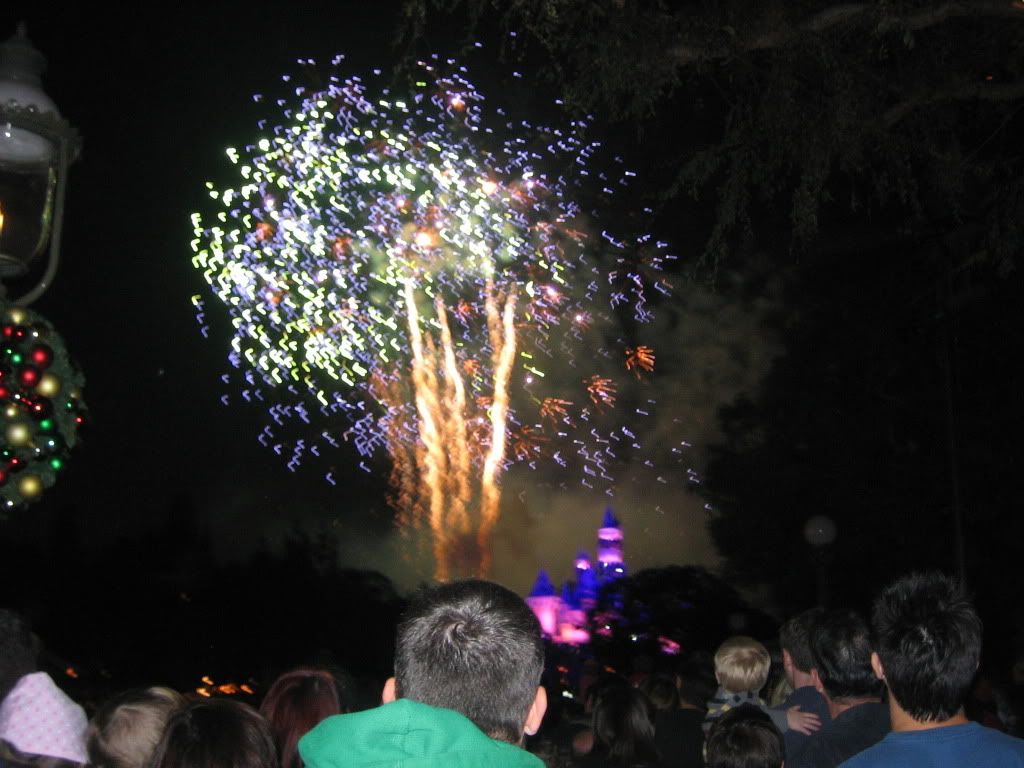 After watching the fireworks and doing some damage in the stores, I headed out to meet some friends for a late dinner in DTD, tired but very happy. A great way to start off a new year of living! What more can you ask for 'eh
?