Hi guys, thought I would share the photos I took from last night over at DCA. Hope you enjoy them!
It was an incredibly cold and windy evening in Anaheim and I decided to check out DCA since I didn't have time to get around to it on my last visit. Suprisingly still to me, the park was fairly crowded for such a cold Monday night. I took lots of pics, so come along with me for a photo trip report from the Disneyland Resort.
Disneyland closed tonight at 6pm for some kind of special event, which I don't know much about but I did see a decent amount of people lined up to get into it. Anyone have more info on what this was? I hope Miley Cyrus didn't decide to have another birthday party or something..
This was the first time I've seen the holiday decorations at DCA this year and they were definitely nice, but not quite as nice as DLR, of course.
I really wish that they would light up the wheel itself a little better. It looks more illuminated in this photo than it actually was. What gives Disney... it's like a centerpiece near the entrance to DCA.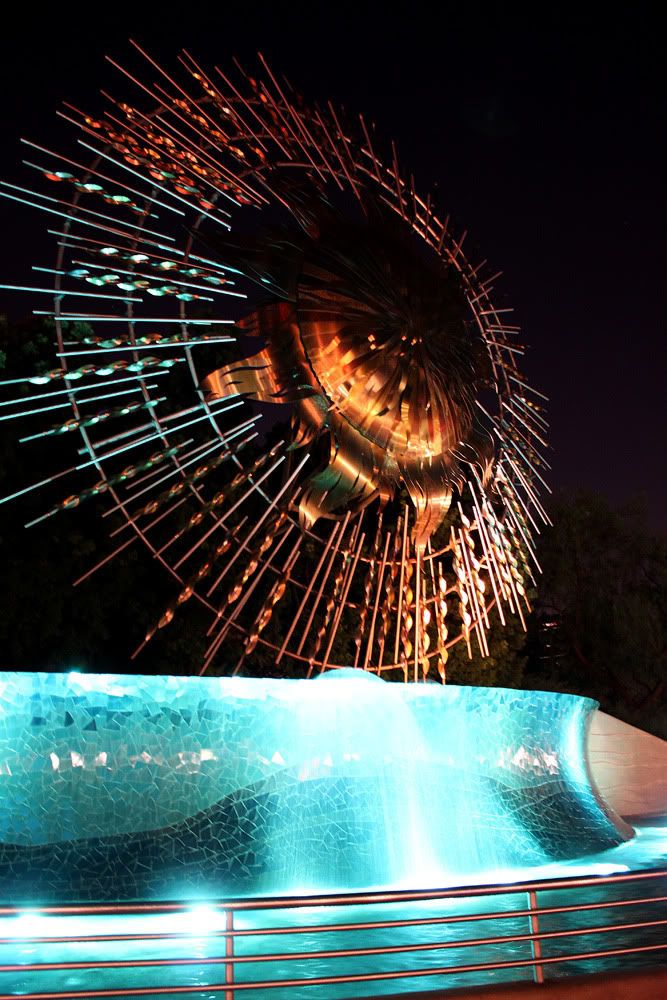 I decided to first head into the Hollywood Backlot and check out the Animation building.
Near the back of the Hollywood Backlot.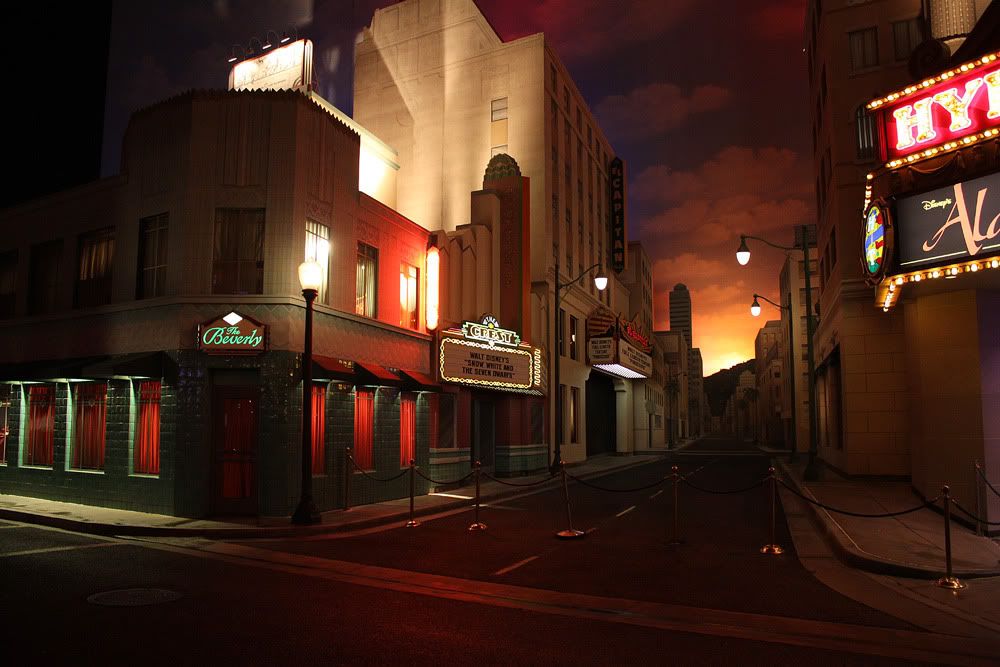 The outside of the Animation Building
Muppetvision
No line!
Monster's Inc was empty too.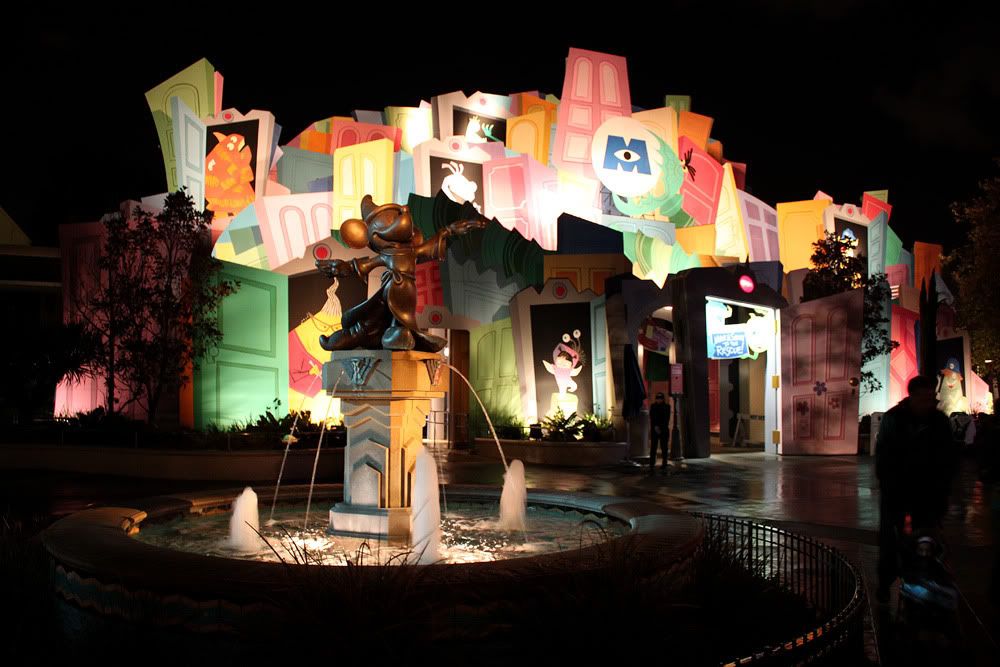 After enjoying a little of what the Backlot had to offer I headed in the opposite direction toward the most popular attraction in DCA: Soarin'.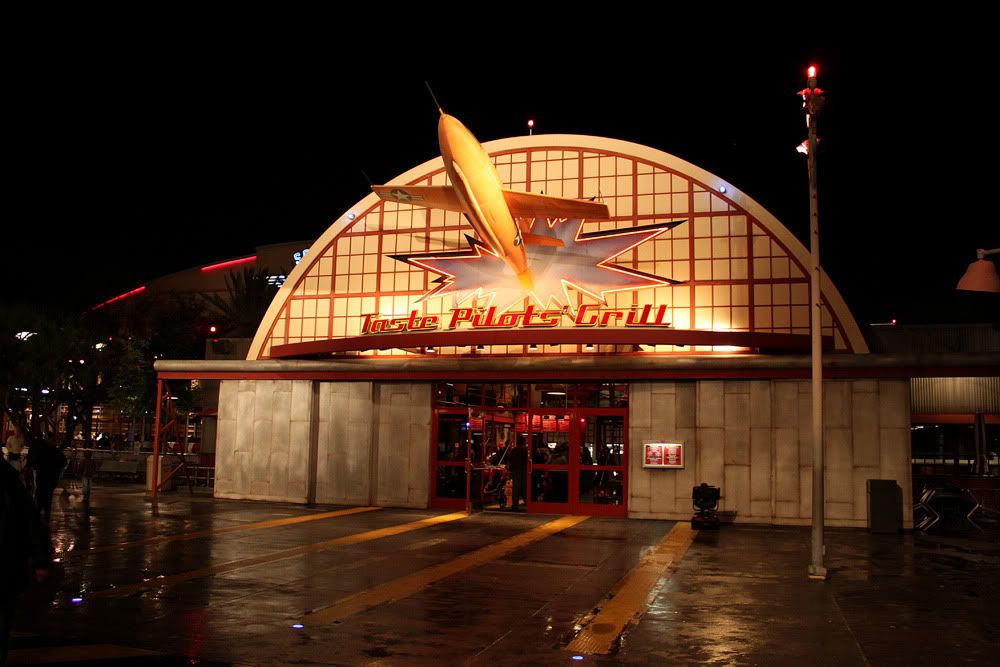 Nearing Grizzly Rapids.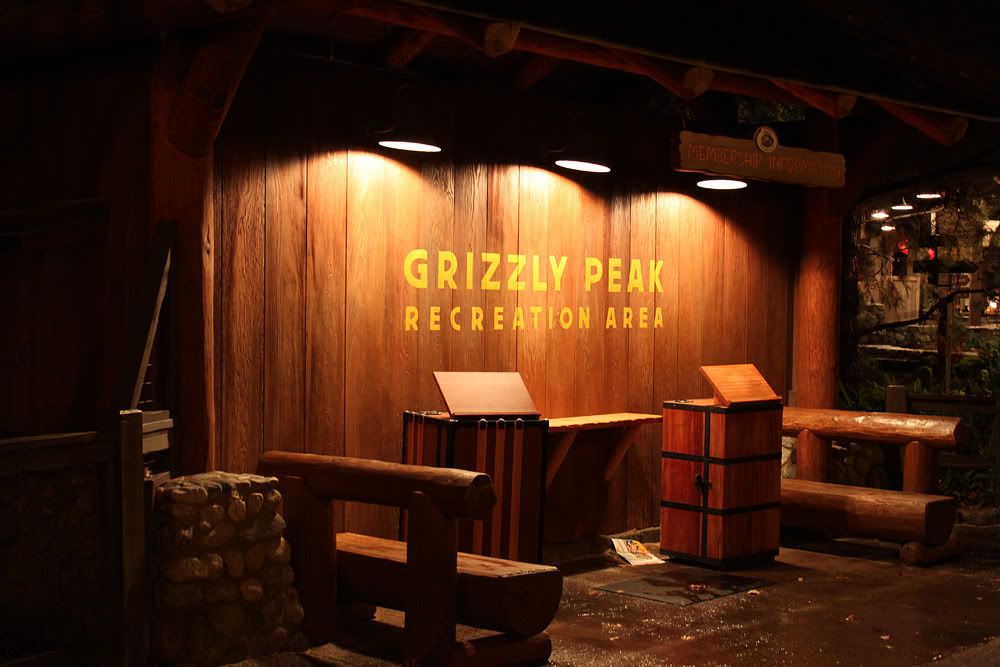 Even though it was like 50 degrees out and there were some strong cold winds, there were still some people riding Grizzly.
Unfortunately there were so many walls up everywhere because of the World of Color and a few other things in development, it really detracted from many of the beautiful views in DCA. It also kind of became a maze wandering through these things.
At this point I really wanted some hot coffee and a pastry or something, and this brings me to a kind of annoying point about a lot of the eateries in DLR. On really cold days/nights here, a lot of places only have outdoor seating and almost no room to sit on the inside where it's warm.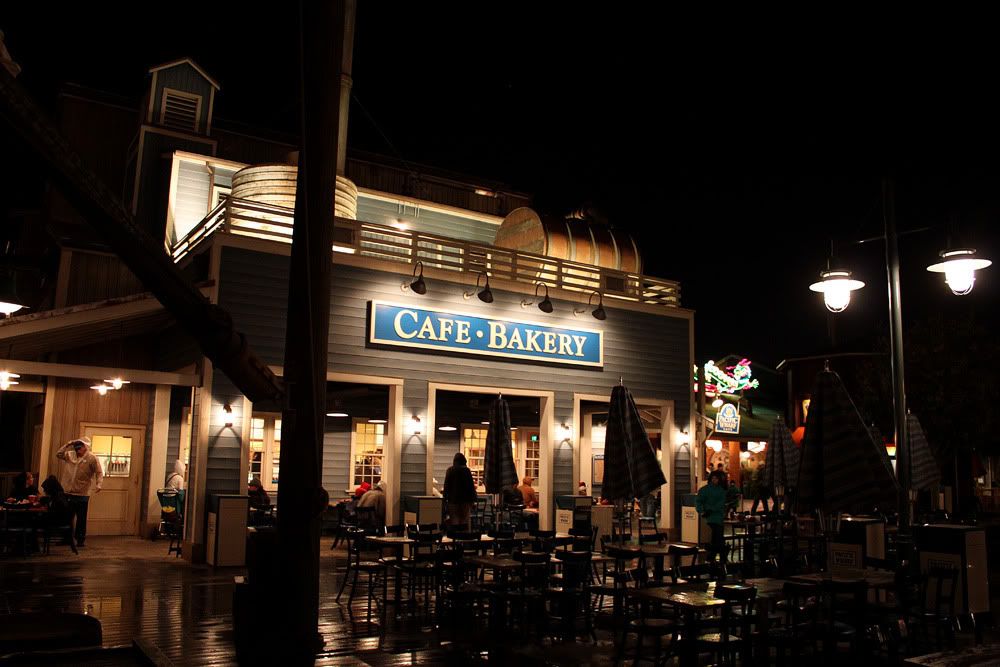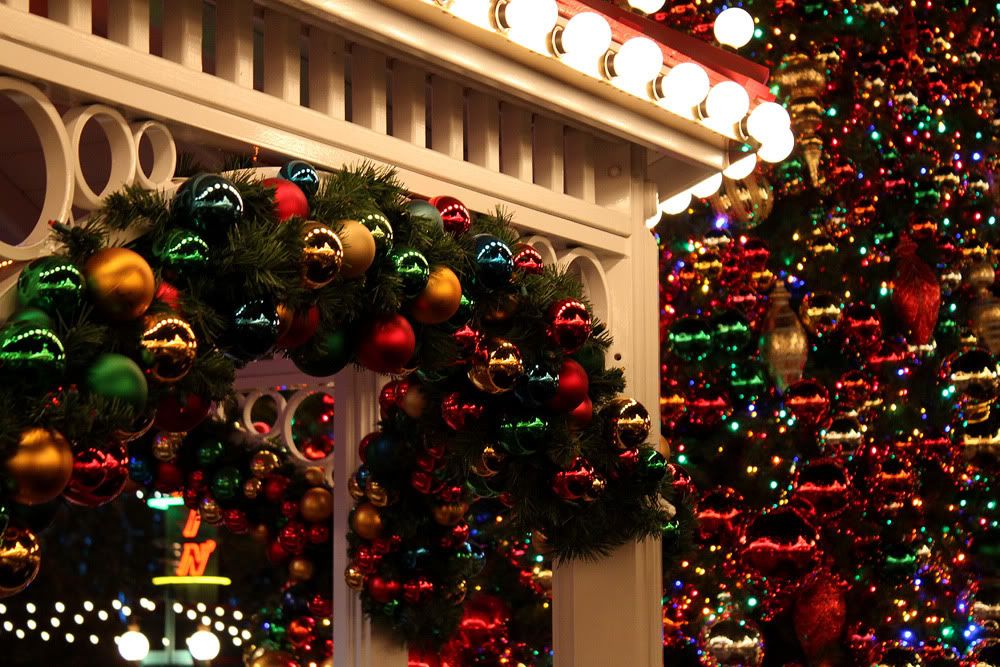 ~Click Here~Wallpaper (Holiday Decorations in DCA)
I approached Midway Mania and the line was pretty long for that too.
Surfboard basketball! It wasn't being operated tonight.
A little DCA sightseeing.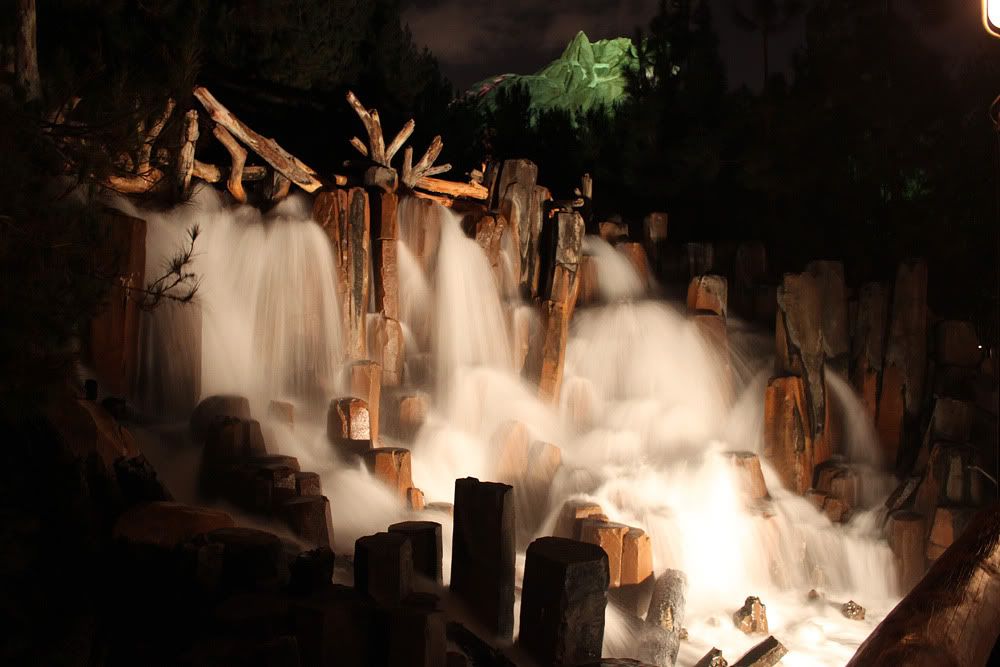 So long DCA, I'm cold and I'm outta here!