(Edit: Updated 1/14/10 - Check below for link to Part VII)
For Part II, click here
(Holiday Decorations, etc.)
For Part III, click here
(A nearly empty Saturday in the Rain, 12/12/09)
For Part IV, click here
(Rainy Night Shots)
For Part V, click here
(More Rainy Night Shots)
For part VI, click here
(Tiana's Showboat Jubilee)
For part VII, click here
(More Jubilee Shots)
After the last few months of shooting like a maniac at the DLR, I am finally getting a chance to sit down and sift through some of my shots to share with you folks here on Micechat. Before I do that, however, I just wanted to thank all of the fine photographers that we have around here for continuing to inspire me to go out and try to become a better photographer. My interest in digital photography began back in 2005 as I saw amazing shots being posted by folks like Daddyb, Crazylegs, Mastergracy, Darkbeer, Frogberto, Armadillo4, Hollywood 1939, and, of course, Fishbulb, among several others. Lately, I have continued to be amazed by many of you and have either stolen or borrowed some of your ideas. (Thanks again Disneyphotoguy for the border idea.) There are too many to list here, but I appreciate all of you and I always look forward to seeing what our Micechat photographers will be posting next. Thank you all for your inspiration and motivation for me to get off my butt and head back to the park to try something new.
So...I've put a lot of mileage on my Nikon D90 since last Summer. Between Halloweentime, Fantasmic, Tiana's Jubilee, Christmas decorations, parades and the recent rain, I've taken quite a few. I am also beginning to experiment with a bit of HDR here and there and continuing to try things with selective coloring. (Both of which I saw for the first time on Micechat.) I have also discovered quite a few of you on flickr as well as a number of Disney based groups and have been constantly amazed at what can be accomplished with a digital camera.
For the first batch, I pulled most of these directly off of flickr and these are in no particular order. I'll group the shots more specifically in my next few batches, but just wanted to start with a sampling of what I've been up to on flickr during the past few months. Most of these shots are available at higher res on my flickr page at:
MacDaddy'sFlick
r
Account
Part I: Misc Fall/Winter 2009 Photos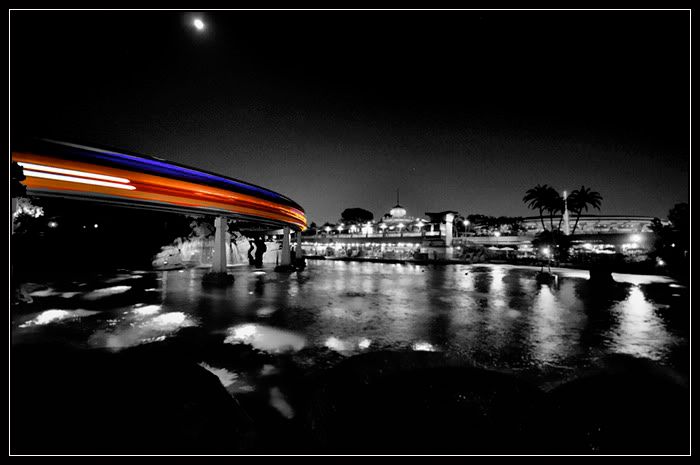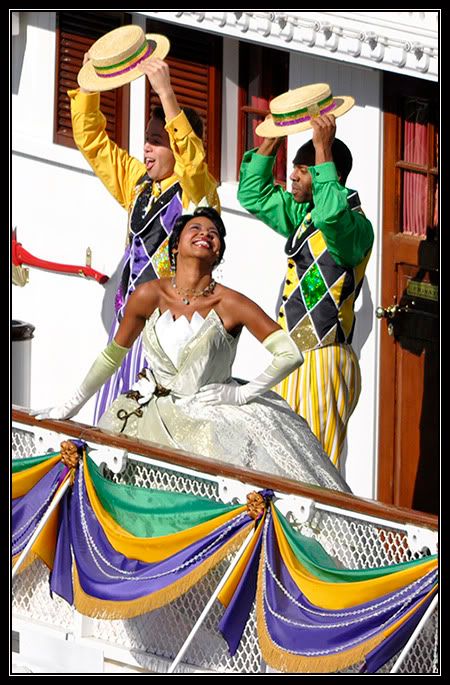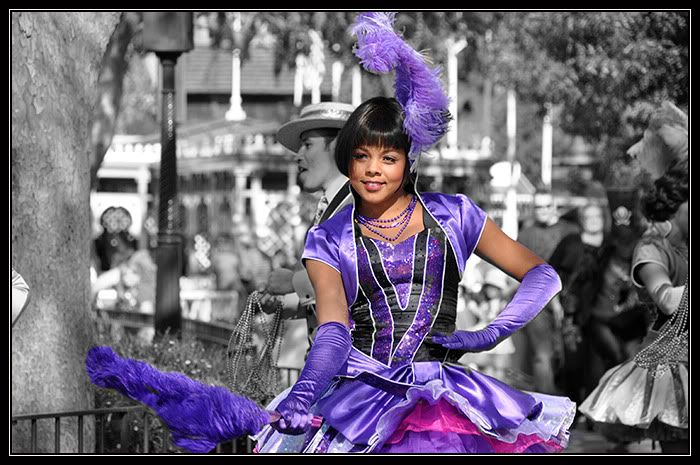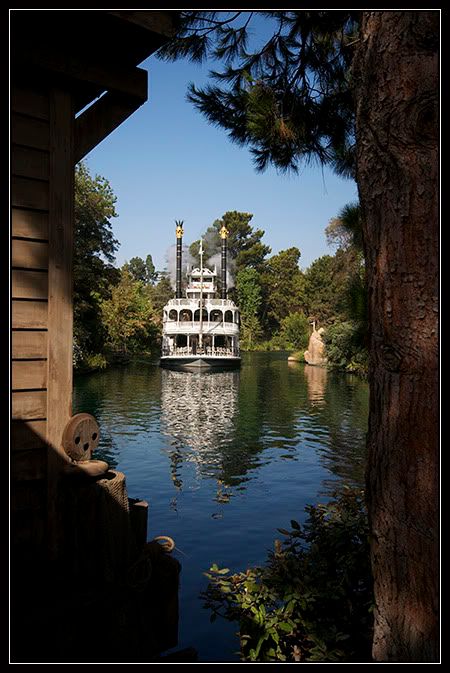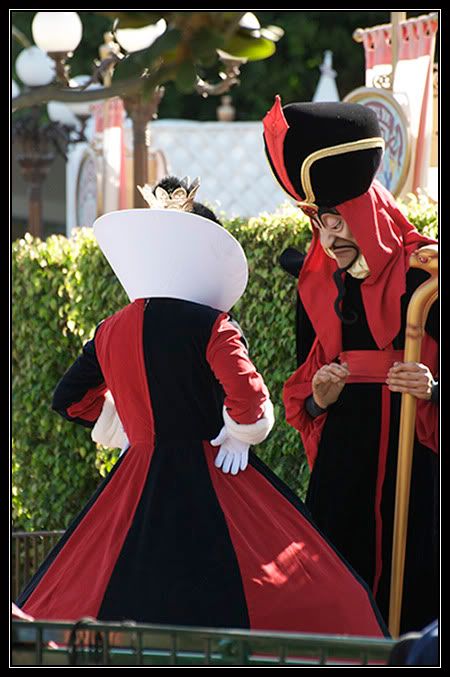 This Gingerbread man and coffin is from last year's HMH, but I just cleaned it up and cropped it just a couple months ago: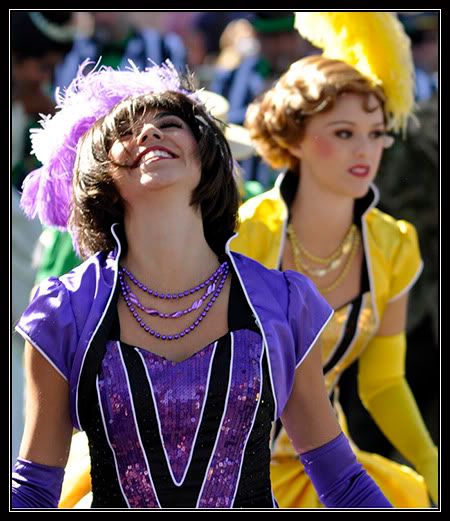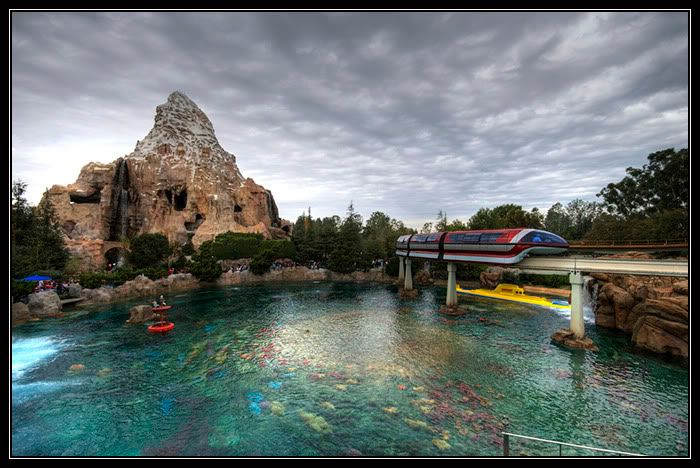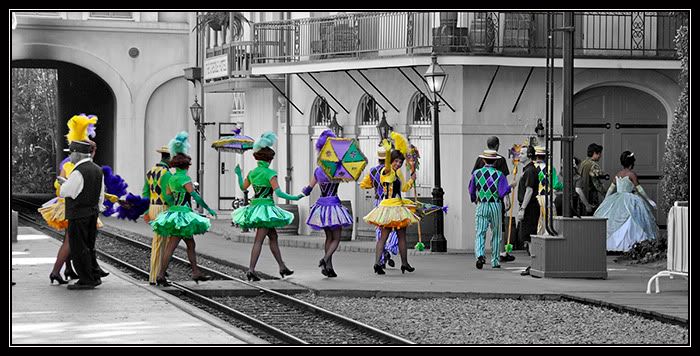 I finally made it in to see Murphy...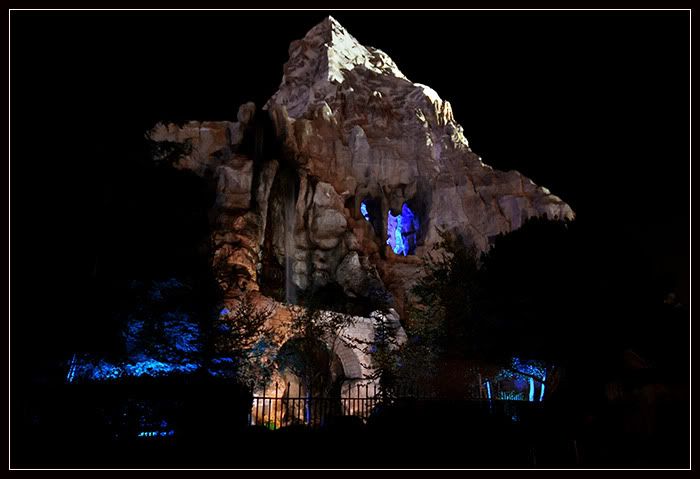 I finally made my way to directly in front of the castle a couple of weeks ago for the BIHM Fireworks...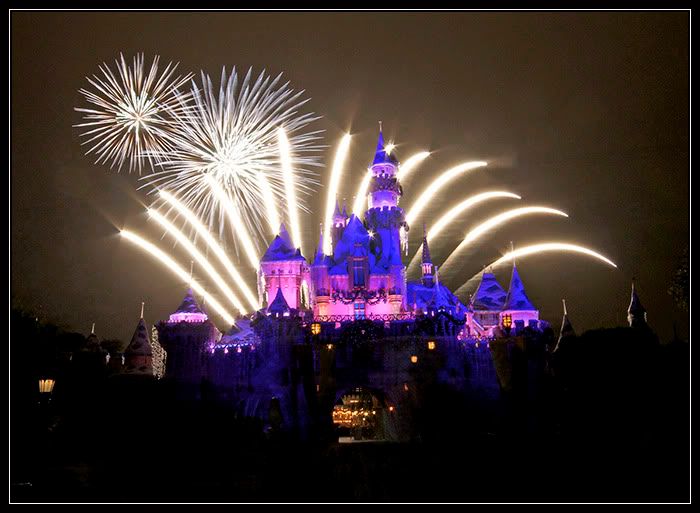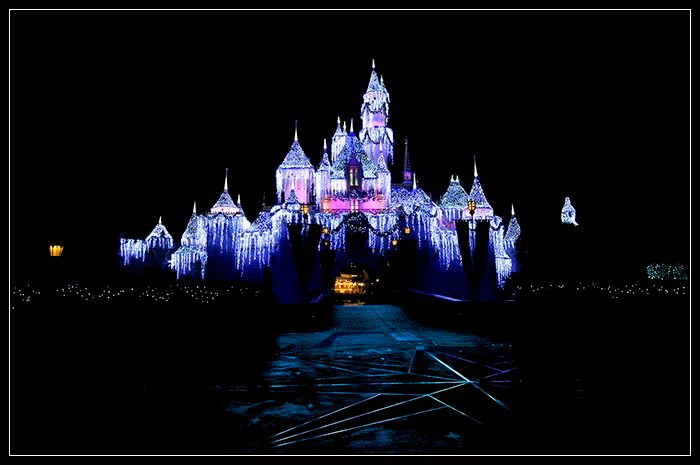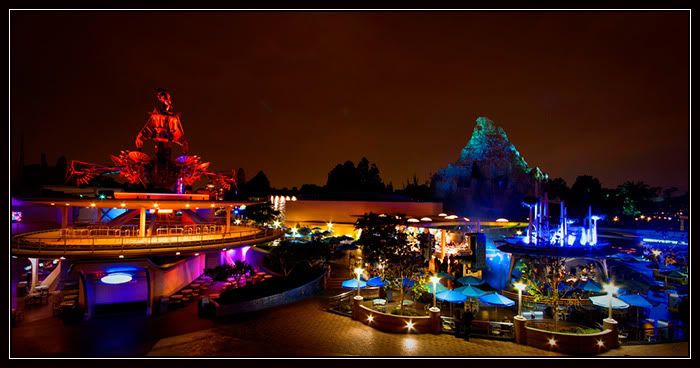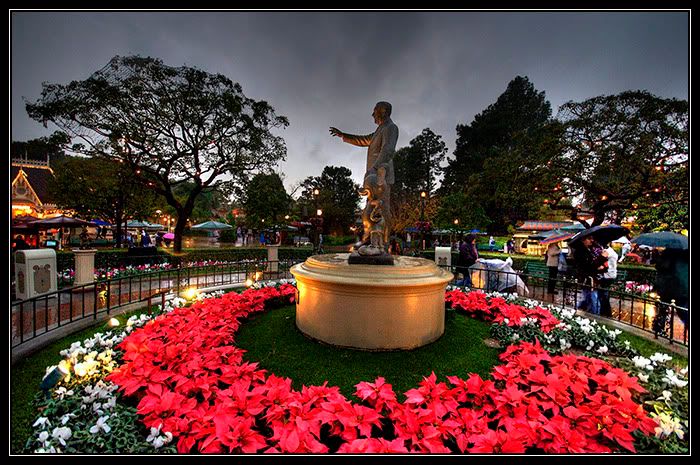 This was taken just last Monday night. It's a bit dark, but I was really going for a more ominous feel with the storm moving in over Tomorrowland...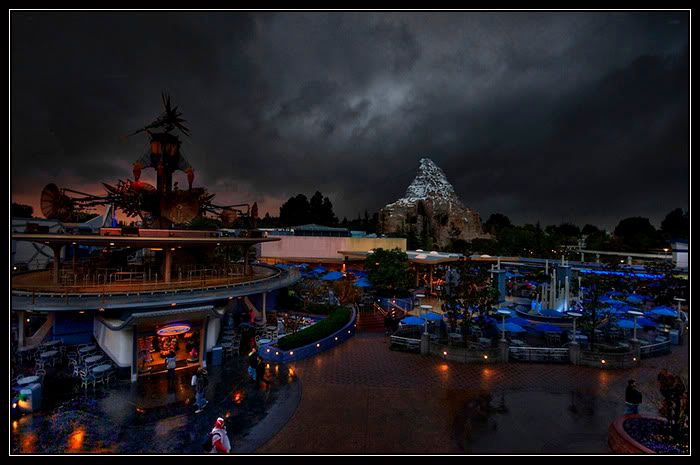 I stole this angle from Orbital Punk: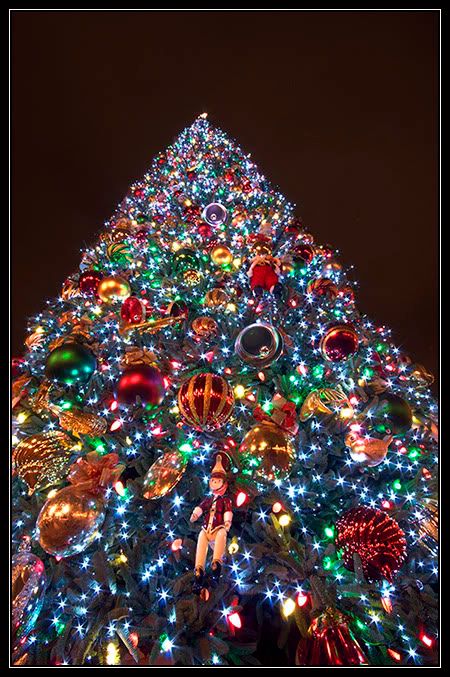 For Part II, click
here