I thought I would share some other photos I've taken within the last week at Disneyland with you guys. But more specifically, I want to show some more unique viewpoints and the themed lights and sign posts that you can find in many of the different areas of DL, as well as some random details you may not completely notice so often mixed in.
For the great photographers that submit photos here, the technical info for these photos is a 1970s Pentax SMC f/1.4 prime adapted to a Canon T1i at 1600iso. No tripods.. hope everybody enjoys them.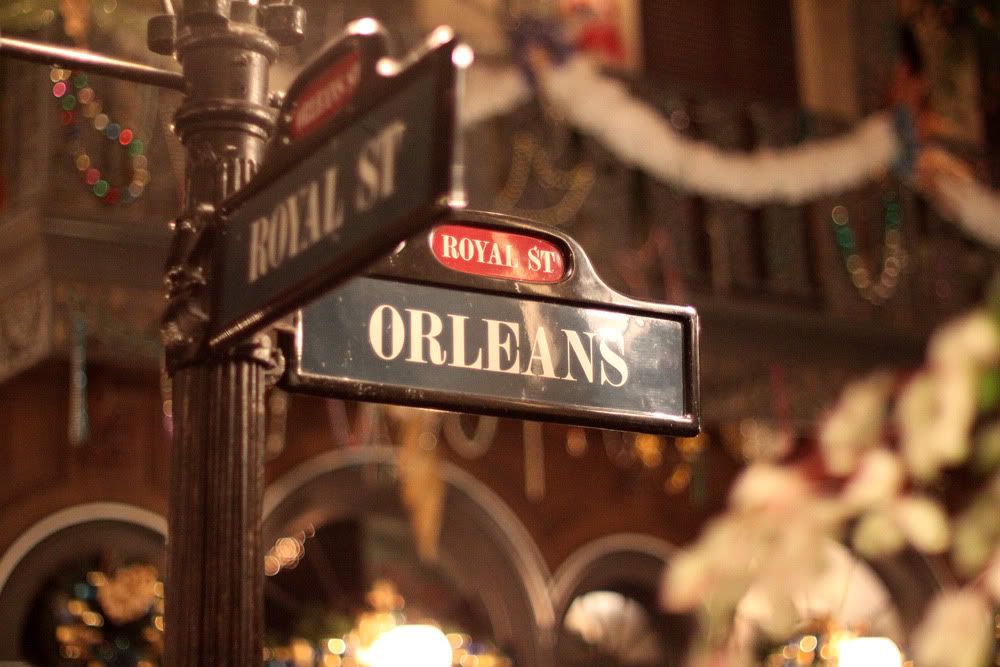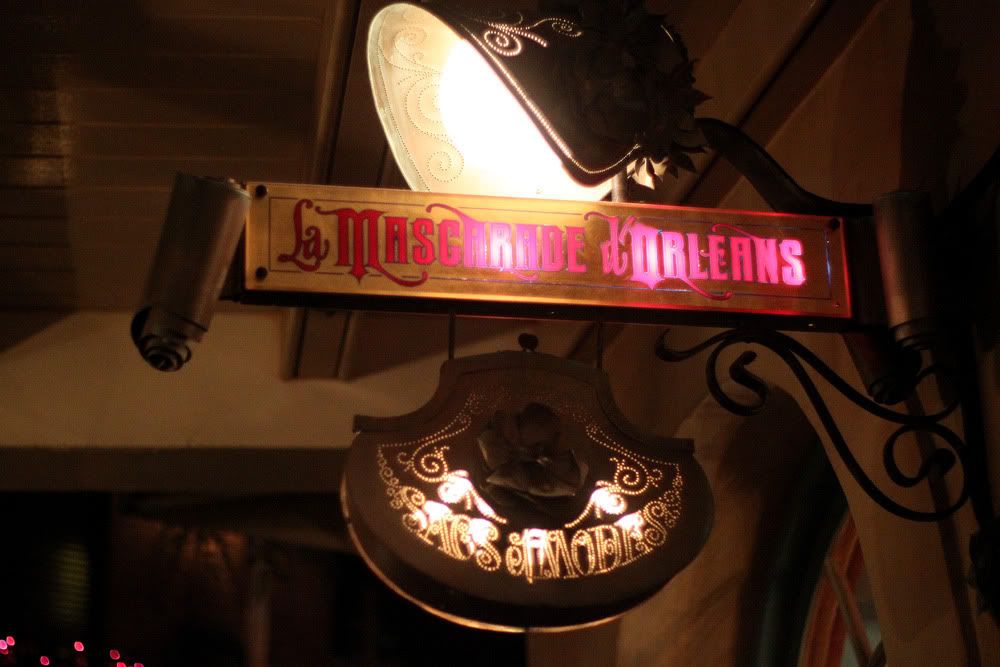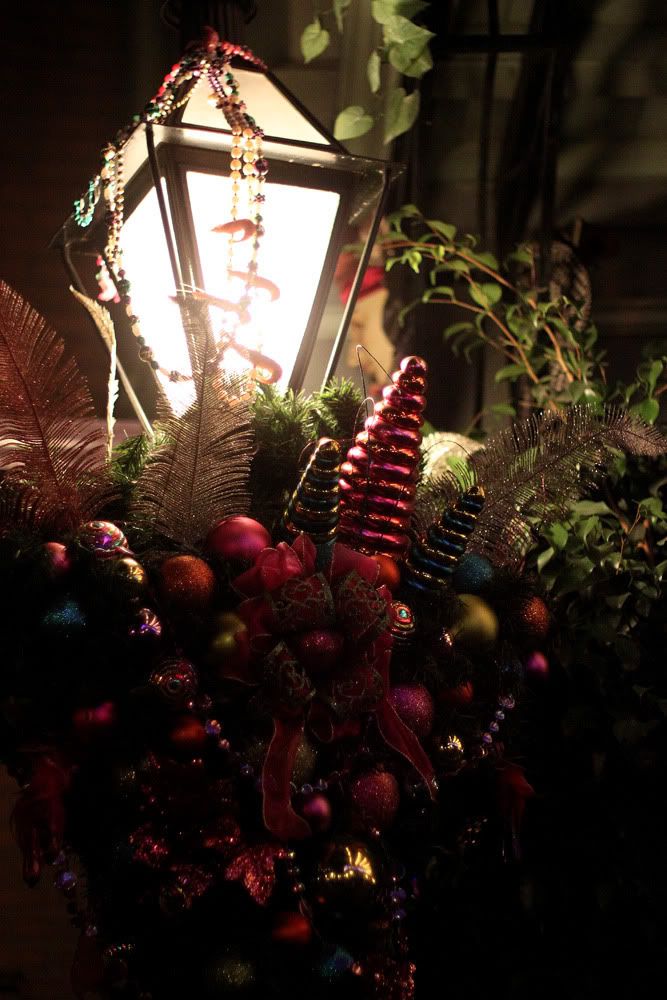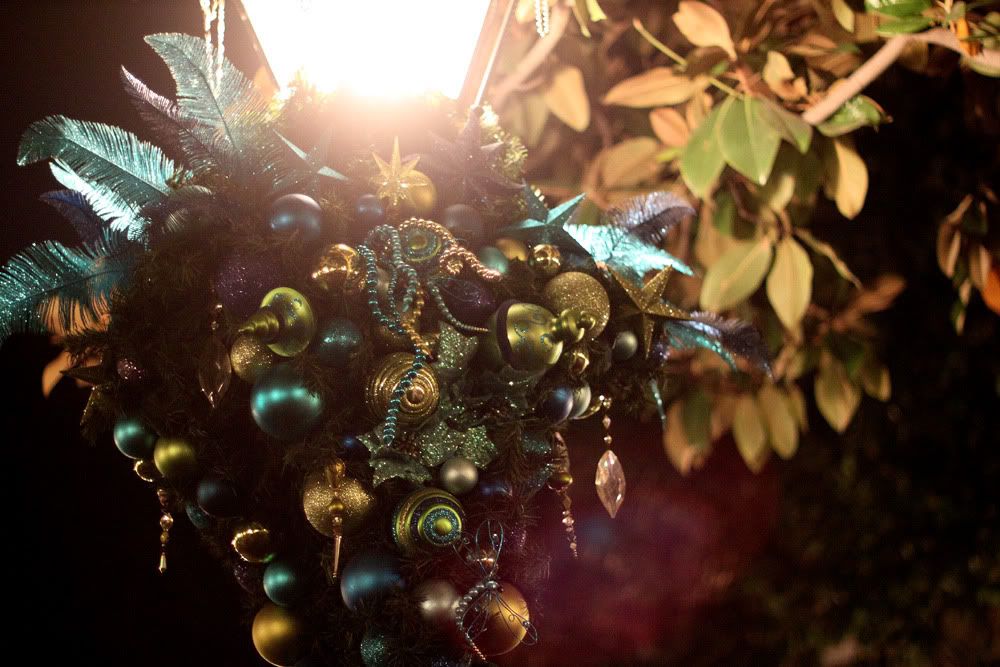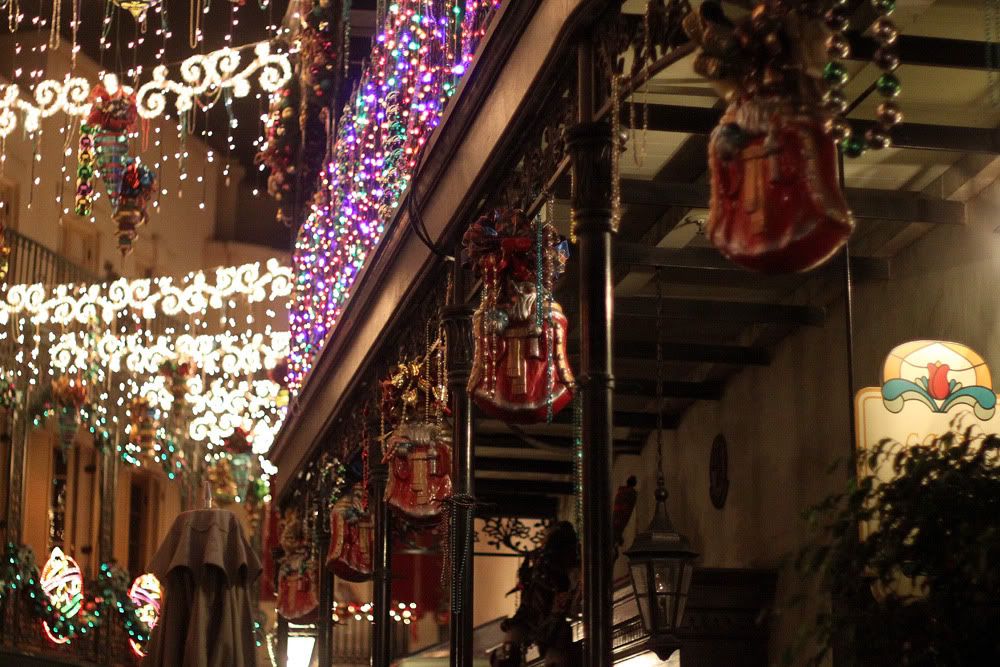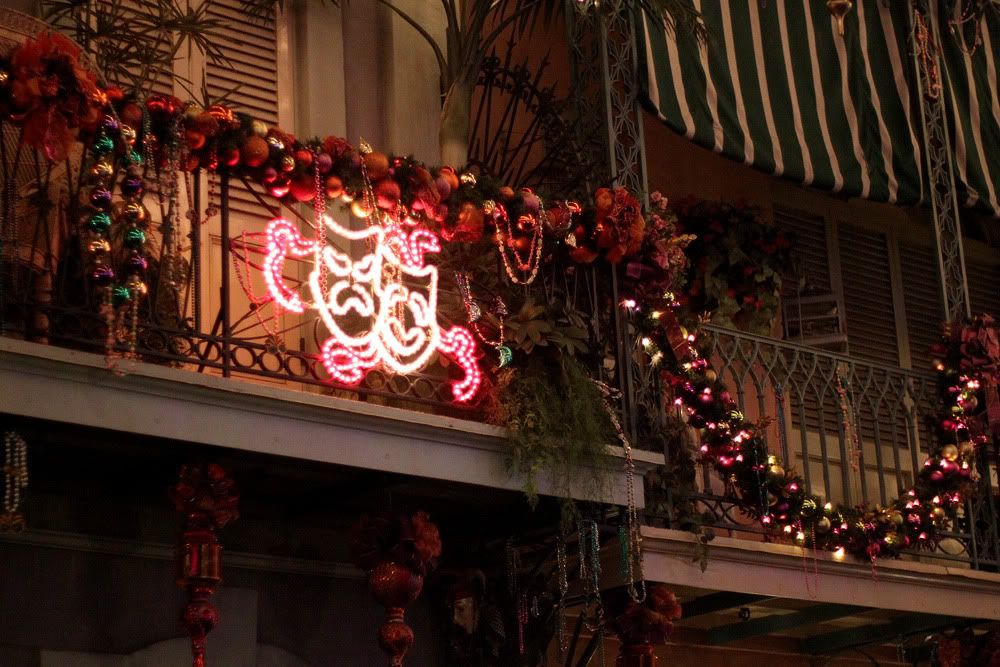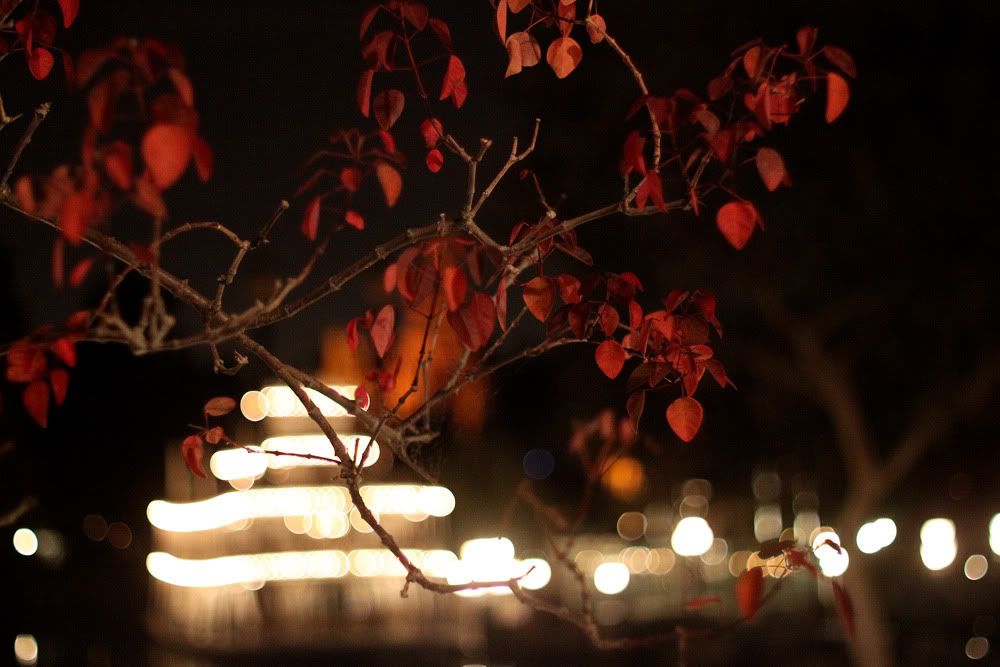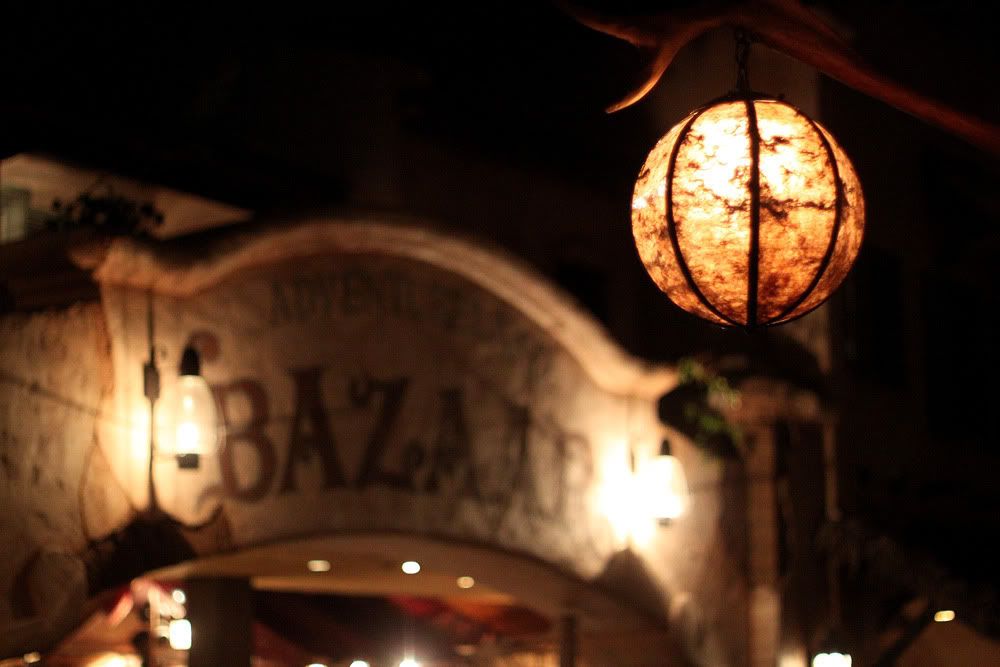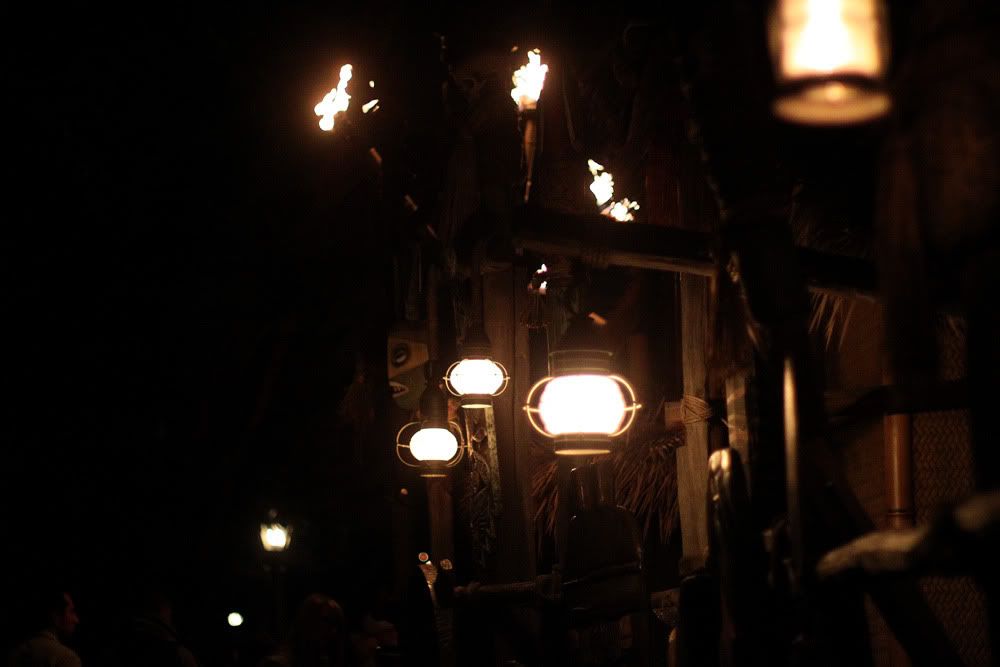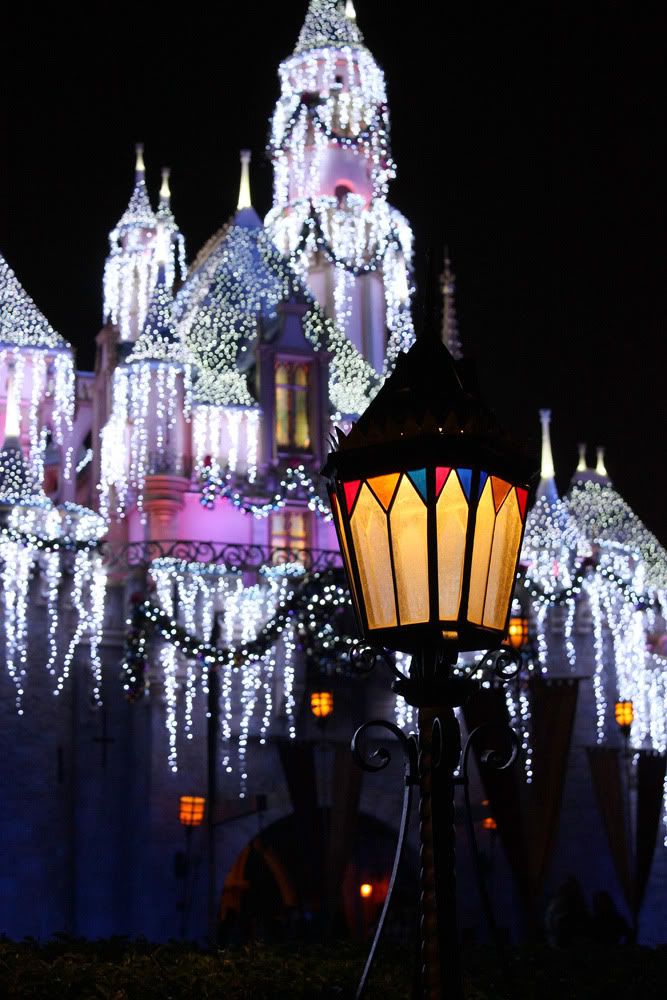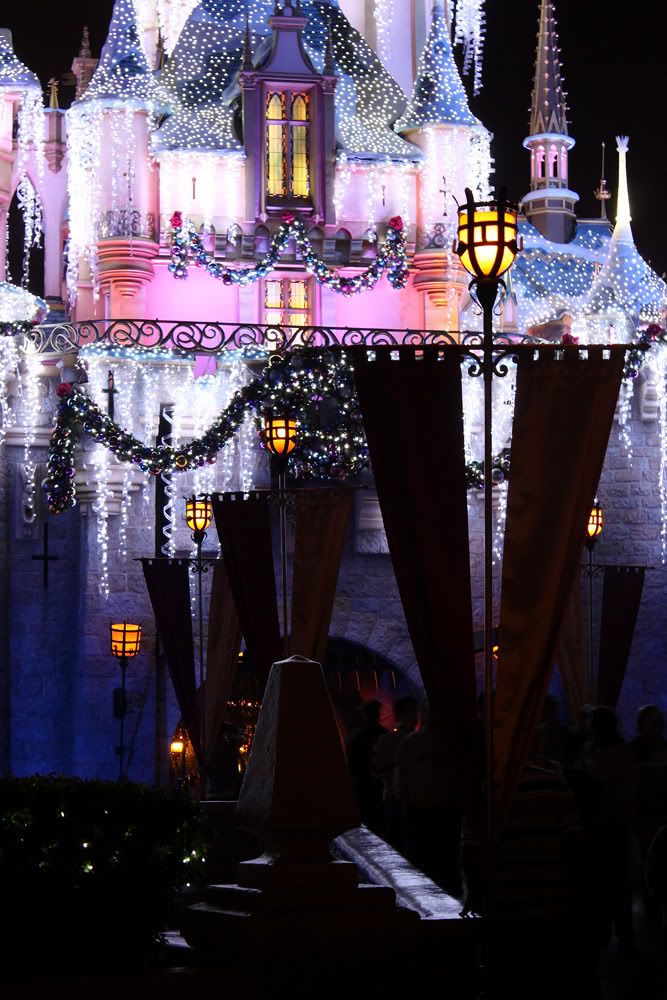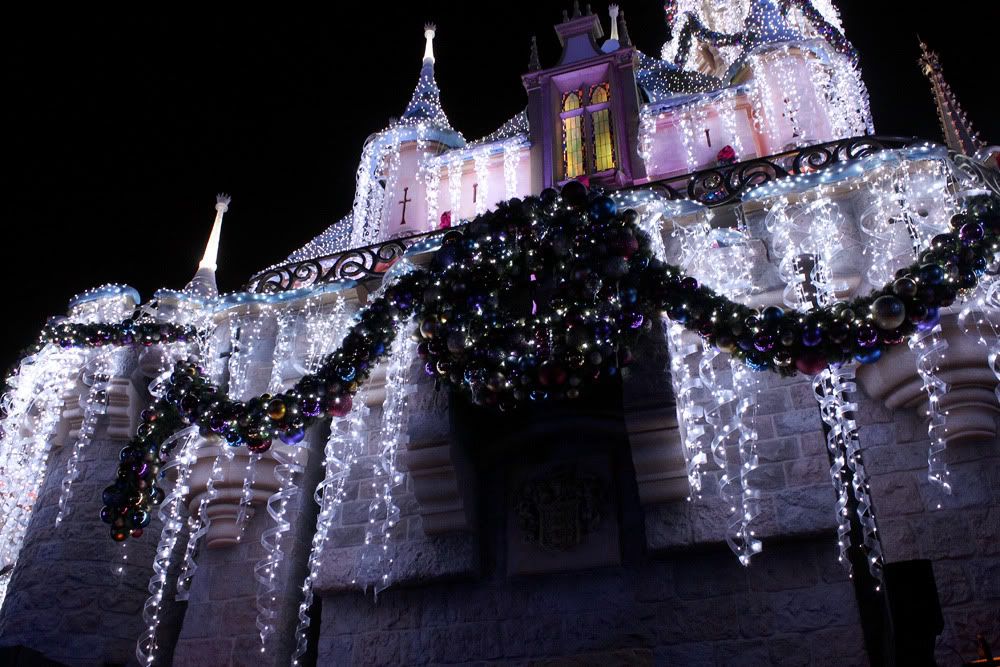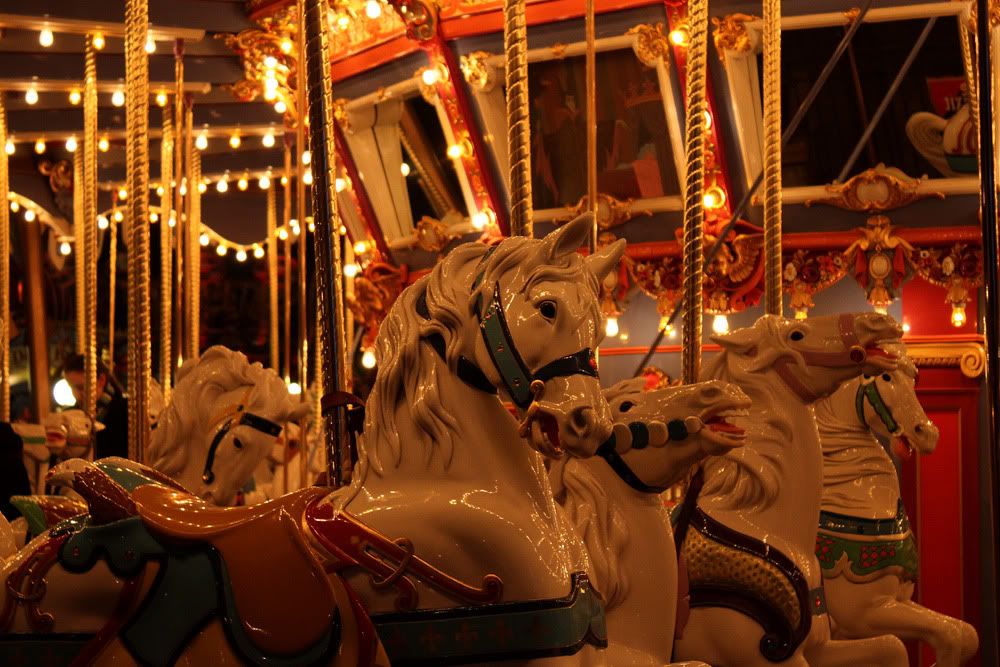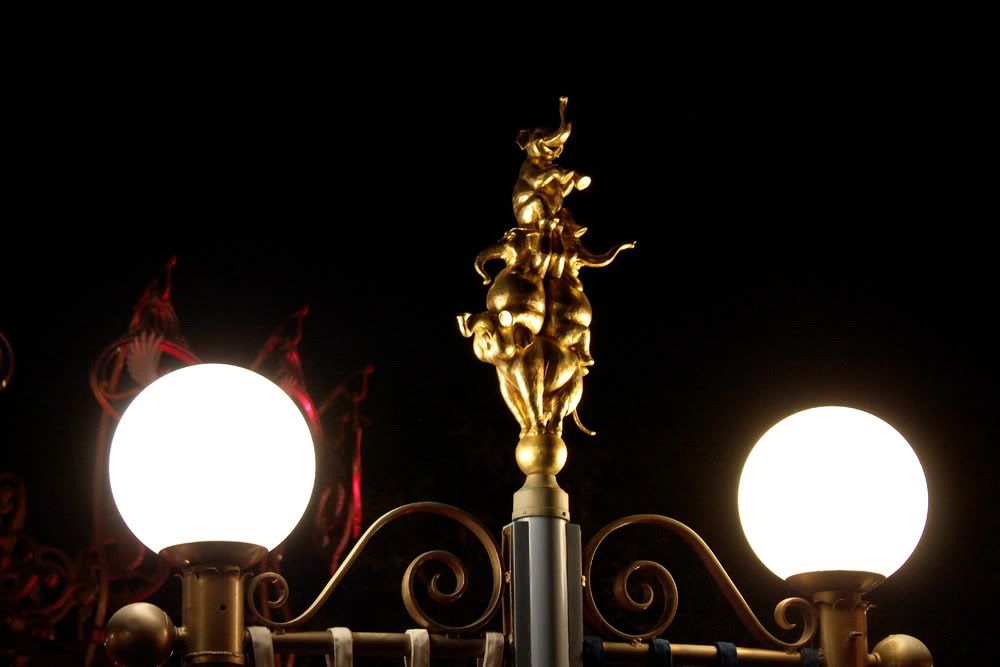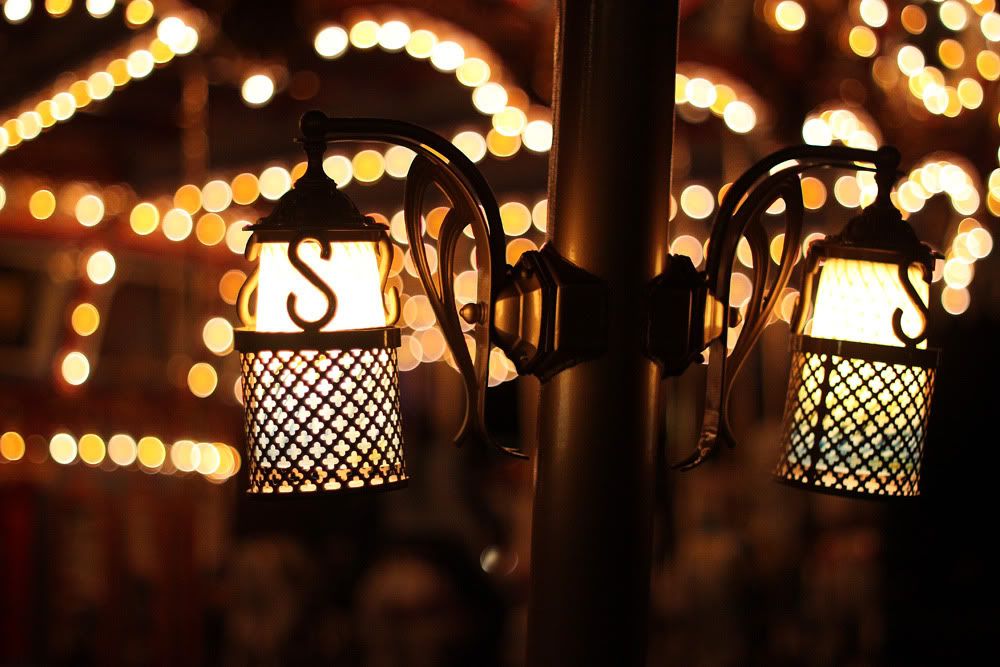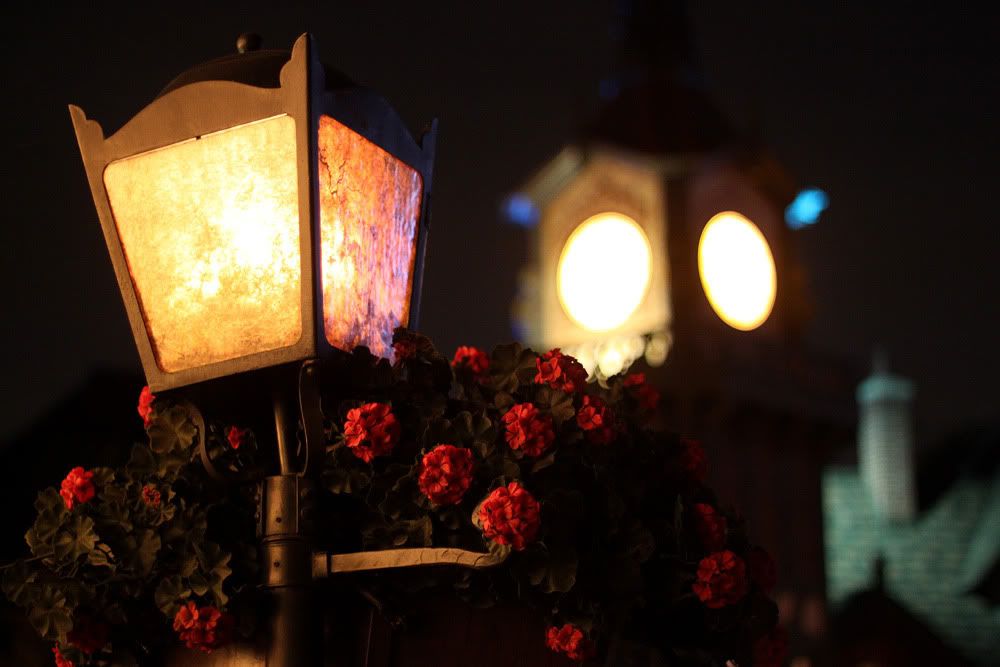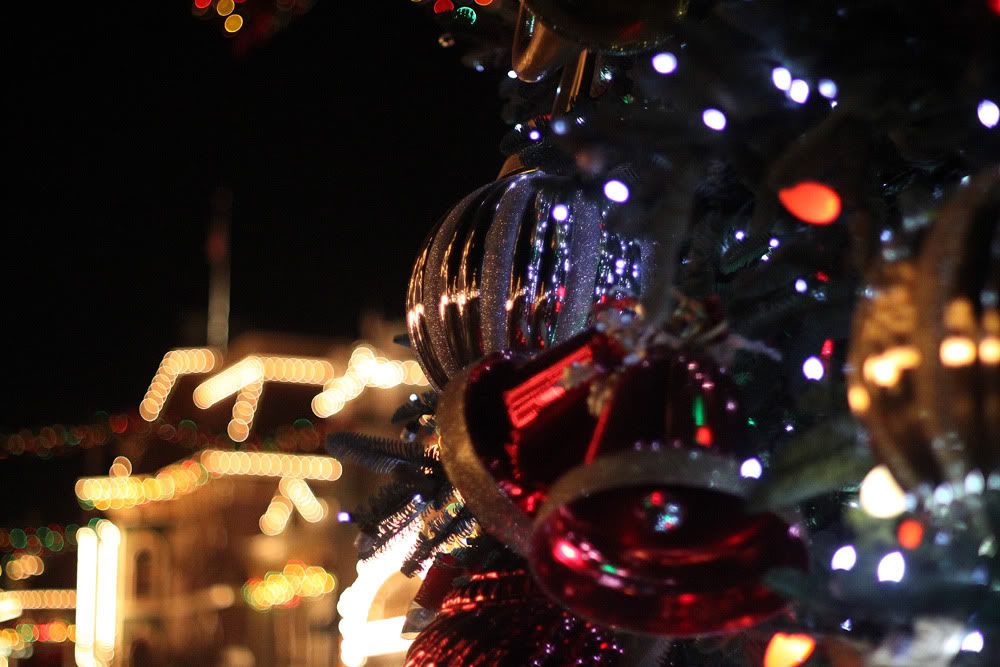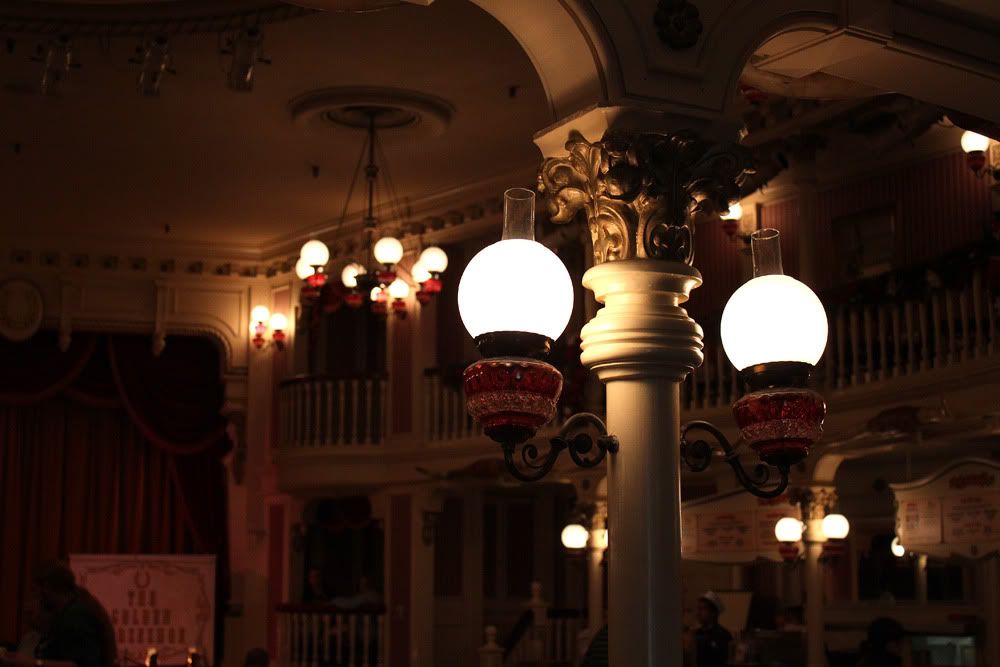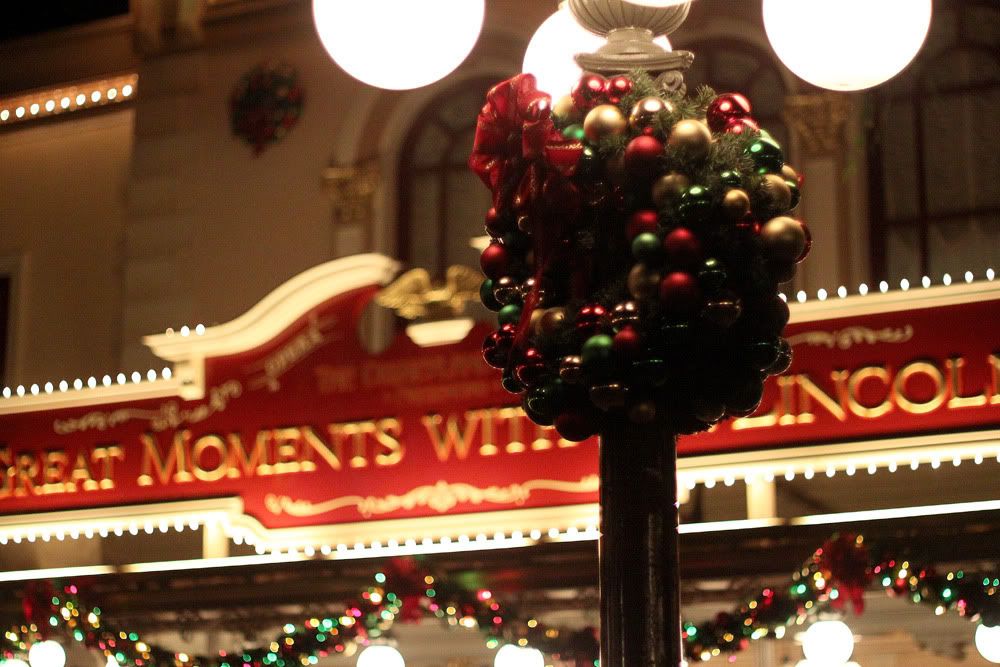 And a few other odds & ends: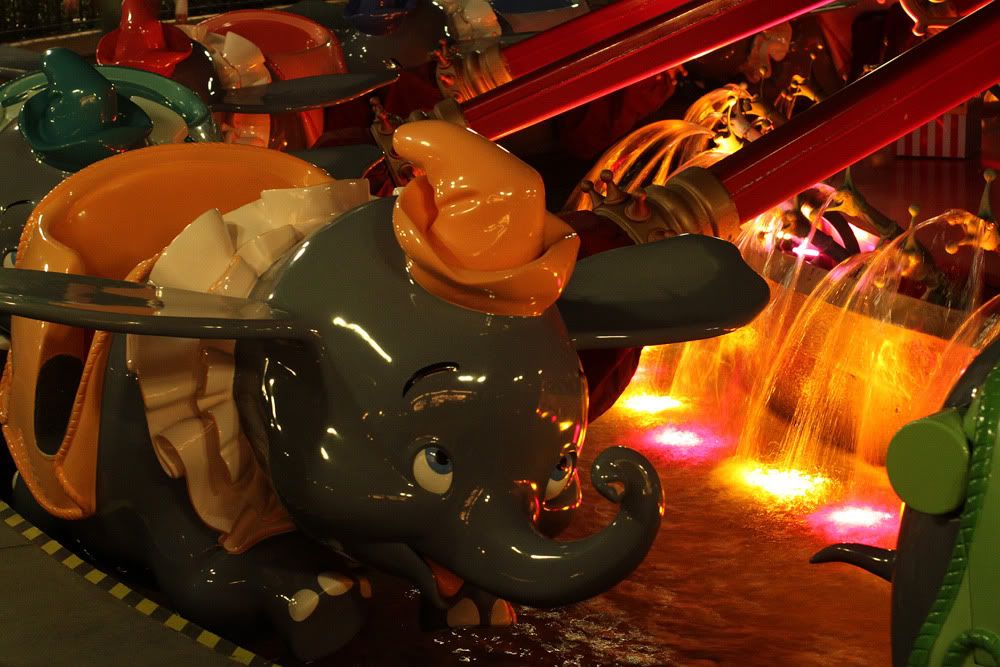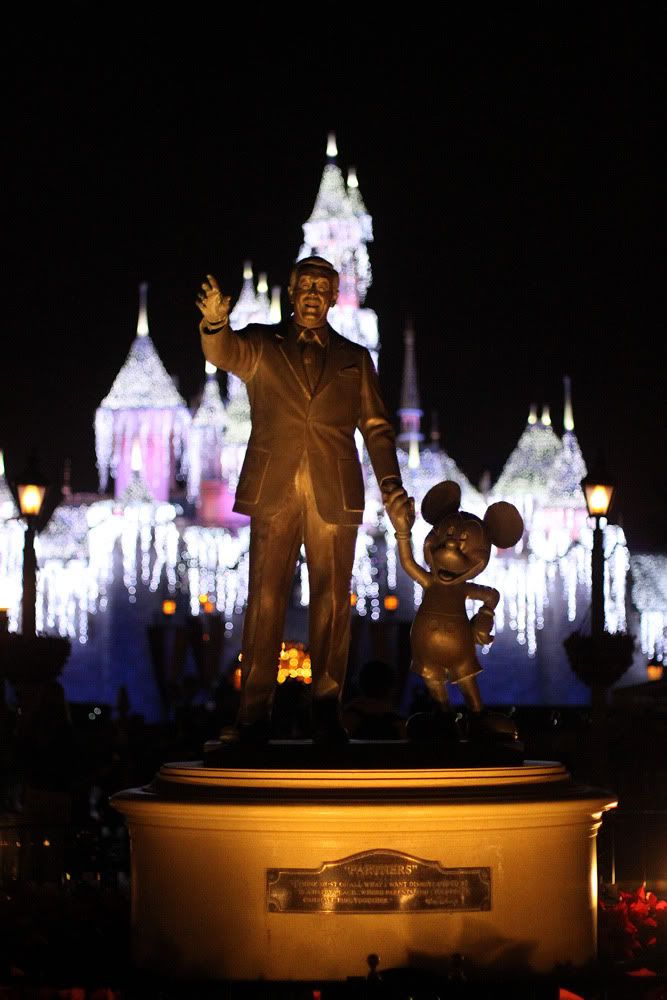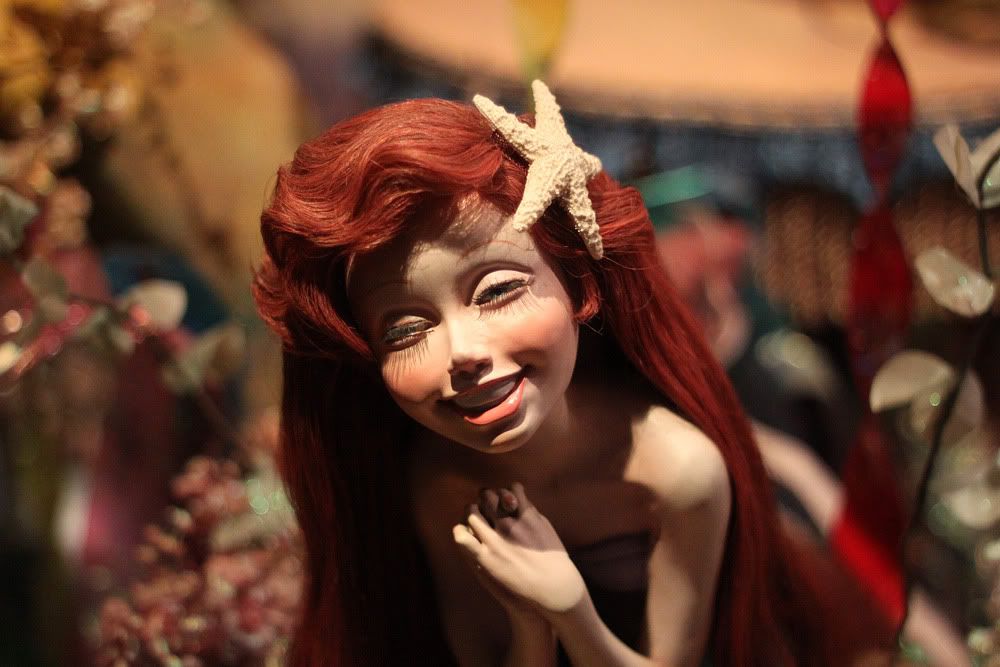 DL is such a beautiful place!