Good day everyone. For this Trip Report, it will be set up like a little story. Involving two more Micechatters you all know and love.
"Twas the Nightmare before Christmas, and all through the---------" Oops wait, wrong story.
Twas the day of Christmas and all through Disneyland. Everyone was as happy as they can be. Even Ebenezer Scrooge put on a smile. As I entered through the gates I could see all the joy that everyone had as I made my way to the Opera House for some Moments with Mr. Lincoln. After the show I made may way due west from the Jungles of Adventureland to the wild frontiers of Frontierland. Then it was time to return to the heart of Neverland: Pixie Hollow. And it was clear that I would be going back there twice for two different occasions. When I went in the first time, I was greeted by the Light Fairy: Iridessa.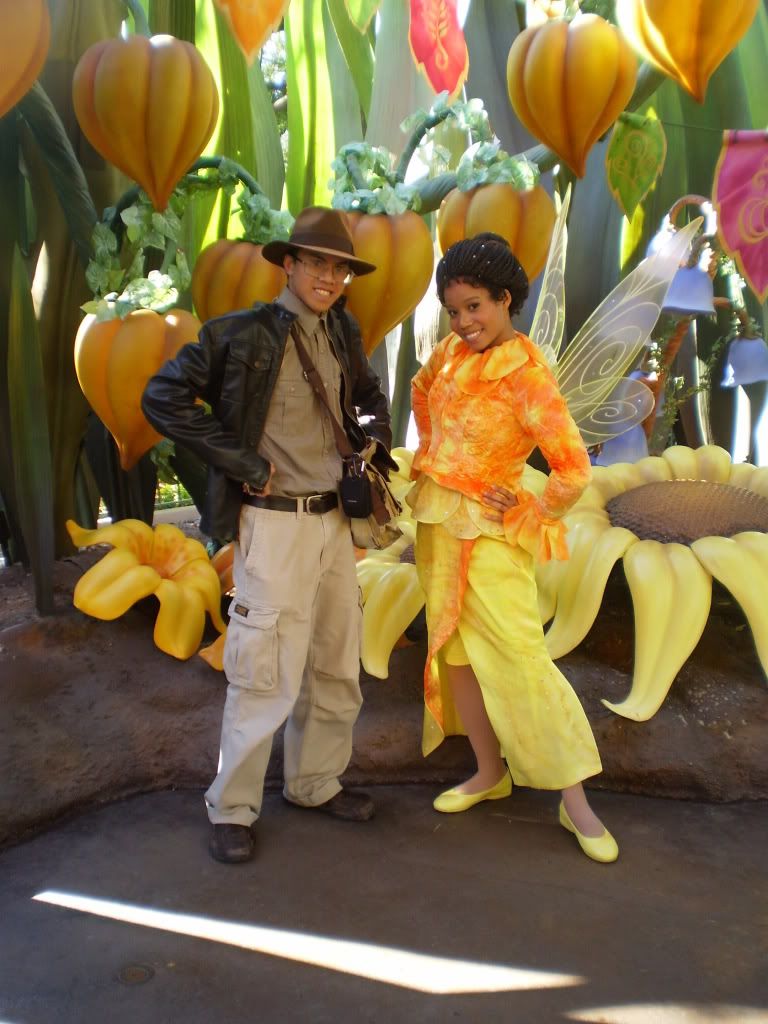 Then after a few words and a goodbye, I went on to the most talented Tinker of them all.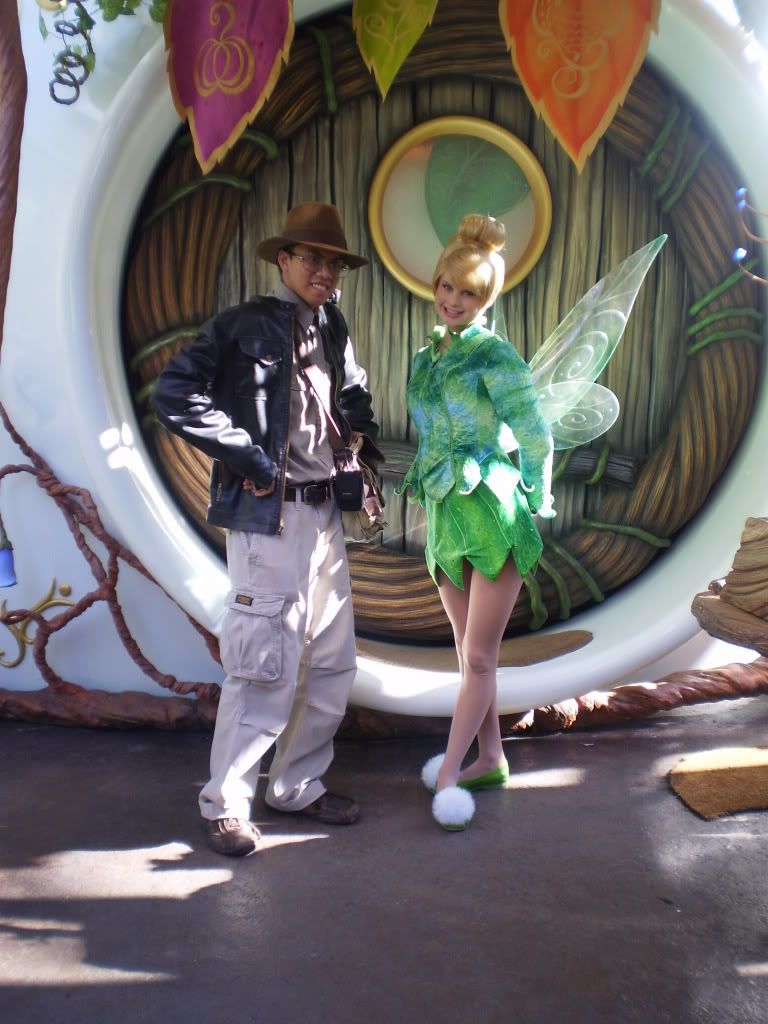 Unfortunate that the Dust-Keeper Sparrowman wasn't around but I kept a smile and assured myself that I would see him later.
Chapter 2 Coming Up