Hope everyone had a safe and spectacular New Years Eve.
I headed to Disneyland around 10:30 and arrived at 11AM. By the time me and my parents got there, the M&F Structure was still open and we parked at the Minnie Level. By then, there were no signs that Disneyland was full. I texted Dan letting him know that I would be splitting off from my parents and we would meet at Pixie Hollow. I met up with him at PH and we went in to see who was there.
When we went in, we didn't see the first fairy until.............BOOOOO! Fawn came out of nowhere! Scared the pixie dust out of me and Dan! :lol:. So after we caught our breath w took our pics with her. I also brought back the book that I bought on Christmas Day that Tink signed in my last TR so that the others could sign it. Although I saw Fawn both times so I only was able to get one signature.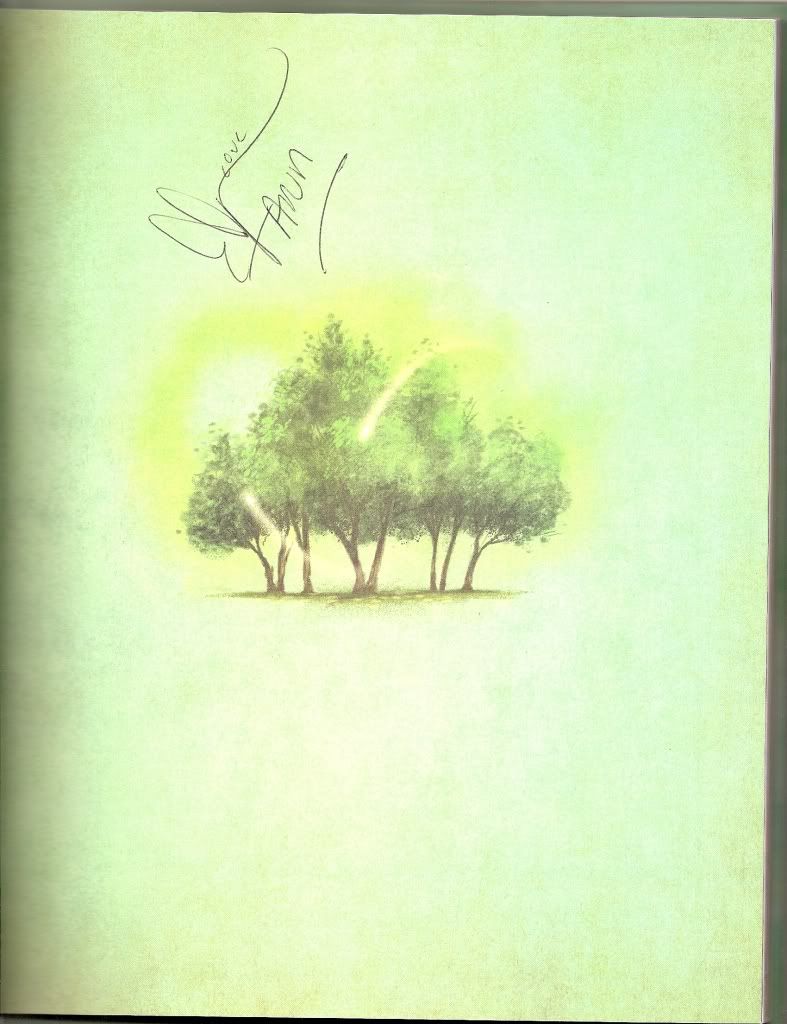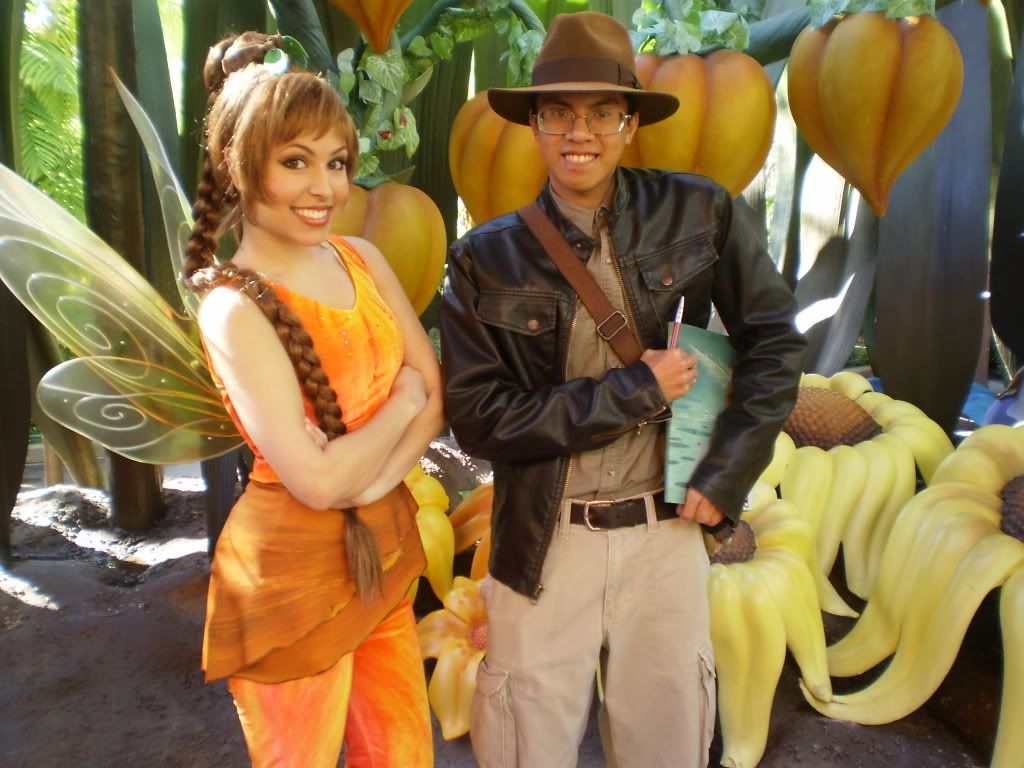 As we moved on to Tink, we saw that Terrenc was about to go back in. Fortunatley, Dan was able to ask him to stay for one more picture before going in.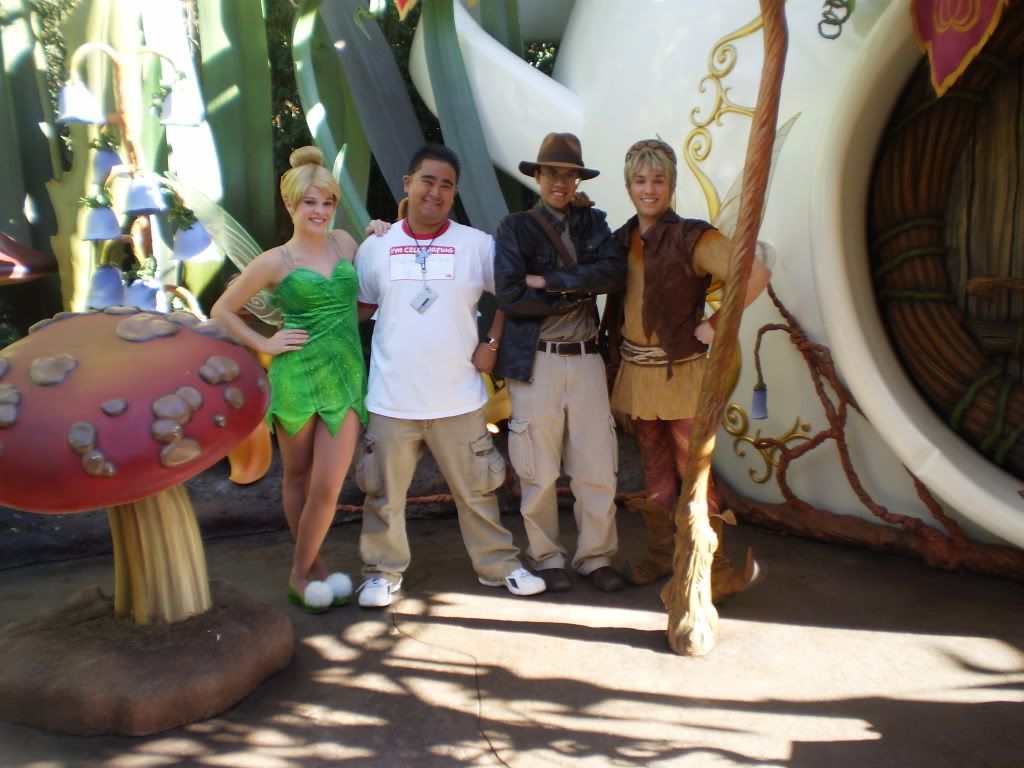 After that, we headed to PFF. The line this time wasn't bad. We waited 48 minutes in line. While in Line, Dan got a text from his friend and went through PFF rather quickly. We parted ways at the last princess.
Now for PFF, I didn't get just 3, I got 4 princess in total!
Aurora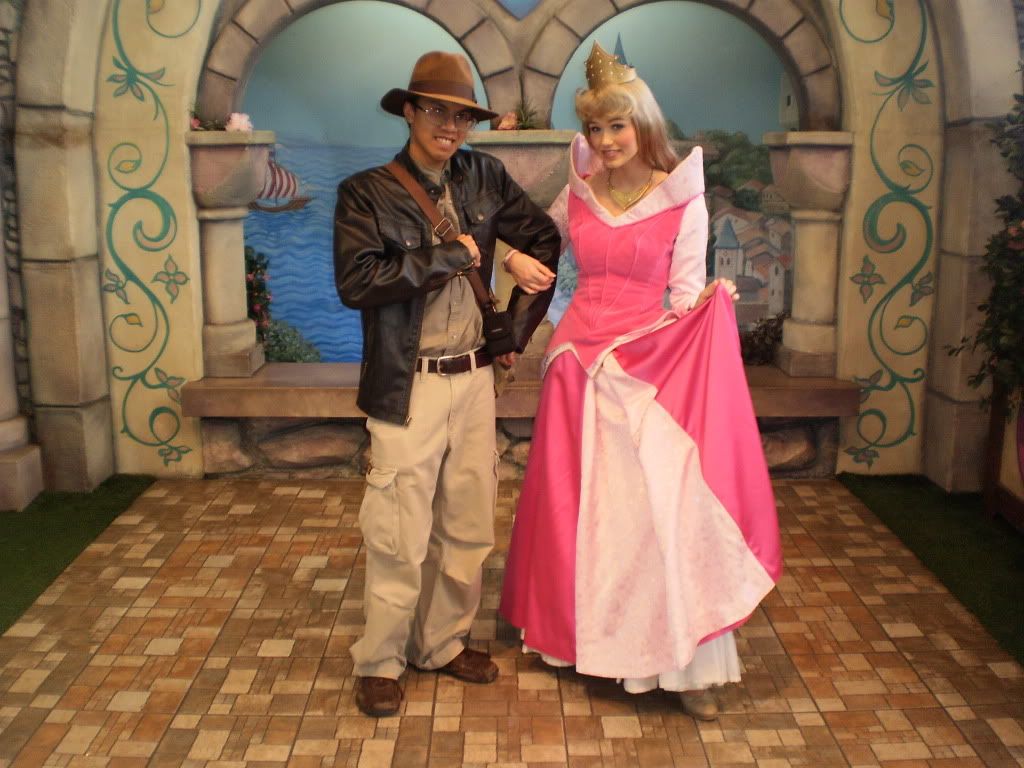 Snow White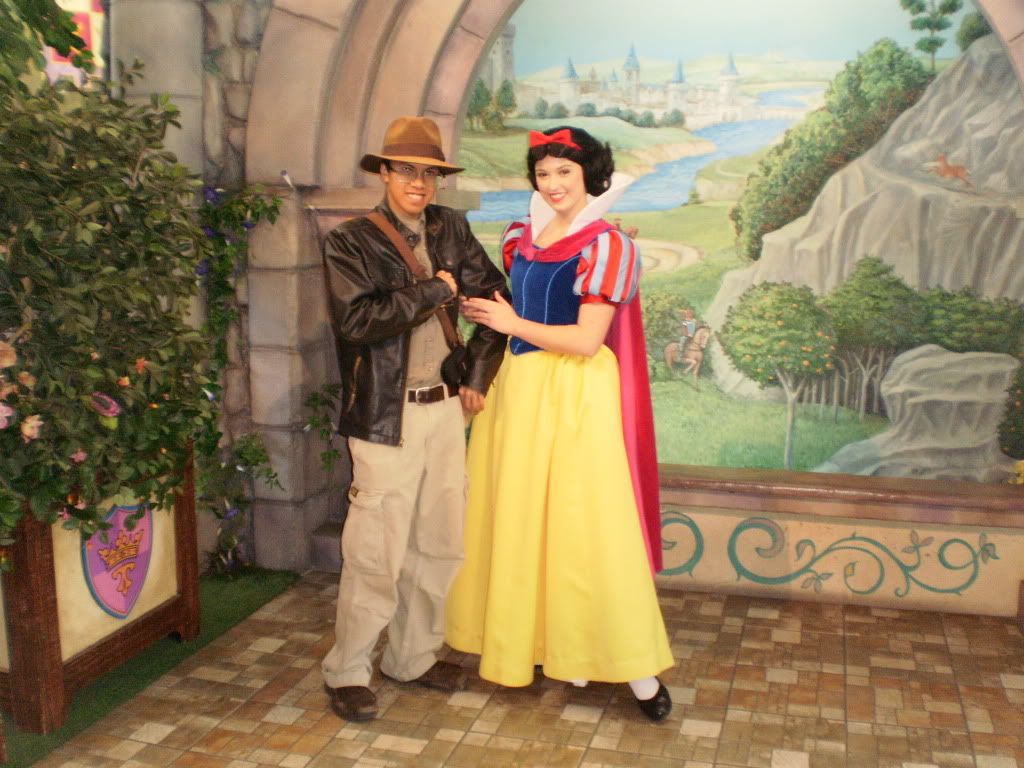 Jasmine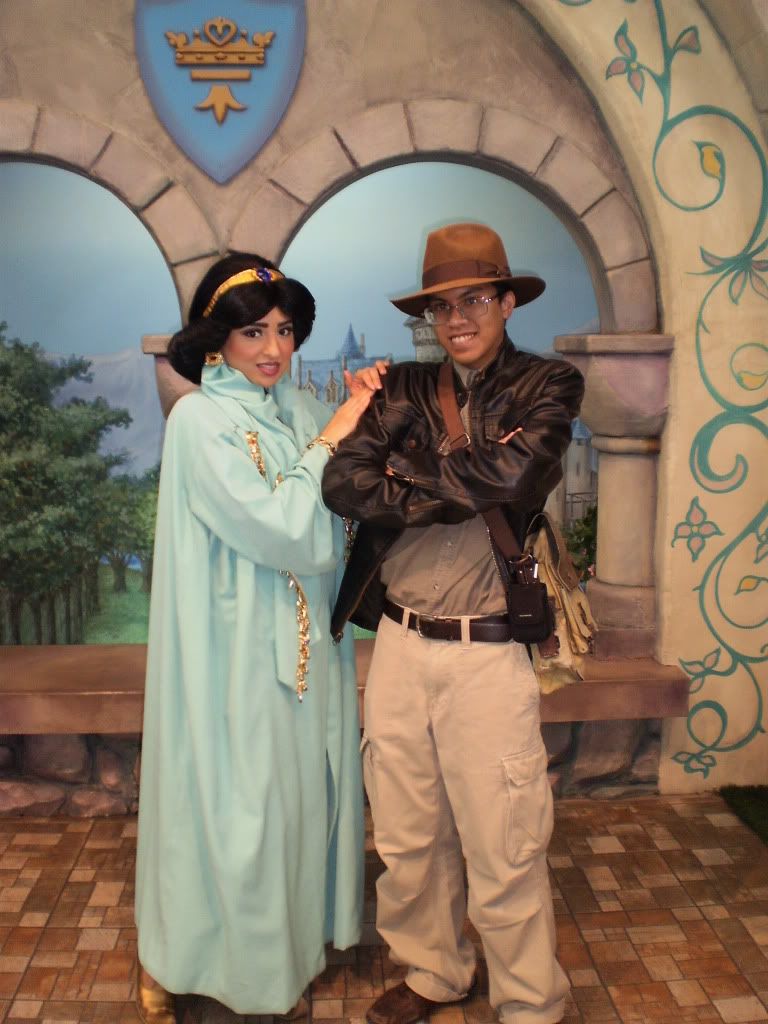 And then the other princesses came in and I was able to get Belle.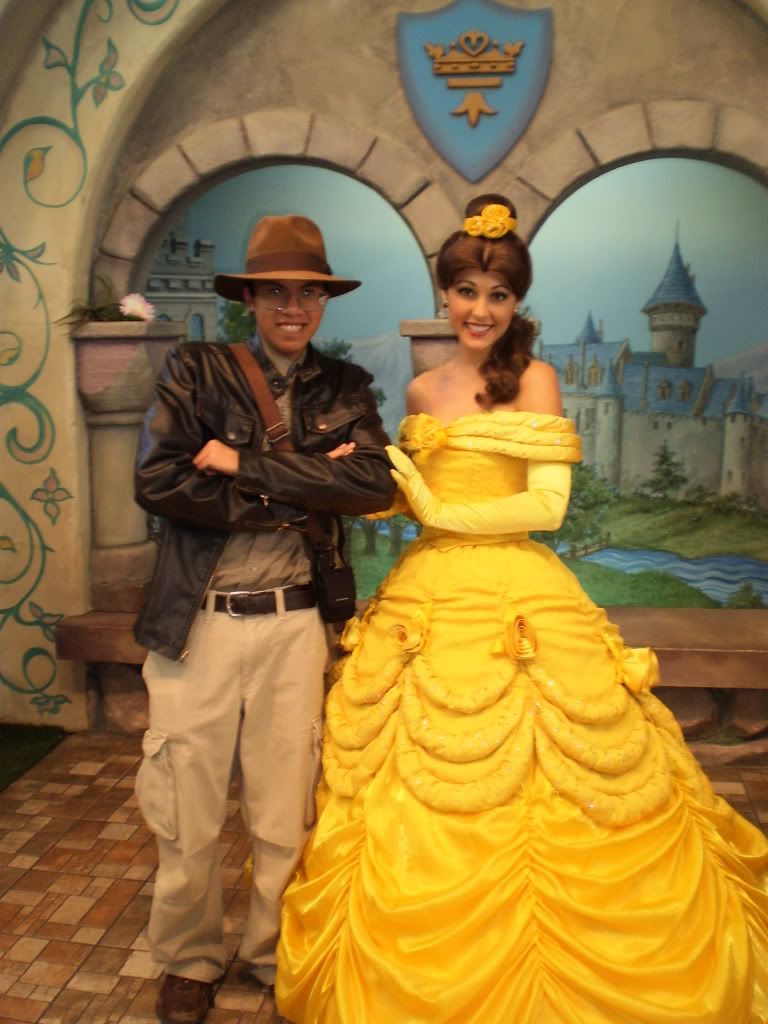 More coming up!