A few months ago I imported a female German Shepherd from the Czech Republic to mate with my Czech male. They have finally given me some puppies, which are due Feb 19th. Since I'll be tied up with lots of little puppies for the next couple of months, our normal March and April Disneyland trips are not going to happen. But, I did convince the wife to take a week off of work so we could at least have one Disneyland trip before the summer crowds hit.
Sunday night we made it into Disneyland with an hour to go before closing. While my wife and daughter hit some rides, I took some photos: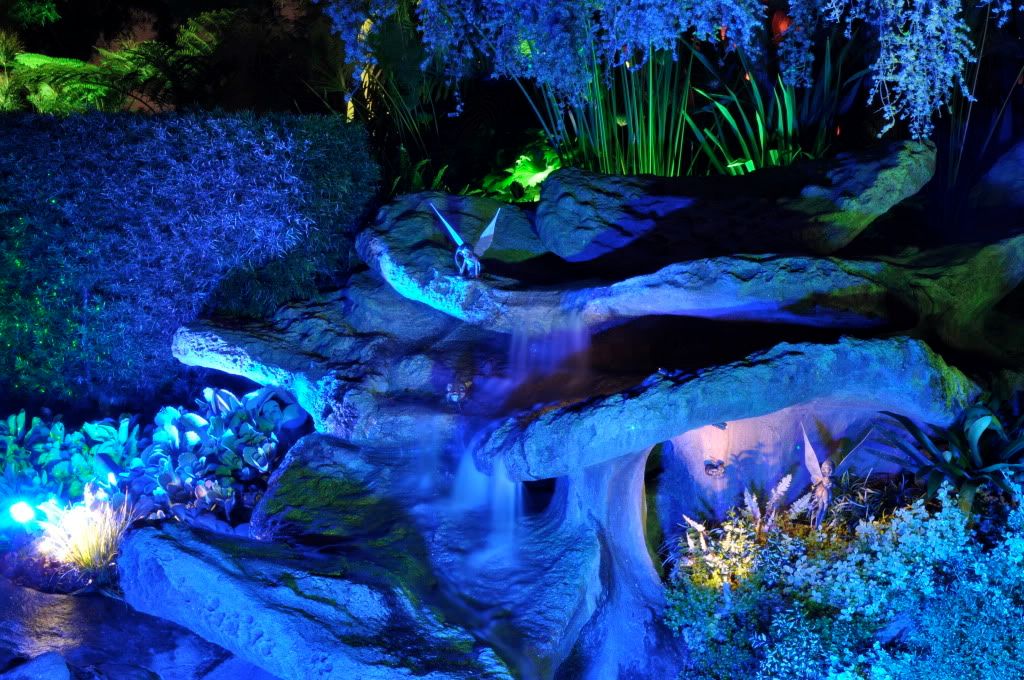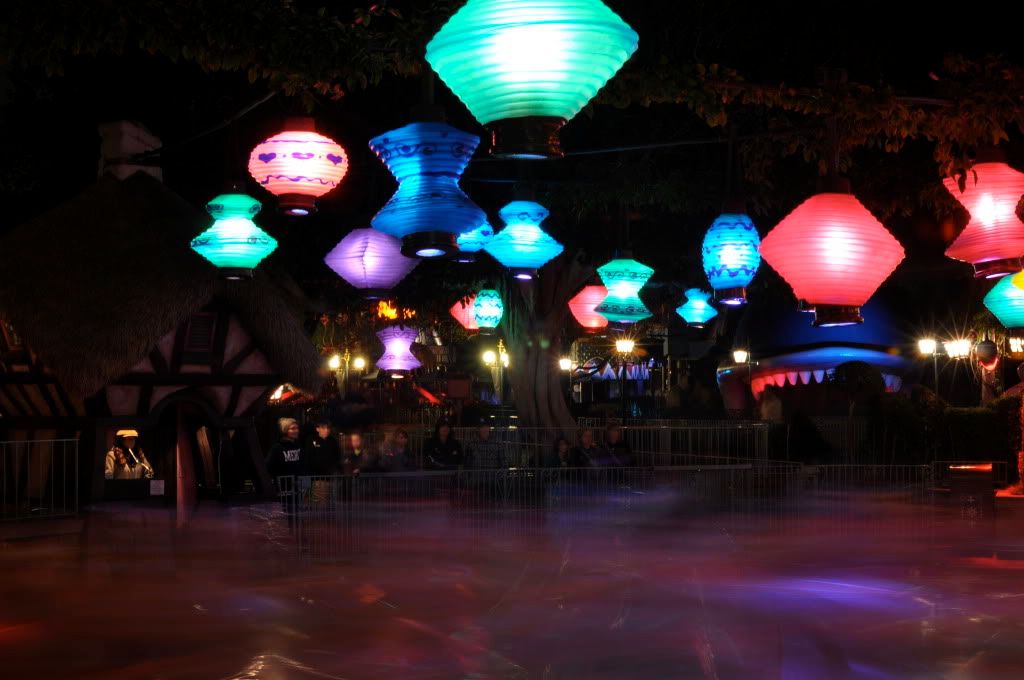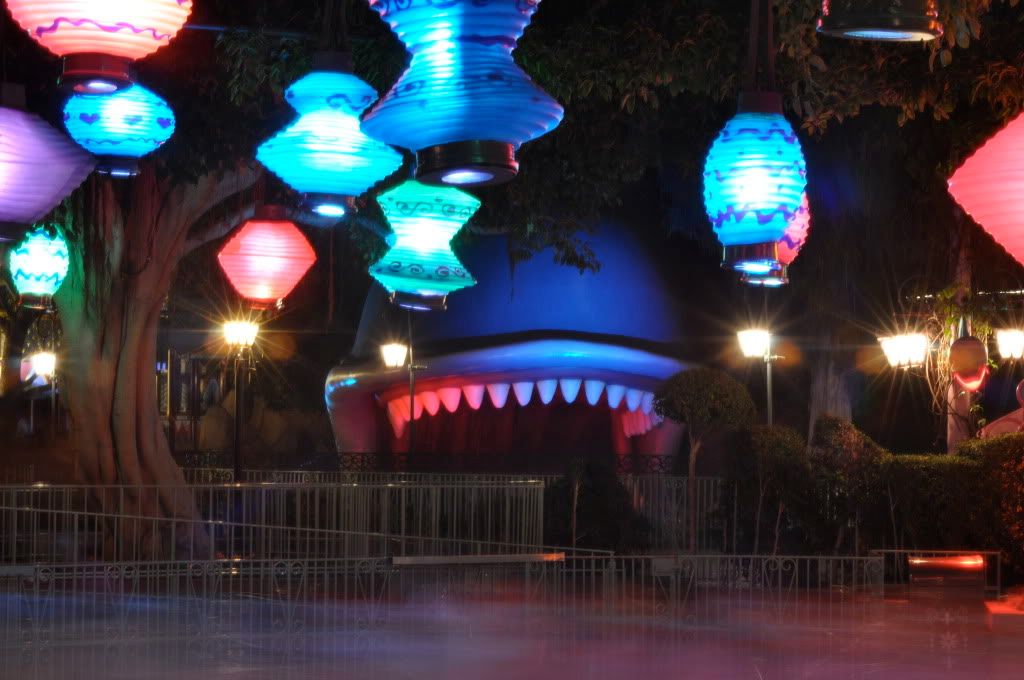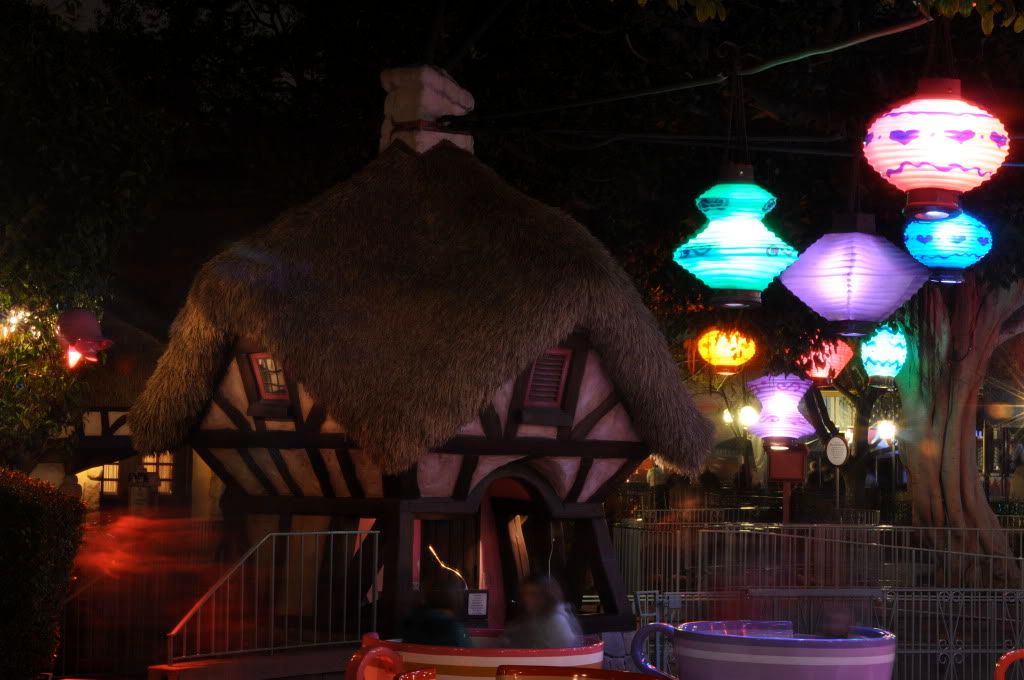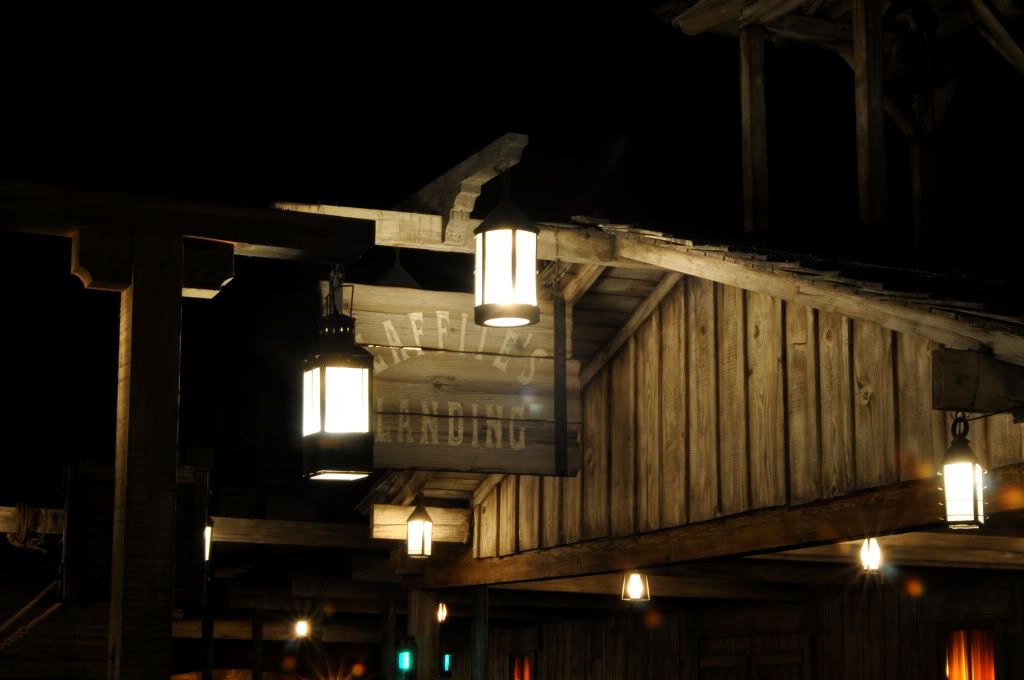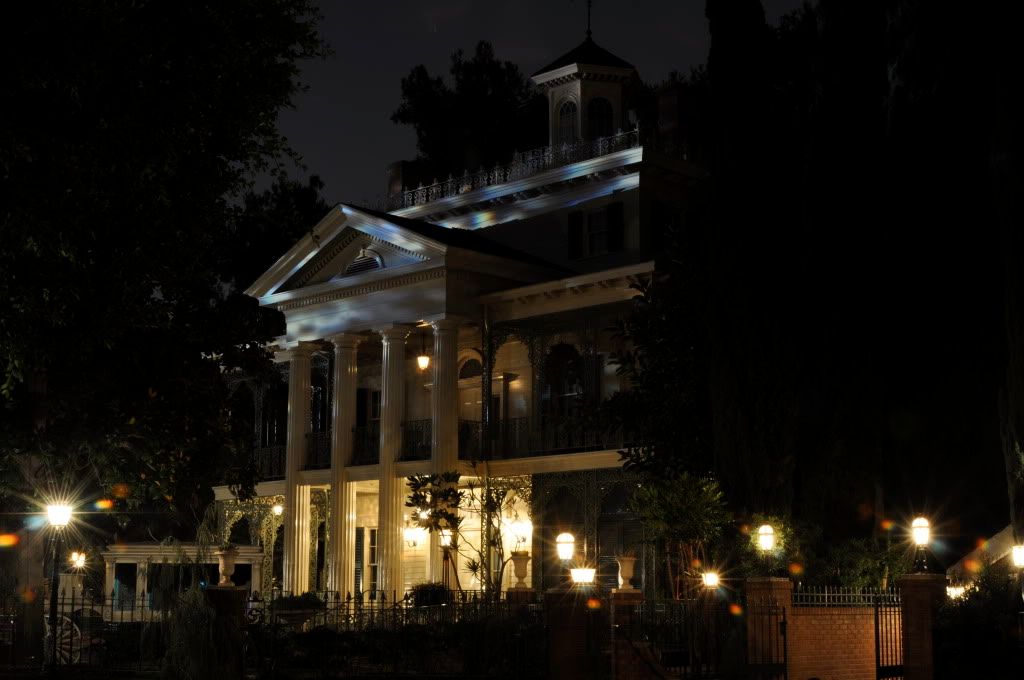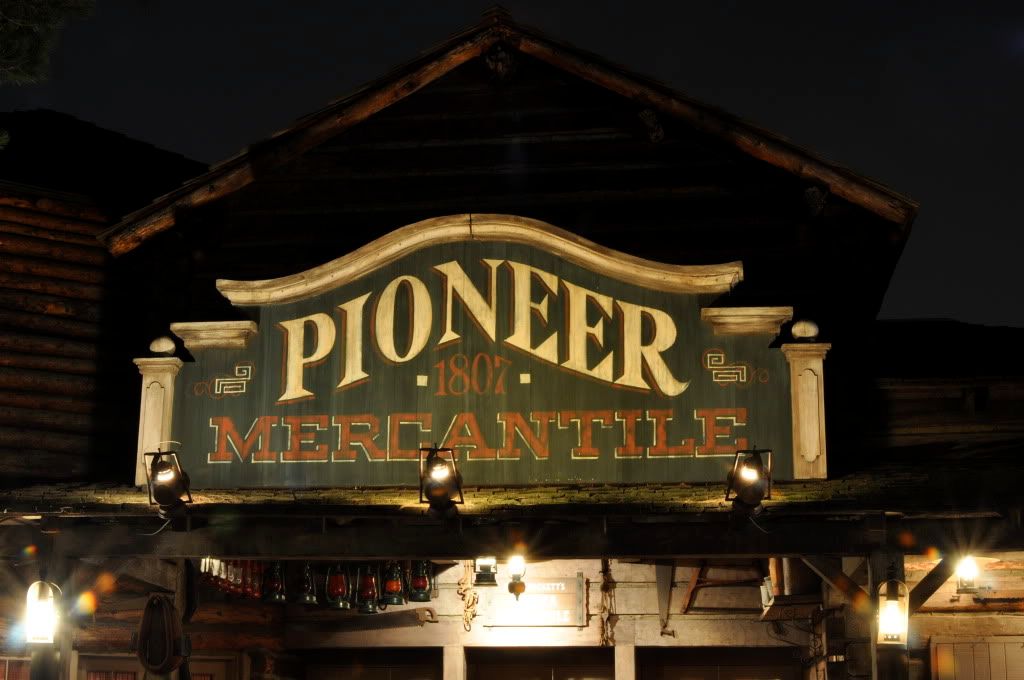 That is it for tonight, but please continue to check out our nightly updates....