I visited Disneyland for 5 hours yesterday. This is the first time I visited Disneyland where the Park Hours were shortned and not extended. The lines weren't like the last time I visited Disneyland in the rain, but they were still short.
After going on Indy, I went to Pixie Hollow. The line was only 2 minutes the first time.
I saw that they weren't using the first spot since there was no good cover for the first fairy, so either Silvermist or Rosetta were paired with Tink while Terence wasn't out. When I went in, I saw Tink and Silvermist. I haven't seen these faces for a long time.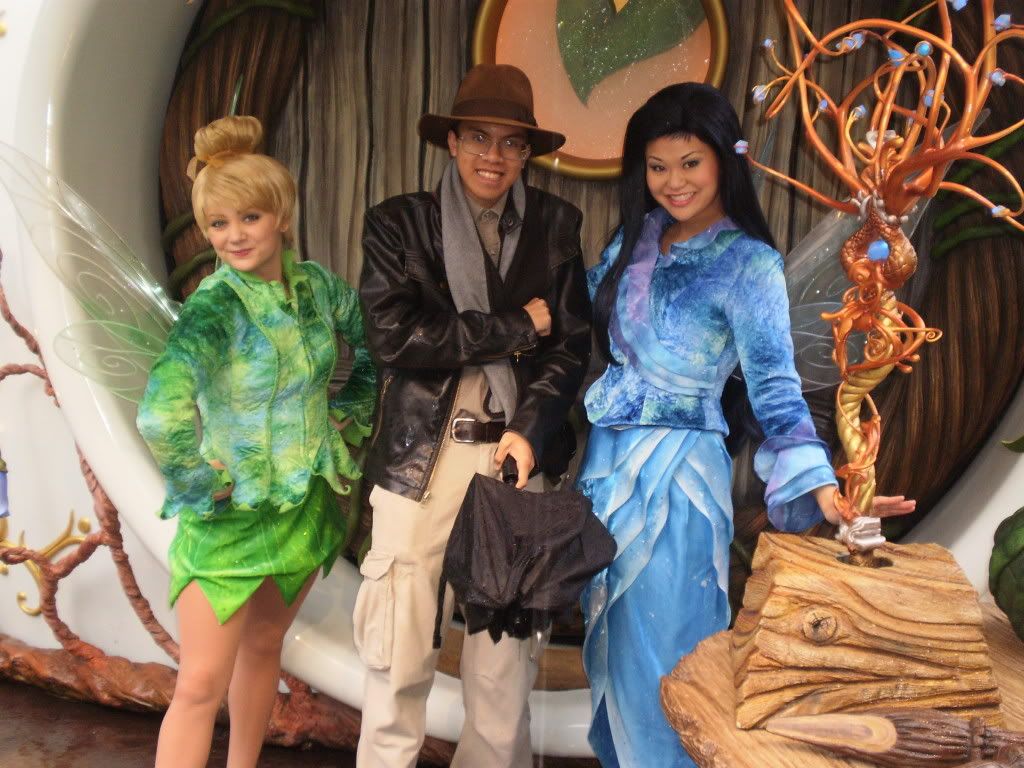 Then I headed to Princess Fantasy Faire where the line was actually shorter than monday's line.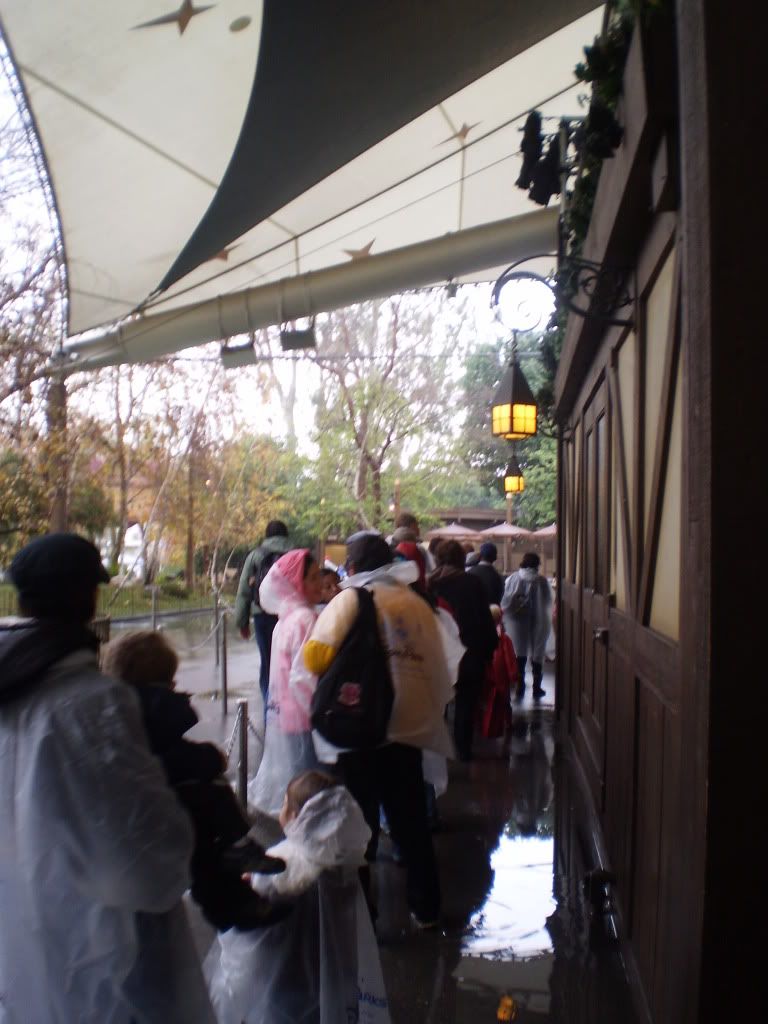 Yes, this was the entire line. I was at the end. I clocked it at 10 minutes.
I first saw Belle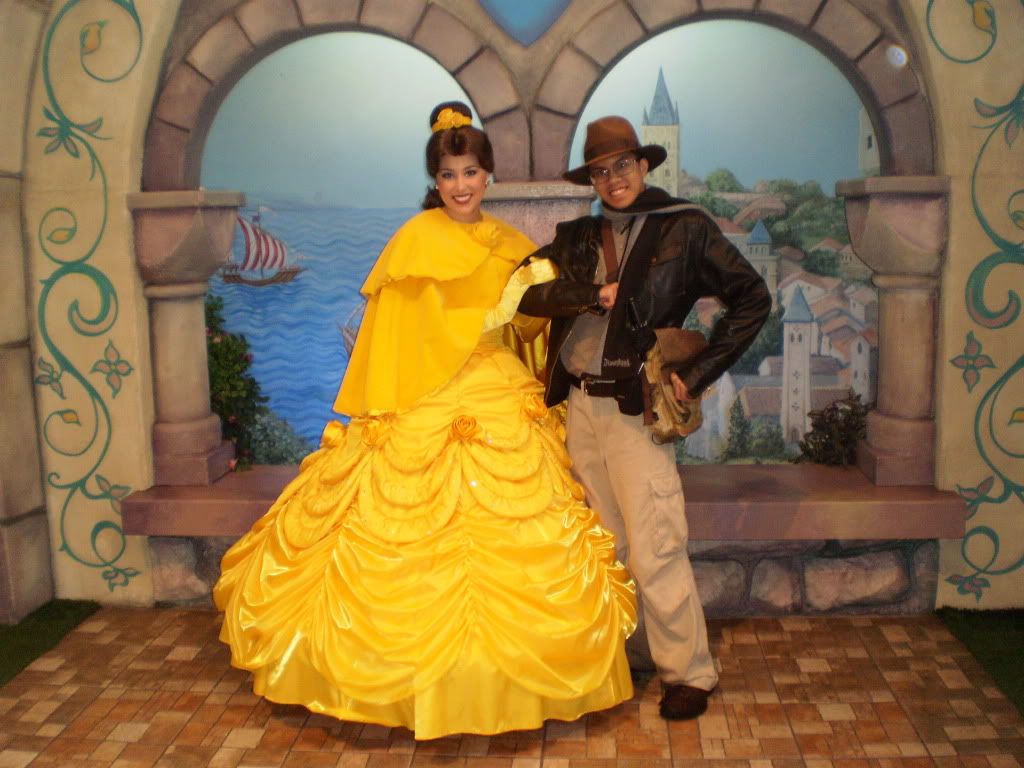 Then I saw Tiana. And we realized we met before in NOS when she was still there. I immediatley realized too that she was the first Tiana I met when I went ot the Princess and the Frog Meet and greet on New Years Eve.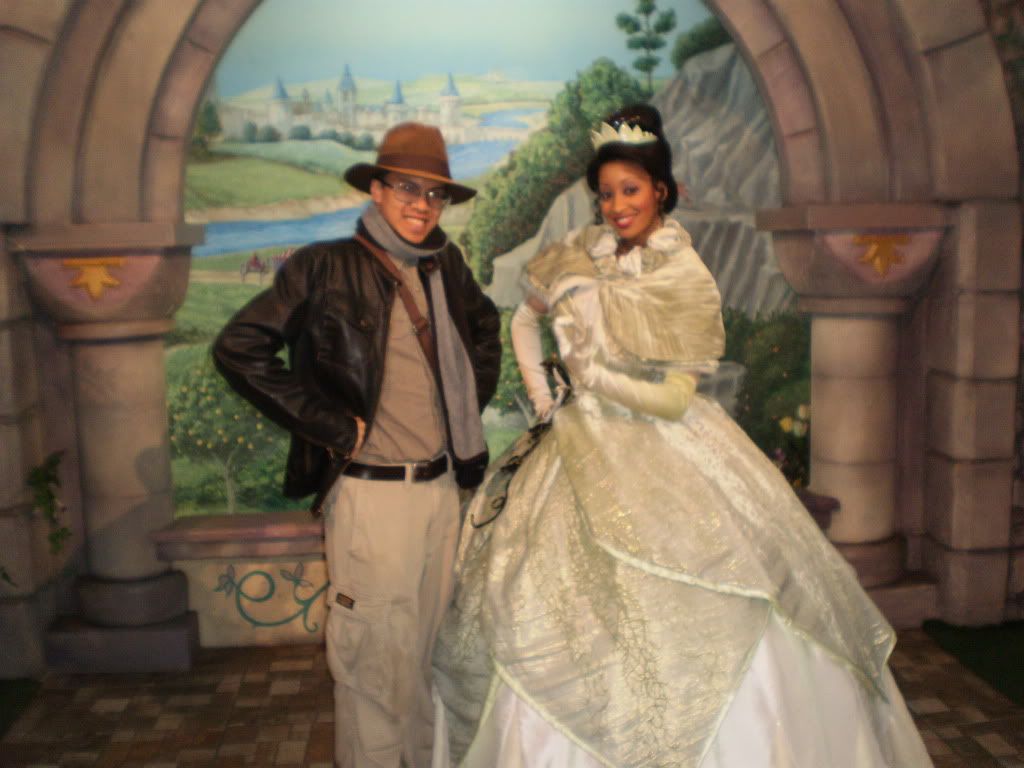 Then lastly was Jasmine.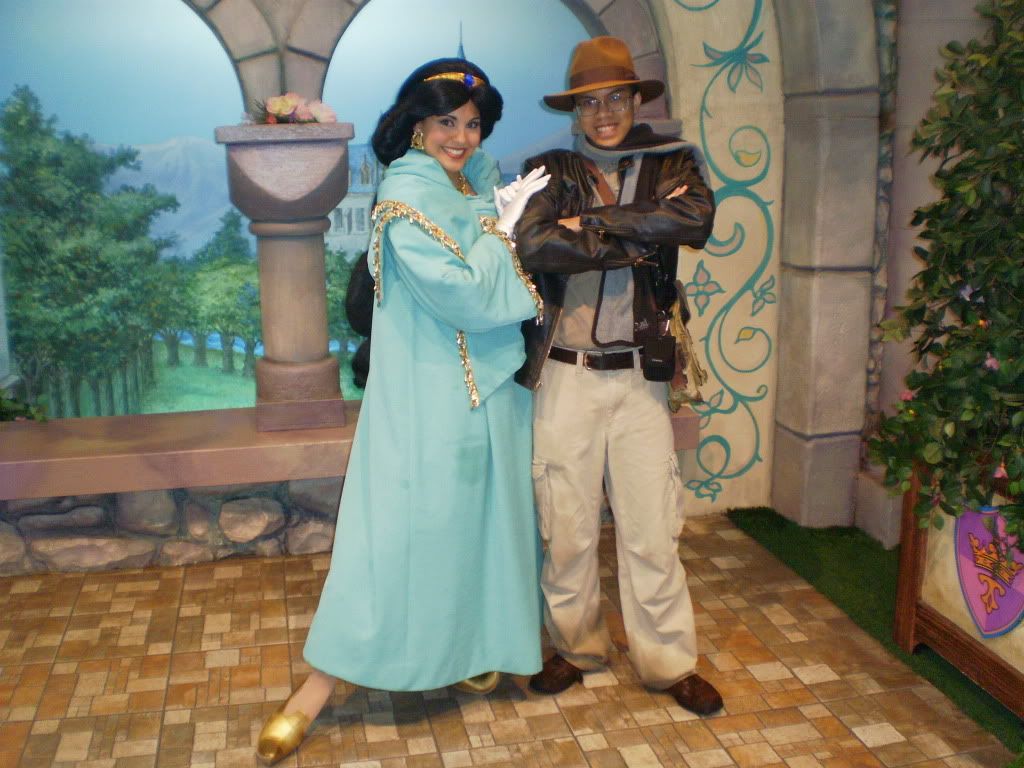 Then I decided to catch the Train to Main Street.
A usually crowded station.........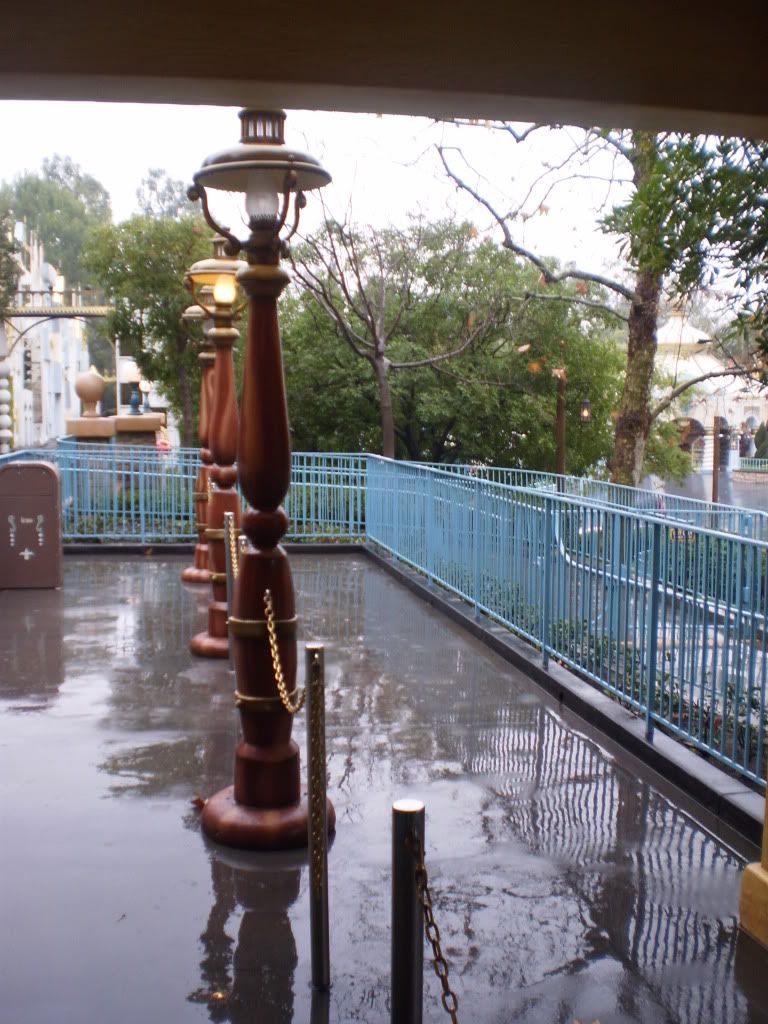 ........... wasn't crowded yesterday.
At Main Street, I decided to go the Opera House to see if there was any characters since they get the characters indoors in the rain and the Opera House is usually a popular choice. I found a rare character. The Fairy Godmother was out!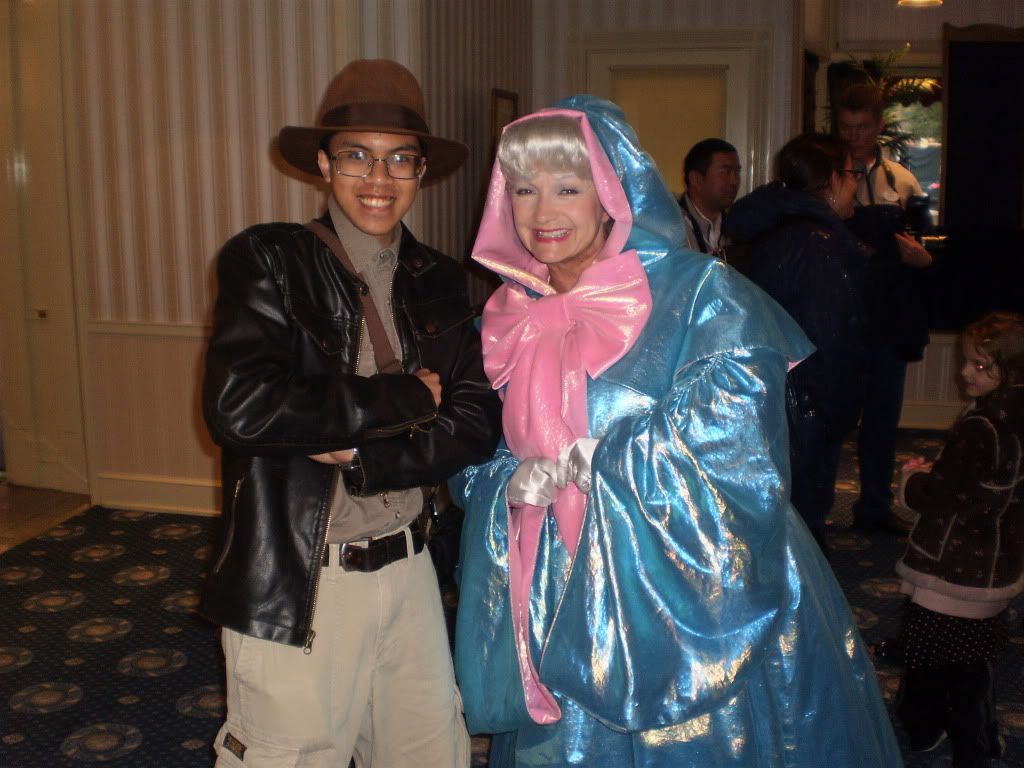 After that, I caught Mickey's Rainy Day Calvacade, the only parade where you can see Daisy these days.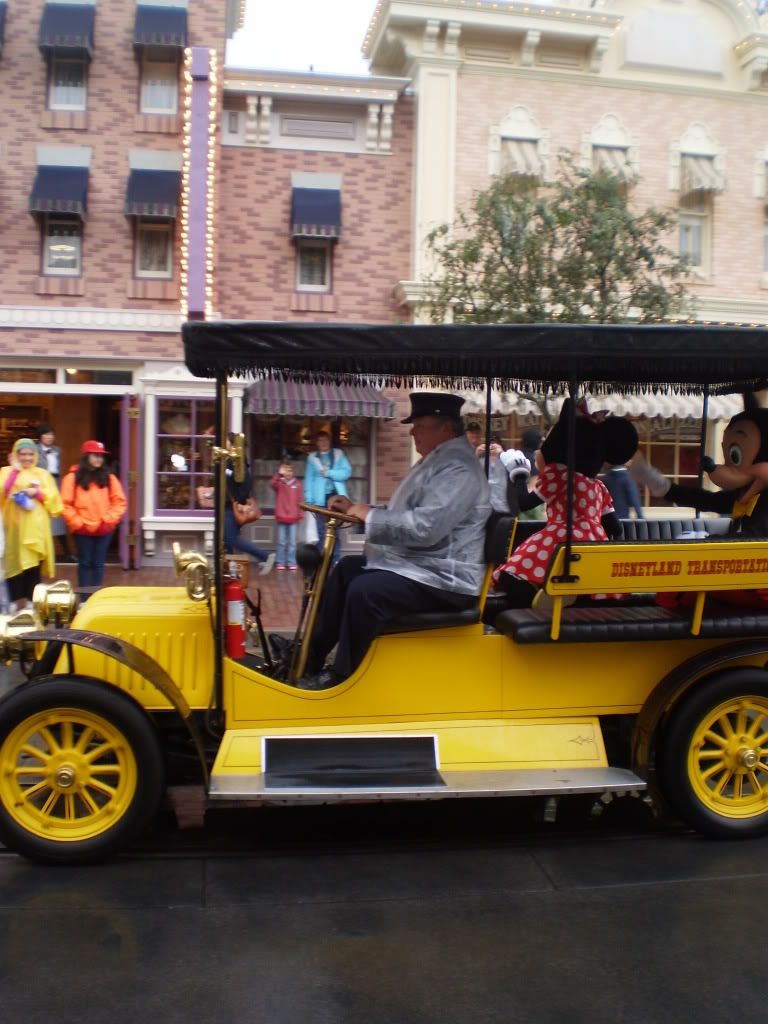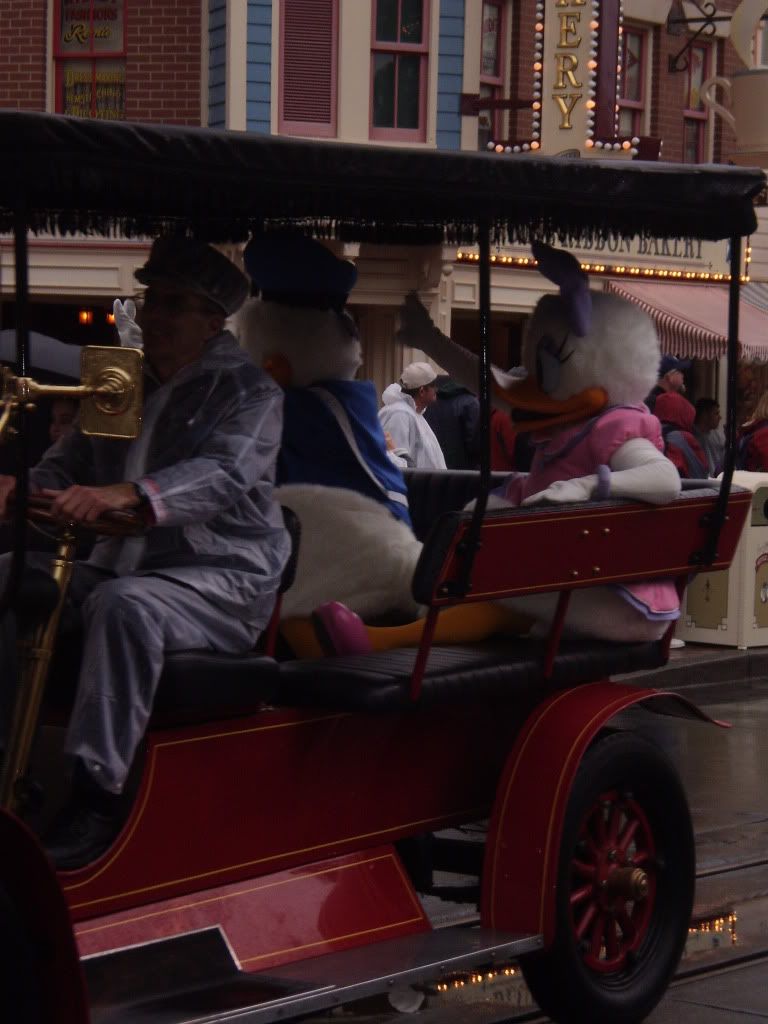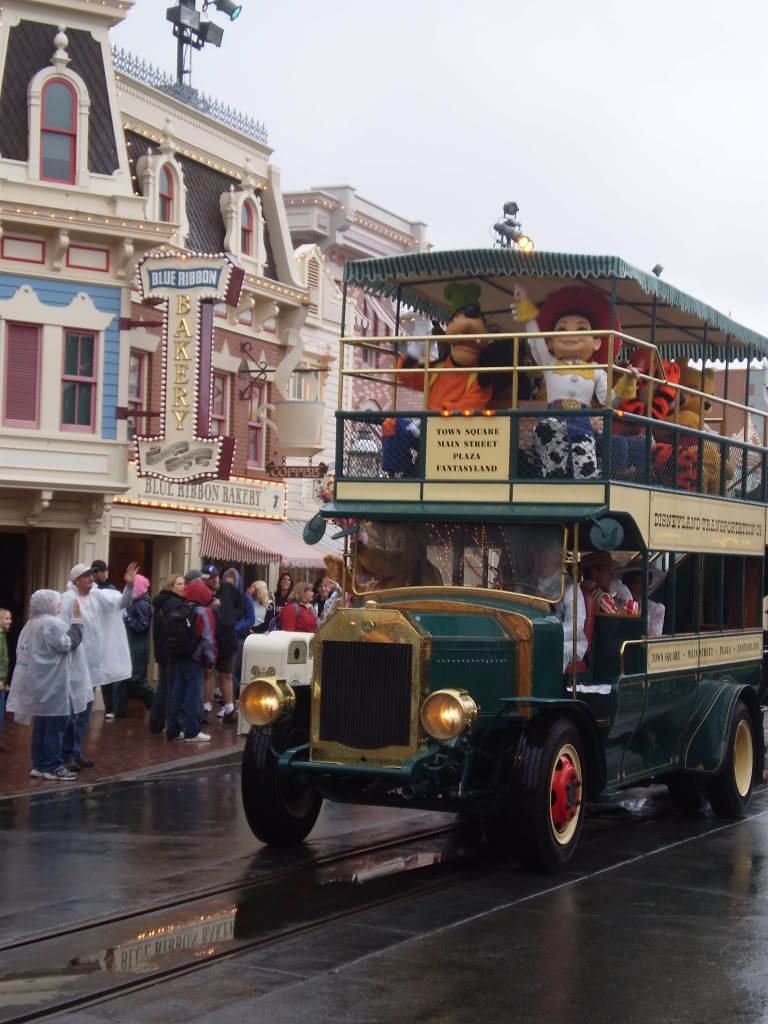 More Coming Up!