A Selection of Disneyland Artwork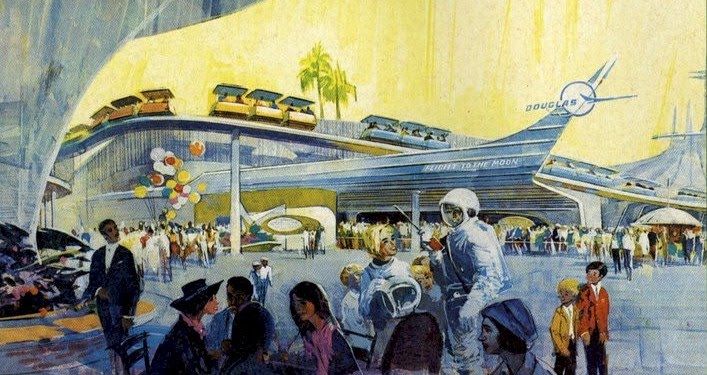 The artwork article of the week is all about early Disneyland concept-arts and don't go away before the end of the article as i will tell you how you can get some great prints of these rare WDI renderings at affordable price.
Above, a great 1960's concept art of Disneyland's Tomorrowland. The artwork below shows the Jungle Cruise and Swiss Robinson Tree and was used for the attraction poster.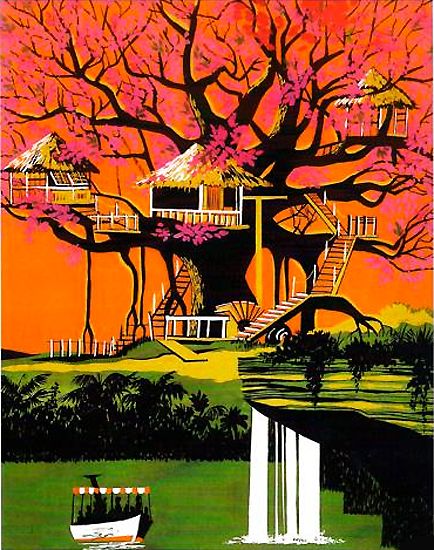 The next artwork is a rare Marc Davis rendering for a Jungle Cruise scene.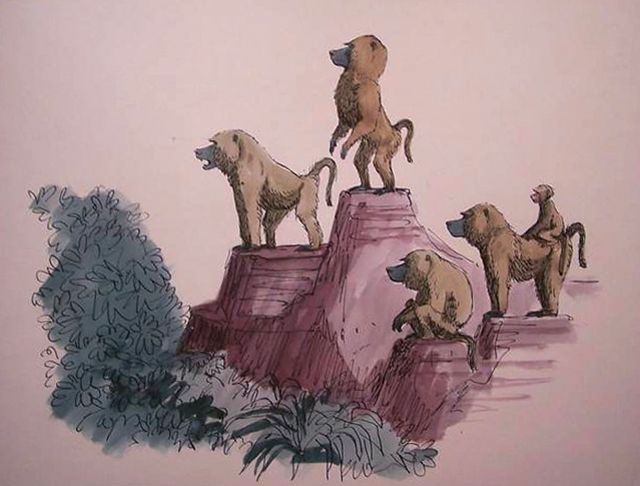 Below, a great painting for Disneyland's Tahitian Terrace.
The next rendering show, of course, Disneyland's Haunted Mansion.
Below, a less known concept-art for Disneyland's Matterhorn.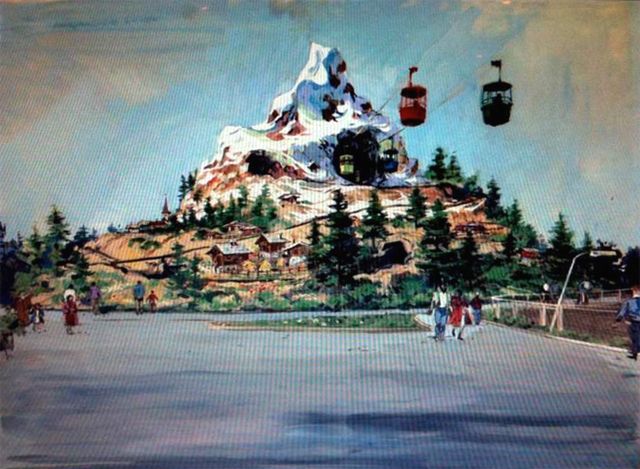 MORE rare Disneyland artwork and HOW to order prints of these great renderings in the D&M full article HERE:
Disney and more: A Selection of Disneyland Artwork