Today I was lucky enough to get to experience the re-opening of Captain EO! I have never been to the park that early, it was great energy. I saw the first showing when the park officially opened at 10am. Everyone in the theater was loving it, and so I was I
I only brought my phone (which isn't too bad, 5.0 megapixels) so I am making this post to share with you some pics I took today. Today, I also experienced the joy of a Single Rider pass, AWESOME!
I also got a Captain EO poster, okay enough of the rambling here are the pictures.
Everyone rushed from main street, I didn't do too bad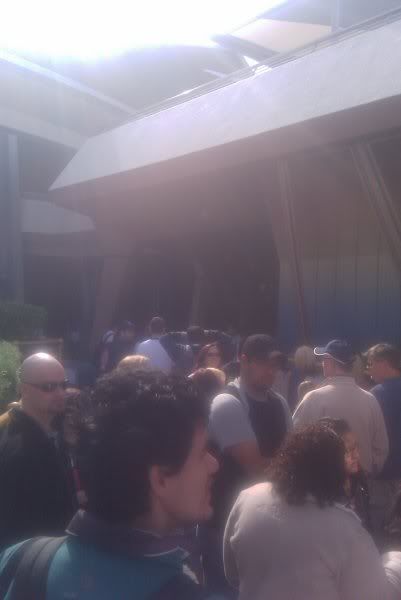 Line infront of me.
Line behind me
The posters in the que lines.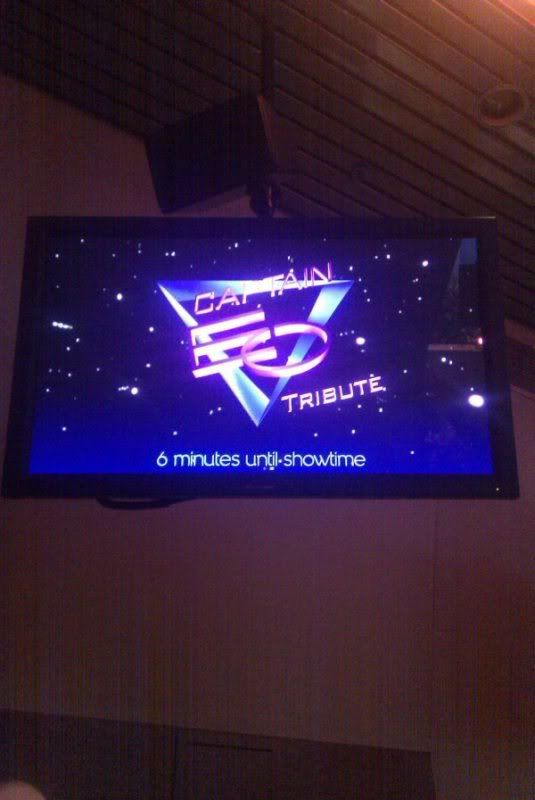 Six minutes!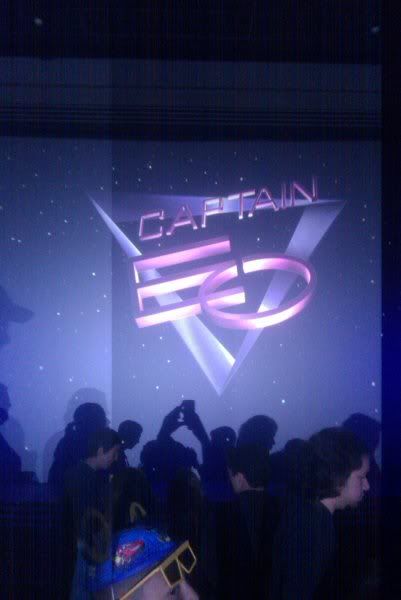 Everyone getting in.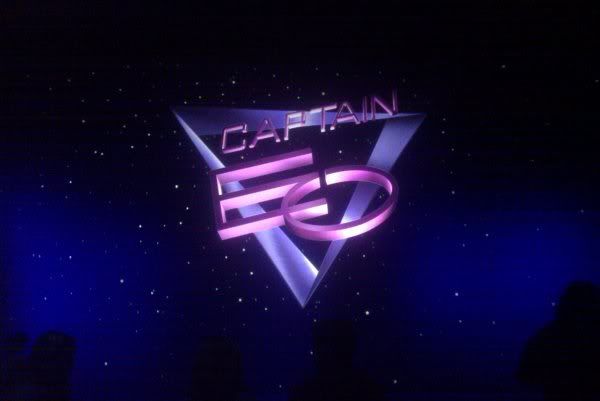 And so it begins.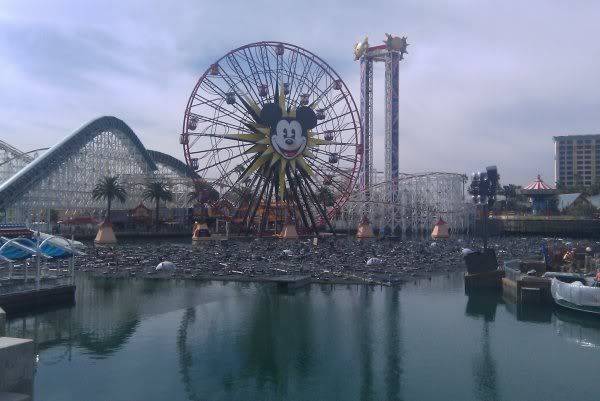 One of my favorite views in DCA.
Love that bear roaring in the background
Tower of Terror, here I come!! (PS I am so glad they have that connector open now, through the Bugs Life area.)
Thought this was quirky and cute.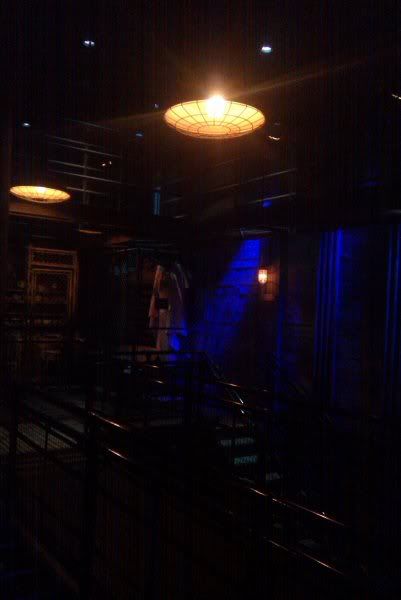 Got right on the ride, haunting isn't it...
Hijacked this off Twitter, but this explains how wonderful the day was
Unfortunately I didn't get to meet any Mice Chatters today but if you saw me hustlin around, say hi now! Here's how I feel at the end of the day: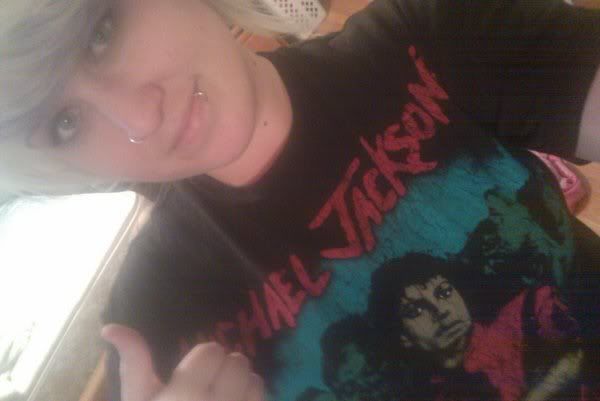 Thumbs up, exhausted, but very happy