I got my hands on some old pics... They aren't very clear in a lot of cases, but still good enough to get an idea of what things looked like back then. I'm not 100% sure on the dates, but they are close!
1984 -
The Castle: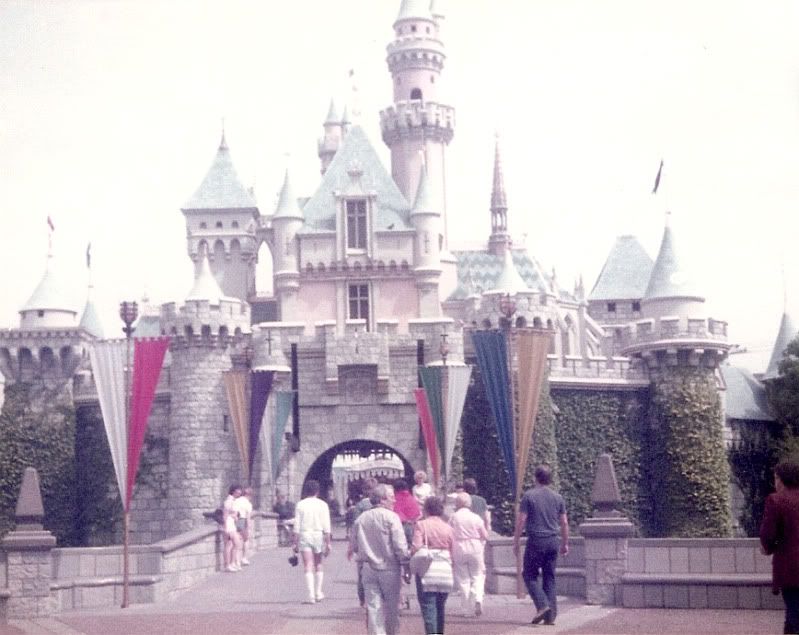 Main Street U.S.A.: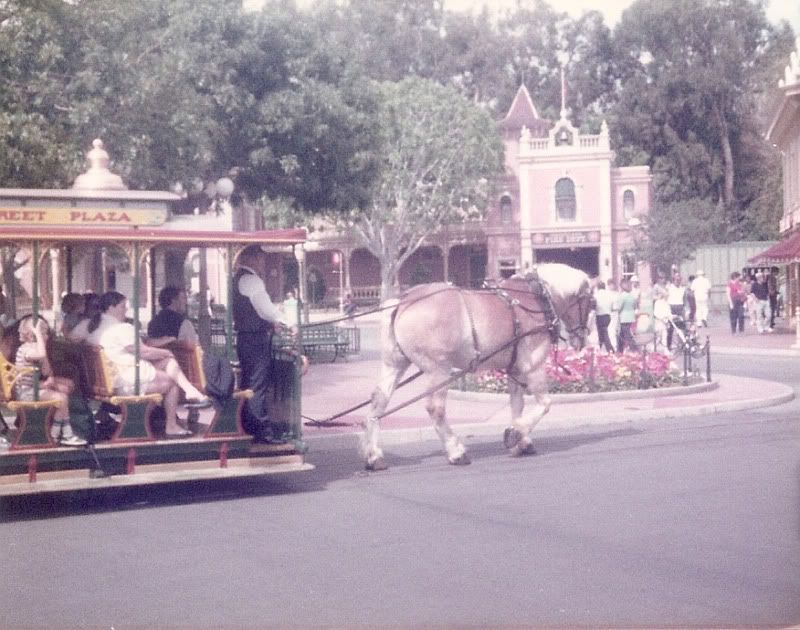 1985 -

Chip/Dale Tickling Me: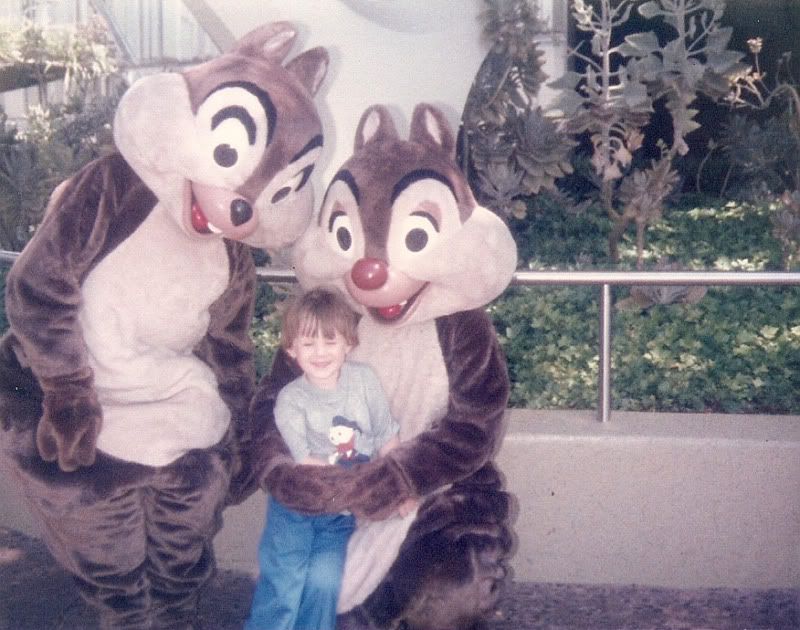 Entry from the main street train station (I think):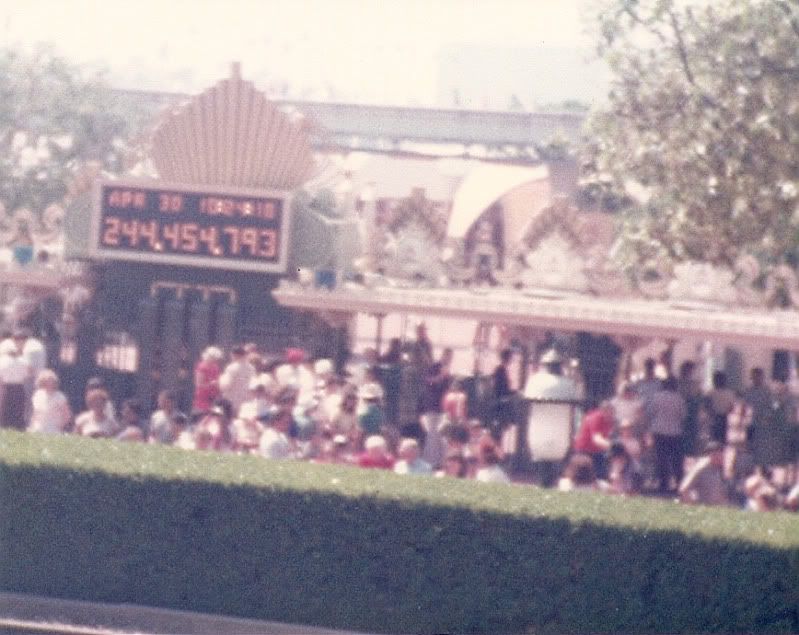 Dopey!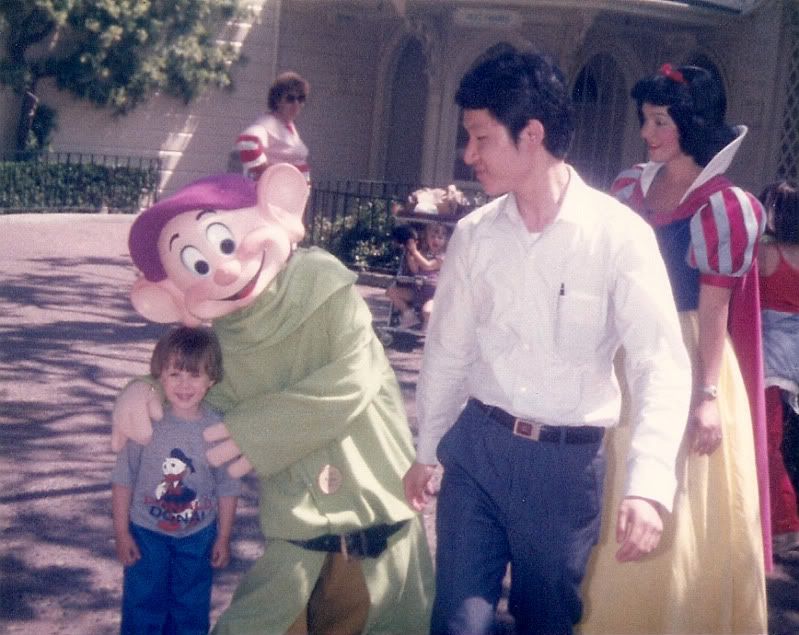 More to come in a few minutes.