I'm feeling a bit tired & lazy so here's a Disneyland refurb update of many photos and few words.
Train station refurb almost complete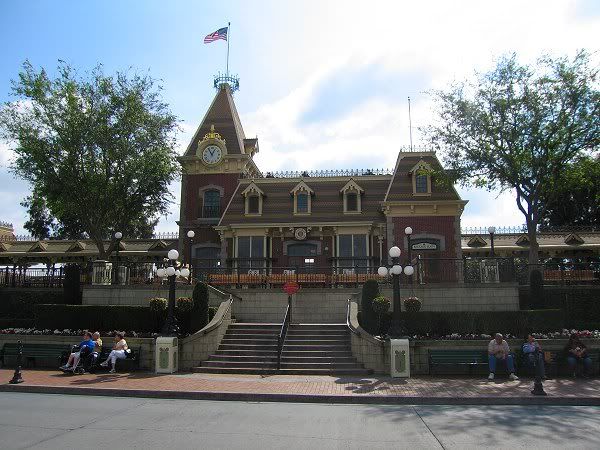 Opera House under wraps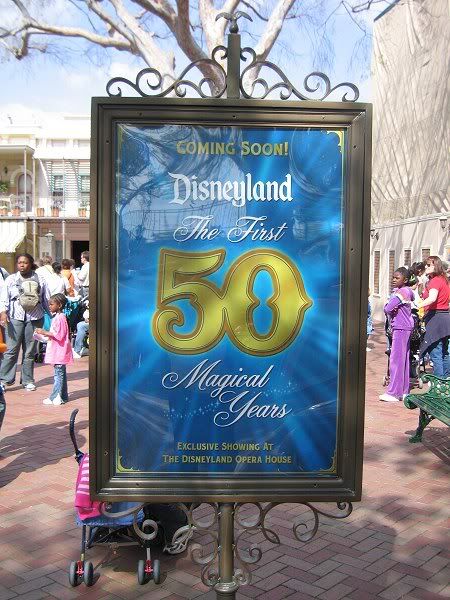 Clean, new awnings
Now covered with plastic: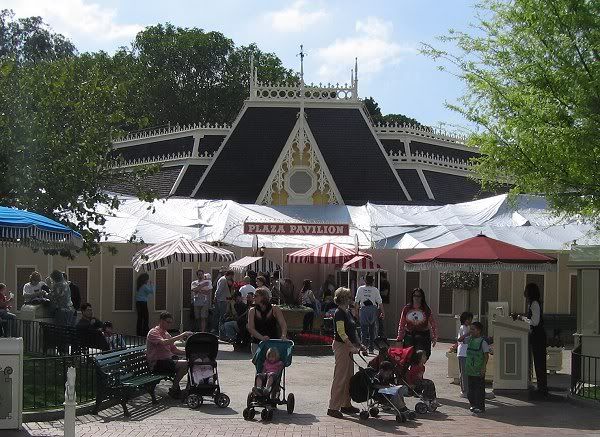 No longer covered in plastic: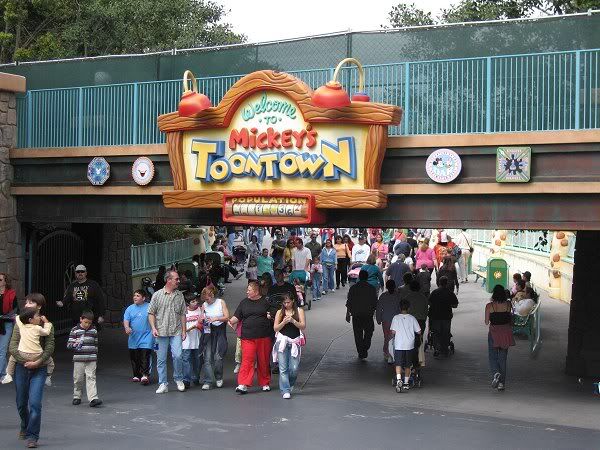 Fresh paint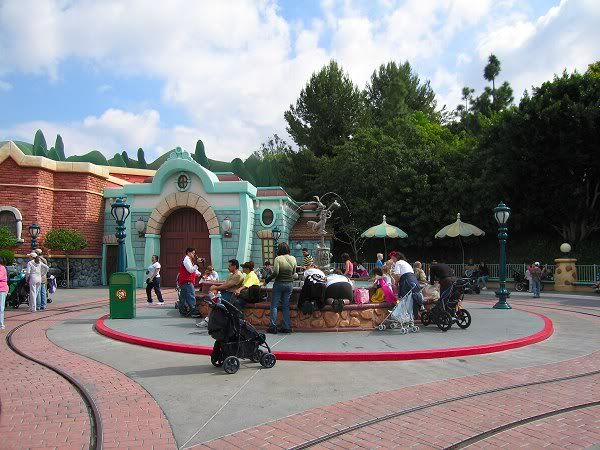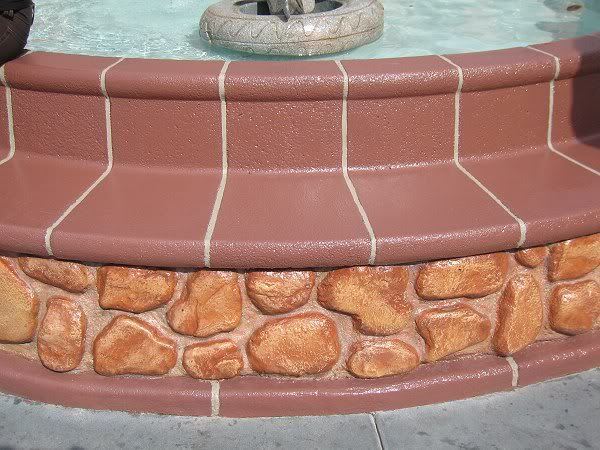 Needs some serious attention: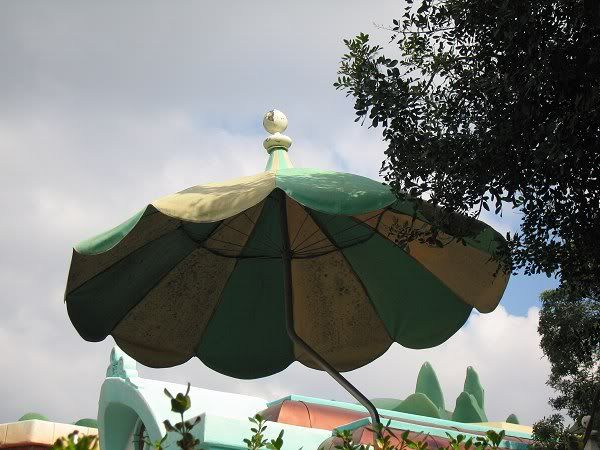 More fresh paint
Missing taxi cab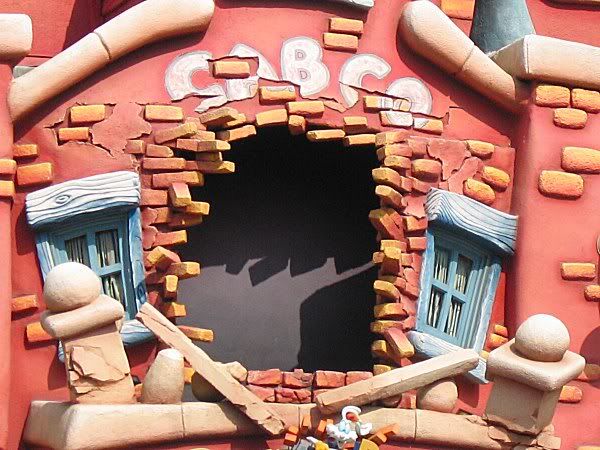 New pavement behind the Matterhorn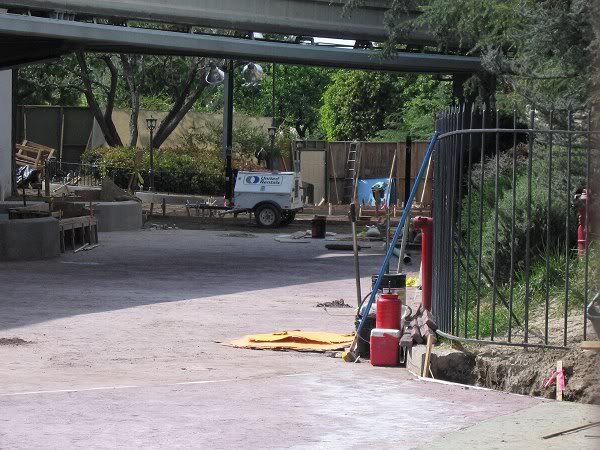 Tiki room almost ready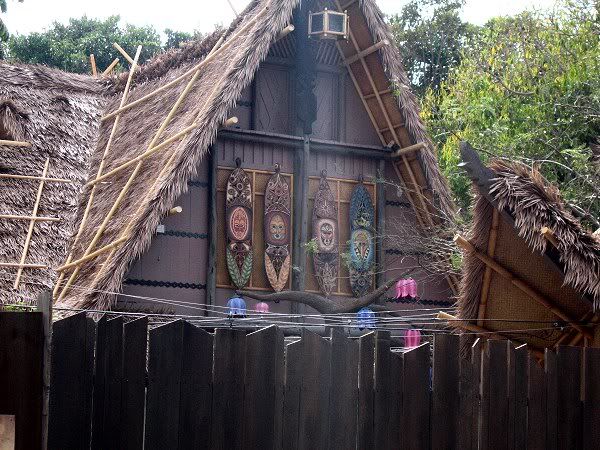 I have no idea what's going on here by Stage Door Cafe & Riverbelle Terrace
N'Orleans restrooms closed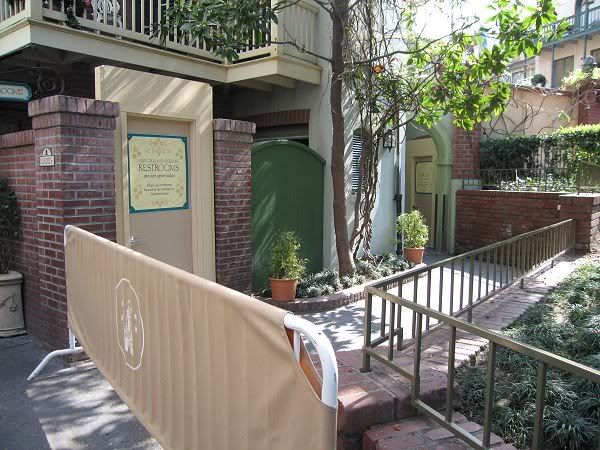 Splash refurb continues on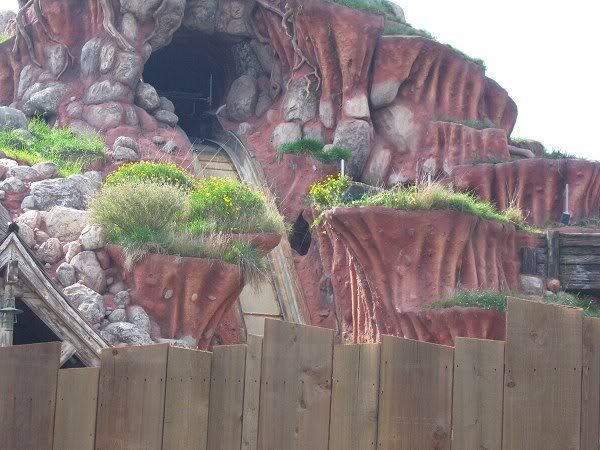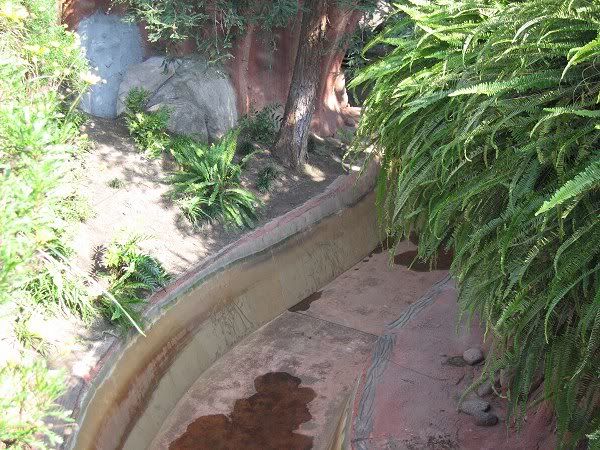 Old Balloon, same movie, new promo
House Of Blues refurb ?
Magazine stand closed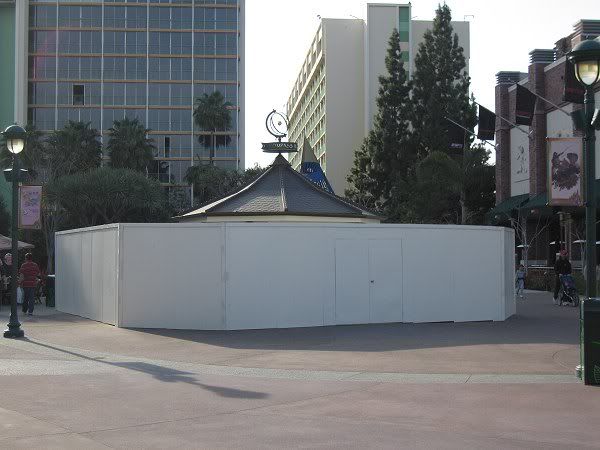 New banners in Downtown Disney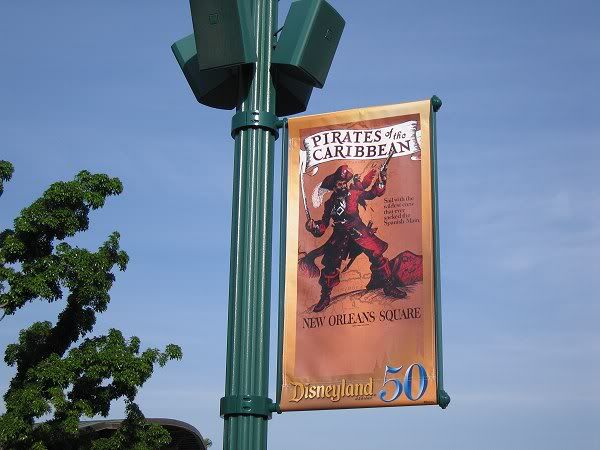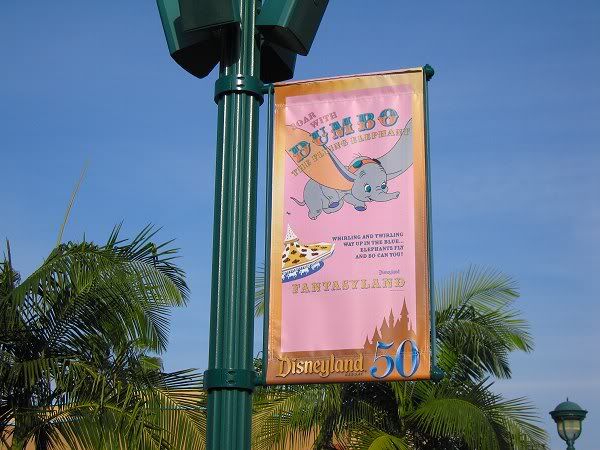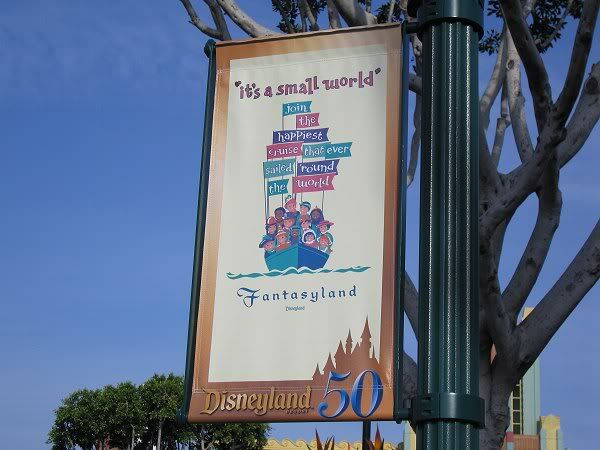 Pics of Buzz Lightyear Astro Blasters facade are located
here
& pics of the new green alien pin store are located
here
.
Okay, you're up to speed for now.