(Updated 4/12 to include new shots of the benches in post #39)
So the walls finally came down around Paradise Park today after months of construction. Before I get to the shots of the new park, I thought it might be good to share some shots of the transformation that has taken place over the last several months. So...let's travel back in time.
The year was....um....OK....so it was only 2009 when the walls went up, but it seems like years ago. Sadly, I only have a handful of shots of the park area before construction began. I think this was due to the fact that I was always shooting things that seemed much more interesting, like the Sun Wheel or the Orange Stinger. But here's what I managed to dig up: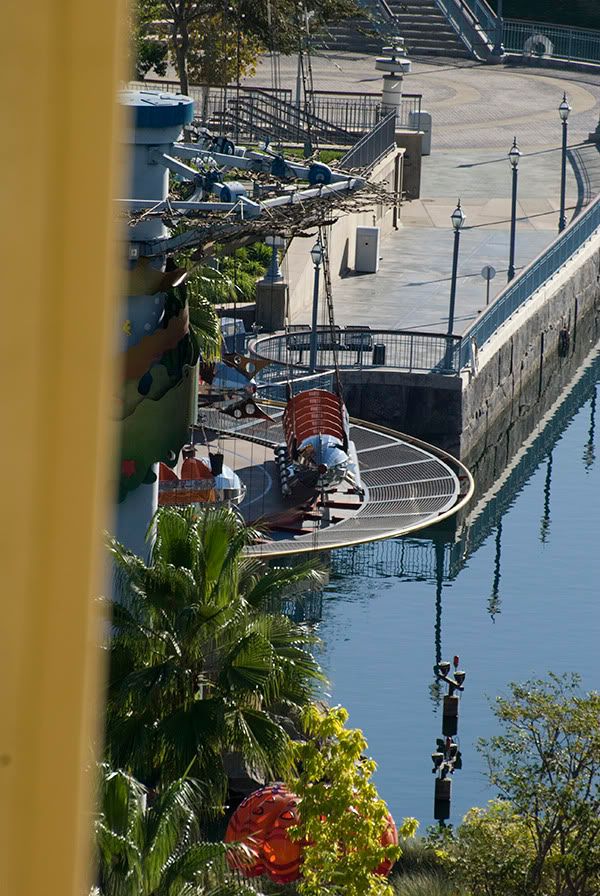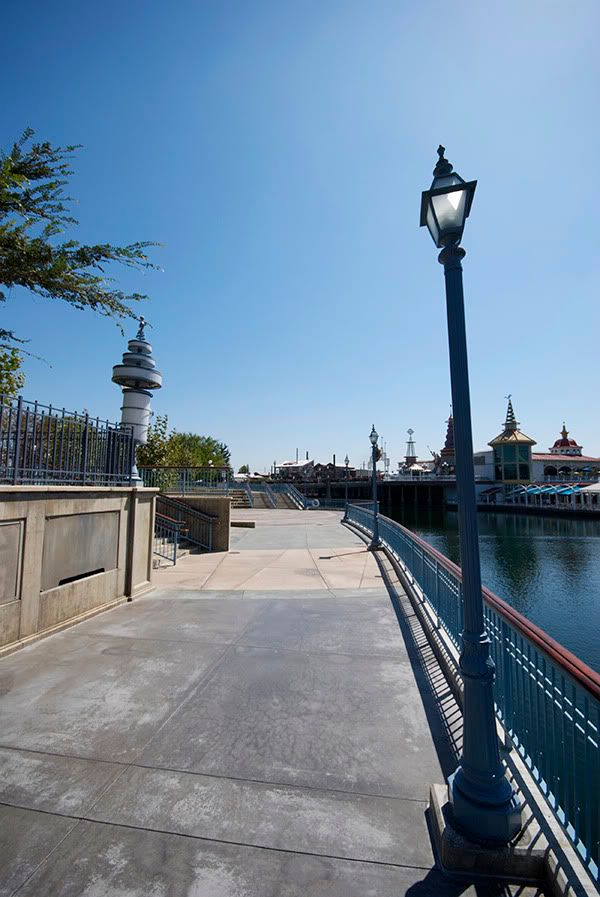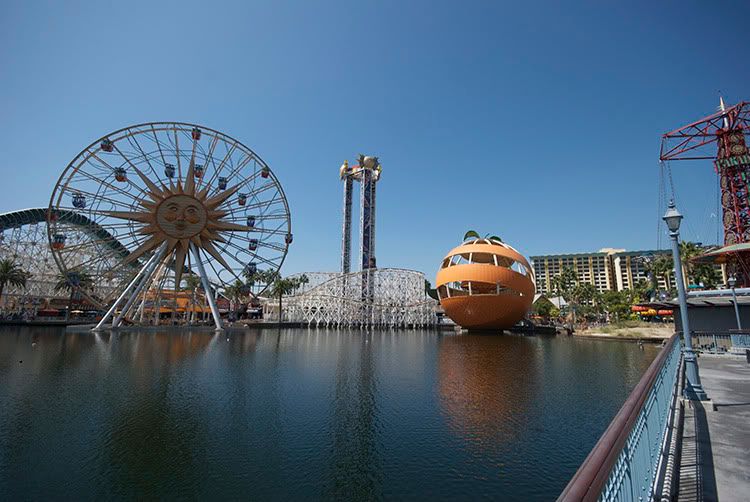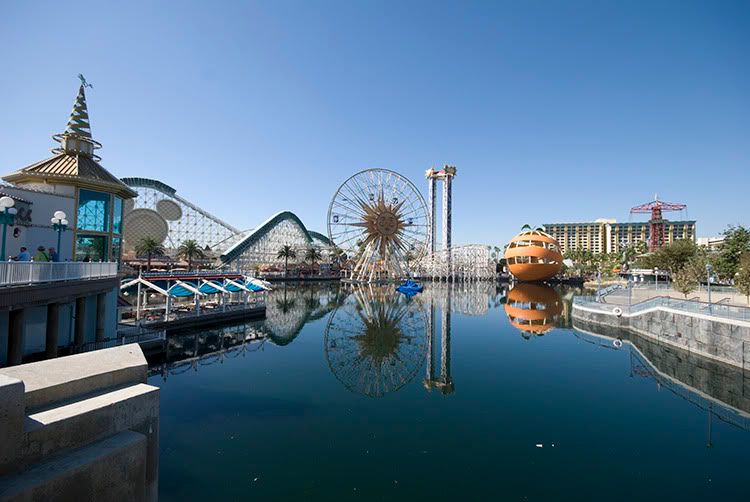 From what I can remember, the lagoon/lake was drained late 2008 and the walls went up somewhere between Dec 08 and Jan 09...
Work continued throughout 2009...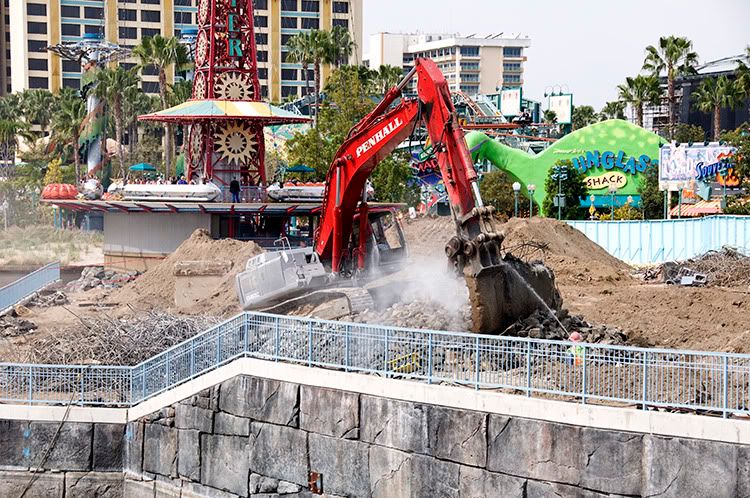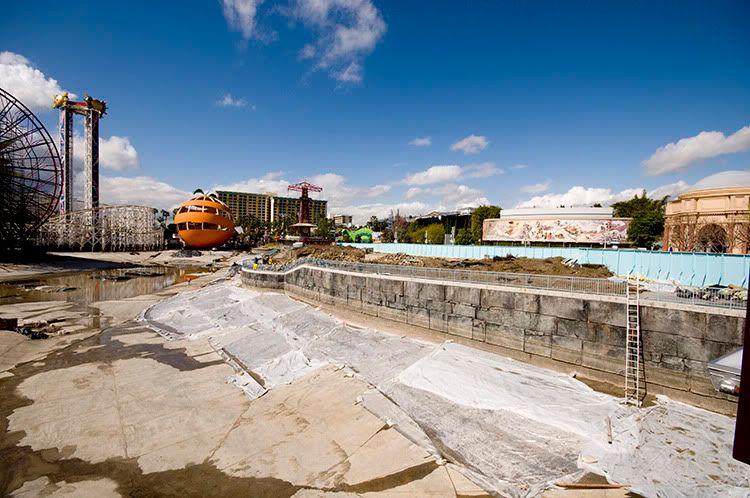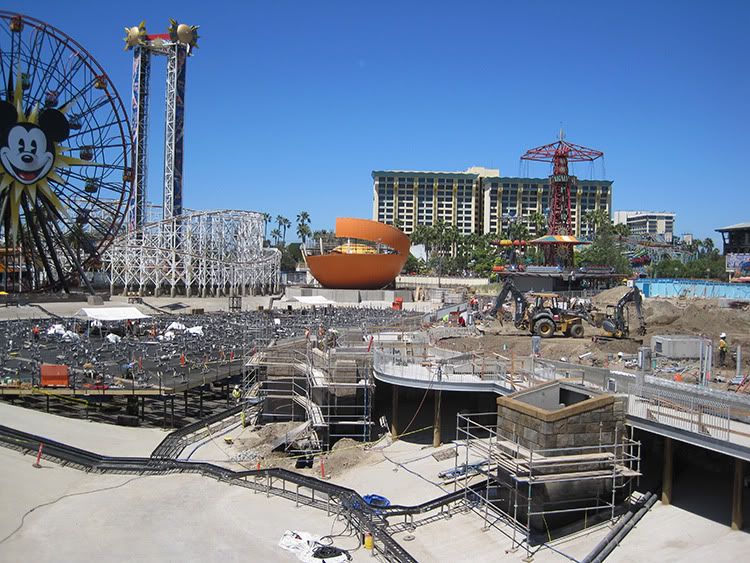 And into 2010....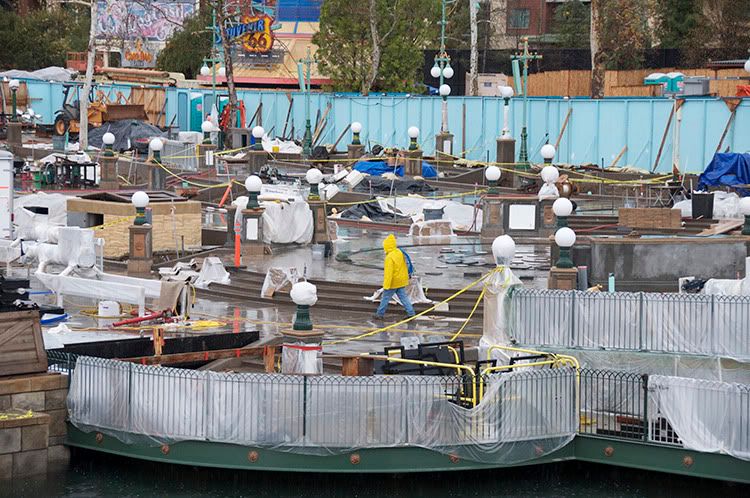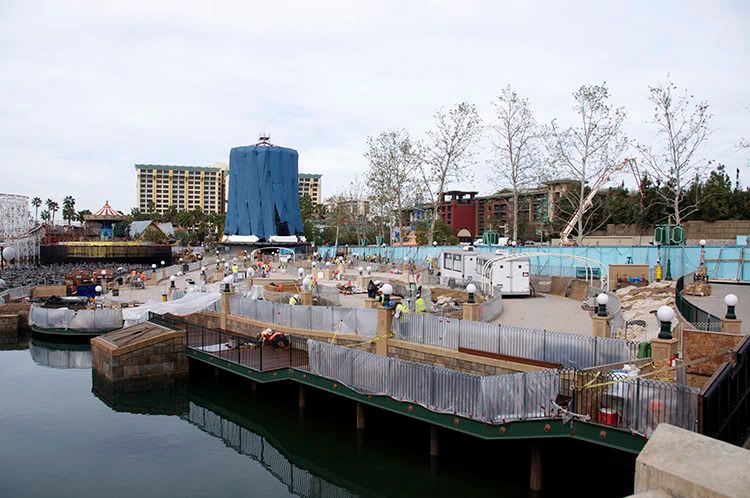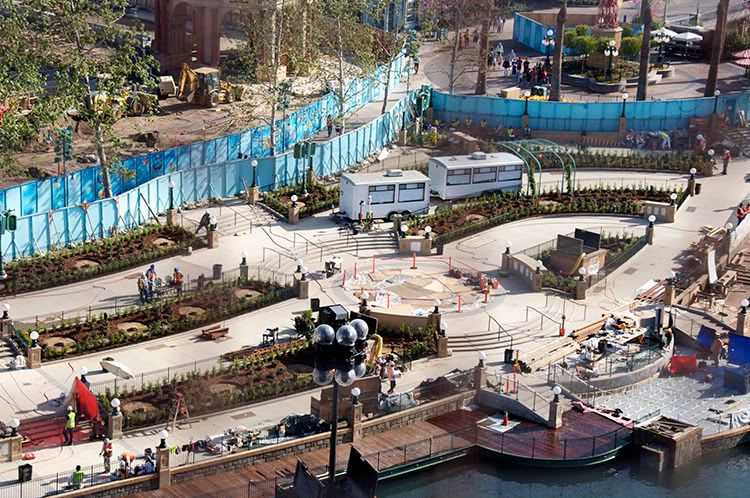 ...until finally, after all of that work, the walls came down today and the new park appears to be very nearly finished...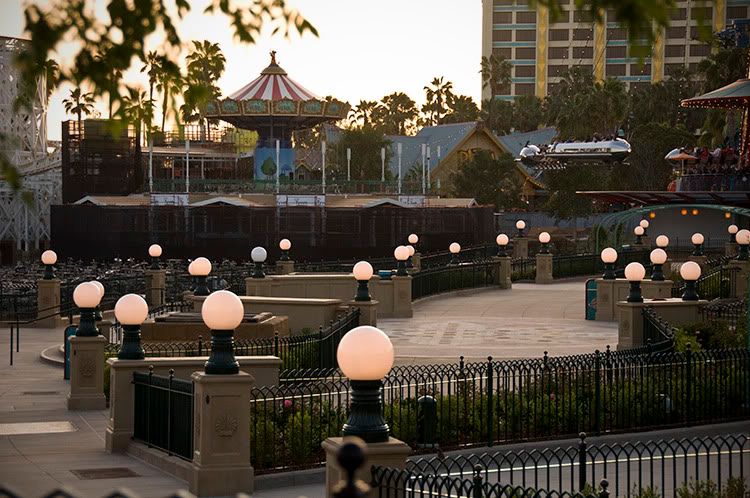 (More to come...)